We have seen some artworks showing alphabets being revamped with artistic designs. Some of them were featured here in NaldzGraphics for their awesome creativity. Today, we will see yet another set of illustrations that will show you how alphabets can be used to create fun and creative art.
Federico Babina is a Spain-based artist who creates a series of illustrations he calls Archibet. With this series, each alphabet is inspired by a famous architect including Gropius, Nouvel, Libera, and a whole lot more. Scroll down and check out his artistic works. Come, take a peek, and enjoy.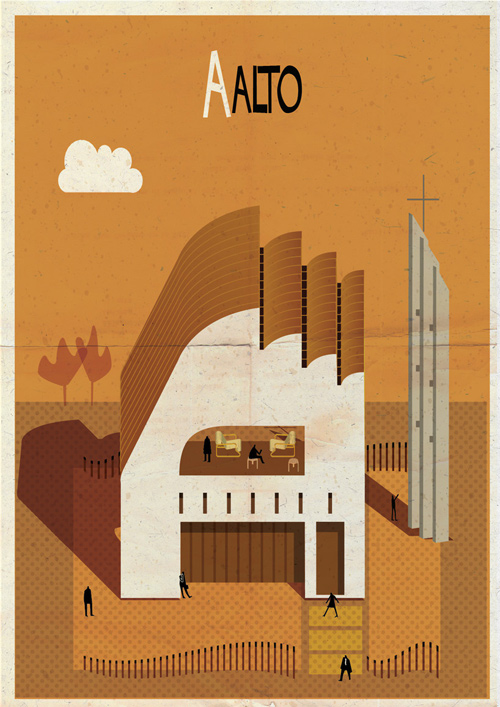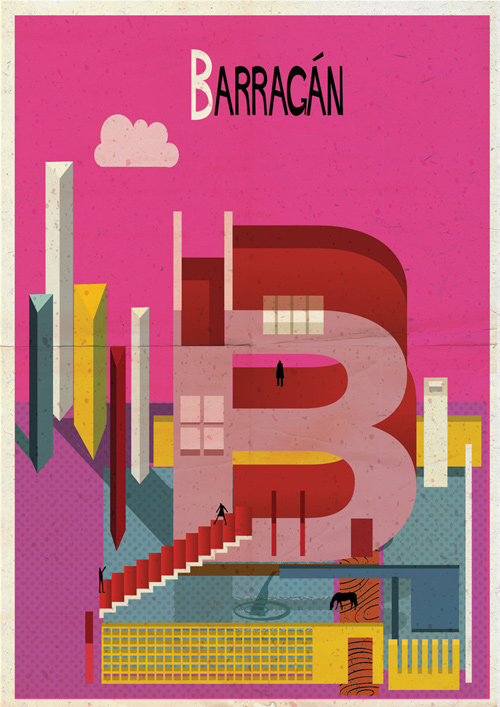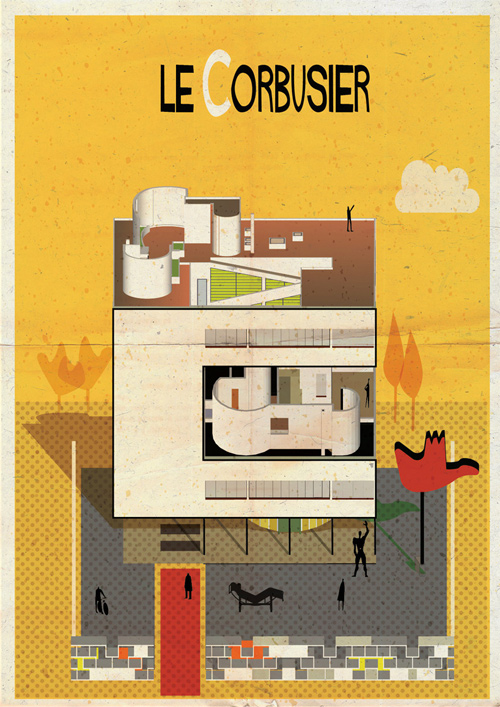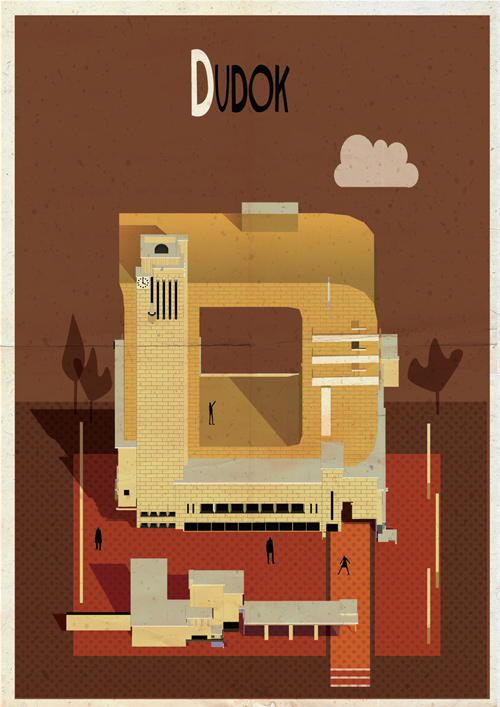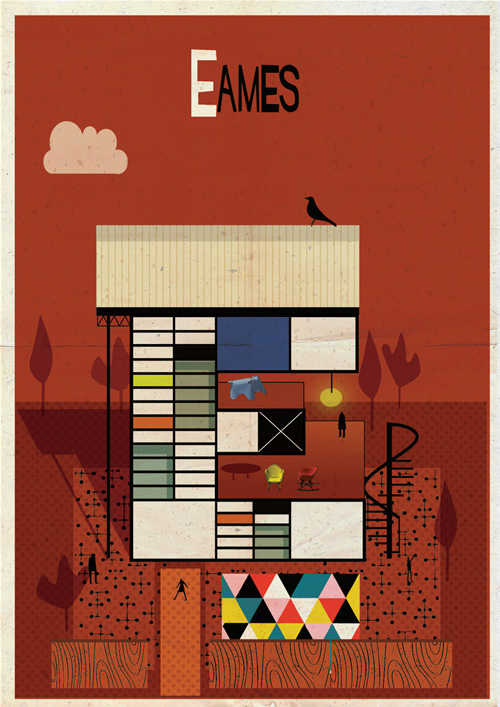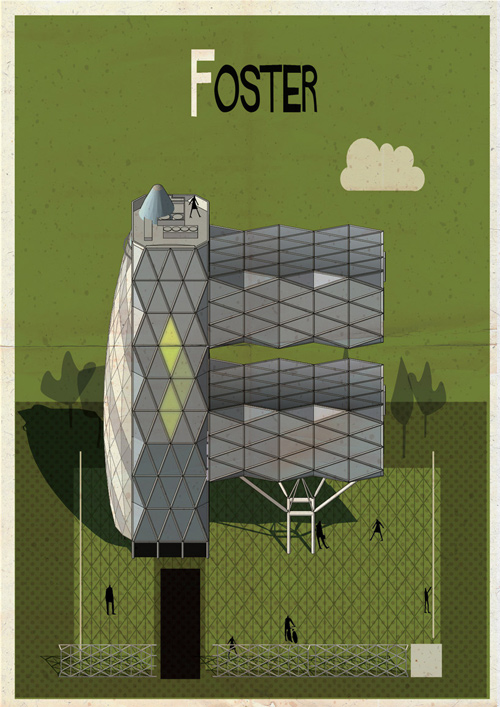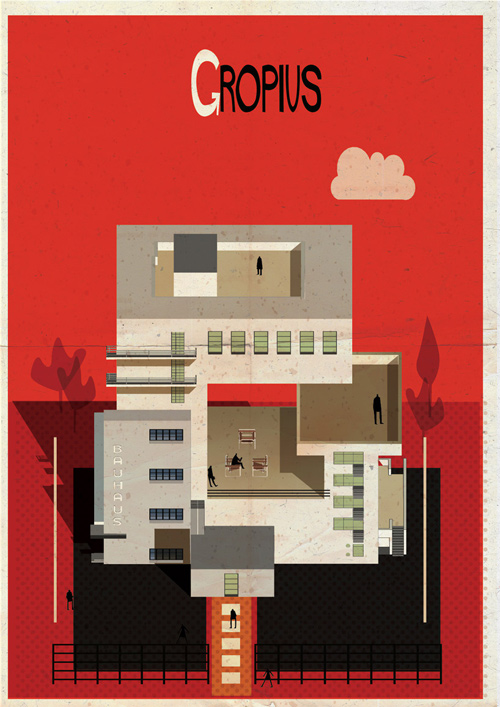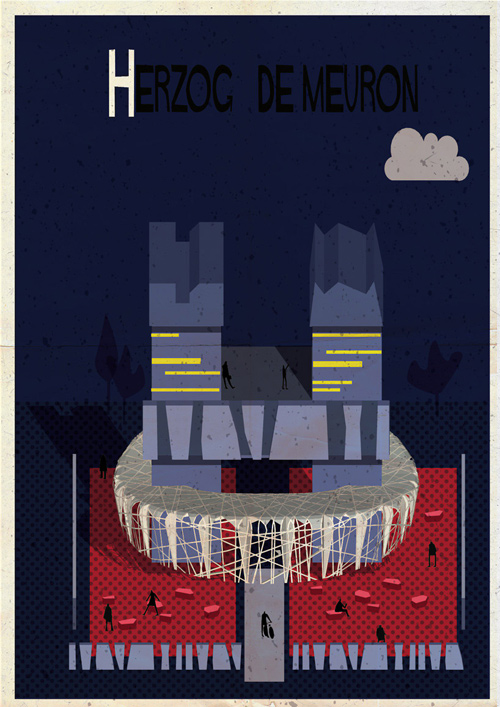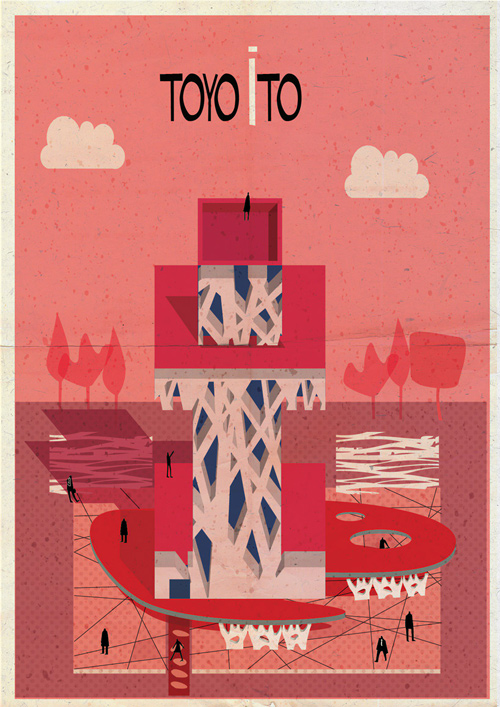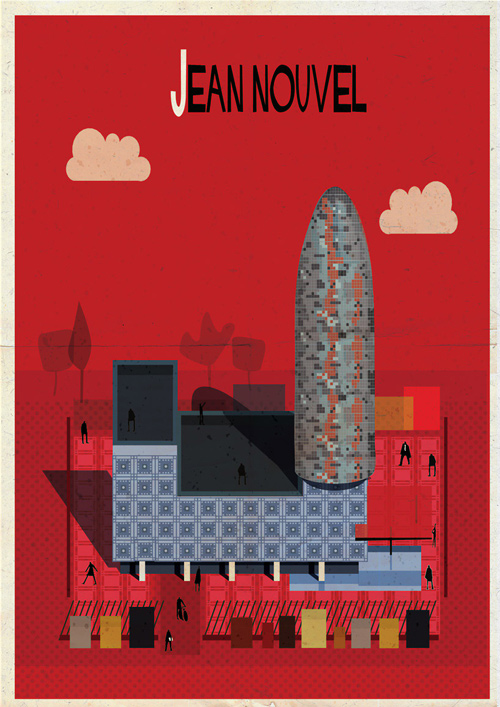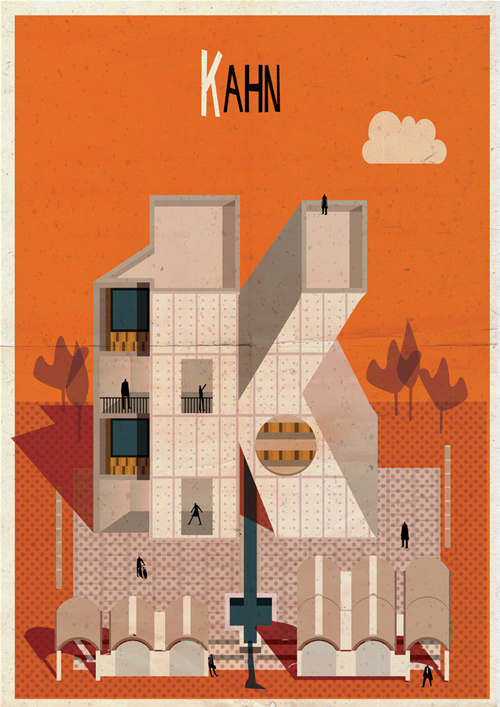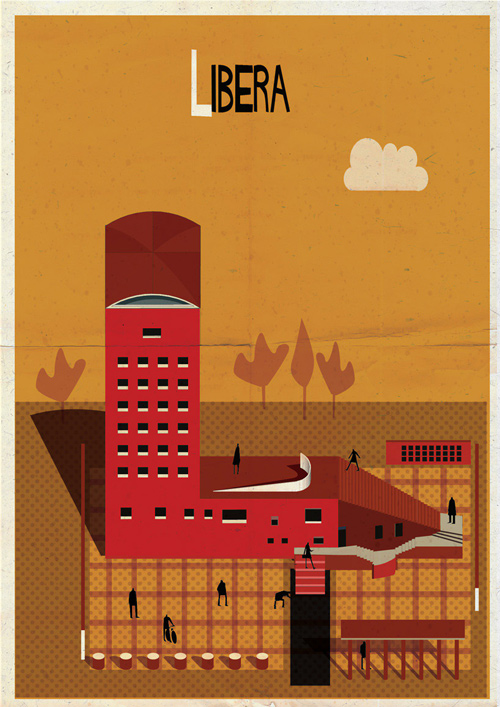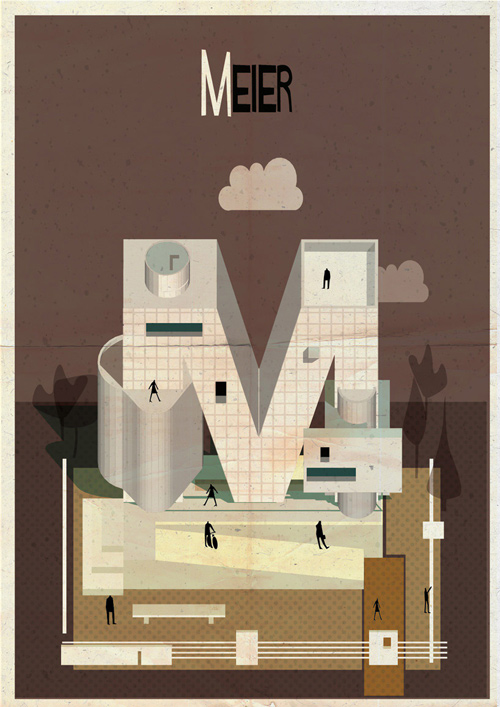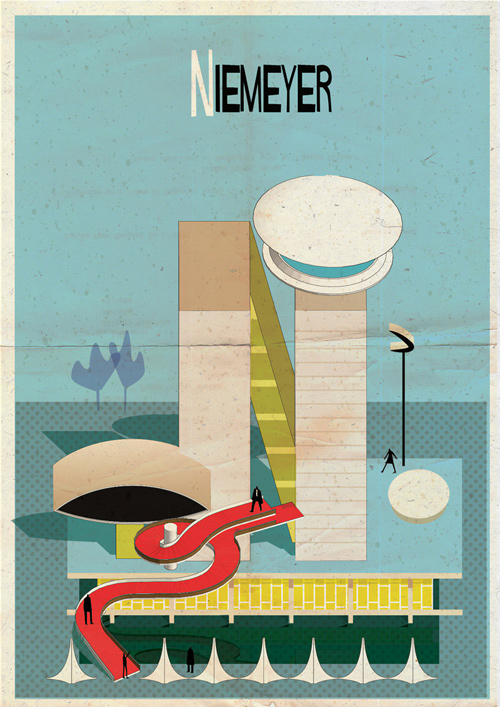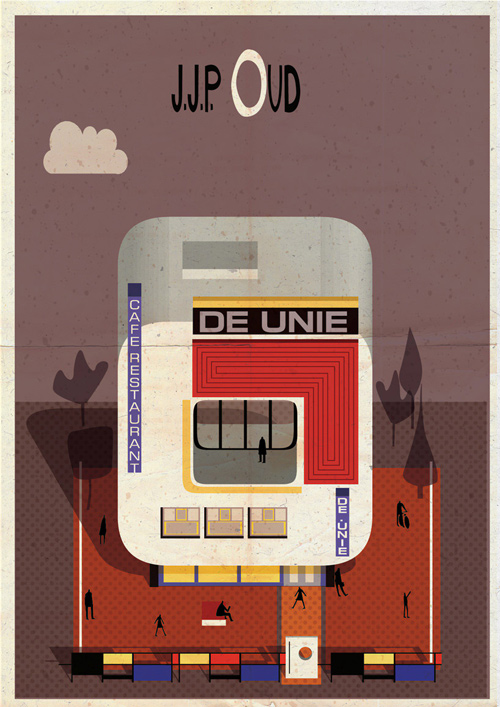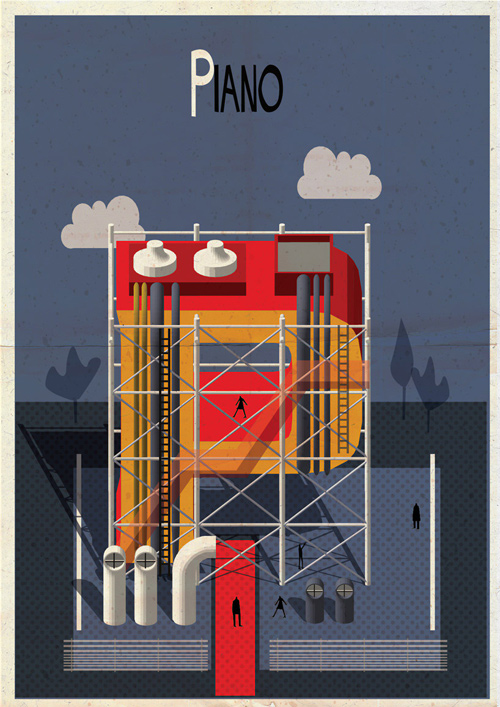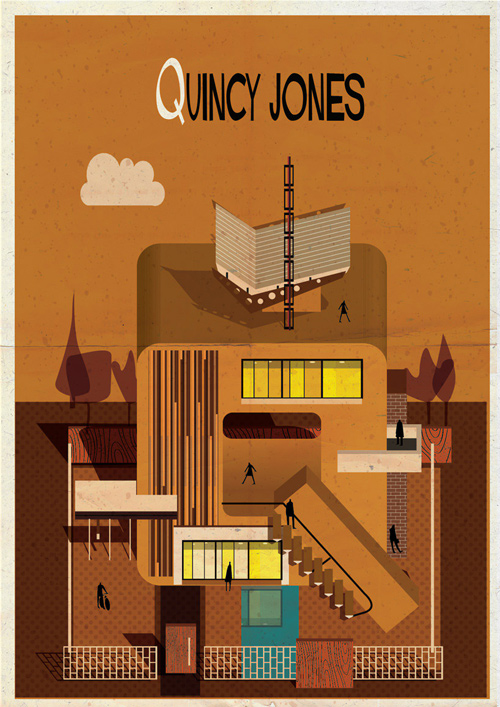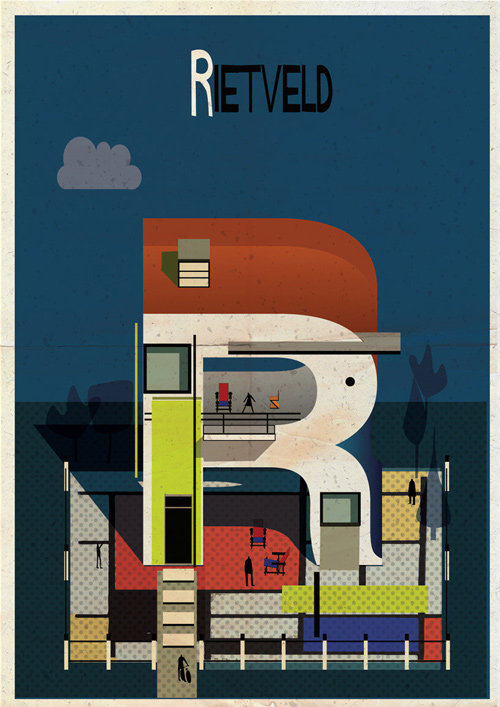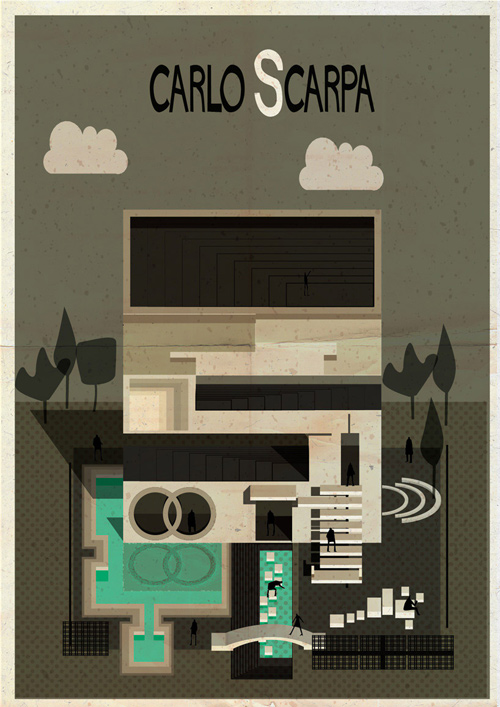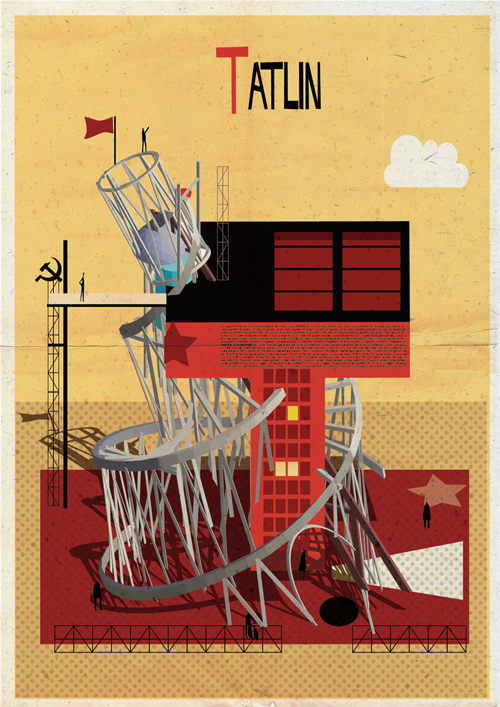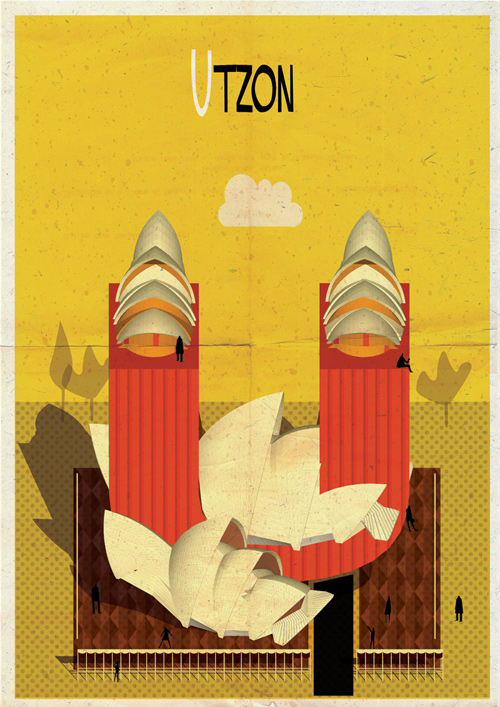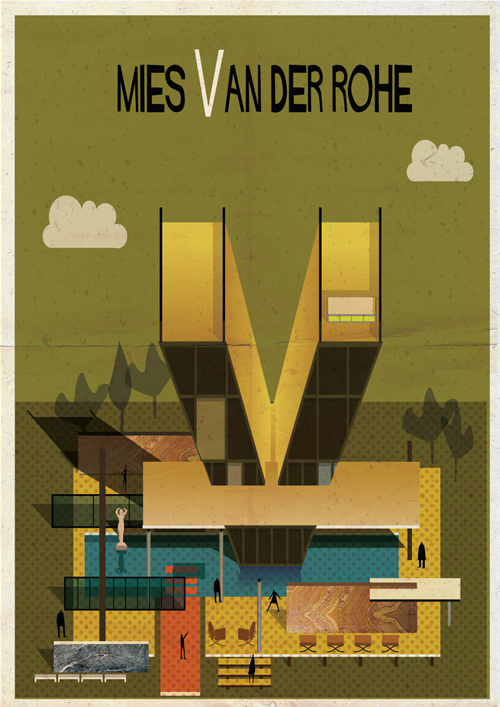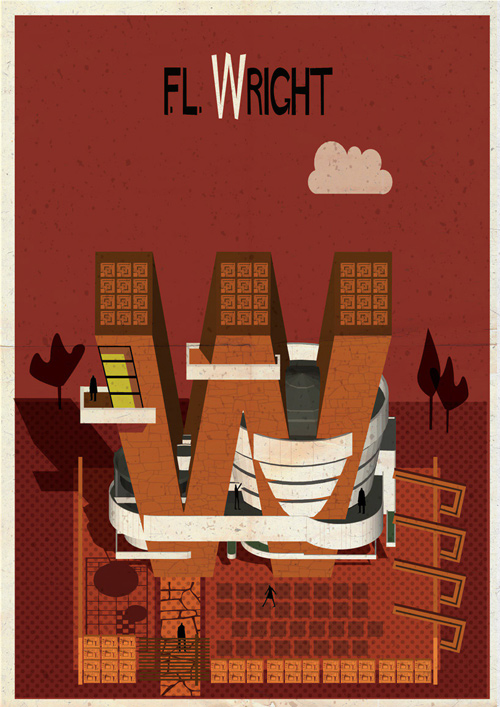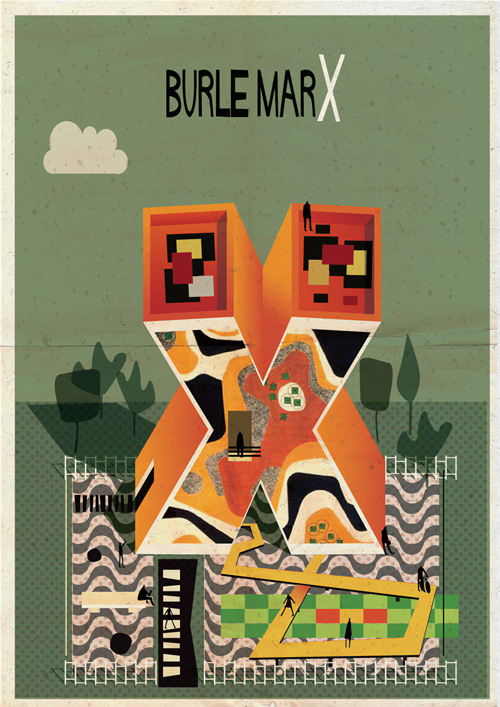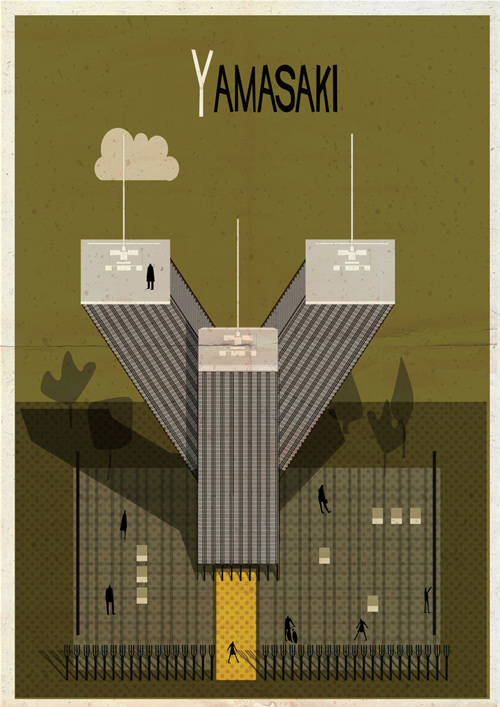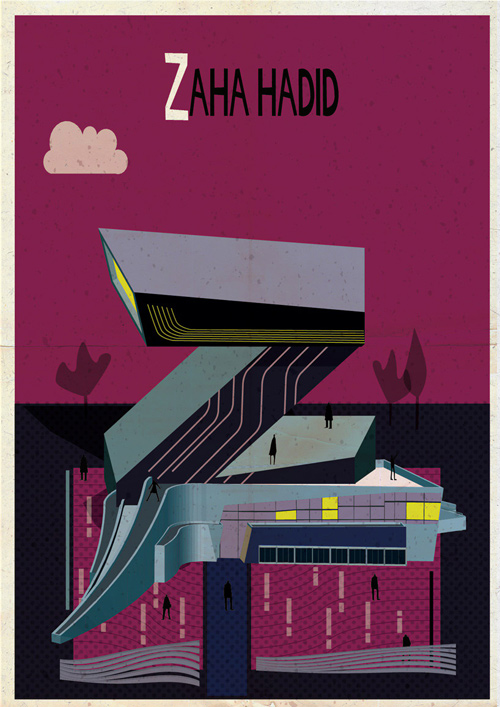 Check out Federico Babina on his website. You can share what you think on his works by leaving a comment below.
Have something in mind related to web design, freelancing, and other awesome stuff? Let us know and maybe we'll feature it on our next post. All your comments and opinions are coveted!