Being a designer not just involves having design skills but it also involves how you deal with your clients. It is very important for you to know how to effectively communicate to make sure that you will have a project. There is always a need to communicate so you can come up with the right design for the project. You need to know what to ask your client and you should also know what needs to be done while you are communicating with them.
So, today, we will give you tips on how you can communicate effectively with your clients. This would be helpful for some designers are used to just face their computers and do the design work. Everyone should learn how to face clients, too. That would even be a vital requisite especially if you want to venture into freelancing. Here are the tips that can help you to have effective communication with clients:
1. Organize client files.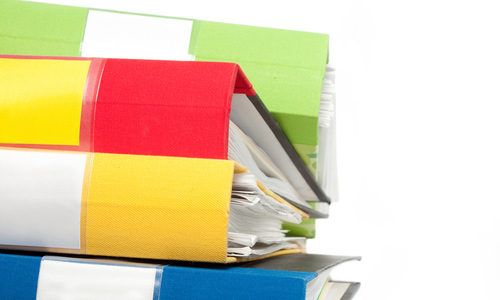 Image: shutterstock
It is important that you have a file for clients when you communicate with them. This is a must especially if you have many clients. You need to keep track of what you have agreed and what are some important things that your client wants to be in the design. Keep a good system so that it would be easy for you to check messages from them and other valuable stuff. This way, you will not make a mistake about a client and you will be more professional in dealing with them.
2. Learn to listen.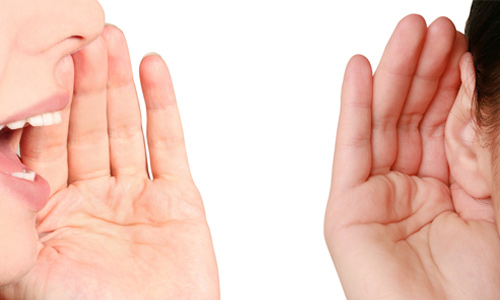 Image: shutterstock
When speaking with the client, you need to do more listening than talking. Don't worry for you will be given time to talk. It is important to listen to what the client will say. If you fail to be attentive, your client might feel that you are not interested with the project. You might also commit many mistakes if you will not take note of the things that the client will tell you. So, develop good listening skills for it is part of being a designer.
3. Don't hesitate to ask.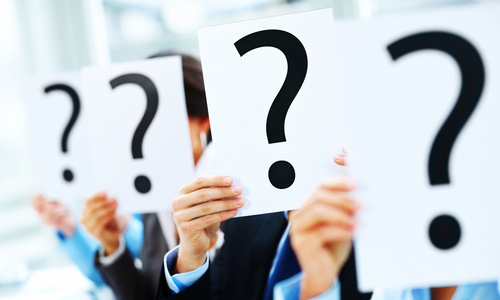 Before you go to a meeting, prepare the questions to ask. This way, you will know what you need to take note of while you are talking with the client. Also, ask questions if you want to clarify something. If you will not ask, you will face misunderstandings. Remember that your client's time is precious for they have other job to do. So, do not waste their time and your time, too. Know everything that you need to know by asking.
4. Be patient when explaining.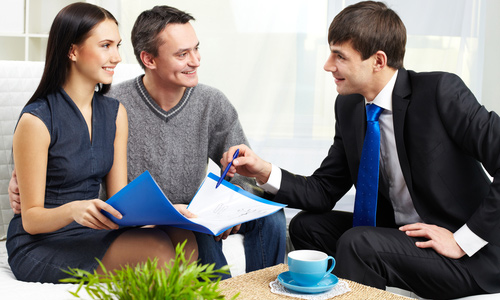 Image: shutterstock
Your client may not have knowledge on designing. So, you have to be patient in explaining things to them. Clients would like to work with people who can explain things well without getting impatient. Also, you will have a good conversation if you will be friendly and professional in communicating with your client. Show your willingness to help them understand the design process and other aspects of the project.
5. Give suggestions.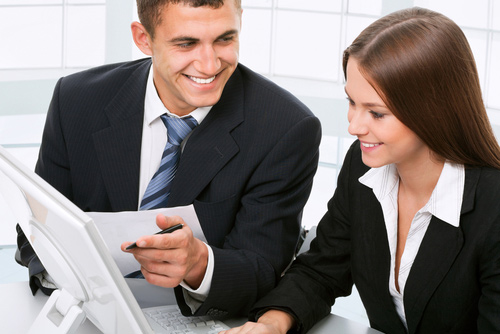 Image: shutterstock
Like asking questions, you should not also hesitate to give suggestions. Explain to them why you think your suggestion would be good for their project. See to it that your idea on the project can help the client and could also help you so that those viewing the output could appreciate the work done. Your client will surely be pleased that you are concerned with the project.
6. Help the client with their desired design.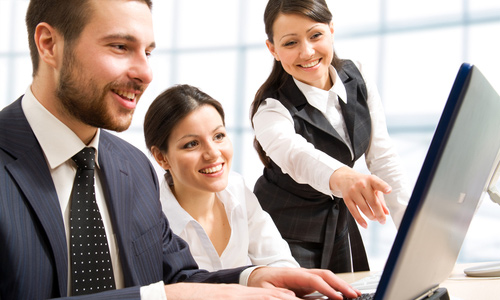 Image: shutterstock
There are times that the client want something for the project but doesn't know how to explain it due to minimal knowledge on designing. Aid them by showing examples of some project similar to theirs. You can also input some relevant stuff that can be of big help to the project.
7. Beware of interrupting.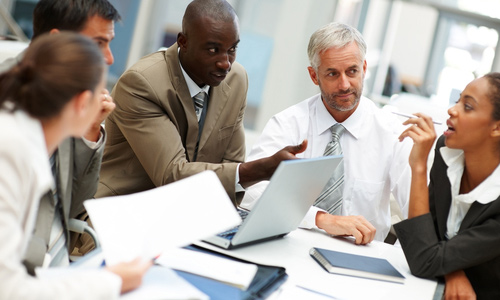 When the client is speaking, do not interrupt. Wait until he or she is finished. Doing this is one way of showing respect. It also shows that you are willing to listen to what they want to say. It is also a manifestation that you are interested to know what they want for the project.
8. Explain design terms well.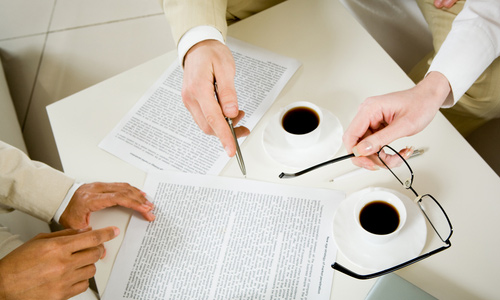 Image: shutterstock
Since your client is not knowledgeable on design, you have to see to it that you are able to let them understand what a certain term means. You can make use of analogy to explain unfamiliar terms to them. This way, you are making it a lot simple for them to understand what you mean.
9. Always use positive statements.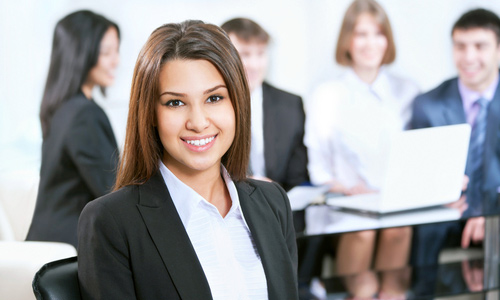 Image: shutterstock
It is important that you speak in a positive manner. Doing so will also lead your client to the positive way. That can help establish their confidence in you. When you intend to say something negative, say that in a positive way. It is just a manner of how you will construct your sentences.
10. Keep the customer informed.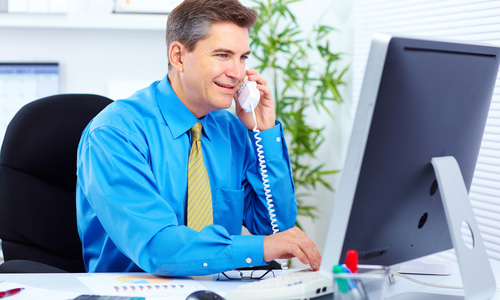 Image: shutterstock
When you have closed the deal and you already got the project, the communication does not stop there. You should keep your clients informed. Update them on the progress of the project. Doing this will let the client know that you are really working on the project. They will also appreciate it that you are making an effort to update them on what you are already doing. But you do not have to update every day because you might piss off the client.
11. Avoid using jargon.

Image: shutterstock
Your client will be frustrated if you say things that they cannot understand. Do not use design jargons. You can probably use that when you speak with fellow designers and developers but it would be a different thing with clients. Or you can also explain what those words mean to your client.
12. Avoid assumptions.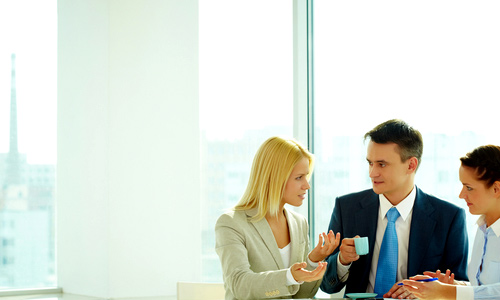 Image: shutterstock
Assuming things will only lead to miscommunication. Do not assume that your client understands you. If you are unsure of something, ask the client again. Or if you think that something was misinterpreted, repeat it. That would be okay. Your client will even appreciate it.
It's Your Turn Now
Communicating with clients is very important for it is where your career lies. Without clients, you will not be able to have any design projects to do. That is why, you should not just communicate but rather communicate effectively to make sure that you will get to your goal and keep your clients. Do you conform with the items we have above? Would you like to add some?