Churches, youth groups and other religious groups (like any other well established organization) need to target 'Gen Y' and need to create an image that belongs in the 21st century. For example, check out this fantastic iGod billboard design in NZ. Clever billboards aside, a good first step for any church, religious organization or other non-profit seeking to improve its marketing, website or image is to get a fresh, modern logo designed!
Below are 30 examples of church or church-related logos – some of them use religious symbols explicitly and some do not but all of them are creative!
Please also see previous logo design inspiration articles on Naldz Graphics here:
• Black and White Logos – 33 Inspiring Logo Designs
• Negative Space Logos – 30 Creative Logo Designs
• Brown Logos – 40 Cool Examples
• 50+ Unique and Inspiring Red Logo Designs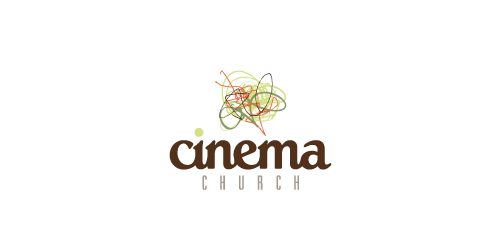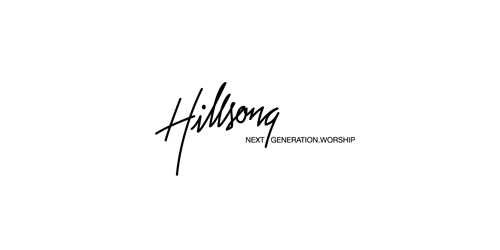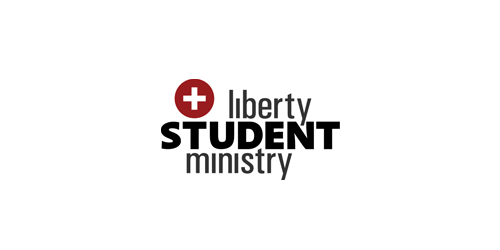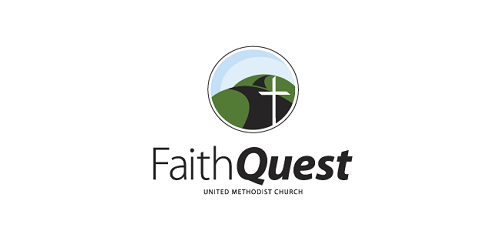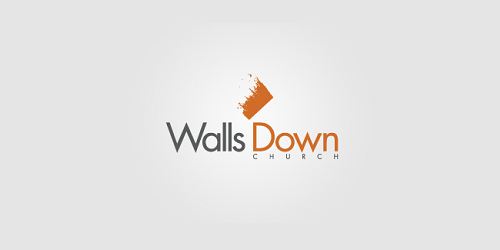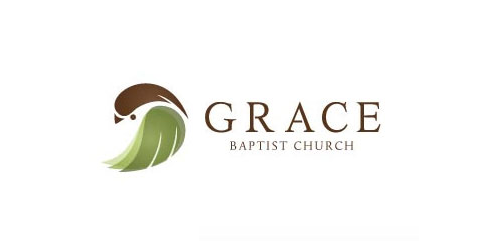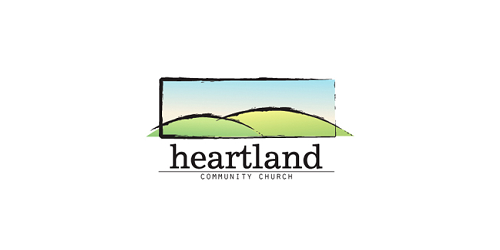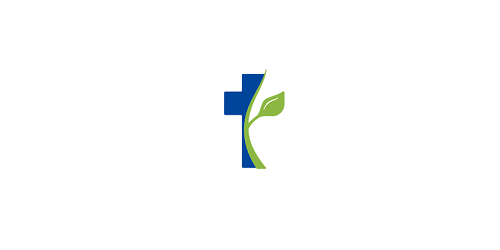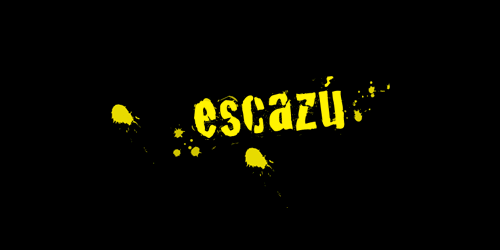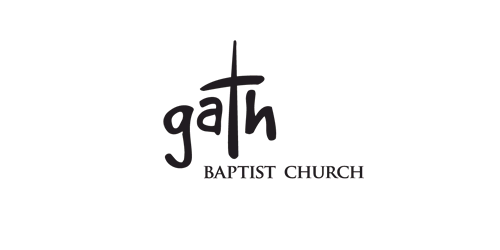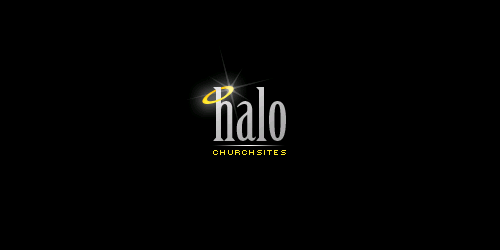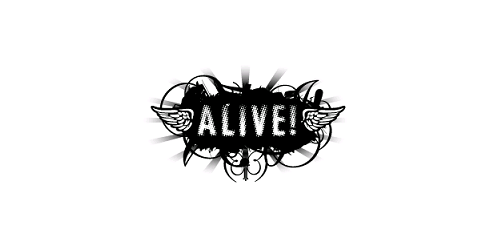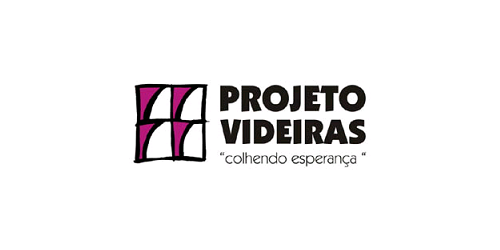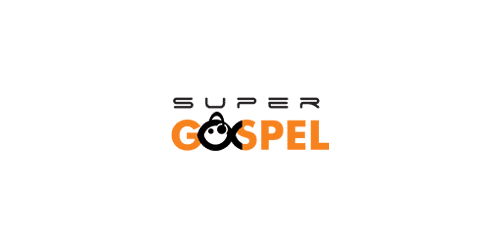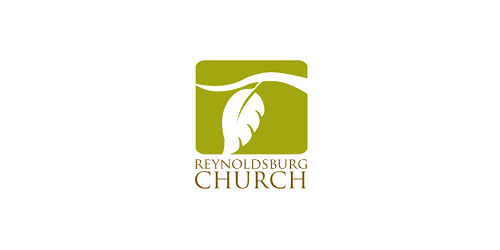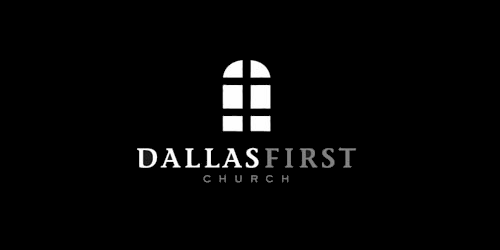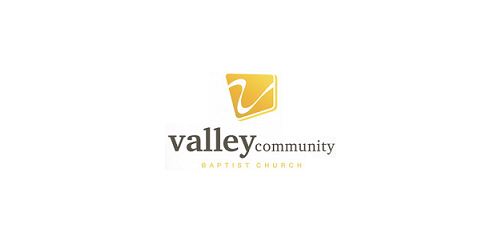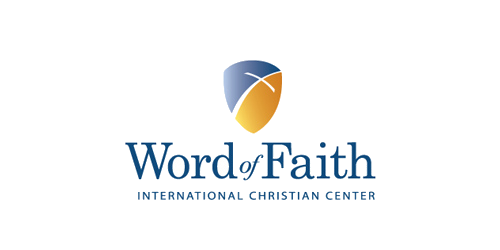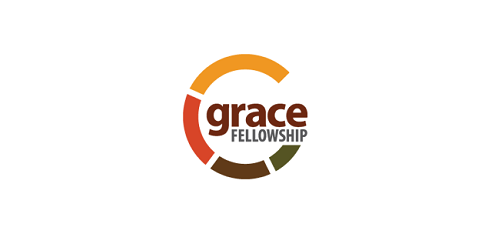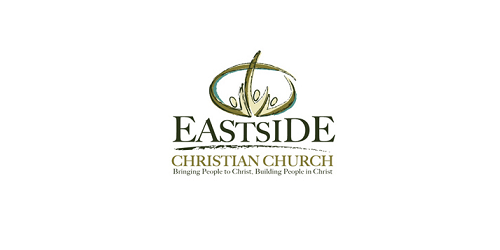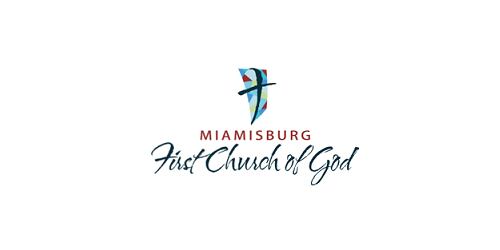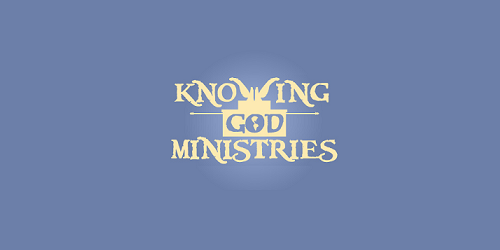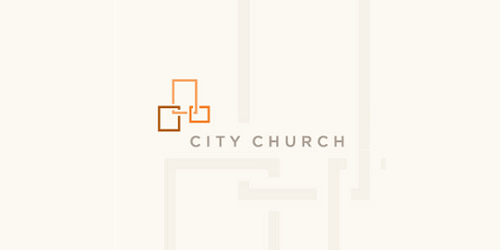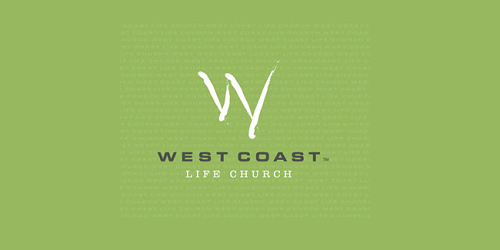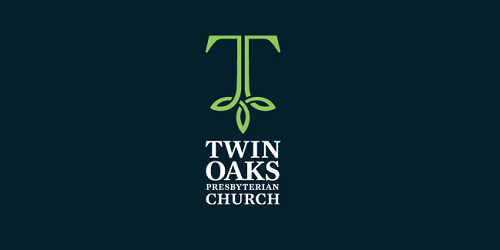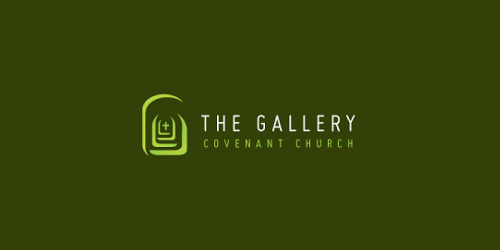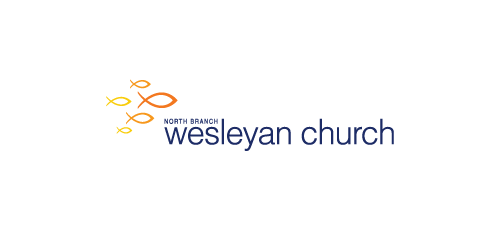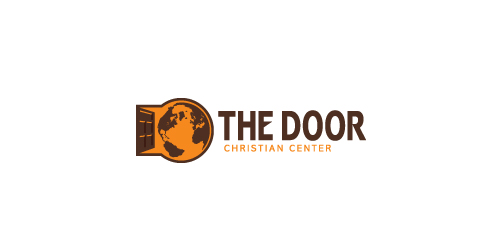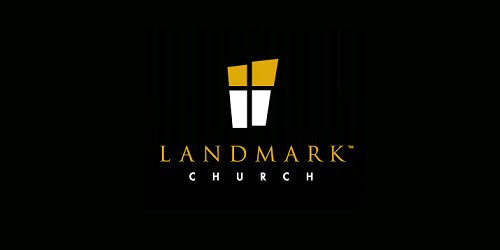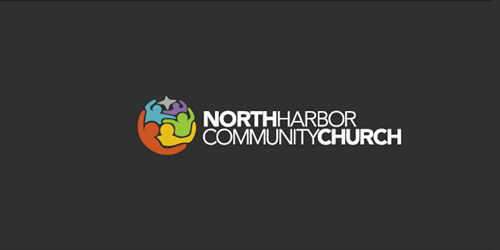 Conclusion
Bright colors, minimal/clever/subtle use of religious symbols and a modern typeface will help create a fresh logo design and image for any charity, church or non-profit organization.