James Rupert Rhodes or also known as the "War Machine" is a fictional character and a comic book superhero from the Marvel Comics universe. He later assumed the mantle of Iron Man after the lead role's relapse into alcoholism based in one if the comic's issue. With the release of the upcoming Iron Man 2 movie, we have decided to compile cool artworks themed on Iron Man's best buddy, War Machine.
Here is A Showcase of Various War Machine Artworks.This post features various artwork interpretations made by different artists around the world. Check out our amazing list and be inspired by this outstanding collection… Have fun!!!
You may want to take a look at the following related articles:
• 33 Kickass Iron Man Artworks for Inspiration
• A Showcase of Stunning Warrior Character Illustrations
• Astonishing Artworks of Fantasy Lady Warrior Character Illustrations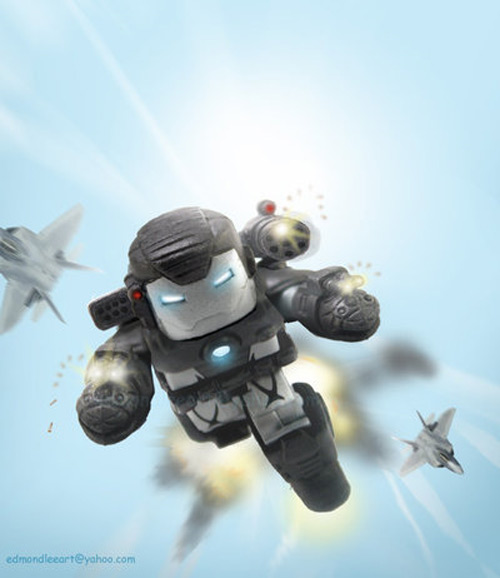 View Source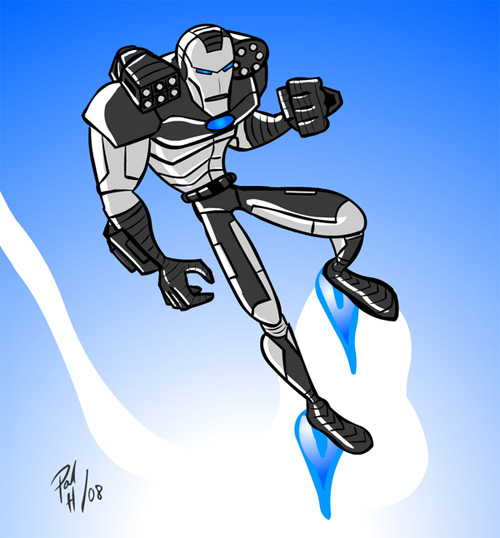 View Source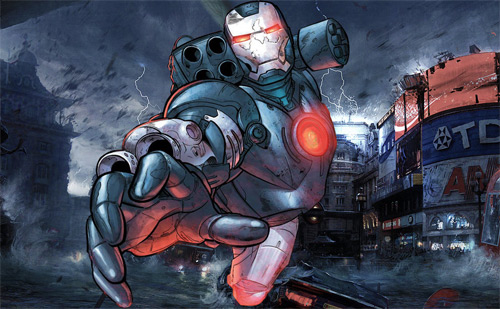 View Source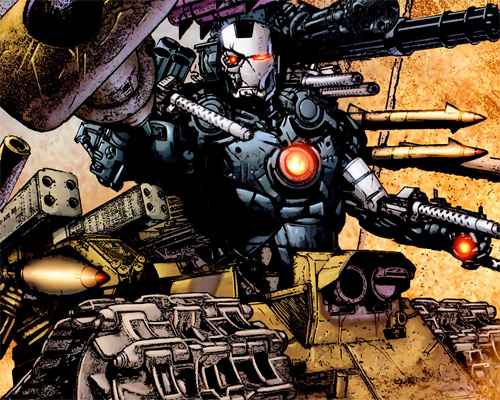 View Source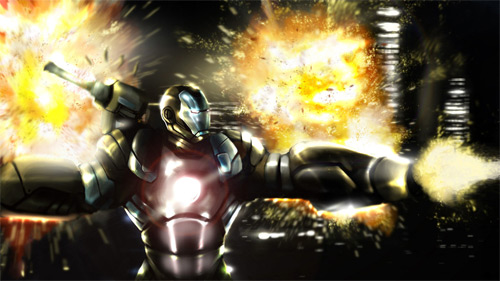 View Source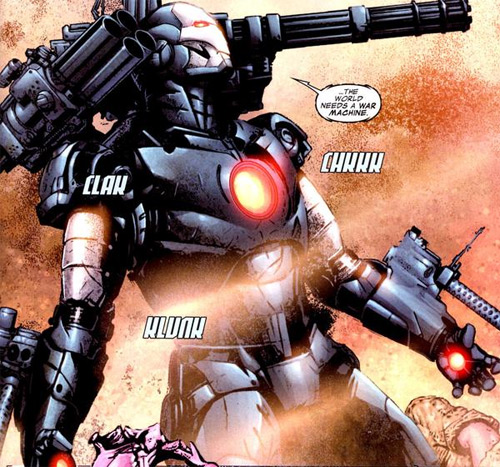 View Source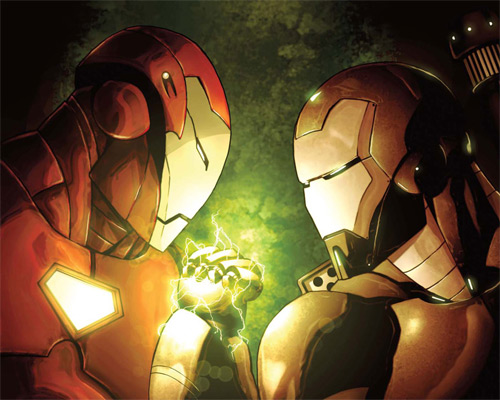 View Source
Which on these War Machine artworks is your favorite? Who do you like the most, Iron Man or War Machine? Did we miss anything? Feel free to add your comments and suggestions below.