Popular Anime characters are many and varied. From comics to video games to television to the big screen, anime-mania have indeed reached its ultimate status. One of the popular anime-series is Bleach. The main protagonist for this series is Ichigo Kurosaki. Fighting against evil spirits called hollows and sending good spirits, wholes, to Soul Society, Ichigo received his Soul Reaper powers as a result of a run-in with Rukia Kuchiki, the Soul Reaper assigned to patrol his city called Karakura Town. The character was created to replace Rukia's character who was initially the main character of the series, but due to the creator's perception to which Rukia was unsuitable, Ichigo was then brought to life. Ichigo's popularity was such that several merchandise based on the character was created including toys, clothing, and action figures.
This 23 Ichigo Artworks showcases some astonishing artworks in tribute to Ichigo's unique personality. Browse through our entire collection of some of the most intriguing artworks by talented designers. Be inspired!!!
Ichigo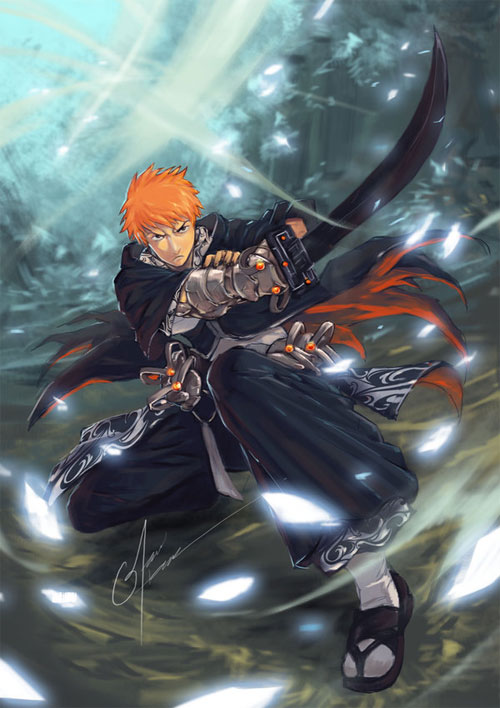 By: bayanghitam
BLEACH – Ichigo's bankai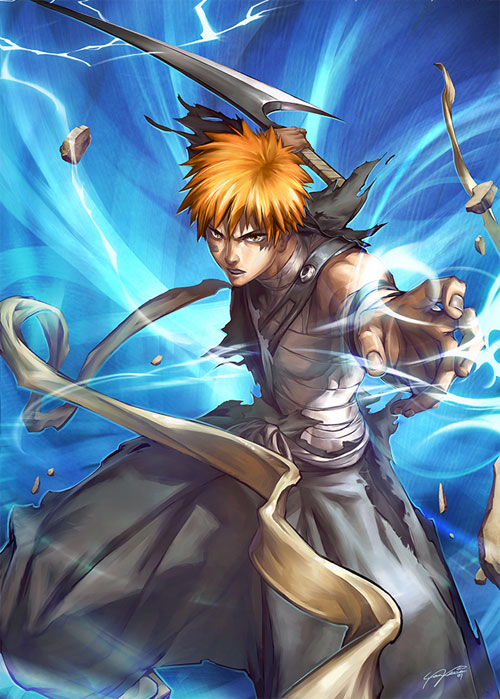 By: yanimator
Ichigo:Three in one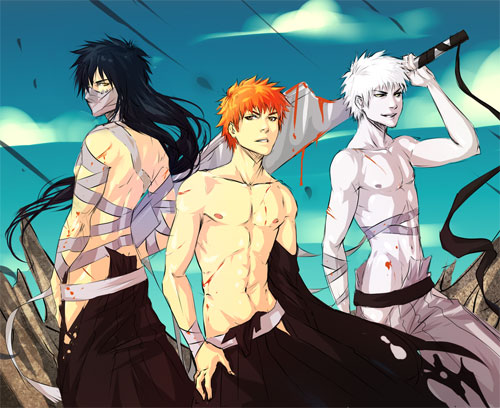 By: moni158
Hollow ichigo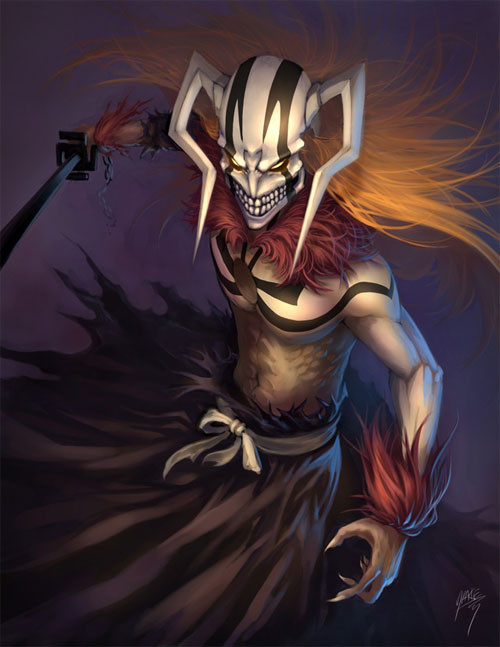 By: thenelson92
+Vizard Ichigo+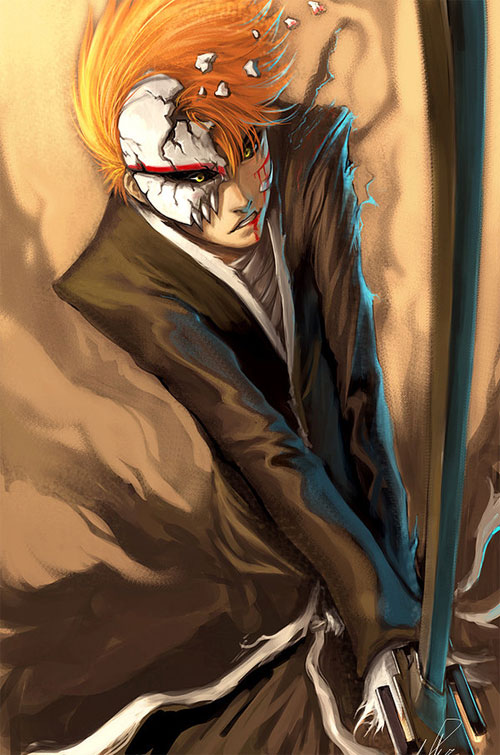 By: Orenji-kun
Ichigo Hollow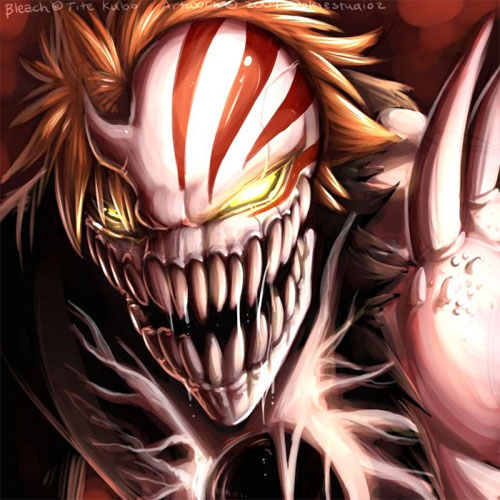 By: Dokiestudioz
Ichigo – The Cool Ginger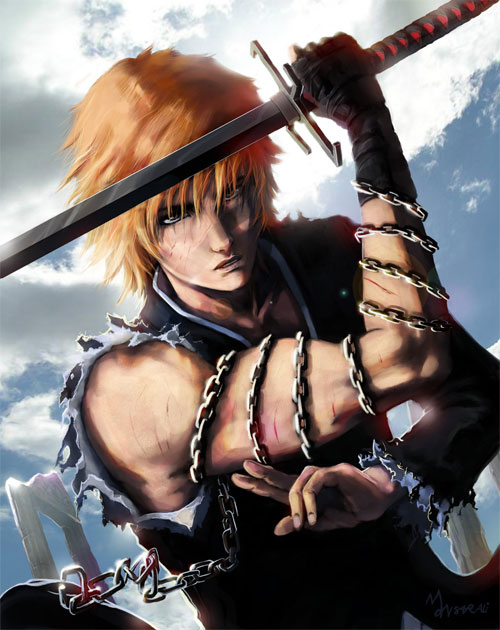 By: mansarali
FANART: Ichigo Vaizard v.3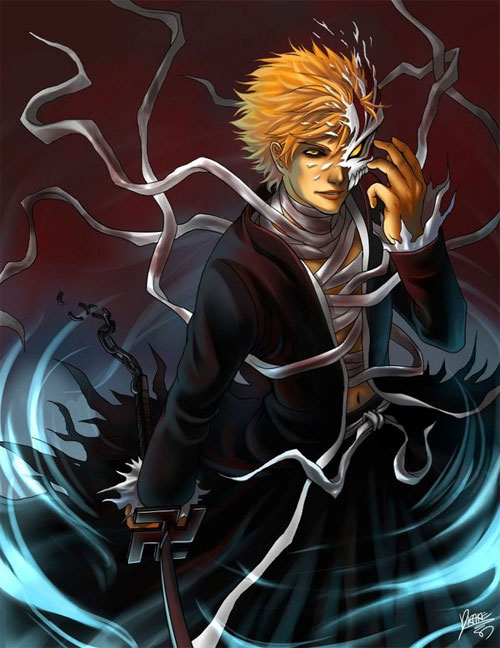 By: Kuroi-Tsuki
Bleach: Burning Out Ichigo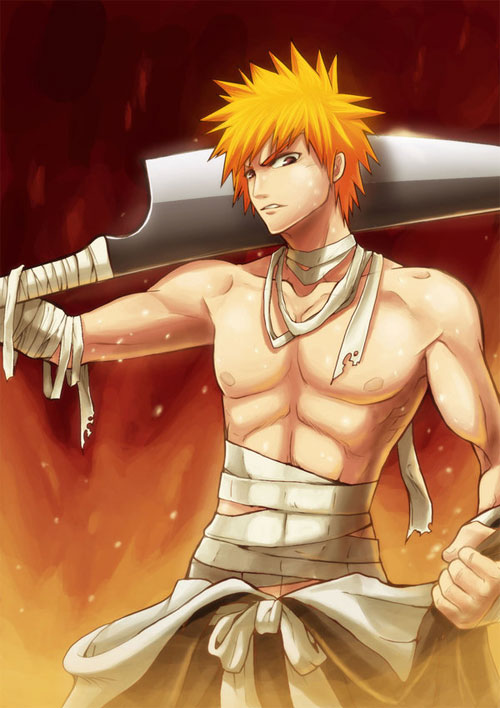 By: mazjojo
Kurosaki Ichigo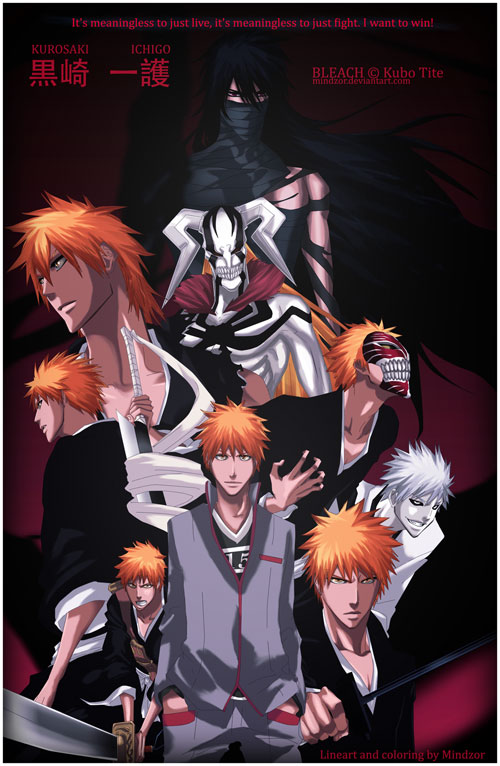 By: mindzor
Ichigo and Hichigo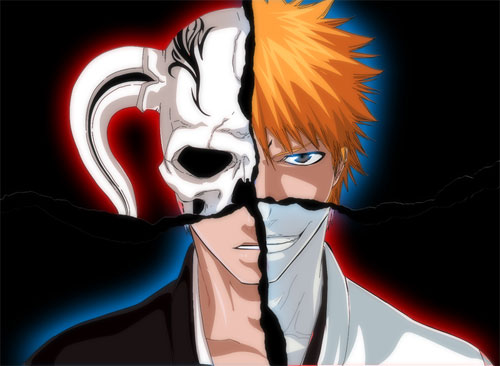 By: benderZz
Vaizard Ichigo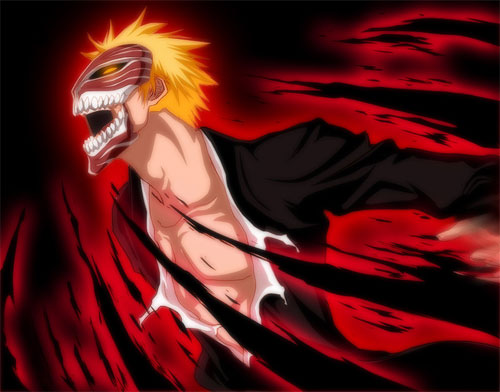 By: benderZz
Hollow Ichigo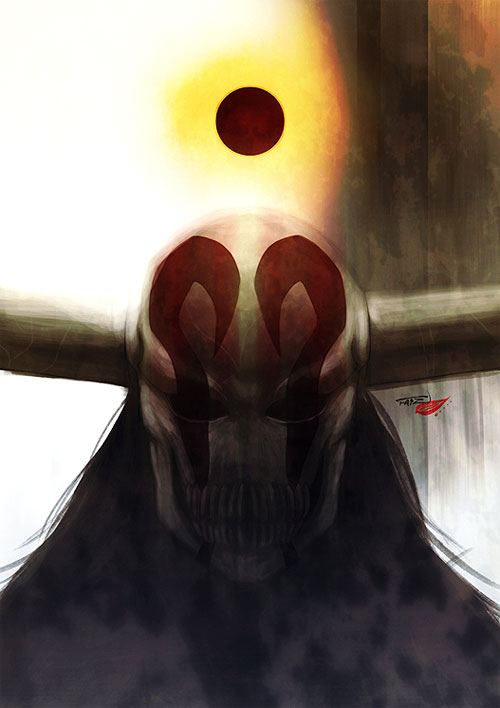 By: UVER
Ichigo Bankai :475: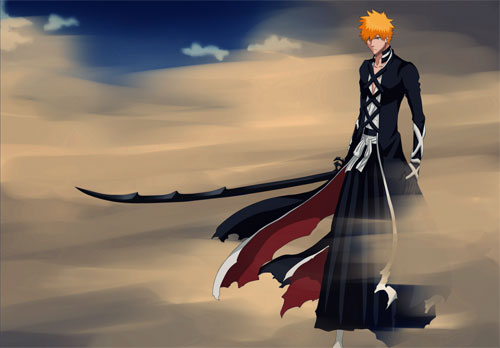 By: miiChaneko
Kurosaki Ichigo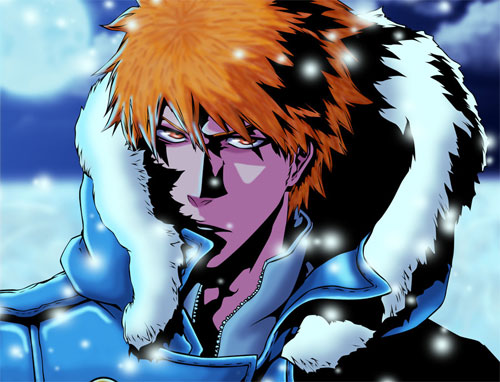 By: sekaini
Hollow Kurosaki Ichigo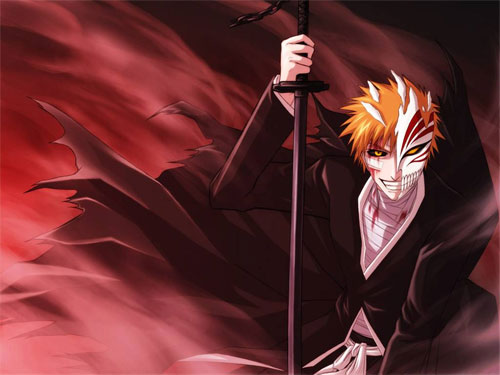 By: Gabriellahalima
+Ichigo Fanservice+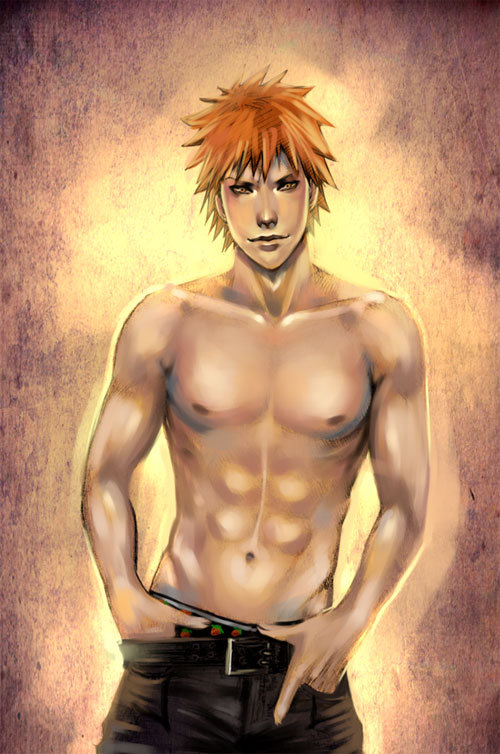 By: moni158
ArtTrade: Grimmjow and Ichigo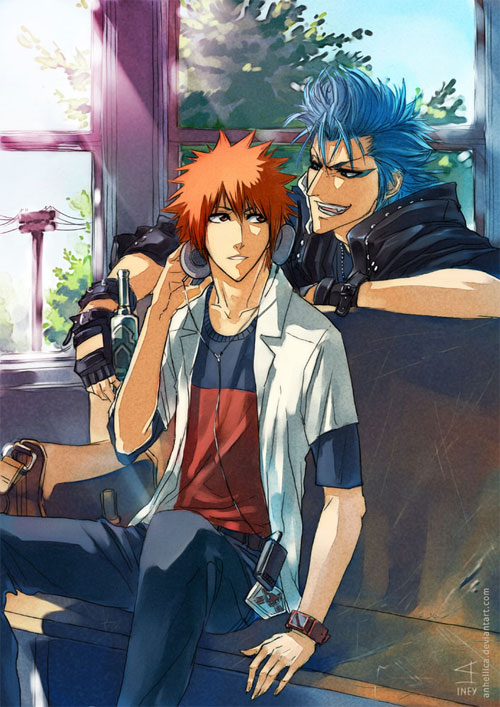 By: AnHellica
Ichigo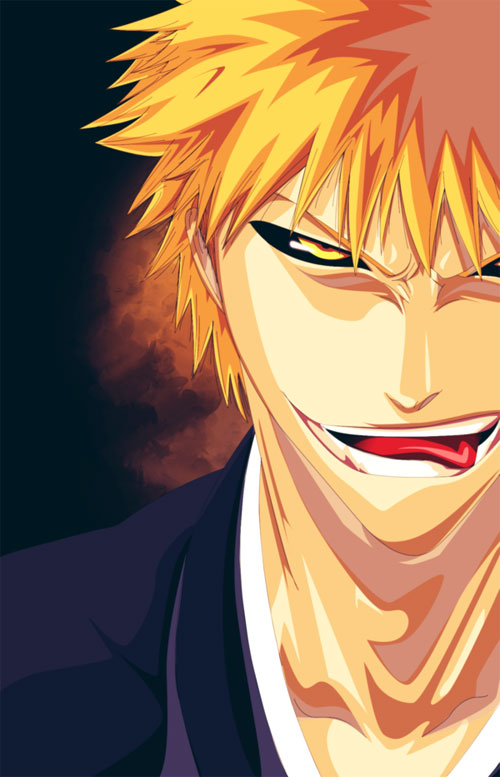 By: ravencolors
Bleach 460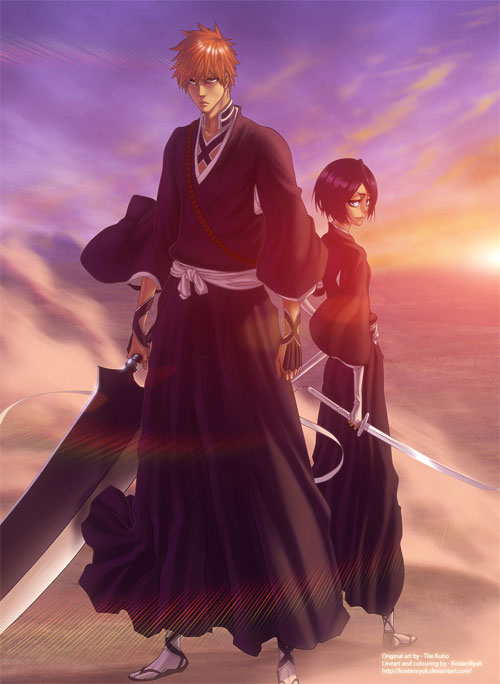 By: KostanRyuk
Bleach 444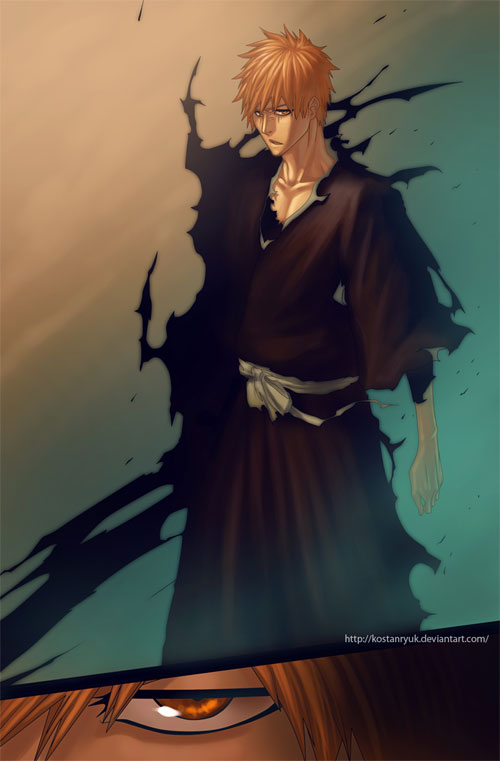 By: KostanRyuk
Bleach – Back in Black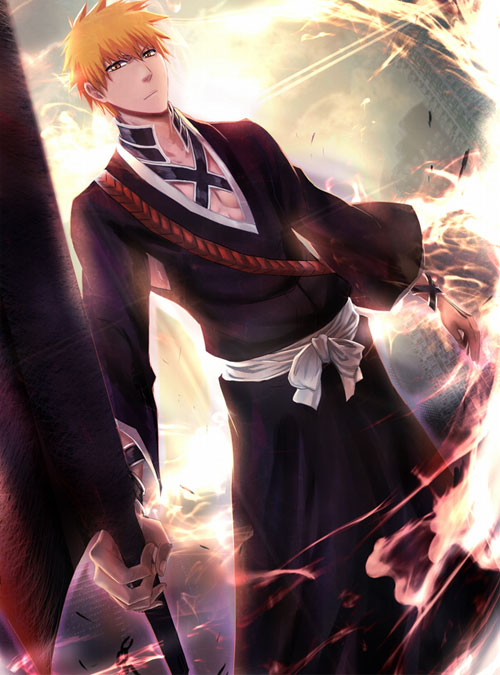 By: nekozumi
.:Bleach:.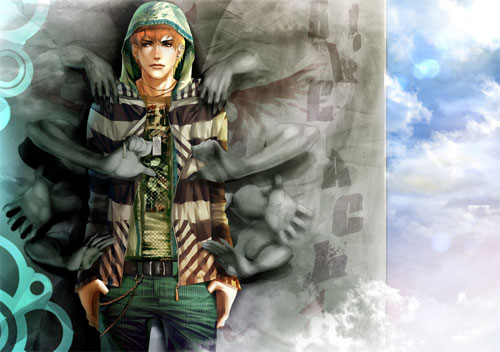 By: sakimichan
Ranking in some of anime hitlist, Ichigo's character had indeed captured the interest of many anime-lovers out there. The character appears in many other pieces of Bleach media, including the four featured films in the series, the two original video animations, and several video games in addition to the main series.