Cardboards are these durable and multi-layered papers that are usually used for packaging. We commonly see and use them as boxes or the brown tube in toilet papers. But on our featured post for today, we will witness an artist duo that has shaped their world using these cardboards mixed with their artistic minds.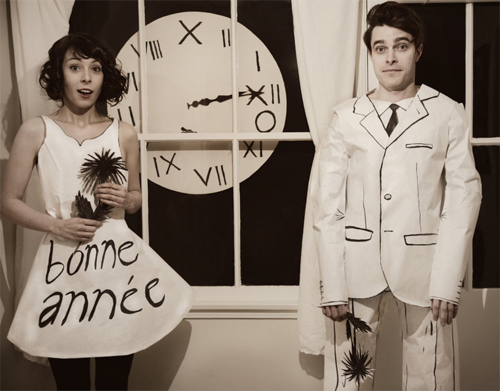 David and Zoey, aka Dosshaus, has created a series of photography that will amuse your imagination. In this series entitled House of Cardboard, they create scenic rooms where everything is made of painted cardboards; from food, clothes, furniture, name it! They are all made of cardboard. How cool is that! Scroll down and check out some of their works below. Come, take a peek, and enjoy!
Sunday Lunch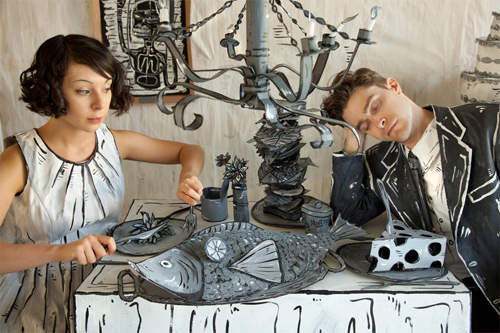 Before the Lunch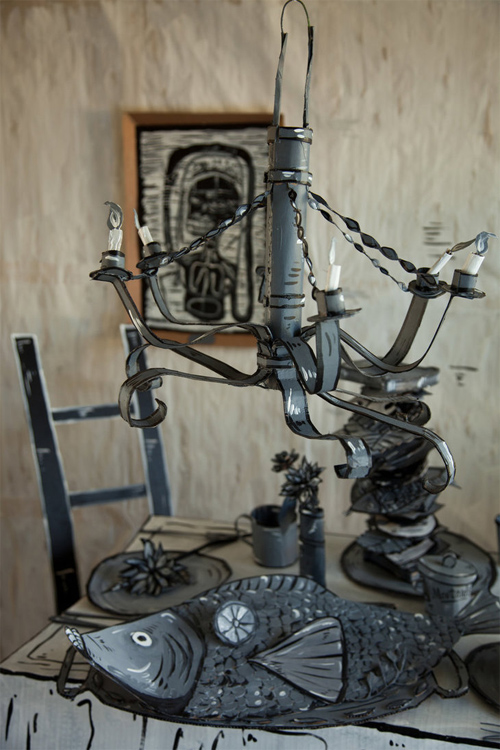 Sandwich, Fish and Mustard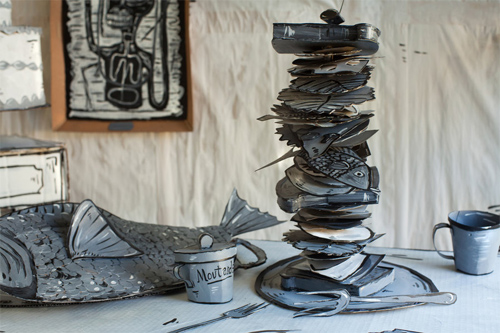 The Record Room III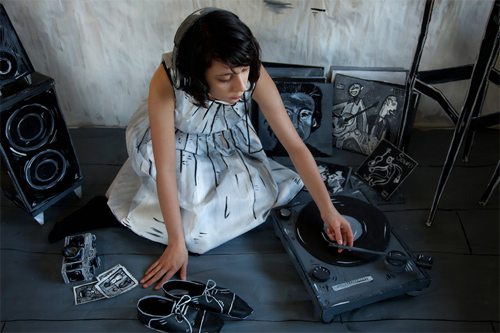 The Music Room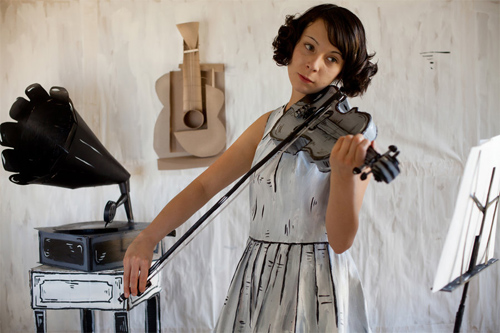 A pause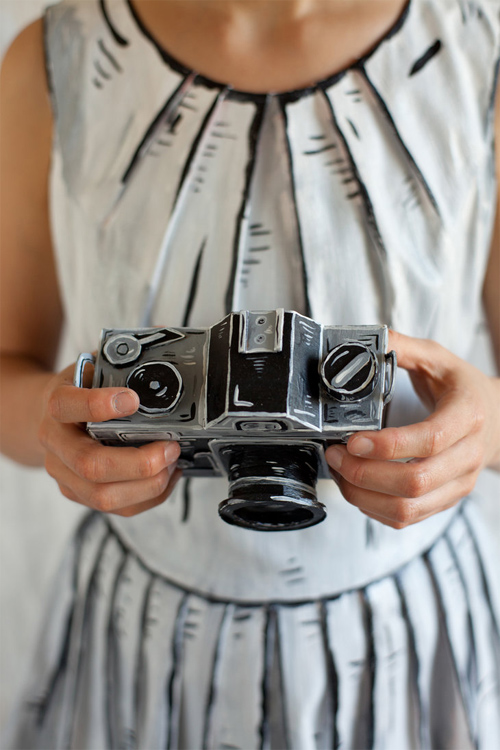 Stand Still!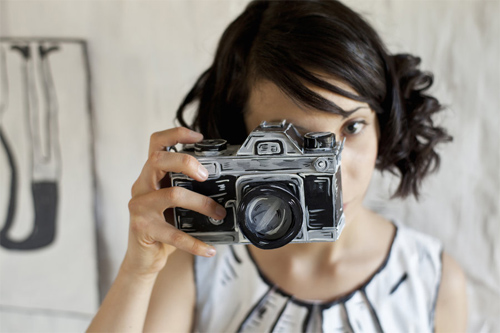 The Writer's Room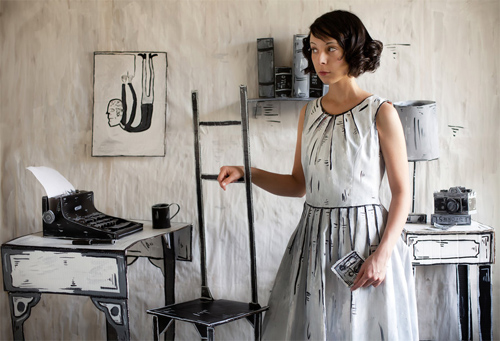 The Typewriter

After her Show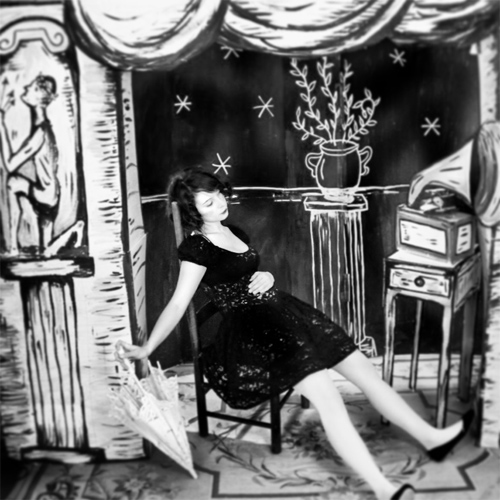 The Unexpected Luncheon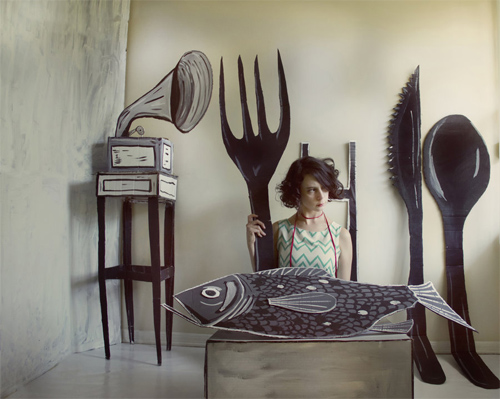 In the Night Theatre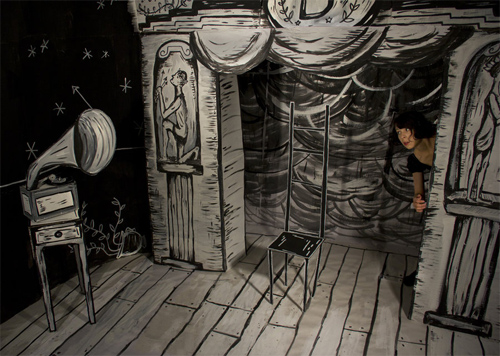 Check out Dosshaus on their website. You can share what you think on their works by leaving your comment below.
Have something in mind related to web design, freelancing, and other awesome stuff? Let us know and maybe we'll feature it on our next post. All your comments and opinions are coveted!