Movie Poster or film poster is a poster used to advertise a film. It usually contains an image with text. The text usually contains the film title in large lettering and often the names of the main actors. Mostly it include a tag line, the name of the director, names of characters, the release date, etc.
This post is a showcase of 45+ Breathtaking and Powerful Movie Posters for inspiration. These are also some of the best movies ever made.
DragonBall Evolution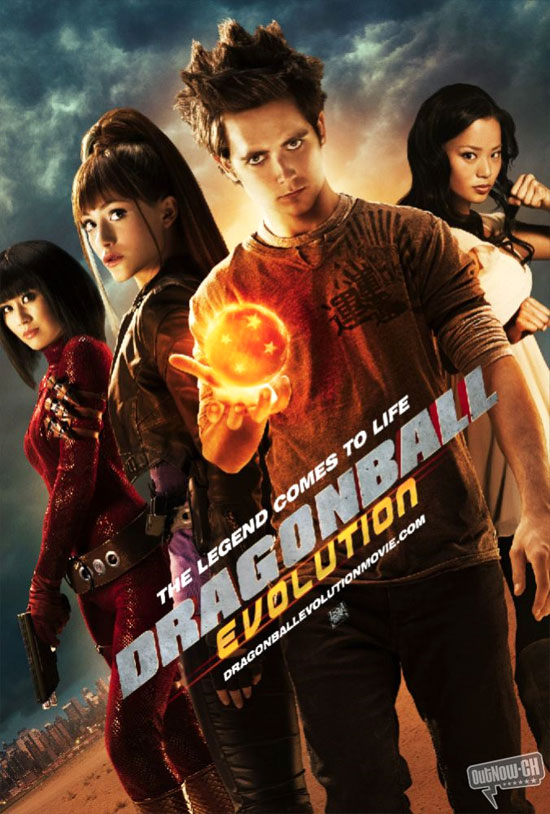 X-Men Origins : Wolverine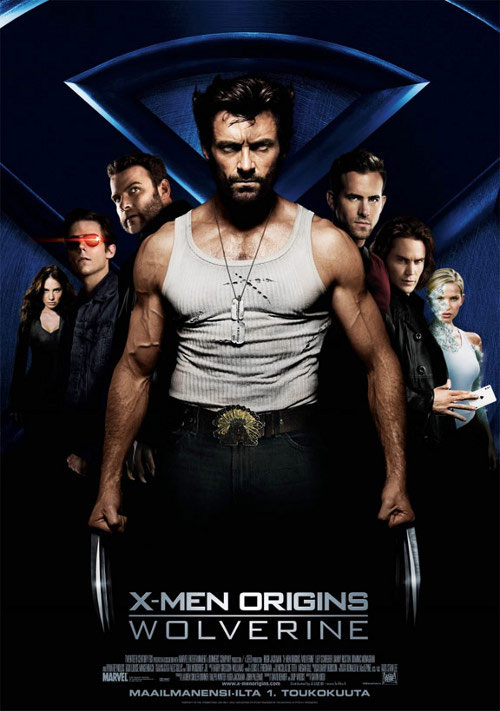 Watchmen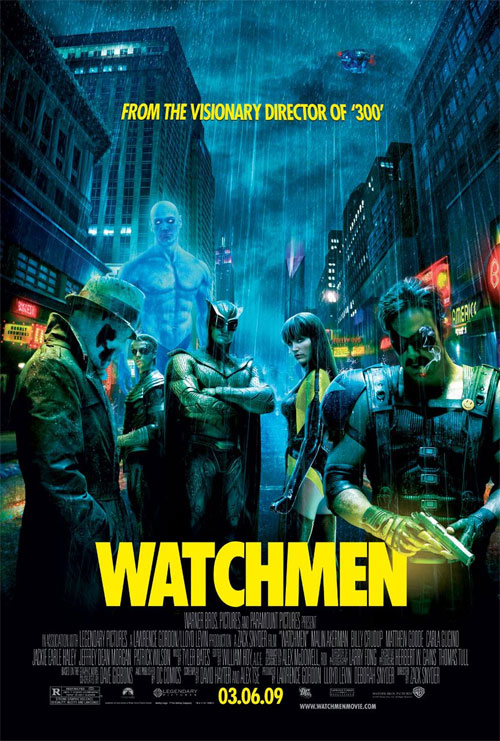 Superman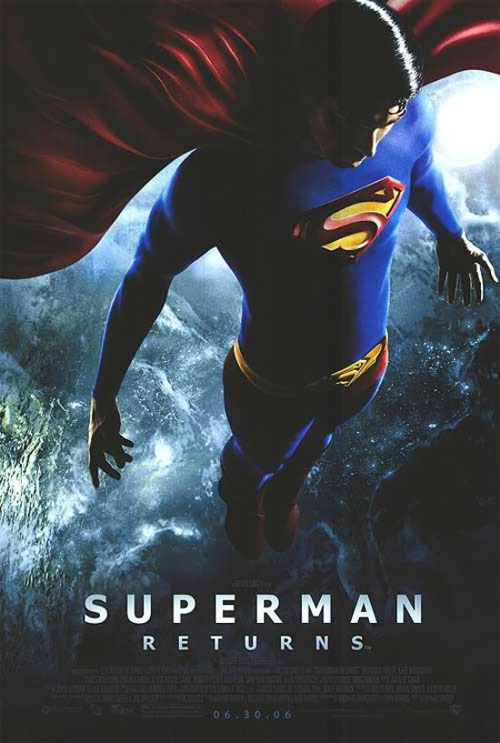 The Incredible Hulk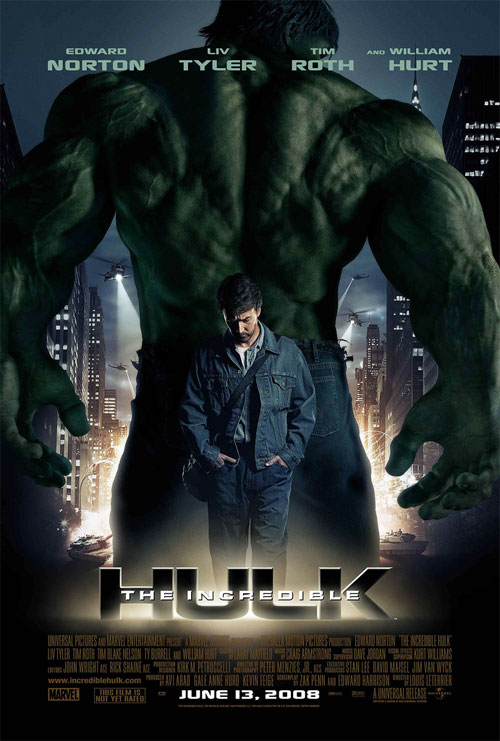 Terminator Salvation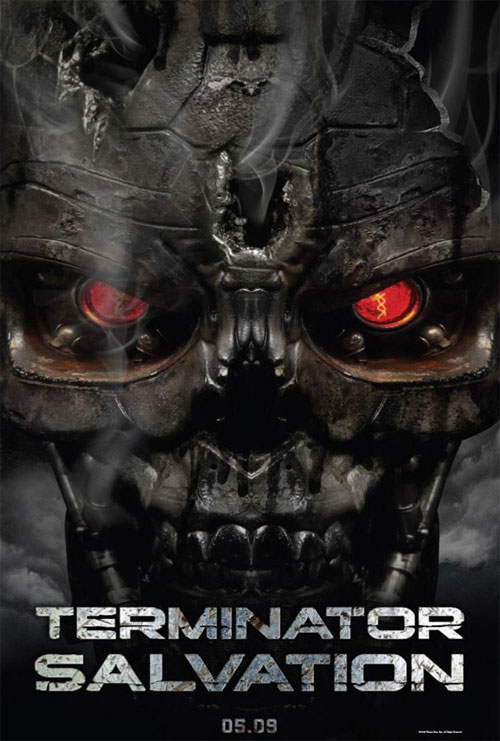 Hellboy II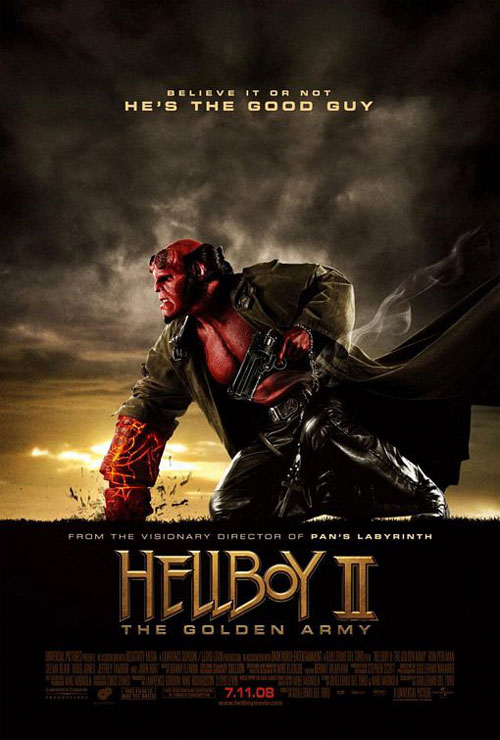 Transformers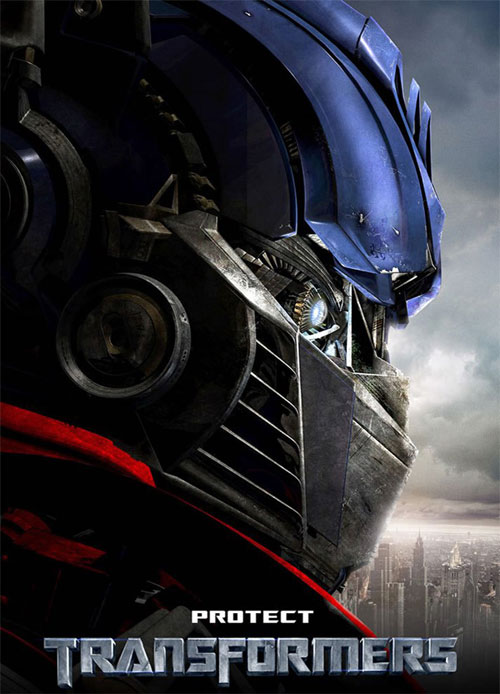 Iron Man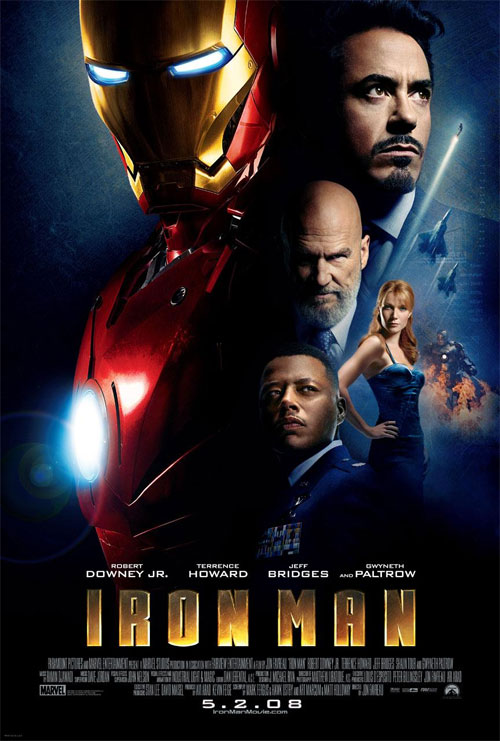 Push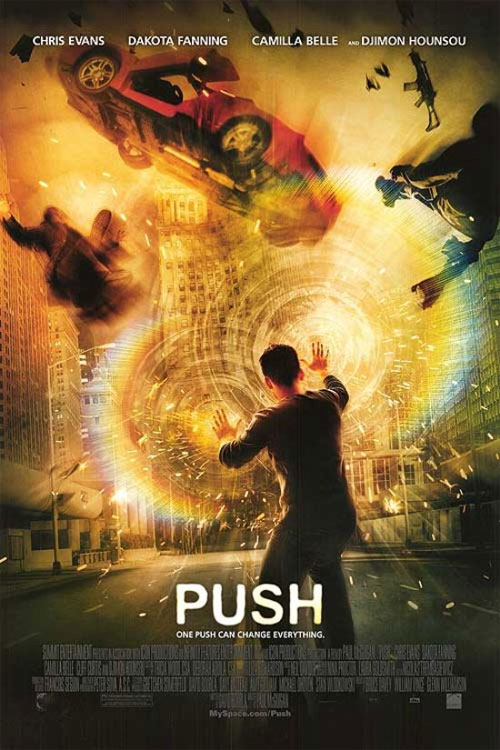 Spider Man 3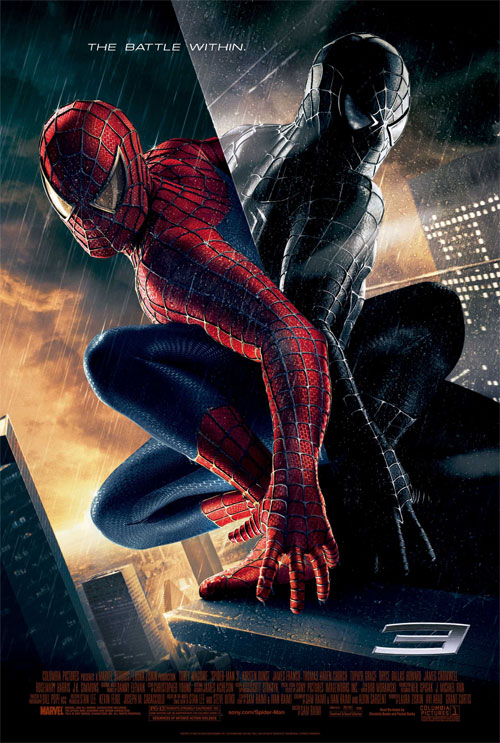 Jumper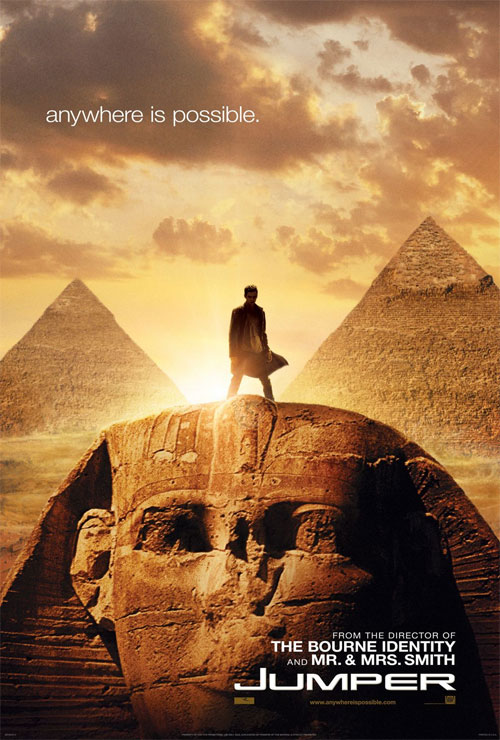 Batman : The Dark Knight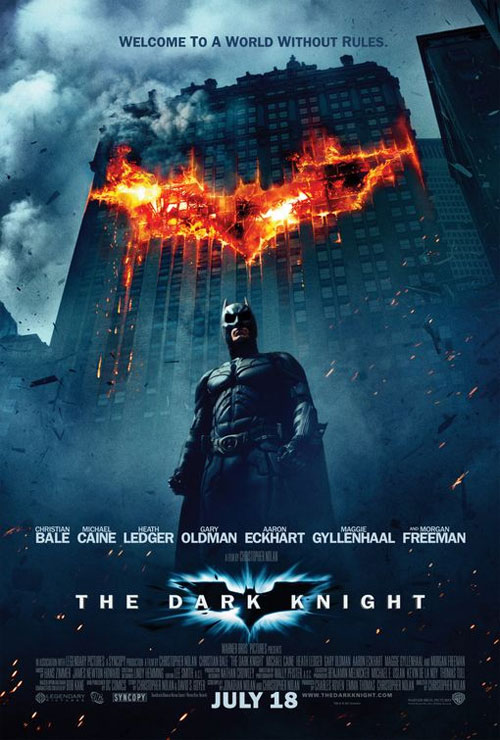 Ghost Rider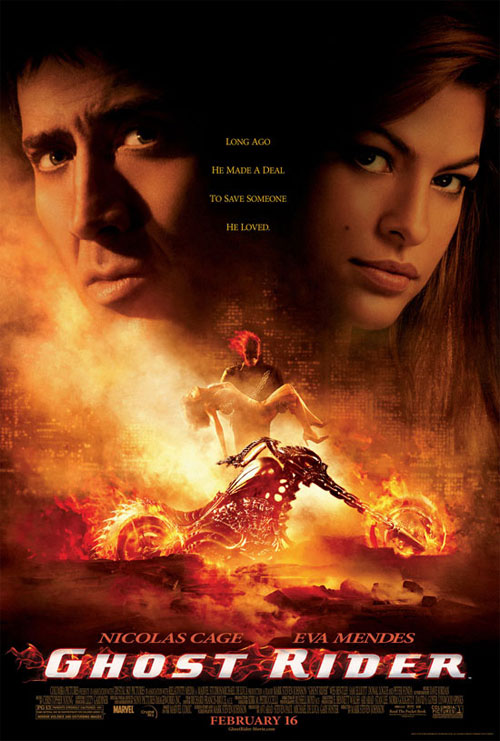 Star Wars : Revenge of the Sith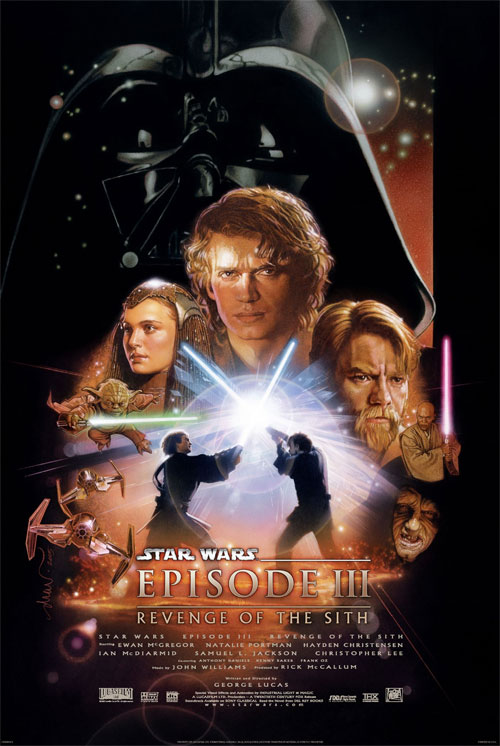 Fantastic 4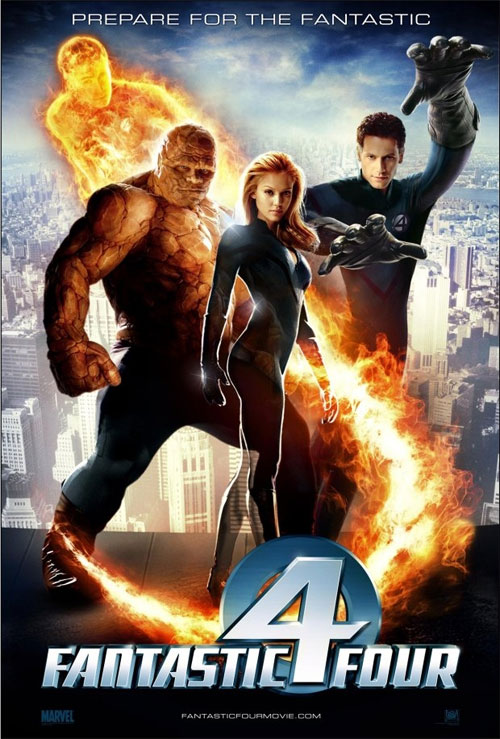 Punisher : War Zone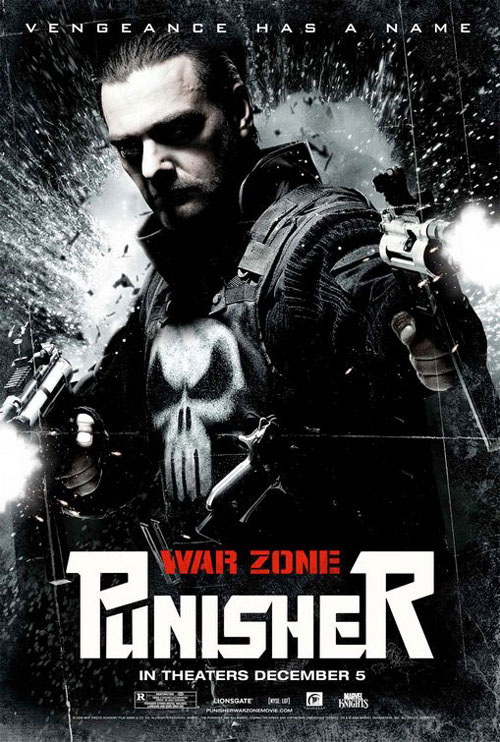 Harry Potter and the Half Blood Prince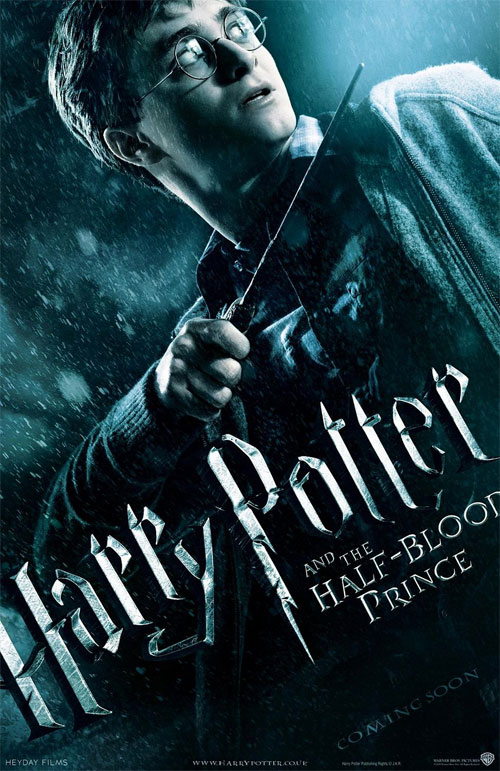 Godzilla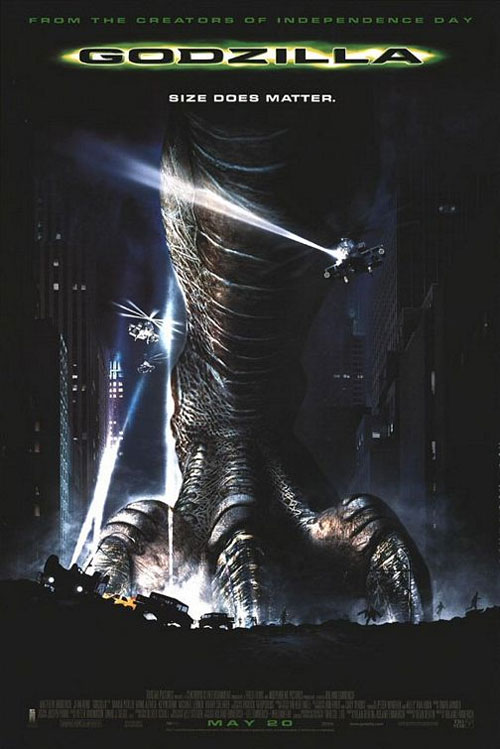 300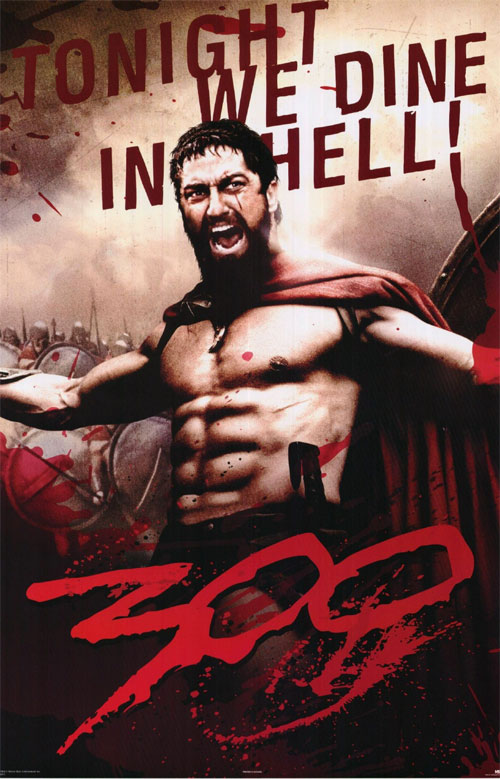 Dare Devil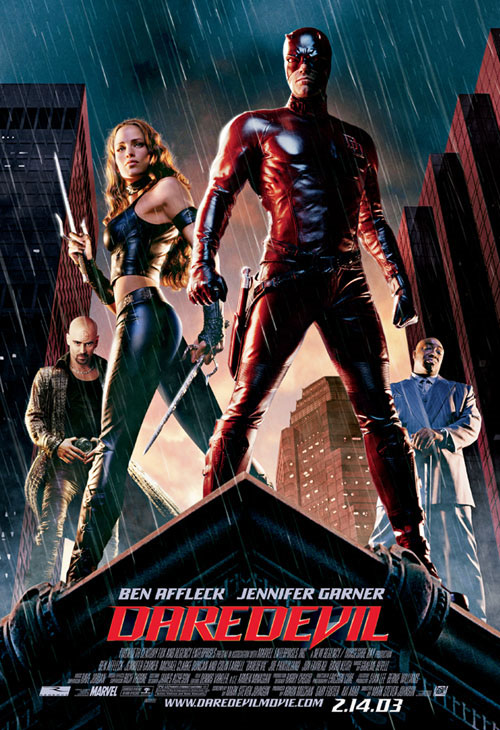 Big Fish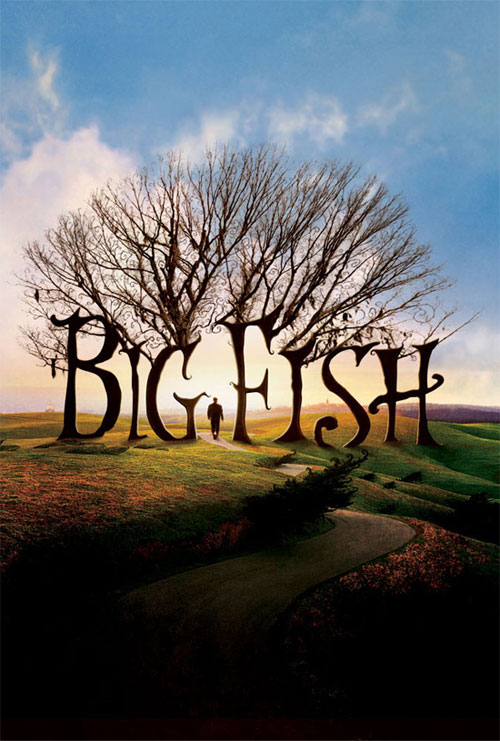 Sin City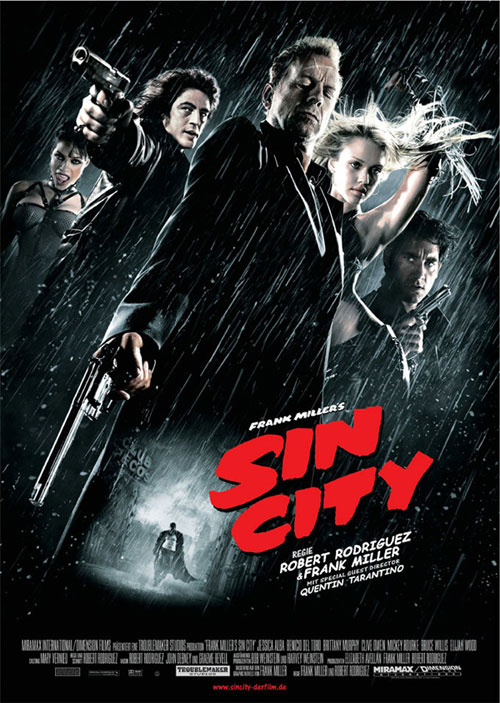 Cloverfield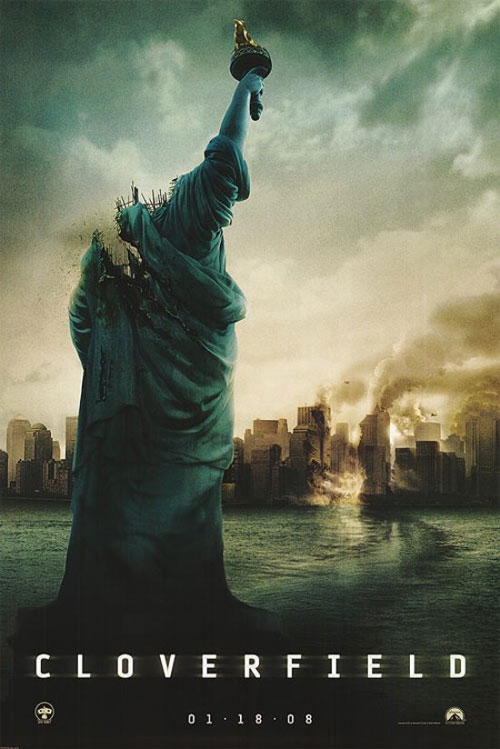 Path Finder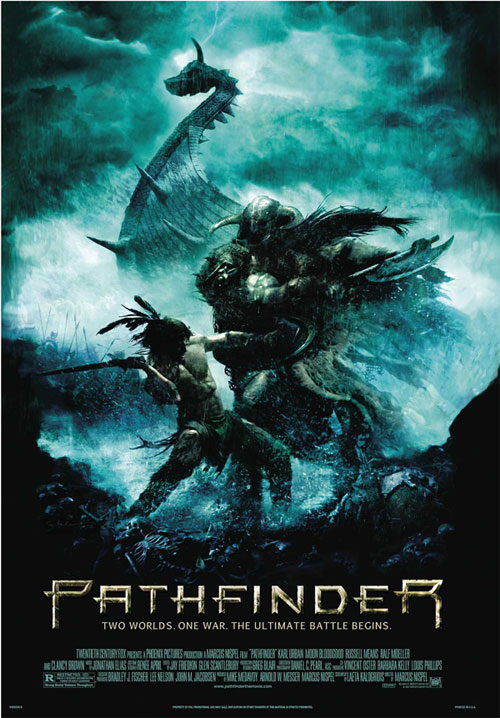 Star Trek : The Future Begins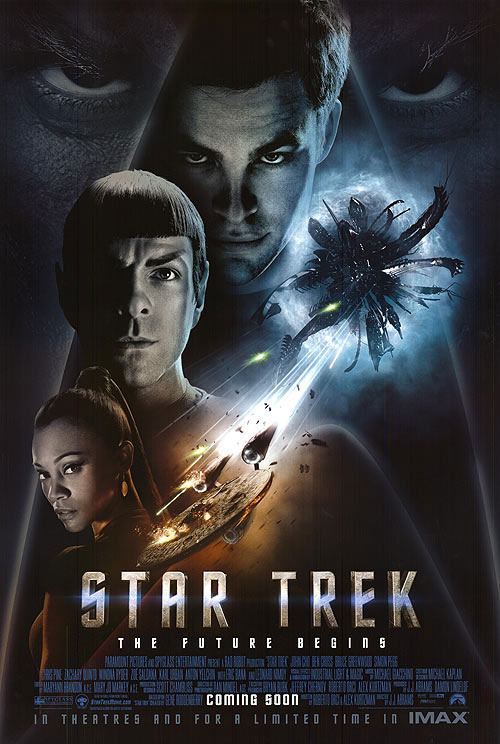 Aliens vs Predator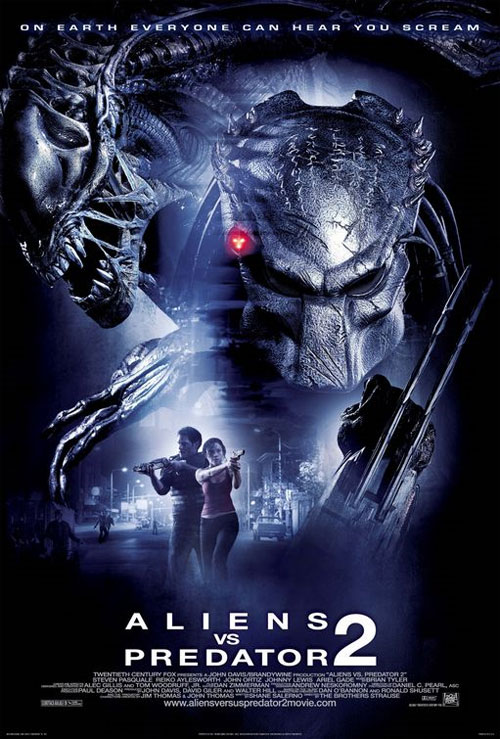 Lord of the Rings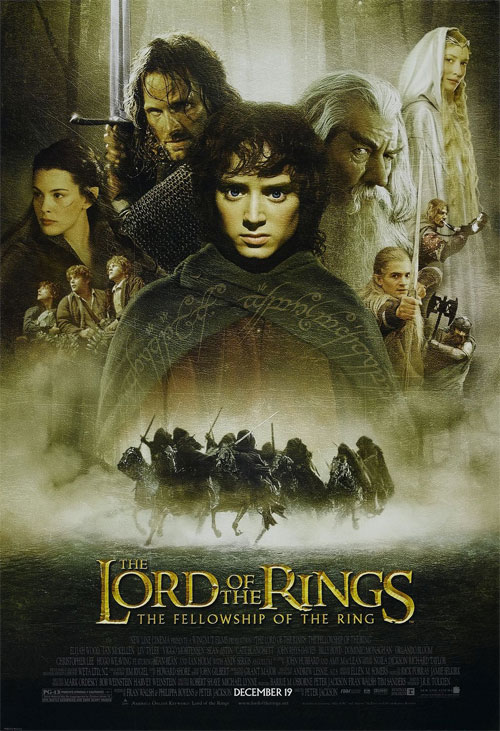 The Spirit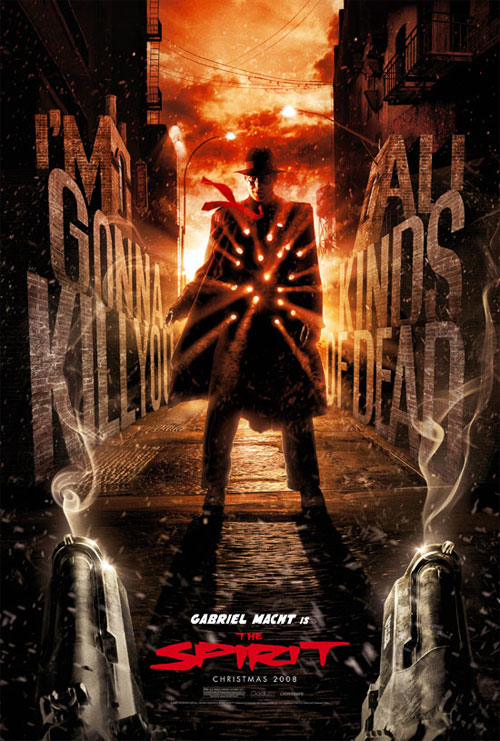 Pirates of the Caribbean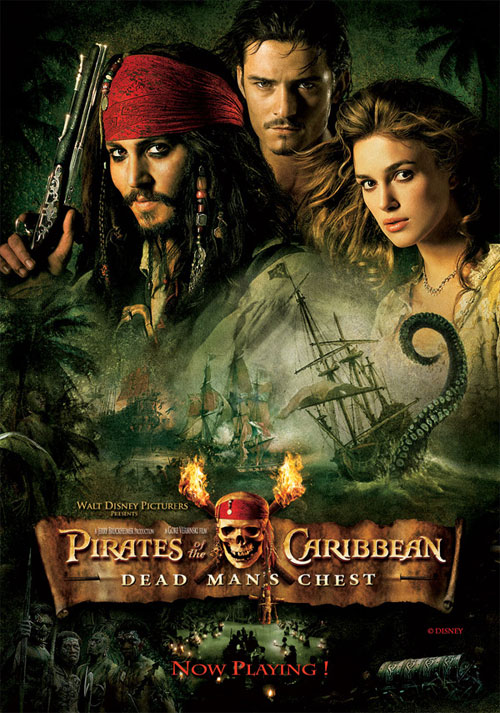 War of the Worlds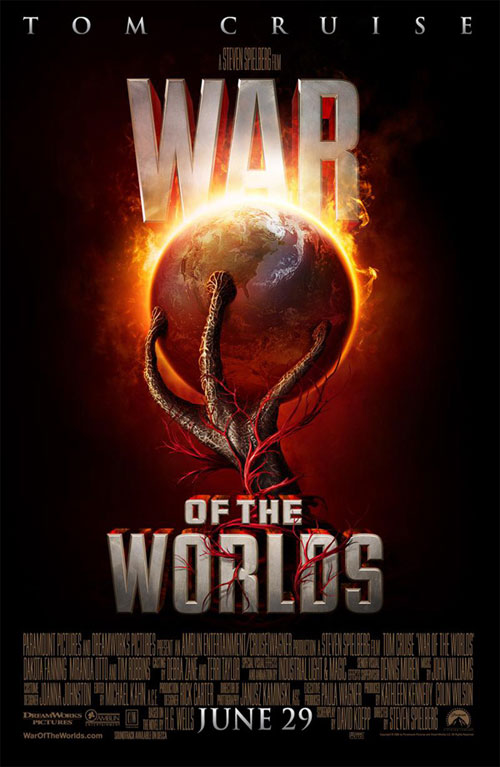 30 Days of Nights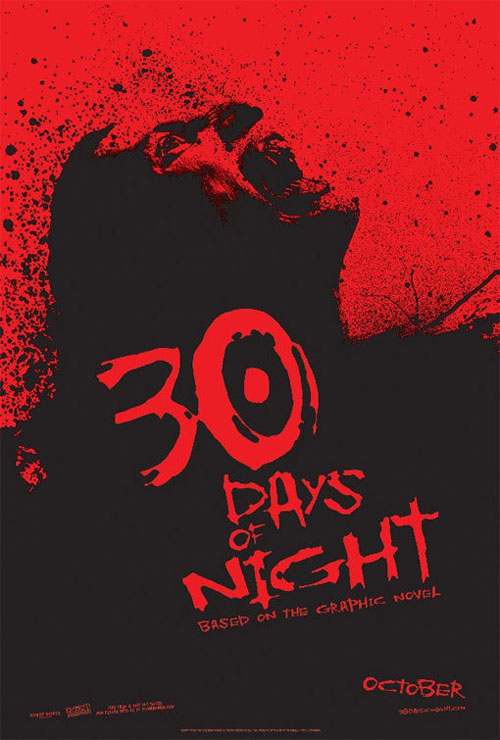 The Day the Earth Stood Still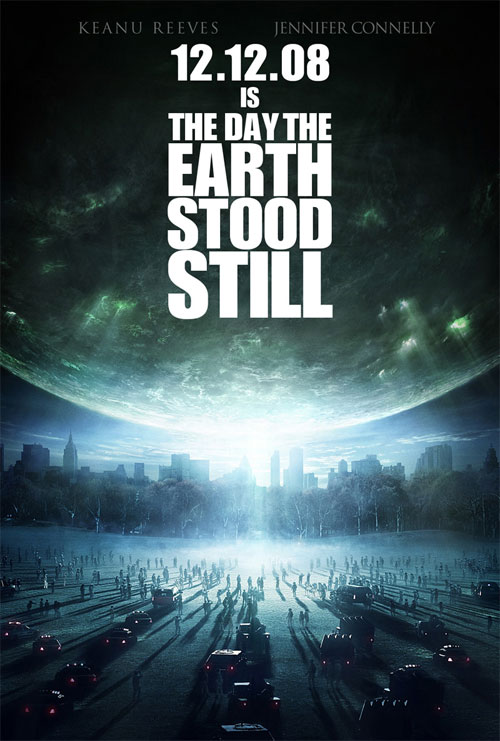 Gladiator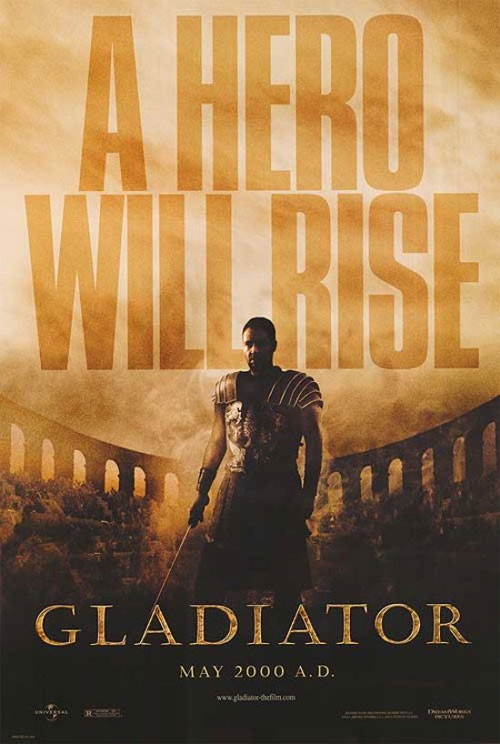 I Am Legend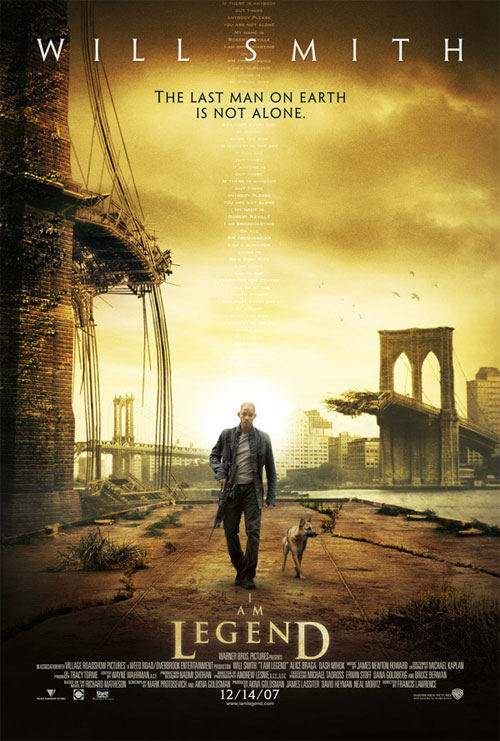 Lord of War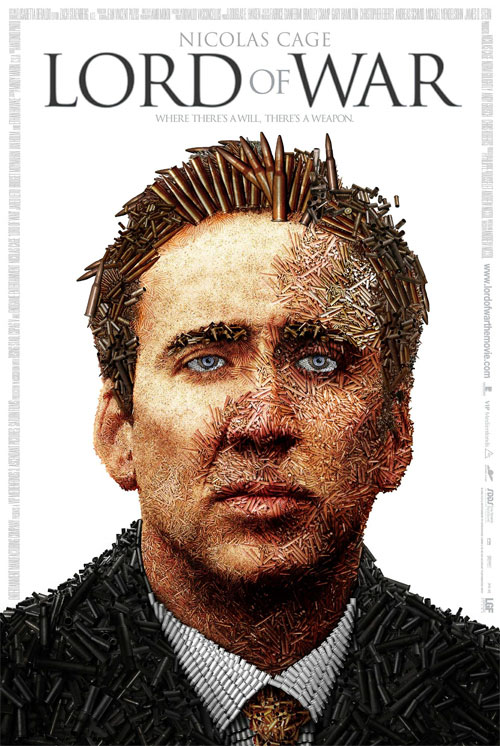 Indiana Jones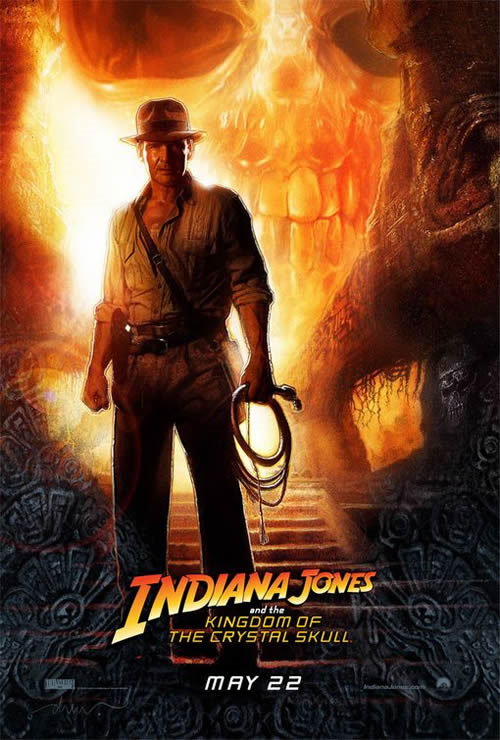 The Mummy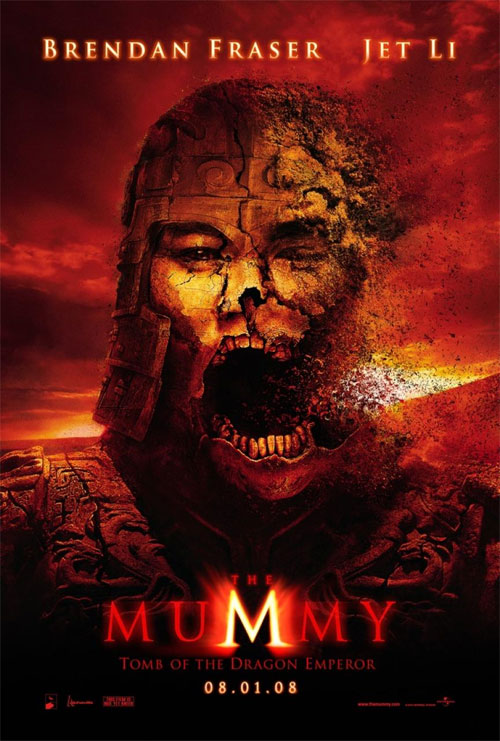 Rambo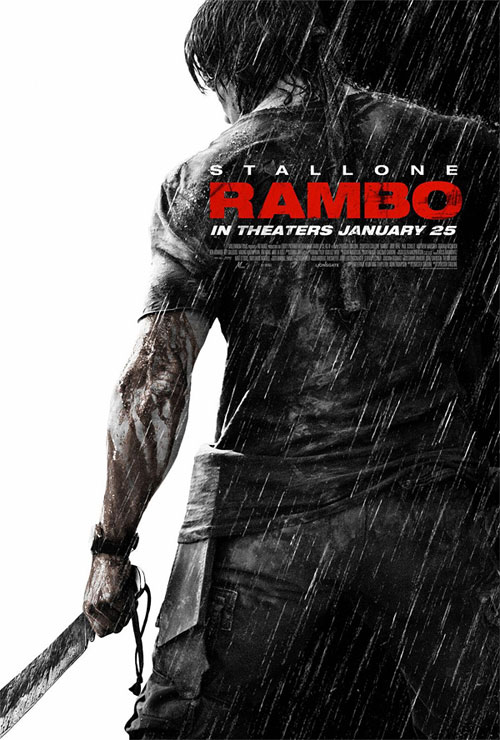 UnderWorld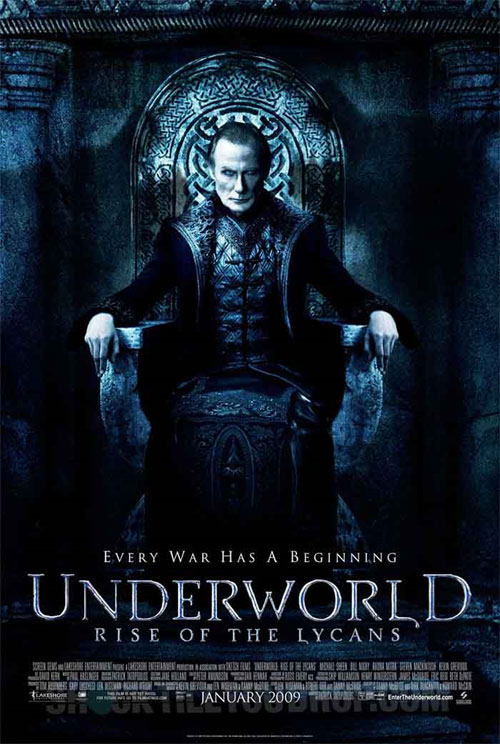 10,000 BC
Independence Day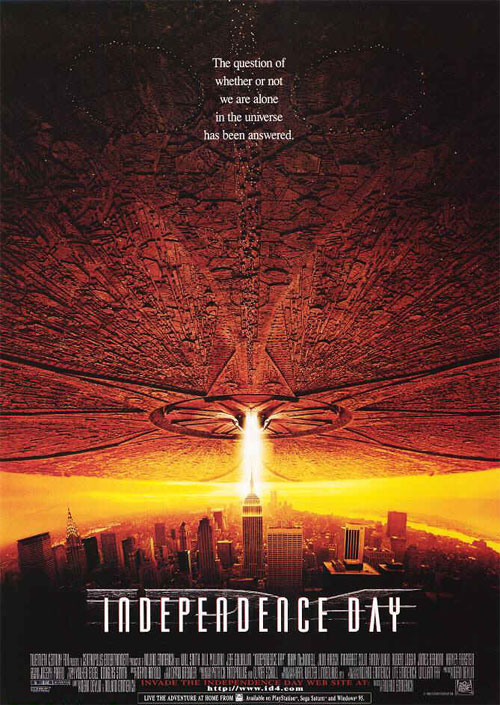 Dream Catcher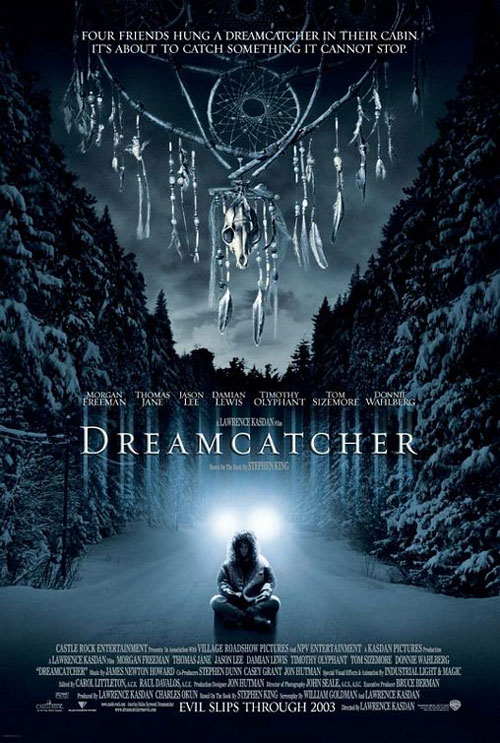 Max Payne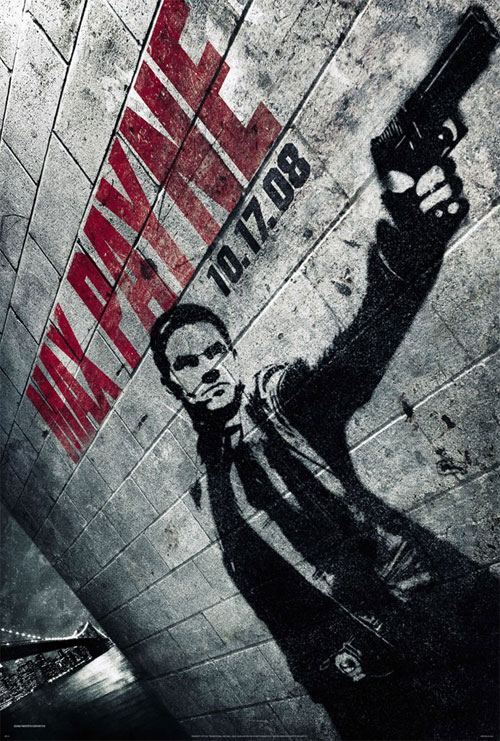 Shutter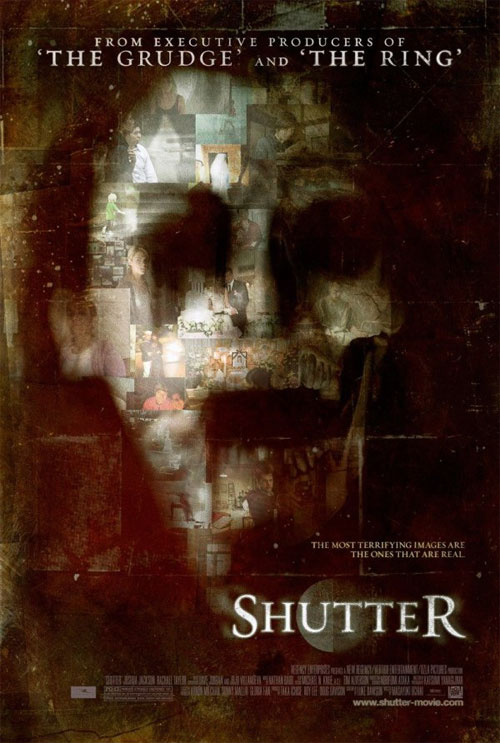 The Broken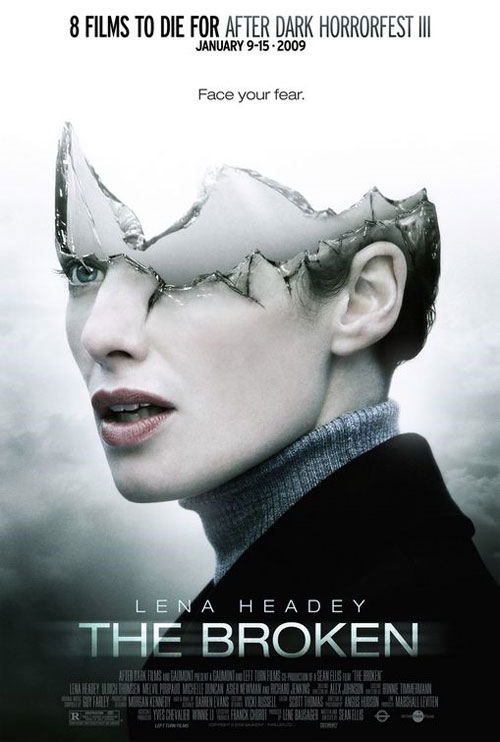 D-War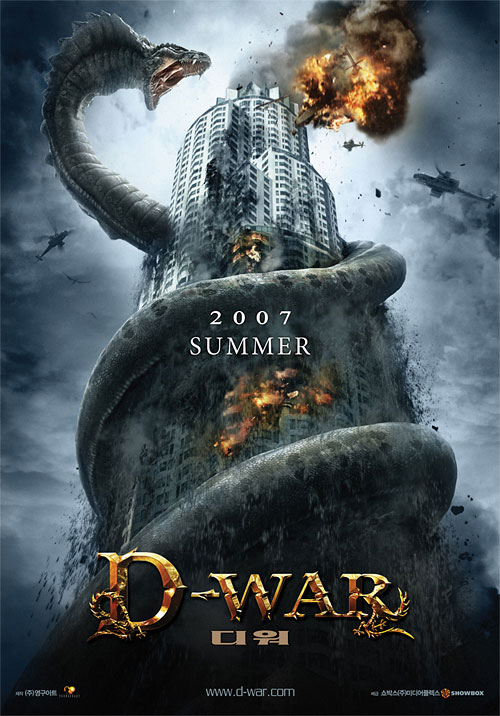 Have you already watch all this movies? What Poster you like the most?