There might come a time when you feel that you are more comfortable in working as a freelancing than to be engaged in a graphic design company. You might have decided to switch your design job from a day job to an all time job. We know that there are really advantages of having a freelance job especially if you are the type of person who wants to handle his own time. Although, there are also some advantages in working for a design company, some people just prefer freelance. So, if you are working in a graphic design company today and you would like to work freelance, what are the things that you need to do?
For this post, we will give you some tips on how you can prepare yourself in switching from a graphic design company to freelance work. We know that it is not that simple to do that since you really need to be fully prepared in order to make sure that you will succeed in the field. Also, you might still have some hesitations if you will really push through with your plan of switching. The things that we have below could also help you decide if you could switch or not.
1. Choose the right time to shift.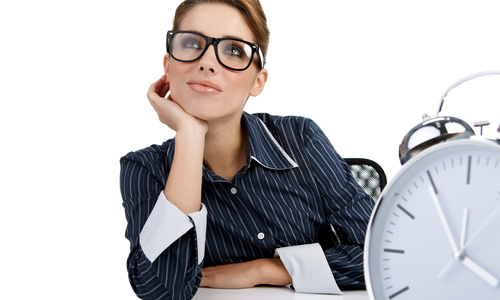 Image: shutterstock
If you have decided to do freelance work instead of working in a company, you have to take some time to prepare for it. You have to make sure that you have saved enough money. You should also have prepared yourself in promoting your name as a designer. You should have learned the ropes of freelancing well before you decide to finally quit your job. Make sure also that you are done with your projects in the company. Do not leave any unfinished job so that you can leave a good record.
2. Learn sales and marketing.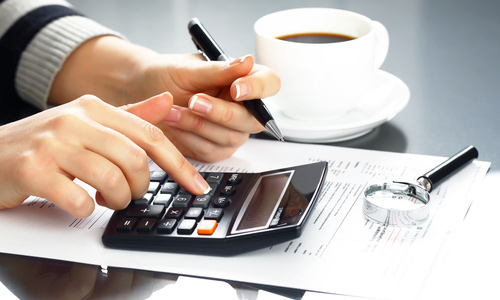 Image: shutterstock
Even if you don't want to do this, you have to. You need to learn sales and marketing for it is part of freelancing. You should also learn how to handle deals with clients especially if we speak of finances. Marketing would include how you can promote yourself in many ways through the internet. Whether you like it or not, this is a must for freelancing.
3. Get job recommendations from past work.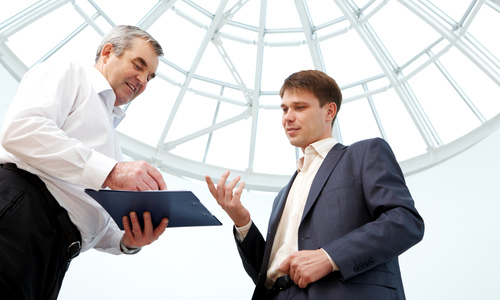 Image: shutterstock
Even if you are leaving the company, you could still get a job from them. Some people actually really gets job from their employers even if they are not working with them anymore. This can also happen to you. Your employer can give you some job from their clients. It is an advantage for them because they will not be paying for your wage. The client will be the one to pay one. Your employer will surely be glad to still have you working as a freelancer.
4. Create own brand.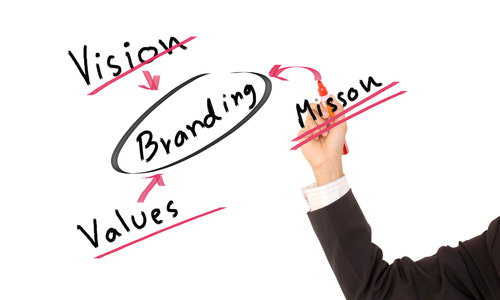 When you go freelancing, you would need to create your own brand. This way, you can promote yourself as a designer. People will also get to know you and your works. It is very important to have a good branding in order to get many clients and design jobs online. Have an internet presence for most people seek for designers using the internet. This would also mean that you should have your own online portfolio and resume for the clients' perusal.
5. Create a blog or website.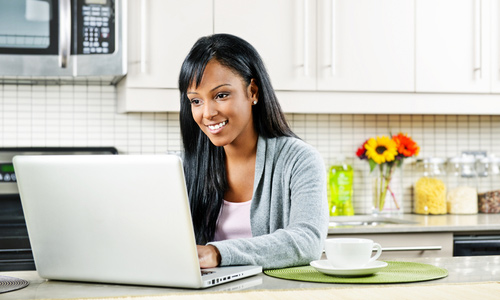 Image: shutterstock
Having a blog or a website is a great way to promote yourself. It can also be an avenue for you to share your expertise on the field and showcase your works even those which are still on the process. As you expand networks using social media, you should have a blog so that you have something for clients to check on. This can also be a good way for clients to find you. Do not forget to include an online portfolio, too.
6. Get referrals and endorsements.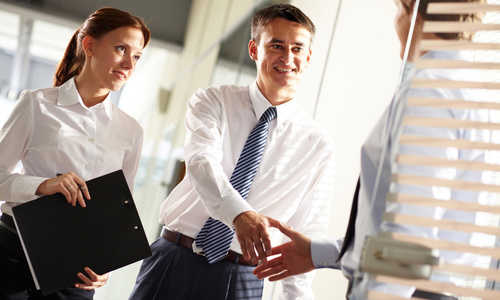 Image: shutterstock
It is really an advantage when you have good relationship with your employer and co-workers for you will find it easy to get referrals and endorsements. You will get endorsements especially if you were really good while you were still in the company. Aside from the workplace, you can also have referrals from clients whom you have worked for while in the company.
7. Have a good workspace.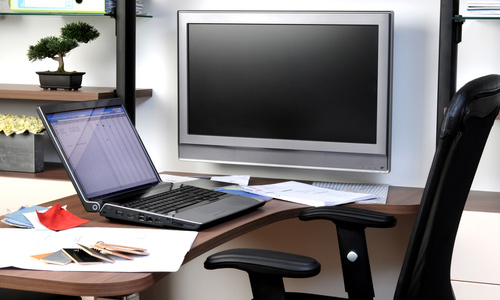 Image: shutterstock
Your work ambience is very much important for it is the area where you will be spending most of your time. If you have a good work environment, it can help you have better outputs. You should also make sure that your workspace is comfortable. Aside from that, see to it that you have everything you need in your work area so that you do not have to go someplace just to get it.
8. Research other's charges.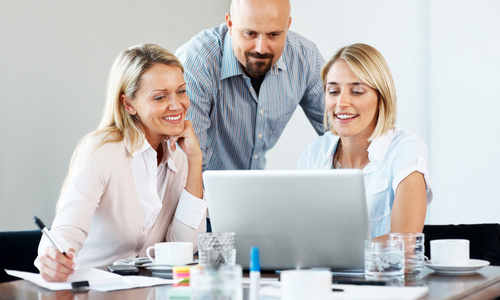 You might not have any idea on how much to charge a client. Do some research on how much other designers are charging. Look at the different scope of works for a particular fee. Know how much other designers are charging on a whole project and in an hourly basis. You can ask your colleagues for this information or just do a research in the internet. From these, you can decide on how much you are supposed to charge a client. Just be sure that you won't charge too much.
9. Learn to leave home office.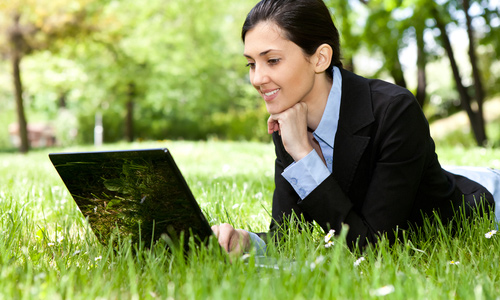 Image: shutterstock
It doesn't mean that just because you are already freelancing that you would not step away from the computer. You should go get some fresh air. Also, when you have clients within the area, meet with them personally and discuss the project. Try to attend different seminars and workshops, too. You may also visit exhibits and other events in your area which can give you more ideas and inspiration. Meet up with other freelance designers for you will surely get some important tips from them.
10. Inform everyone about it.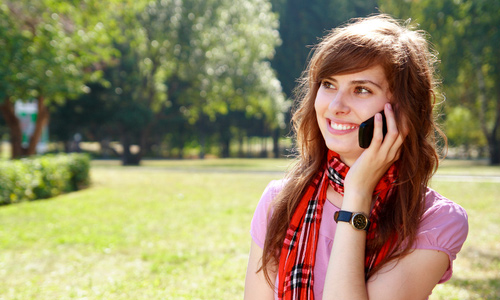 Image: shutterstock
When you have decided to switch to freelancing from working in a design company, tell everyone. Call your friends and anyone who could help you find some freelance work. Your friends might even ask you to do something for them. You can also use your social network accounts to spread the news to everyone.
It's Your Turn Now
If you want something new for this year, you might decide to move from your current employee status to your own boss position. You can do that if you are fully equipped with the knowledge of freelancing and if you are ready to face every challenge alone. There are really some debates as to which one is better, to work in a design company or to freelance. But whatever other people say about this, it is still your own choice that can be followed. As you decided to do the switch, you should also come in complete armor to face the world of freelancing.