Wouldn't it be grand to spend your life traveling to different places? Sure it is. You get to see breathtaking tourist sites, taste and savor their local exotic foods, and experience firsthand the rich culture it has to offer. But in order for these rare experiences to last, you'll gonna need to bring a camera that's ready to capture every precious moment of the adventure.
One of the lucky people to live this lifestyle is Murad Osmann and his girlfriend, who both loves to travel around the world. Like other travelers, Murad makes sure he gets a photograph of wherever they go. But rather than having common tourist pictures, Osmann captured the lovely places with a style: her girlfriend holding his hand as she leads the way ahead. Having its romantic and unique concept, he posts these photos in Instagram and tags it as Follow Me To. Scroll down and take pleasure in seeing the places they've visited and let your travel-crave come out. Come, take a peek, and enjoy!
Corrida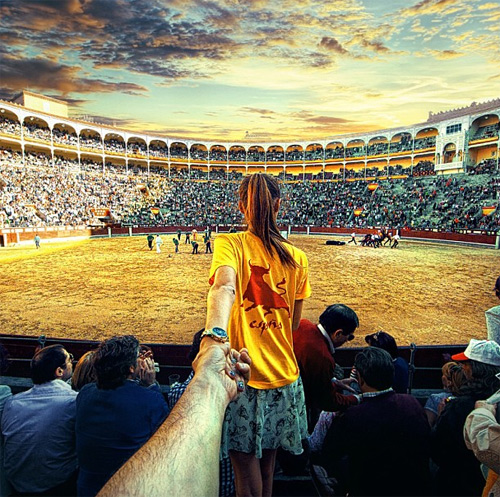 Village of Eze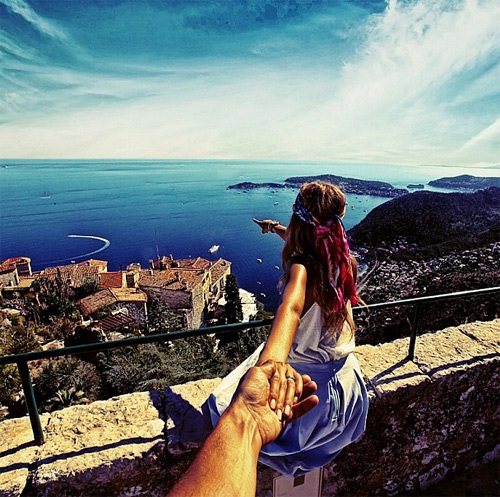 Monaco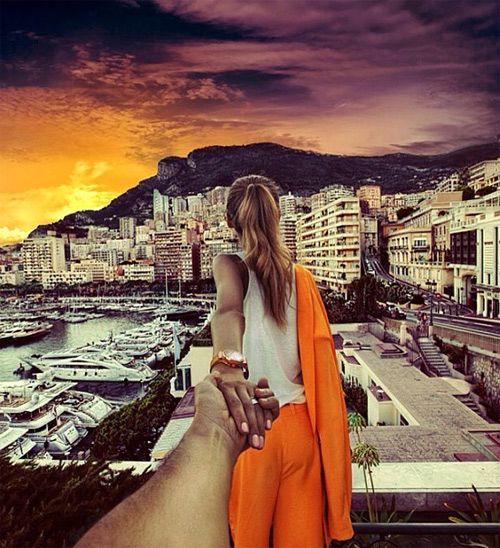 Brick Lane London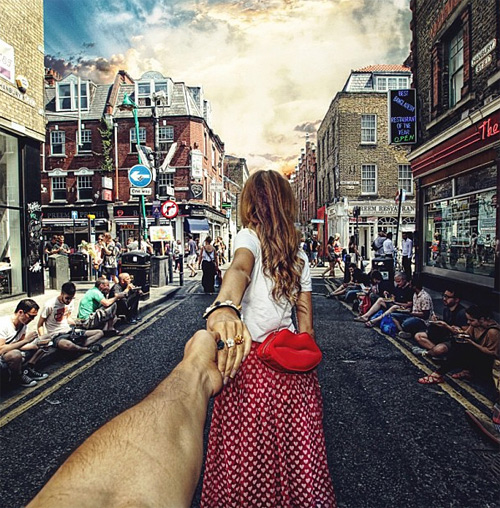 East London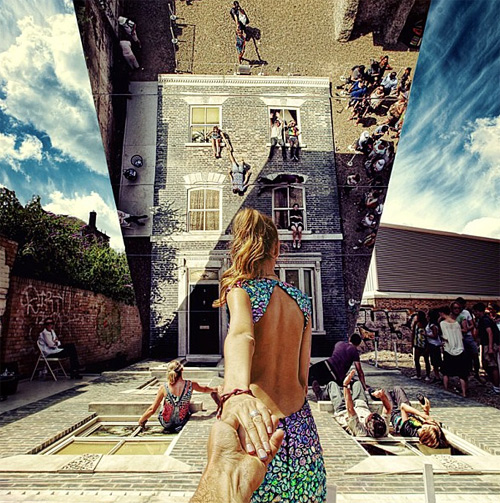 Hotel Du Cap-Eden-Roc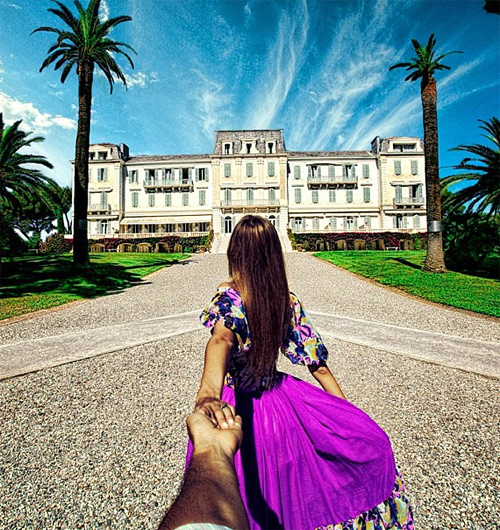 Moscow Kremlin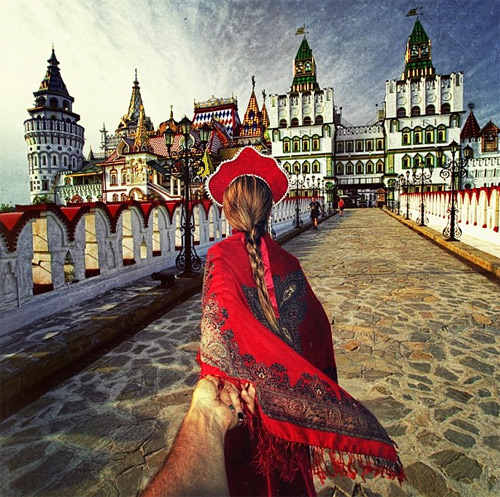 St. Mary's Hospital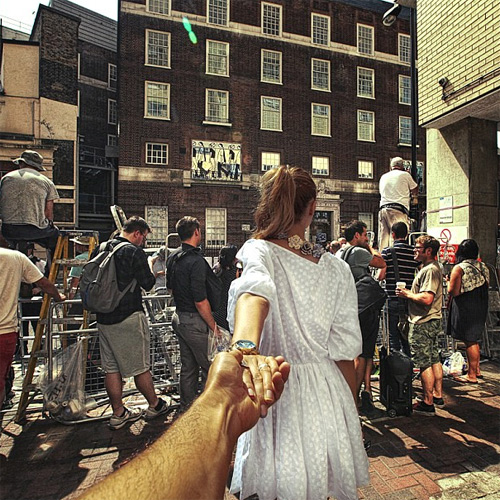 Istanbul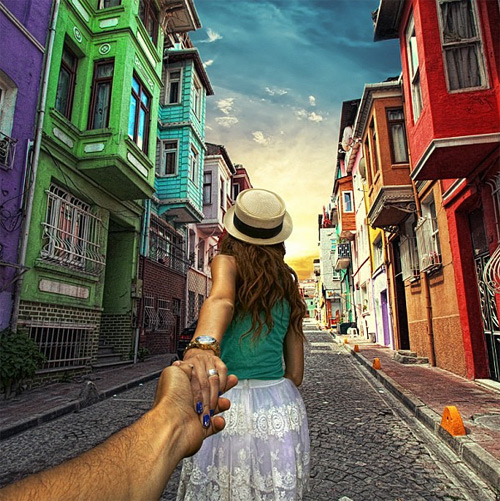 Suleymaniye Mosque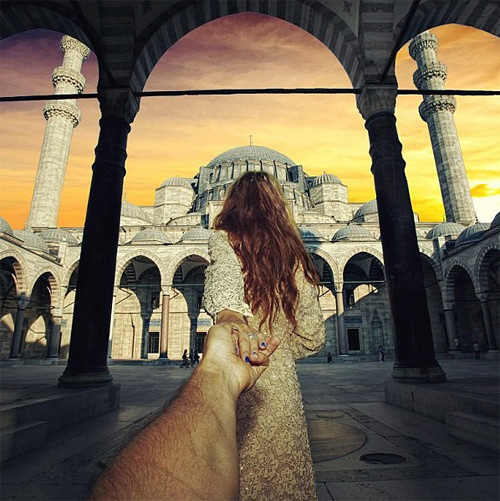 Times Square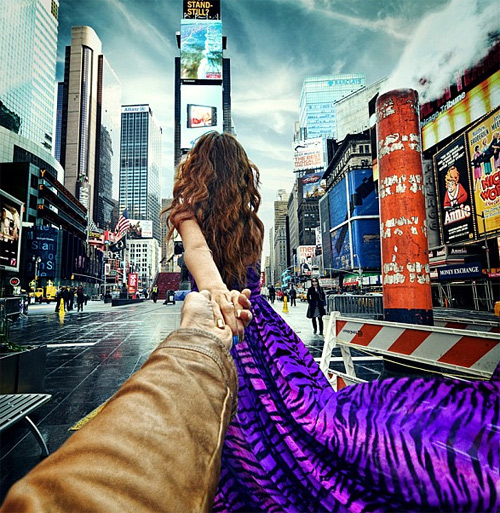 FC Anzhi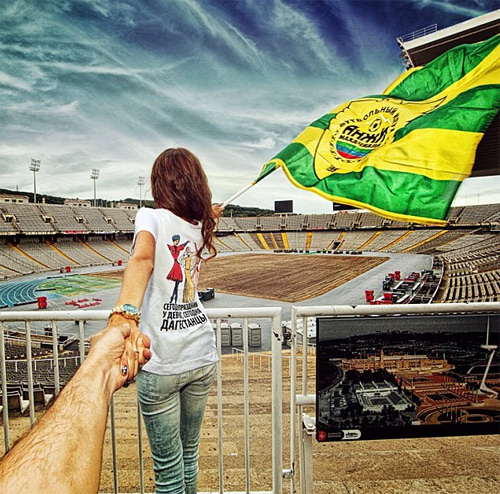 NYC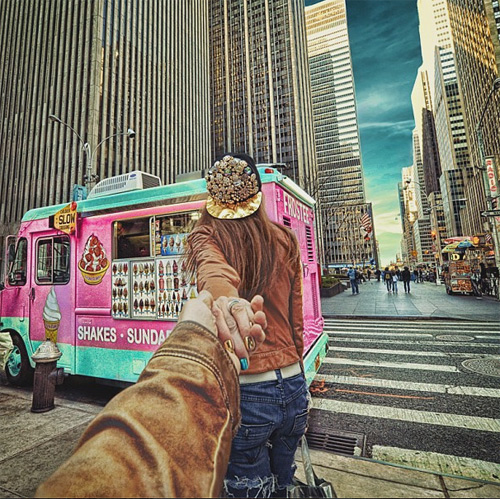 NYC Public Library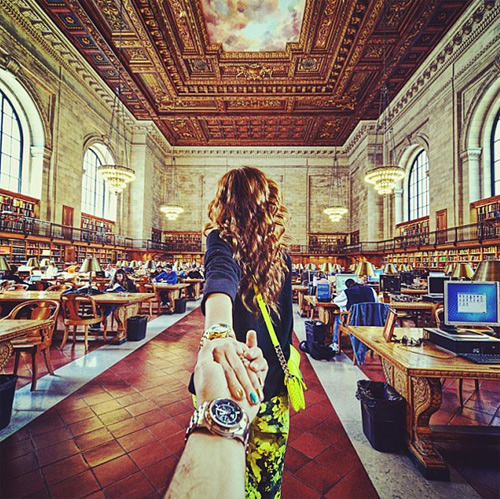 Benidorm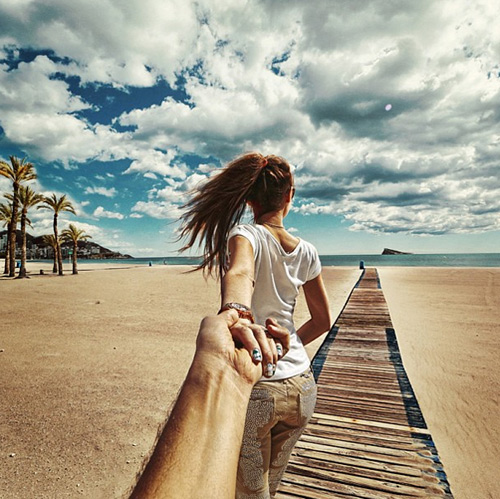 Alhambra, Granada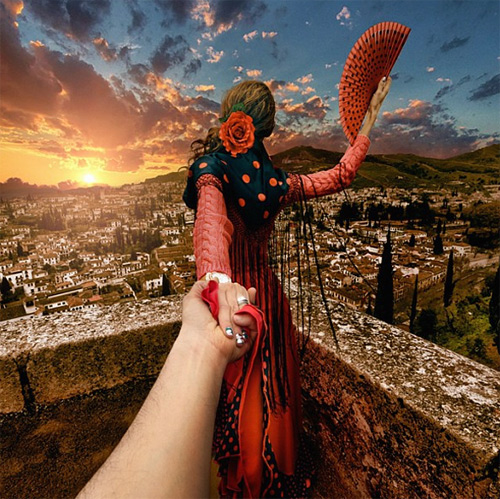 Alhambra, Granada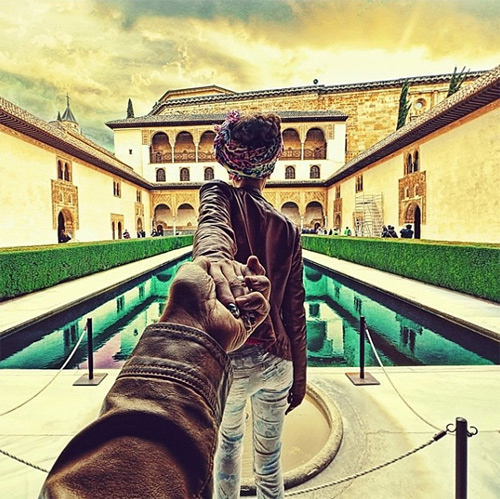 Anybis Guards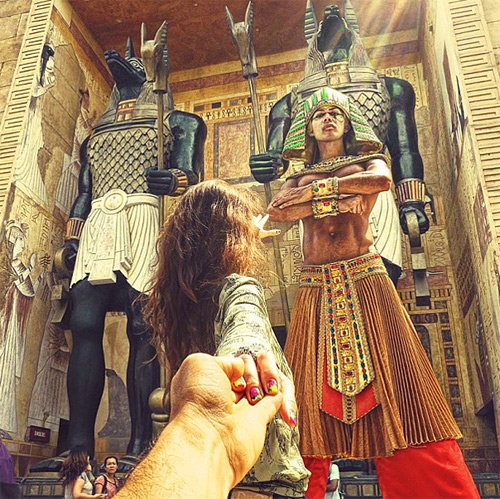 Snakes Of Bali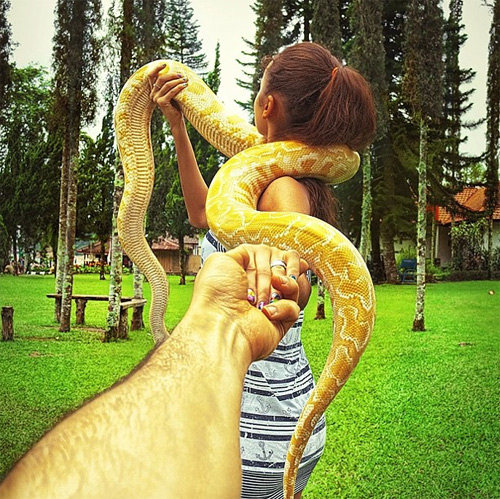 The School Tree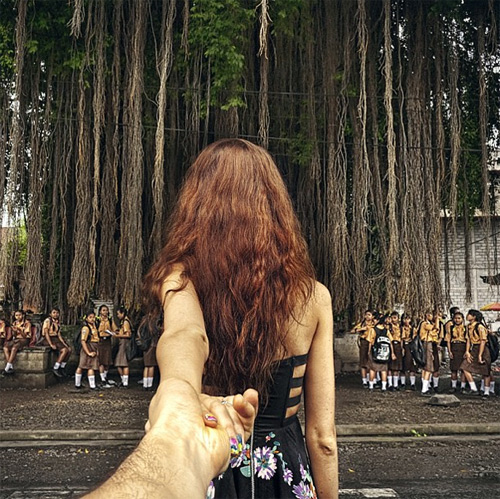 Frankenstein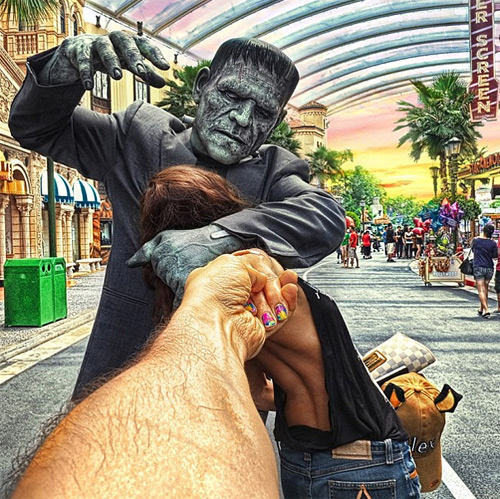 Bali Rice Fields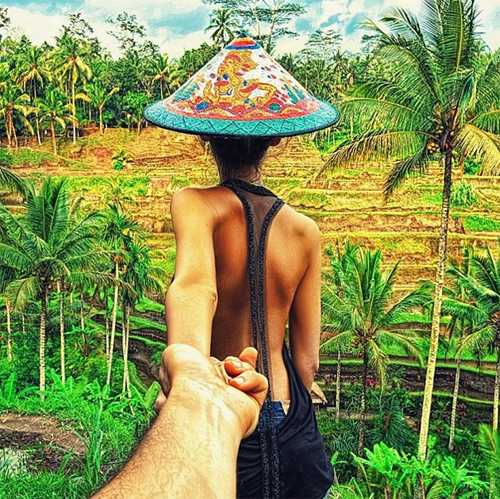 Bali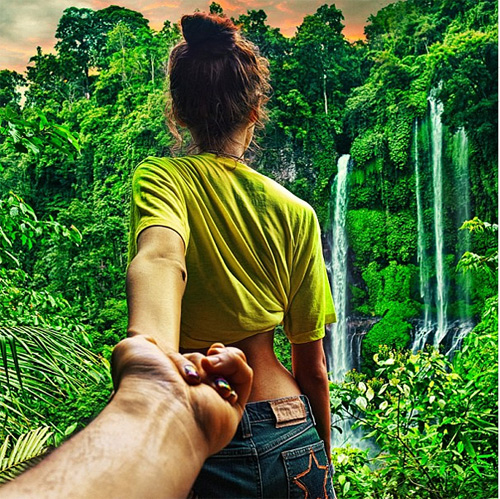 Singapore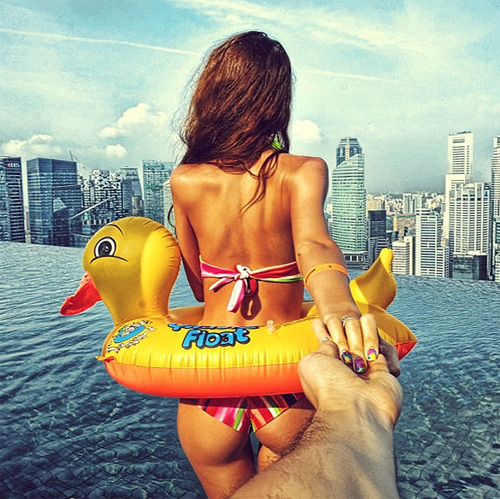 Disney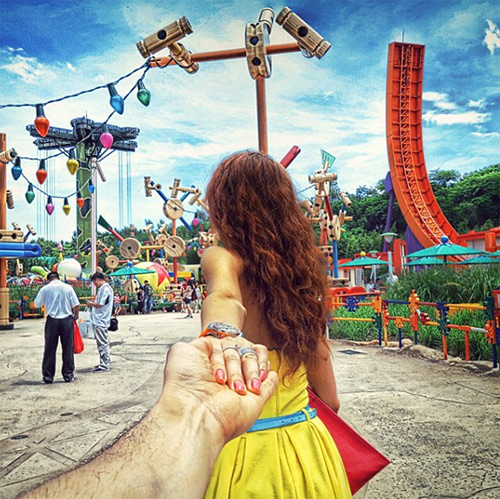 HK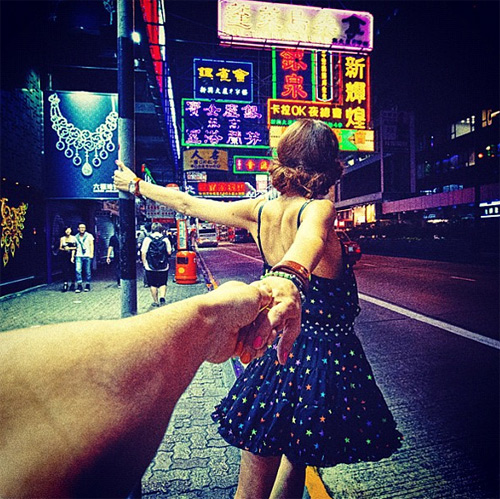 Hong Kong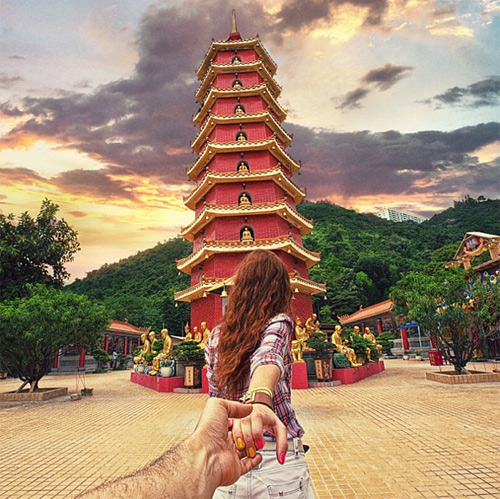 Ravello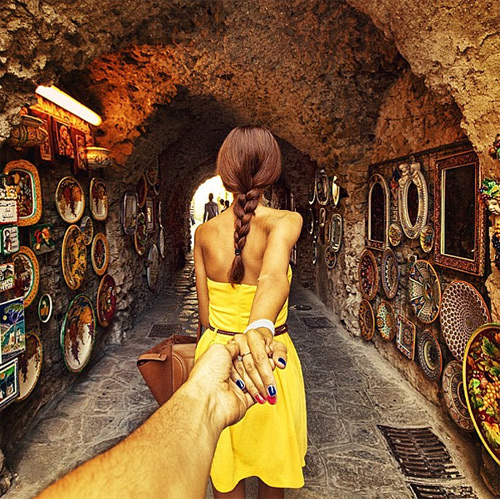 Somewhere Over The Rainbow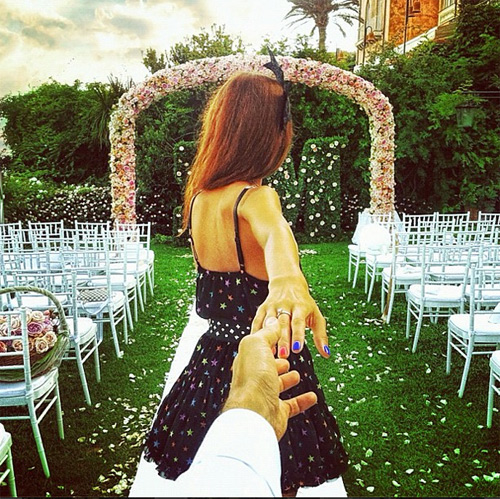 Brandenburg Gate USA vs USSR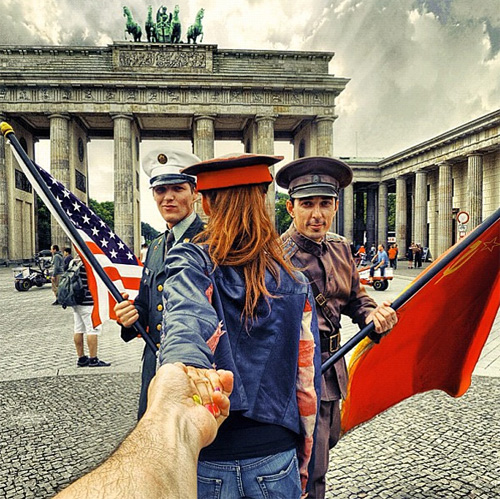 Berlin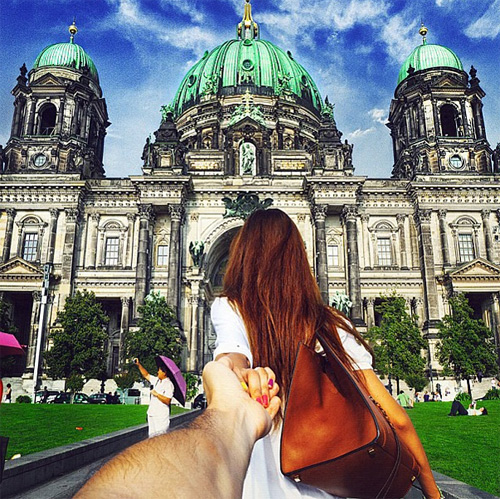 The Darkest Hours Hk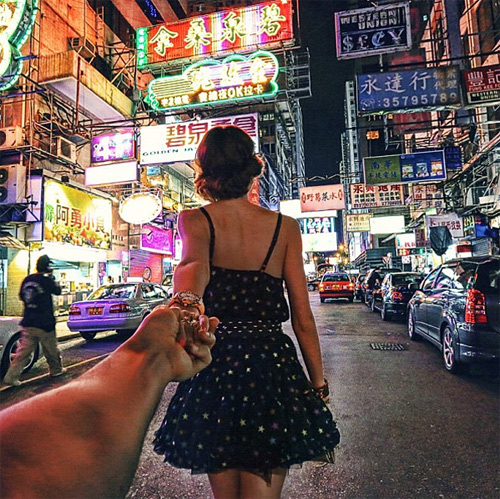 HK Disney Land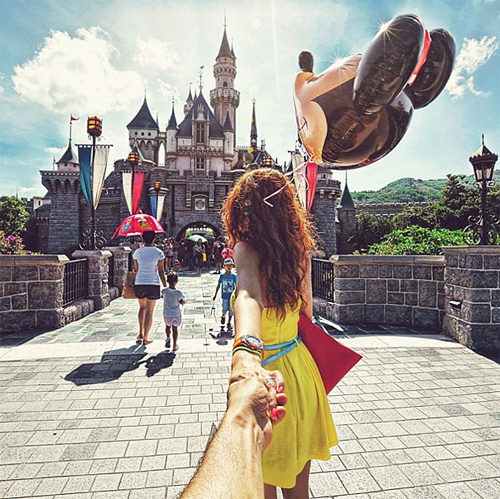 10 000 Buddahs Monastery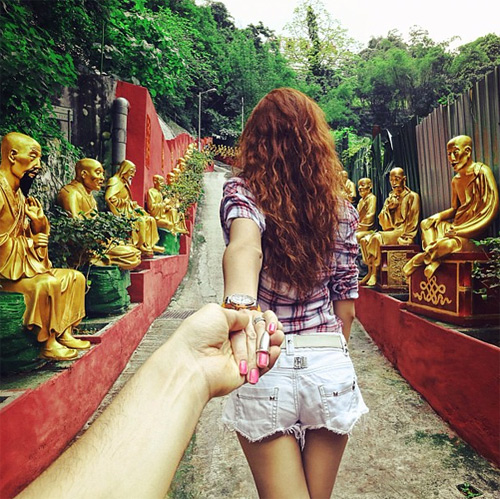 London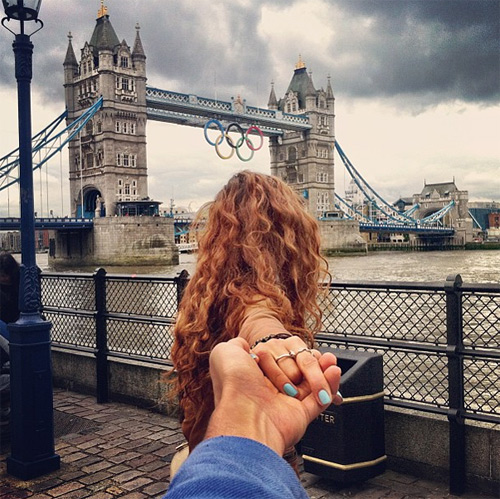 London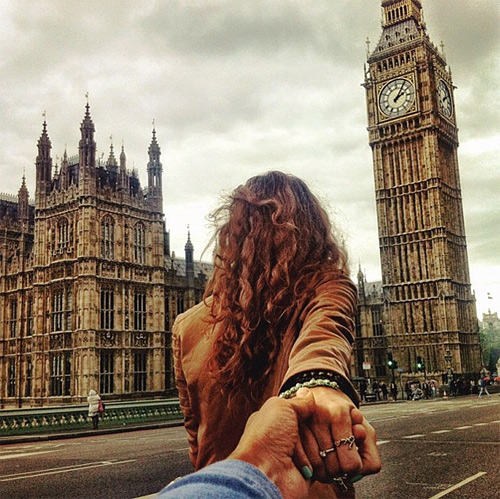 Ikea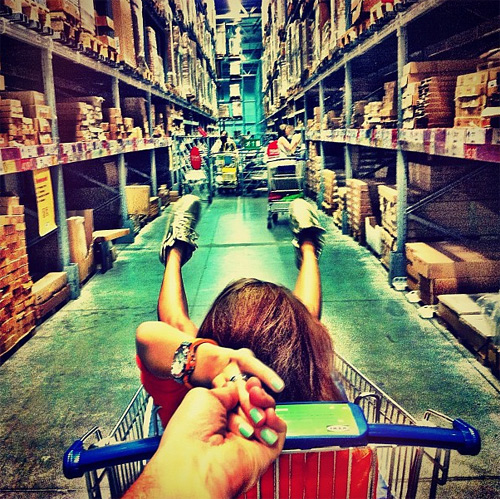 Venice Canals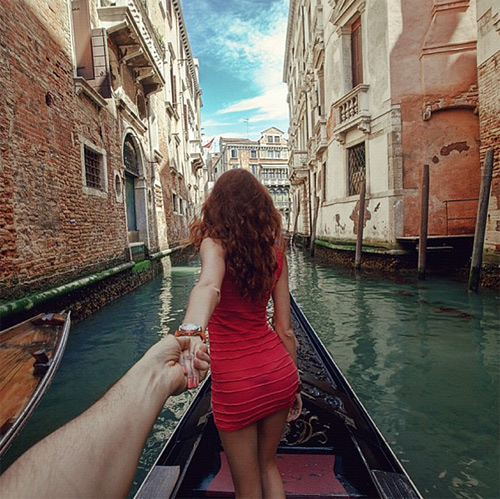 Austria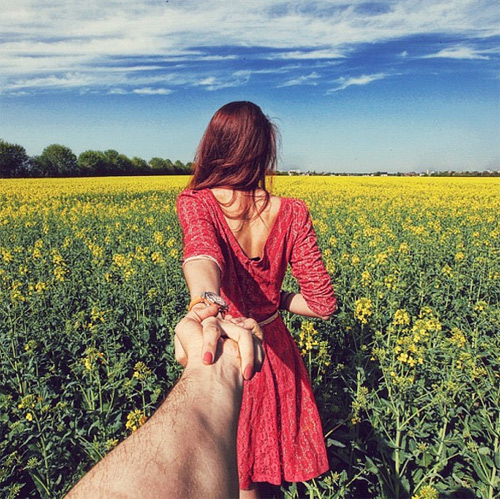 Zaragoza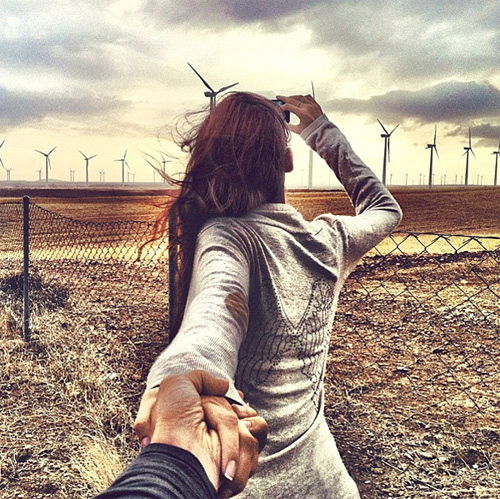 Check out Murad Osmann and his other works on his Instagram. You can share what you think on his works by leaving a comment below.
Conclusion
There's a saying that "the world is a book and those who do not travel read only one page of the book." And as we see these places, it's a no-brainer to observe and see that traveling in different places can show us a world full of pleasant things, a book that is worth to read.
Have something in mind related to web design, freelancing, and other awesome stuff? Let us know and maybe we'll feature it on our next post. All your comments and opinions are appreciated. Let us hear em up in the comment box. Thank you and see you again mate!