As the New Year opens, we are welcomed with new hopes, new dreams and new aspirations. Some aims to have a better career, a better life and for more success to come. Others aim for a simpler and more private life with the family while still earning enough to sustain their needs. There are also people who aim to improve in their own fields while others are struggling to be better in a new field. Whatever you are aiming for this 2012, be good at it and have the full determination to do it.
Designers around the globe could be aiming for one similar thing and that is to become a better designer. Everyone would want that for it could give more income and could even boost one's confidence even more. It can also open doors for new opportunities. As everyone aims to improve, allow us to give you some tips to be a better designer. We hope that you will succeed in your struggles and dreams in life as the year begins.
1. Practice being organized.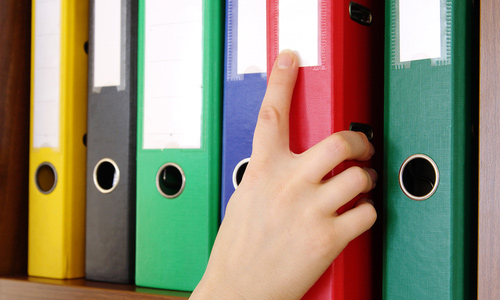 Image:shutterstock
It is very vital to be organized in everything you do for it makes work easier and faster. Organize your files in your computer for easier files access. Organize your workplace so that you will have a better work ambience and you will find it easier to find your things. Organize your schedule so that you can make sure that the most important tasks are lined-up first. When you start the year by being organized, you might be able to continue being organized for the rest of the year.
2. Be updated.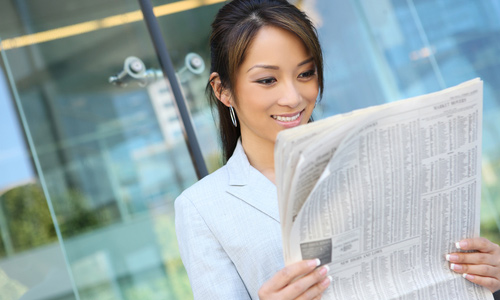 Image:shutterstock
Do not be totally hooked up with the trends in 2011. You might get used in doing a particular design and technique last year. But you need to stay updated for recent trends. You can do this by reading books, newspapers, magazines and news and blogs in the internet. This way, you can be 'in' and clients will be impressed that you well know your own field. But you really do not need to follow a trend all the time. You can still make your own style and stand out.
3. Explore more.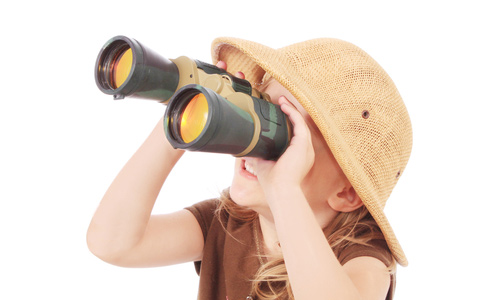 Image:shutterstock
Widen out and learn new design skills. It is time for you to improve and learn new techniques in designing. You can do this by self-exploration or you may also search the web for new techniques and learn from it. Try experimenting, too. It won't hurt if you are curious in learning new things. It is even better than to just stick with what you know at the moment.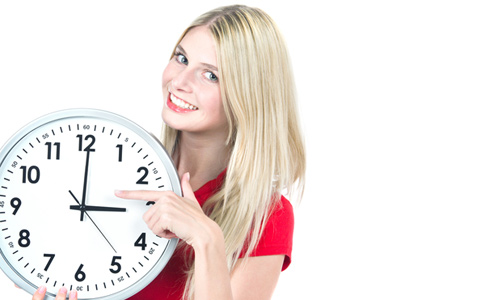 Image:shutterstock
Most of the time, this is the greatest problem of designers especially if they have tons of work to do. This year, learn to have better time management so that you can do everything you want to do in a particular time. Be sure also that you will have some spare time to take a break and to bond with family and friends. Learn how to make a better to-do-list and think of a good way to discipline yourself if we speak of time management.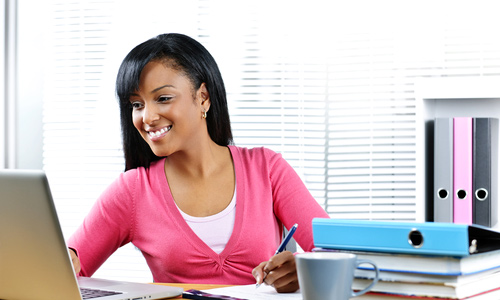 Image:shutterstock
How could you be more productive in 2012? There are different ways and it varies from one person to another. You can have better time management, you can learn new skills that could make work faster and you should be able to determine what delays your work before. If you think that you entertained too many distractions before while you are working, then avoid that now. If you think that you have so many breaks while working, then fix that attitude now. Be more productive this year for it means more earnings and more spare time for you.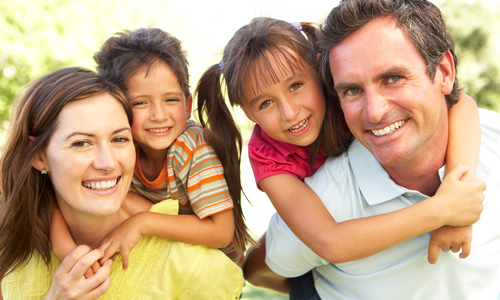 Image:shutterstock
If you didn't consider this last year, try to consider it this year. You should not be a workaholic and merely focus in designing and working on your project. You should not be merely sitting in front of your computer all the time. Have time for more important things in life and that include your family. If you have a good work-life balance, you will be more successful in your work.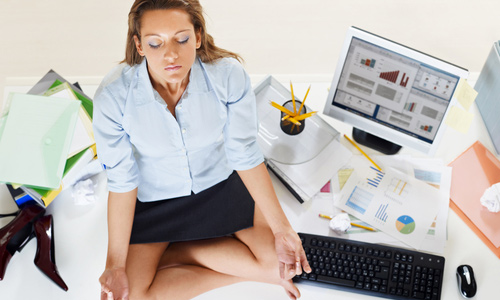 Image:shutterstock
When you are working hard, you will surely be faced with some stressful situations. Manage stress well and be able to know the roots of it so you can do away with it. Feeling stressed-out affects your work greatly especially in designing. Remember that your work outputs are affected by your mood while working. Also, stress leads to different diseases. If you get sick, you won't be able to work anymore. So, say goodbye to stress in 2012.
8. Be healthy.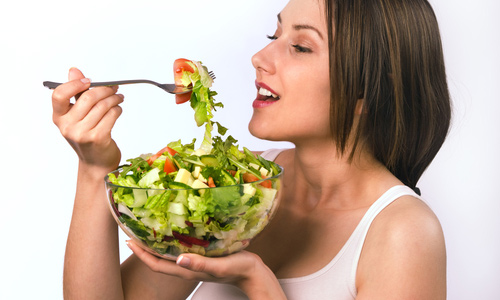 Image:shutterstock
Most designers who are occupied with work no longer give attention to their own health condition. You need to stay healthy in order for you to work better. This includes having enough sleep, eating the right food in the right time and having some exercise. Bear in mind also that health is very vital because work will be worthless if you are already sick. Health is important in order for you to keep going and to keep living. You wouldn't like to die young in 2012.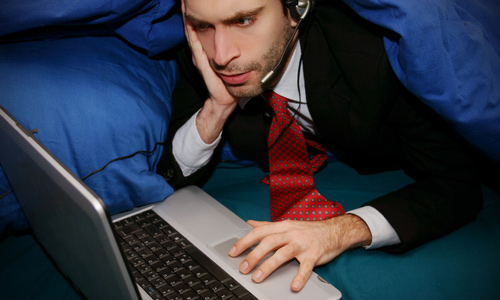 Image:shutterstock
You would not like to be a workaholic for it is a condition where work is your only focus. You will not even be able to improve your social aspect for you will be focused in improving yourself and in reaching some achievements that you alone targeted. You will also miss spending time with family and having fun. A workaholic's life is boring and full of stress. Avoid being like that this year. Be hard working but not a workaholic.
10. Look for more inspiring inspirations.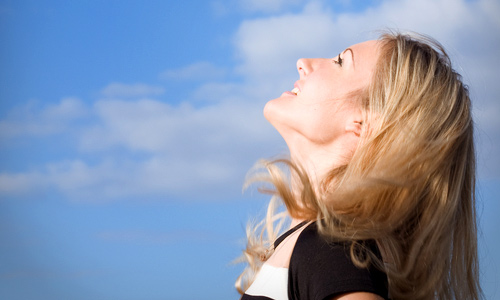 Image:shutterstock
If you think that you needed more inspiration to boost the designer in you, and then look for better ones. You can look for them in the internet, in magazines, books, galleries, museums and others .You can even be inspired from the environment around you especially with the beauty of nature. You will certainly become a better designer if you have found what best inspires you.
11. Deal with clients in a better way.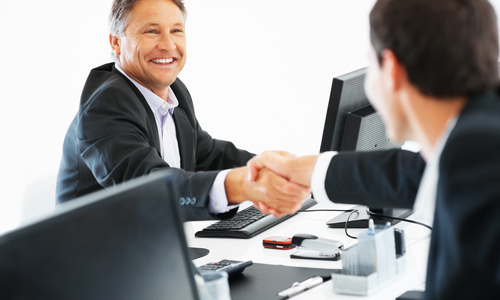 There are different kinds of people same as there are different type of clients. You have to learn how to deal with different kind of people in order for you to succeed in your business. If you think you have done well in dealing with clients, try to be much better this year. Remember that you should still be friendly and amiable while being professional.
12. Be self-confident.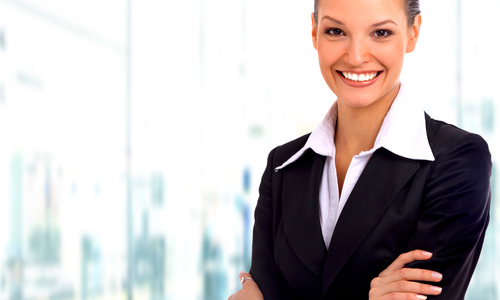 Image:shutterstock
If you had some reluctance with regards to your being a designer, then it is time for you to boost your self-confidence. Doing that will give you better outputs and you will even have more guts to apply for jobs online if you are into freelance, accept jobs, and promote yourself. Promotion of yourself as a designer requires self-confidence and when you have that self trust, you will be happier with work.
It's Your Turn Now
Well, everyone wants to improve each day and each year. You can always be a better designer if you want to and if you choose to be. Everything relies in you. If you are that willing to improve, then try to do the tips we have above. These are provided to serve as guides for you but it doesn't necessarily mean that it will work out for all of you. It depends on how you apply it and how you do it. Do you have other tips to share other than those stated?