Female counterparts of our beloved male superheroes have become a trend a couple of years back. From Batman to Batgirl, SuperMan also had his own female counterpart. Introduced as Superman's cousin, Super Girl shares his super powers and vulnerability to Kryptonite. Like most superheroes, Supergirl also had a secret identity which allows her to blend with the society. Kara Zor-El was supplied to be the last survivor of Argo City, which had survived the explosion of the planet Krypton and drifted through space. Kara is sent to Earth by her father Zor-El to be raised by her cousin Kal-El (Superman). Fearing that she might not be recognized by Superman, Kara's parents provide a costume based on the Man of Steel's own.On Earth, Kara acquires powers identical to Superman's and adopts the secret identity of Linda Lee, a resident of Midvale Orphanage. Supergirl's secret identity is a closely held secret known only to Superman, her foster parents, and the Legion of Super-Heroes, of which she is as a member for a time. The character first appeared in the Action Comics comic book series and later branched out into animation, film, television, and merchandising. Throughout her character's publication, SuperGirl has also been included in several list for great comic book characters.
This 40 Super Girl Artworks pays tribute to one of comics' famous and well-loved characters of all time. Browse through our entire collection and let the magic of the masterpiece touch and inspire you…
2014 Update:
For this new update, we have added more amazing Supergirl illustrations that you can have a view below this list. Scroll down and check them all out! Come, take a peek, and enjoy!
Supergirl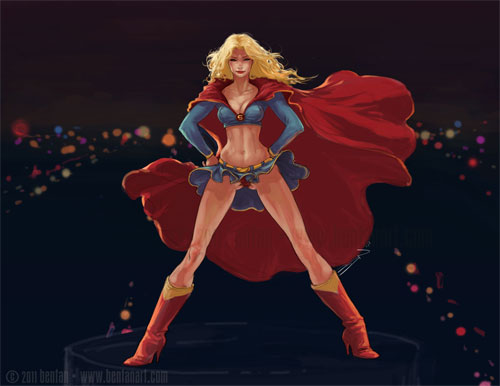 By: bellefree-bentan
Supergirl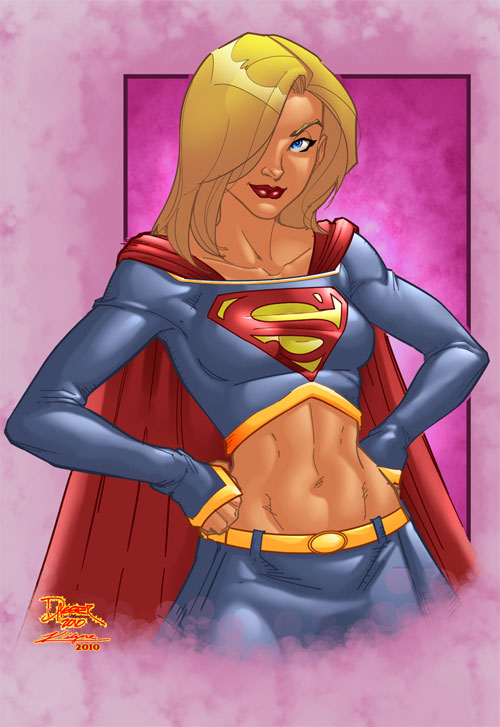 By: miketheartist
Super Girl Colored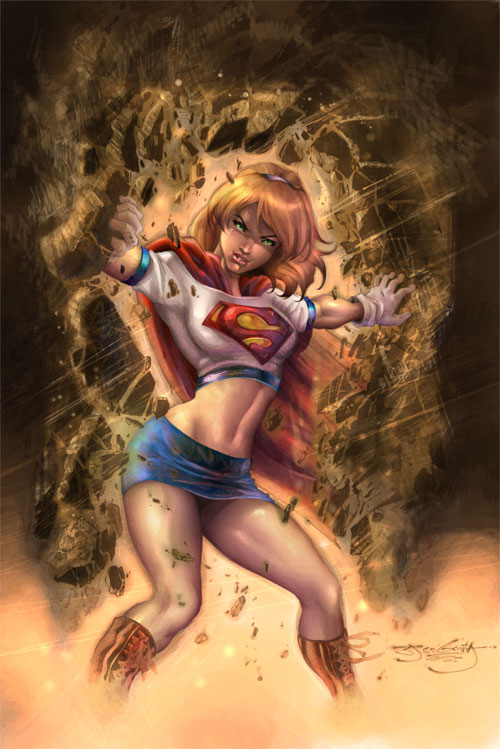 By: sjsegovia
Supergirl Annual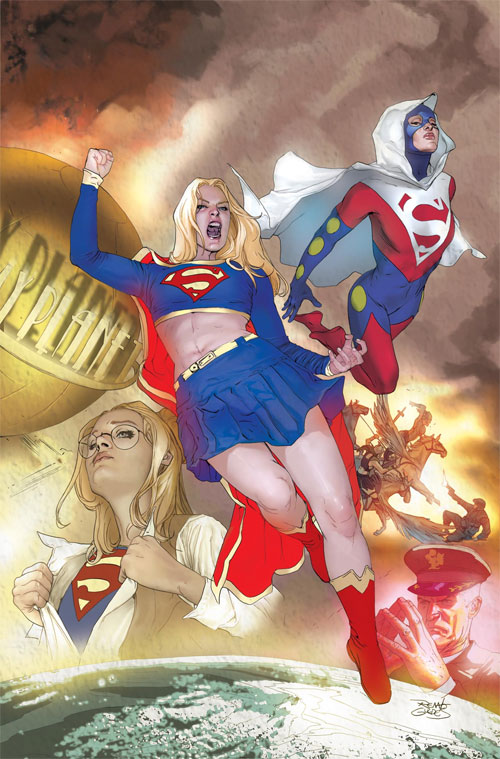 By: RenatoGuedes
SuPerGiRl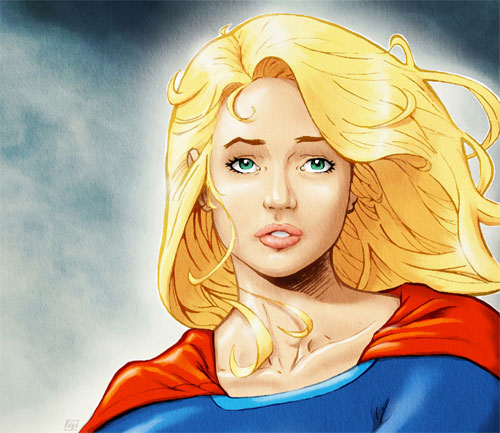 By: Fdo-G
Supergirl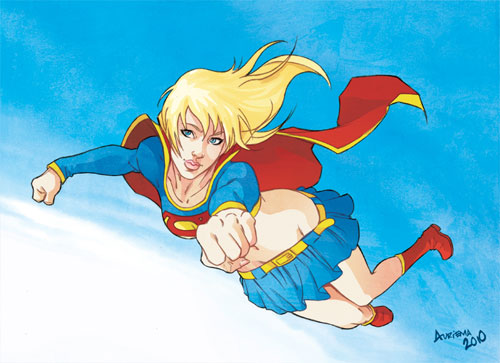 By: bauriema
Supergirl Commission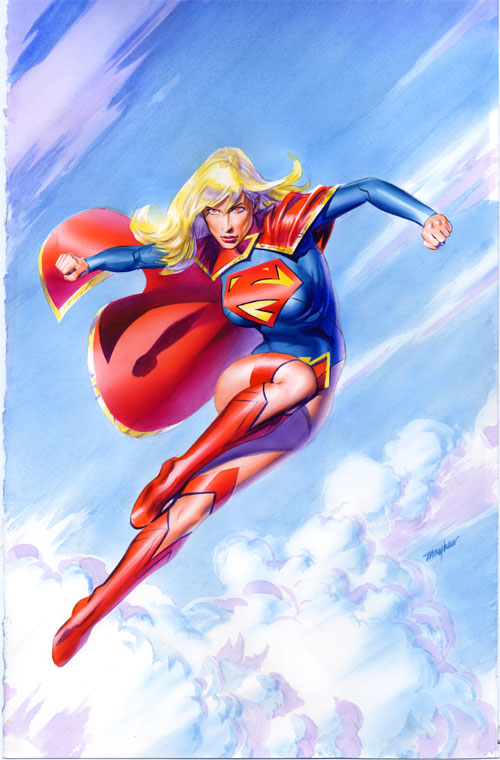 By: mikemayhew
Supergirl Subway Mayhem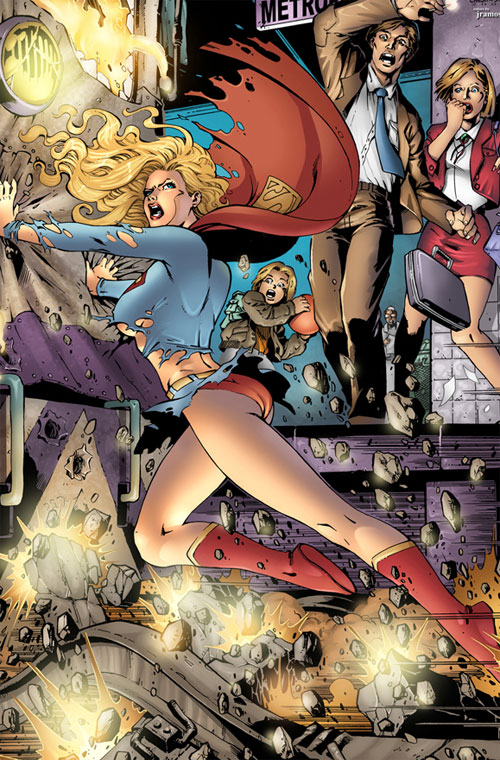 By: josephcaesarsd
Supergirl Colored by Triger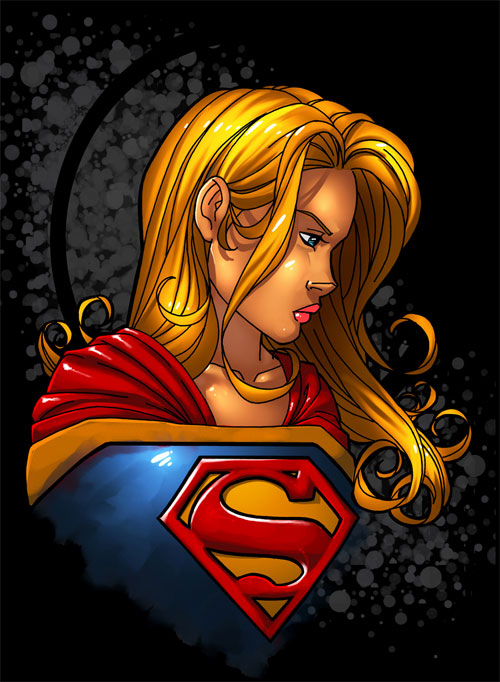 By: windriderx23
Supergirl by Overlander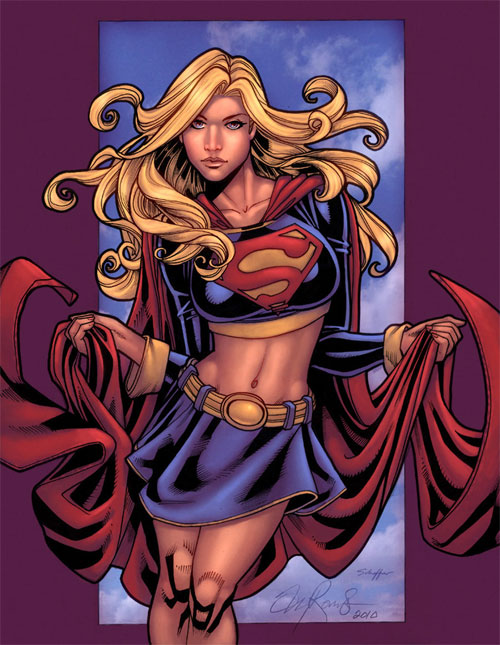 By: northchavis
Super girl by NemafronSpain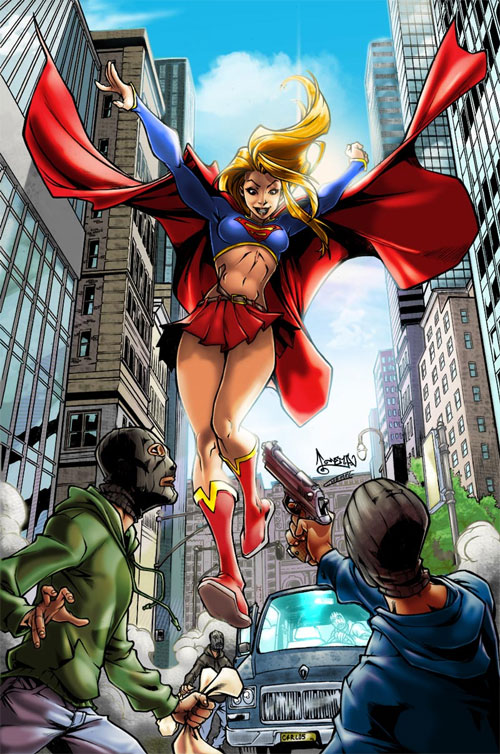 By: Champe-rp
Supergirl: Colors by Campbell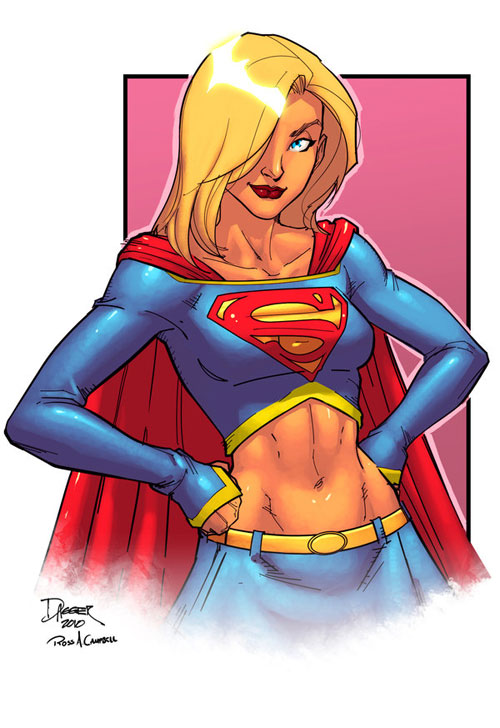 By: daggerpoint
Supergirl by Finch + Boysicat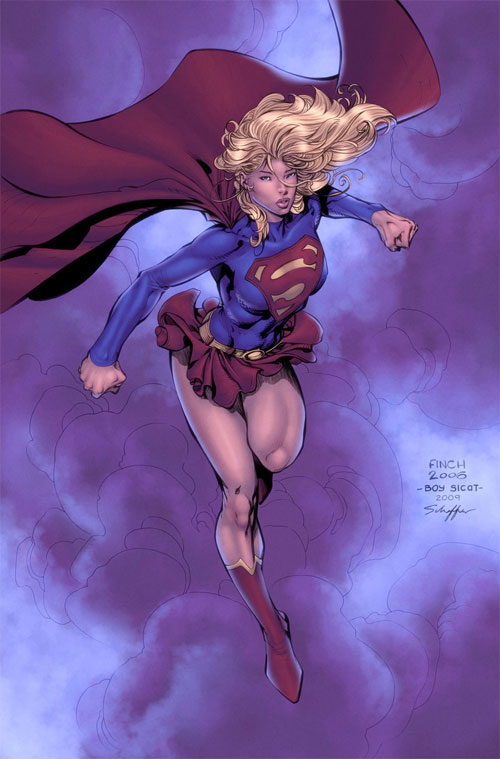 By: northchavis
Supergirl Commission in Color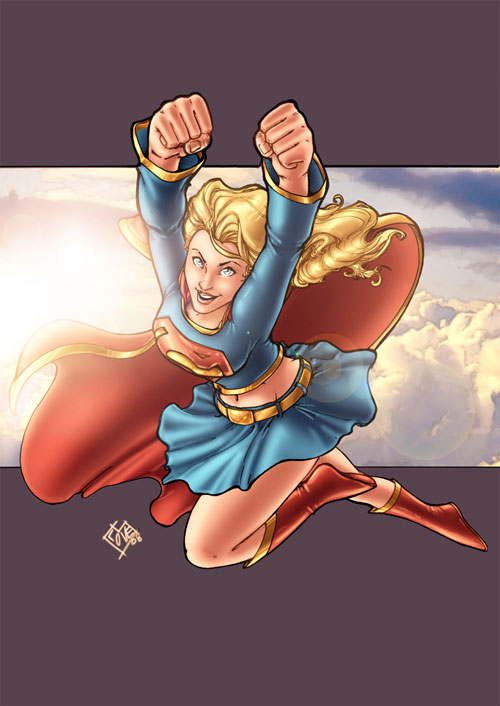 By: ComfortLove
Supergirl 001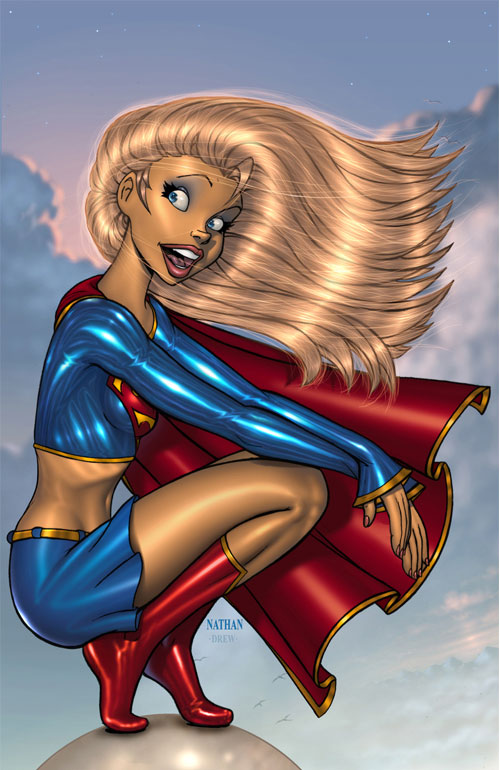 By: nathanscomicart
SuperGirl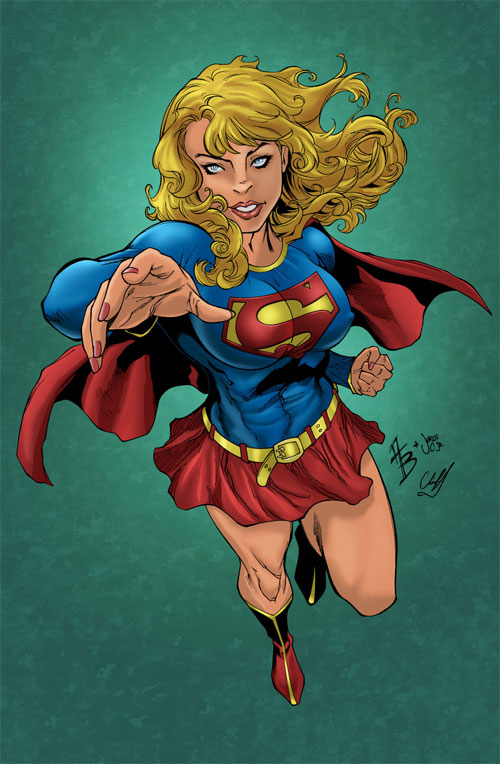 By: ColourDood
Still in the look-out for new and inspiring artworks? Share your views and suggestion to help us get you and other artists' inspired.