We have seen a lot of murals that have entertained our eyes with their styles and various sizes. Today, we'll see yet another wall artwork that will amaze and almost fool your eyes as they seemingly pop out of the wall.
Fiona Tang is a Vancouver-based artist who is very enthusiastic when it comes to art. With her recent artworks, she creates animal illustrations using chalk pastel, charcoal, and acrylic painting in incorporating to them 3D effect. Scroll down and check out some of her works. Come, take a peek, and enjoy!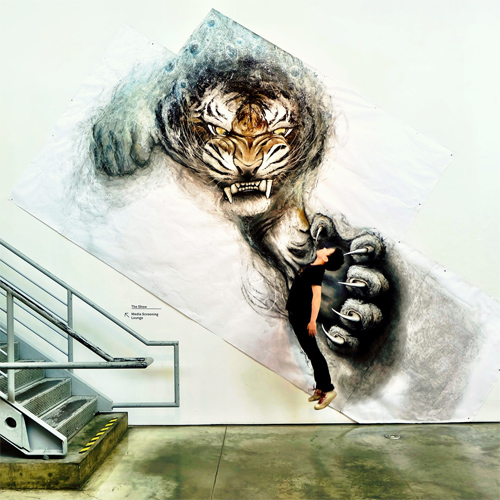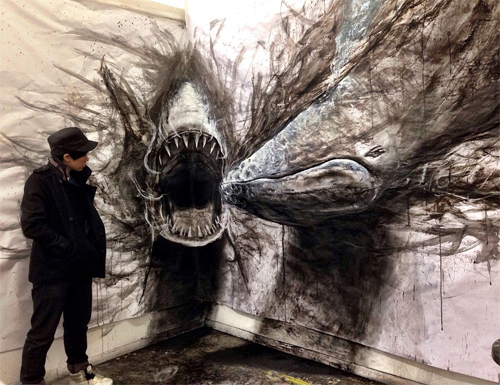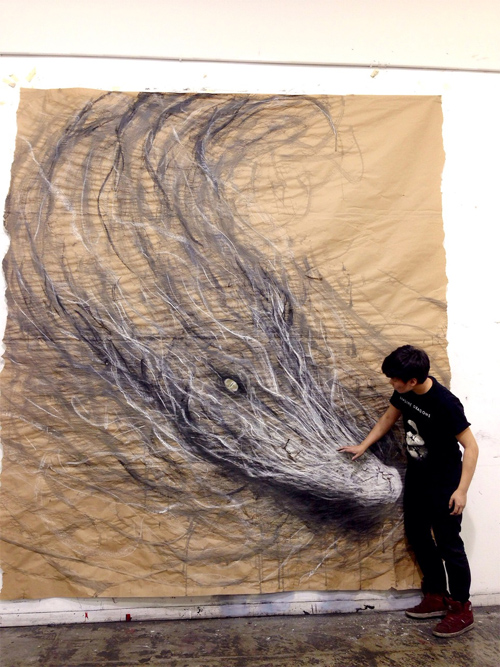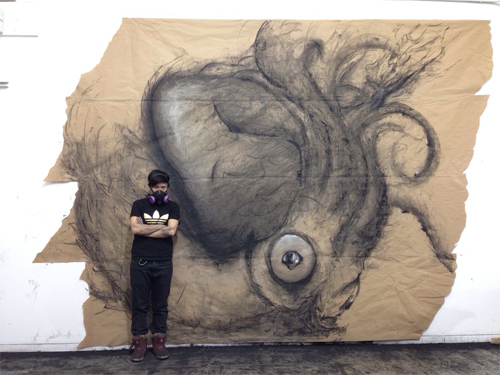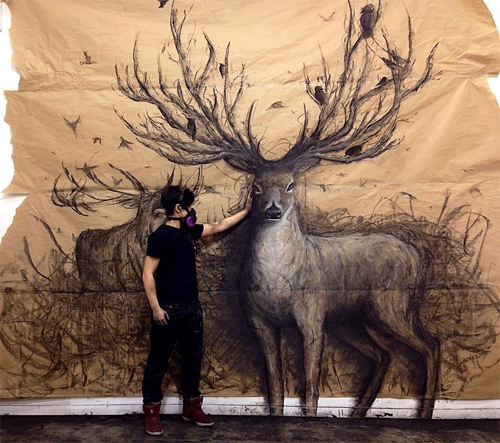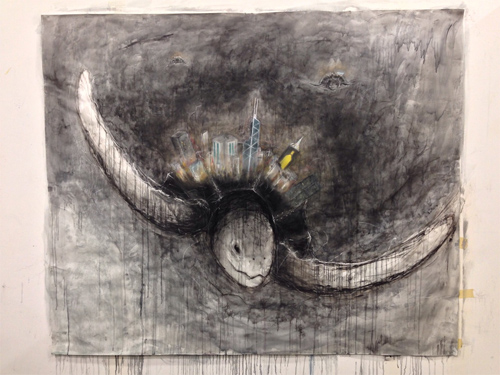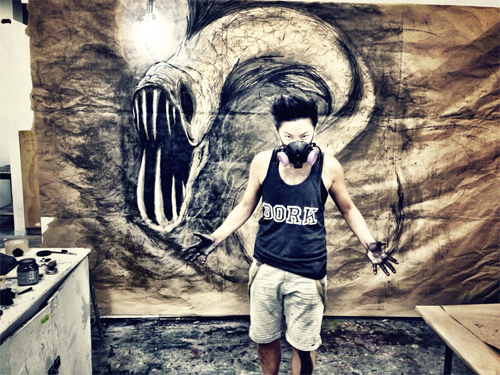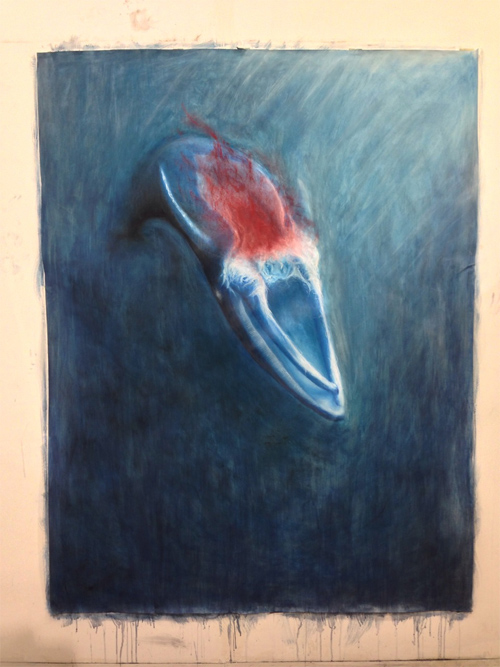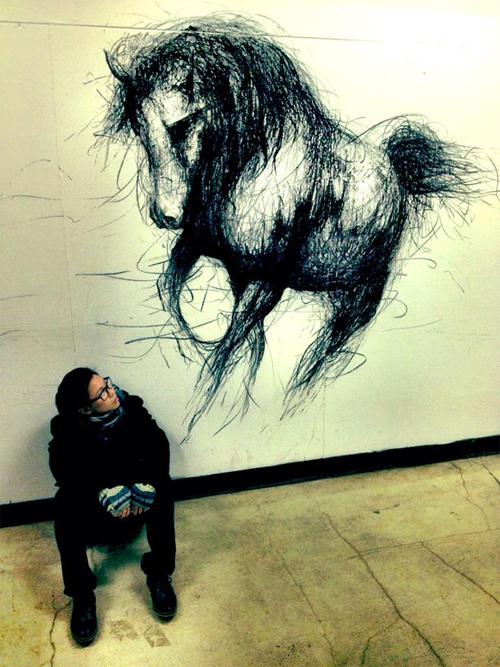 Check out Fiona Tang on her website. You can share what you think on her works by leaving your comment below.
Have something in mind related to web design, freelancing, and other awesome stuff? Let us know and maybe we'll feature it on our next post. All your comments and opinions are coveted!