If you are one of those who enjoy capturing photographs of the things you see within your environment then this post is definitely for you. Today, we showcase a collection of photos with a dreamy feel – the foggy pictures. Just like a nice bright sunny day, foggy weather is also a perfect condition to produce very artistic photographs. Foggy or misty days are those days wherein there is an increased amount of humidity in the air. If you want to create a feeling of atmosphere in your photos then you need to go out on a foggy morning to shoot the environment with fogs as this scene can create an eerie feeling.
Here are the 30 Attractive Foggy Pictures for your Inspiration. If you have not taken a photo of a scenery when everything seems foggy then you must take a long glance at this compilation to see the various effects a fog can create into the scene. We hope that the images we listed below have inspired you to go out on a foggy day and take your own beautiful foggy pictures. Enjoy!
Foggy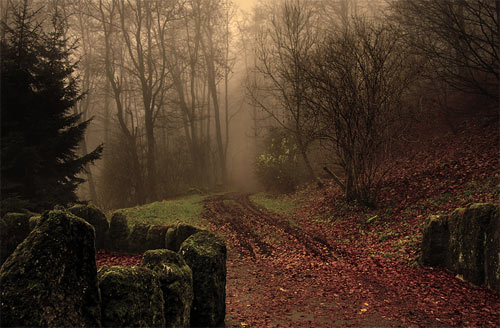 By: Roman89
Source
Foggy Secrets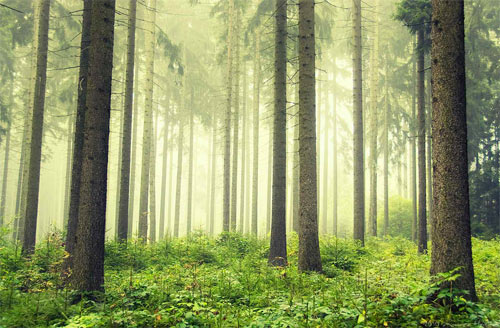 By: r3novatio
Source
Foggy Forest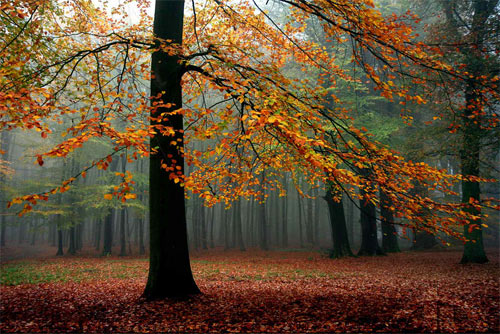 By: thrumyeye
Source
Foggy Shallows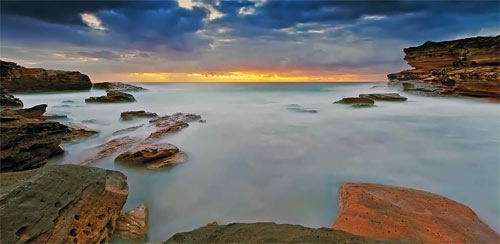 By: MarkLucey
Source
Foggy Morning III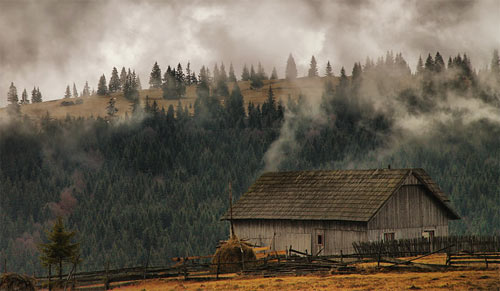 By: adypetrisor
Source
Foggy Morning in Laird Township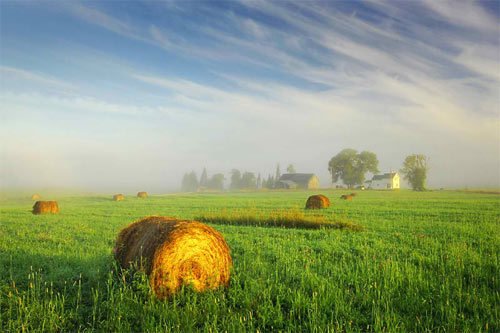 By: tfavretto
Source
Foggy Rocks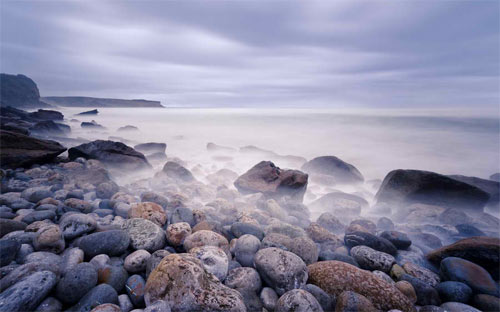 By: MarioGuti
Source
Mossy Foggy Forest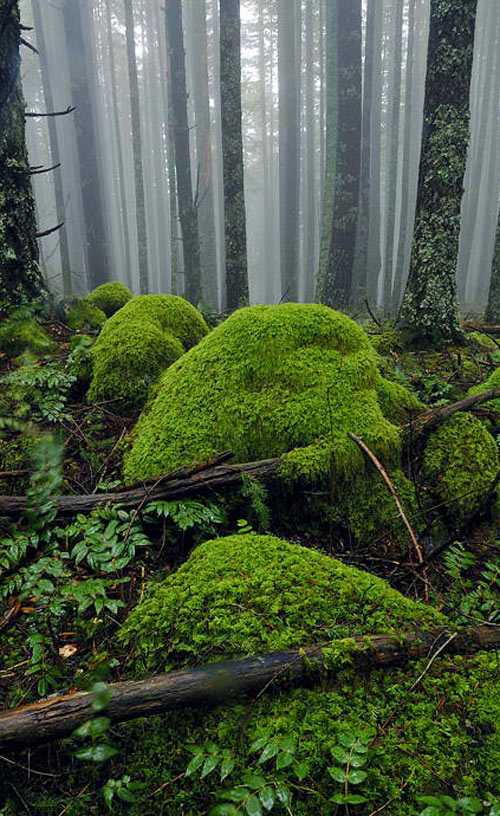 By: hikester
Source
Foggy Day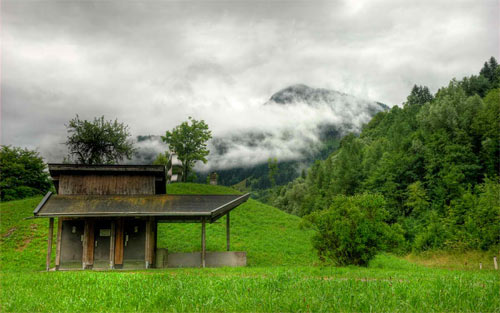 By: uae4u
Source
Foggy Bristol I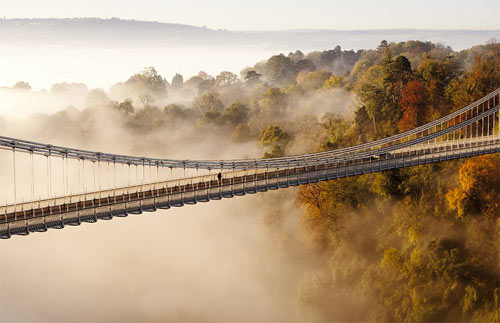 By: contains-mild-peril
Foggy Point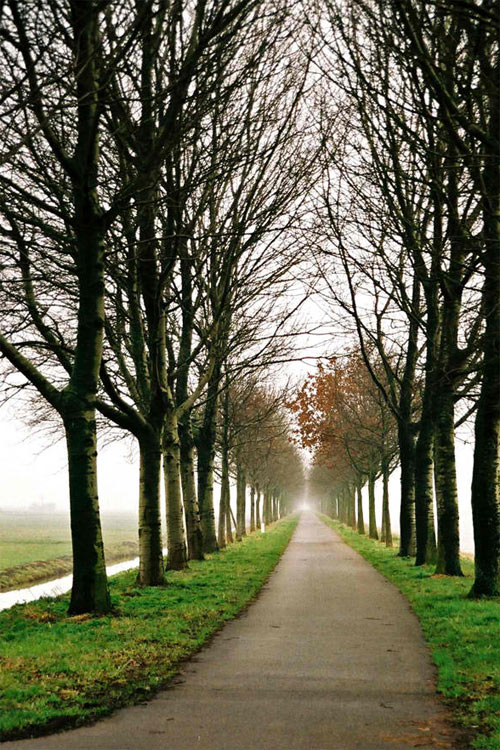 By: Aderet
Source
Breaking Dawn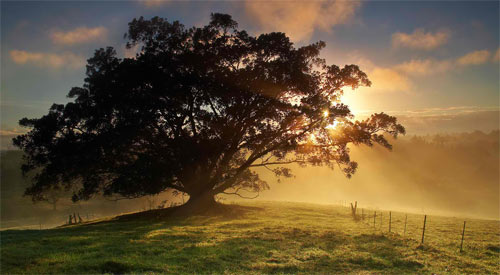 By: Jake-C
Source
Foggy Morning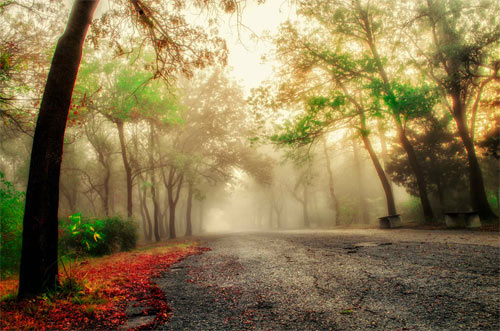 By: JosivBG
Source
Bridge Underside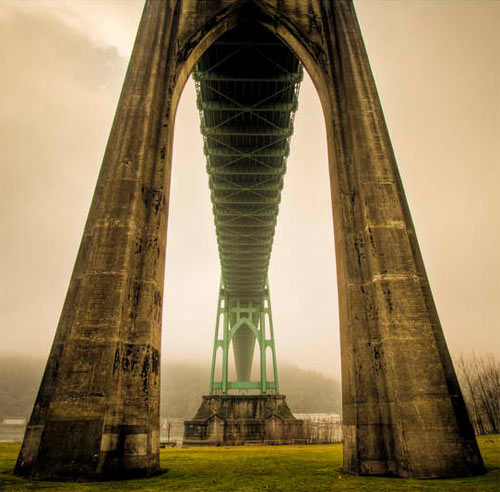 By: futureplug
Source
Foggy Afternoon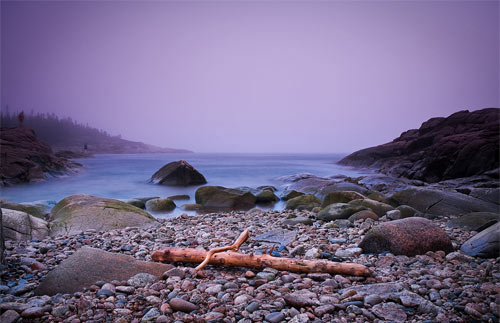 By: ISP Bruno Laplante
Source
Foggy Series 2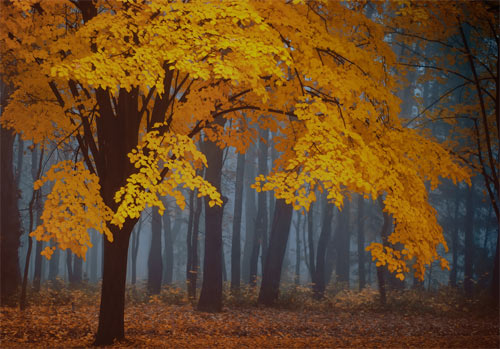 By: bomb-creator
Source
Foggy Morning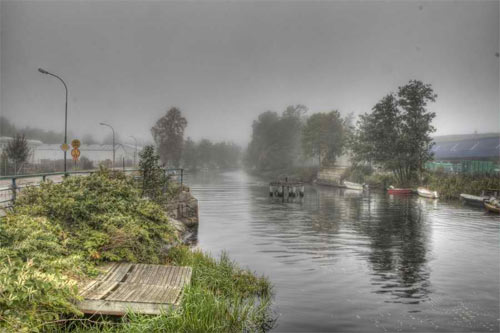 By: Tamborita
Source
Foggy Morning on the Hills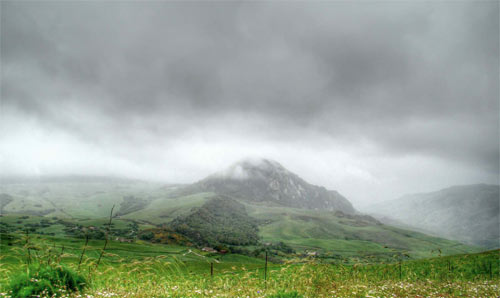 By: Fabiuss
Source
Foggy Sunset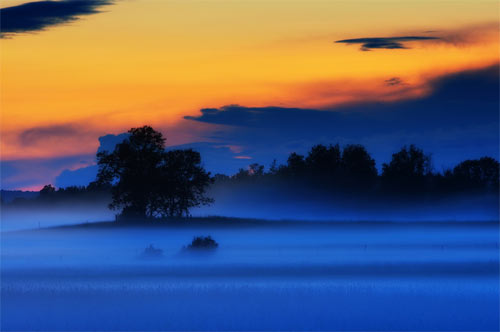 By: Tim Kamppinen
Foggy Water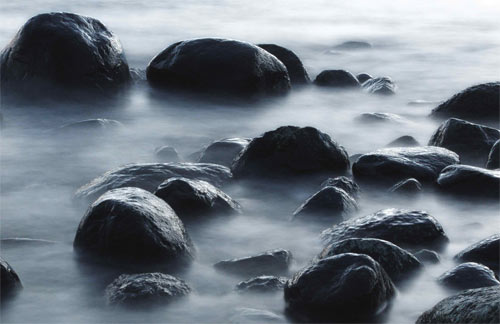 By: ClasPhoto
Source
J's Heaven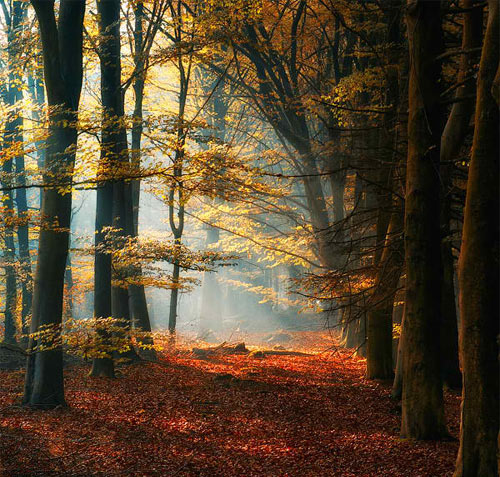 By: Oer-Wout
Source
Foggy Autumn III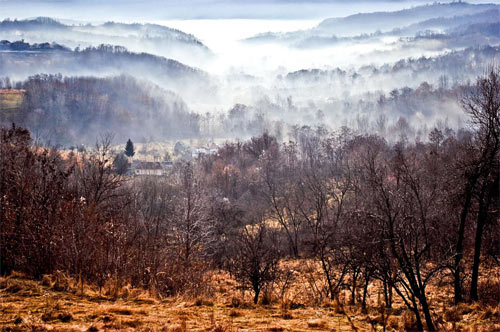 By: schwarzeKatze18
Source
Foggy Path Through the Churchyard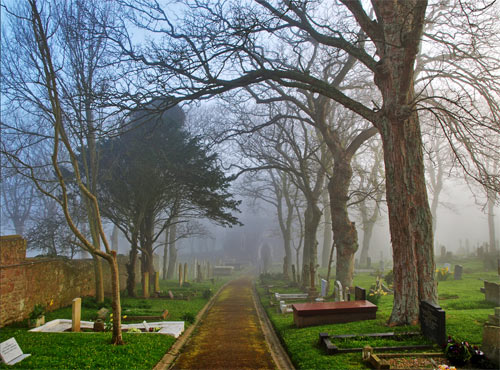 By: neilalderney123
Source
The Fairy-Tale Castle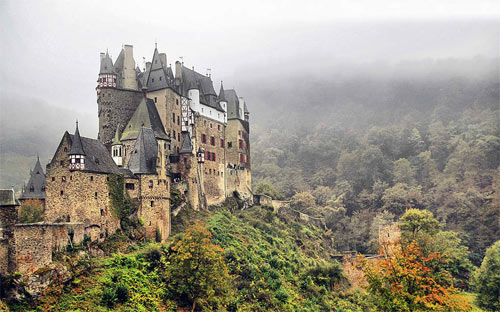 By: gingado
Another Foggy Morning 2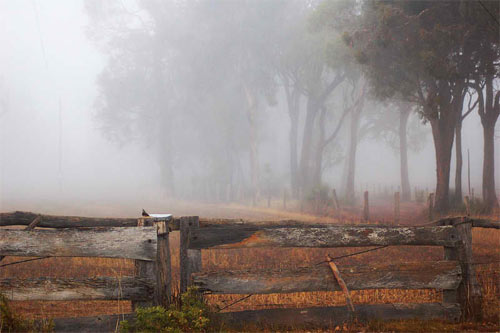 By: AdamsWife
Source
Bright Foggy Path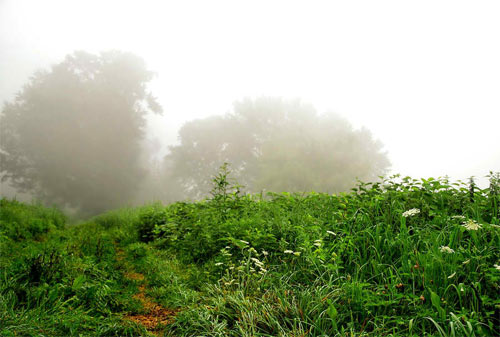 By: TimLaSure
Source
Giants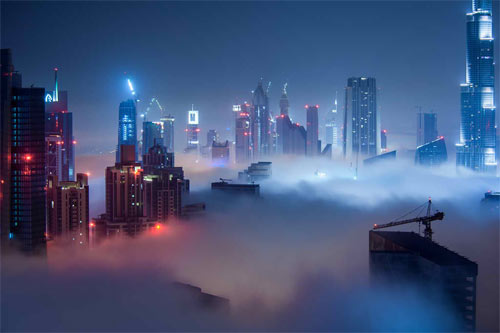 By: VerticalDubai
Source
On The Horizon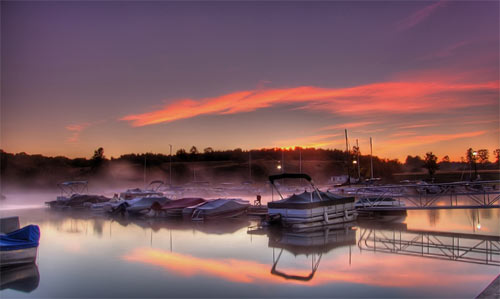 By: lowapproach
Source
Foggy Day on the Bay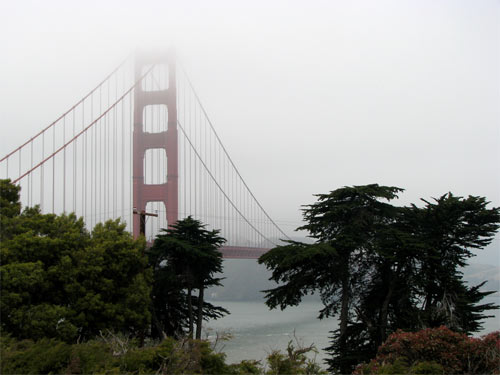 By: SurfGuy3
Source
Foggy Morning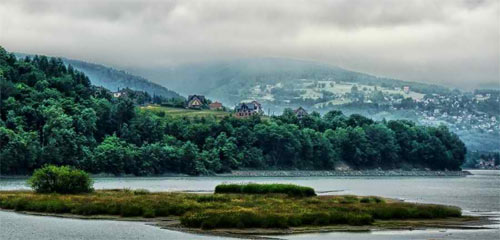 By: miirex
Source
Which is the most dramatic photo from the list? Share with us your responses in the comment section below.