In designing, creativity plays a big role in making the results remarkable. That includes letters and words that we include in our design. Luckily for graphic designers, the net is full of resources and inspirations that can help them come up with amazing outcomes. Below are some beautiful font designs that might give you some inspiration that you need for your projects.
HandmadeFont is an Estonia-based company founded by Vladimir Loginov and Maksim Loginov which develop creative font designs that are inspired generally by everything; from flower petals to chocolates and donuts, they have a large array of designs that you can choose from. Scroll down and check out some of their unique and clever designs. Come, take a peek, and enjoy.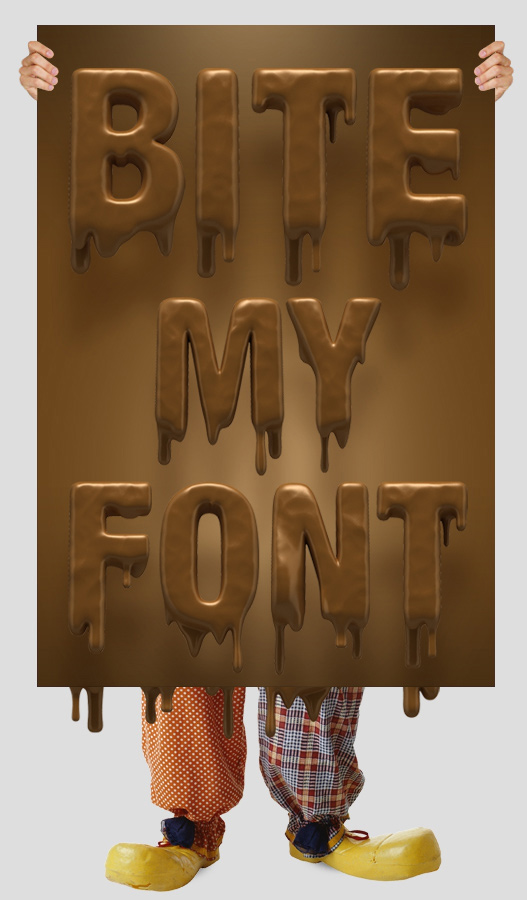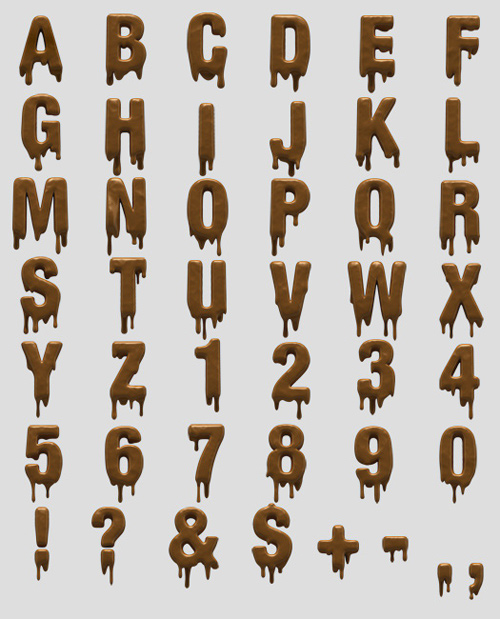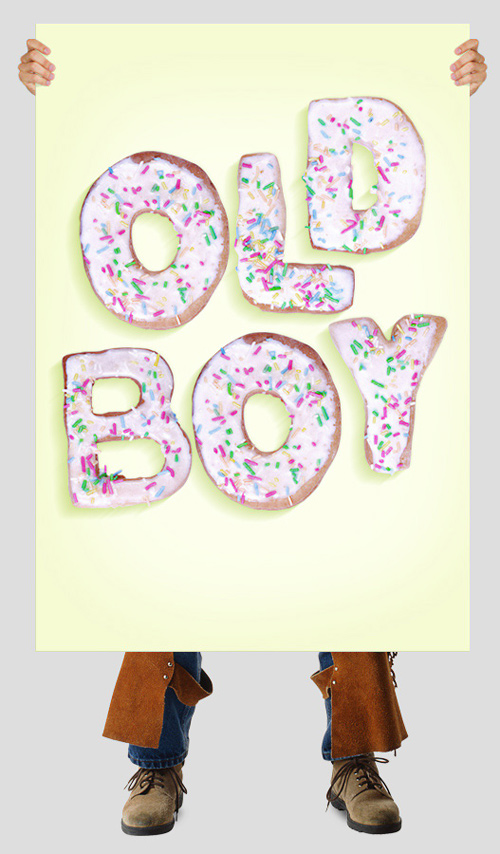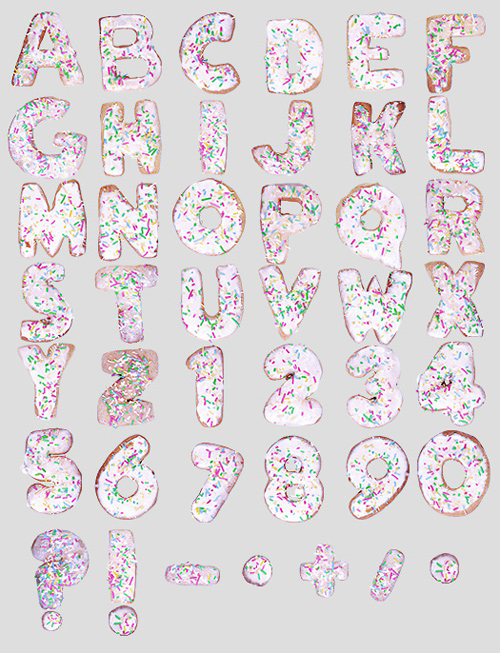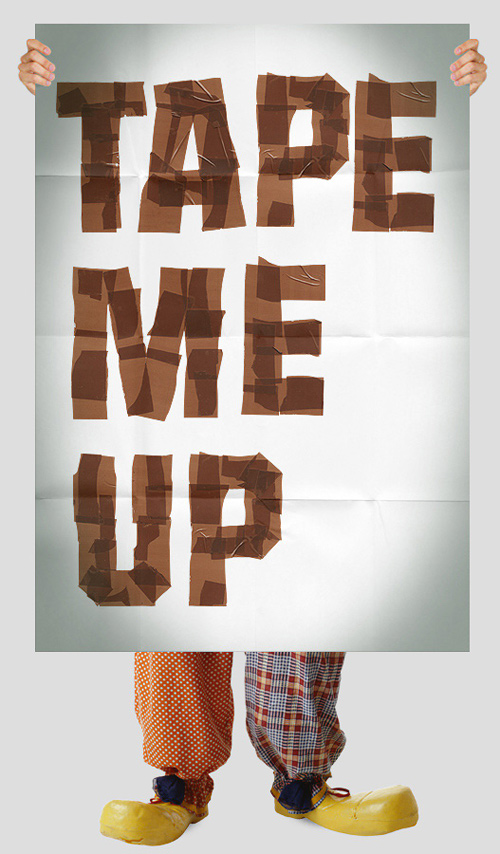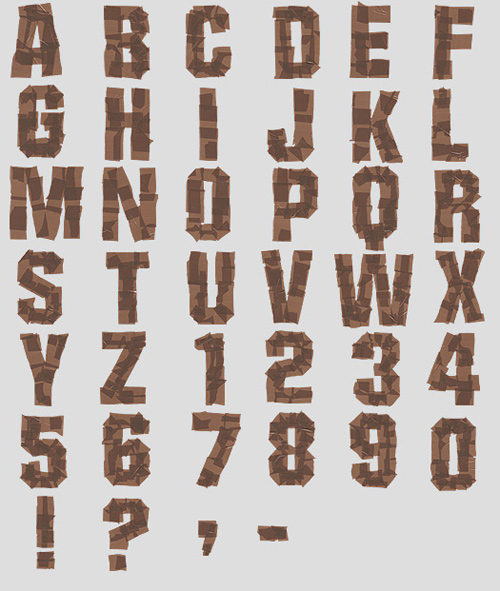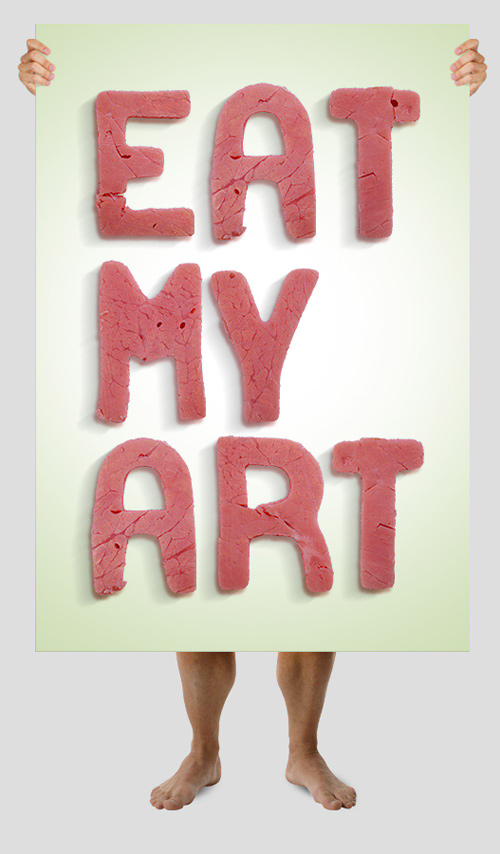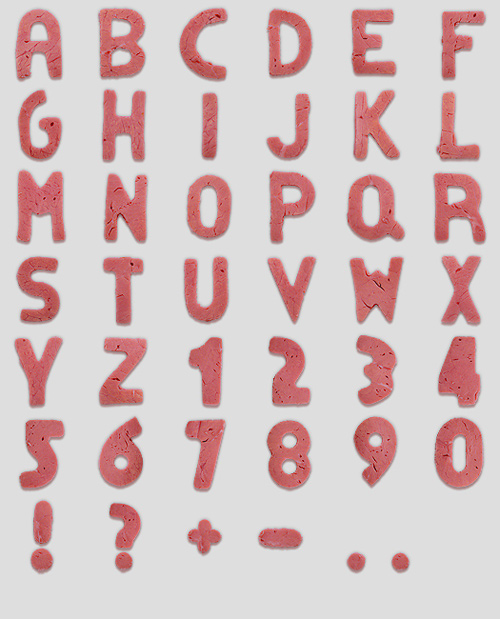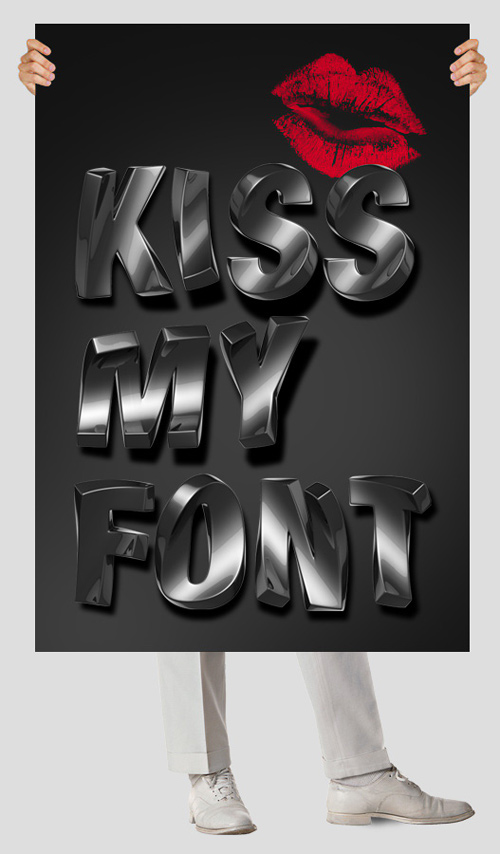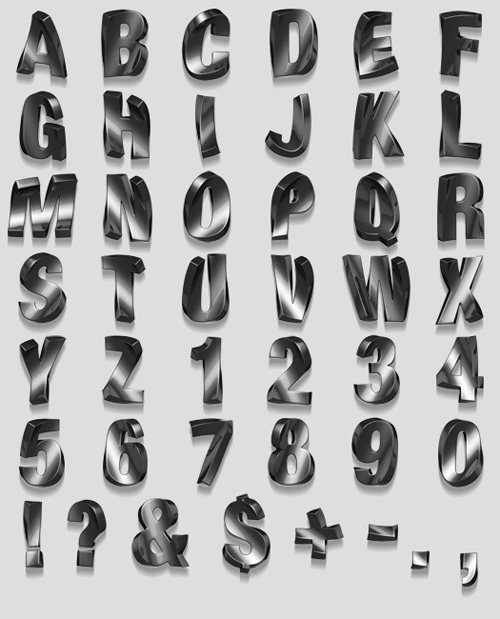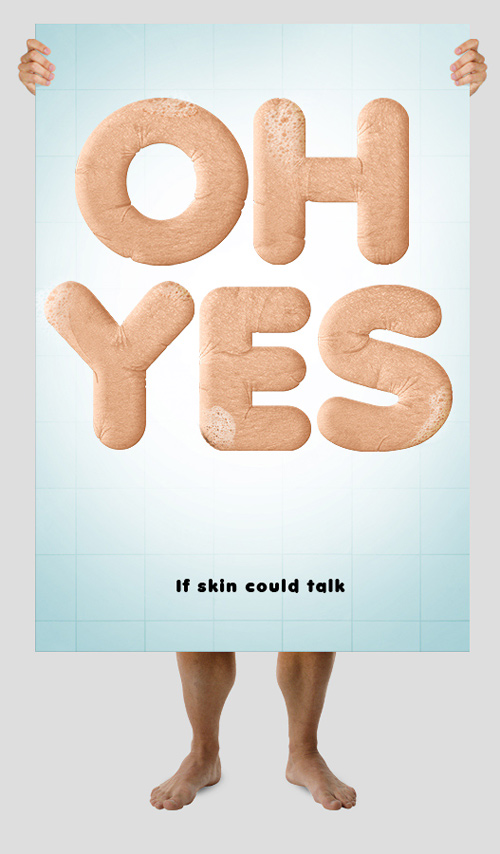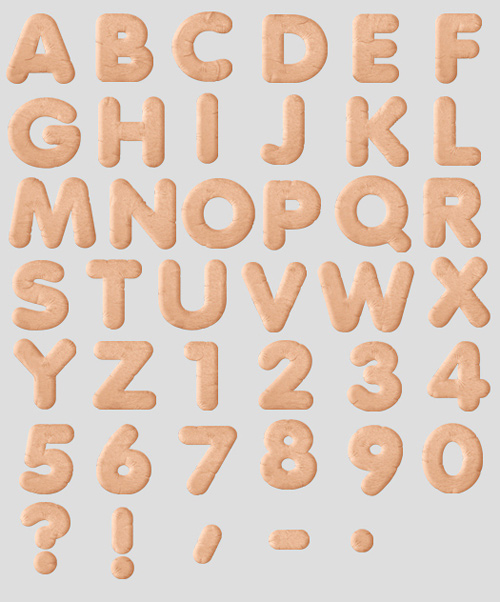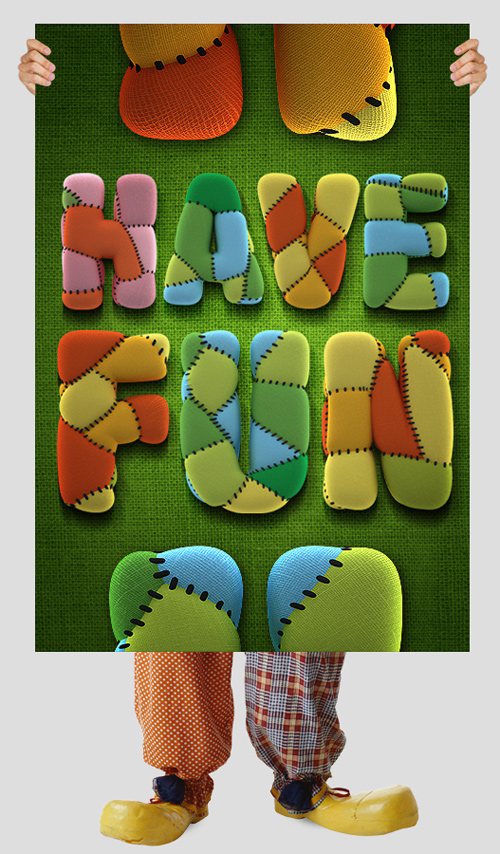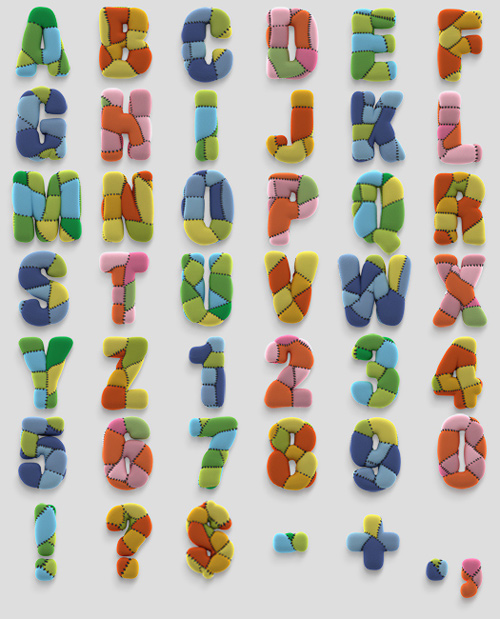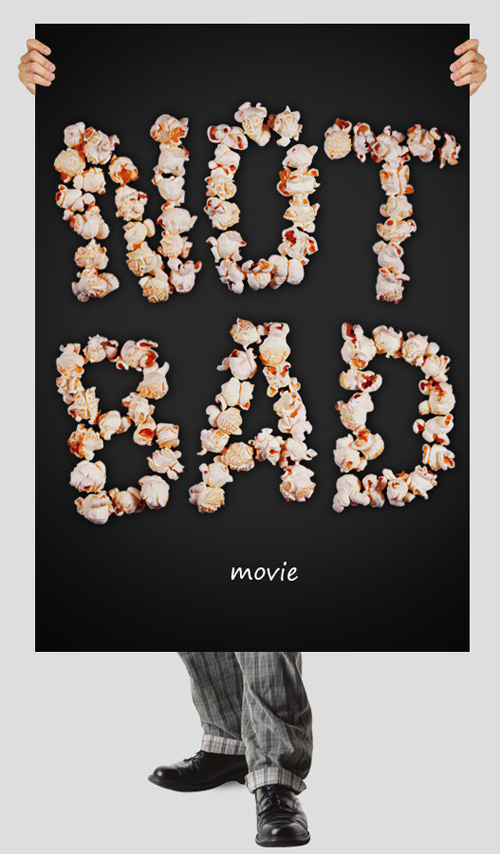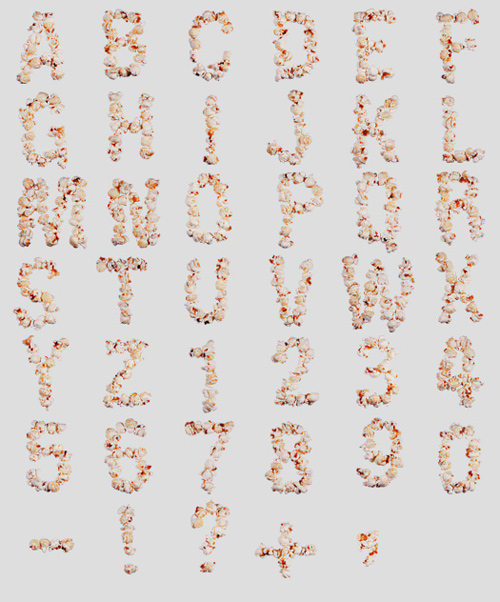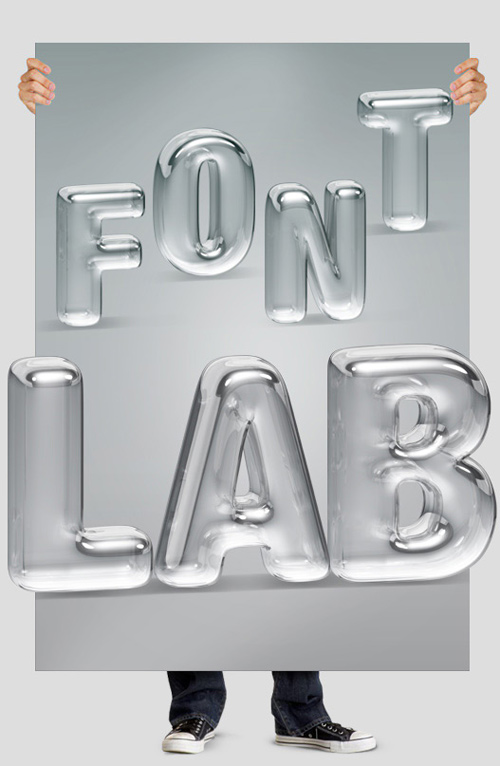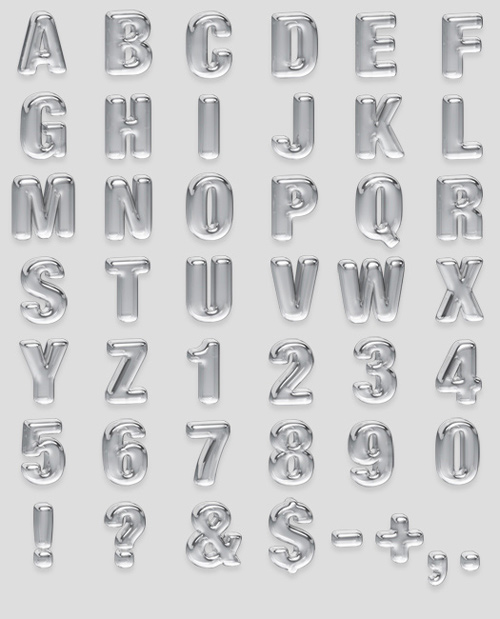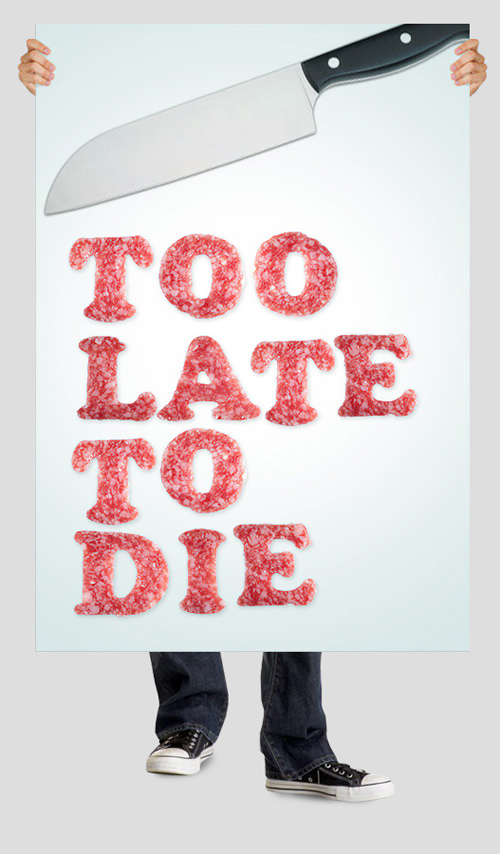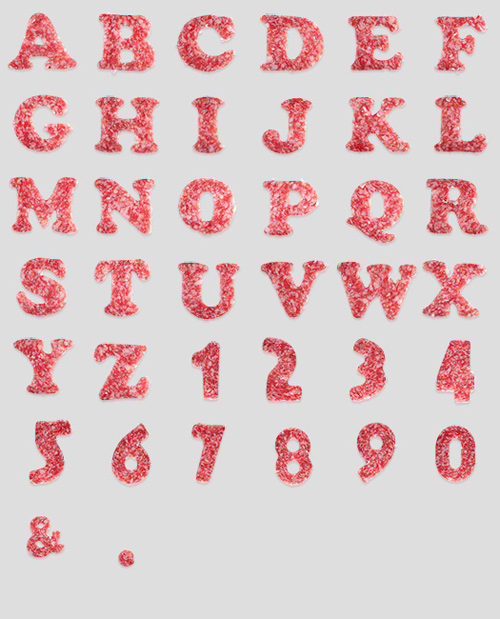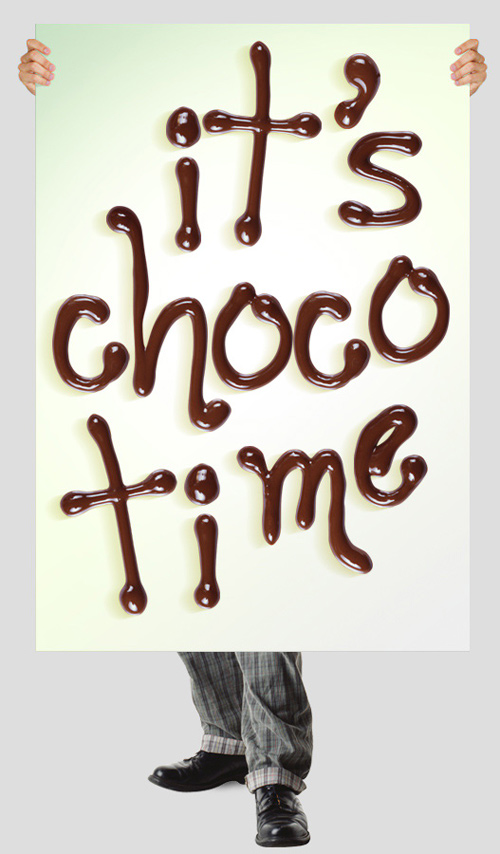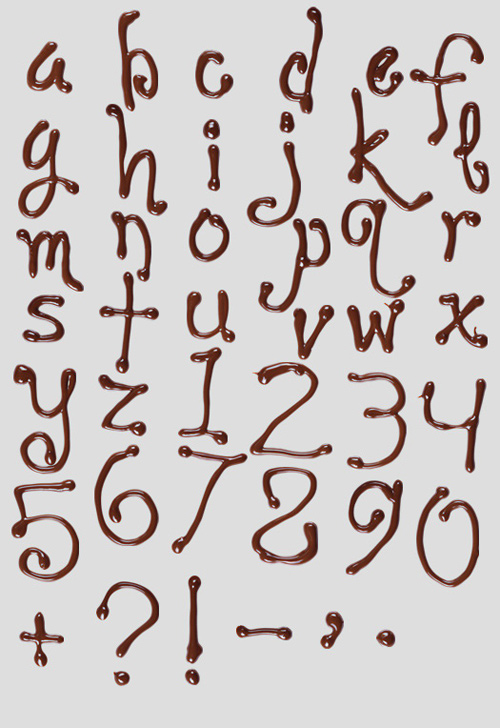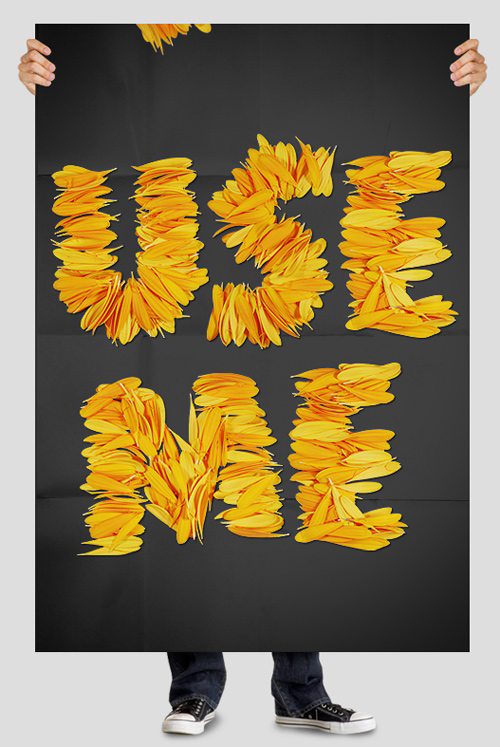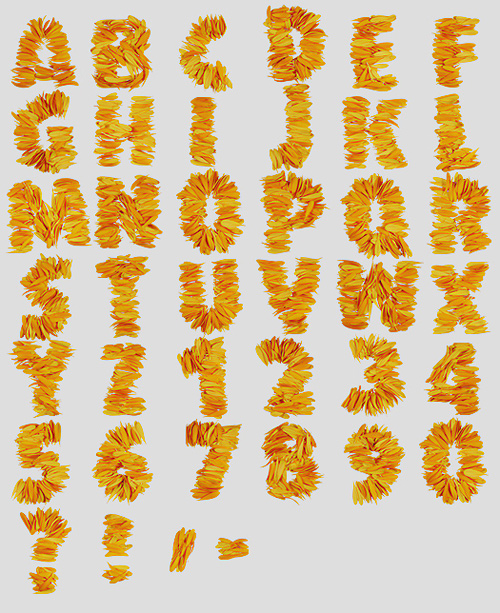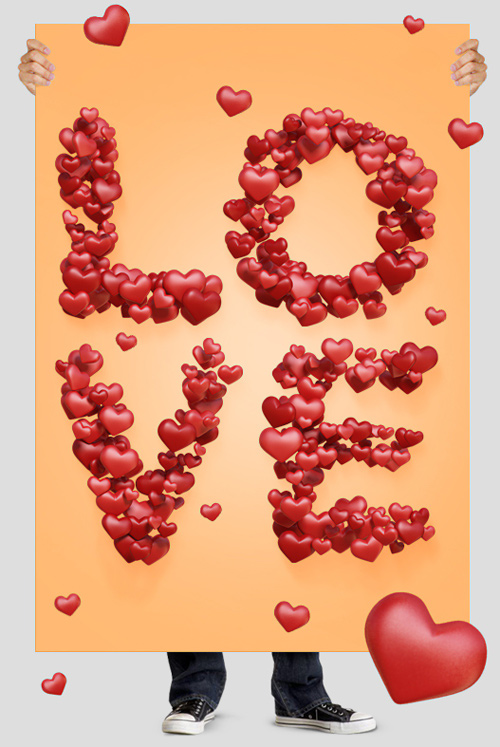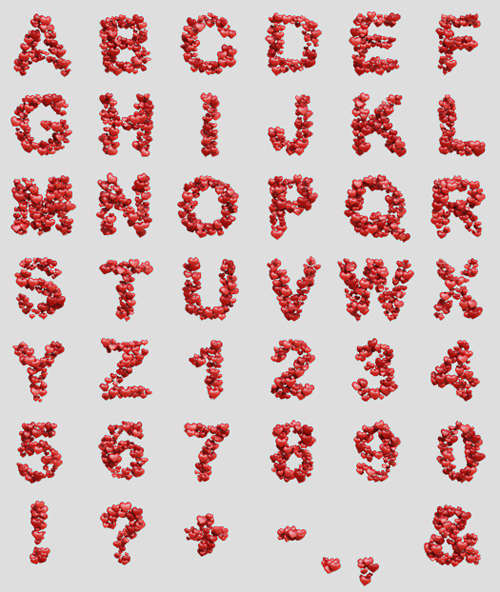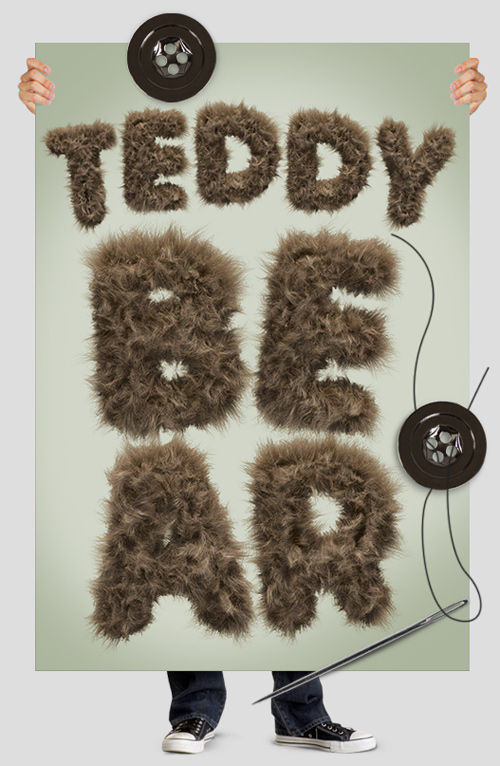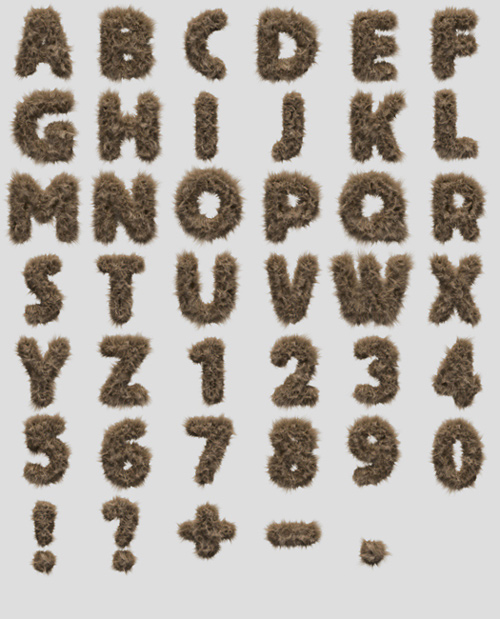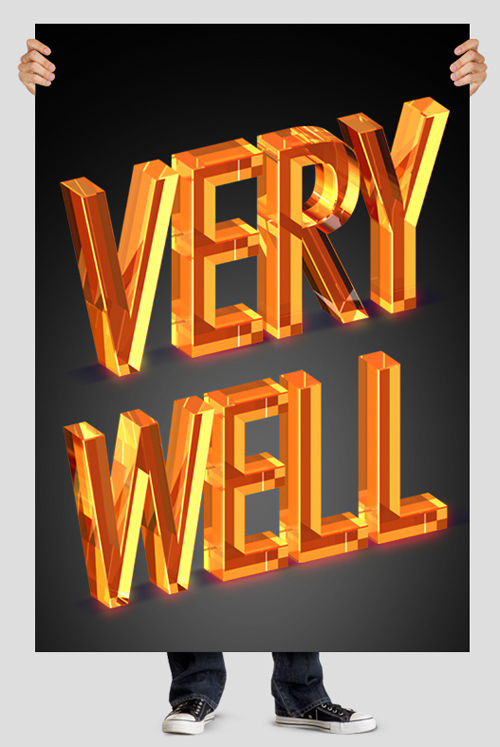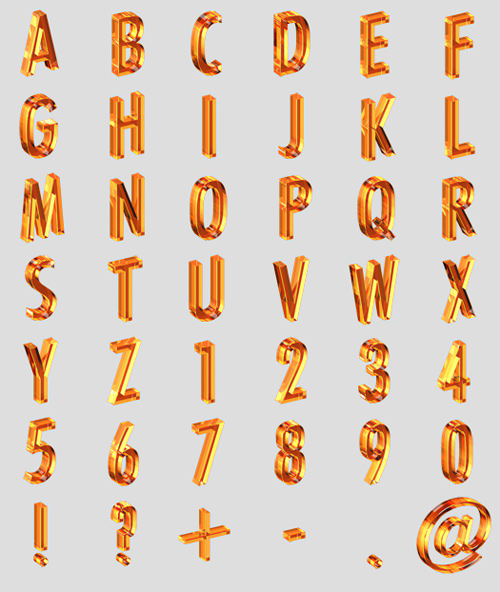 Check out HandmadeFont on its website. You can share what you think on their works by leaving a comment below.
Have something in mind related to web design, freelancing, and other awesome stuff? Let us know and maybe we'll feature it on our next post. All your comments and opinions are coveted!