Our culture has been formed and developed through the various mythological stories of ancient people. One of these mythological and magical creatures that has never failed to amaze us are the stories of Sphinx. A sphinx is a creature with, as a minimum, the body of a lion and the head of a human or a cat. Many versions of the Sphinx has been created including those of the Egyptians and Greeks. The sphinx is, popularly known in Greek tradition, to be mythicised as treacherous and merciless. Those who cannot answer her riddle suffer a fate typical in such mythological stories, as they are killed and eaten by this ravenous monster. Unlike the Greek sphinx which was a woman, the Egyptian sphinx is typically shown as a man (an androsphinx). According to European stories, the Sphinx was thought of as a guardian often flanking the entrances to temples.
This 22 Sphinx Artworks showcases some cool and unique interpretation of the Sphinx in modern times. Browse through the collection and let one of the most popular mythological creature unfold right before your eyes. Enjoy!!!
Sphinx's Day Off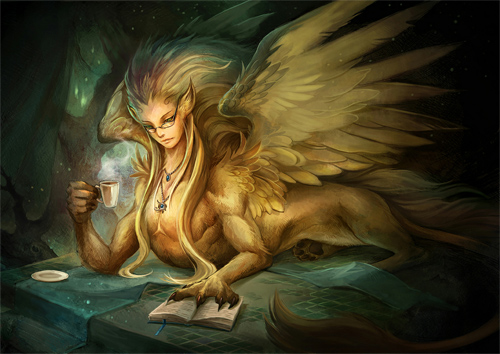 By: sandara
Source
Sphinx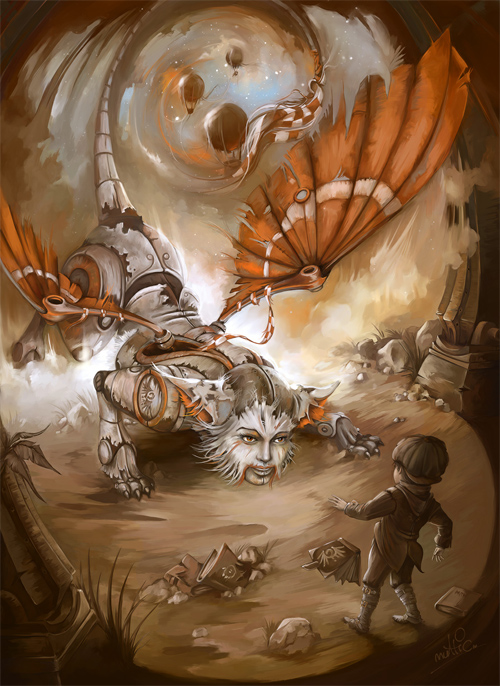 By: mltc
Source
Sphinx Pendant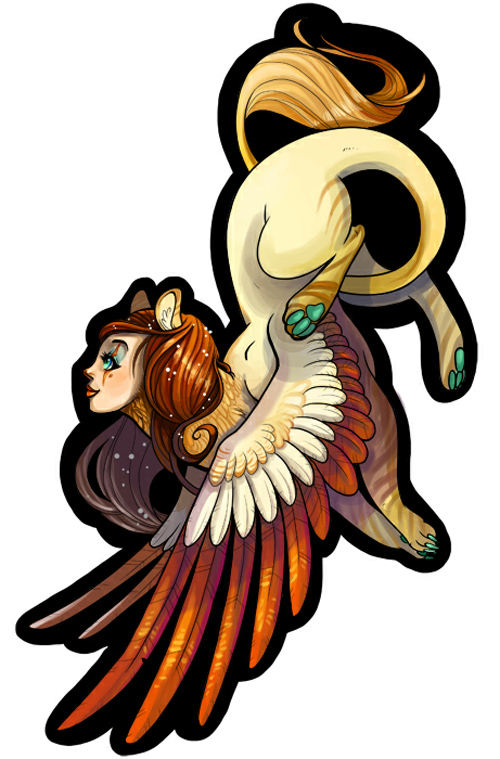 By: Flying-Fox
Source
Sphinx of the Ancients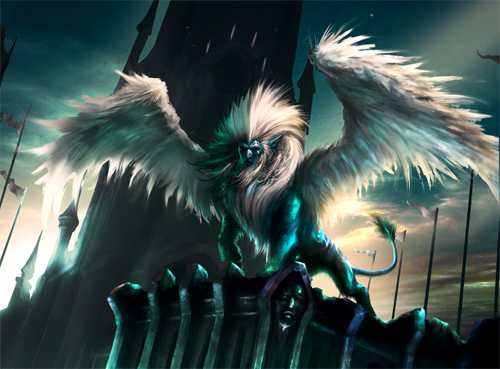 By: ArchLimit
Source
If I was a Sphinx

By: Rhynn
Source
Sphinx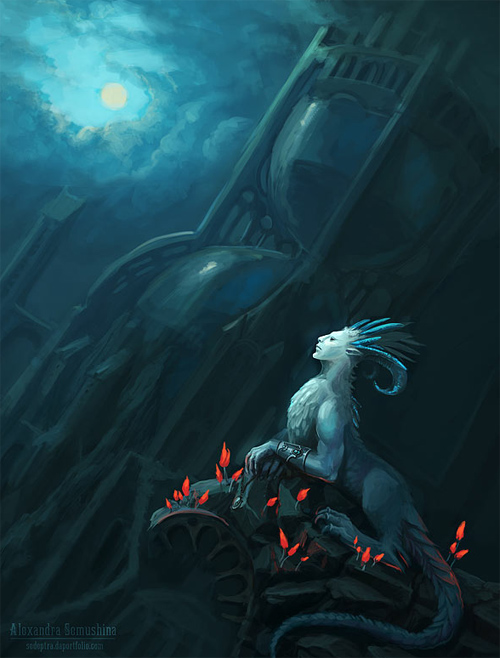 By: Sedeptra
Source
Sphinx of Magosi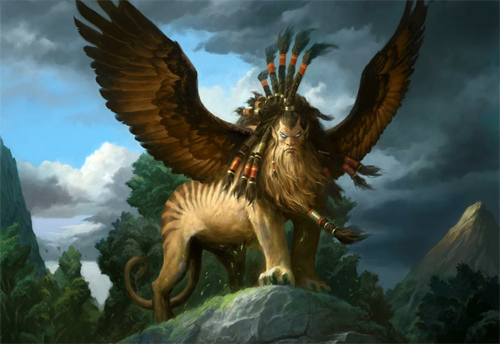 By: namesjames
Source
Sphinx Keeper of Knowledge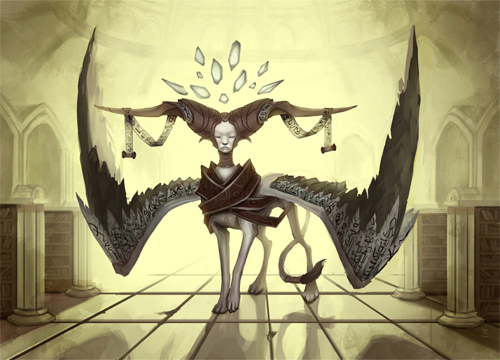 By: JustOrangee
Source
Sphinx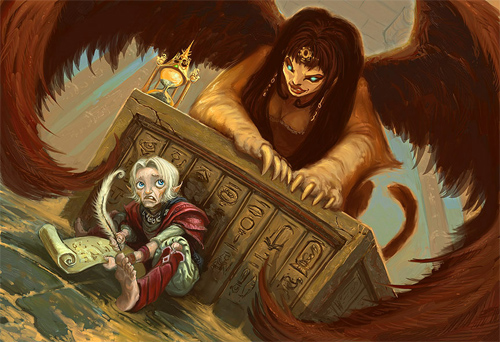 By: ScottPurdy
Source
Sphinx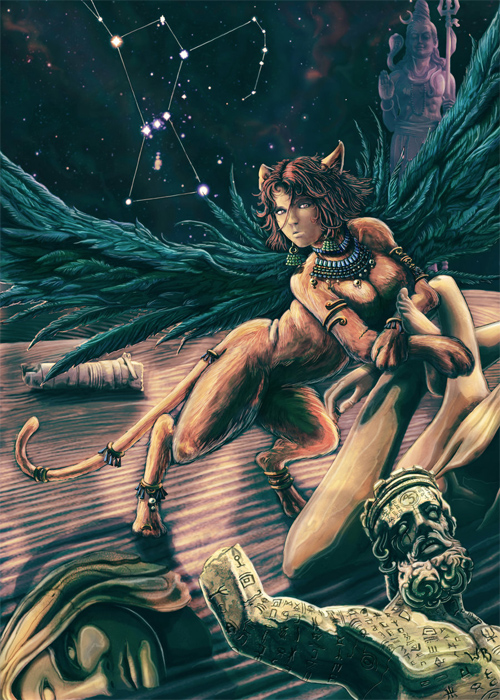 By: Lyvelin
Source
Sphinx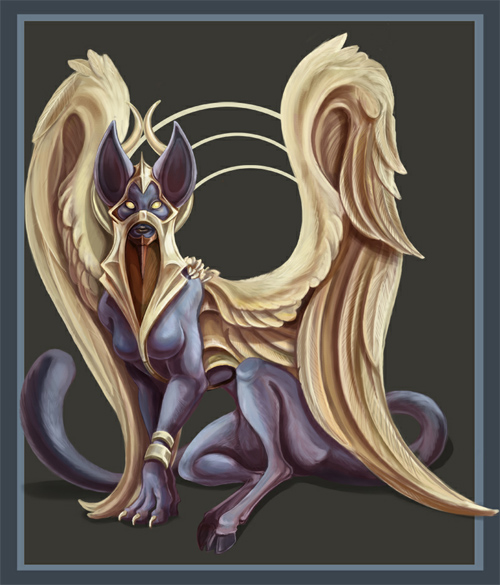 By: c3rmen
Source
Sphinx Design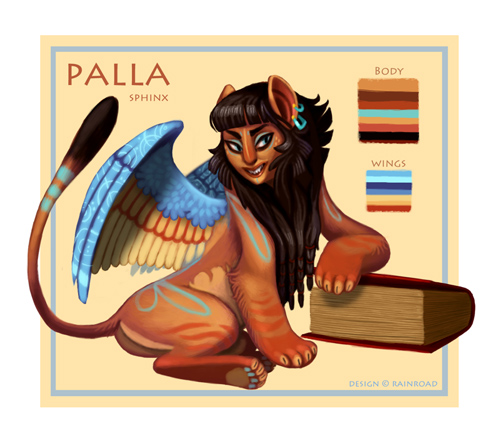 By: Rainroad
Source
Sphinx Lady Thing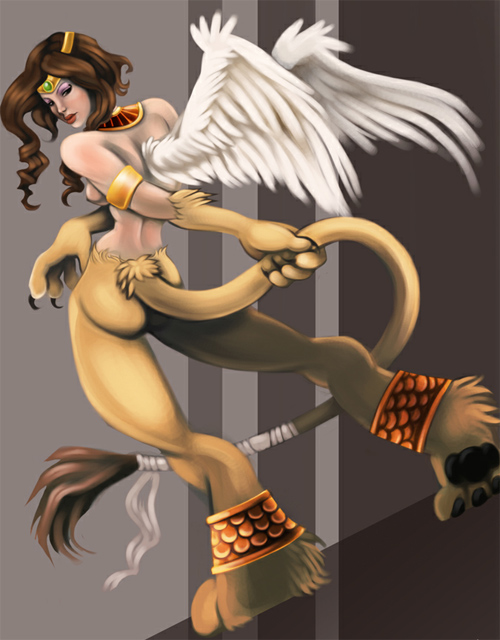 By: Nehvah
Source
Sphinx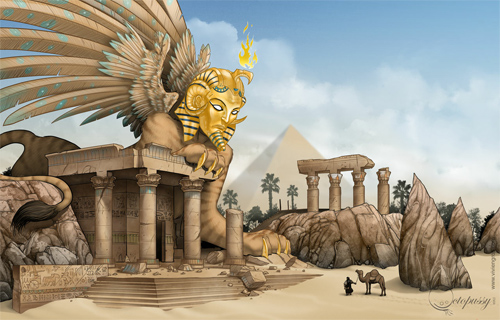 By: Viviengros
Source
The Criosphinx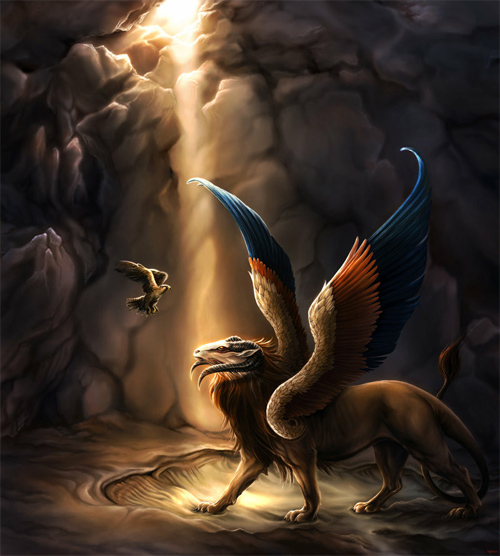 By: Vyrilien
Source
Vulture Sphinx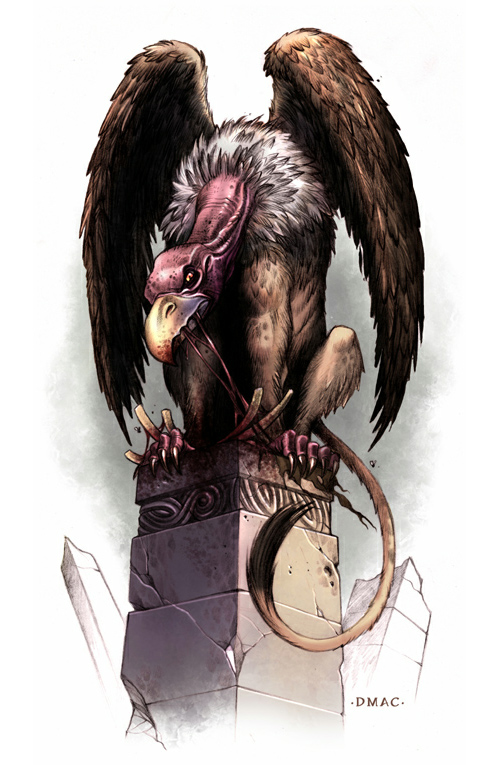 By: D-MAC
Source
Sphinx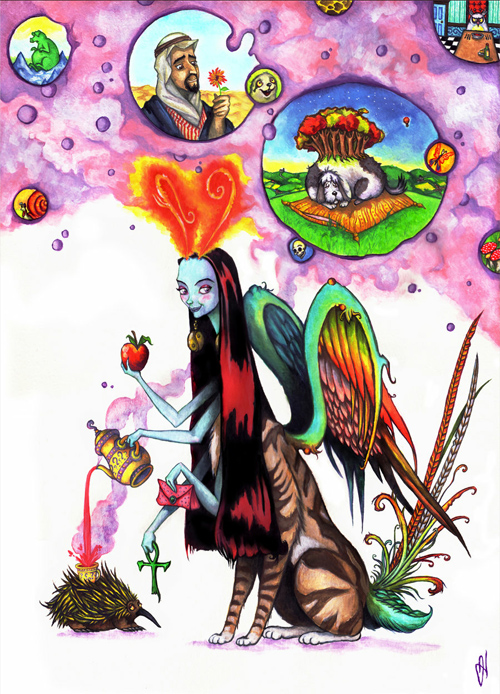 By: Weatherduck
Source
Will-o'-The-Wisp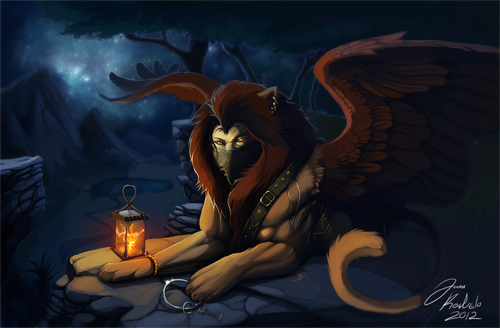 By: Grypwolf
Source
Glare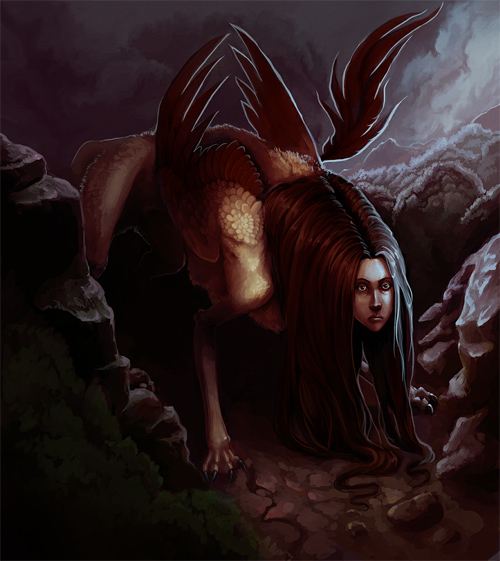 By: Fagberry
Source
Lamassu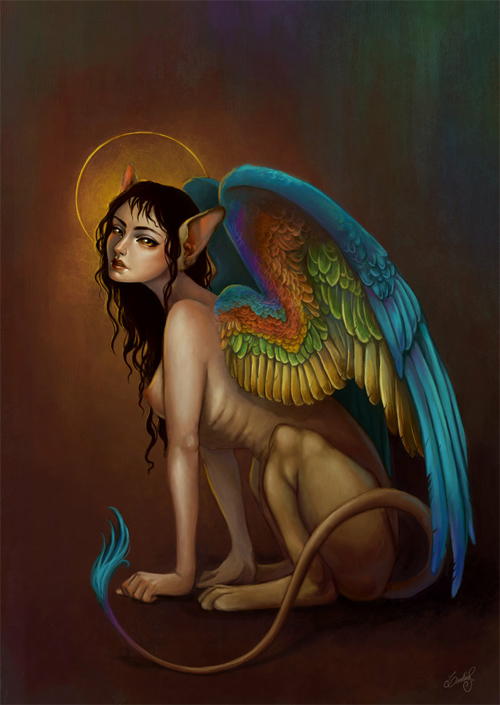 By: aeryael
Source
Camille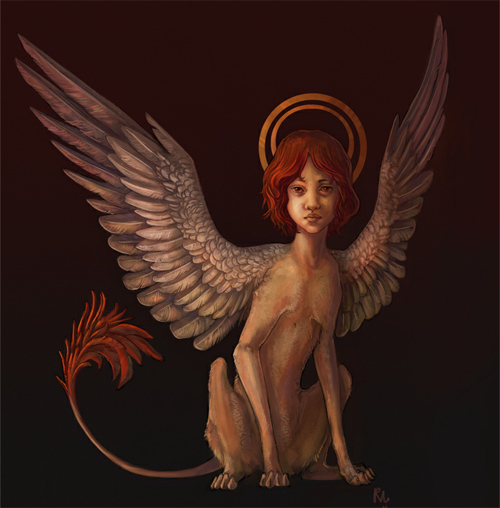 By: Rhynn
Source
Are You On Your Way To Thebes?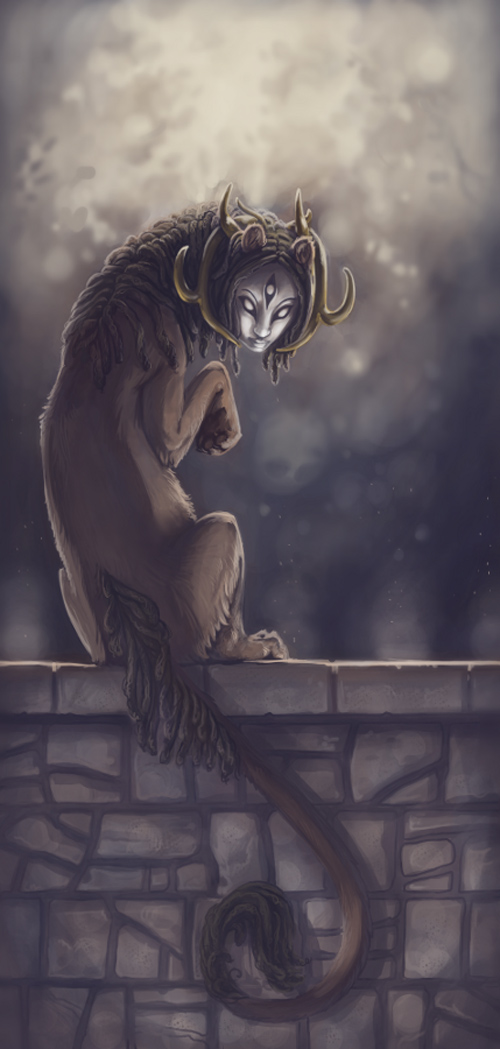 By: DimeSpin
Source
Generally the role of sphinxes is associated with architectural structures such as royal tombs or religious temples.