A castle is a fortified building that mirrors the strength of its kingdom. During the old days, a castle was considered as a structure that conveys power and royalty, being the home of the king and his royal family and is usually the most defended among the empire. Many of the castles today are already considered as attractions and national treasures for having its enduring elegance and fascinating appearance through the ages.
For our next inspiration, we give to you A collection of 30 Inspiringly Charming Castle Logo. In this article, we have collected some of the beautiful castle-inspired logo designs to help you spark your creativity. A castle may signify power, strength, integrity, elegance, or royalty. That is why it would be splendid to be on logo design if you want it to have these sought qualities. Have fun! Come, take a peek, and be inspired!
Once upon a time…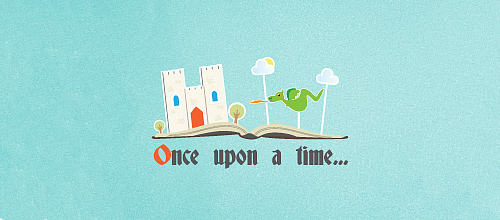 By: OneGiraphe
Logo made for book store, kids games, kids books, library, etc.
Source
Castellum Monolith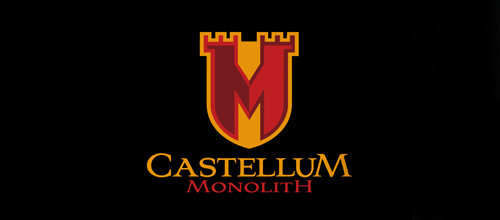 By: revotype
It gives a sense of stability, strength and trustworthiness so mortage and Real State might work too.
Source
CastleCorp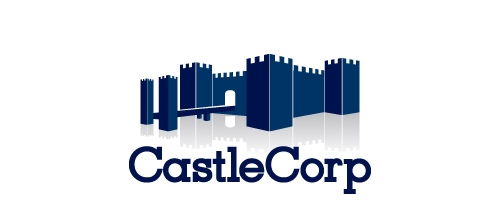 By: struve
can work for a wide variety of businesses. colors can be changed to specific ones per request.
Source
Black Castle Wine shop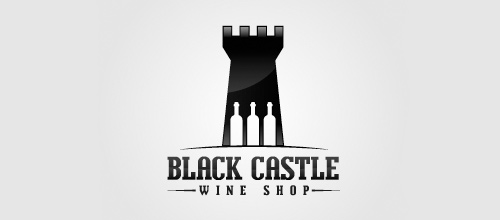 By: kreafit
Belong to wine industry.
Source
Skastle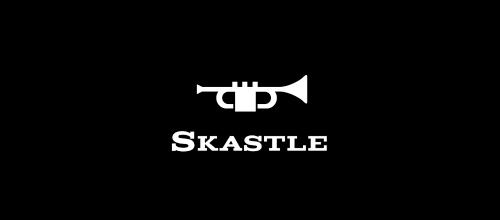 By: MilCaras
Skastle, simple and clever brand suitable for any company, web, community or foundation related to music.
Source
Creative Castel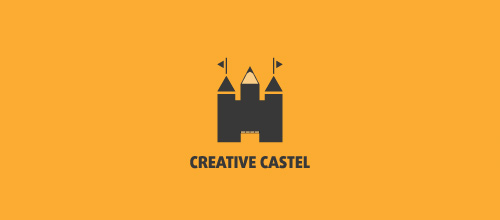 By: RazvanB
This logo can be used by webdesign/print/art studio company and many more related in this field. Represent a castle with 3 towers, the midle tower is represented by a pen.
Source
CASTLEART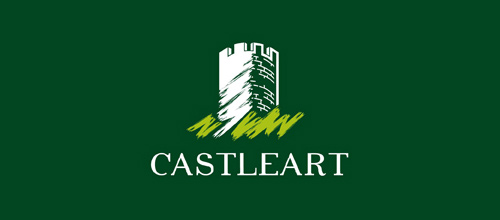 By: oguzhansek
This brand is suitable for many kinds of business sector.
Source
Celluloid Castle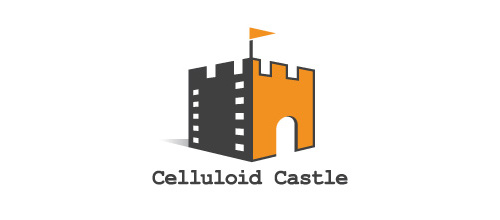 By: KJ
Logo concept, ideal for film production companies, digital marketing agencies and generally everything connect to cinema and arts.
Source
MailCastle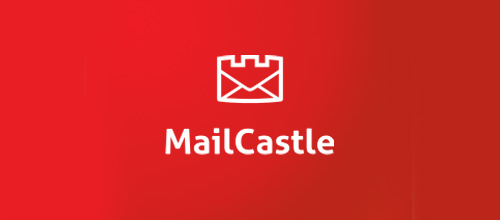 By: Upperhigh
MailCastle is a strong brand for e-mail service. It could be Mail Protection Program or any kind of that service.
Source
CastleWay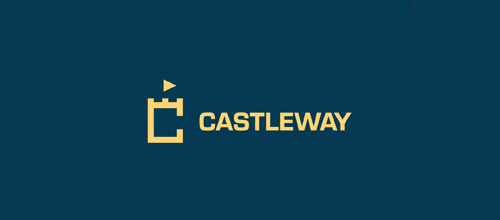 By: logomanlt
A mark of a castle as letter "c" and a flag as a way pointer.
Source
PaperCastle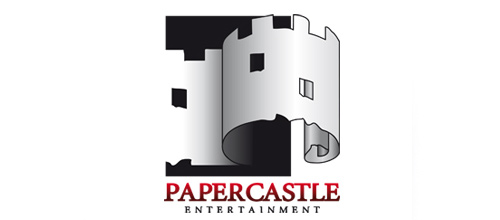 By: applex
Logo suitable for many uses, blogs, entertainment, film, paper, paper industry, printing.
Source
Blue castle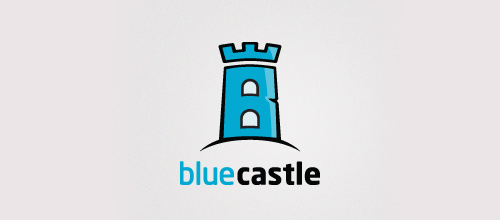 By: Murashkame
The Castle Key logo could be used for many different s business.
Source
Castle key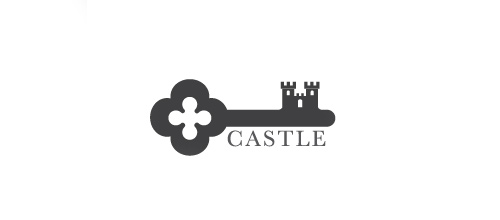 By: schneiderdesign
This logo would be Great for: Hotels, resort, vacation location, Castle, Golf Club, country club, bed and breakfast, Real Estate or Property Agent
Source
Castle Hotel Club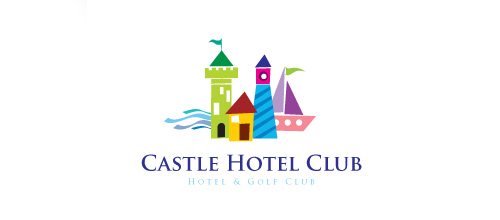 By: amir66
This is a strong brand with a very easy to remember .com domain name. The name and imagery depict strength, royalty and longevity.
Source
TallCastle.com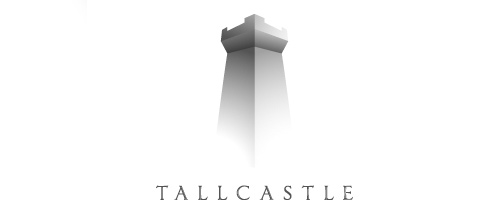 By: residual image
Only beer can quench the king's thirst.
Source
KINGBEER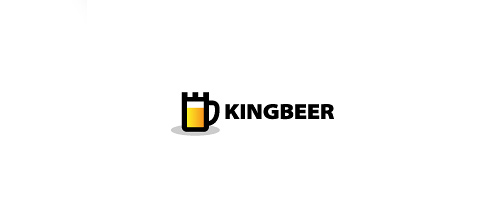 By: voxsix
Flying turtle fortress. This logo is a tribute to majesty of imagination of a grownup and child alike.
Source
Dreamscape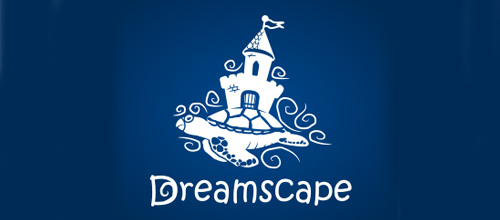 By: Corvus
Great logo for ticket companies, ticket sales, or websites with ticket content, and anything connected with ticket business.
Source
Ticket Castle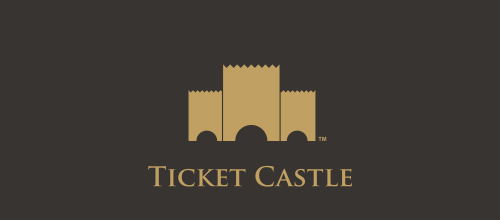 By: flovey
A great logo for a luxurious furniture and interior company.
Source
EuroDesignCastle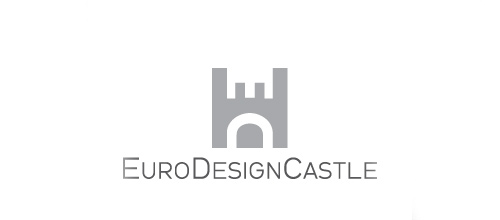 By: ziggero
Concept logo with a castle and fountain pens.
Source
Writers Castle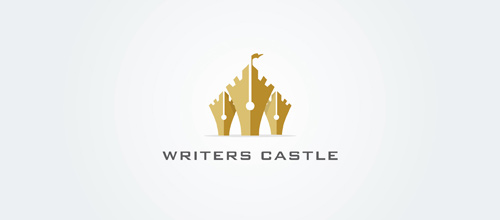 By: square69
A logo with pencil and castle motif
Source
Pencastle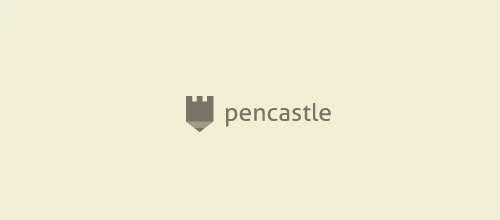 By: aseckin
A logo design of jazz and castle motif
Source
Jazz Castle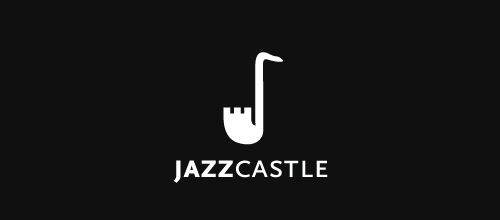 By: Nadir Balcikli
A logo design with jazz feel
Source
Castleprint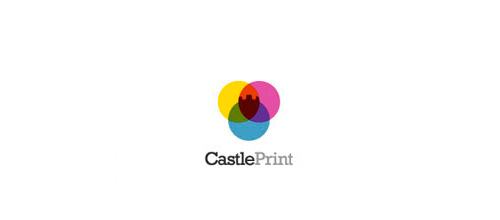 By: Fogra
A logo design for printing
Source
Castlebyte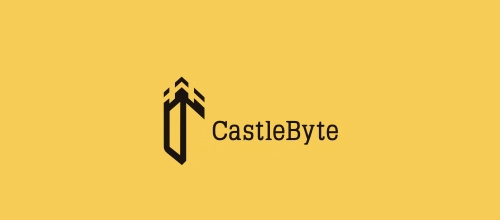 By: Alen Pavlovic
A logo design by Alen Pavlovic
Source
Gift Town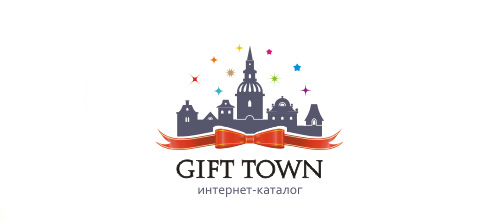 By: Spectrumolog
Logo for online gift shop
Source
Avonturijn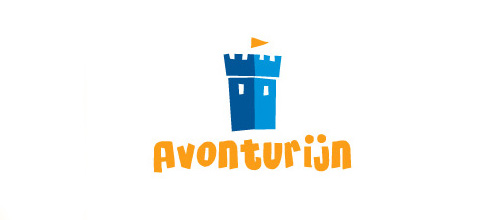 By: studioz
Logo for a childcare center / playschool
Source
stay protected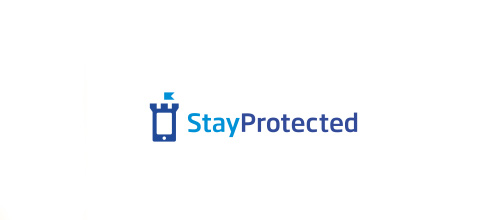 By: contrast8
logo for a blog. Mobile devices security.
Source
Avalon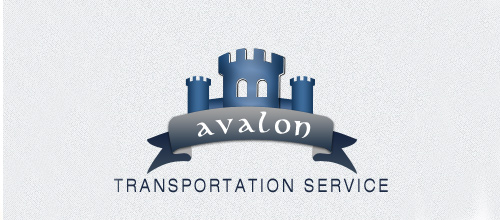 By: 411Brand
he castle featured in the logo is an implication of legend of King Arthur. It is associated with class and nobility.
Source
architect and consulting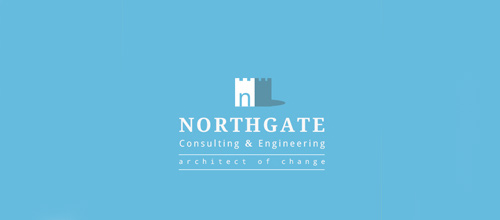 By: sherif
illustrating the gate by the letter "n" on a castle walls.
Source
WINECASTLE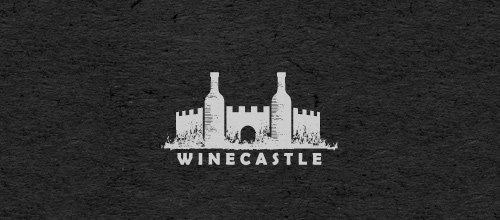 By: voxsix
WINECASTLE
Source
Which logo gave you a spark of idea for your next design? Share to us your comments and suggestions on the comment box below.