Our nature can be a great source of inspiration for many photographers due to its spectacular and endless beauty. For quite some time, photographers were photographing mountains to visually show off their hiking expeditions. Taking pictures of mountains is a perfect chance to capture the wonderful sceneries. Mountains are among the most breathtaking areas on the earth. A number of individuals really like exciting activities and do outdoor camping, trekking, mountain climbing, hiking, ice climbing, downhill snowboarding and snow skiing. These are a few of the most amusing activities enjoyed on mountains.
Here are the 30 Marvelous Pictures of Mountains for your Inspiration which were captured by skilled photography enthusiasts. Their visualization and creative imagination give us an opportunity to witness these photographic wonders from their creative eyes. Enjoy.
You may want to take a look at the following related articles:
Mountain High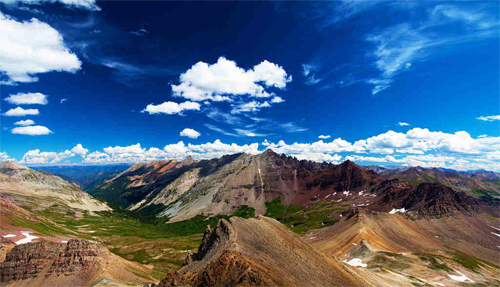 By: Zach Dischner
Horn Mountain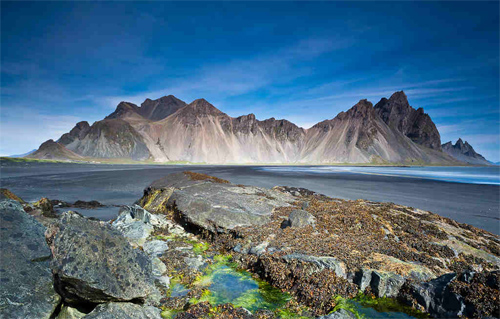 By: Marteinn S. Sigurðsson
Mount Blanc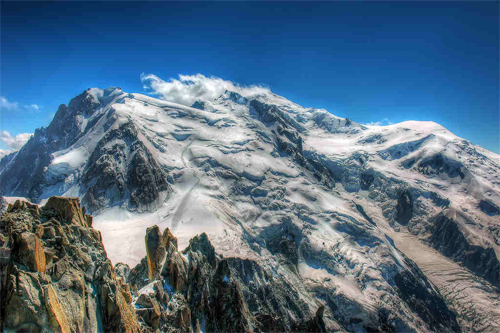 By: bikeracer4487
The Yellow Mountains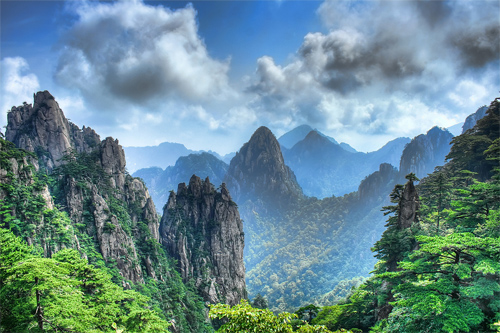 By: dbtek
Mt. Rainier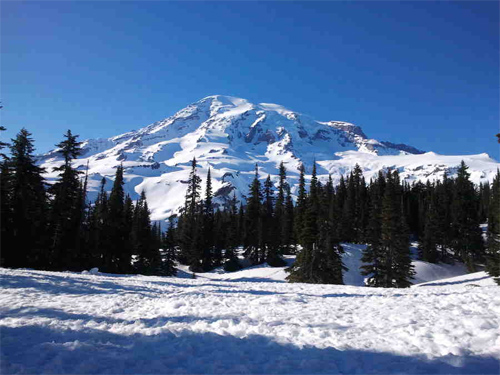 By: ThatBlueGuy
Mountain I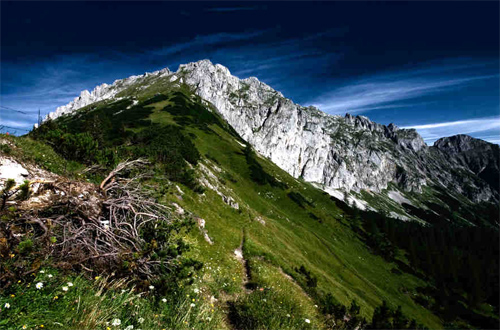 By: WotansKriegerin
Orliakas Mountain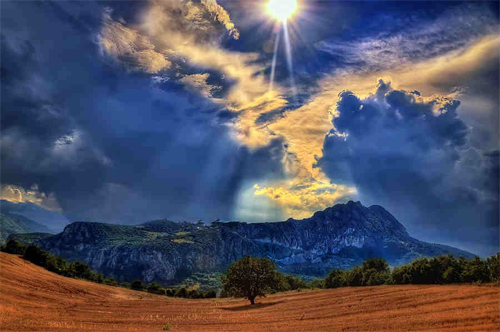 By: sui400
Mountain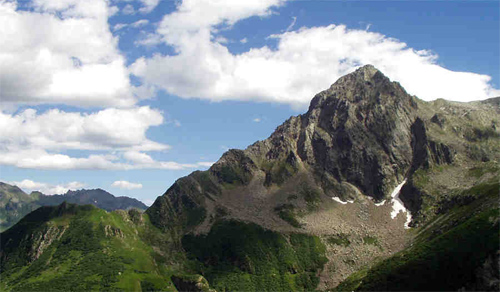 By: giko84
Green Velvet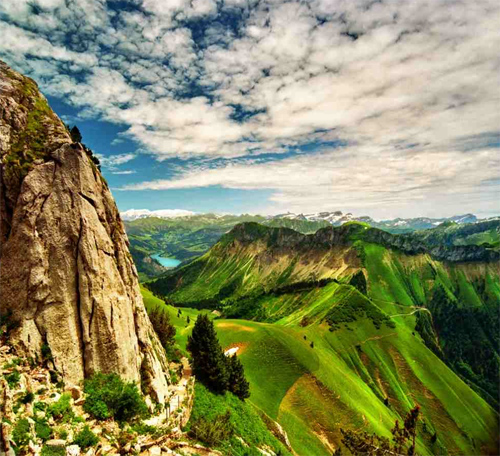 By: Katarina 2353
Cervino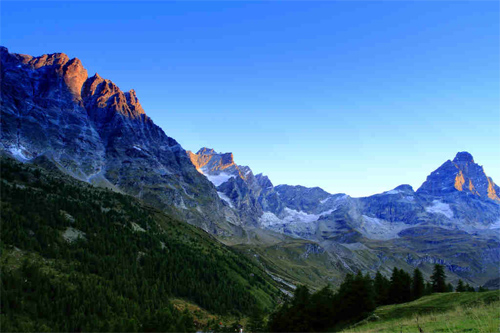 By: DecioC Wildlife Photography – away
Mt Jefferson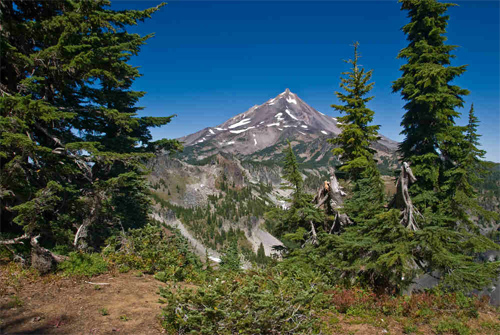 By: Karl S Johnson
Landmannalaugar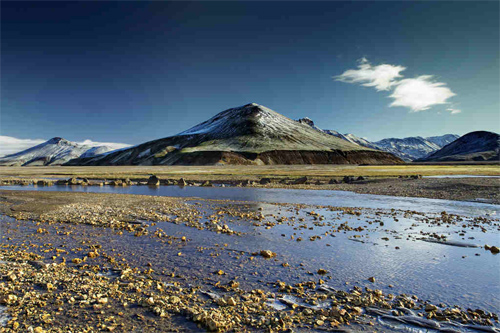 By: Pixelwiese_Photography
Climb The Mountain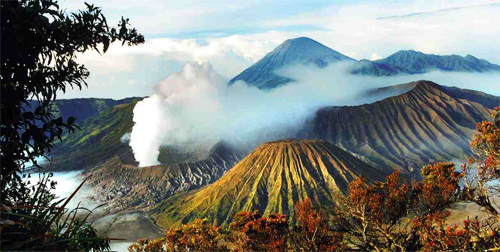 By: cacaicaliz
Distant Mountain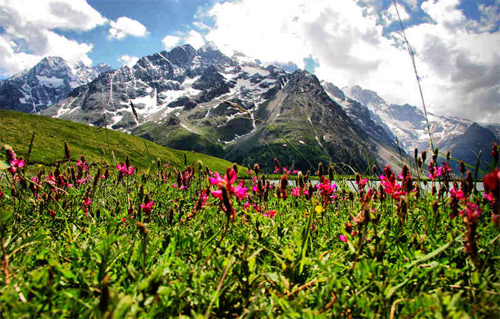 By: Stevie73
Crowfoot Mountain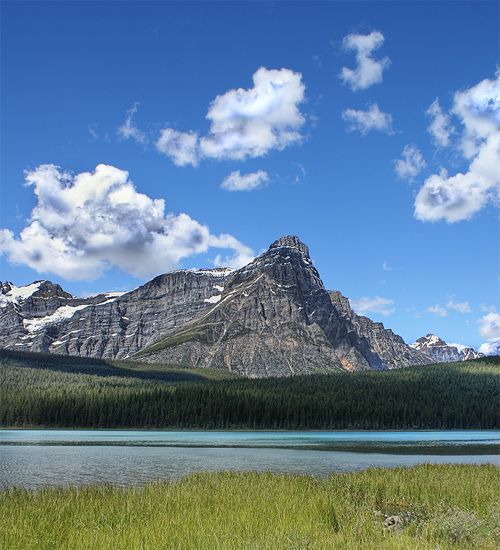 By: od1e
Mountain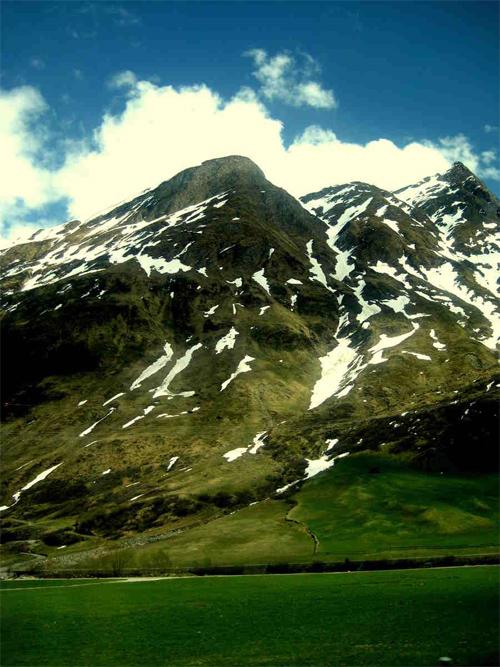 By: aylinlike
Tibetian Landscape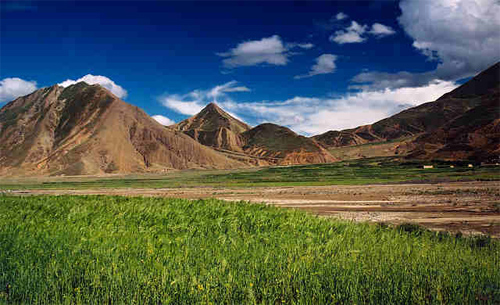 By: Yd.
Wake Me Up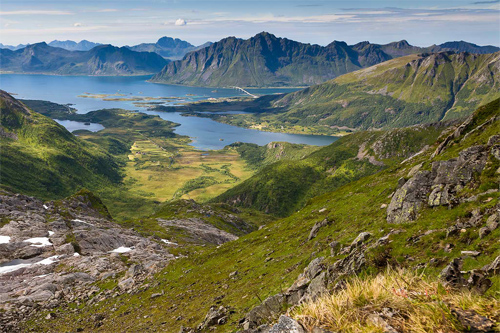 By: henrikj
Morning Breaks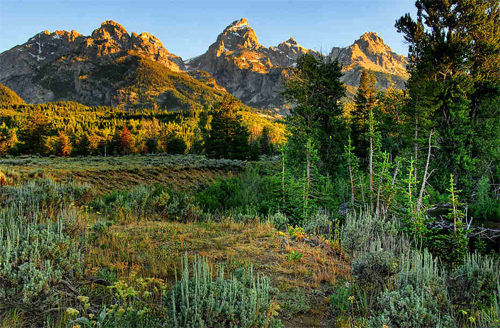 By: James Neeley
Sgurr Mhairi (Glamaig)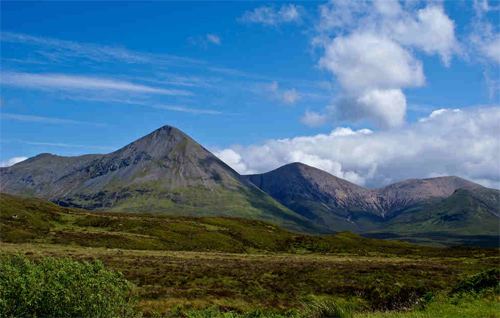 By: Machighlander
The Ankogel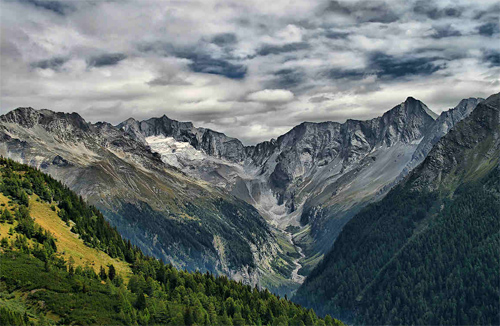 By: RRVISTAS
Mountain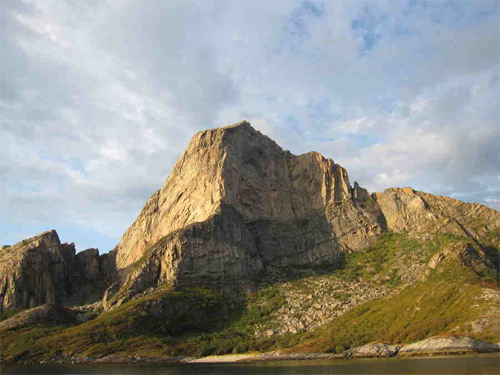 By: urbz999
Somewhere In Paradise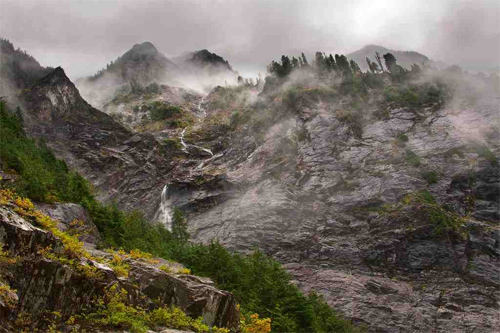 By: naswanson
Rocky Mountain Dream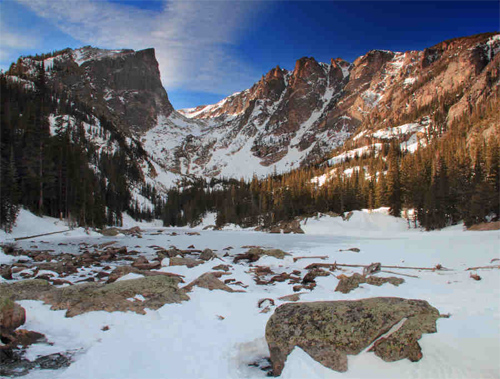 By: invisiblelife
Quiraing (Cuith-Raing)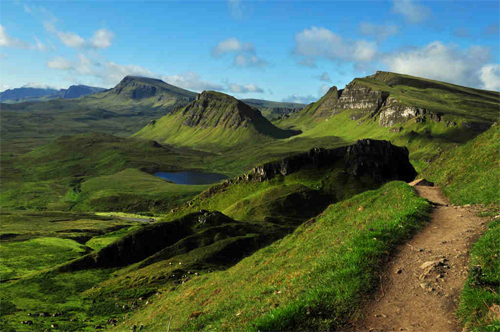 By: marlesghillie
Angle Tarn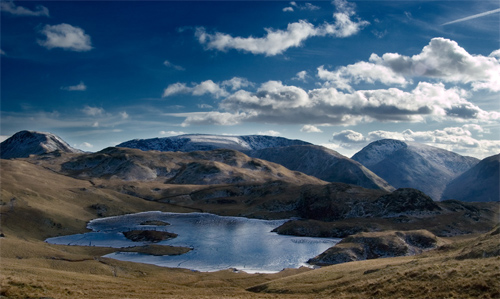 By: tommy martin
Interlaken!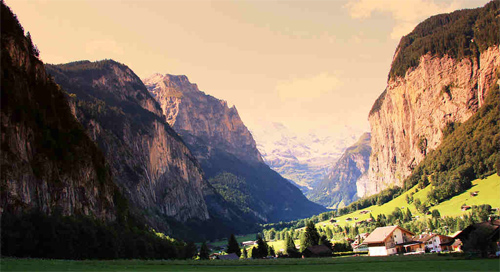 By: VinothChandar
Majestic Peaks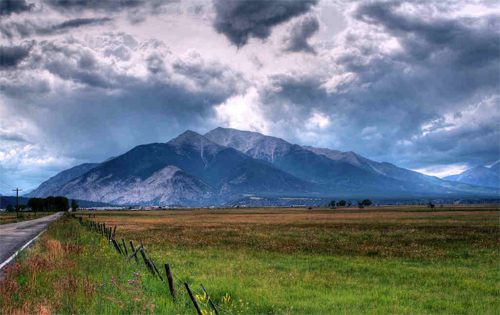 By: Scott Ingram Photography
A Majestic Backdrop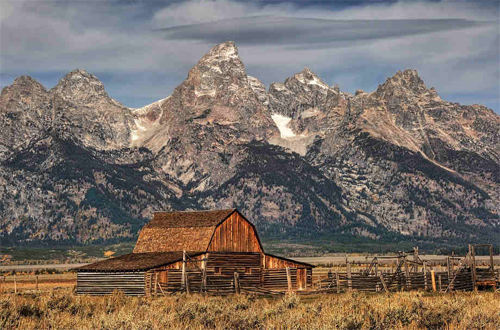 By: James Neeley
Crowfoot Mountain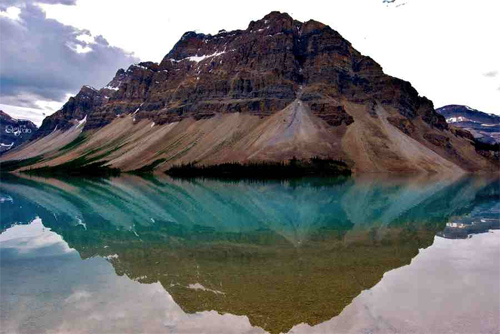 By: gigi50
For sure, you were taken into the magical land after you have done browsing on these beautiful pictures of mountains. We hope that you enjoyed your trip!