Typography is an art that requires great imagination and creativity to come up with a design that will effectively boost the letters and words they are trying to improve. Besides that, skill is also an utmost necessity in order to materialize the created design. Below you're about to see typography designs that will convey both impressive creativity and illustration skills.
Peter Tarka is an illustrator from Poland who has a great style in portraying his typography illustrations. With his works, he delivers them in a way that it shows superior quality with flawless design and nice composition. Scroll down and observe some of his designs. Come, take a peek, and enjoy.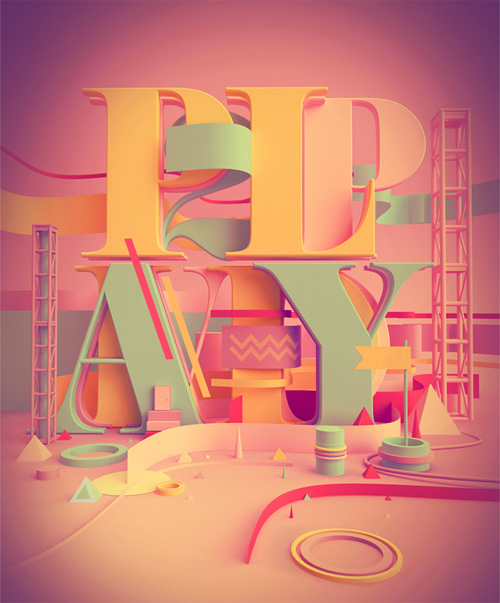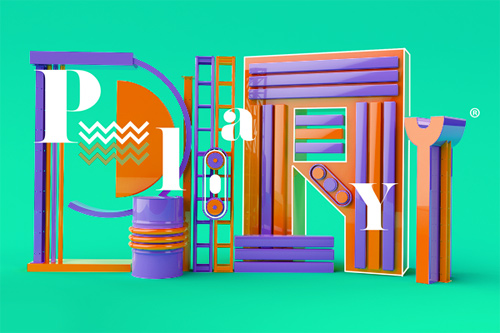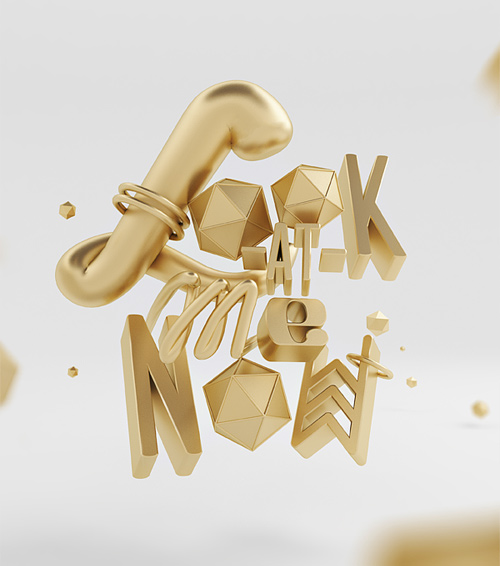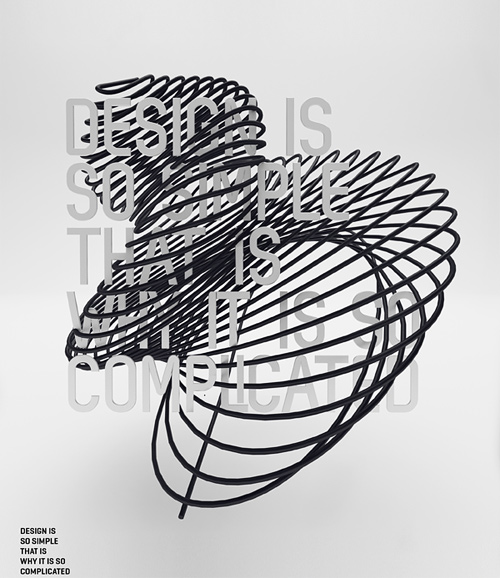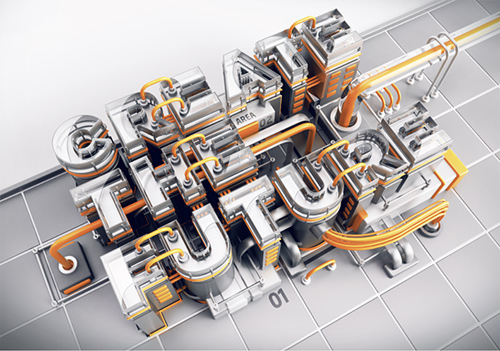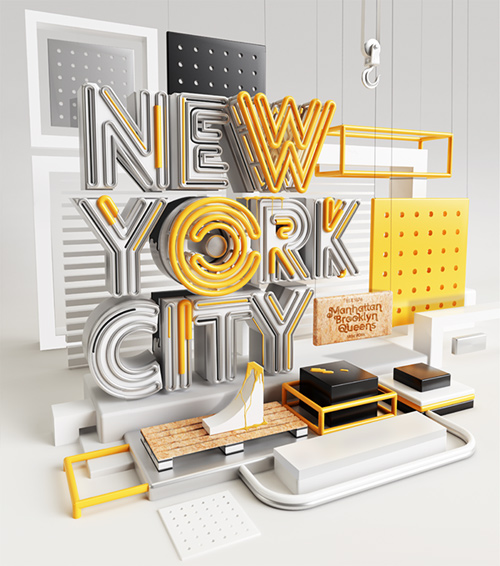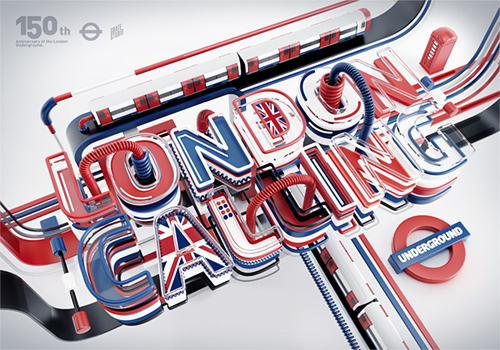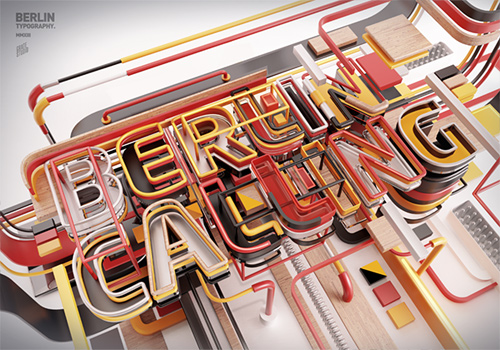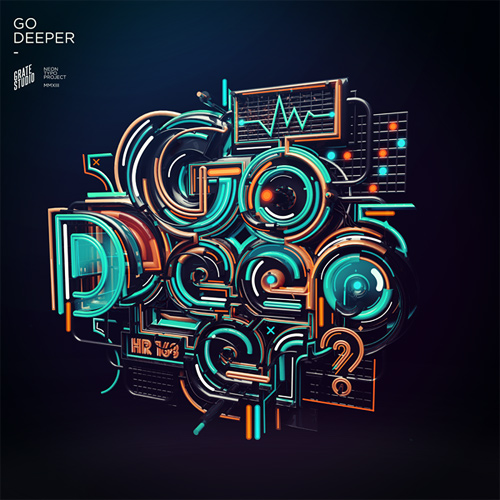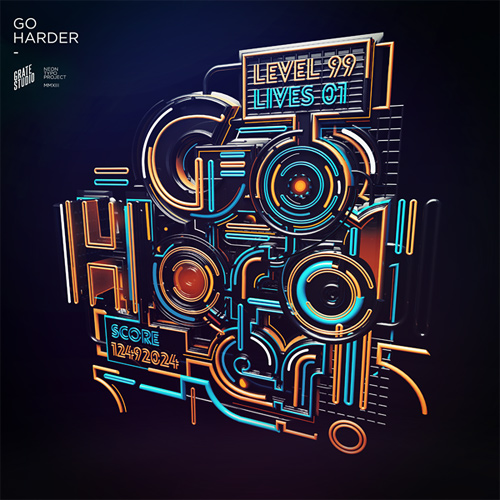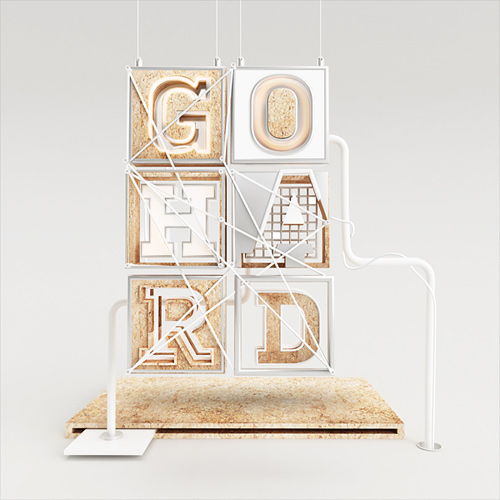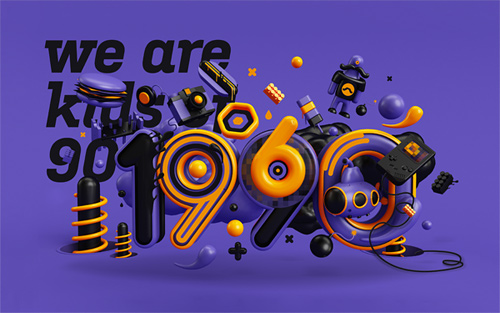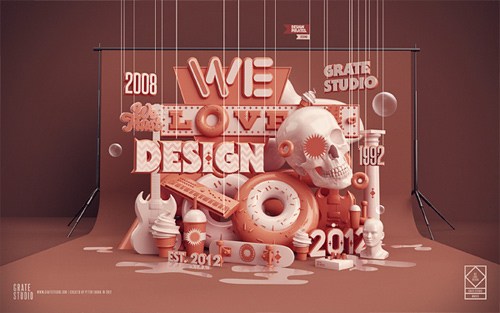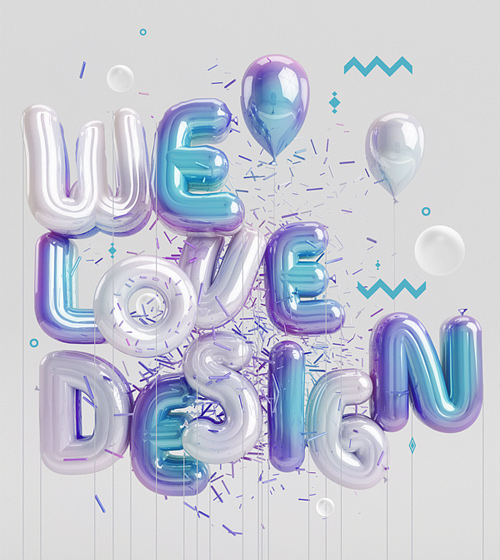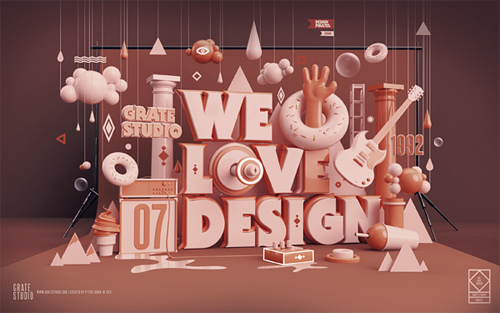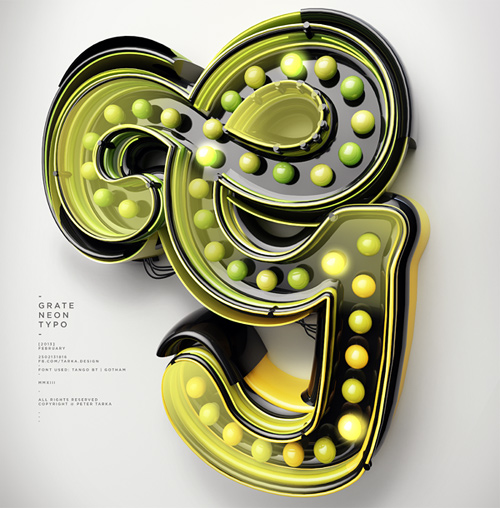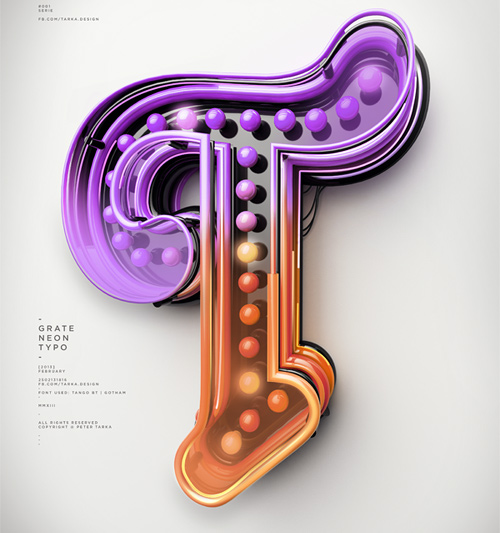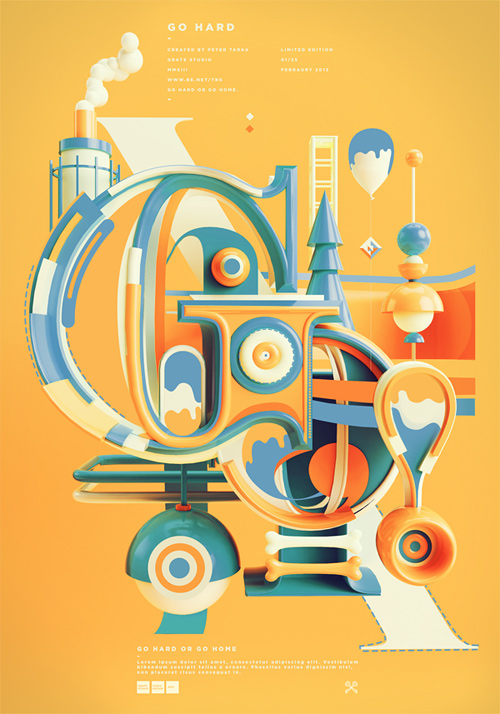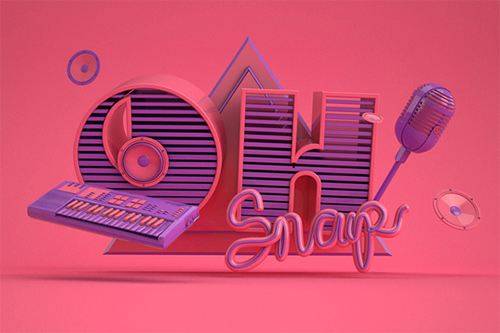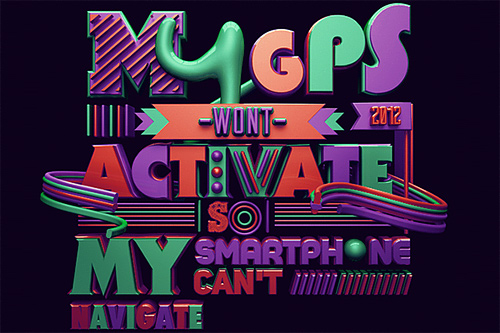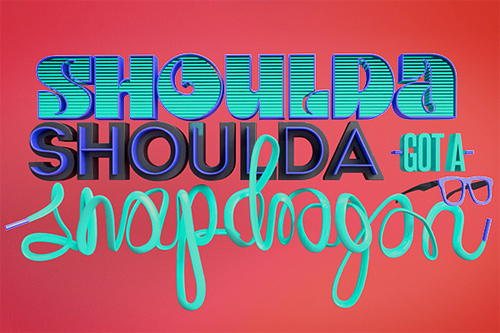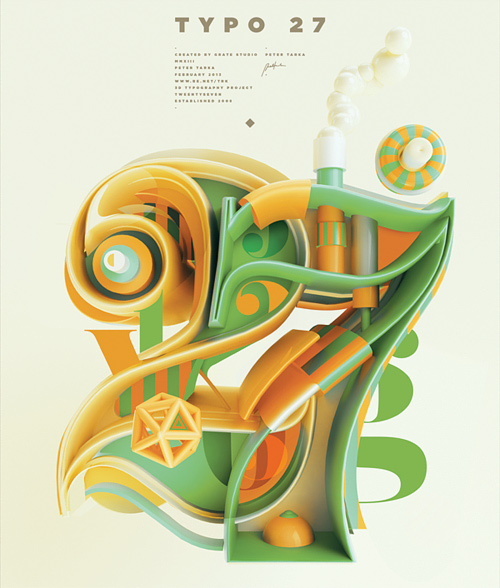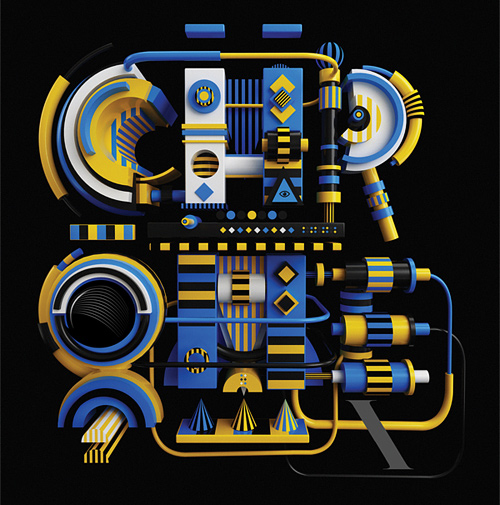 Check out Peter Tarka on his portfolio. You can share what you think on his works by leaving a comment below.
Conclusion
Everything can be learned. It may be hard at first, but it's still possible to create superior typographies such as Tarka's. Remember, skill is developed overtime. With constant practice and learning, surely anything can be mastered.
Have something in mind related to web design, freelancing, and other awesome stuff? Let us know and maybe we'll feature it on our next post. All your comments and opinions are appreciated. Let us hear em up in the comment box. Thank you and see you again mate!