Textures are great tools that can help designers create eye-popping background elements and effects.
If you're working on a graphic or web design and you want to add some kick to an otherwise ordinary design, then you may want to consider adding some textures.
In this post, we focused on finding some of the most beautiful painted wall textures that you can download for free. All of these textures have interesting elements and come in high resolution so they can be easily applied to your work.
Take your time to check them out and feel free to grab them all.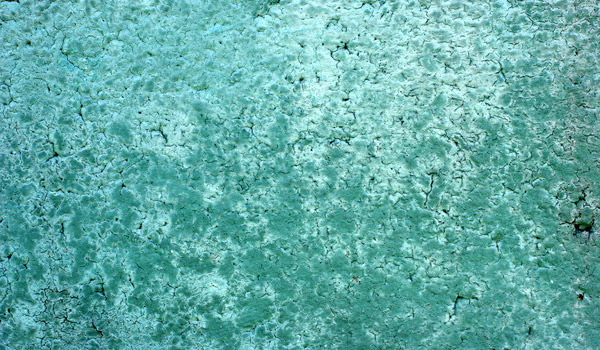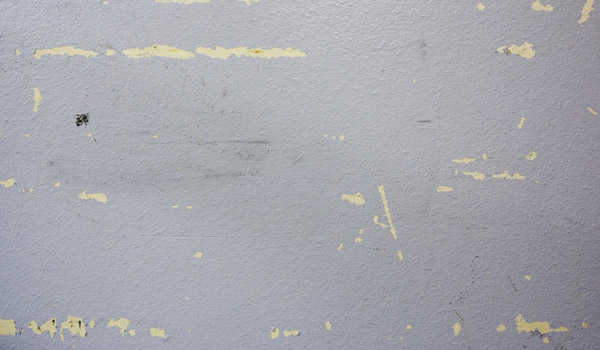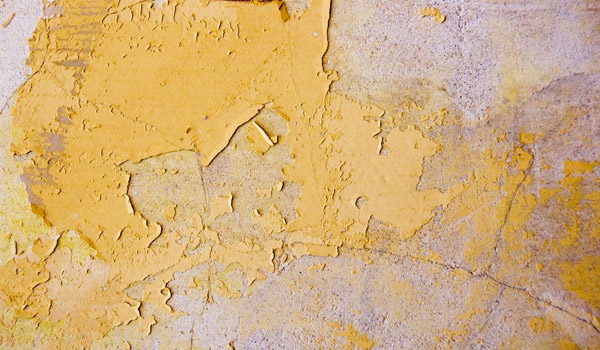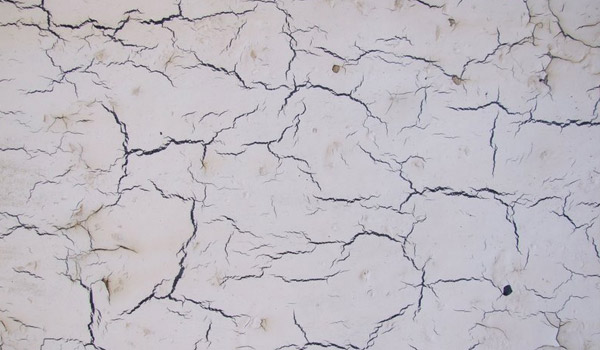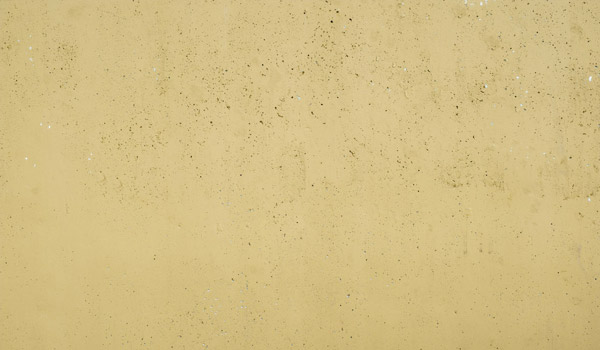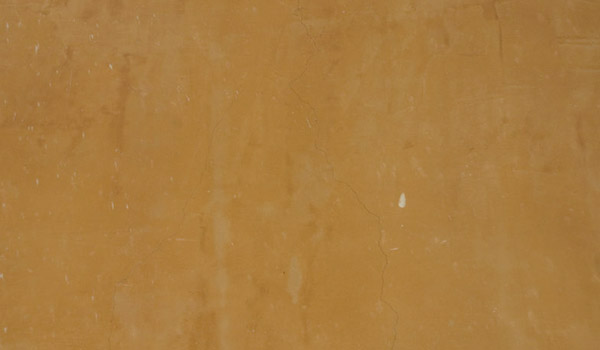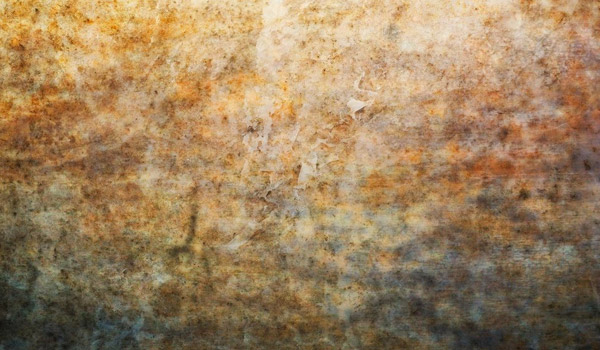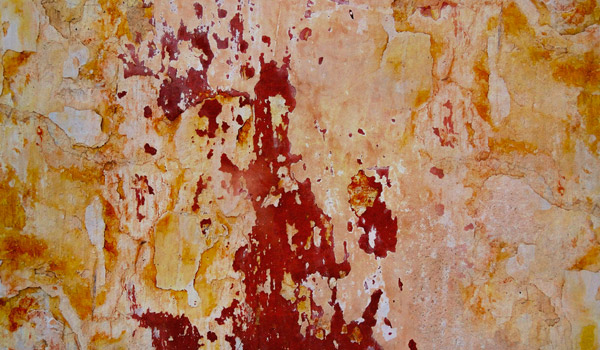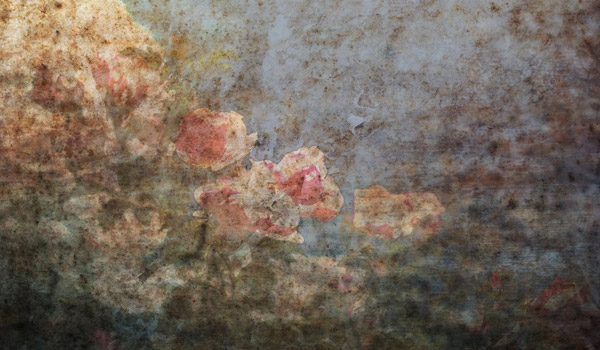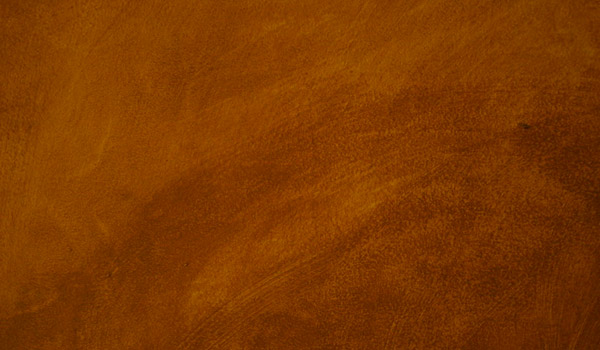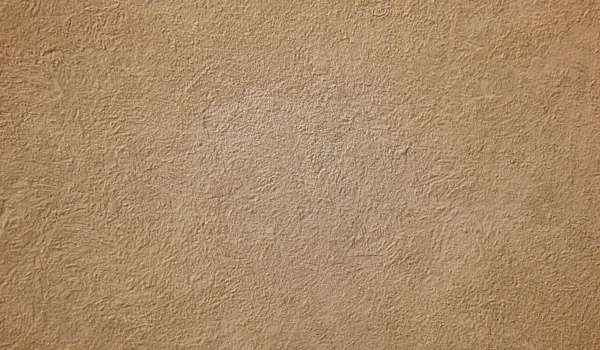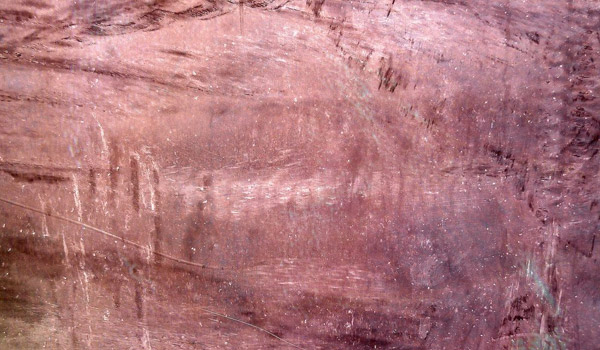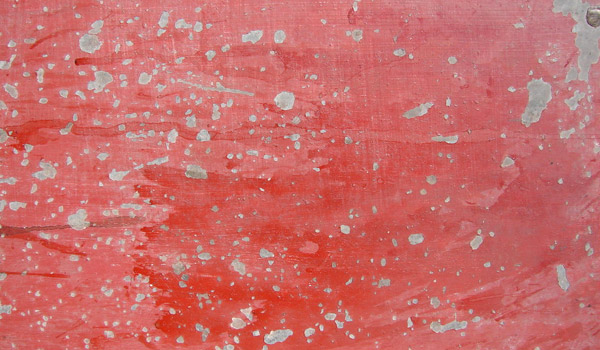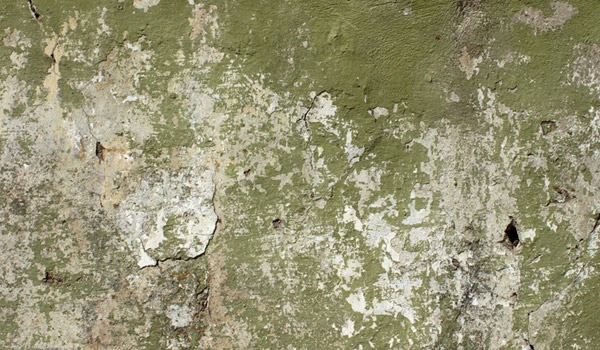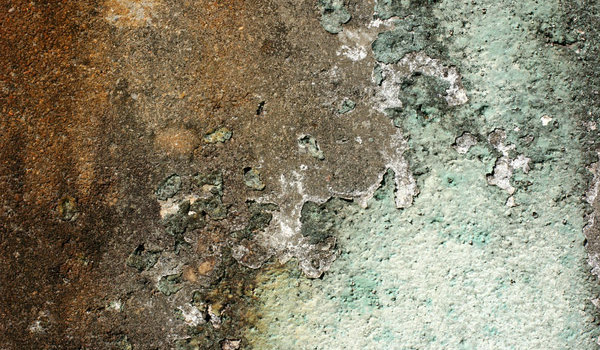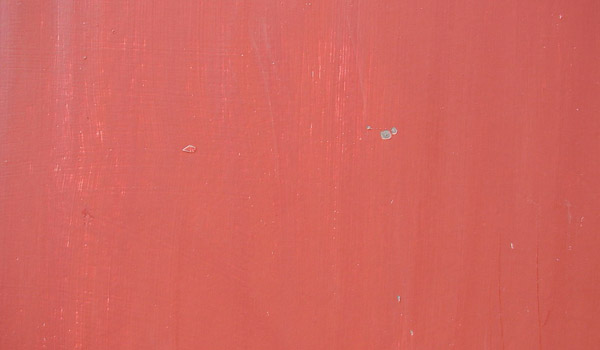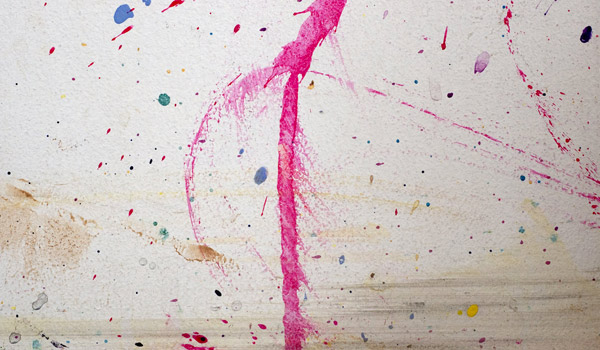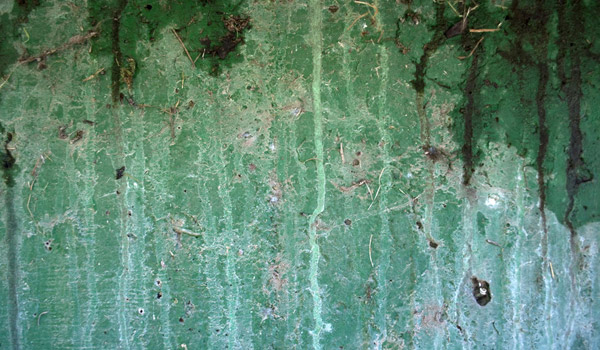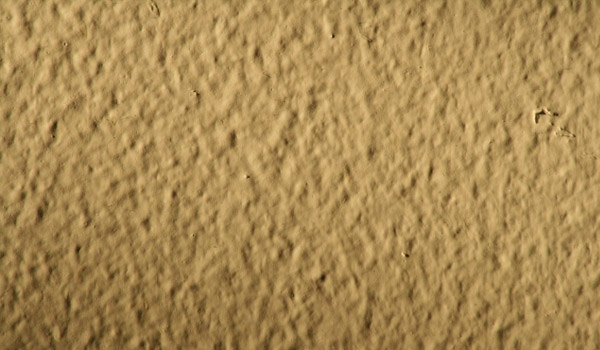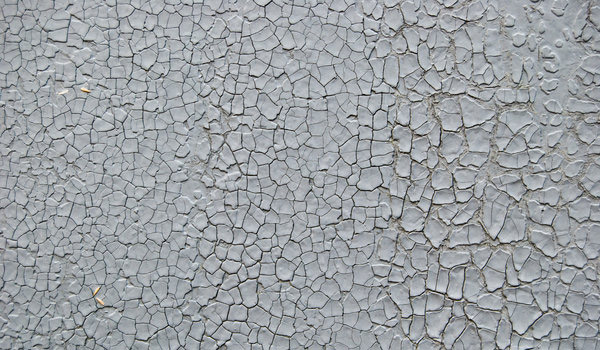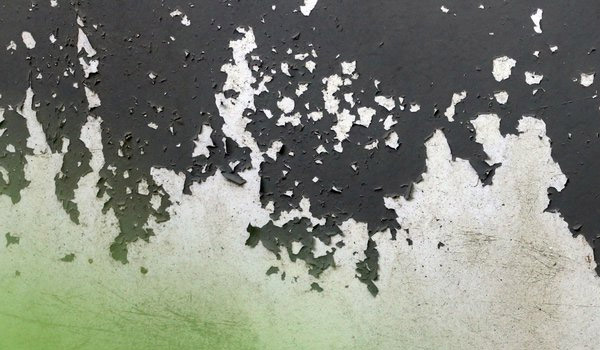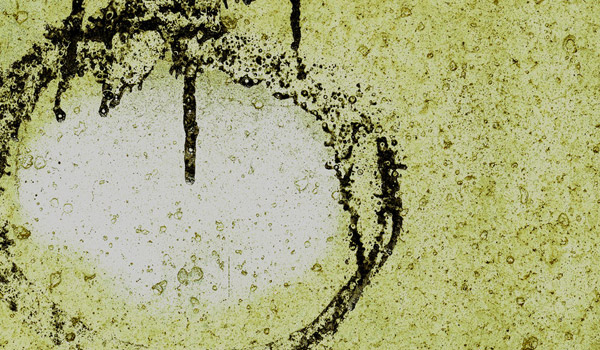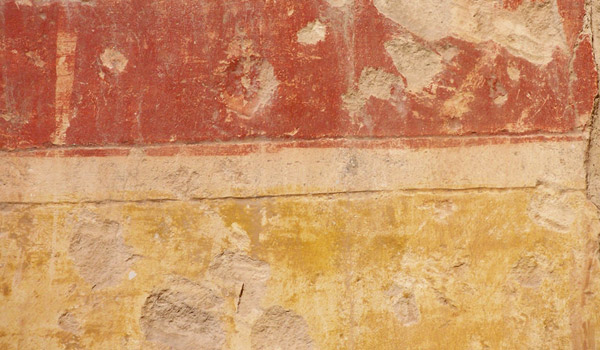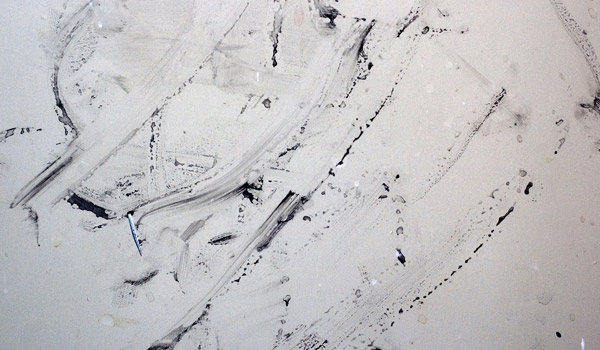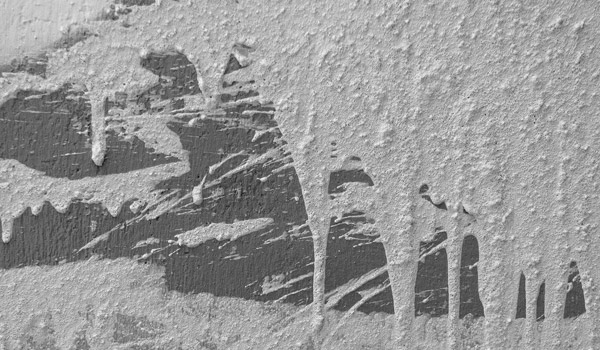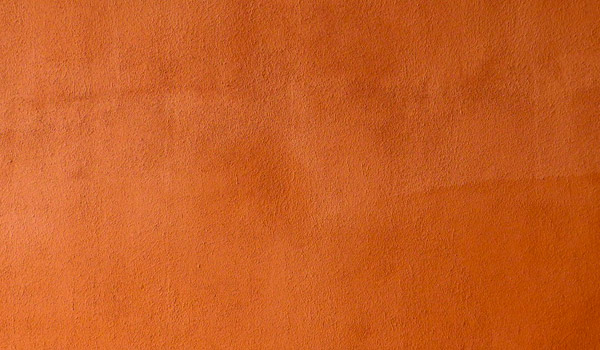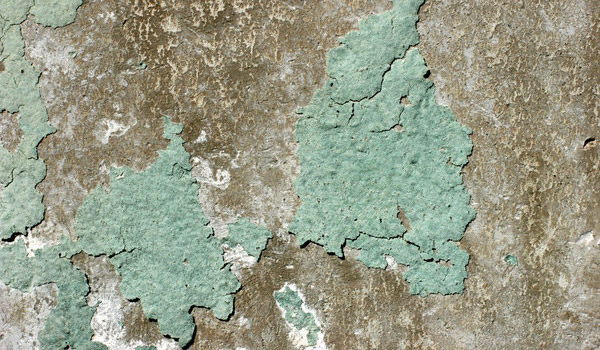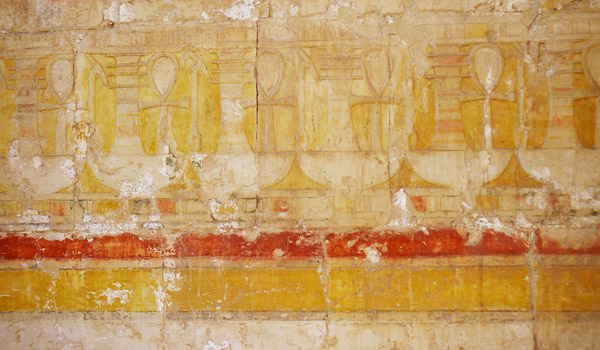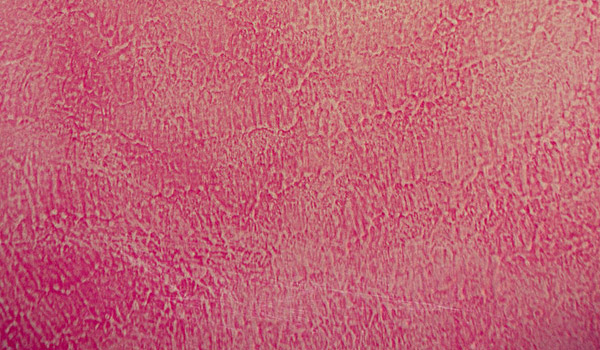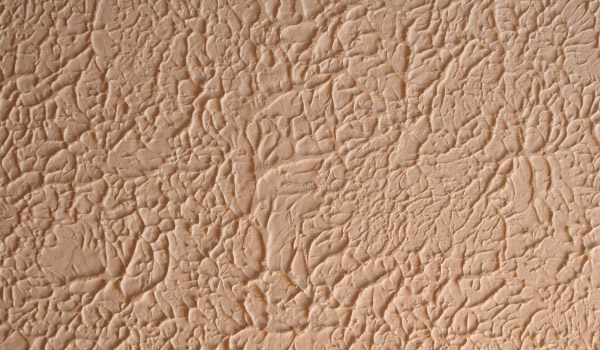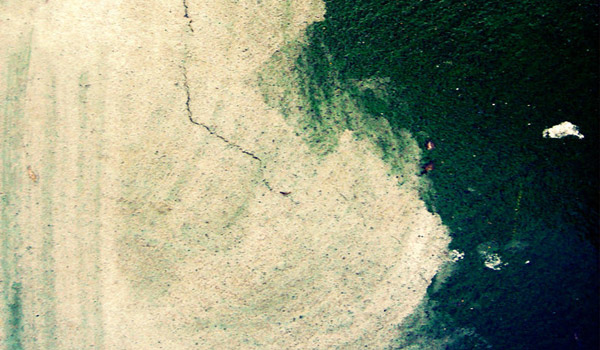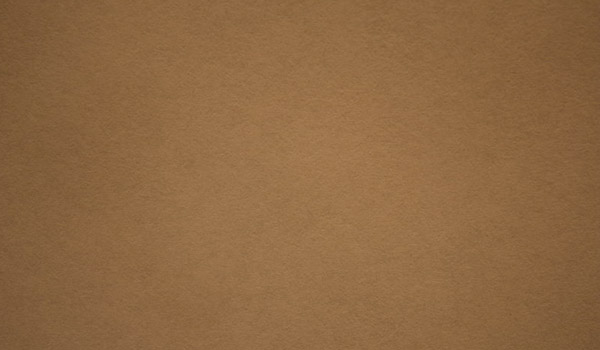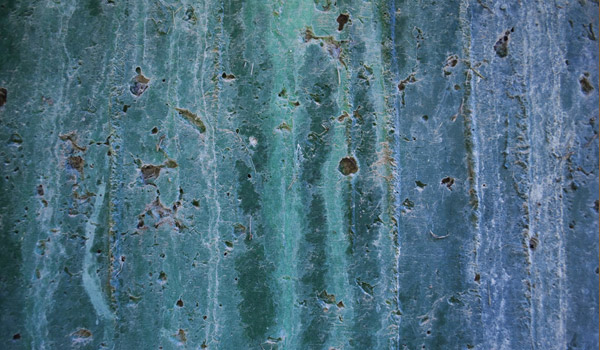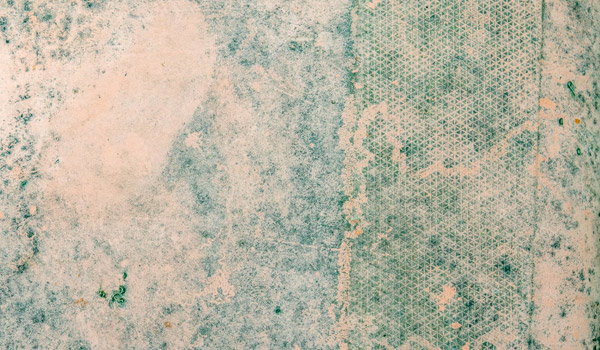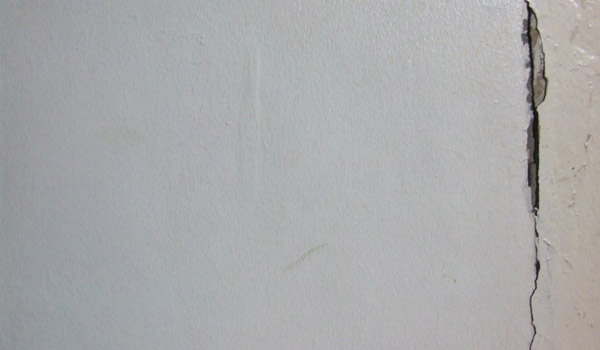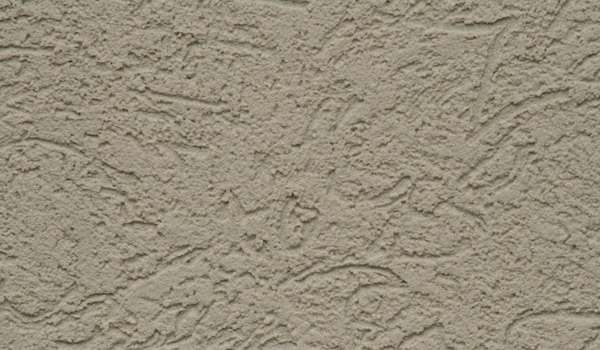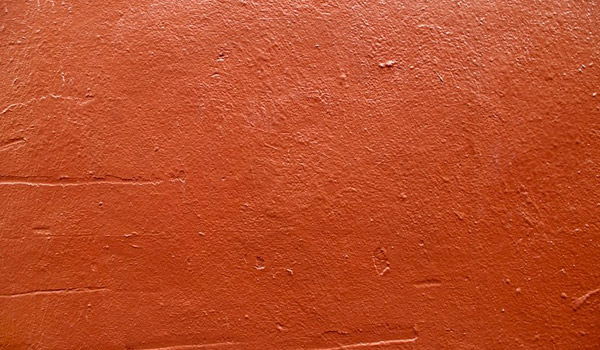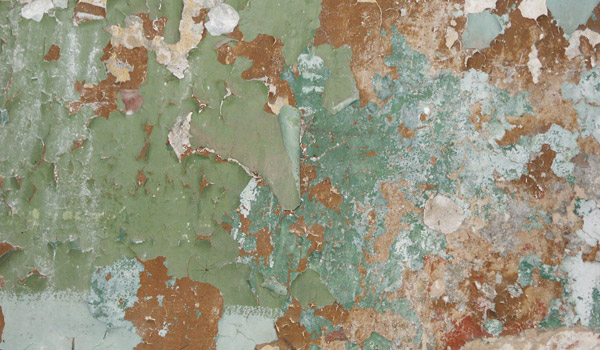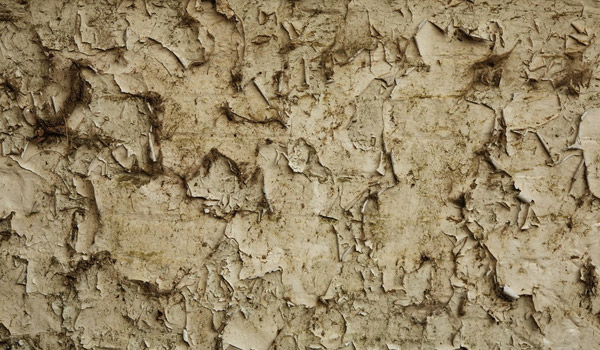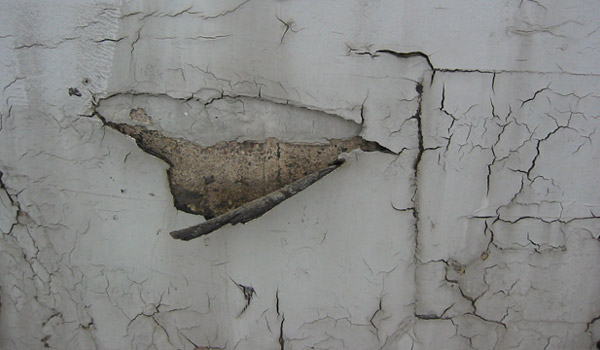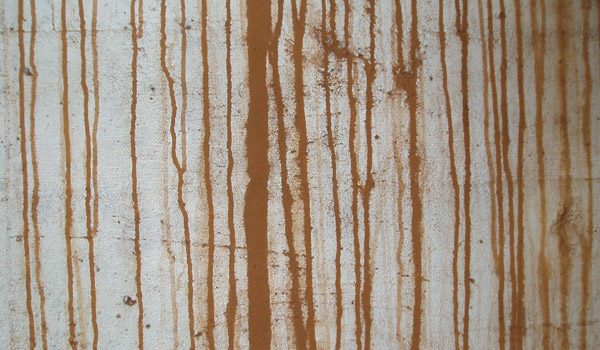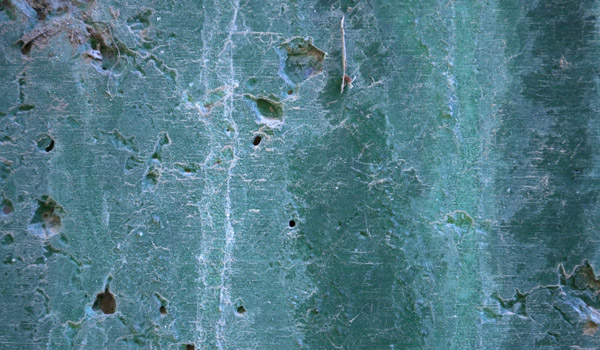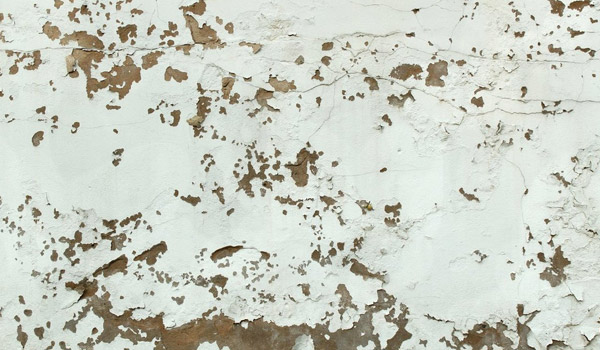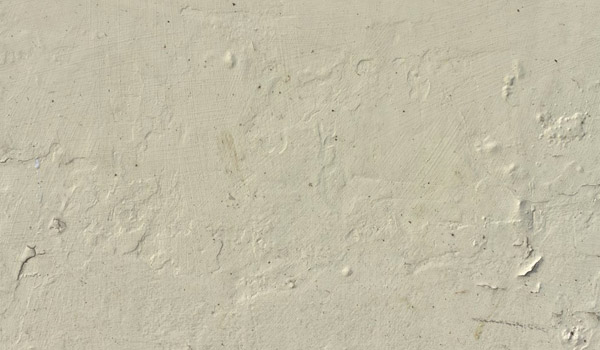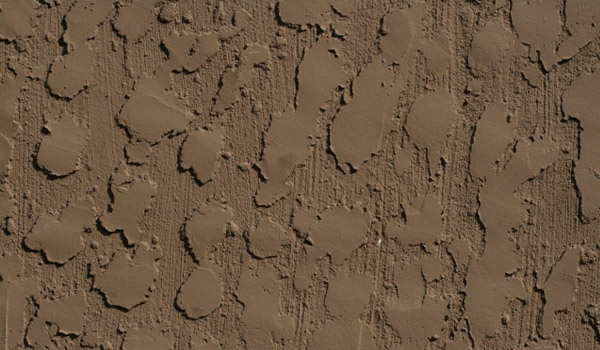 Texture 80