Geisha are well known as skilled and traditional entertainers that have been present since the early years of Japan. They are well-trained performers which are proficient in presenting various artistry from playing music, dancing, to acting and offering various services. Also, they are popular due to their unique appearance, from different hairstyles locked with hairpins, white face with a heavy makeup, to colorful and attractive clothes known as kimono which they always wear. Because of their exotic and traditional beauty, many artists have been captivated and made their own artwork illustrations to express their personal perspectives to these attractive ladies.
For our next article, we share to you 25 Beautiful Examples of Geisha Artworks. In this collection, we will show to you some of the most creative artworks made by different skilled artists on the net. Have pleasure as you scroll down on these lovely illustrations and maybe get ideas or inspiration in making your own artwork. Come take a peek, and enjoy.
Lumiere de Japonais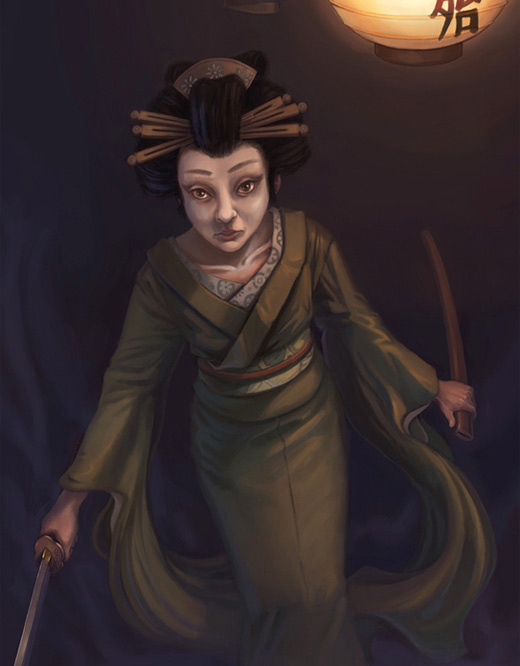 By: chingwa
Source
Geisha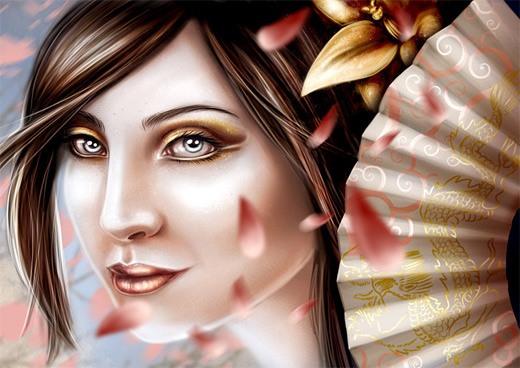 By: Cristle-Drake
Source
geisha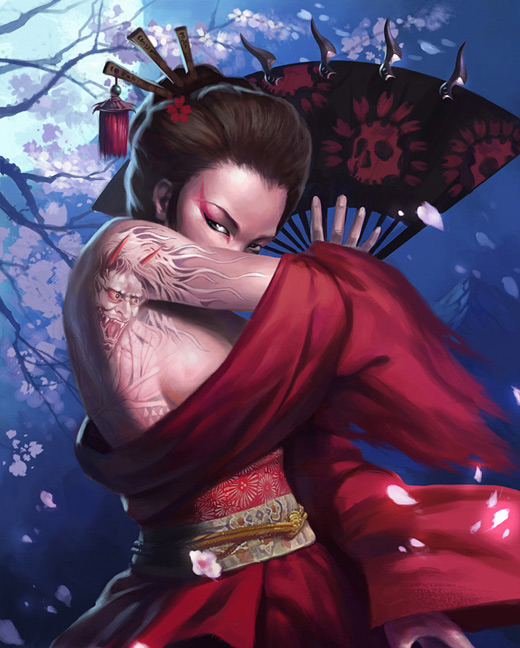 By: 879258
Source
Paizo- Geisha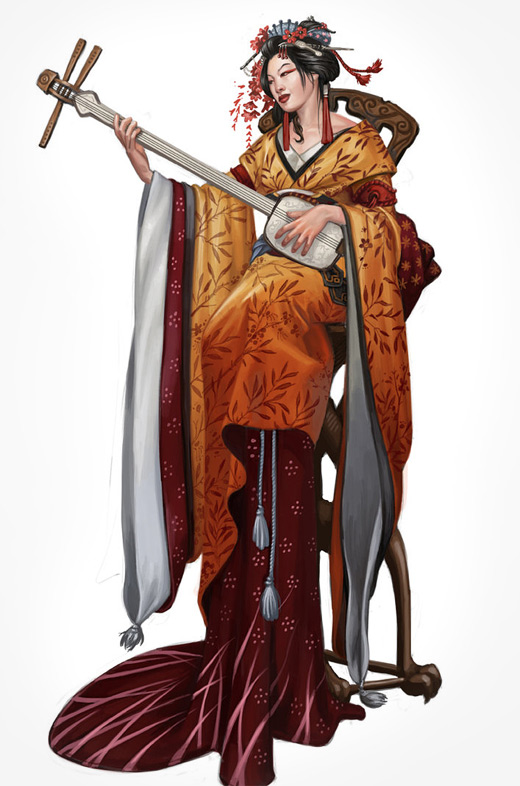 By: FreShPAiNt
Source
Oiran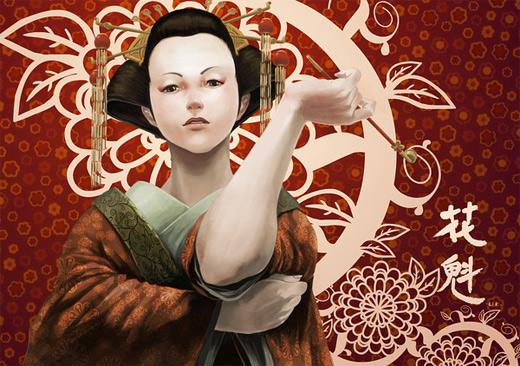 By: LEK Chan
Source
Geisha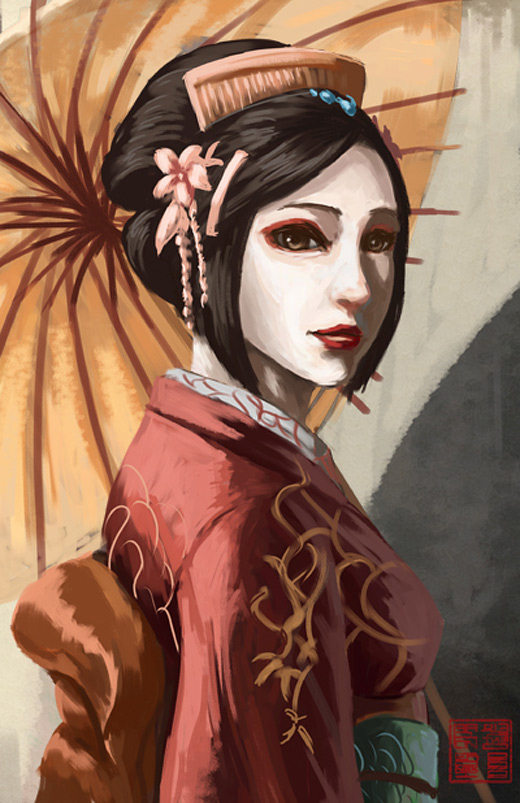 By: eronzki999
Source
Geisha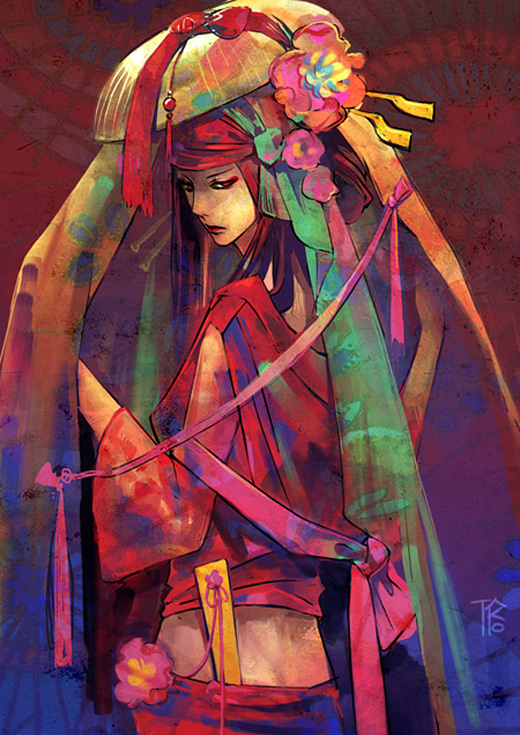 By: gtako
Source
Geisha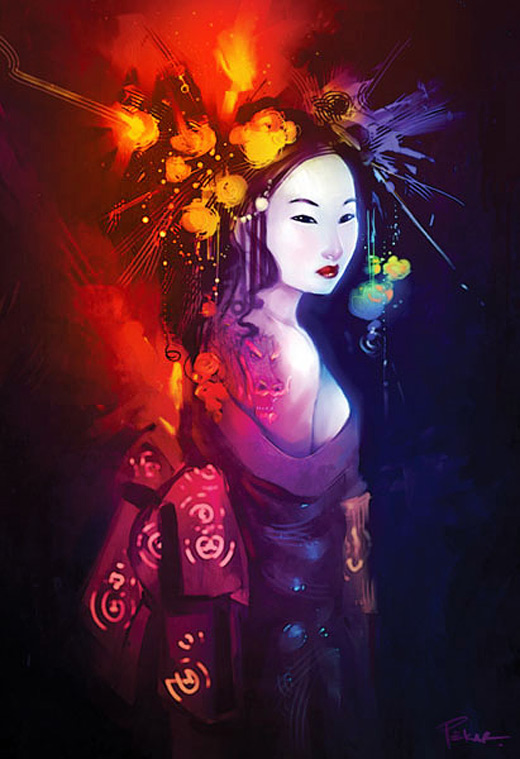 By: jFury
Source
Miss Butterfly's revenge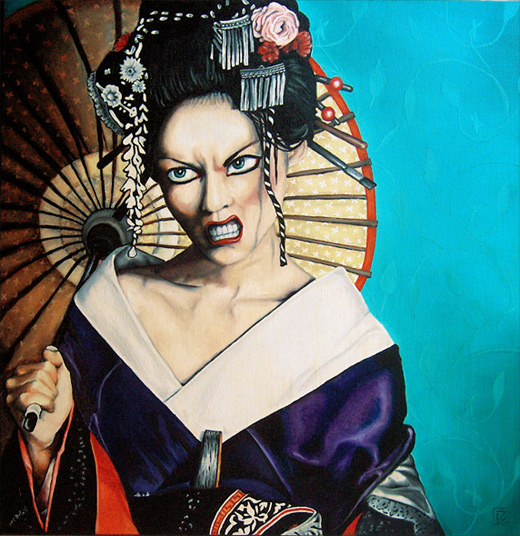 By: grozdana tilotta
Source
Geisha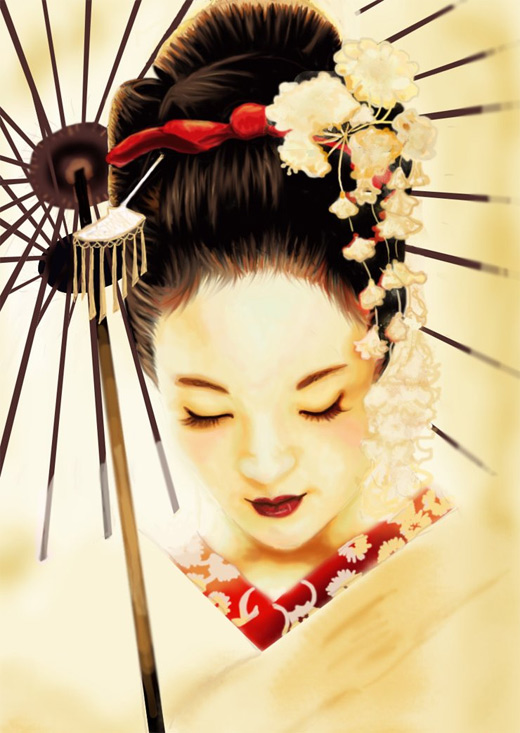 By: Nar-Amarth
Source
Geisha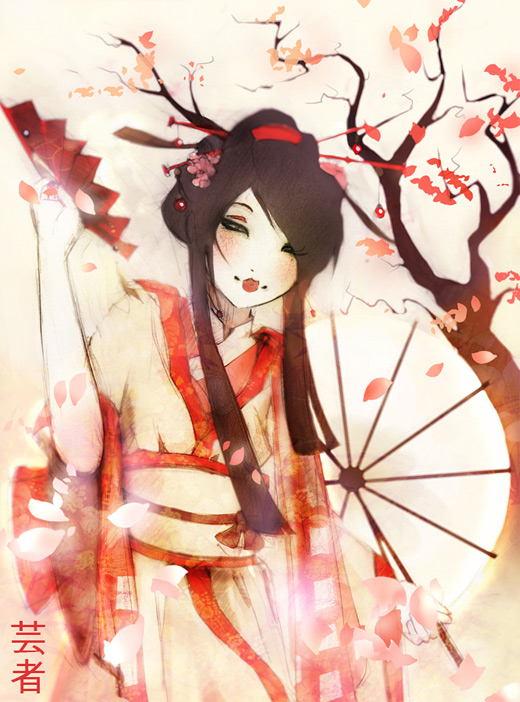 By: Garih
Source
Geisha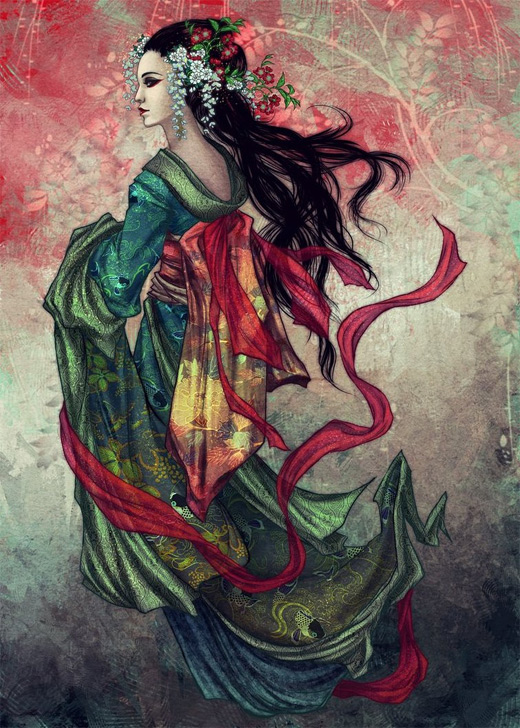 By: vinegar
Source
Geisha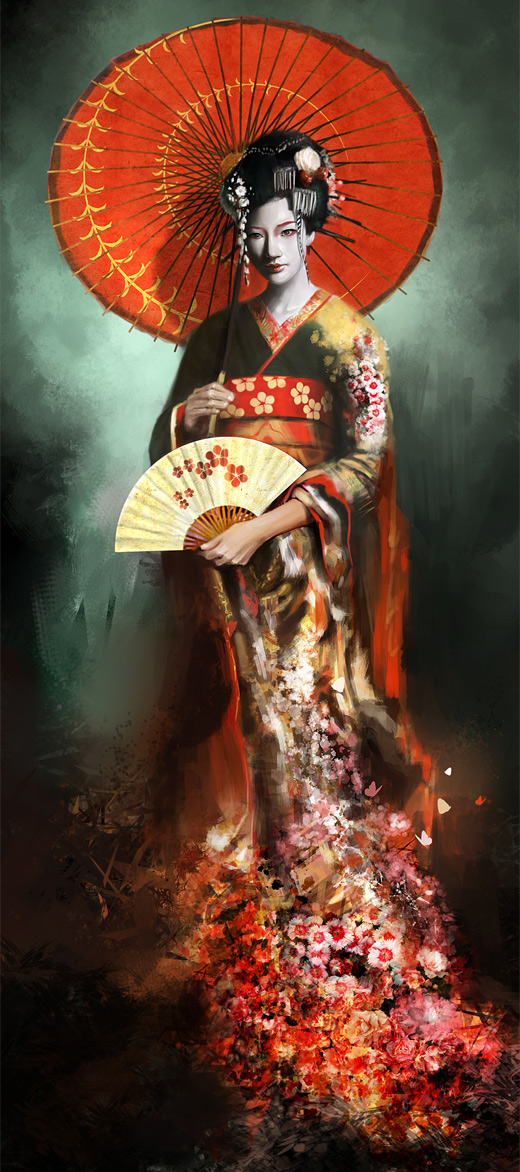 By: vladgheneli
Source
geisha 15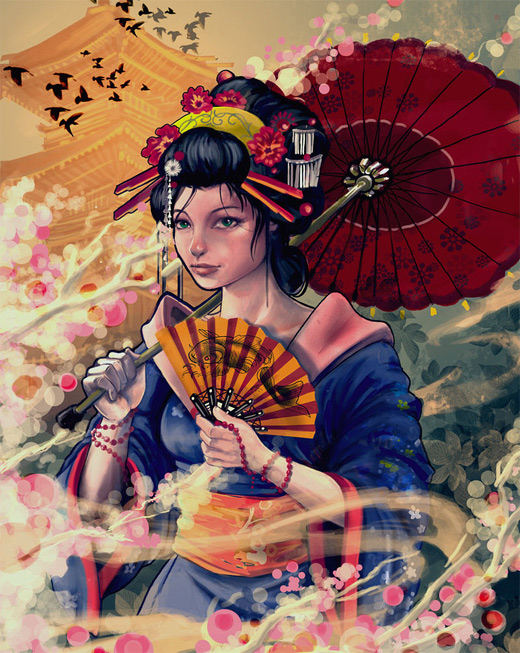 By: mojoncio
Source
Birthday Geisha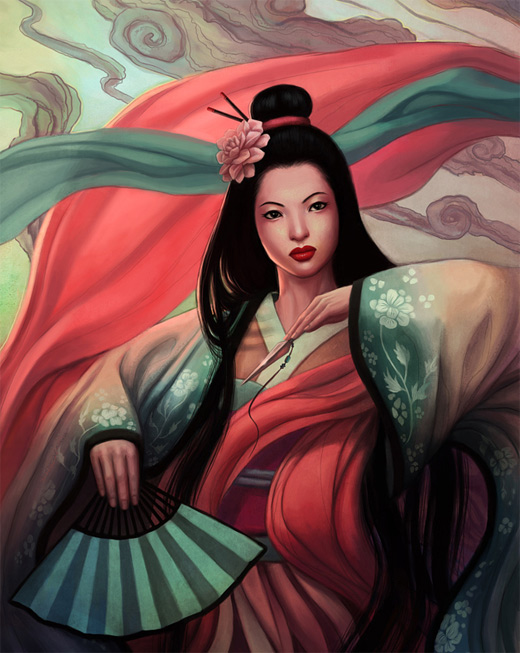 By: Viccolatte
Source
Geisha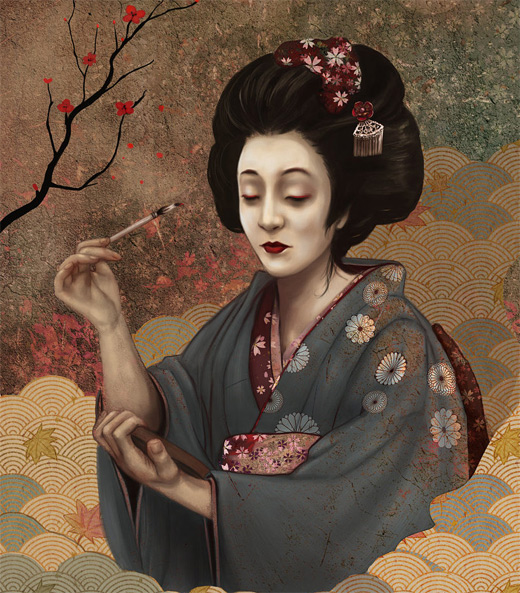 By: e-c-h
Source
Geisha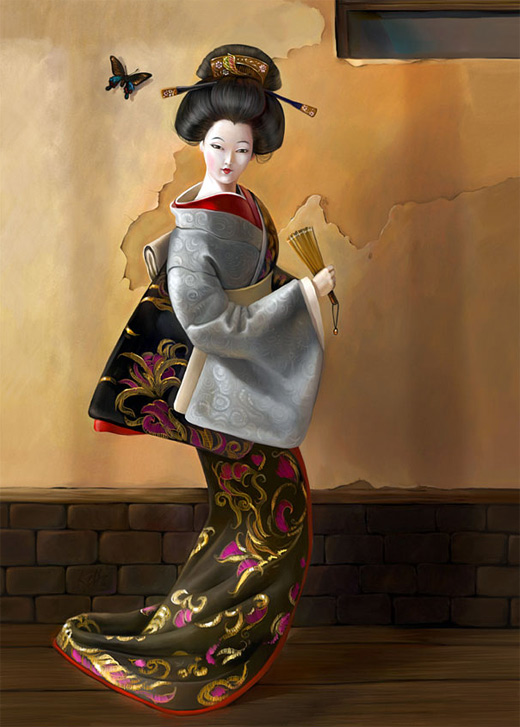 By: Ketka
Source
Geisha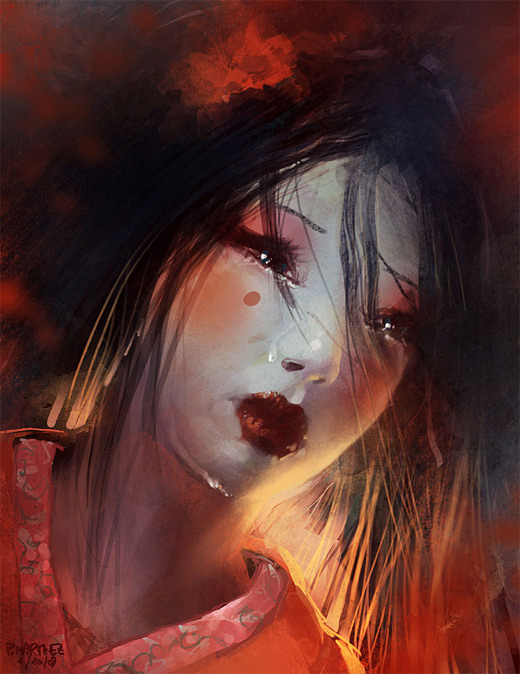 By: Pierrick
Source
Commission: Geisha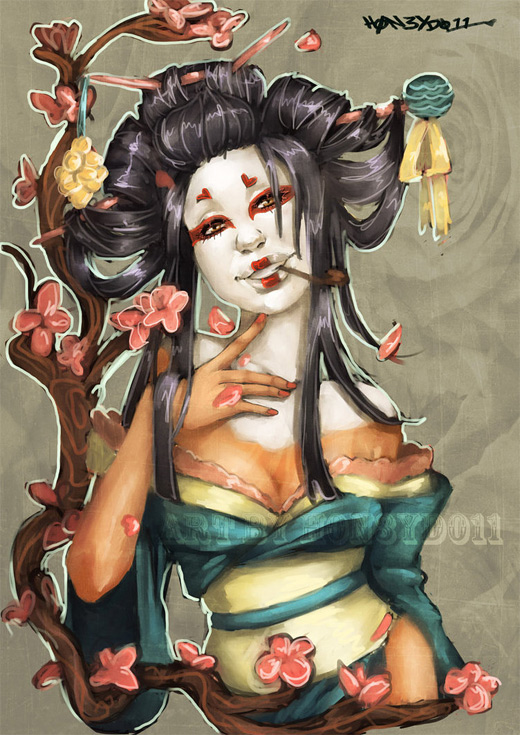 By: h0n3yd011
Source
Geisha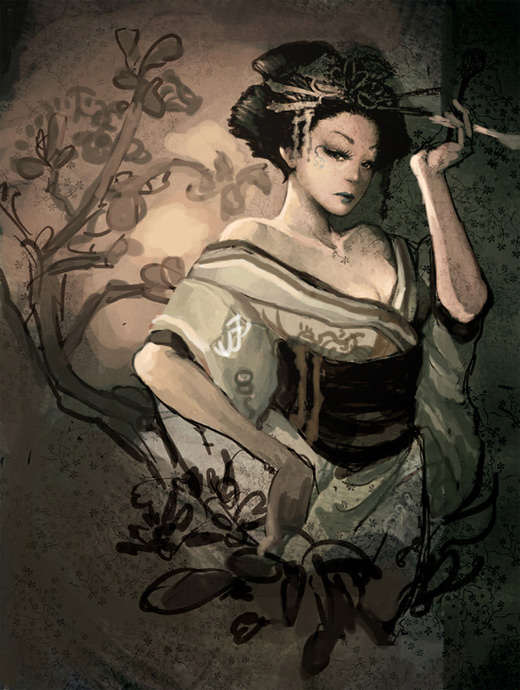 By: Langewong
Source
The Art of War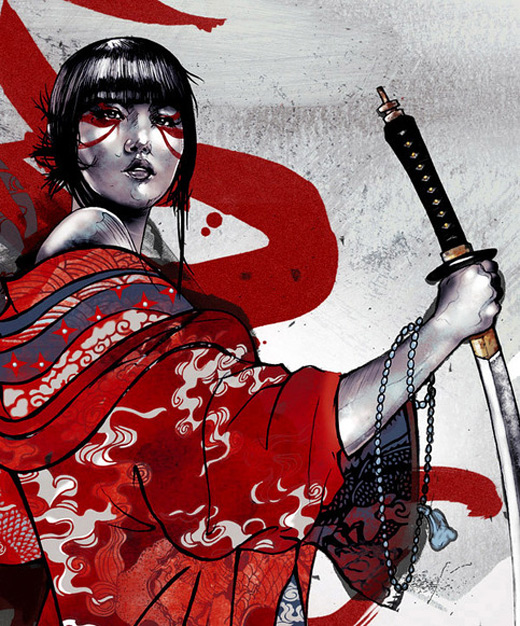 By: Kent Floris
Source
Geisha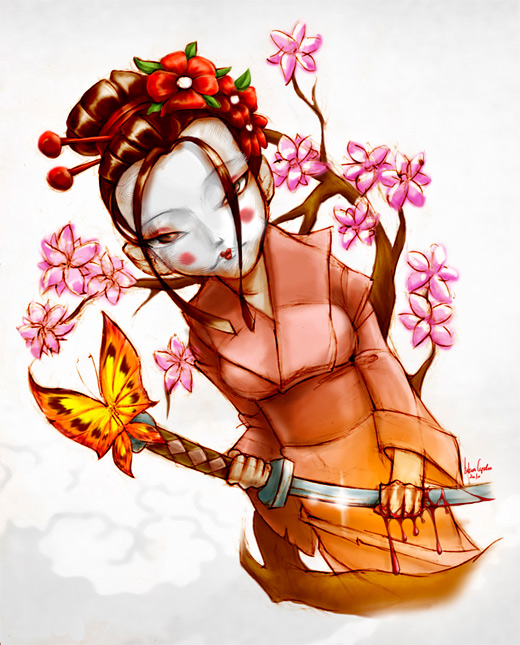 By: 3rdeyelab
Source
Geisha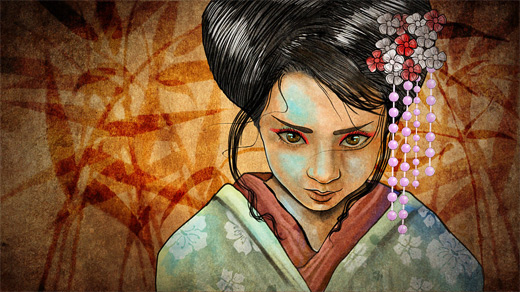 By: AlfieAlphA
Source
Artist of the Floating World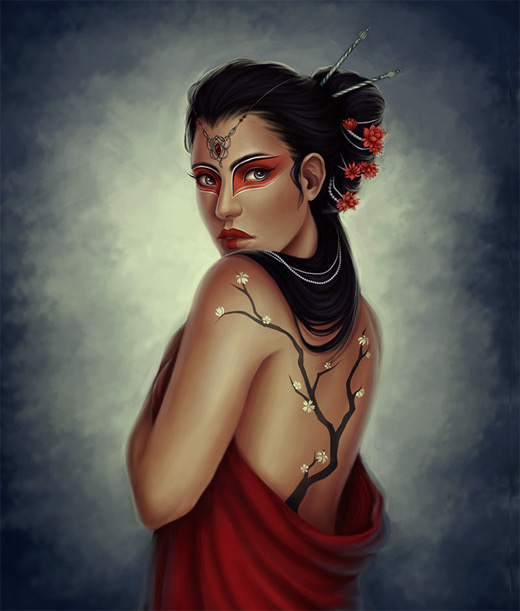 By: Kwidda
Source
geisha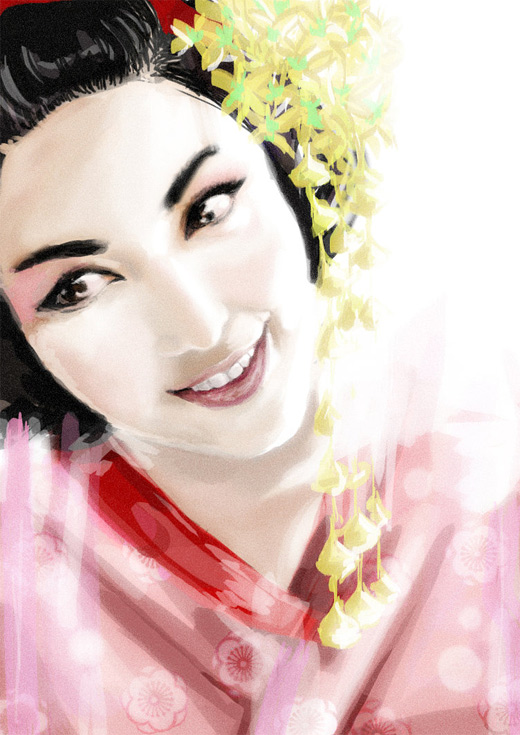 By: isaac-laforete
Source
Have something in mind related to web design and freelancing? Let us know and maybe we'll feature it on our next post. All your comments and opinions are appreciated. Let us hear em up in the comment box. Thank you and see you again mate!