We used to use crayons in making our own little masterpieces when we were on our childhood days. With these colorful crayons, we were able to express our free imagination by creating houses, stickman, and even fun out-of-this-world figures. Today, we're going to see these crayons used in a bizarre but still fun way.
Hoang Tran is a California-based artist who has created a series of sculptures called Wax Nostalgic. This series includes extraordinary works as they are made from crayons sculpted to different pop-culture icons such as Adventure Time characters, Breaking Bad Characters, and more. Tran's hand-made artworks will simply amaze you. Scroll down, and check out some of his works. Come, take a peek, and enjoy!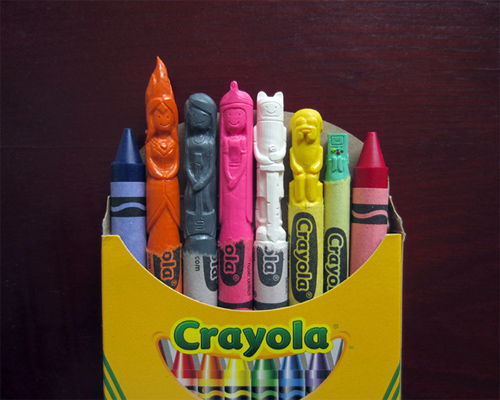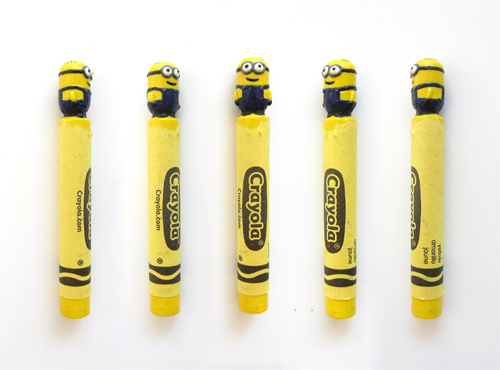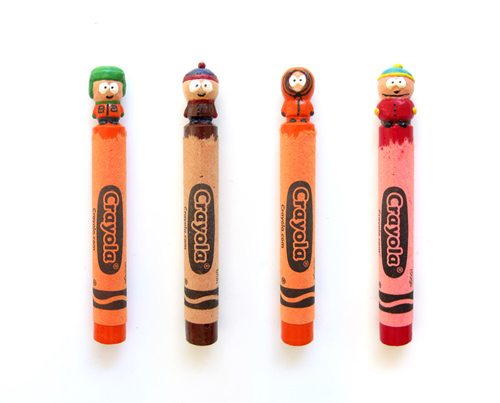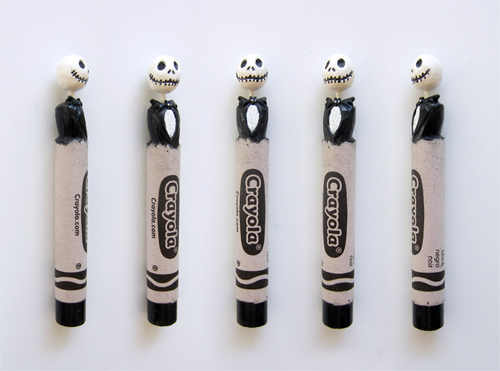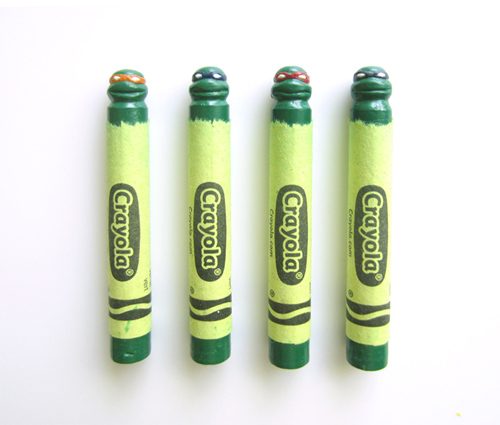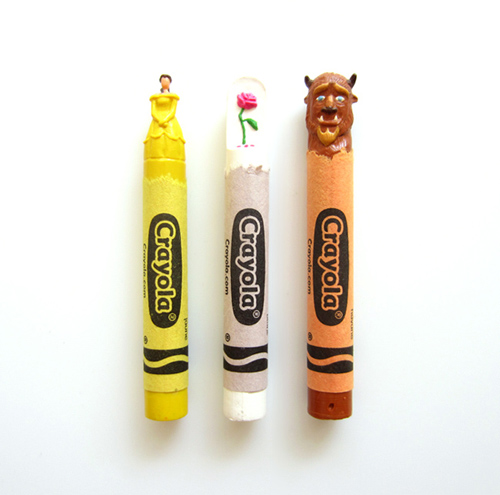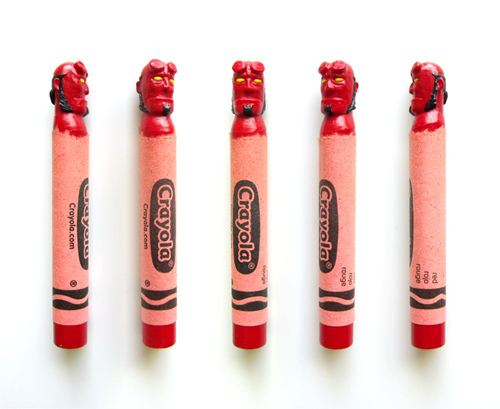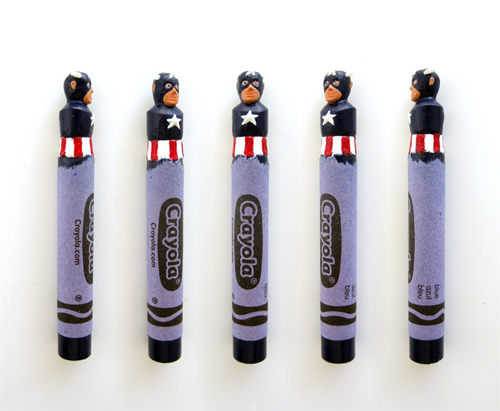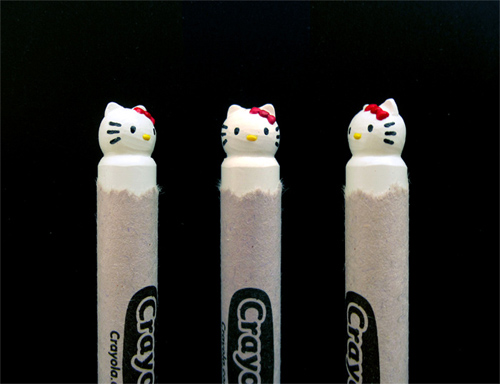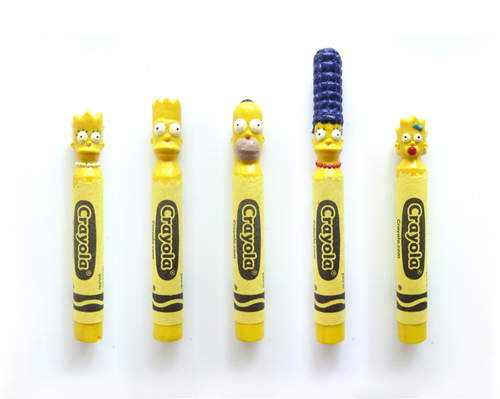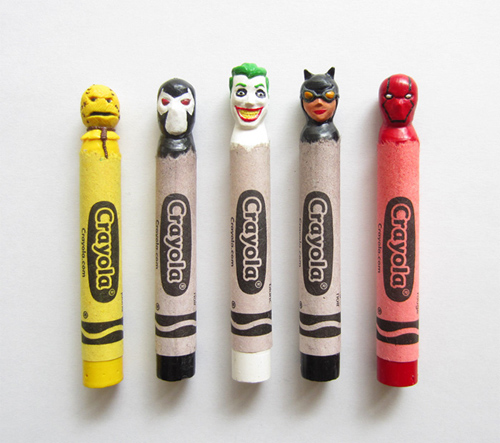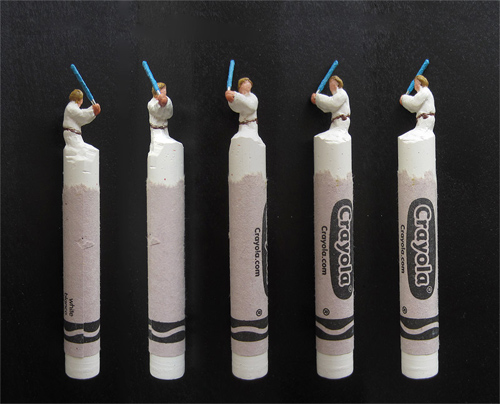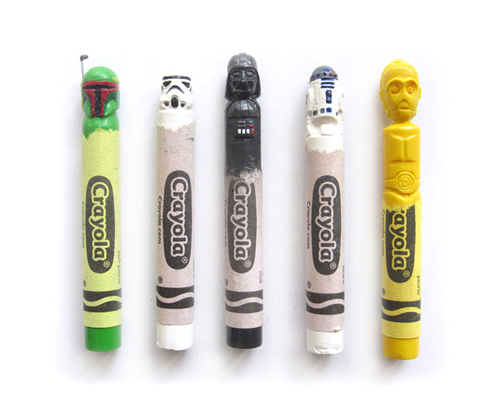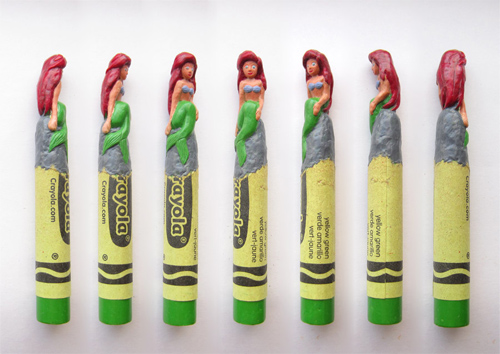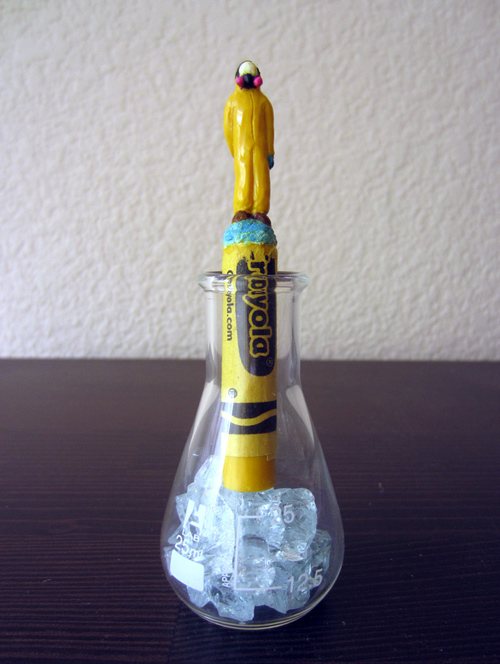 Check out Hoang Tran on his Tumblr. You can share what you think on his works by leaving your comment below. You can also buy his works that are available in his Shop.
Have something in mind related to web design, freelancing, and other awesome stuff? Let us know and maybe we'll feature it on our next post. All your comments and opinions are coveted!