Combining humor and art is one good way to express one's self while entertaining the audience. But it takes talent and creativity in order to execute it well. Today, we will show you artists who did just that. For sure, you are all fueled with inspiration from the inspiring posts we have here in Naldz Graphics but you will never run out of inspirations because there are so many artists and designers who deserve the spotlight.
Nabhan Abdullatif is an Omani illustrator and graphic designer. He studied graphic design in Applied Science University in Jordan where his skills were brought to the next level. Nabhan always loved drawing and with the education he received, he was able to grow into an artist who got recognitions around the globe as his works were featured in various websites. His conceptual illustrations went a long way from being mere drawings to t-shirt prints. Well, if you ever wonder what made Nabhan known for his illustrations, why don't you take a look at the showcase below.
Feeling Blue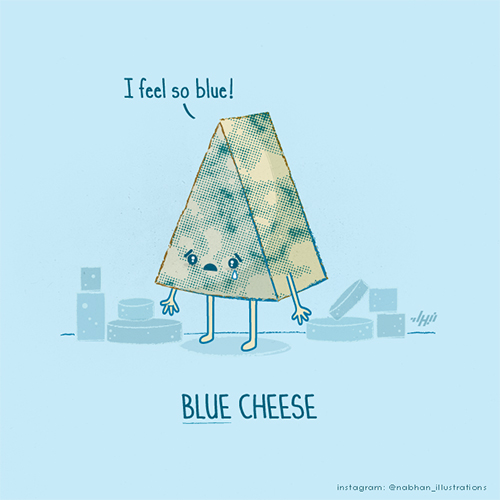 The Pickup Line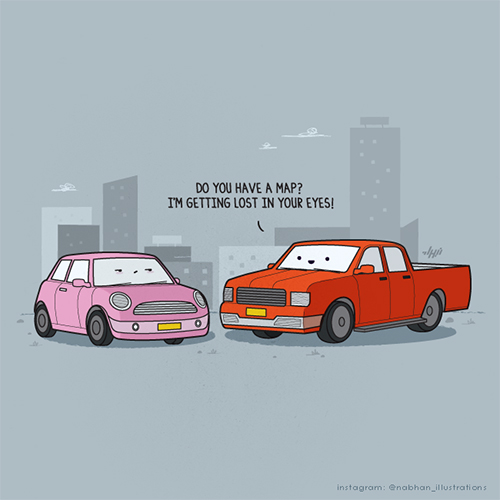 Mood Swings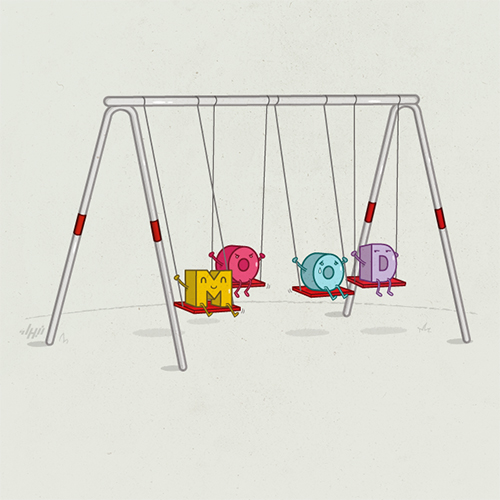 The Perfect Match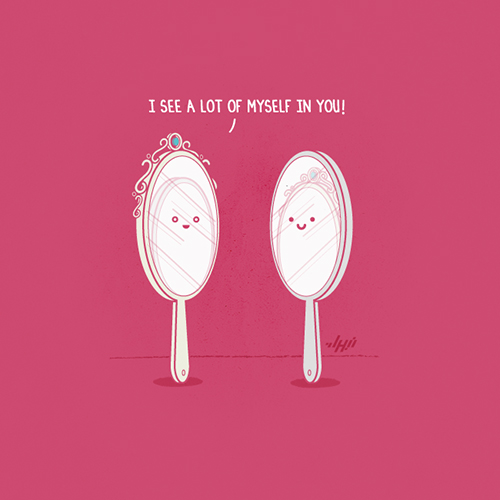 Sweet Ambition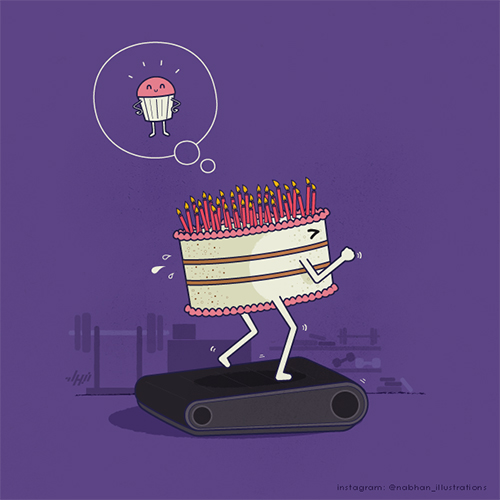 Never On Time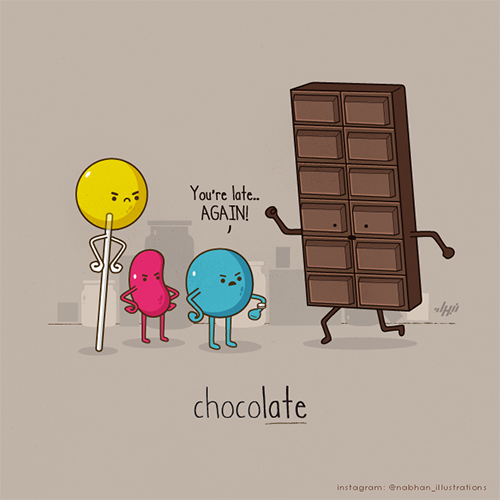 Smart Phone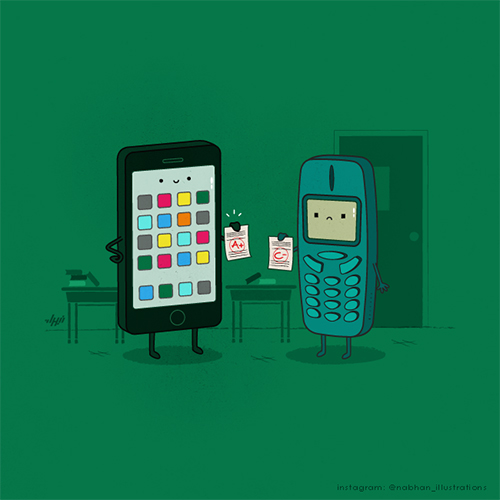 So Innocent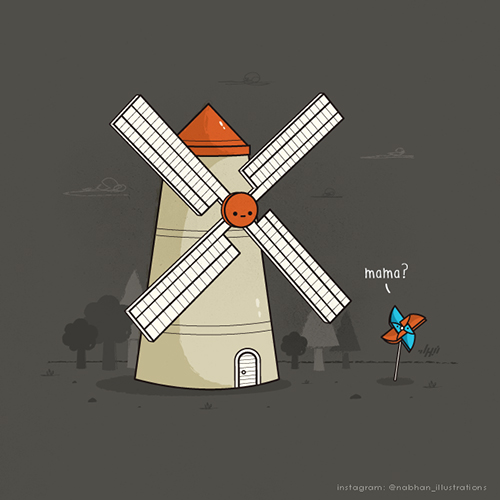 Role Model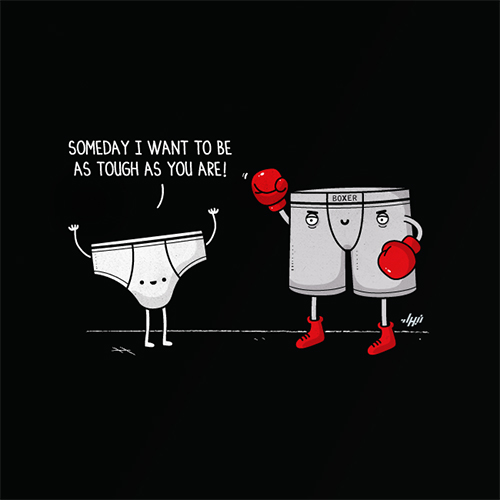 This is Life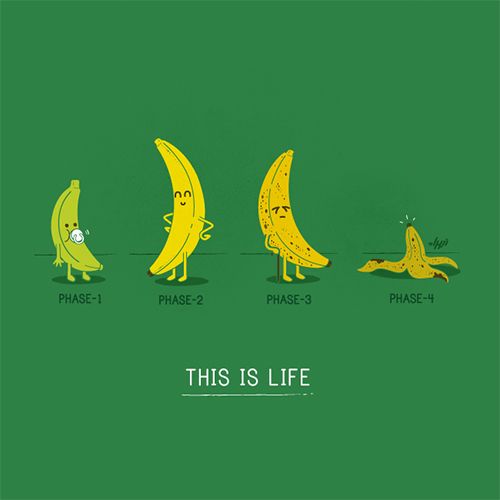 Wishbone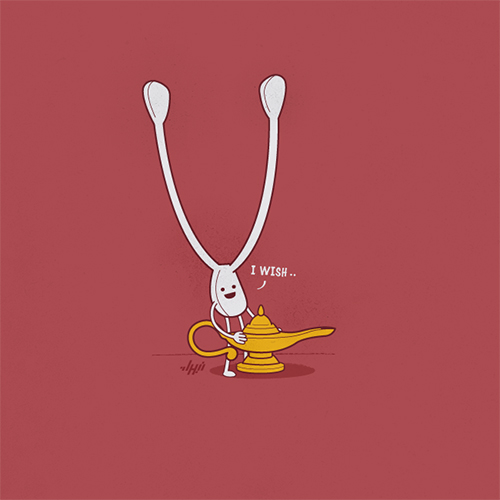 The Outcast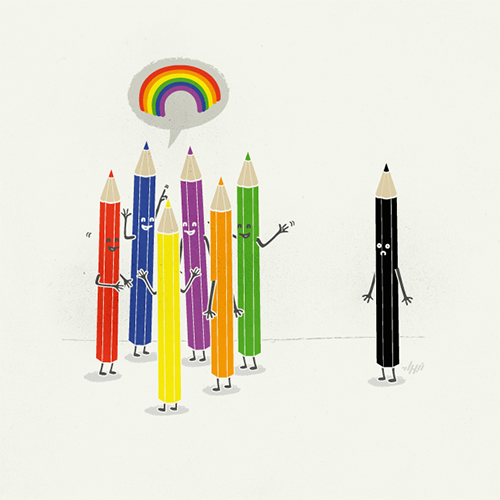 Make Up Your Mind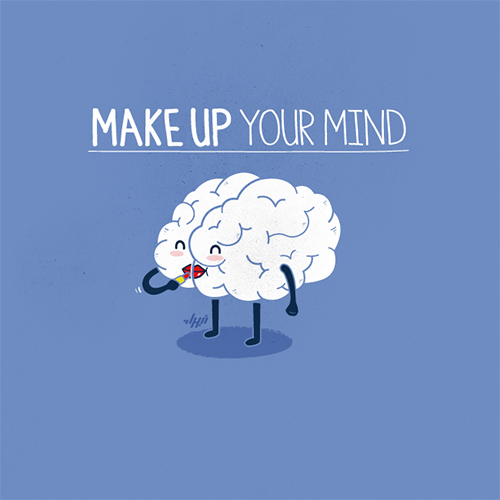 Complicated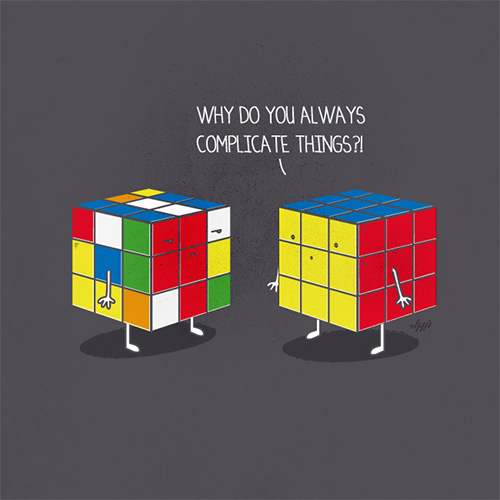 Minimalist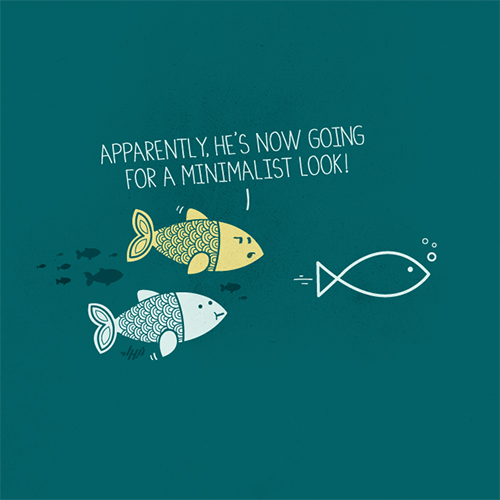 Halloween Dress Up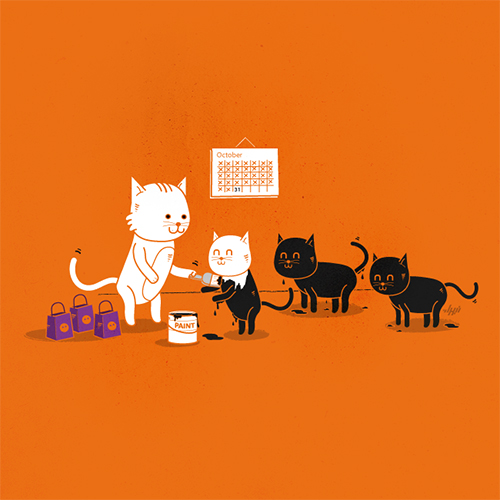 Hourglass Figure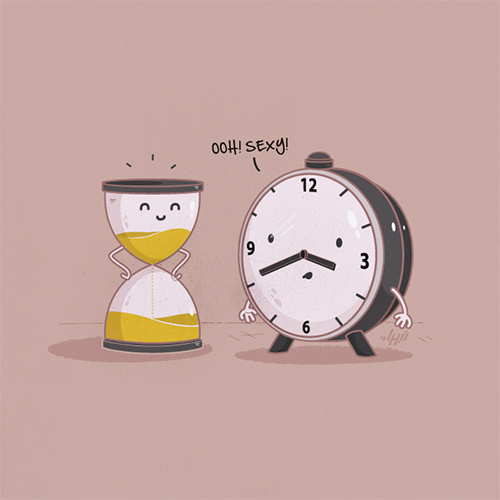 Take Off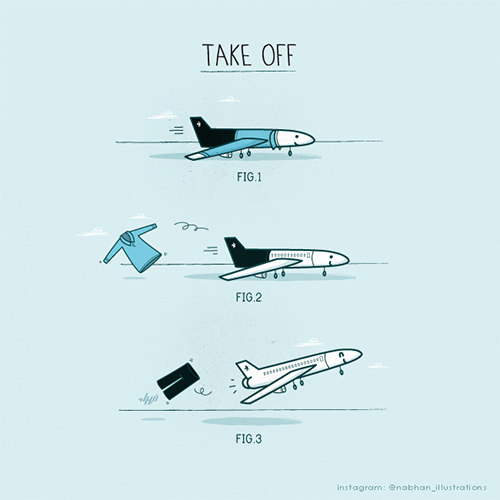 Flat Screen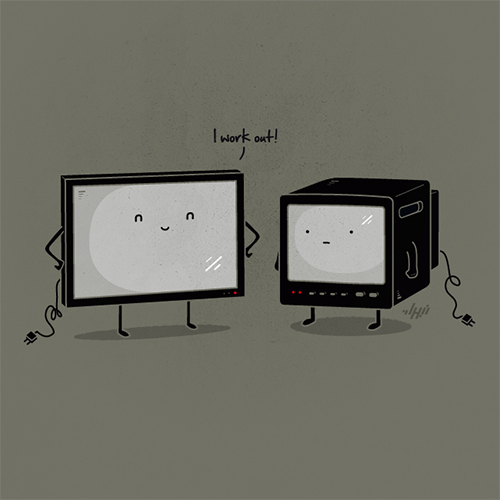 Enabled, Not Disabled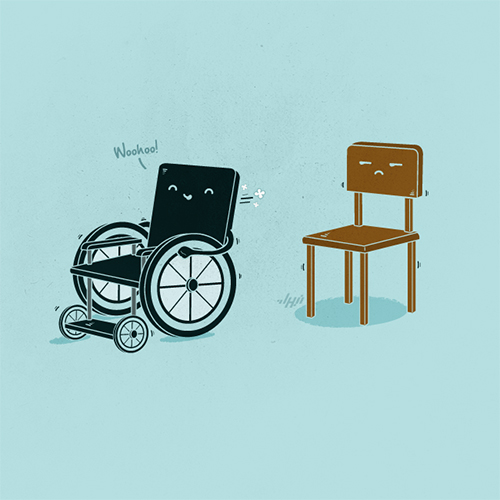 Tissue Issue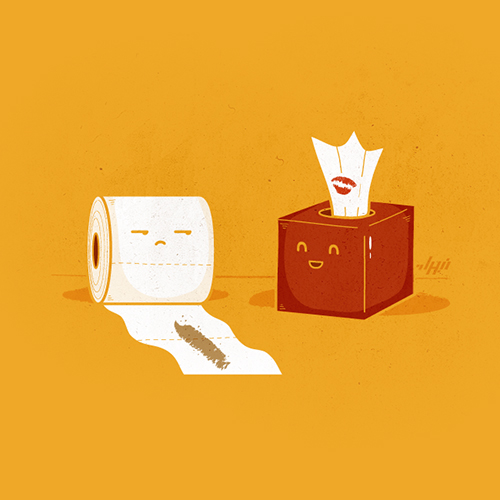 Coffee-holic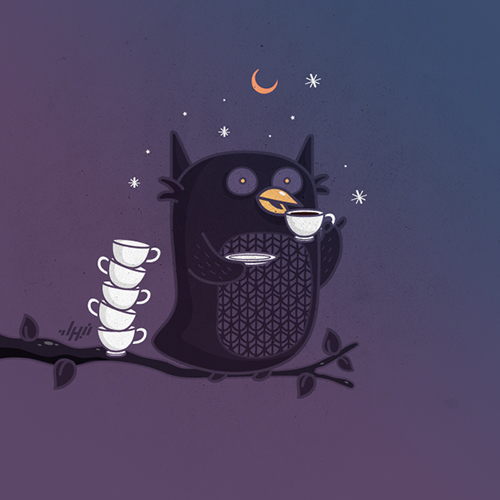 Love Notes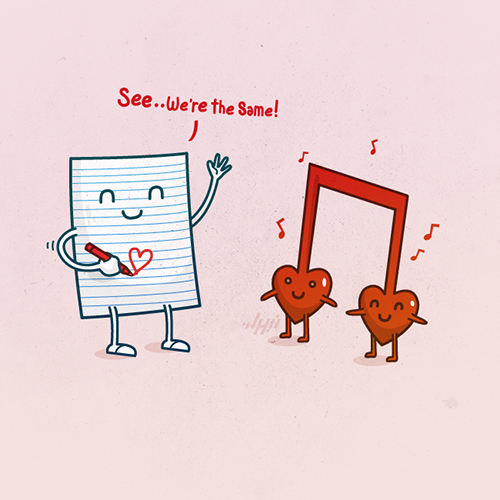 Dare Devil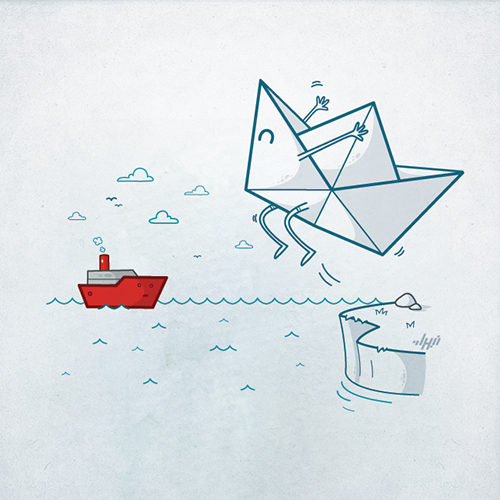 Public Humiliation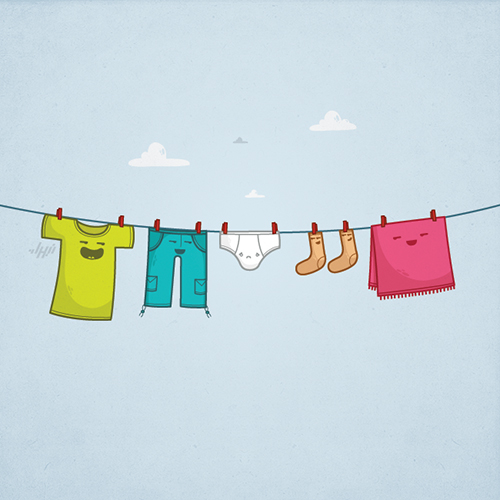 Find the Artist
The illustrations above were not just well drawn but it sure needed good thinking and creativity in order to come up with it. But what we love apart from the message the illustrations give is the simplicity of his works. You can get updates from the artist as well as get a glimpse of his other designs on his Facebook page. You can even get them on t-shirt prints! Which one is your favorite?