American Psycho is a novel-based, crime-drama film which debuted on year 2000. To those who haven't had the chance to watch this movie, it's about a character named Patrick Bateman, a wealthy New York executive, who hides a dark psychopathic ego as he lives a secret life of being a serial killer. With the mind-bugling mentality Patrick Bateman possesses, let's take a look on this mysterious man – in a different perspective, that is.
Billy Light, aka Butcher Billy,is a Brazil-based designer who forms a creative project called American Psychos Bloody Project. In this series, he portrays the bloody face of Patrick Bateman (acted by Christian Bale) being mixed with some of pop culture's famous characters. Check them out below and enjoy. Come, take a peek, and be mesmerized.
Untouched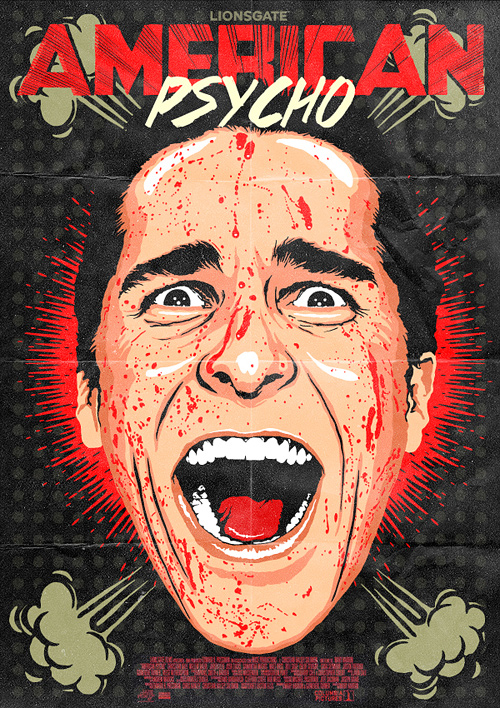 Rock'n'Roll All Night Edition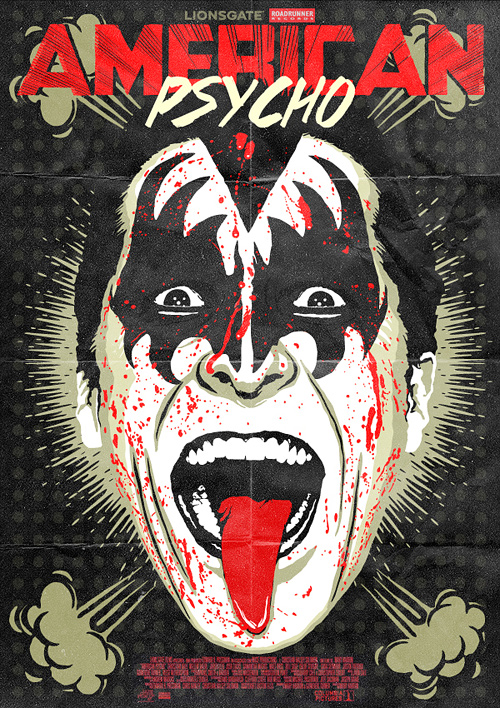 Cap Edition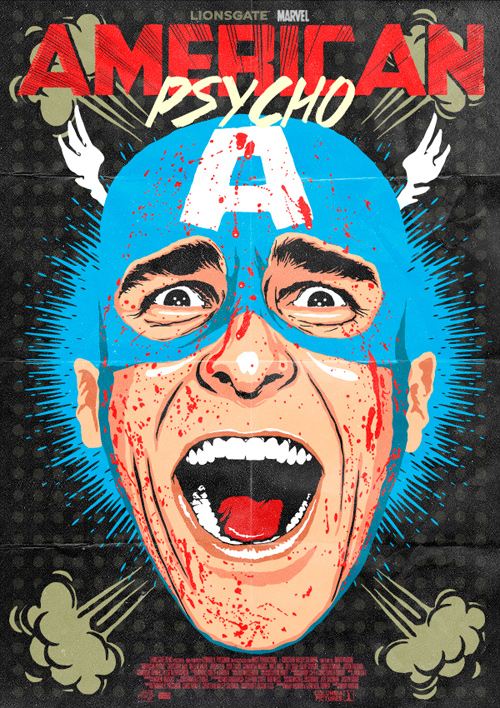 Gotham Edition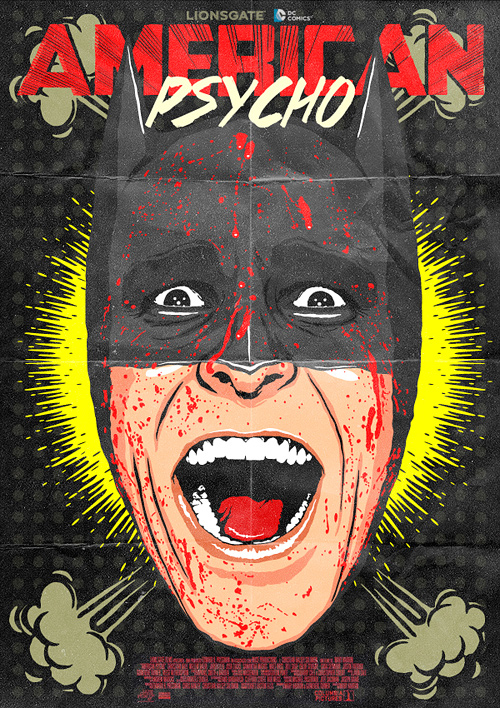 Manhattan Edition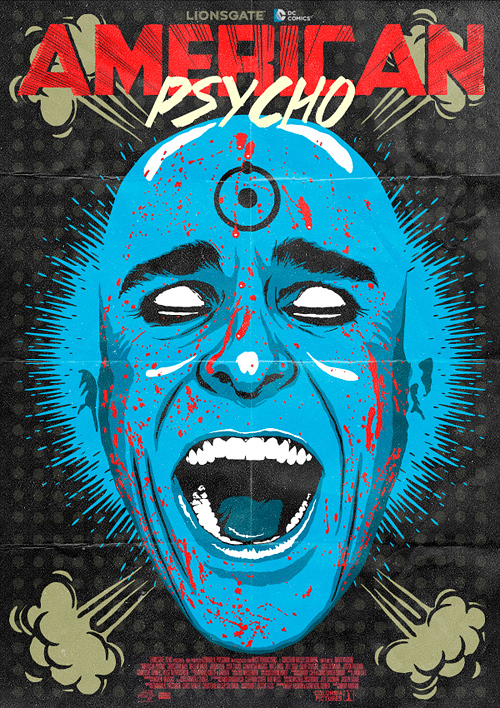 British Edition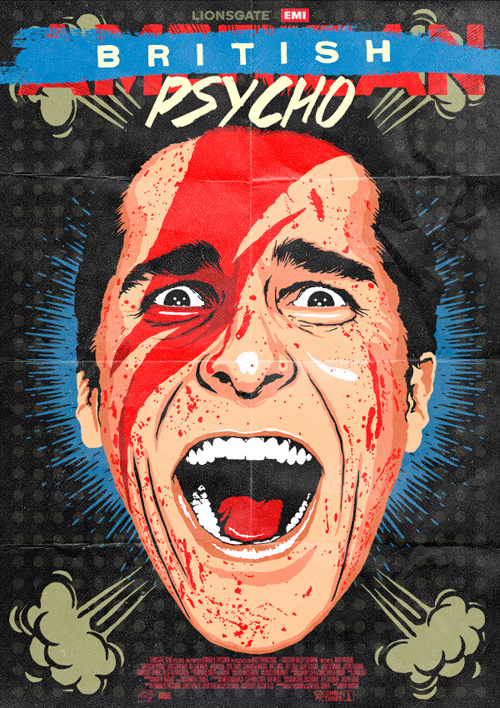 Comedian Edition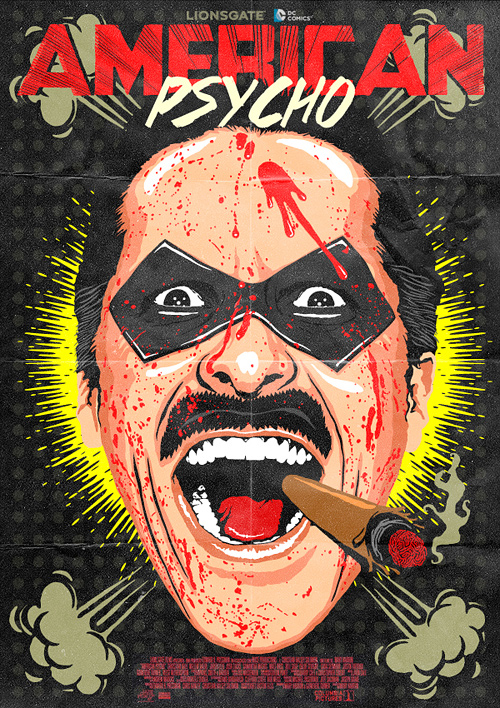 The Killing Joke Edition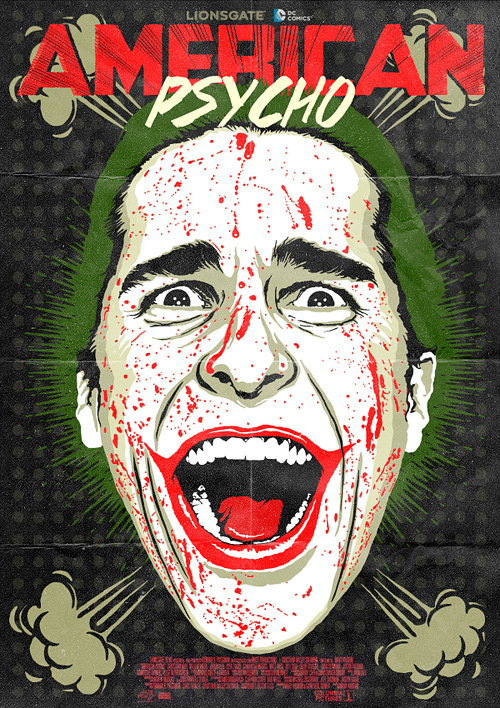 Heisenberg Edition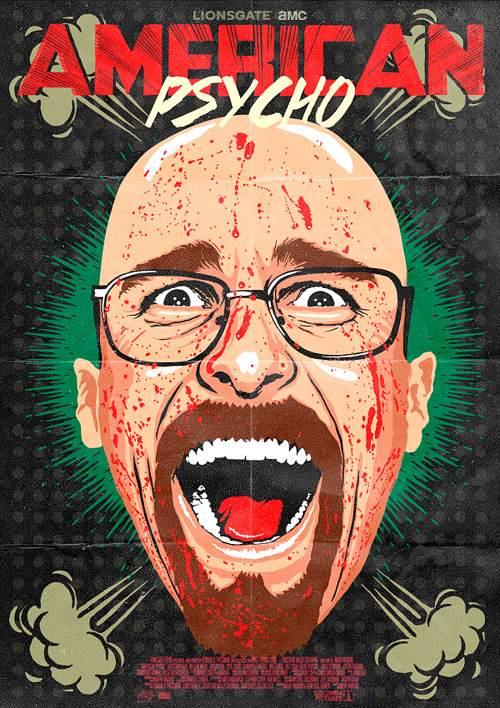 Thriller Edition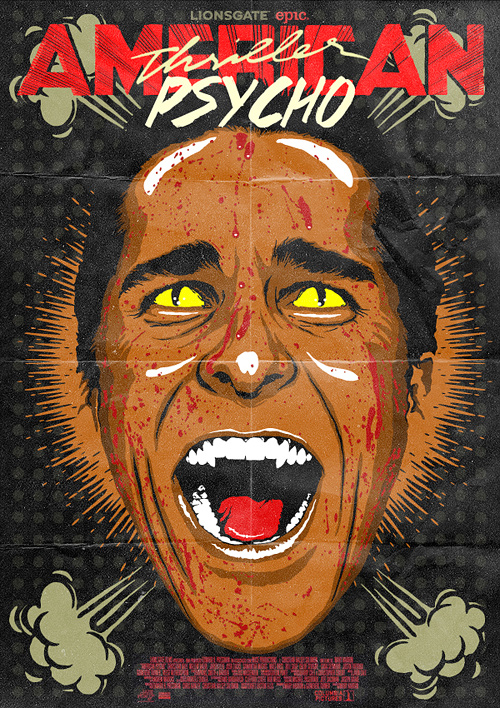 Springfield Edition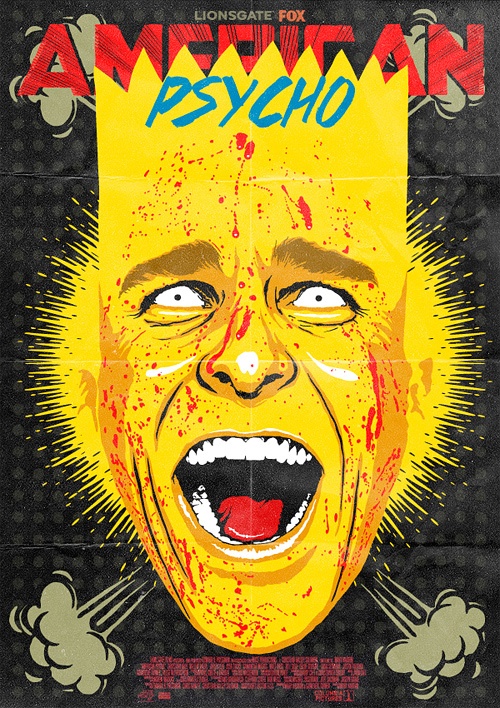 Smash! Edition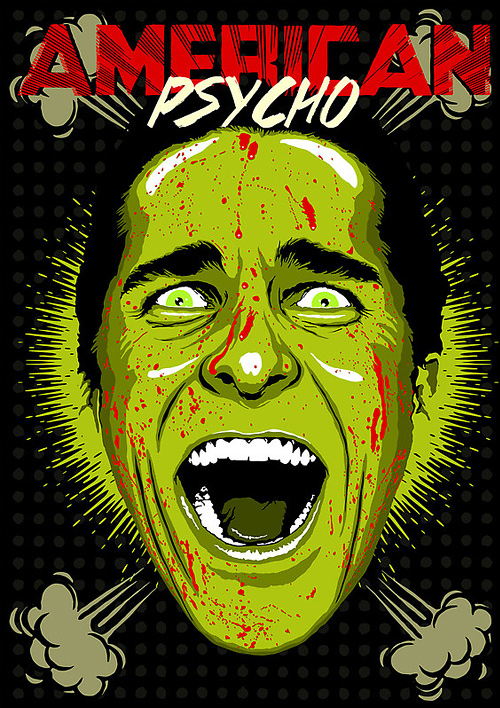 Spanish Edition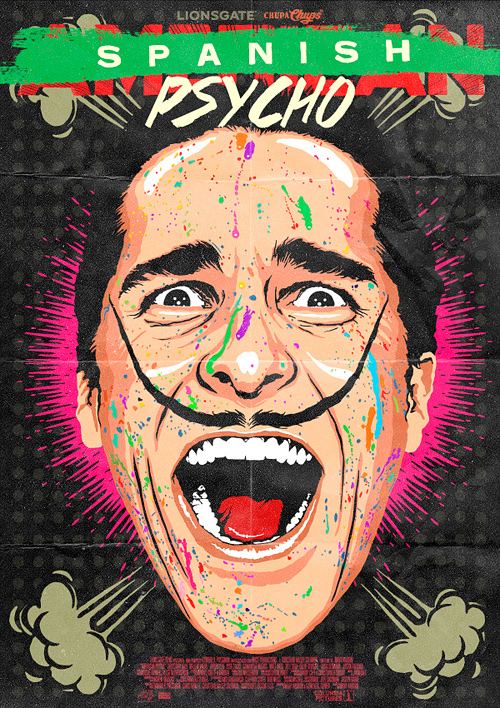 Check out Butcher Billy on Behance. You can share what you think on his works by leaving a comment below.
Have something in mind related to web design, freelancing, and other awesome stuff? Let us know and maybe we'll feature that on our next post. All your comments and opinions are well coveted! Let us hear em up in the comment box. Thank you and see you again mate!