Most of us love seeing anything with lively colors. If you're aiming to catch people's attention, then using mediums with bright colors is a good way to go. It just never fails to attract our eyes to it. Today we're in for a treat as we will see some illustrations exploding with lovely colors and designs.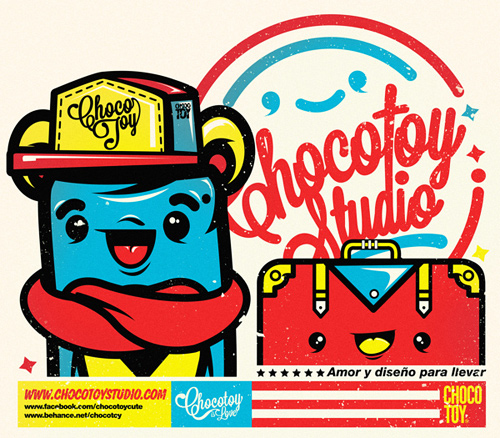 In this article, we will be featuring the works of ChocoToy. It is a company based on Venezuela dedicated in creating lovely illustrations filled with bright and vibrant colors, adorable character designs, typography, and more; all able to capture your attention once it gets in your sight. Take a break and check out some of their amazing works. Come, take a peek, and enjoy!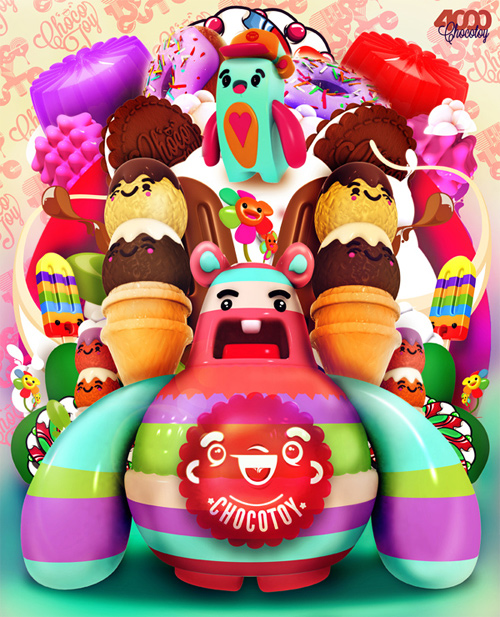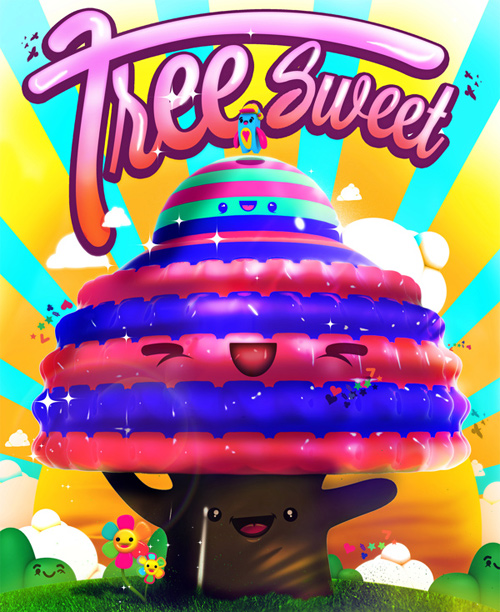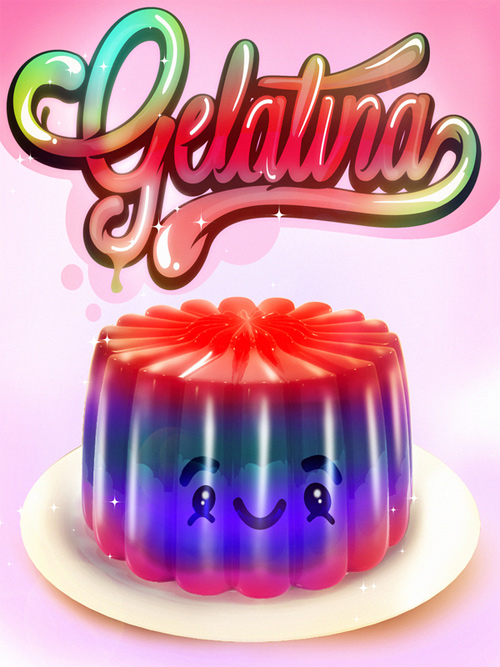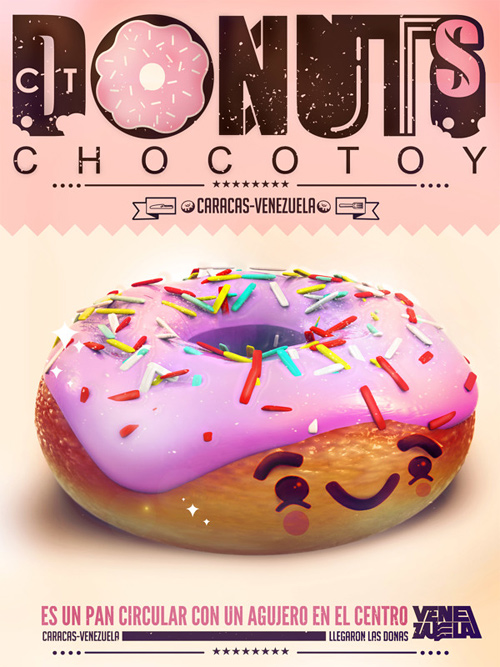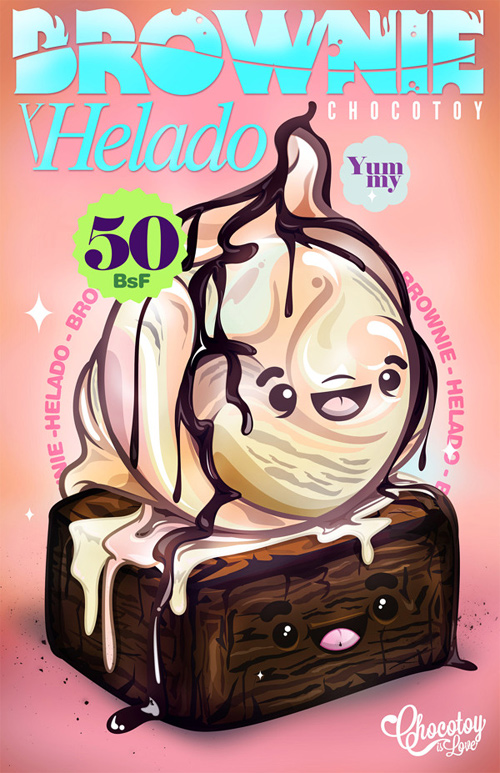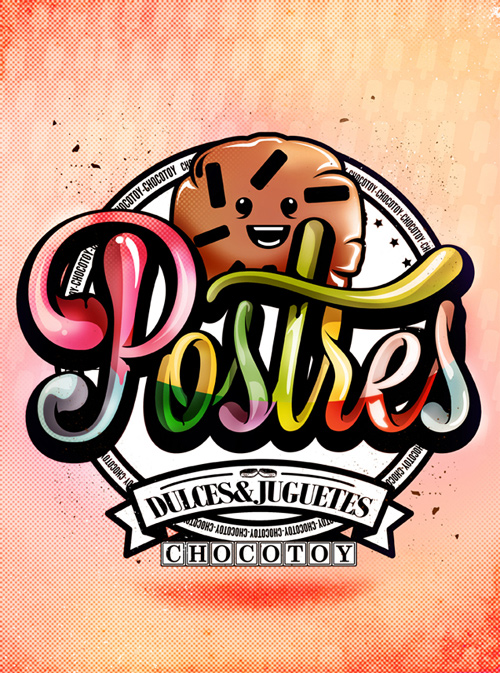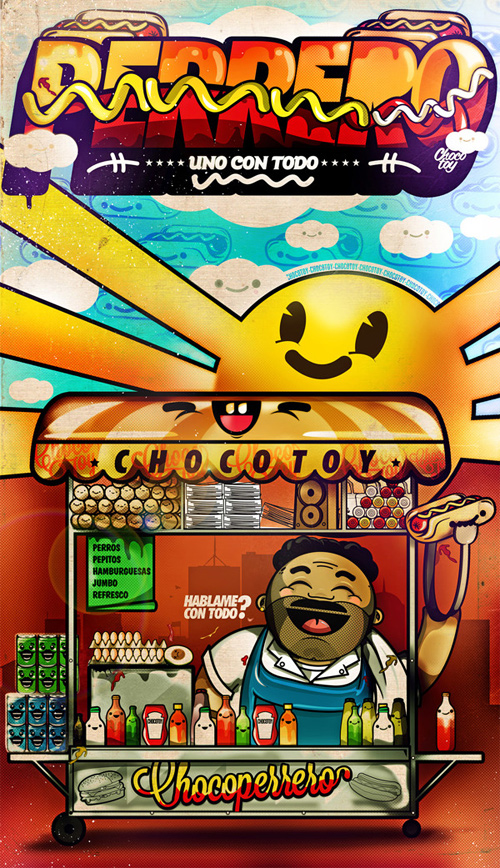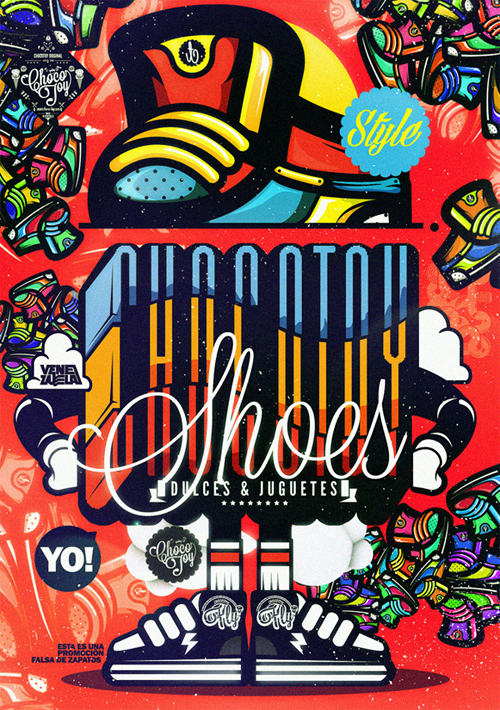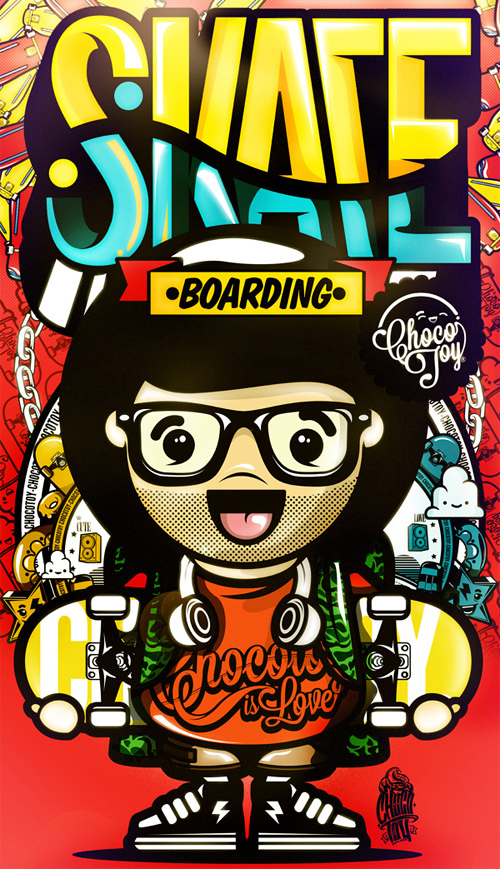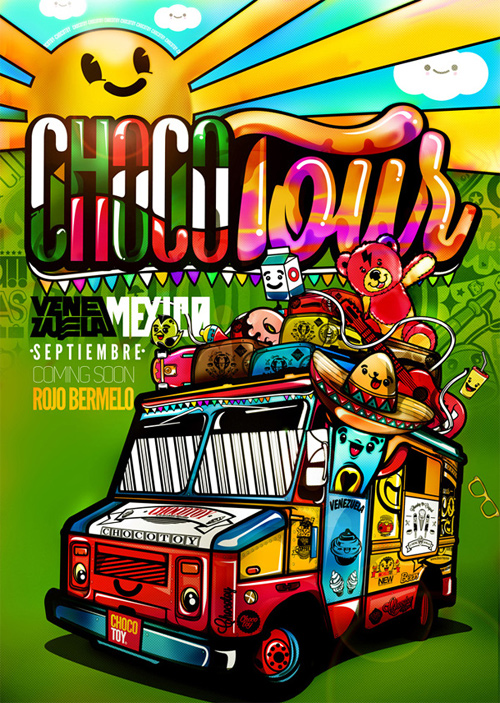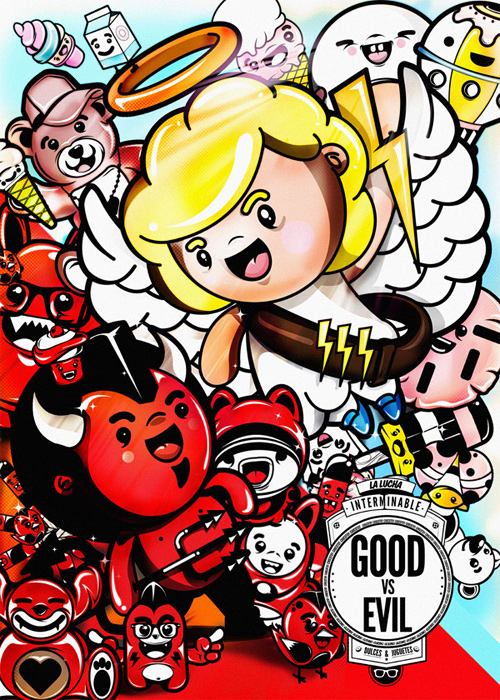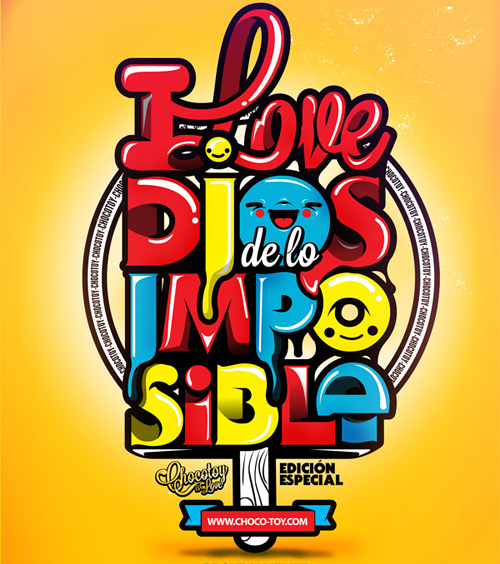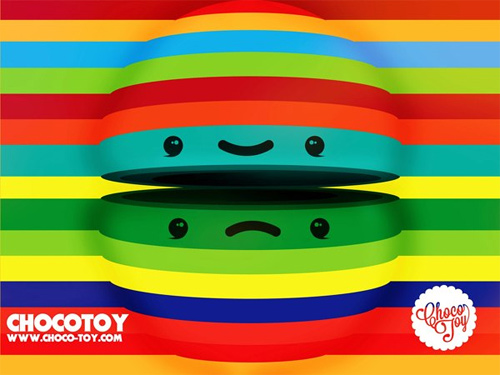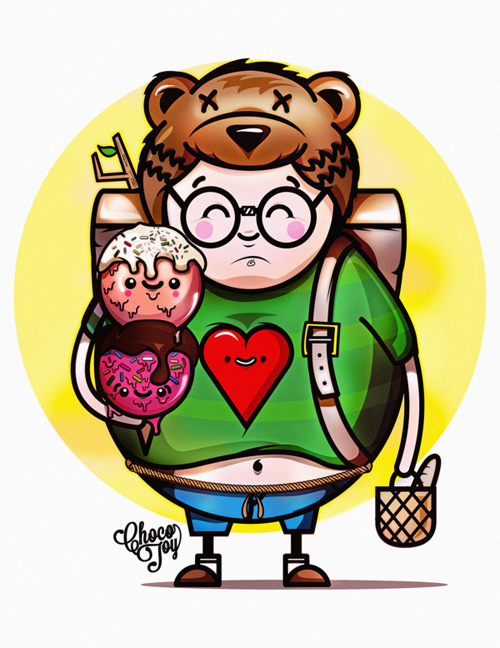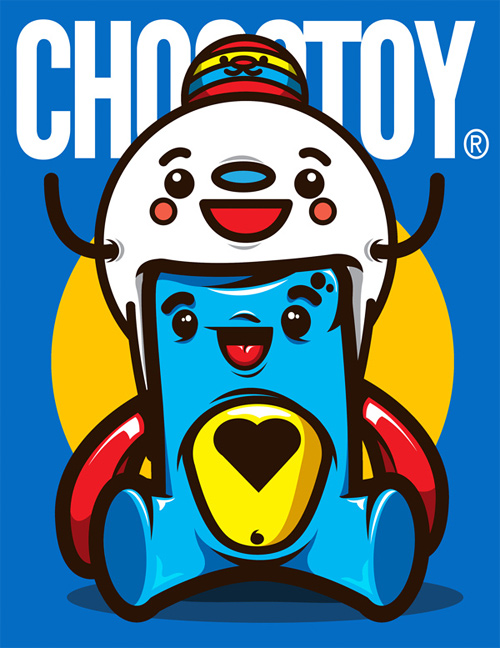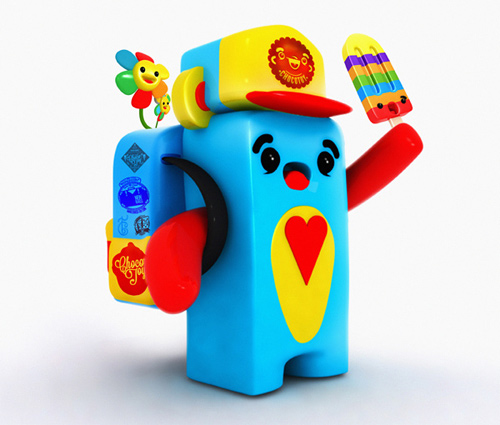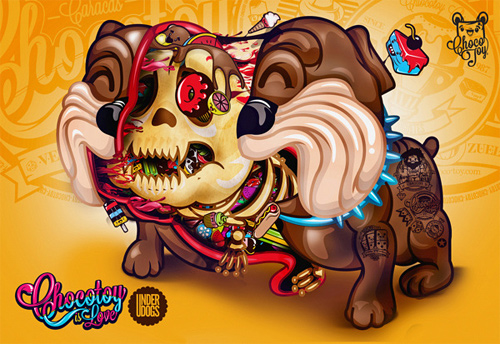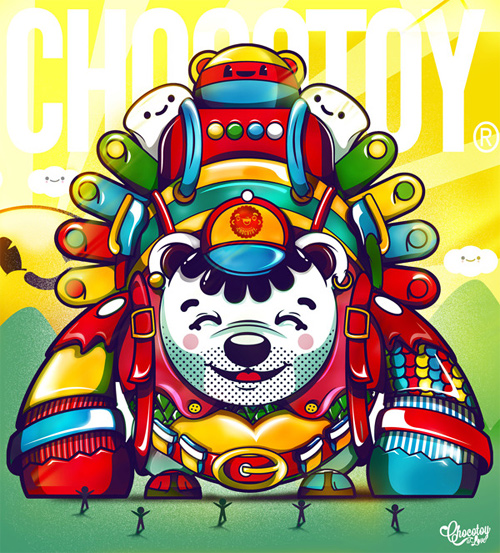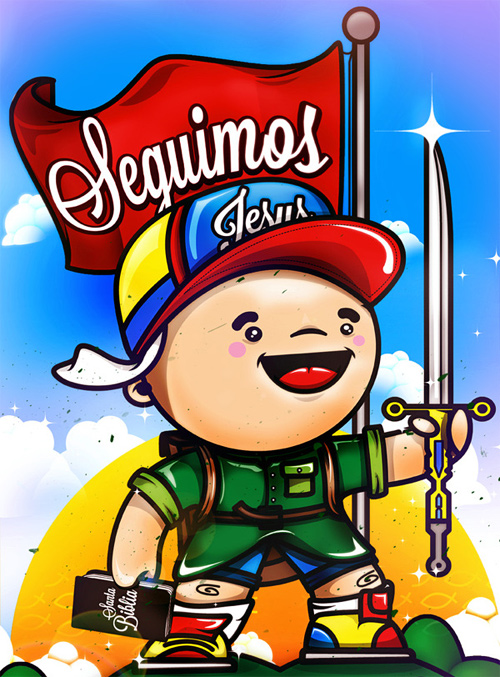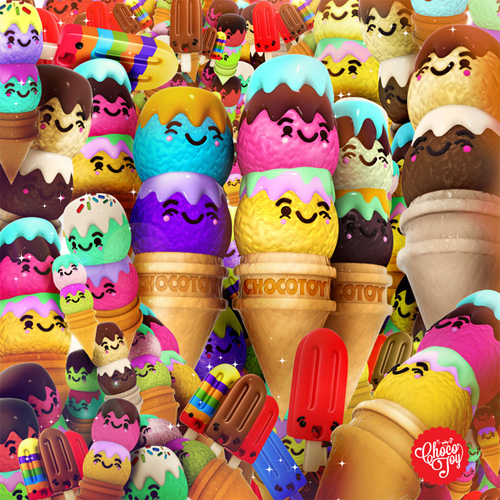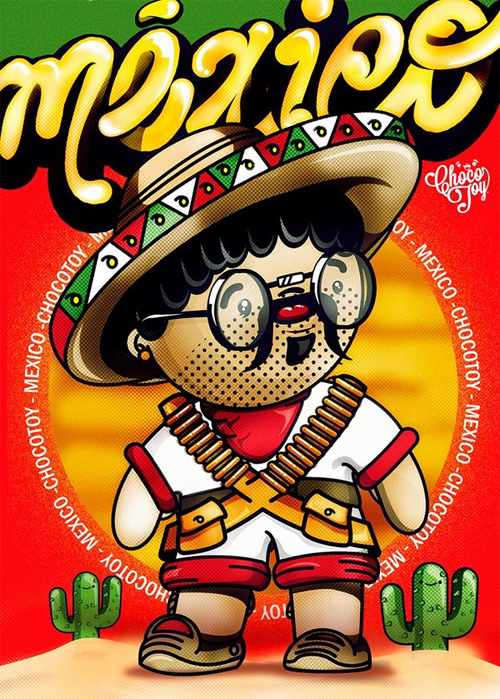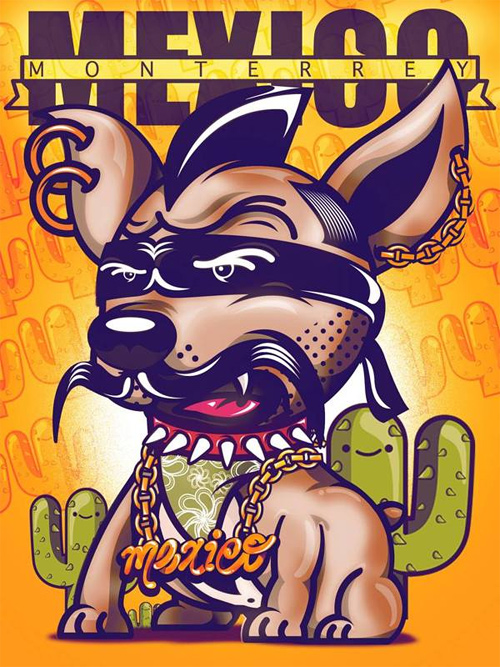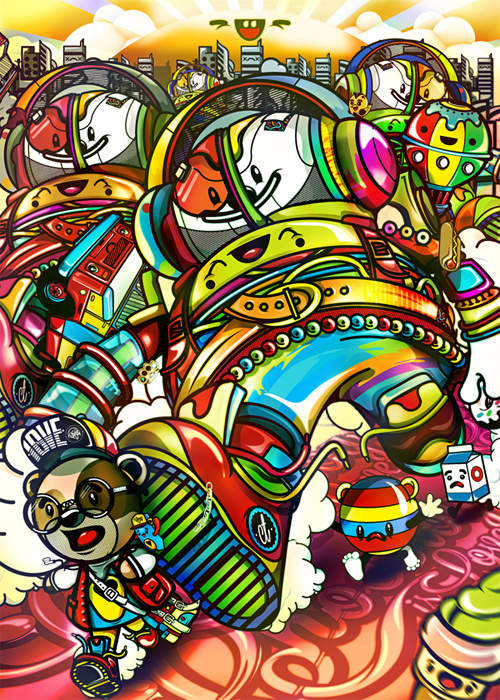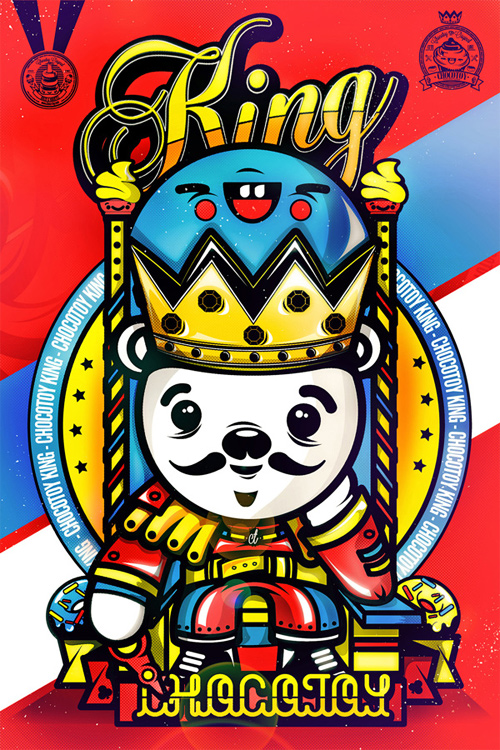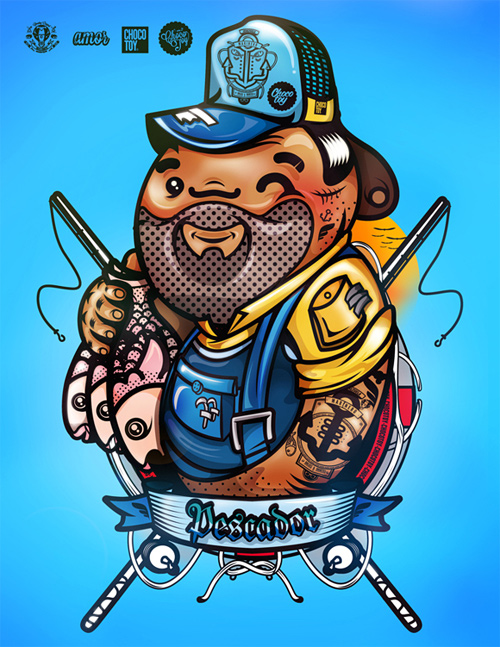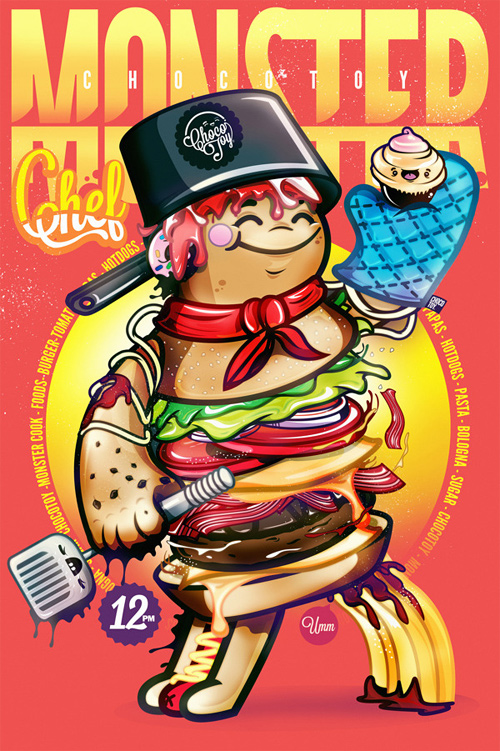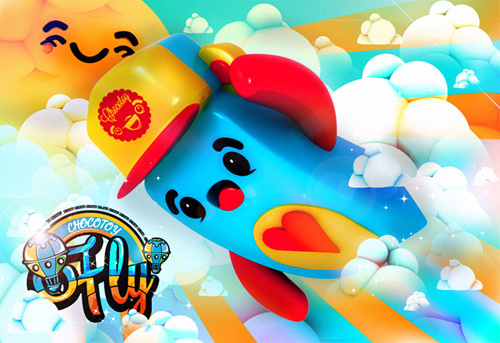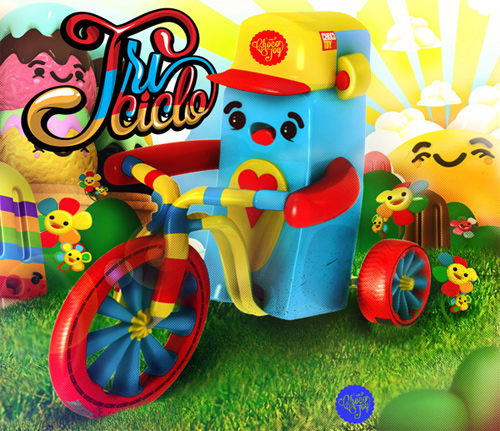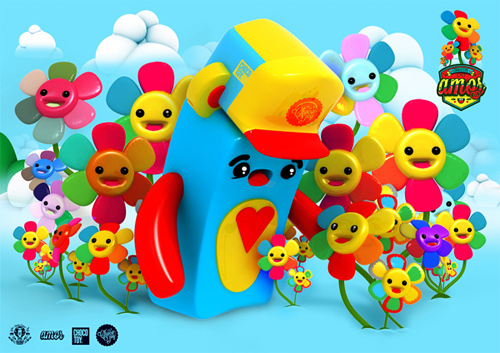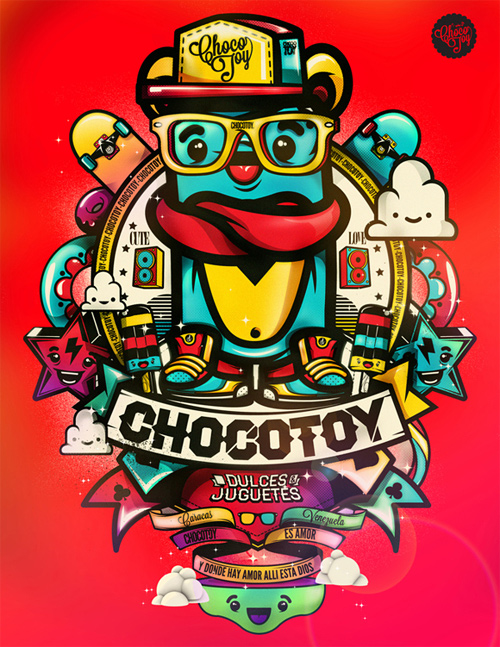 Check out ChocoToy on Behance. You can share what you think on their works by leaving a comment below.
Have something in mind related to web design, freelancing, and other awesome stuff? Let us know and maybe we'll feature that on our next post. All your comments and opinions are well coveted! Let us hear em up in the comment box. Thank you and see you again mate!