Baldness can be a frustrating problem aesthetically. But to some it can be a good thing, it can serve as a good trademark that makes them easier to identify. Amazingly, some of the most notorious icons of today too have also these features; and it has fitted well to their characteristics and appearances.
Mr. Peruca is a London-based Brazilian illustrator who initially worked on some of the top agencies and later on decided to create amazing illustrations of his own. One of his series is called Notorious Baldies which consists of illustrations on some of the most famous bald head characters of today. Do you know some of them? Scroll down and check out if they're included in the list. Come, take a peek, and enjoy.
MR. MIYAGI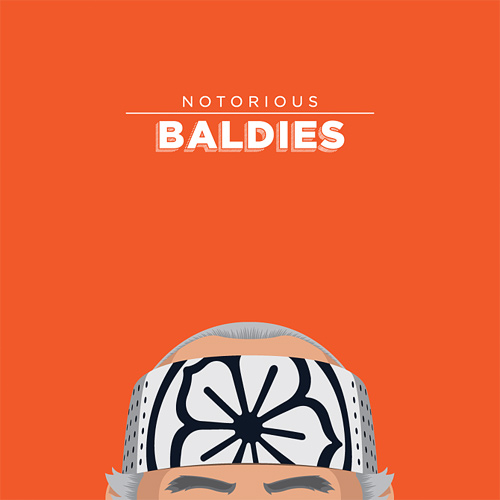 STEWIE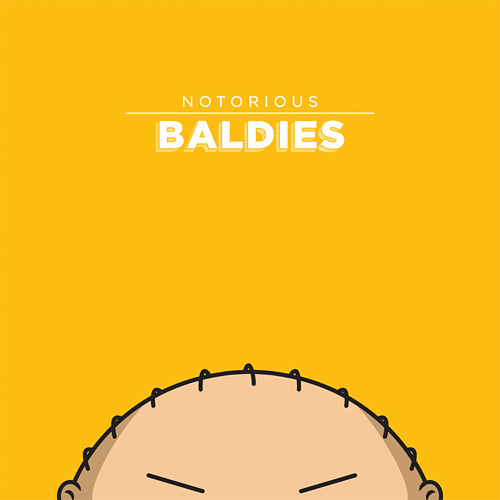 NICK FURY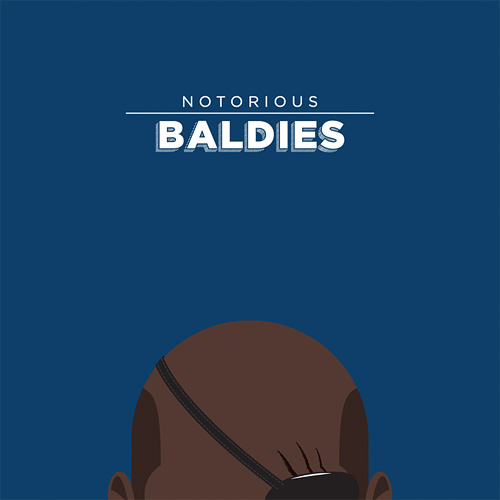 SLOTH – THE GOONIES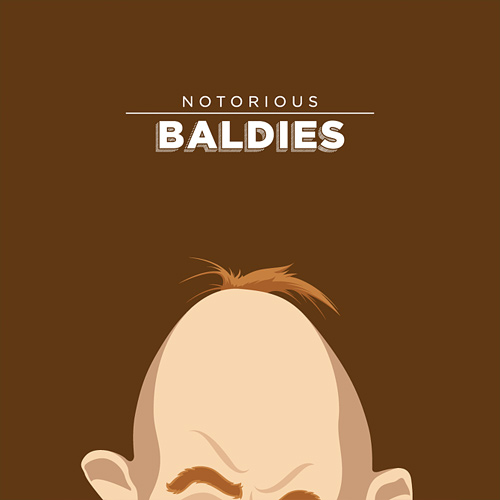 LEX LUTHOR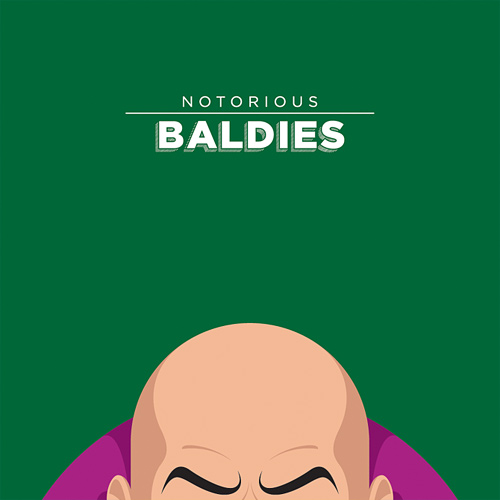 HOMER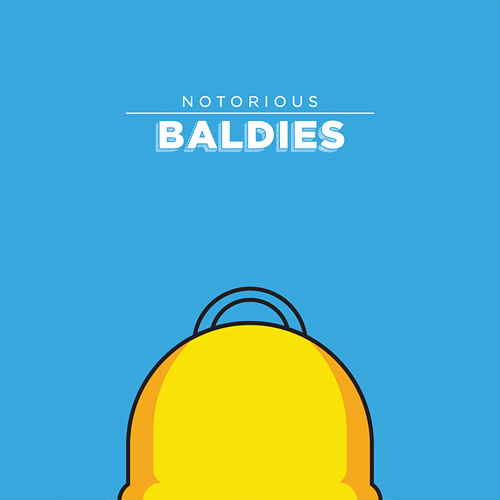 PROFESSOR X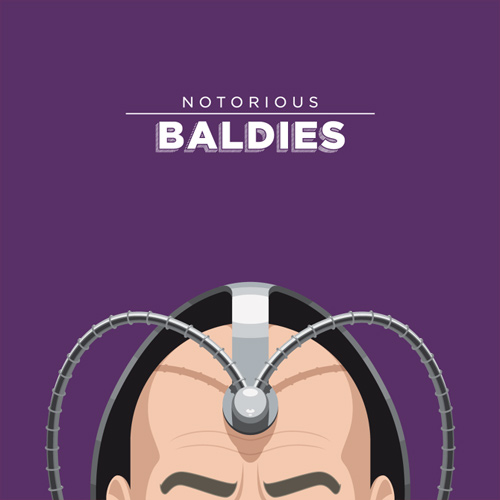 GORBACHEV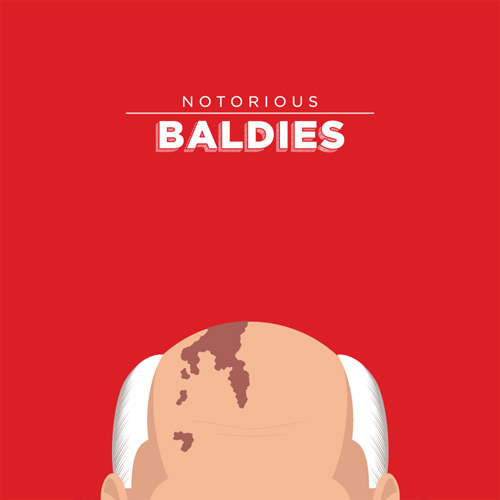 CHARLIE BROWN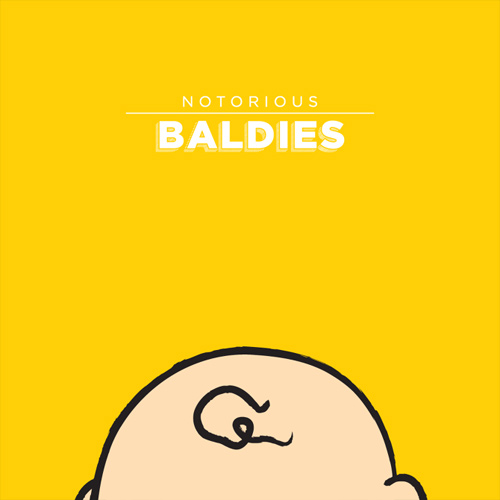 WALTER WHITE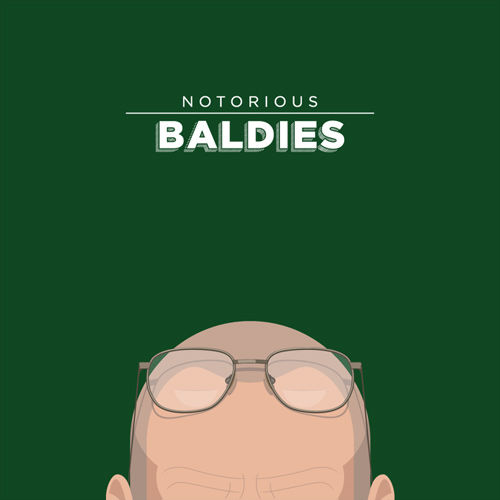 DR. MANHATTAN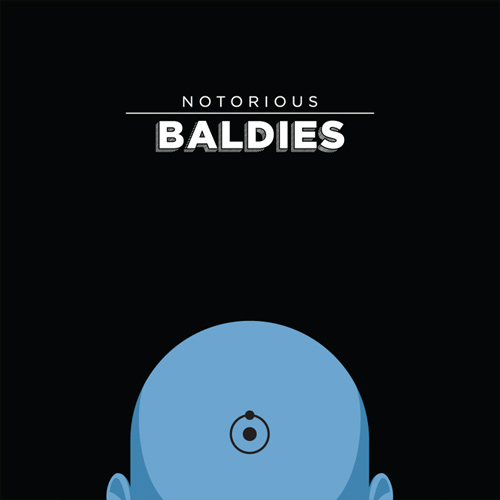 YODA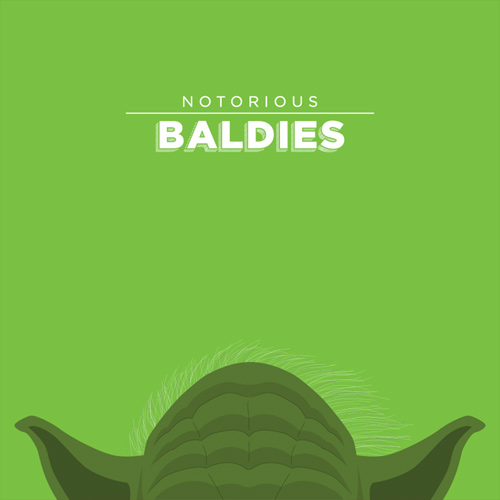 PENNYWISE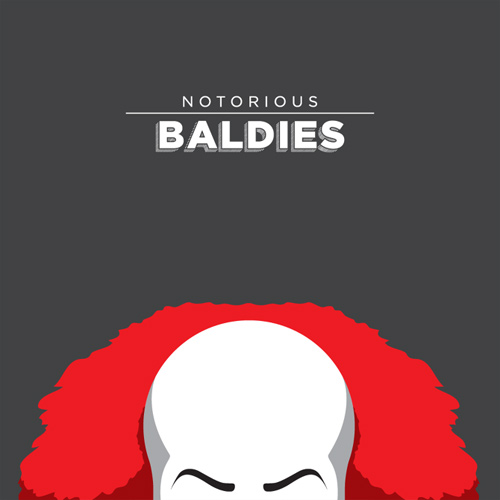 GOLLUM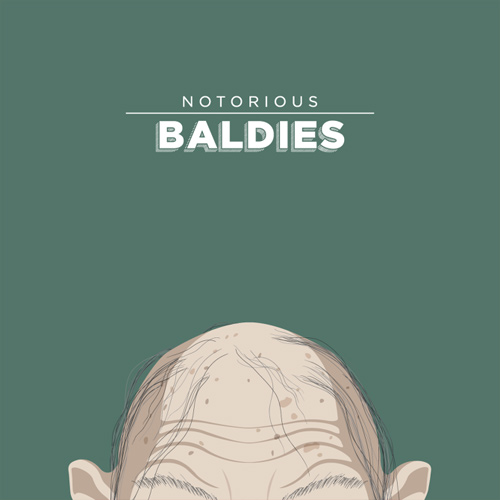 HELLBOY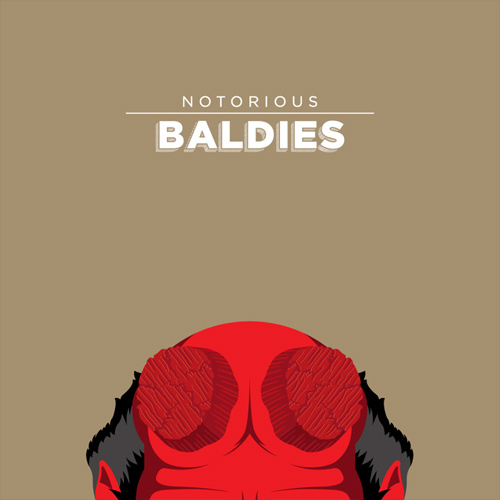 BANE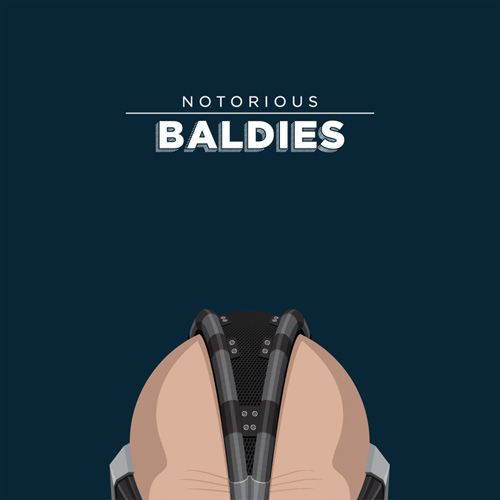 PINHEAD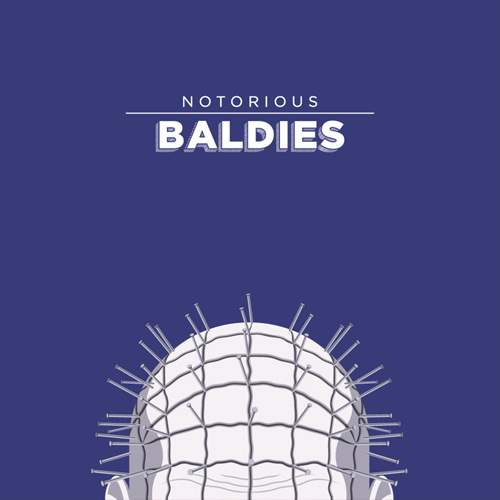 DARTH MAUL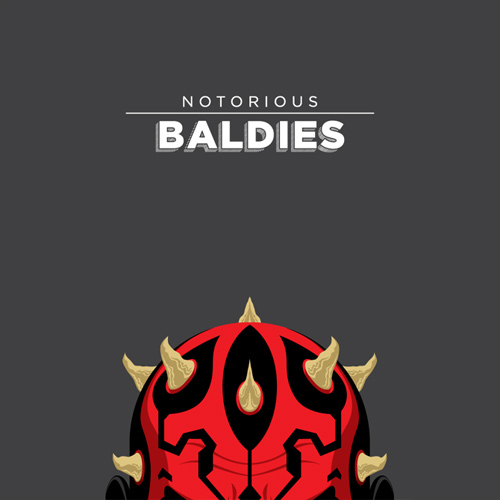 Check out Mr. Peruca on his website. You can share what you think on his works by leaving a comment below.
Have something in mind related to web design, freelancing, and other awesome stuff? Let us know and maybe we'll feature it on our next post. All your comments and opinions are appreciated. Let us hear em up in the comment box. Thank you and see you again mate!