Great designers are always on trend, sometimes even ahead of them. Knowing the trends, both the current and upcoming, is crucial for a designer in order for him/her to create an effective design that will please their clients. The challenge to this is it can be hard to keep up since trends in the design world comes and goes fast. One day it is hot, the next week it's not. It can dramatically change in a moment's notice. That is why it is important to immediately know the upcoming trends.
One of the designs that is getting some "buzz" is animated website designs. These are the websites that include animations to their design without using Flash. This element can considerably increase the audience's interest on staying longer on the site, but with the decreased loading time compared to using Flash.
In this post, we have compiled 30 Indulging Animated Website Designs. These websites creatively uses animation in different forms, styles, and techniques that will surely boost your inspiration and creativity. So scroll down and check them all out below. Come, take a peek, and enjoy!
Gatwick Express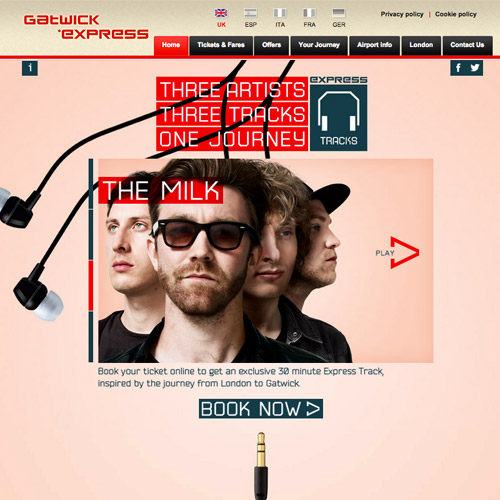 Source
Dunlop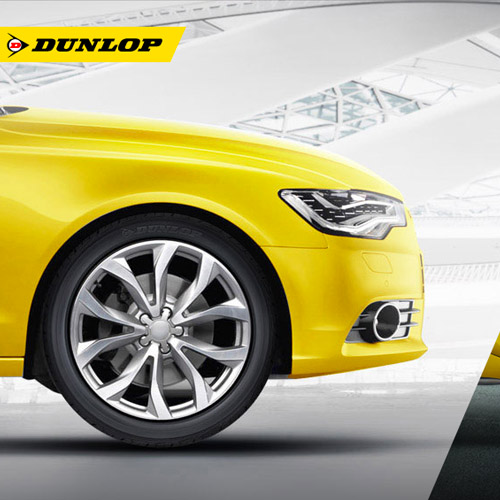 Source
Otava media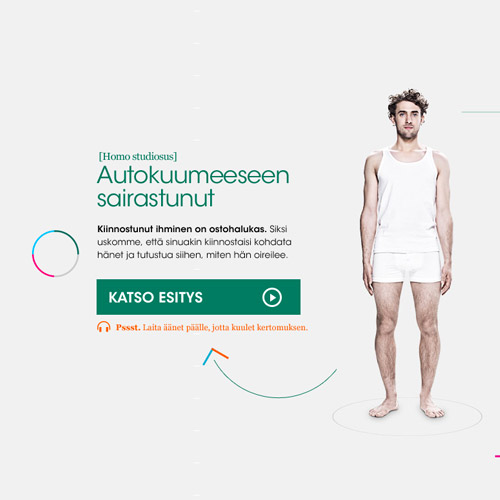 Source
Evo Energy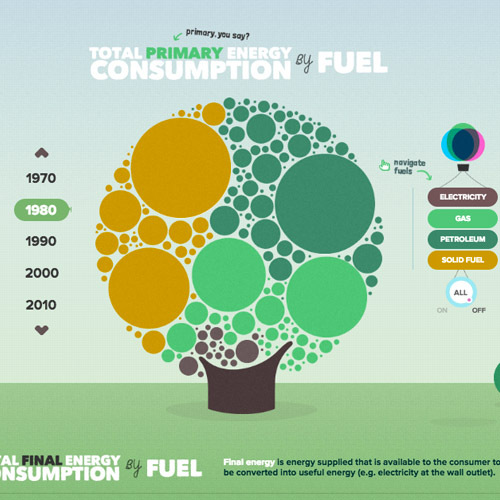 Source
Piccsy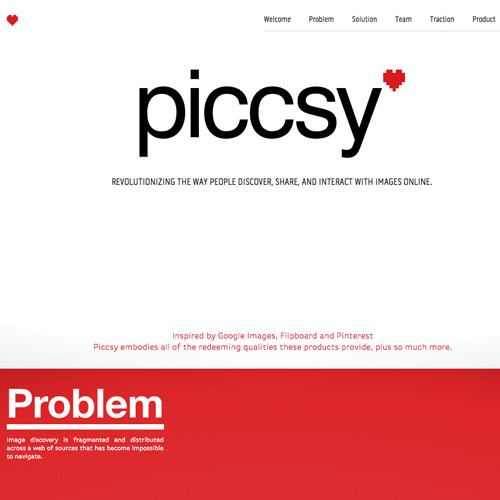 Source
Babel The King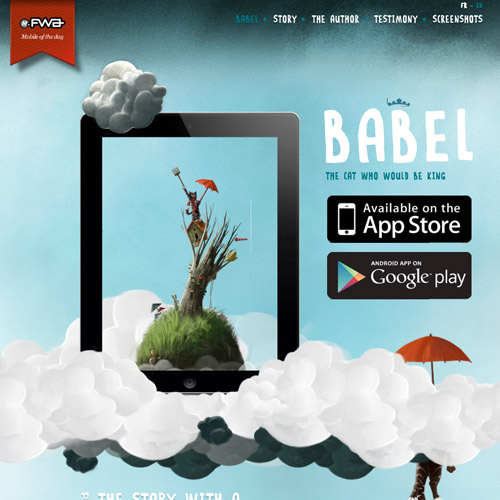 Source
Timothee Roussilhe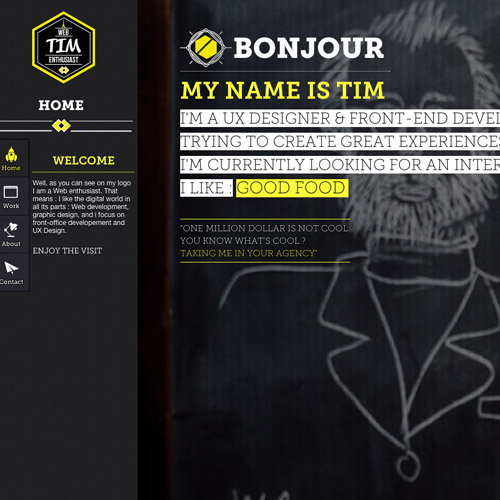 Source
Neotokio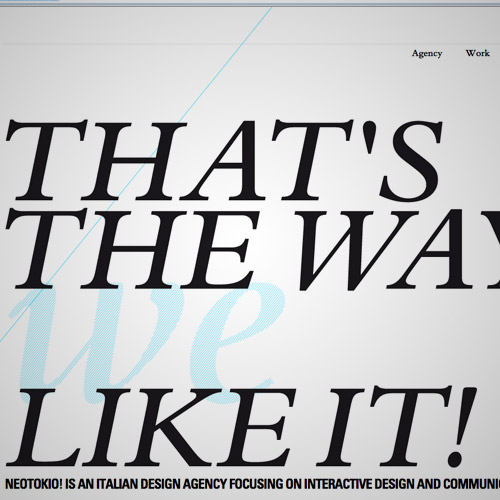 Source
Diagnosite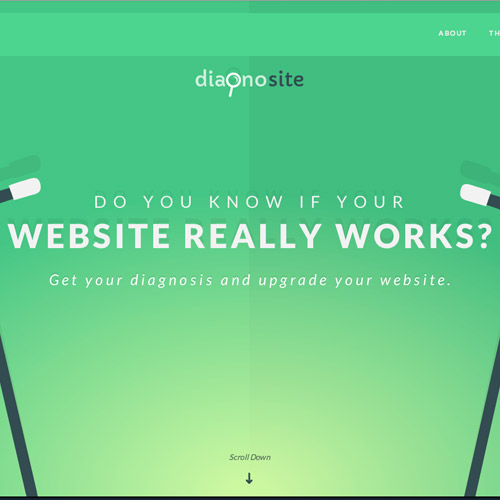 Source
Sid Lee – Dashboard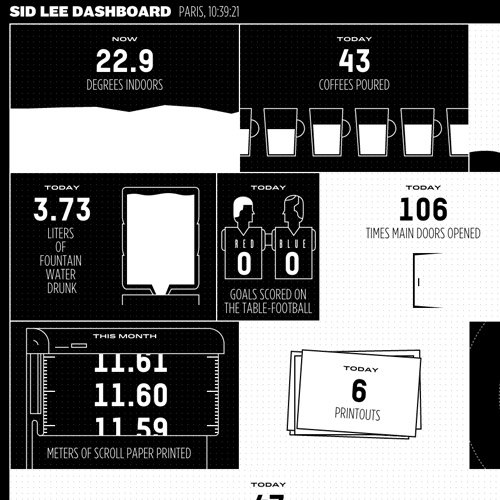 Source
Homunculus Inc.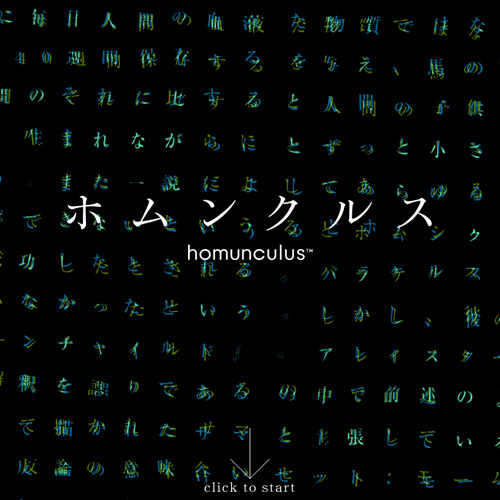 Source
Nicolas Bussiere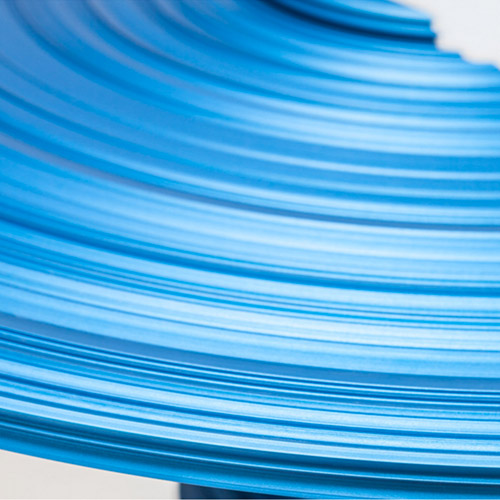 Source
Dogstudio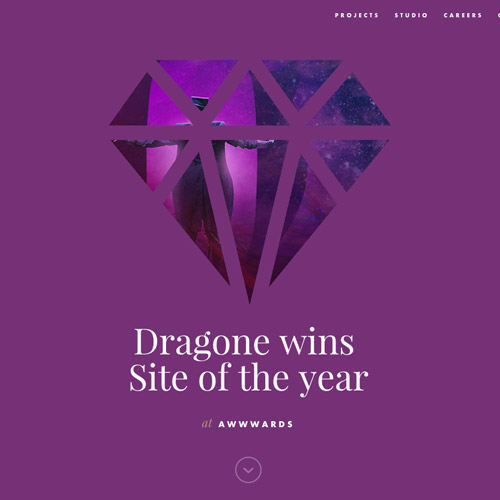 Source
Deptford, Rising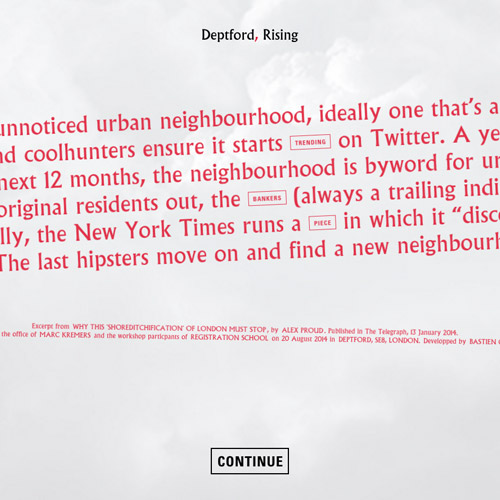 Source
Paprika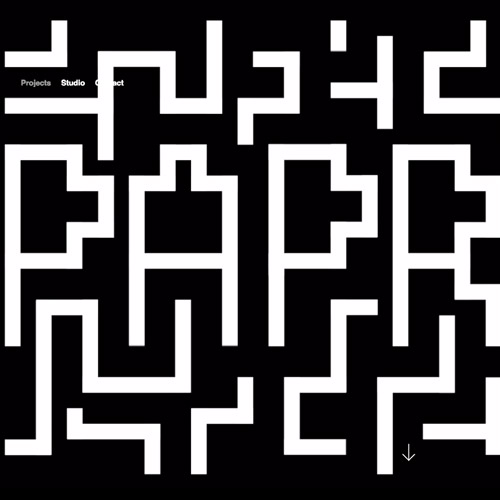 Source
Google I/O 2015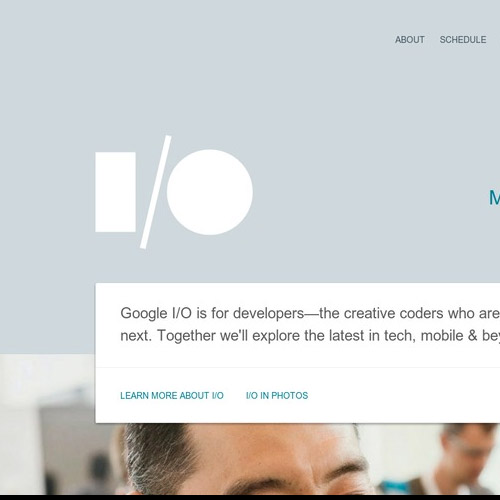 Source
Nurofen — Headache Off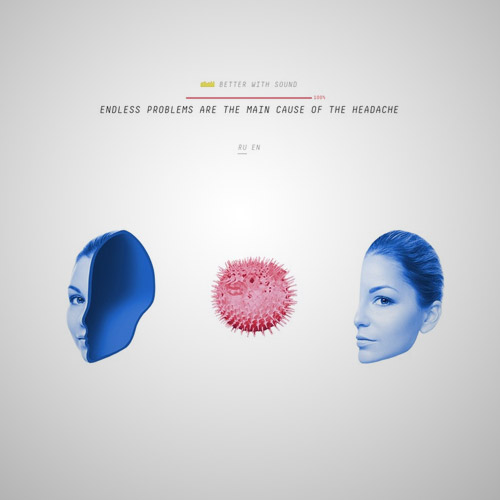 Source
Lab21 Digital Bureau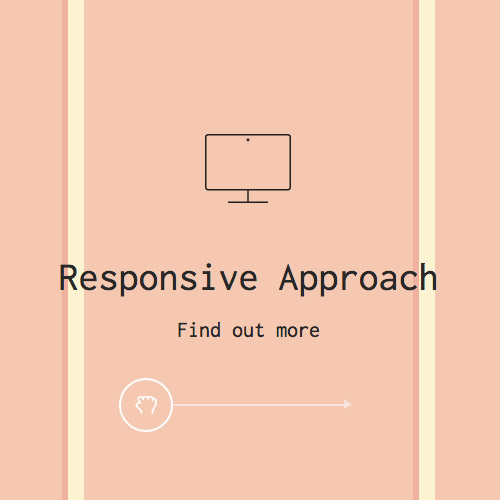 Source
2A Studio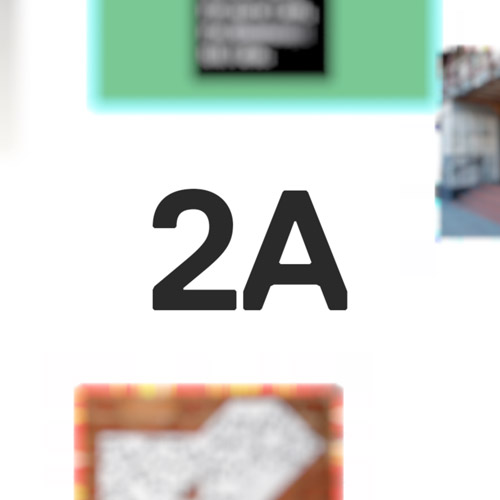 Source
Shopify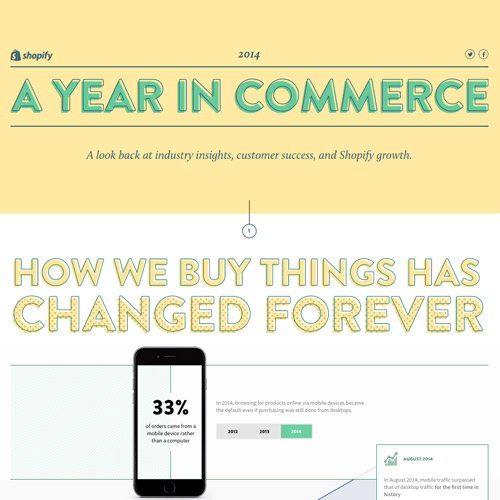 Source
Bose — Dream and Reach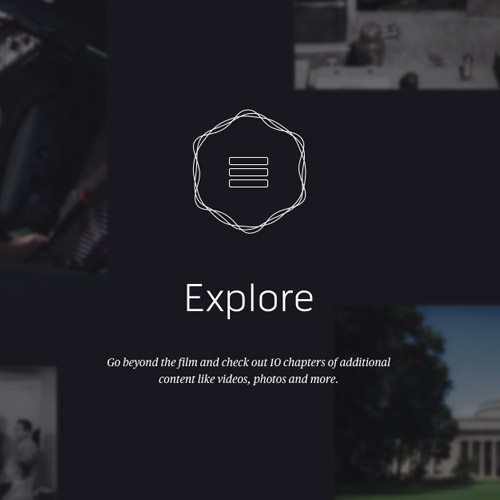 Trippeo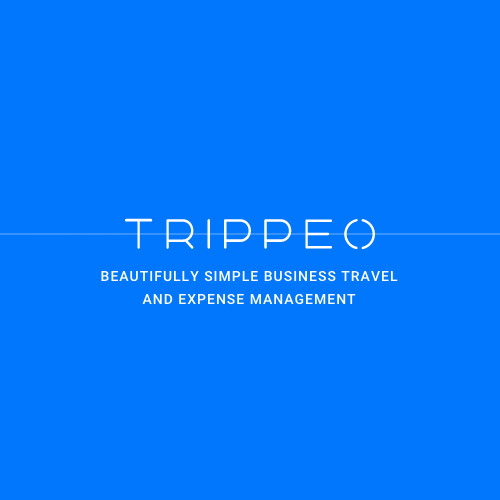 Source
Melanie F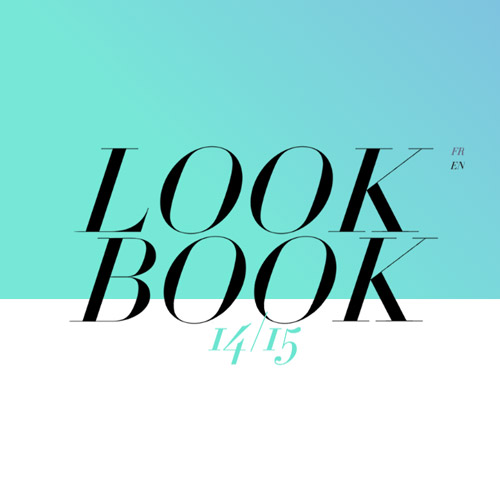 Source
Intacto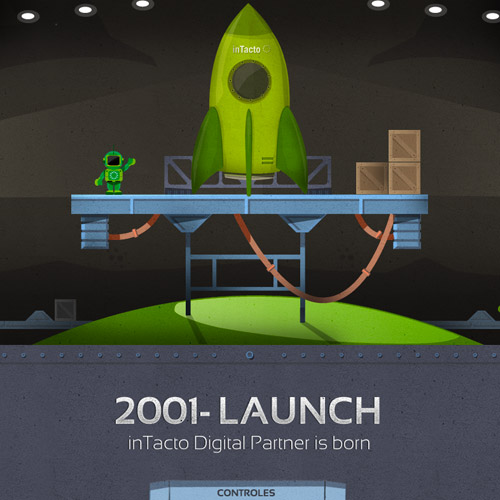 Jam With Chrome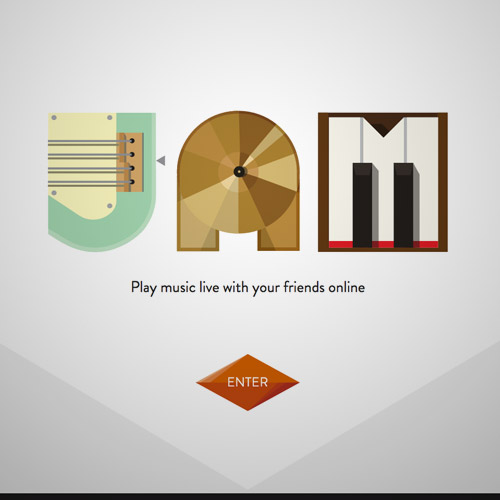 Source
Kikk Festival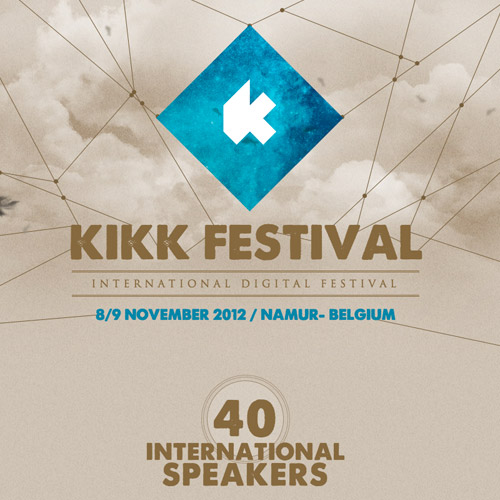 Source
The Kennedys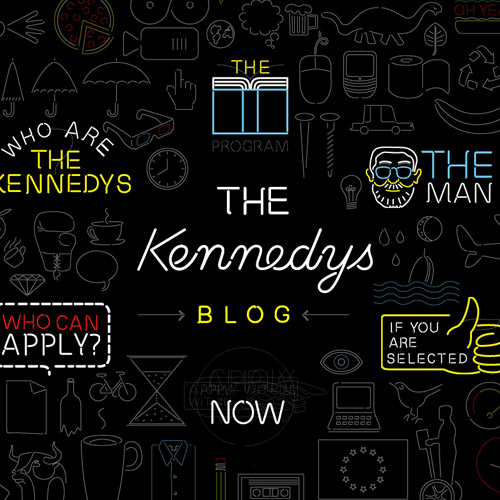 Source
Werkstatt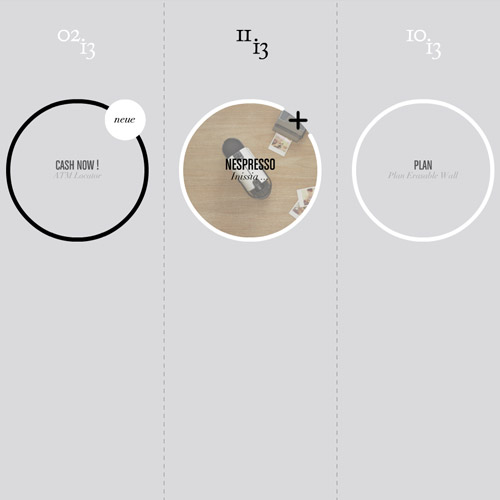 Source
Christian Blumelhuber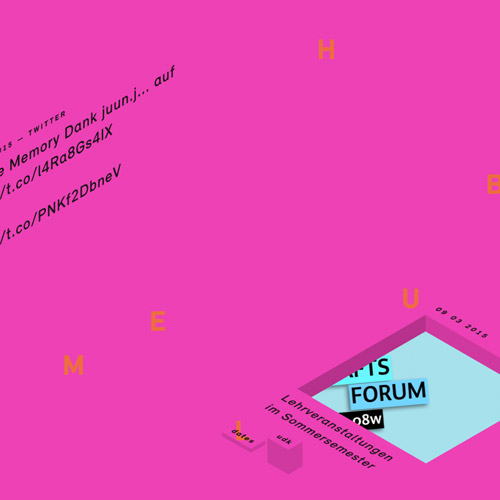 Source
Fieldwork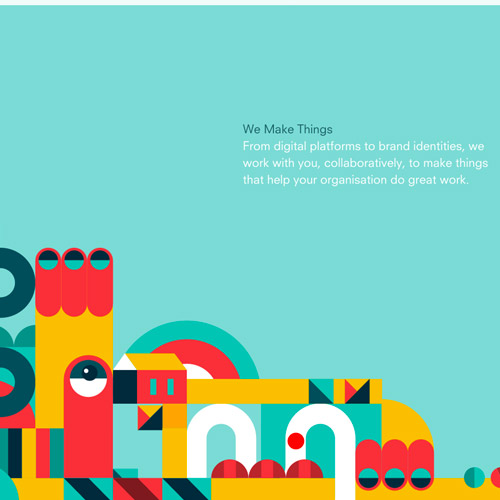 Source
Note: All visual content above is copyright to its respectful owner. Please read the Terms Of Use of these resources before using to prevent unwanted occurrences. NaldzGraphics does not claim credit nor responsibility for any images/videos featured on this site unless otherwise noted.
Have something in mind related to web design, freelancing, and other awesome stuff? Let us know and maybe we'll feature it on our next post. All your comments and opinions are appreciated. Let us hear em up in the comment box. Thank you and see you again mate!