For businessmen and business owners, business cards are very significant especially if they are attending a business-to-business networking event, a sales call, or even during a social gathering because swapping of business cards is already a ritual event for them. It is therefore important to have a business card that looks attractive to present a good impression about you and your business to your prospective customers. One of the most attention-getting colors is pink. The outcome of mixing white and red colors looks so bright that it can make you stand out from the crowd. Businesses like salon, lingerie, candy shop or engaged in making baby products incorporate pink in their business card designs because most of their customers are female and young individuals who love the shades of pink.
Below, you'll find our Collection of Vibrant Pink Business Cards for your inspiration. Though the color pink is considered appropriate for girls, a lot of male businessmen are also incorporating pink in the design of their business cards. Just check at the examples below. Enjoy!
You may want to take a look at the following related articles:
AAP Business Cards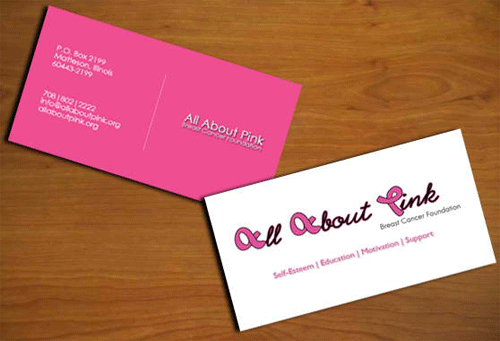 By: scorpio1583
Thomas Gillett Self Promotion / Ripe Designs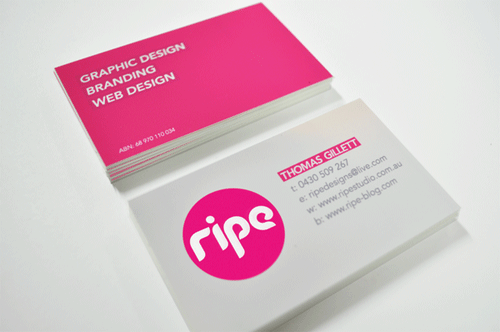 By: Thomas Gillett
Business cards for Greenward Shop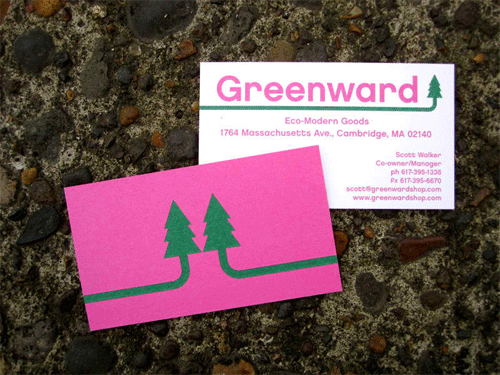 By: Print Pinball
Pink Business Card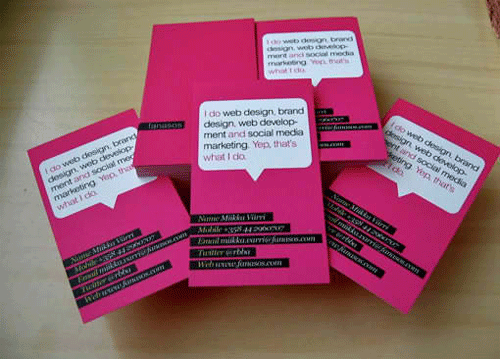 By: Miikka Varri
Business Card Bundles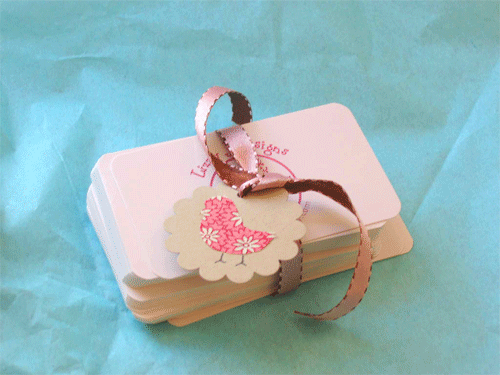 By: LizzyJJ
Accentuate's Business Cards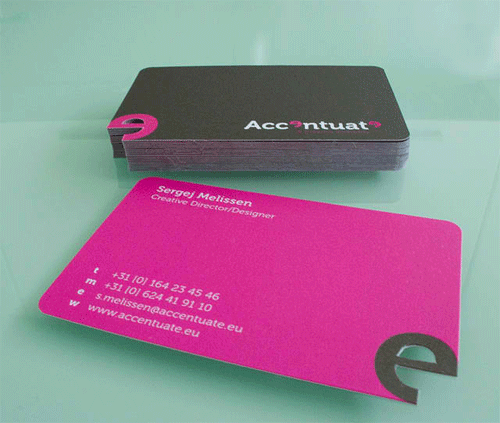 By: Accentuate-dot-eu
I really like – stripes on cards!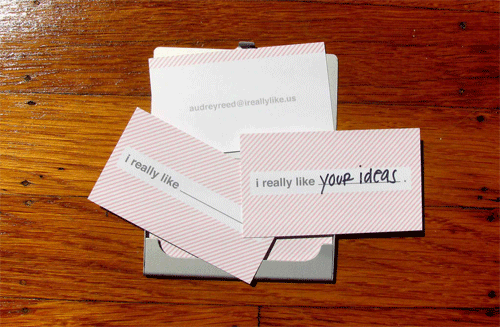 By: von auderson
Business Cards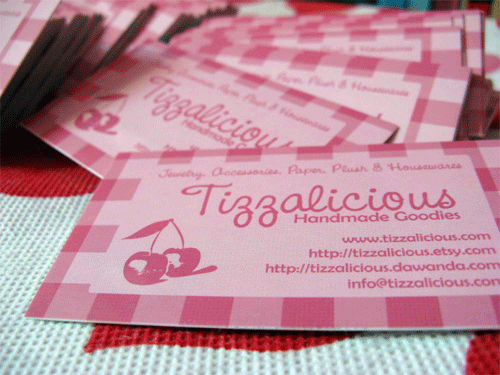 By: Tizzalicious
Business Card – My first print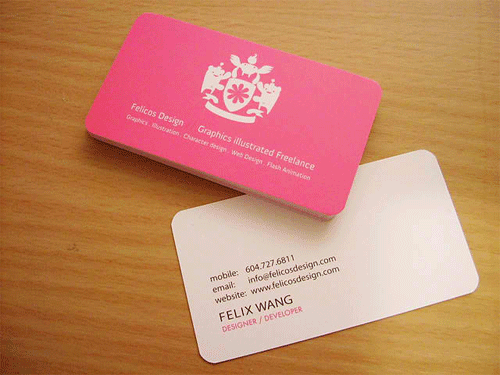 By: Felicos
Verbena X-Small Business Cards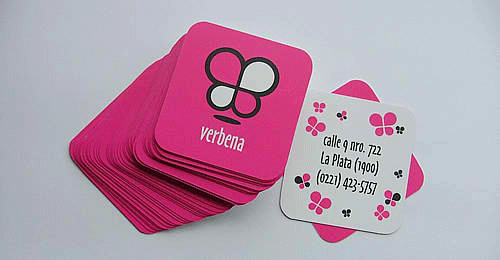 By: deskfolio.com
Lissy – Business Cards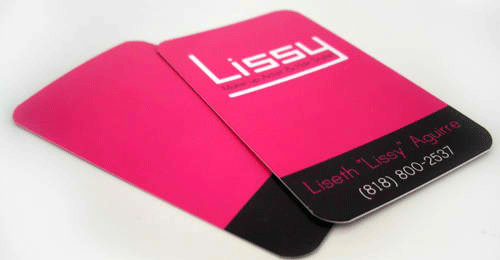 By: Ara Abcarians
Fabulous!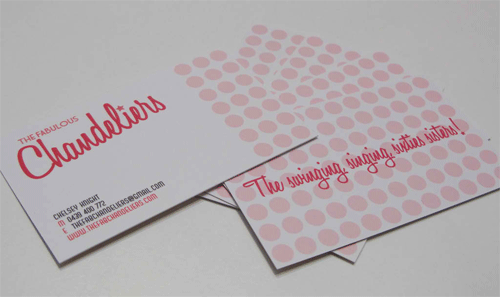 By: Carla H
Domestic Bliss – Business Cards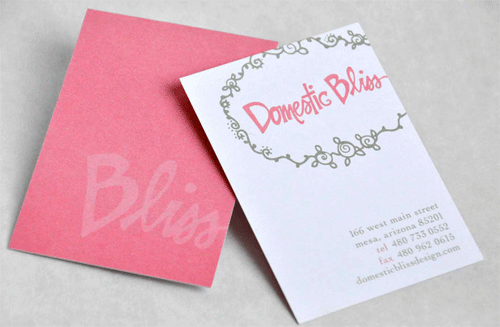 By: TunnelBravo
Annalisa Vargiu Business Card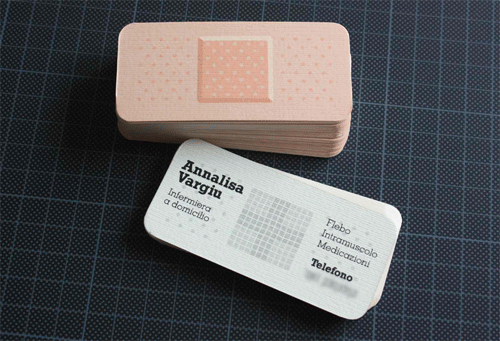 By: Michele Greco
Kensey Lu – Business Cards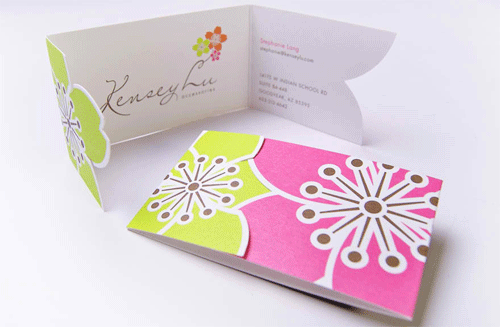 By: TunnelBravo
Taylor Made Cupcakes – Business Cards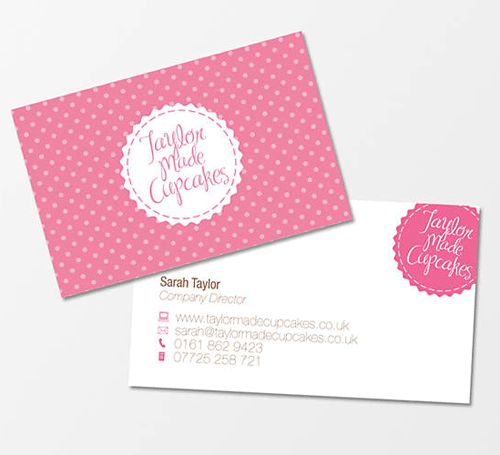 By: Imaginary De
A Fleur De Peau – Business Cards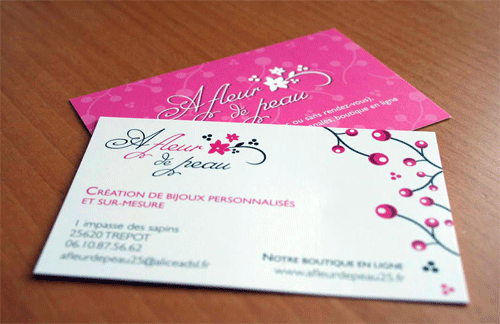 By: Sandrine Abraham
Epigraphic – Business Cards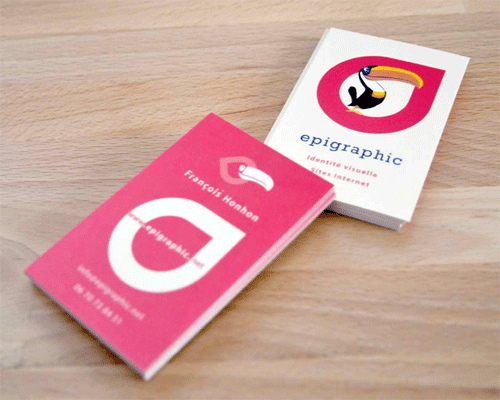 By: epigraphic
My Business Card 2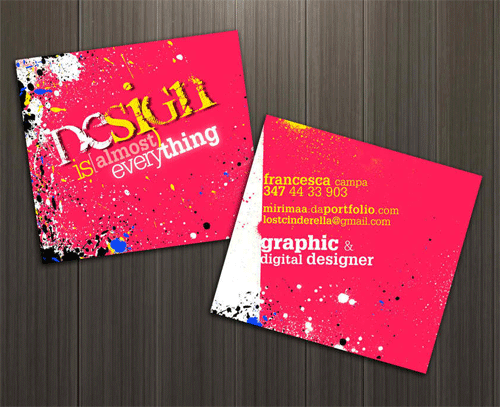 By: alostcinderella
CreativeNine Business Cards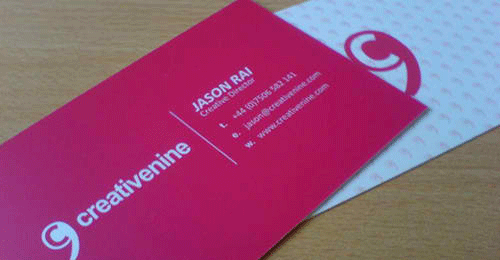 By: CreativeNine
Lea Alcantara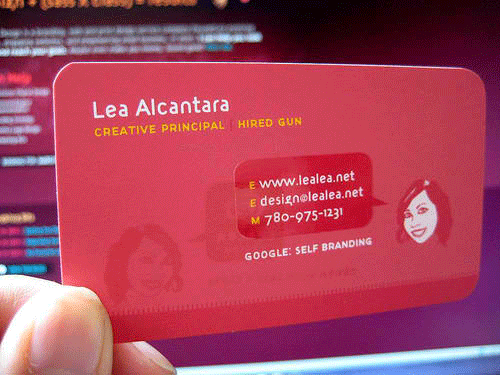 By: Lea Alcantara
Pink Skin Care Business Card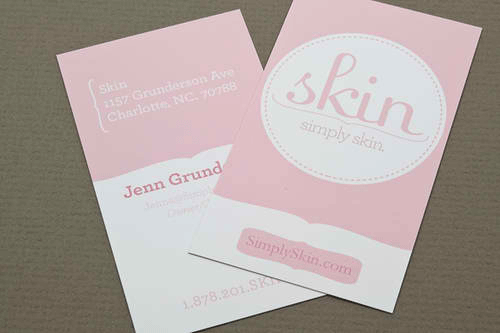 By: inkdphotos
Lipitty Doos Business Card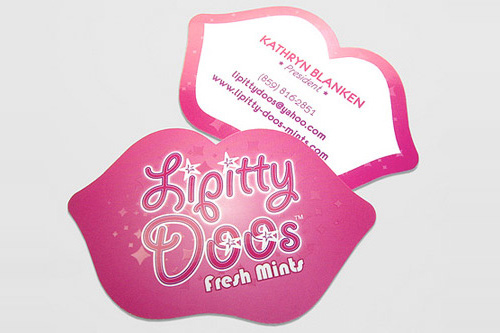 By: Tasteo Finks
Business Cards! Round 1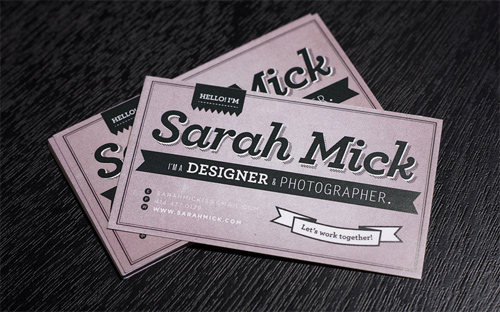 By: Sarah Mick
Alsoaso° – Business Cards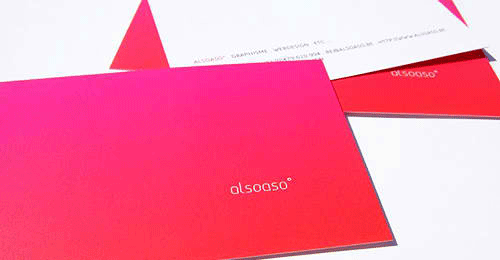 By: alsoaso°
TagToy – Business Cards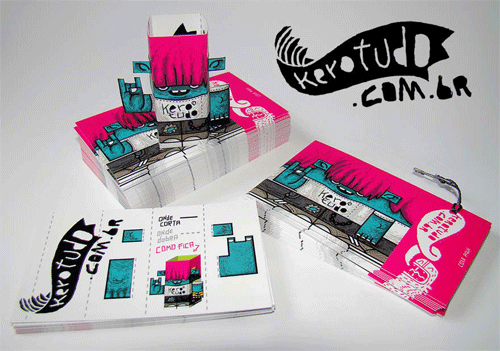 By: Agelo Nogueira
Business Card for: FoodExtra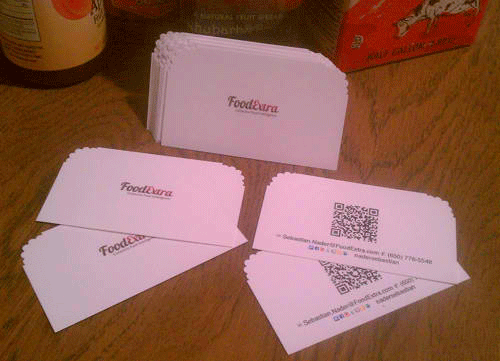 By: Sebastian Nader
Emma Business Cards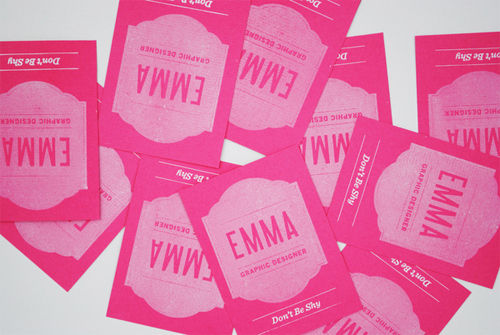 By: Emma Hopkins
Business Card for: Shi Shi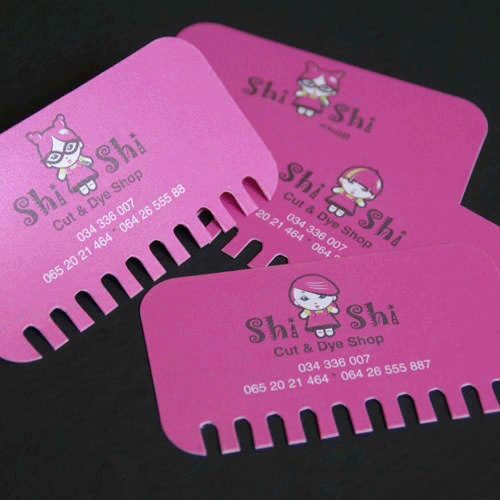 By: Lazar Dimitrijevic
Business Card for: Moja-trgovina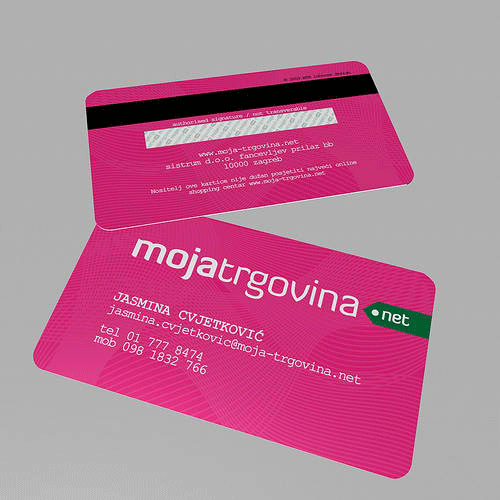 By: Mico Samardzija