Google Buzz is technically defined as a social networking and messaging tool from Google that is integrated into the company's web-based email program, Gmail. This is used mainly to share photos, links, status messages, videos, and comments that are organized in "conversations" and visible in the user's inbox. The user, however, has the option to either share their posts publicly or privately to a group of friends.
The following collection is a set of Google Buzz icons and PSDs that both web designers and web owners can use to share posts with other Google users. The icons are great add-on application to any site that aims to distinguish a connection to social networking. Get ready to browse through this Free Google Buzz Icons and PSD and take your pick among these great and cool collection… Have fun!!!
You may want to take a look at the following related articles:
Google Buzz Icon Kit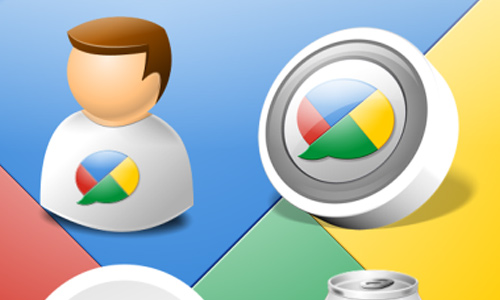 Five icons are included in the set.
Download Source
Google Buzz icon

The set includes one icon.
Download Source
Google buzz icon 512px

A single icon is included in this set.
Download Source
Google Buzz Metal Grunge Icon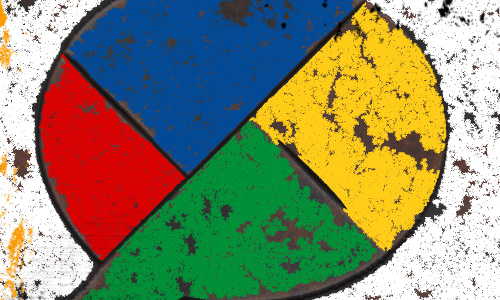 This set is composed of one icon.
Download Source
24 Free Exclusive Google Buzz Icons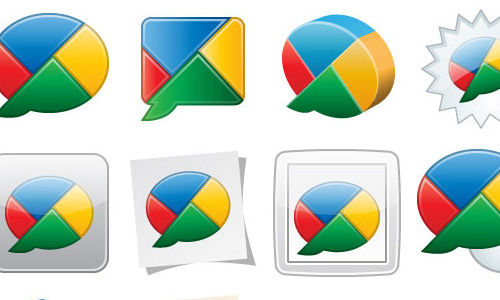 In this set, 24 icons are included.
Download Source
Google Buzz Social Icons for Bloggers and Designers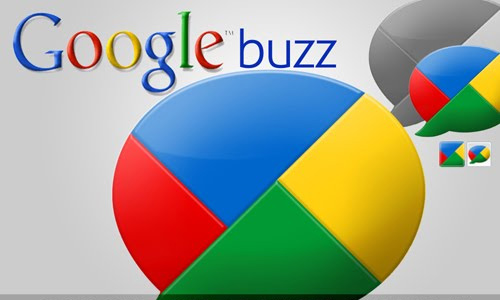 In this set, 10 high-res icons are included.
High detail social icons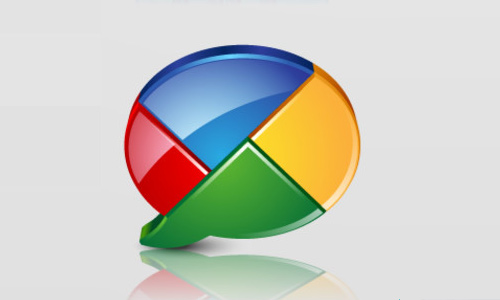 Several icons are included in this set.
Download Source
Google Buzz icons set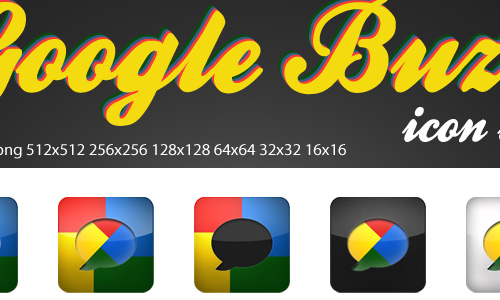 This set includes 5 icons.
Download Source
Google Buzz Icons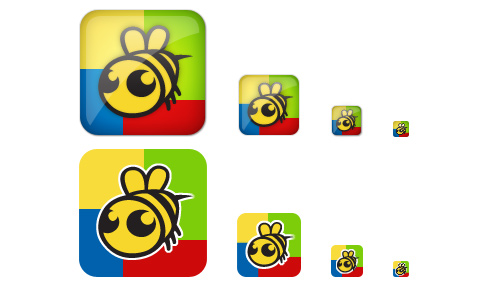 Here are several google buzz icons showcased in this set.
Download Source
Google buzz icons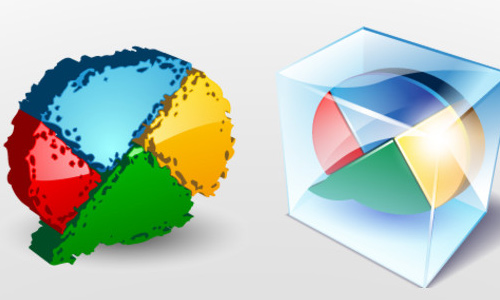 In this set, several icons are included.
Download Source
Social Buzz Icon Pack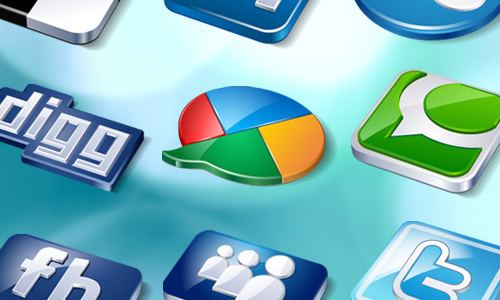 There are 12 icons in this set.
Download Source
Google buzz Logo .PSD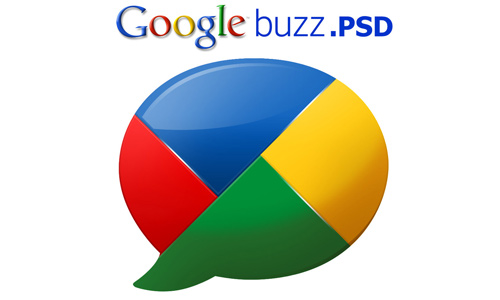 One PSD icon is included in this set.
Download Source
Download Google Buzz Logo PSD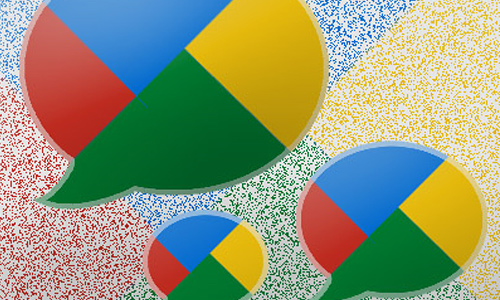 The set includes one icon with 400 x 400 px.
Download Source
PSD of glossy google buzz button icon for free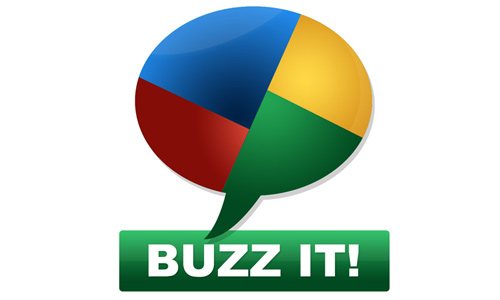 This set includes one PSD file.
Download Source