About a week ago I just posted 20 Inspirational Websites Using Wood Textures and 10 Best Grunge Designs that Rocks. And for this day I came up for a new list and its all about Vector Style Inspiration. Vector is one of my favorite style specially those urban vector designs. I really love them the most. How about you? Do you like Vector style too? If yes maybe this will help. I just listed down some of the good looking vector style sites and Posters to give you an inspiration.
Here is Stunning Vector Design Sites and Posters Everyone Must Take a Look. This list contains of 11 websites and 11 posters. So check it out
Vector Websites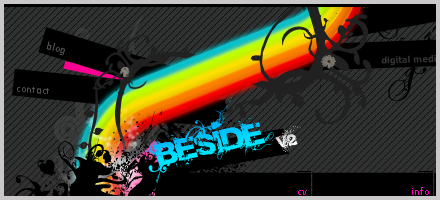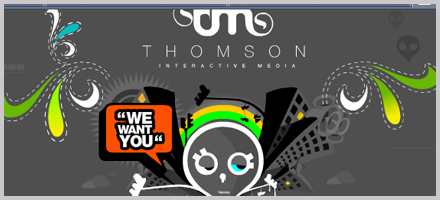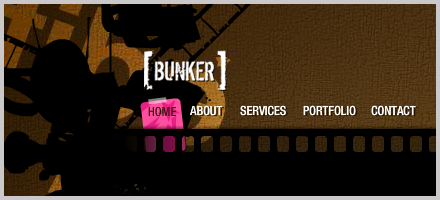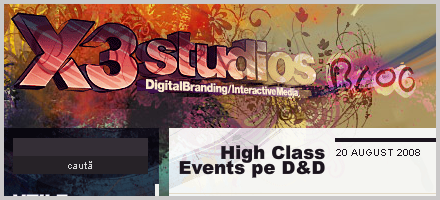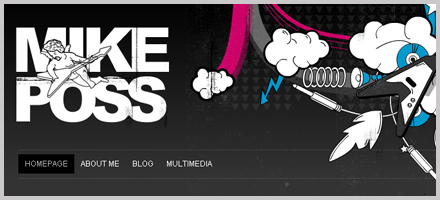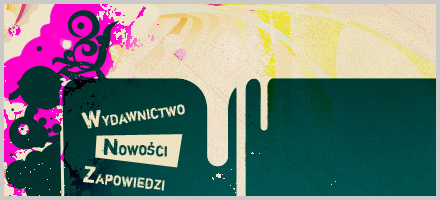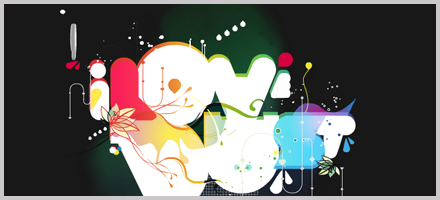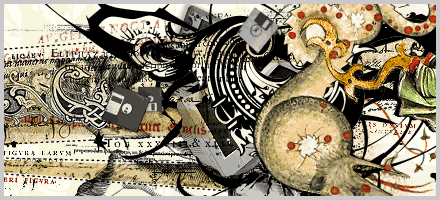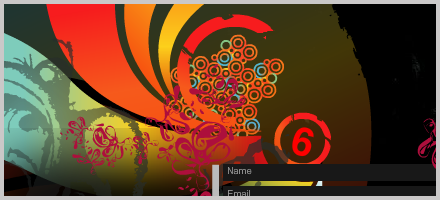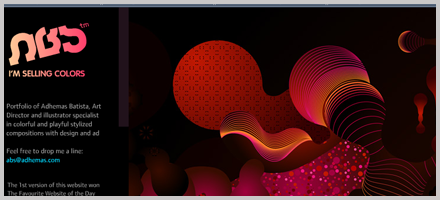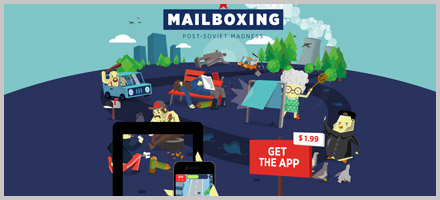 Vector Posters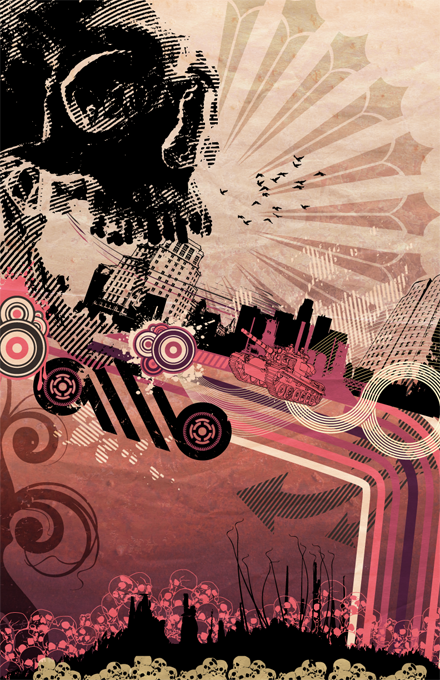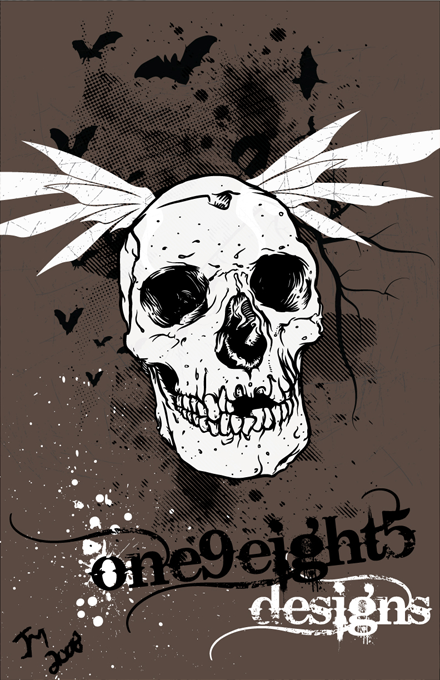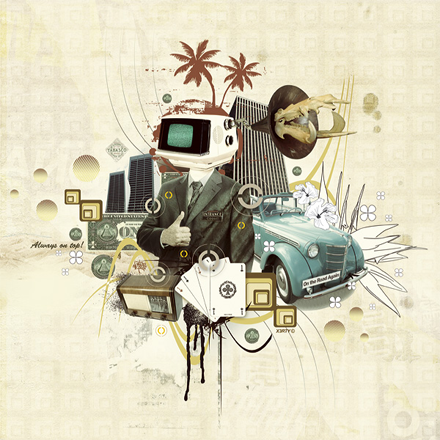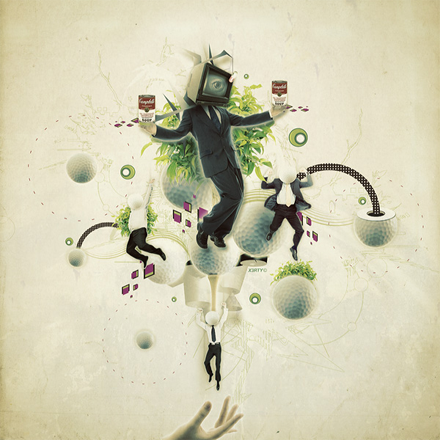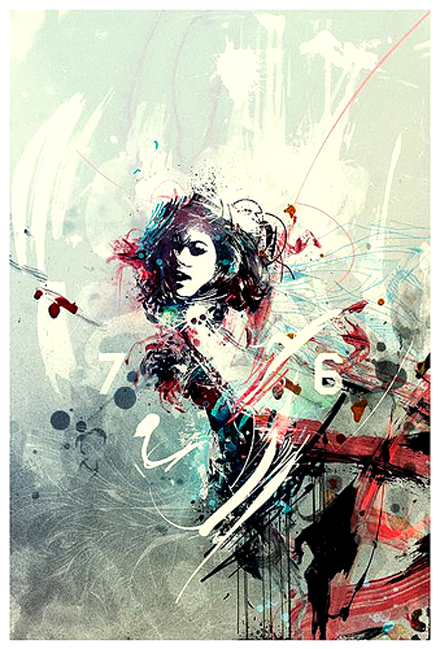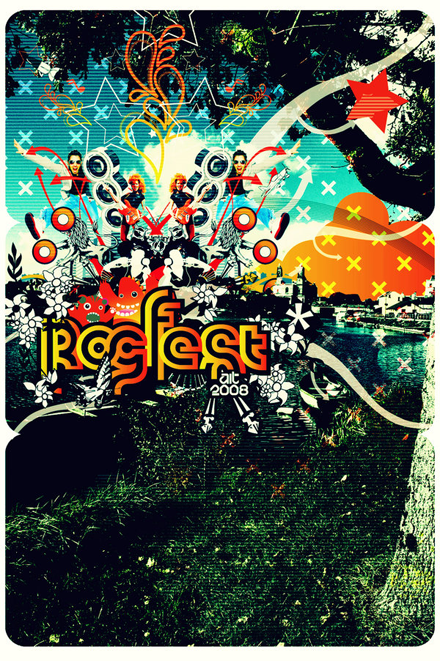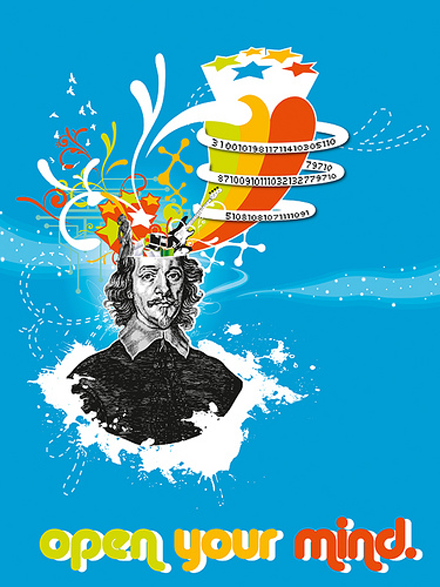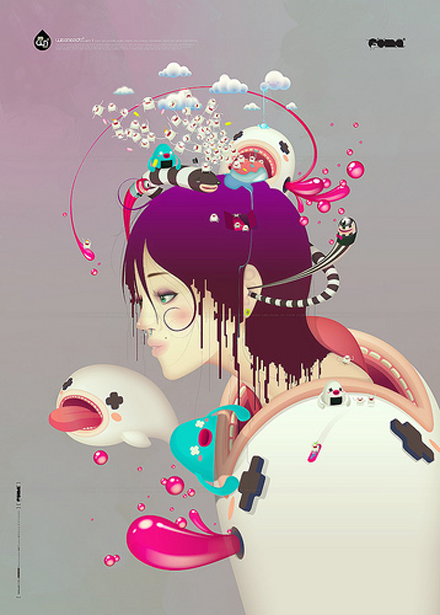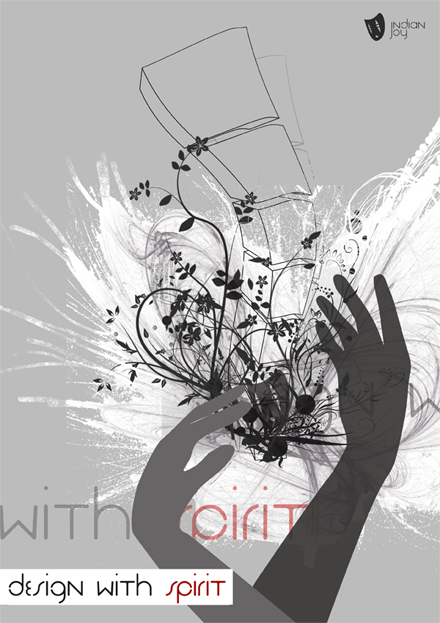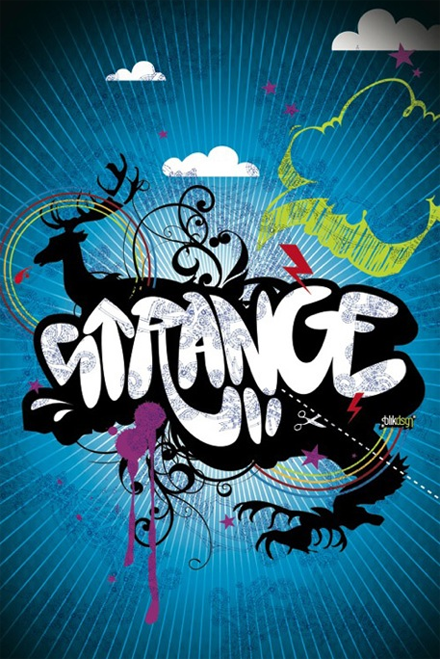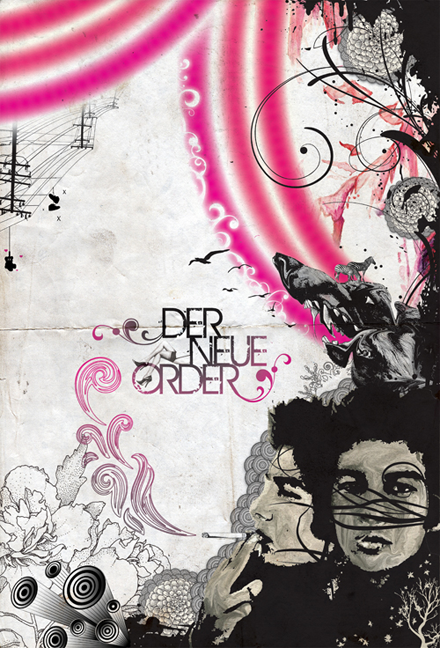 I hope you like this list that I just made.
Also if you like you can bookmark this and share it with the others:)thanks for the support. It makes me happy too.:)