One way of getting traffic to your blog is by promoting it to any social network sites like digg,stumbleupon,delicious,reddit,twitter and many more. But in order to achieve it you must consider some of the things to make everything run smoothly and one is by choosing the best social bookmark icons to fit your blog and make it more inviting to your readers in sharing your post. Are you looking for some nice social bookmarking icons?
Heres is a collection of 22 Free Beautiful Sets of Social Bookmarking Icons for everyone. These are some of the best and effective social network icons to be used on you blog and anywhere you want.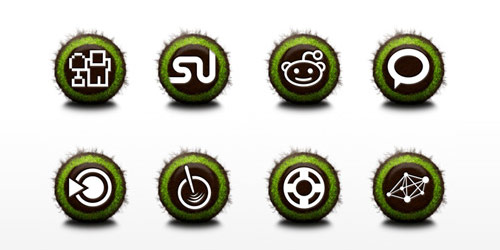 The set includes 10 icons featuring the logos of popular social bookmarking sites. The set was designed with a fresh, lively, green look in mind. The pack includes 512×512, 256×256, 128×128, and 64×64 icons in .png format.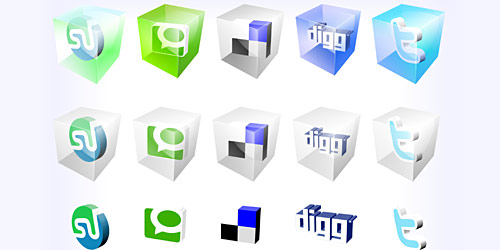 A set of 3d look social bookmarking icons available in adobe pdf vector format and PNG.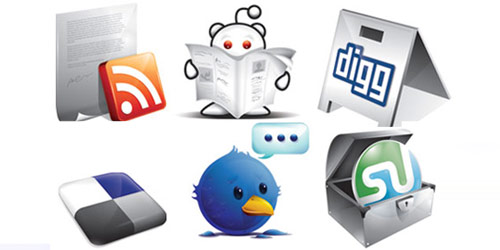 A set of 6 social icons (Digg, Twitter, Delicious, RSS, Reddit & Stumbleupon) are free to use on your websites and blogs. The icons are provided many different formats like PSD files, AI files,PNG, etc.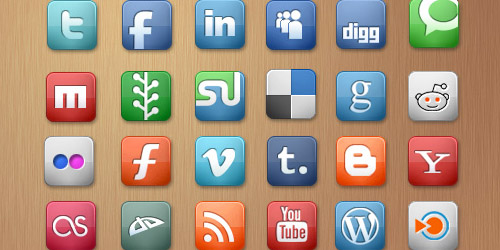 The package includes 42 64×64 icons in both PNG and PSD form.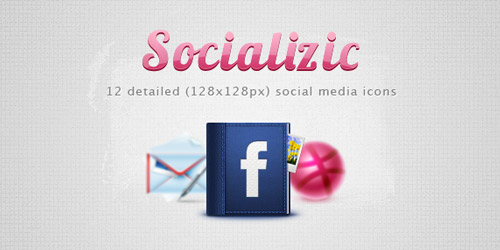 A set of irresistible social media icons. Each illustration is 128×128 pixels and represents a "realistic" version of common social media icons.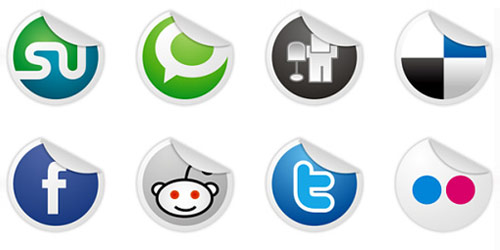 A set contains 12 high quality icons. Sizes are 16x16px, 32x32px, 48x48px, 64x64px and 128x128px in 32-bit transparency PNG file format. This free icons set contains all the most popular social icons, placed inside a sticker, making them easy to use in all kinds of projects.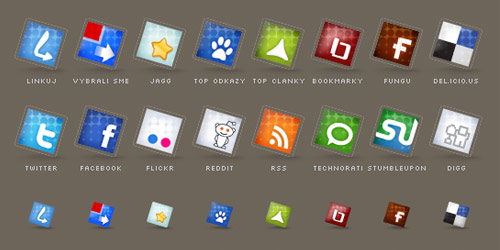 A set contains of 16 different icons of social network sites. Sizes are 16 x 16, 32 x 32, and 64 x 64 in PNG format.
DelliCake Icon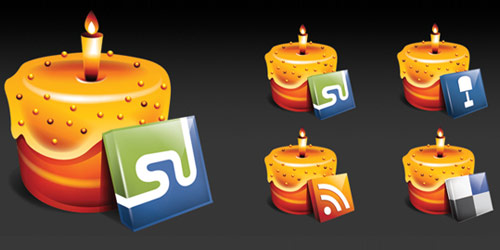 A set contains 3 of the most popular social network sites and an RSS on a Cake. Sizes are 512 x 512 pixels in PNG format.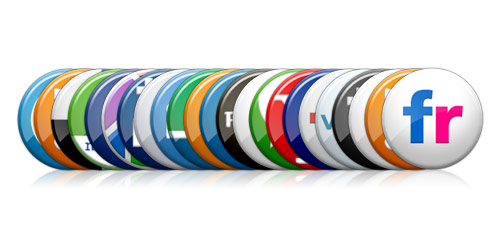 A set contains of social bookmarking buttons like digg,stumbleupon, facebook, and many more. All files are in PNG format.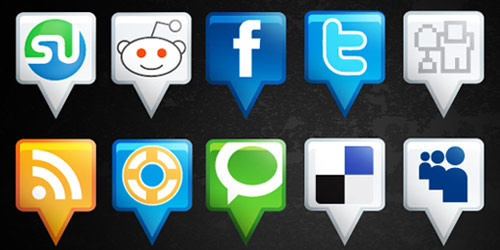 The set of icons named "Location" which consist of 10 quality social media icons. Sizes are 32 x 32, 48 x 48, 64 x 64 and 128 x 128 pixels.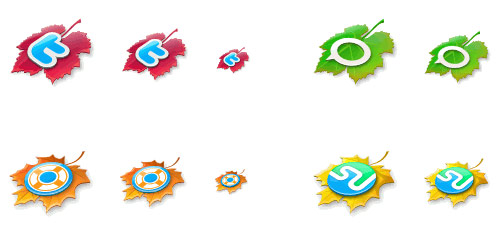 A set contains 11 social icons, designed in an autumn-style. The set includes icons for Twitter, Technorati, RSS, Reddit, Facebook, Delicious, StumbleUpon and Digg. The icons are available in the .PNG-format in various resolutions.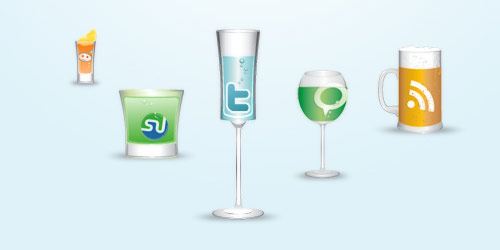 A set contains 12 "social" glasses. This set are available in PNG and EPS format. Cheers!!!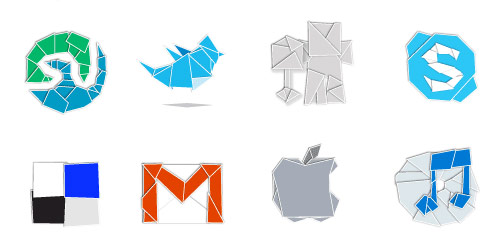 A set contains 15 origami style icons. The set are available in PNG, PSD and EPS format.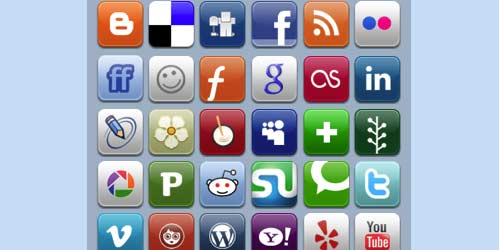 A set consist of 30 individual icons of the popular social networks/Web 2.0 sites. The design was inspired on iPhone icons.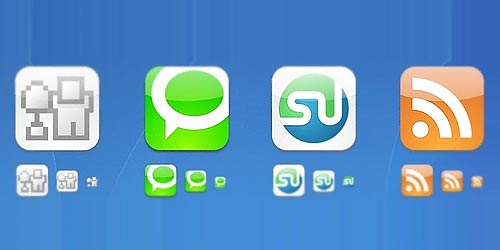 A set contains 11 social network icons. Sizes are available 256x256px and 48x48px in .PNG format.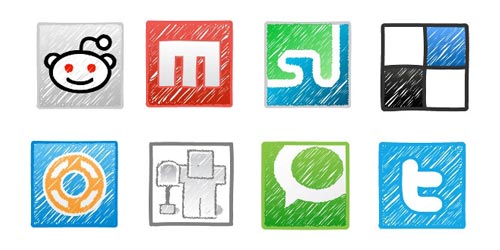 'Handy' is a set of 24 free and exclusive vector icons that can be used on websites, logos and more. The icons have a unique hand drawn feeling and look great in color or black and white.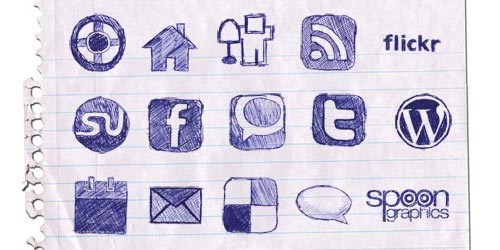 A set contains 14 free hand drawn doodle icons for bloggers. These includes social media graphics for Delicious, Design Float, Digg, Facebook, StumbleUpon, Technorati and Twitter as well as commonly used icons such as RSS, Home, Comments, Contact and WordPress.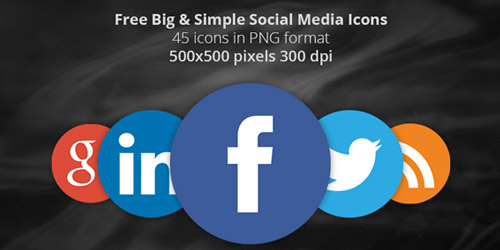 This is a set featuring 45 different social media icons in an unusually big format. The icons are all PNG 500×500 pixels in 300 dpi so you can print them and use them on your website.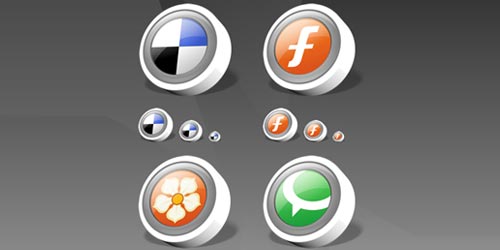 A set contains of 8 icons in PNG (128×128, 48×48, 32×32, 16×16) format.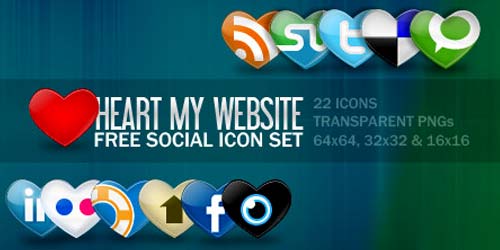 A set contains of 22 social icons in .png and in resolutions 16×16, 32×32, and 64×64 pixels.
Social Icons Made of Wood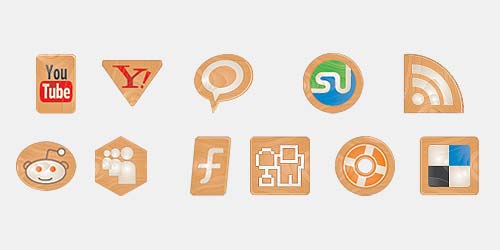 The set is consists of 11 icons including social networks sites in PNG format (64 x 64).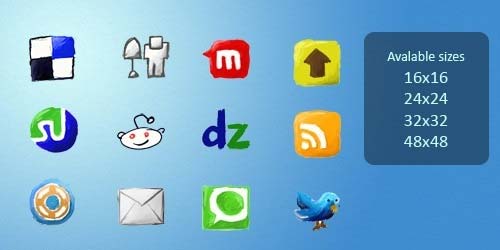 A hand drawn social media icon set that contains 12 icons. Package contains icons for del.icio.us, Digg, Mixx, DesignBump, StumbleUpon, Reddit, Developer Zone, DesignFloat, Technorati, Twitter and RSS feed & Email icon