If you are starting a new business or perhaps reviving your company's visual appeal, designing a brilliant logo is a very good first step. Your company logo shall establish a consumer's first impression of your business and is the final feature they keep in mind. Usually, customers remember companies in accordance to their logo designs. The more unique your logo is, the lengthier and stronger your business's impact persist. Because of this, a smart business logo is essential. It is the building block of your overall marketing approach. Today, we are going to feature several artistic designs of logos showing an animal known for their white, fluffy coat – the sheep logo. Since the sheep's wool is very useful, a lot of apparel and garment companies have been using the image of a sheep in their logo designs. A comical sheep logo is also used on children-related businesses.
Here are the 27 Creative Designs of Sheep Logo to Inspire You. Take a look at this collection as this may help you create your own world class sheep logo design in the future. We hope that you will have fun browsing at these inspiring logos created by some of the best designers working today.
Sheepington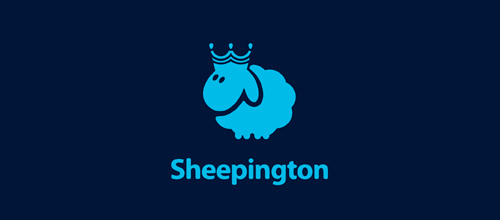 By: Donatas Surgailis
Sheepington
Baby Kate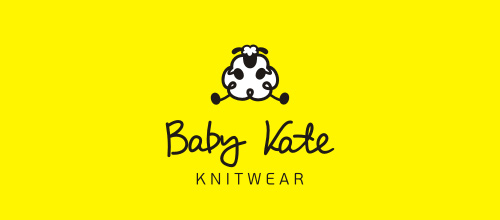 By: HM-Himera
Baby Kate
Wooly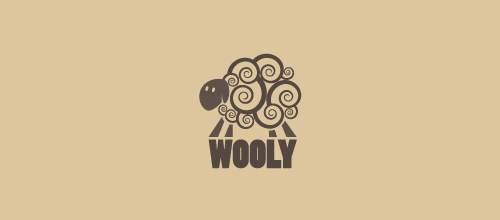 By: lamissol
Wooly
Sheepy Me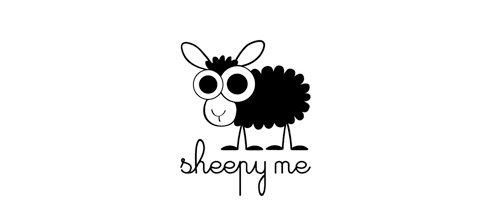 By: osvaldas
Sheepy Me
Blue Sheep Books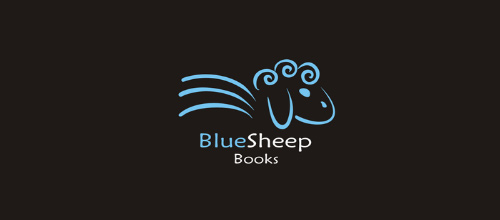 By: drauggele
Blue Sheep Books
Pierre Da Lamby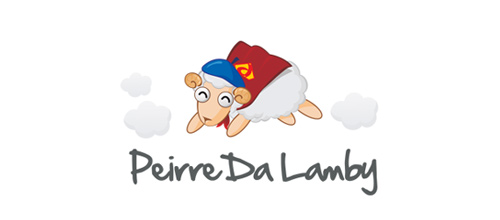 By: jojodesign
Pierre Da Lamby
Agnellino Rosa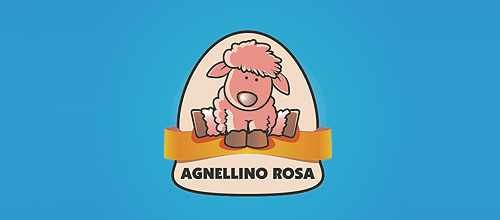 By: Bunkoff
Agnellino Rosa
OvejaBeja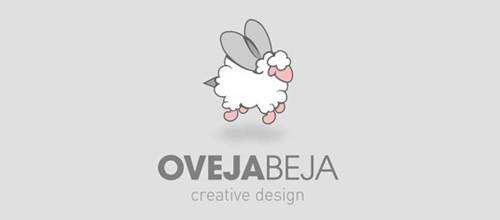 By: Iván Briones
OvejaBeja
Geek Sheep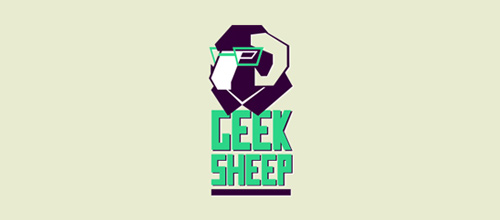 By: epicantus
Geek Sheep
Social Herd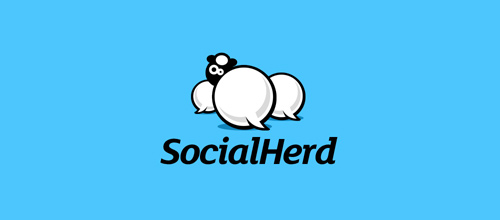 By: Pixelsoldier
Social Herd
Za Geex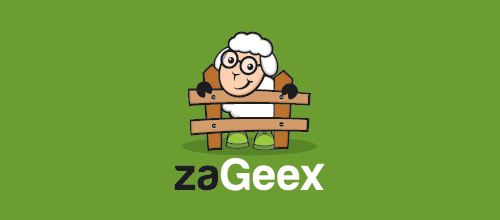 By: Ann@
Za Geex
Software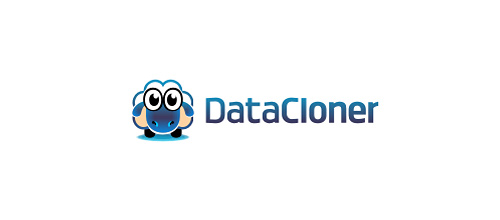 By: sanya
Software
The Sheepskin Company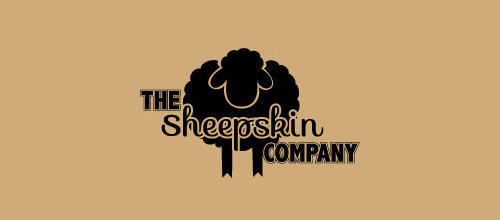 By: srgoette
The Sheepskin Company
Strikket Verden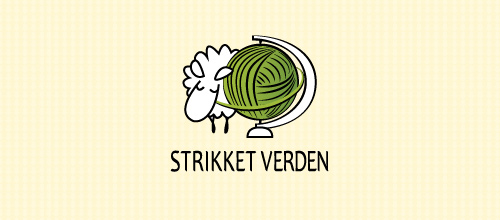 By: Monoki
Strikket Verden
Blog Blog Black Sheep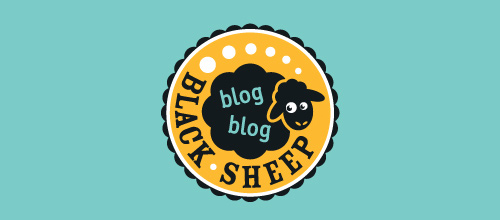 By: jerron
Blog Blog Black Sheep
Dreamtime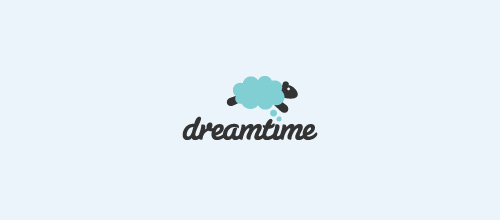 By: Siah-Design
Dreamtime
Pirzola Meat Restaurant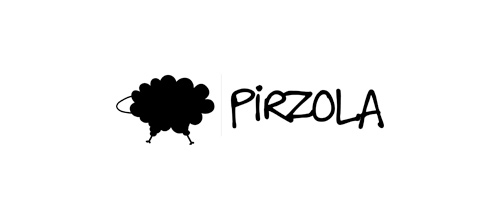 By: sinemsenol
Pirzola Meat Restaurant
Rainbow Ranch Miniatures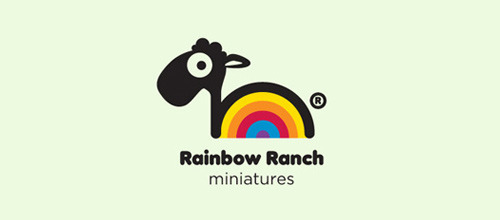 By: timothyguo
Rainbow Ranch Miniatures
Insomnia Entertainment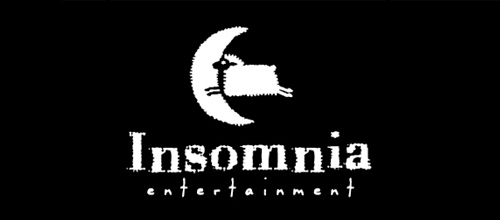 By: randyheil
Insomnia Entertainment
Logo Making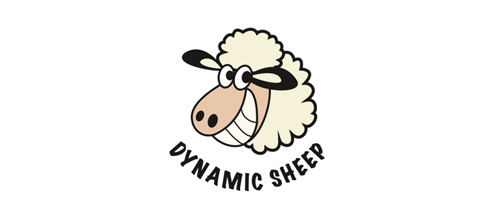 By: NINUI NHOTMANHKHONG
Logo Making
Drinking Animal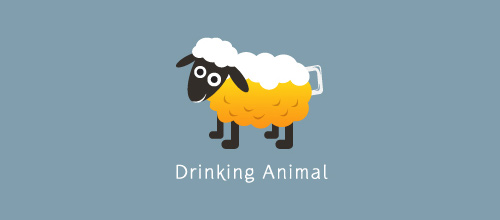 By: kathariney
Drinking Animal
Night Food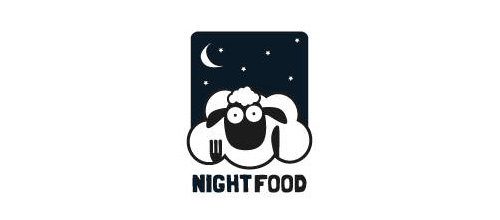 By: proseuche
Night Food
Blue Sheep Books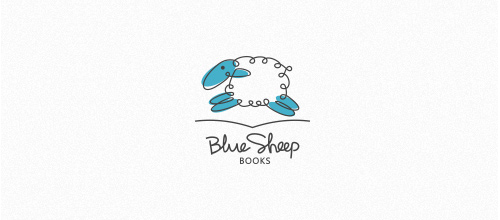 By: deiv
Blue Sheep Books
Insomnia Lab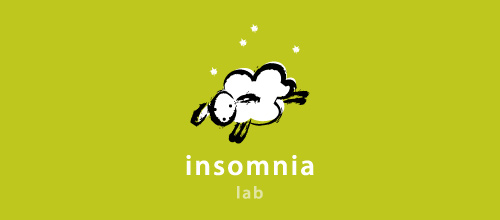 By: urbansicc
Insomnia Lab
Lamb Home Repairing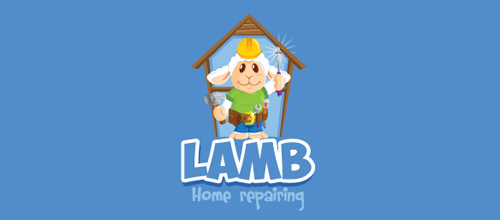 By: Fracco
Lamb Home Repairing
Beerka Pub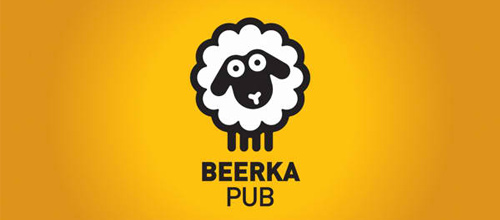 By: Toucan Design
Beerka Pub
Sheep Dealz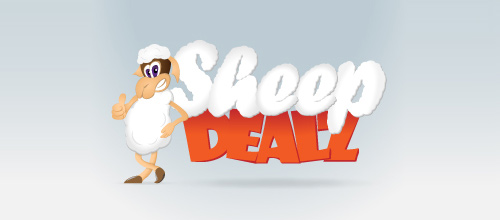 By: AviaT
Sheep Dealz
What do you think about this post? We would love to hear your feedback in the comments area below. If you know of similar logos like these, please add links to them in the comments section below.