When it comes to bird pictures, nothing is more colorful and eye-catching than peacock pictures. There is just something about peacock pictures that draws people to them, an effortless beauty that is classy and regal. This is why most photographers want to try their hand at shooting peacock pictures. However, shooting peacock pictures is not that easy especially if you do not have enough experience. While majestic and grand in their stand, peacocks are difficult to capture, as with other animated subjects. You cannot tell them to pose a certain way or to stop completely for you to take the shot. It takes skill and patience to shoot peacock pictures. Take note that peacock feathers shine in the light and when photographed in the right manner, the vibrant colors seem to jump right off the page.
Below are 30 Lovely Peacock Pictures for your Inspiration. Check out these photos and you are sure to be interested in going out and start taking pictures of these pretty birds. Have a great time browsing!
Peacock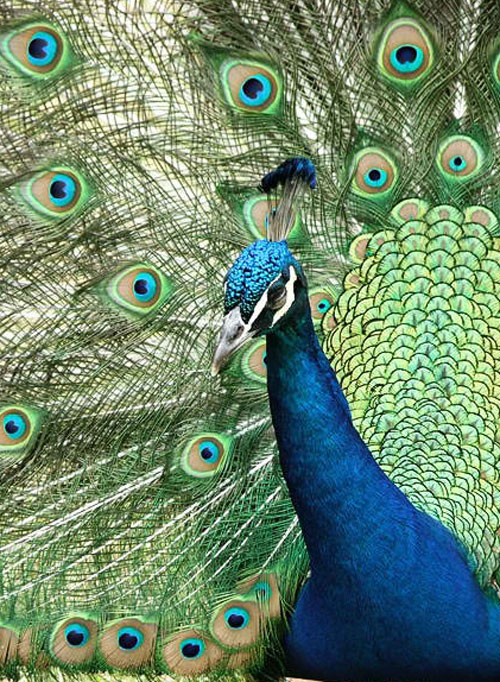 By: 5deadlydaisies.deviantart.com
Peacock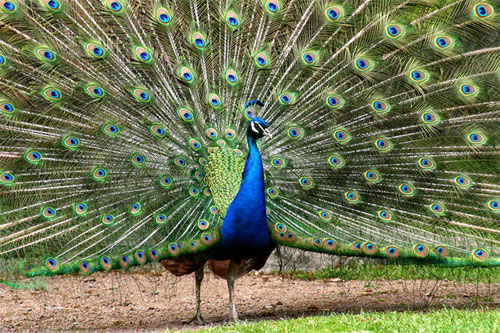 By: Jangeborn
Peacock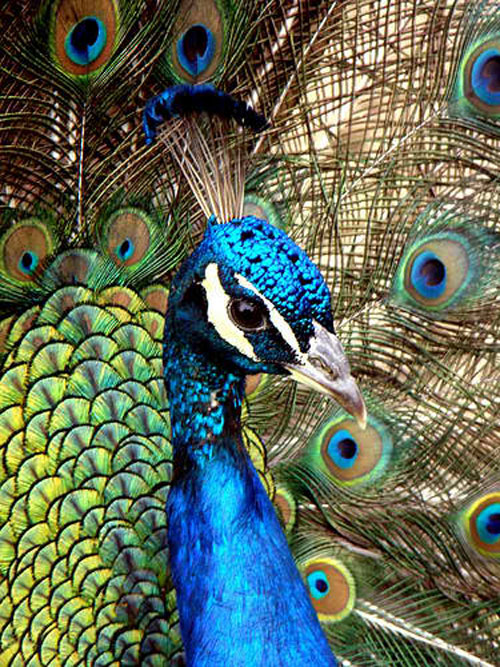 By: ihopetherespudding
Peacock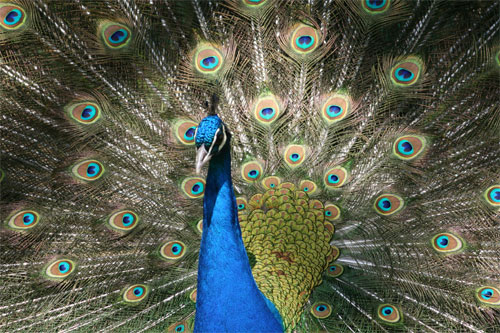 By: Alison et Cedric
White Peacock – Lake Maggiore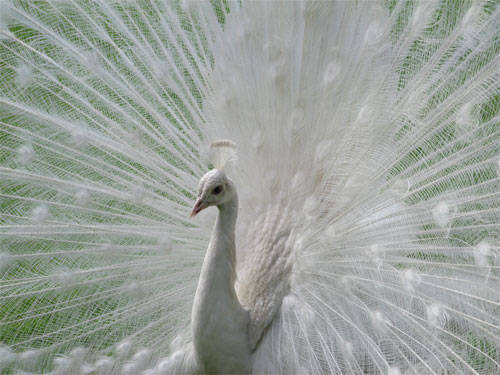 By: Marionzetta
Peacock in the Vegetation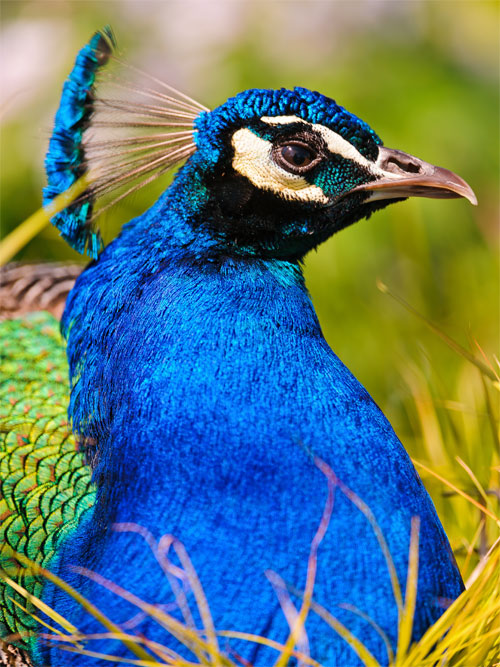 By: Tambako the Jaguar
Peacock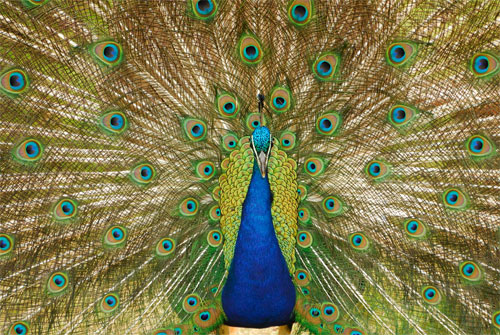 By: Richard Seely
Portrait of a Peacock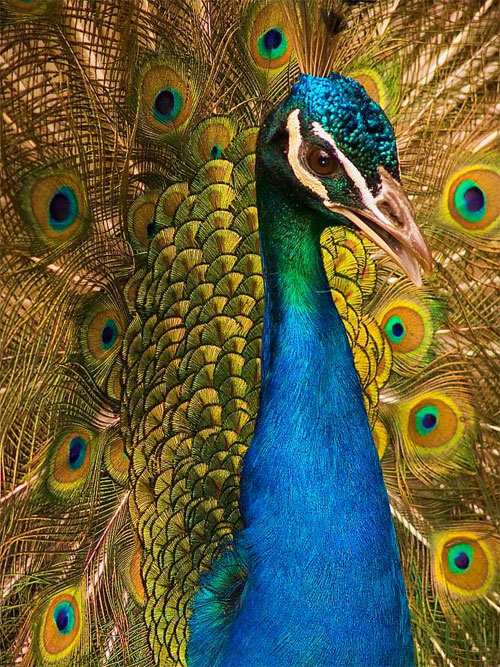 By: Photosbykev
Mr Peacock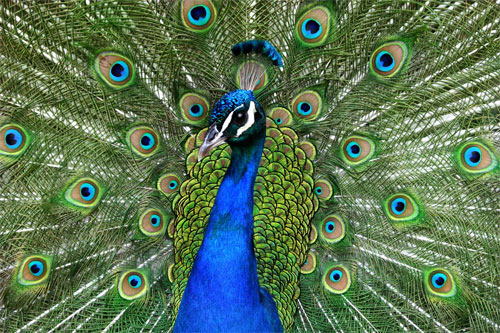 By: scoot75
Peacock 2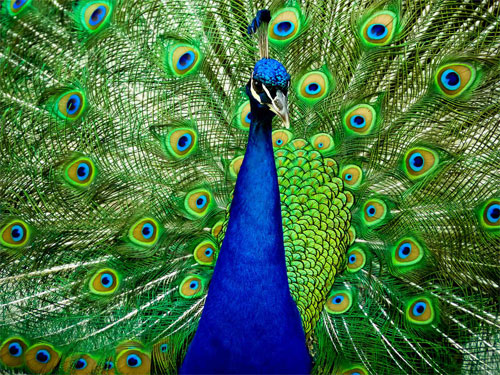 By: jezebel144
Peacock Lover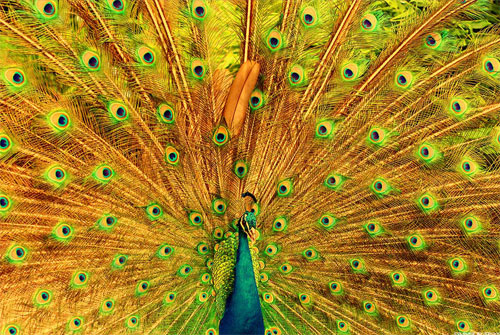 By: Szilkx
Peacock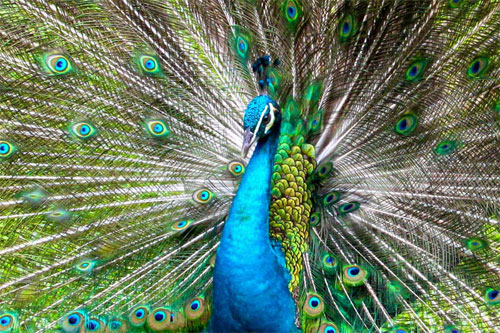 By: antontang.deviantart.com
Peacock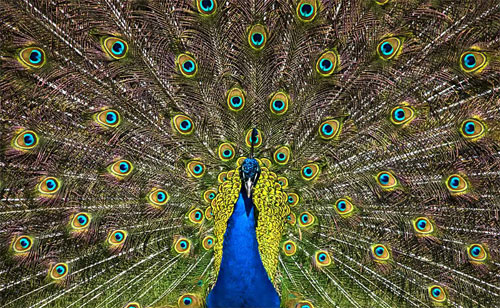 By: NachoRomero
Peacock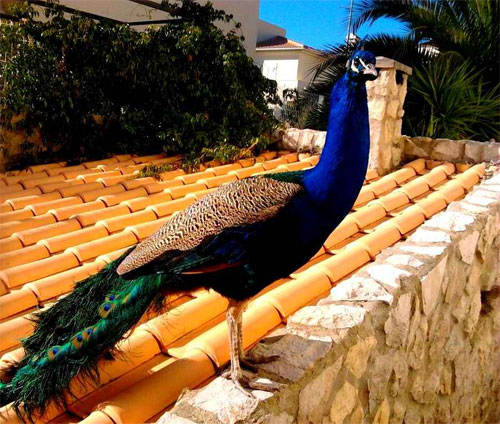 By: JokelUnicorn
Albino Peacock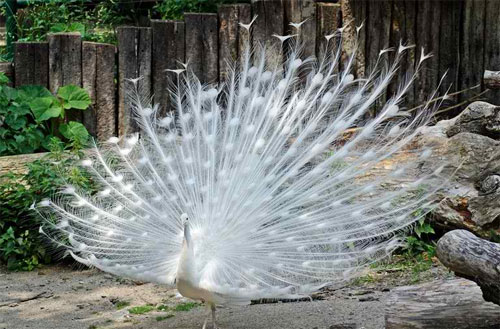 By: MacsBlack
Peacock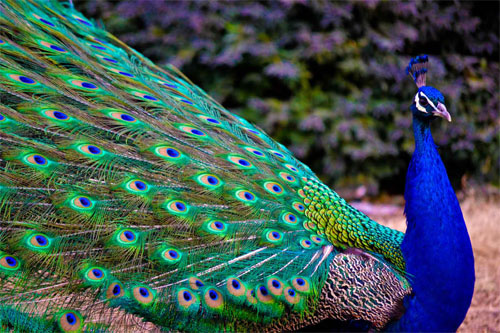 By: Bleeding–Roses
Peacock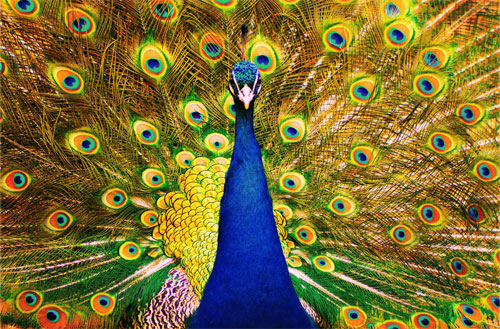 By: valiunic
Pretty Peacock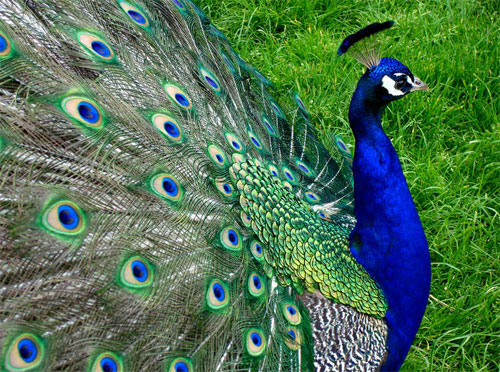 By: Summer-Sunny
Indian Blue Peacock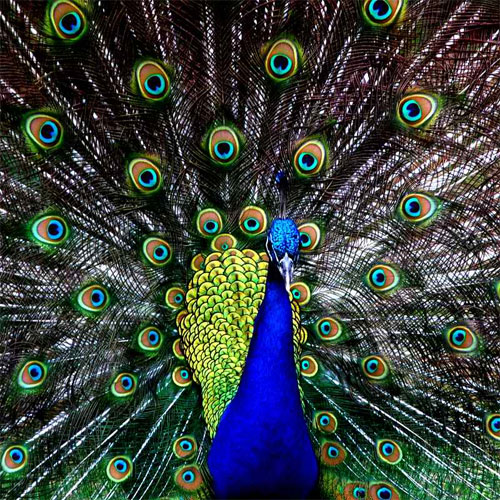 By: DieselFuel
Peacock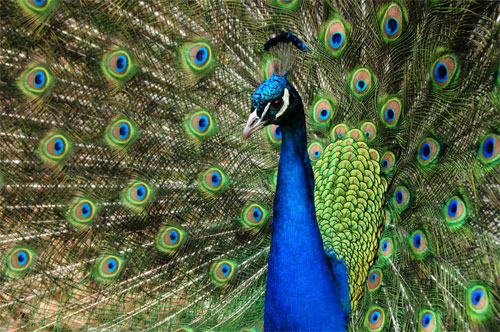 By: mooki003
Peacock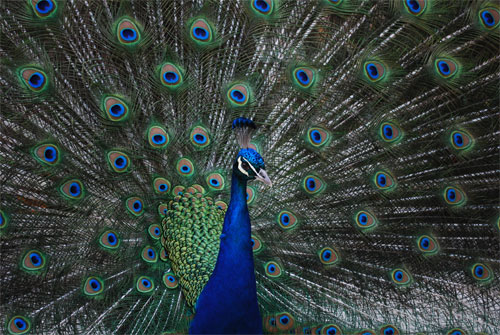 By: The Image Maker
Peacock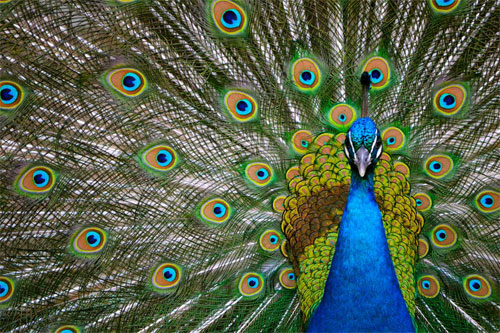 By: fe208
Peacock Portrait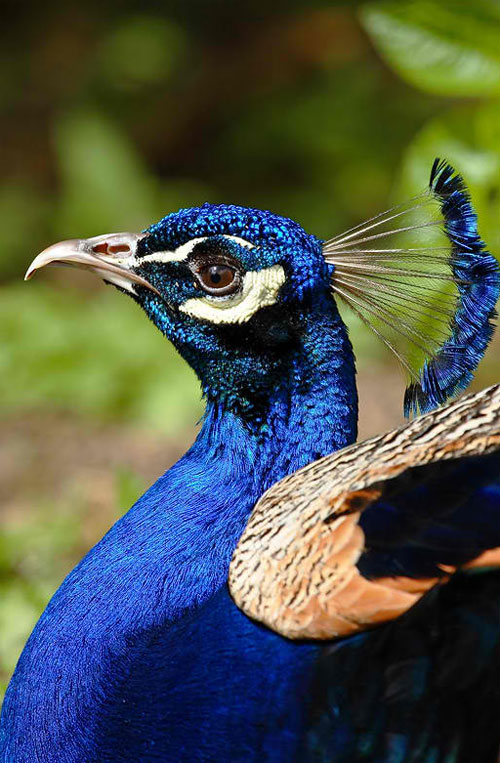 By: nitsch
Peacock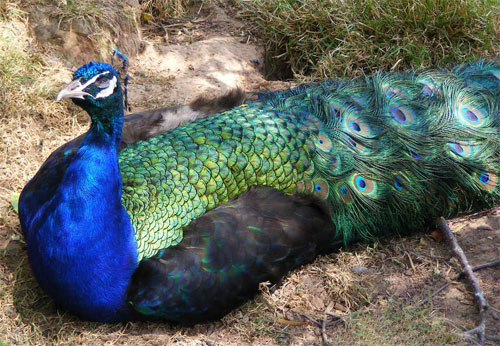 By: Vitaloverdose
Cocky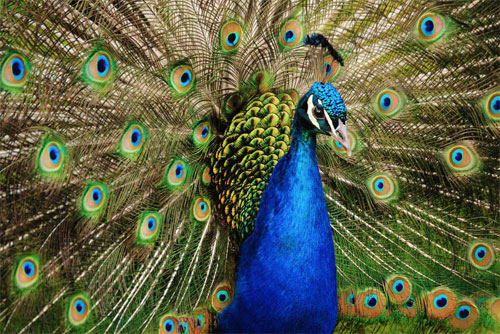 By: KrisVlad
Peacock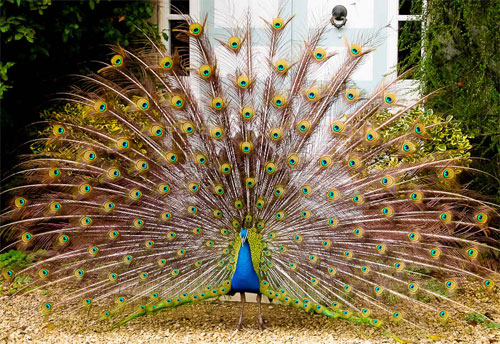 By: FreckledMoon
Peacock Tweaked 01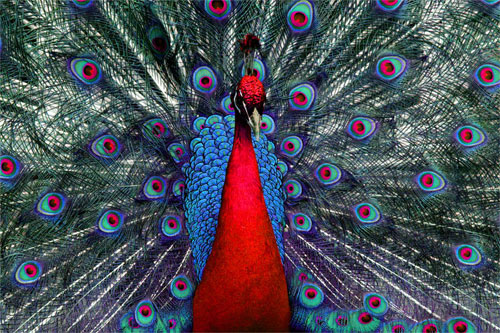 By: andras120
Proud Peacock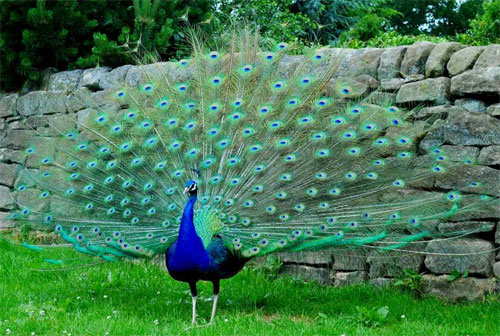 By: Forestina-Fotos
Peacock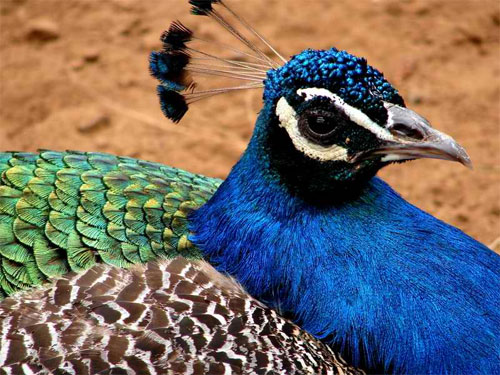 By: ngm23
Peacock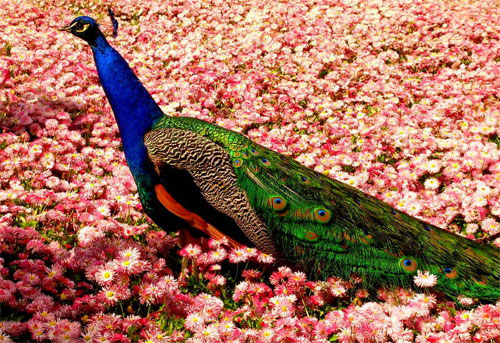 By: NeroFreak
We hope that you were inspired to capture a photo of a peacock after browsing this post.