Interior design is a multi–faceted profession that follows a systematic and coordinated methodology, which includes research, analysis, and integration of knowledge into the creative process. Interior designing has come a long way. From the simple pen and paper used in creating designs, technology advancement has indeed created a major change in this profession. With Autodesk 3Ds Max, you can almost do anything, from creating realistic interior designs to animations. This tool can give you the essential edge in your design. That is why it is advisable to learn and master this 3D application, it will insure to have the best presentation you could have.
In this new post entitled 30+ Autodesk 3Ds Max Tutorials Focus on Interior Designing is a compilation of useful tutorials to help interior designers as well as architects, and designers in creating a realistic interior designs with 3D Max. Come and check out this great collection and be amazed at the many tips and techniques that are shared and illustrated by experienced designers. Enjoy!!!
2014 Update:
Learning and applying what is being learned is one of the most effective way to Improve our skills and designs. As we believe that learning is a continuous process, we have added more tutorials below that will help you improve in your computer graphic skills in creating the best-looking interior designs. Scroll down and check them all out!
Understanding Rendering and Lighting of Living Room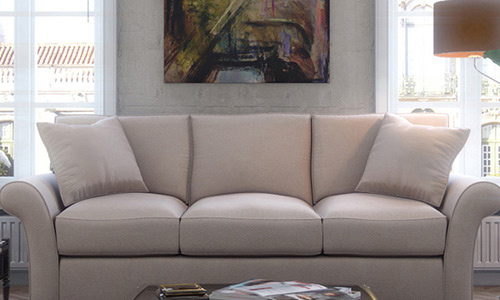 This tutorial is on beautiful lights settings and stylish composition in creating a great 3d interior.
View Source
Making Interior Scene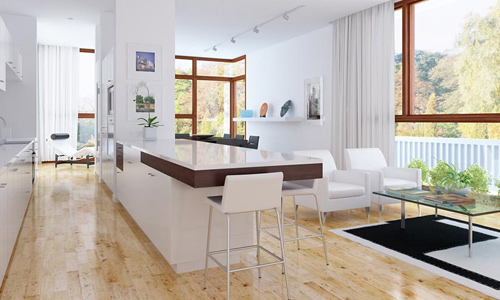 Here is a detailed illustration of creating a 3d interior scene.
View Source
Editable poly for Interiors Part 1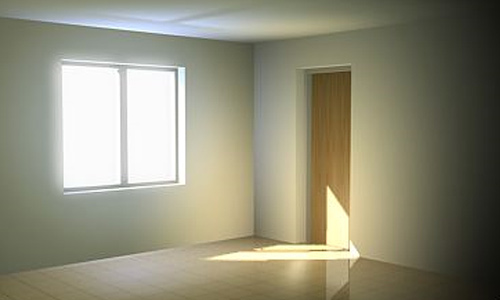 In this tutorial, multi-subobject and polygon ID are utilized and analyzed to help create a 3d scene interior.
View Source
Neoclassic Livingroom Lighting and Rendering Using Maxwell Renderer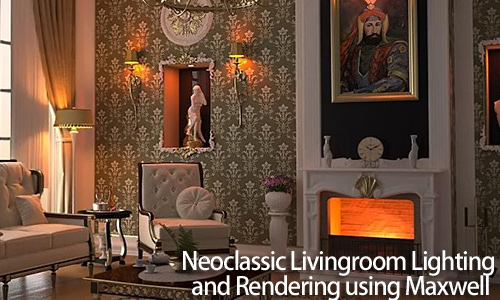 This tutorial illustrates the render and lightning adjustment for neo-classical room design.
View Source
Modelling & Rendering an Interior Scene using 3Ds Max and Vray – Day 1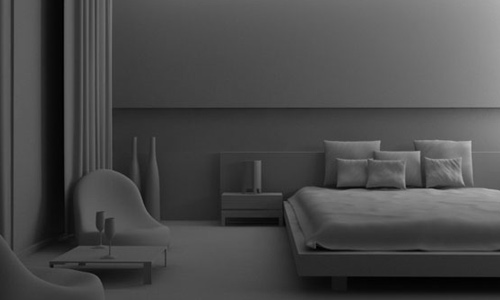 Learn stunning interior renders using 3Ds Max through this tutorial.
View Source
Editable poly for Interiors Part 2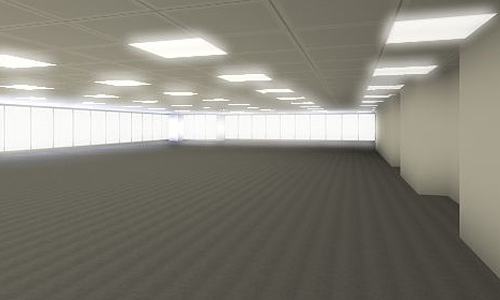 Here is another tutorial on the many interior designs that can be created through polygons in 3d max.
View Source
Advanced Lighting Techniques Part 2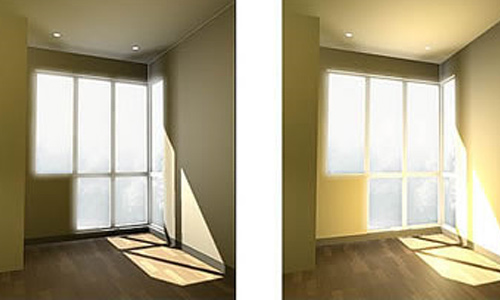 View Source
Creating Clay Render with 3ds max 2010 and Mental Ray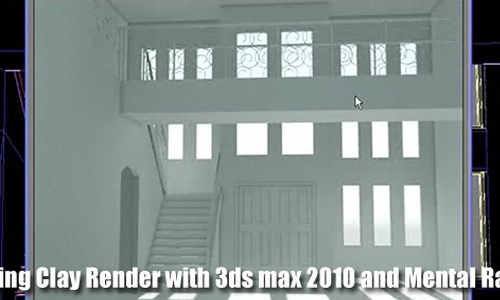 The video tutorial shown takes advantage of mental ray's ProMaterials to create a nice clay render of the interior scene.
View Source
Video Tutorial: Interior Lighting by using Mental Ray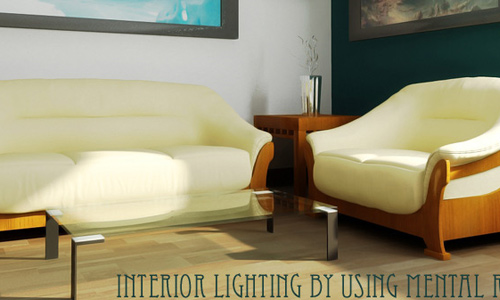 The following video tutorial will explain you how to use Sunlight, Skylight in the daylight interior scene and render through mental ray.
View Source
Video Tutorial: Interior Lighting and Rendering using Vray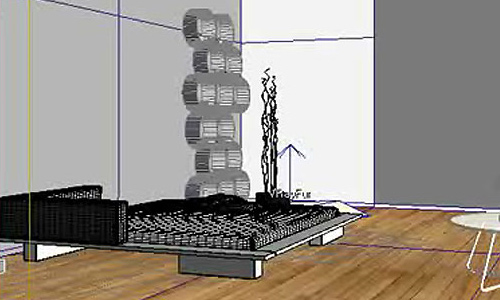 The tutorial covers the interior lighting, materials & rendering (explained color mapping, gamma)
View Source
Realistically Light and Render Interior Scenes using 3ds Max and Vray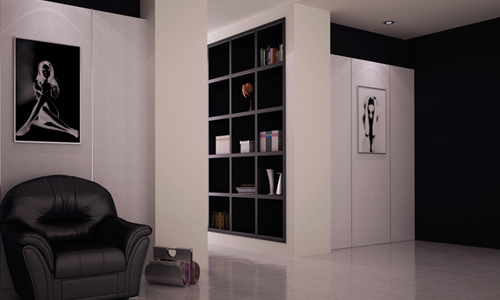 Scene setup, modeling, texturing, lighting, and rendering for realistic output will be discussed in this tutorial.
View Source
Making Of ' Bedroom White & Wood'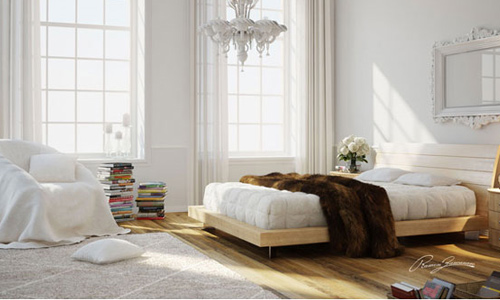 Here is a tutorial that focuses on lighting, rendering and textures in creating 3d interior scenes
View Source
Making of 'Classic Living Room' – Using 3DTotal Textures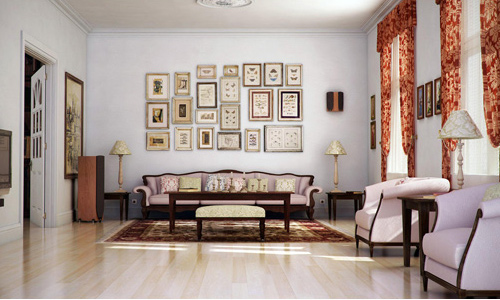 The tutorial is on creating a 3d interior design using total textures
View Source
Making of Nasir al Molk Mosque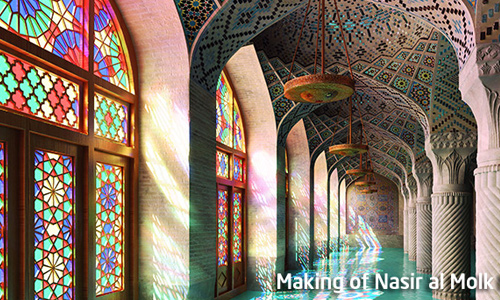 Learn to create a mosque 3d design with this tutorial.
View Source
Texturing, Lighting & Rendering 'The Church Of Light' in 3Ds Max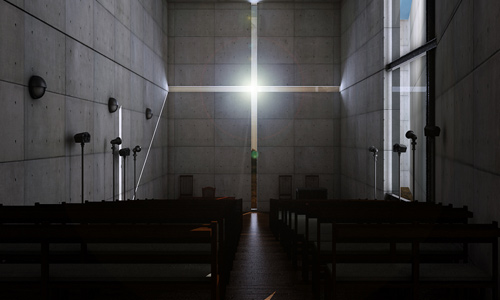 The tutorial talks and illustrates on modeling, material creation, lighting, render passes and the post-production techniques used in creating a 3d interior design.
View Source
Making of Tree Room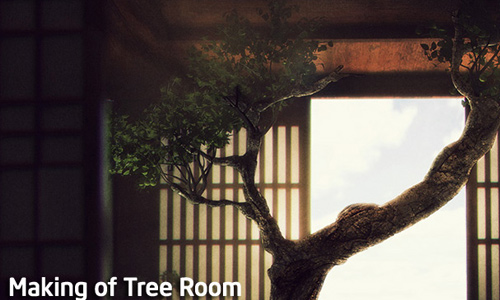 The following tutorial is a step-by-step procedure in creating a 2d tree room.
View Source
Leather in Vray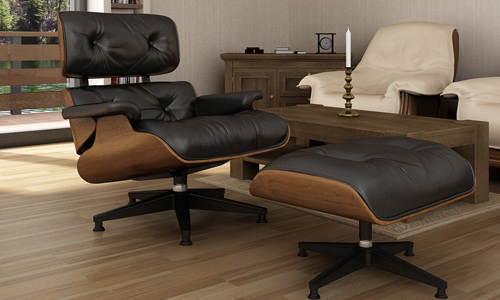 This tutorial illustrates how to make good looking leather ikn 3d.
View Source
Sofa Modeling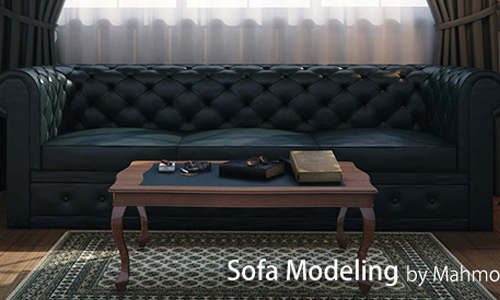 The tutorial is on modelling a stylish modern leather sofa inside 3ds max.
View Source
Making Of 'Getty'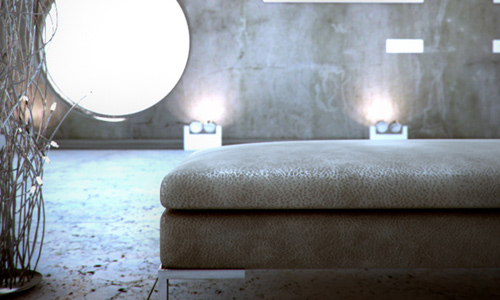 Here is a tutorial on creating the Getty Center in 3d.
View Source
Making Of 'Baby Room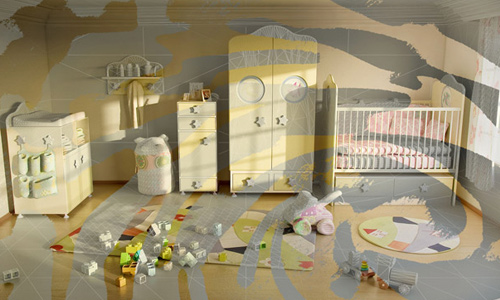 The tutorial is on creating a baby room 3d interior.
View Source
How incorrect geometry can affect the lighting of a 3d scene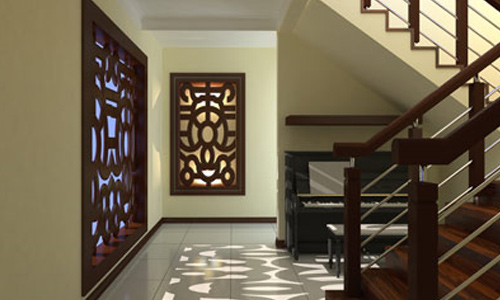 Tips in the correct lighting of a 3d scene is illustrated in this tutorial.
View Source
Making of a Hotel Palace 5+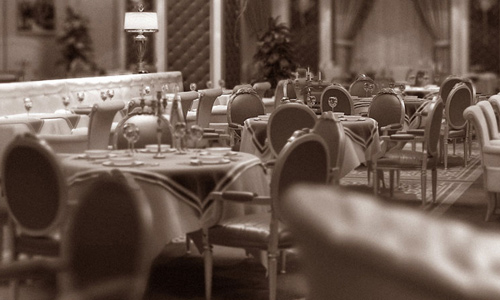 The tutorial is on creating a hotle palace 3d interior scene.
View Source
Linear workflow (LWF) the easy way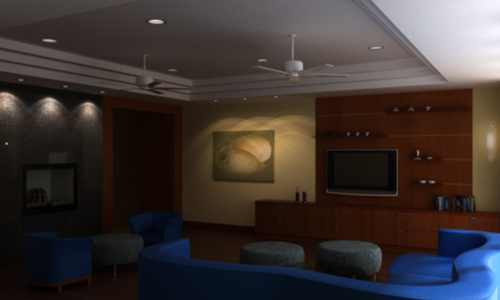 The tutorial shows all the steps in using linear workflow (working with 3ds max and vray) in creating a interior design.
View Source
How to make the walls and ceiling whiter in 3d renderings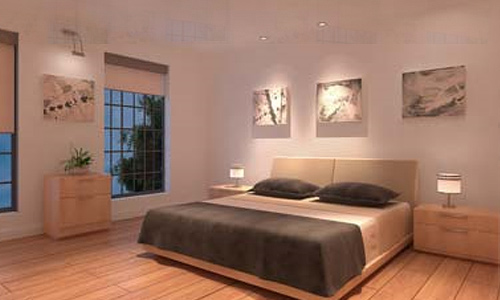 Here is a tutorial on making the walls and ceiling whiter through 3d rendering.
View Source
The Corridor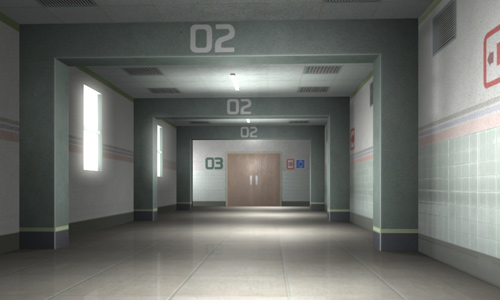 In this tutorial, you will be guided in creating several corridor 3d interior scenes.
View Source
Global Illumination and Final Gather in Mental Ray for 3ds max 2010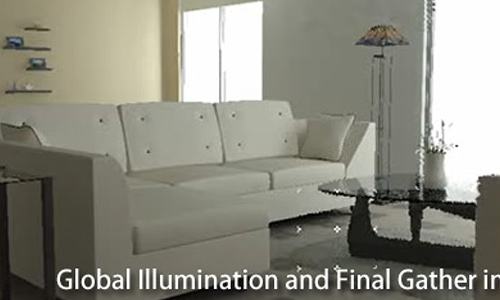 The video tutorial will teach you how to combine two of mental ray's most powerful features, Global Illumination and Final Gather.
View Source
Night Interior Rendering Tutorial (using vray and 3d max)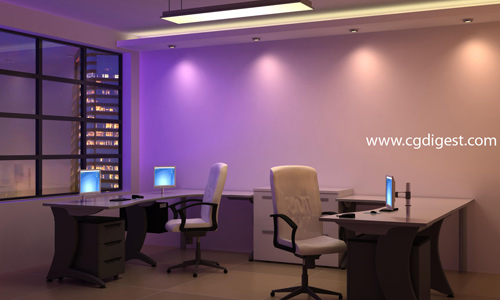 Here is a tutorial on creating a 3d interior scene using Vray and 3d max.
View Source
Details in Materials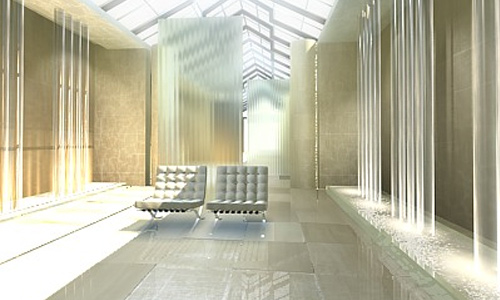 The following tutorial illustrates how to enhance an image and to create a more realistic scene.
View Source
Flotilla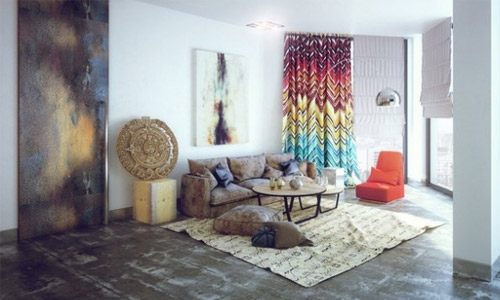 This is a user-friendly tutorial about simple solutions on interior designing.
View Source
The Chair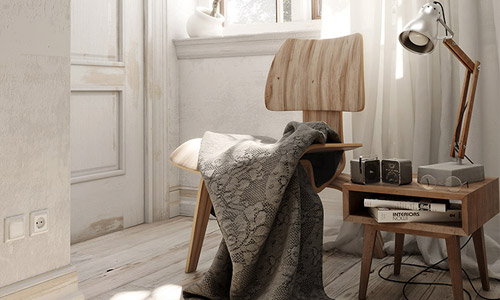 This is a tutorial in how to create a beautiful chair
View Source
Living room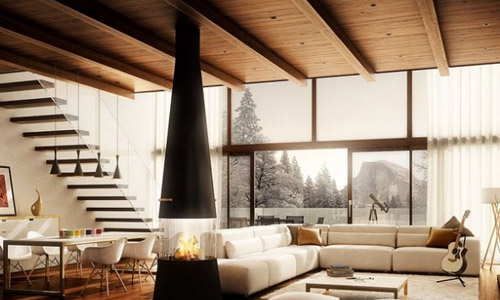 Here is a tutorial focused on the design scene of a living room
View Source
'The Japanese'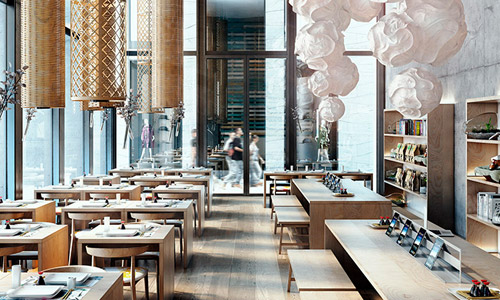 You can learn about texturing and lighting in a an interior design scene.
View Source
Modern Office Space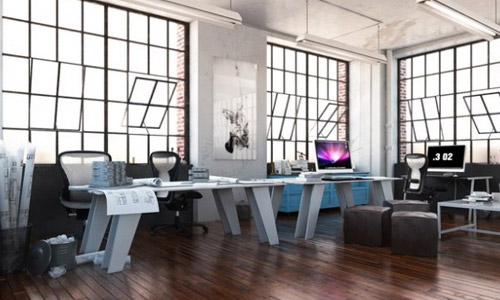 This is a tutorial about a modern office interior design scene.
View Source
artists' office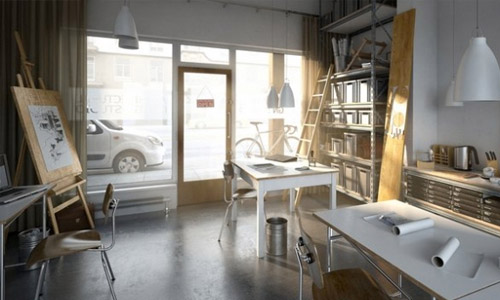 This tutorial have some tricks in creating a creative-inducing office with a comfortable ambiance.
View Source
Mondrian-inspired hotel room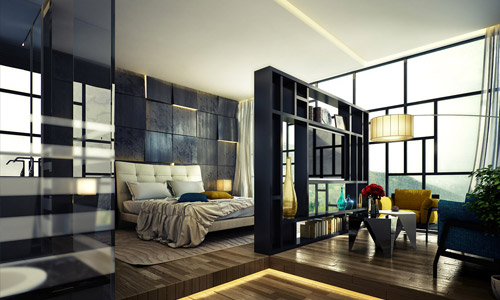 This is a tutorial of Mondrian-inspired internal design of a hotel room.
View Source
Making of Archinteriors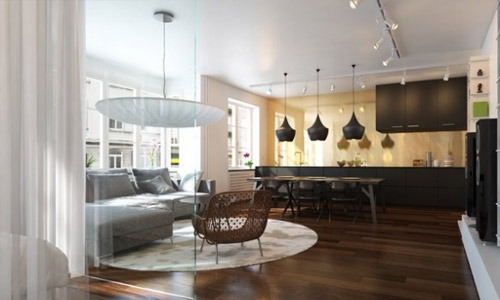 A tutorial of making a beautiful living room with an open kitchen space.
View Source
Progressive Rendering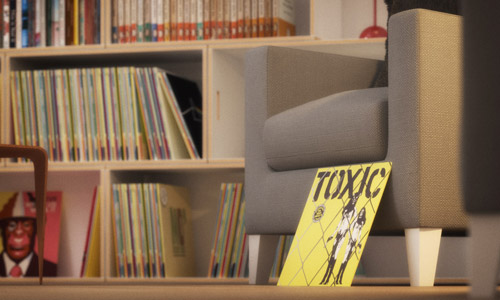 A scene of record lounge for music lovers.
View Source
Big Loft Office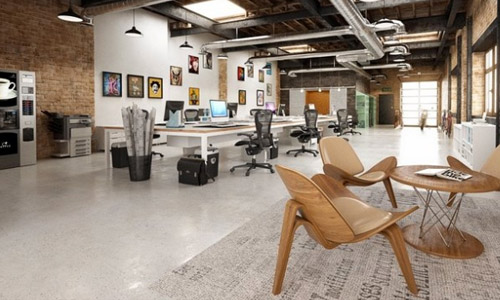 This is a tutorial on how to do an internal design for a big loft office
View Source