Photography has always inspired many, may they be the professional, the amature or the aspiring especially ones with perfect relevance as made attractive and amazing. Photos especially in this next post will surely endear your interest in adoring these Bridge Photos. Having been built in various structures with a purpose of connecting a place for things to become easier. It is true to designs to as artists begin to realize too the connection of one design to the other as the need arises and mostly, these photos are for aspiring photographers to take courage and do their best to come up with an efficient output.
Now take a look at these Gorgeous Bridge Photograph Collection which will take you to places too as you start to look at them one by one… It's taking a step higher and deeper into Photography Take a look and have a photo or two to inspire you!
You may want to take a look at the following related articles:
Bridge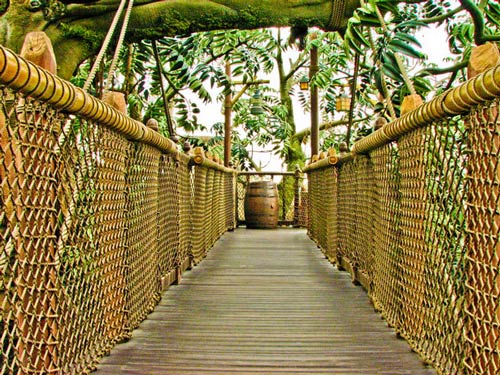 By: silverlife
Bridge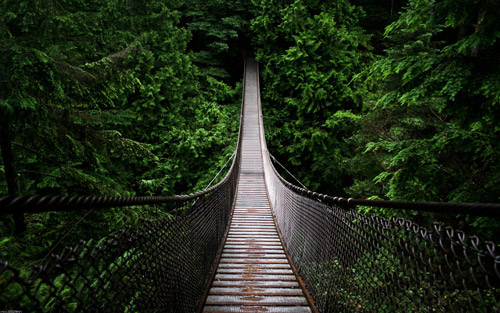 By: desktopnexus
Bridge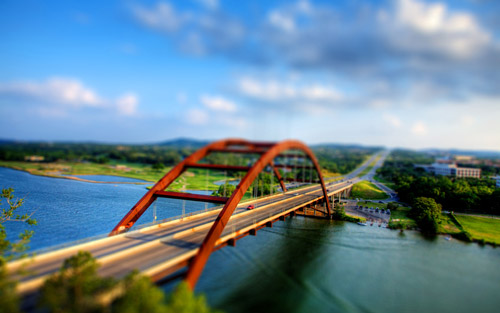 By: desktopnexus
Bridge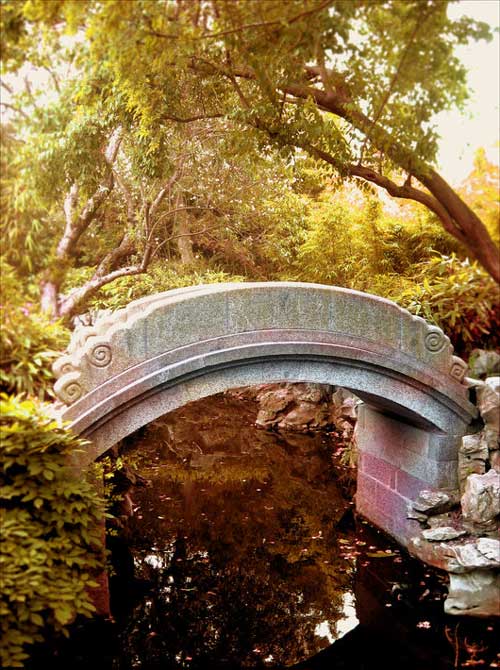 By: shanghaiboo
The Willow Bridge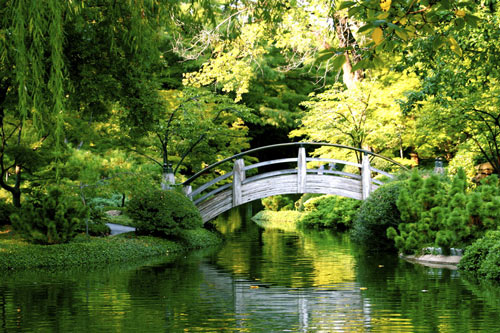 By: Gizmoenut
Bridge into Autumn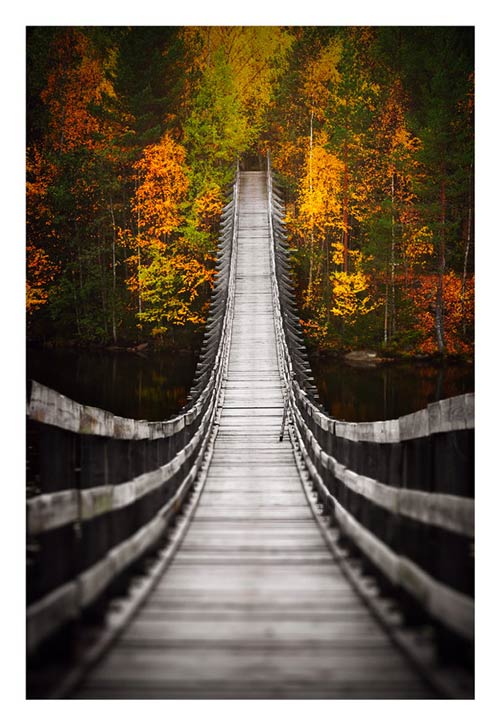 By: jjuuhhaa
River Bridge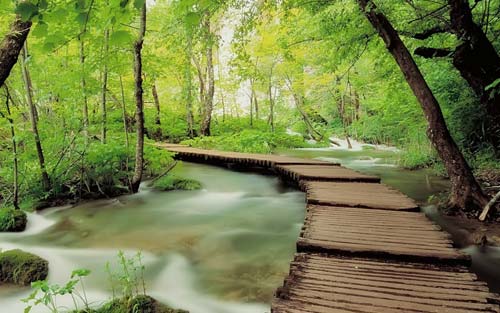 By: desktopnexus
Chertsey Bridge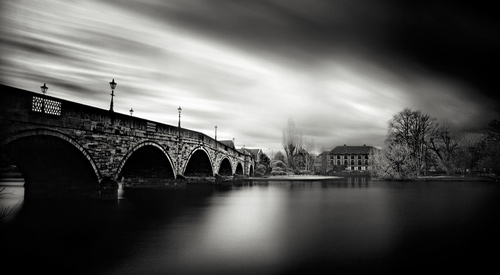 By: angelreich
Tower Bridge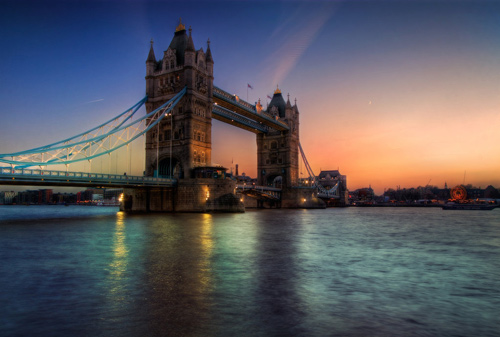 By: fbuk
Brooklyn Bridge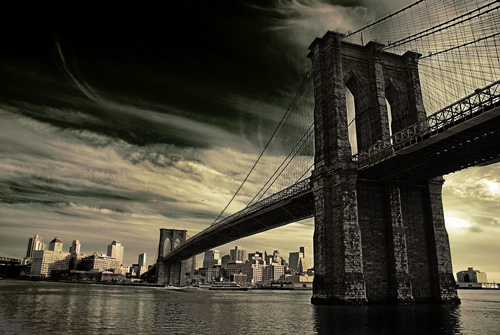 By: treeleaf
Bridge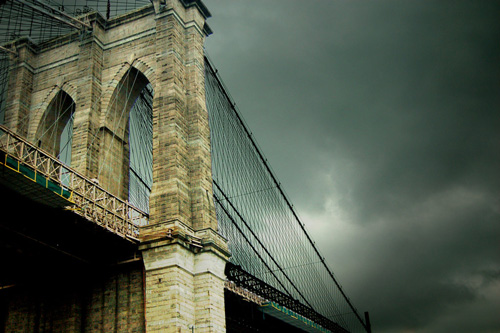 By: artdictator
Moscow B Khmelnitsky Bridge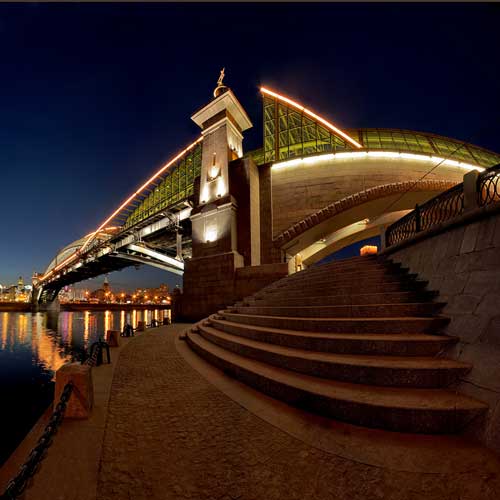 By: nightcitylights
Golden Gate Bridge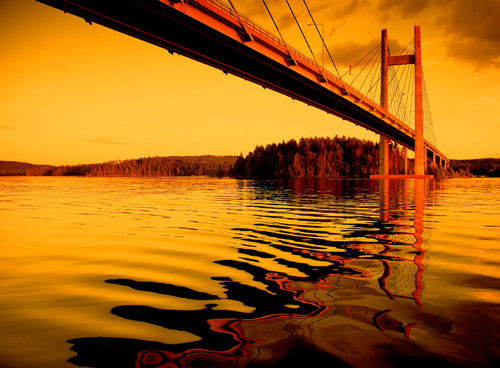 By: closer-to-heaven
Sydney Harbour Bridge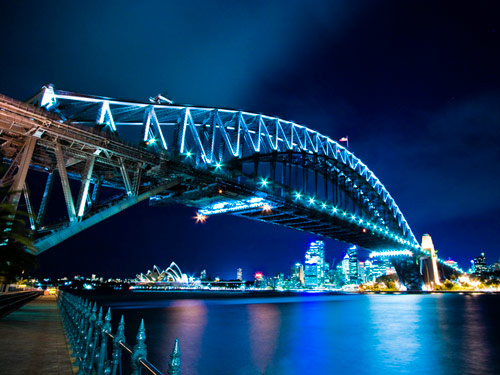 By: revenantprime
Bradford on Avon Bridge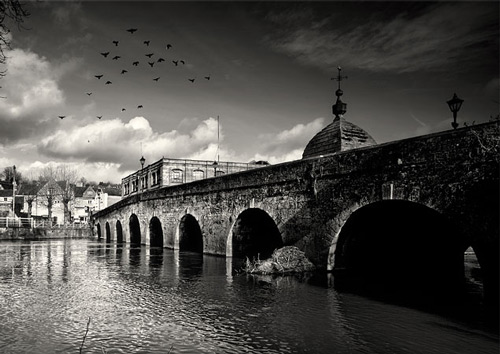 By: angelreich
A Bridge of Progress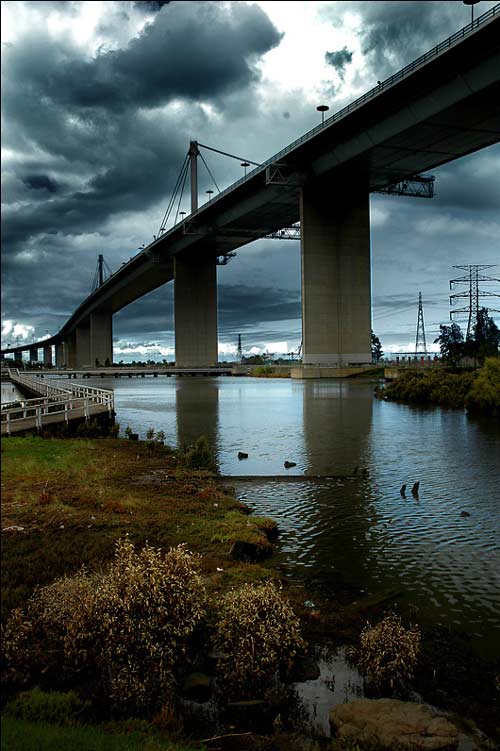 By: elementality
Spiral Bridge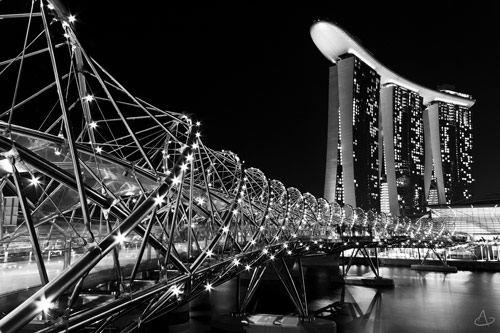 By: itaq
Bridge To A Sunset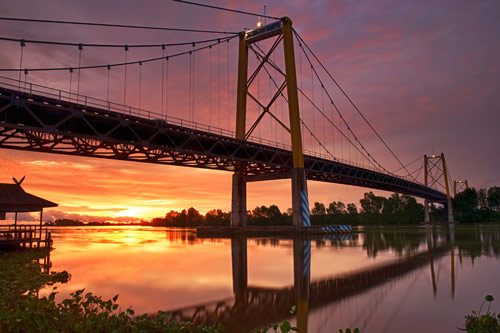 By: the-flowerman
Bridge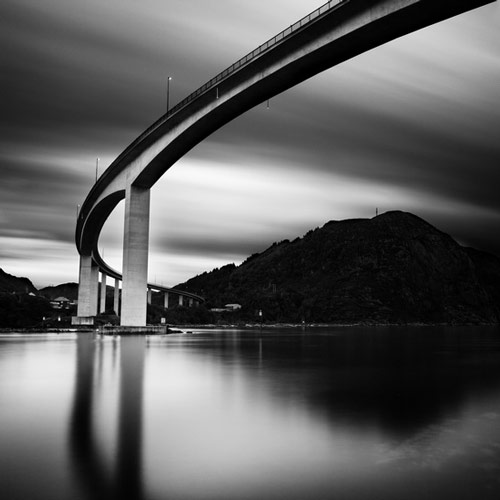 By: michelrajkovic
Under the Bridge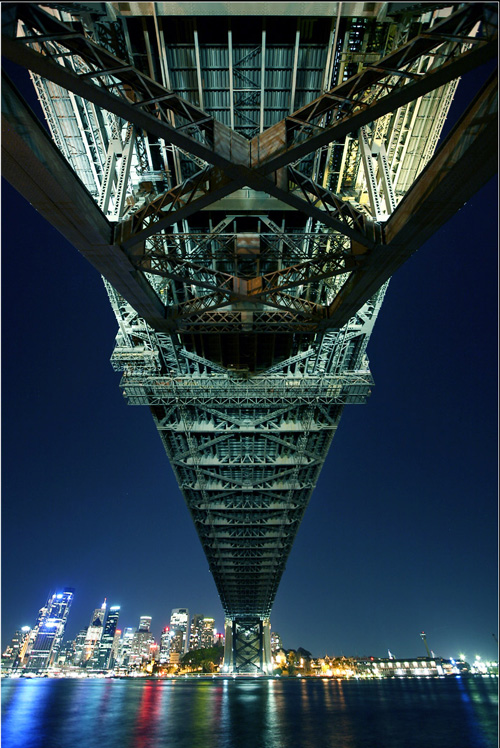 By: adsy
Manhattan Bridge at Night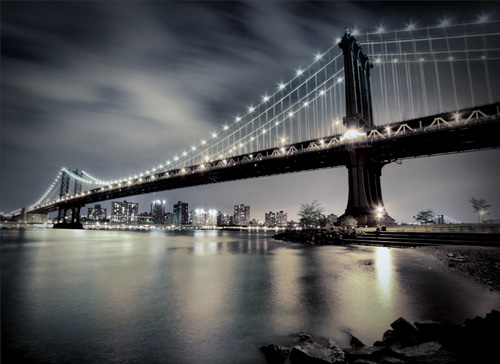 By: goodfoot42
SF Bay Bridge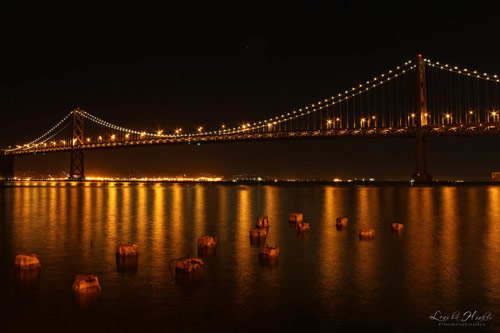 By: babyc8kes
Bosphorus Bridge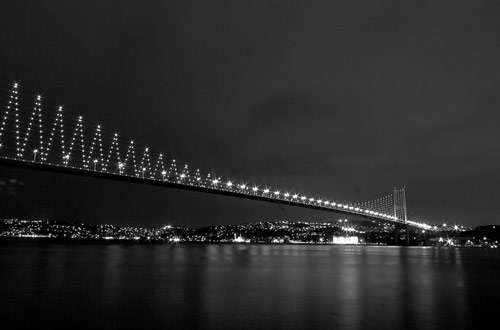 By: esclamazione
Bridge Reflection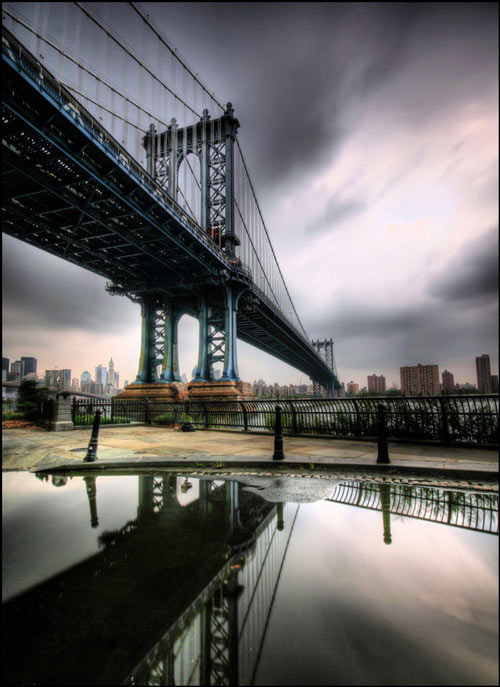 By: dennischunga
Over the Bridge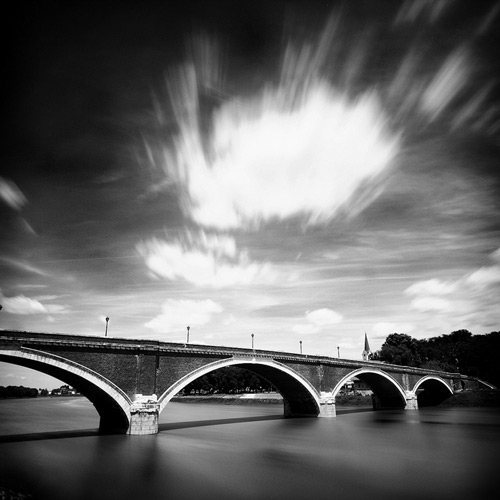 By: roblfc1892
Bridge Underside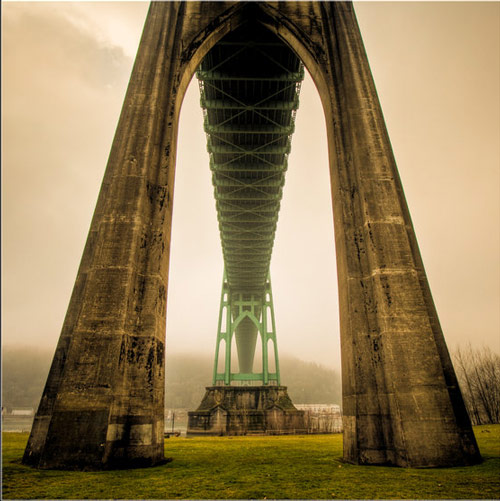 By: futureplug
Morning Commuters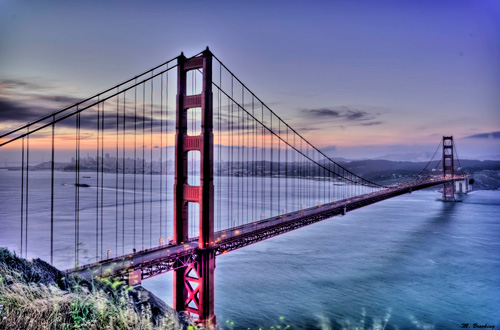 By: Michael Brooking Photography
Webb Bridge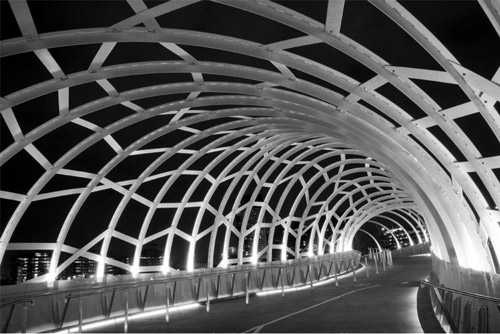 By: gva
Williamsburg Bridge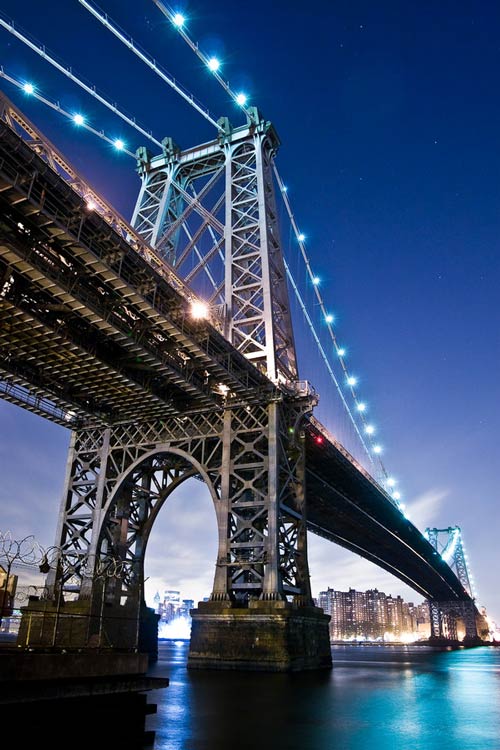 By: sullivan1985
Tower Bridge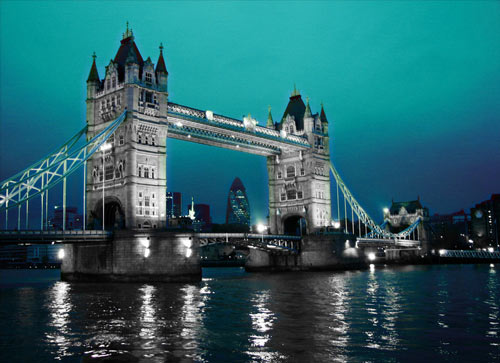 By: joshsherwood
Golden Gate Bridge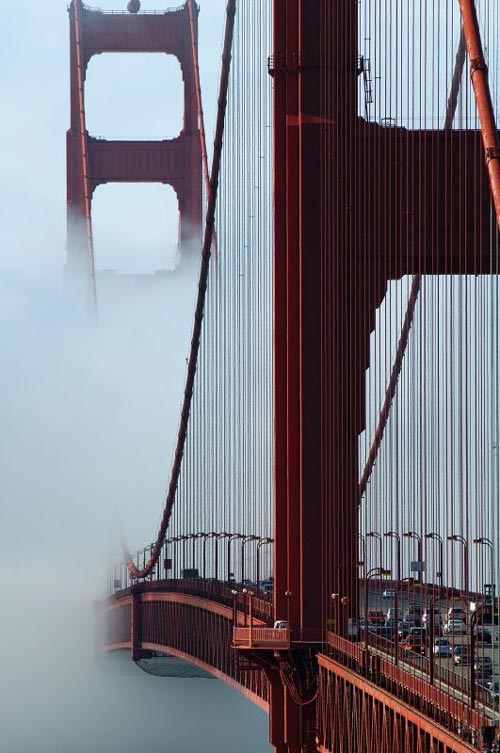 By: somebody3121
Bridge Shot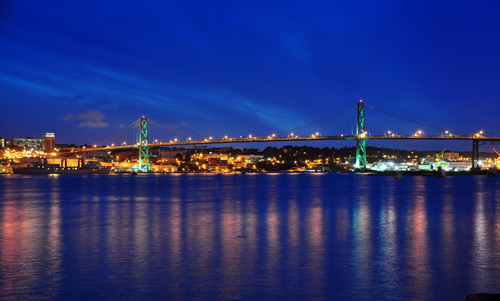 By: t-hip
Thames Night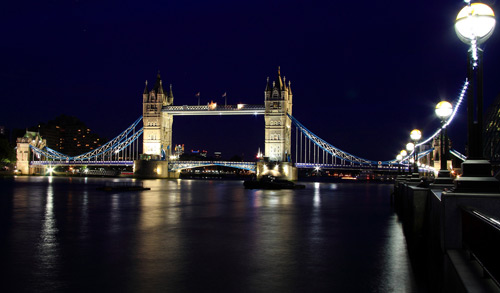 By: Simon Parga
Bridge Lights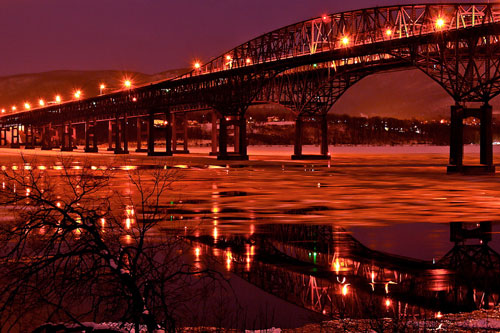 By: SunnyDazzled
Bee Rock Bridge

By: rhiannonrain
A Pretty Bridge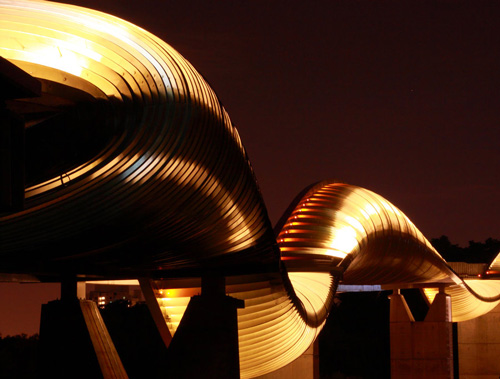 By: rhiannonrain
There are Bridges made to be walked on… Bridges made to be passed through by vehicles huge or small. The Photos you have just seen are a few of them as they make lives easier too. It saves time and for sure, being designers, you look forward to saving time and continuing to inspire people. Let photos and designs become a bridge to another project you have in mind. Any idea yet?