The color is an important part of any brand identity system. In logo design, colors leave a lasting impression to the market especially if it is very appealing to the eyes. Most of the business owners prefer to use colorful logos because it quickly catches the attention of the customer. Logos with two or more colors in a design are cool to look and are mostly used by companies to communicate expressively to their customers. Do you know that every color in the design of a logo represents for something? Green for example is the color of peace and ecology, blue is seen as trustworthy, yellow signifies happiness and black portrays authoritative and powerful.
Here's what we've gathered for you… A colelction of 35 Multicolor Logo Designs. Take a look at these really outstanding logos so that you could get ideas for your next logo design project. Hmmmm…which logo design is the most striking?
You may also want to take a look at the following related logo design articles:
Firefizz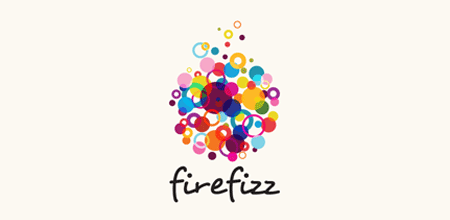 Logo design for a creative hand-made jewellery company.
MY TCKT

Simple and very brandable presentation of a logo for any ticket store and ticket business and forums or exchange.
Iconik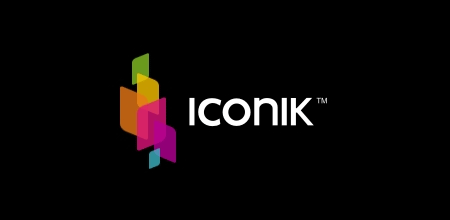 Trademark designed for one of the biggest advertising and media companies from Spain.
Pixexplode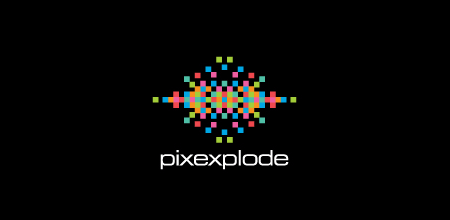 Cool stuffs such as digital art, photography, print design and motion studios can use this logo concept.
iTea HOUSE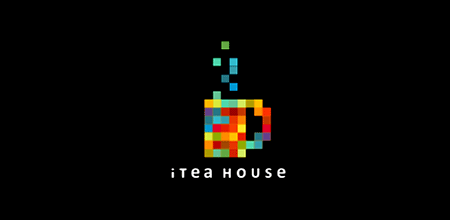 Logo for an Internet Tea House.
Joyjester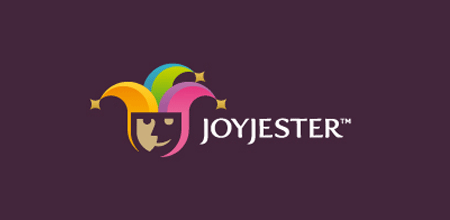 A fun and colourful brand
Activistos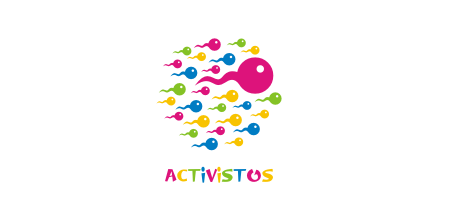 A multipurpose logo that can be used for social network, creative movement or club for its colorful variation and for political movement, some serious company for black/White version.
Floomba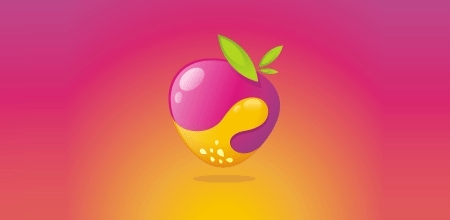 A logo that looks fresh, juicy, tasty and full of happiness suitable for a wide variety of business.
Nooleys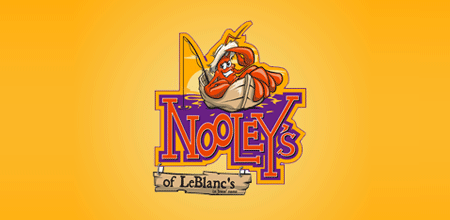 A fun logo for cajun restaurant in Franklin, TN.
Aquarium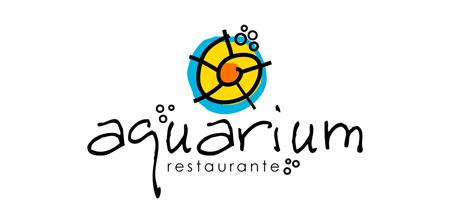 A brand symbol for a seafood restaurant at the beach.
RGB Garden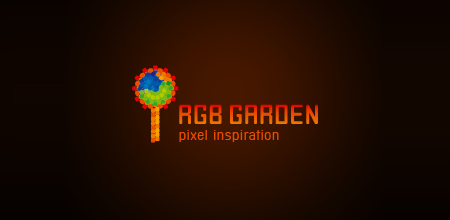 A logo design for a social network where designers are able to showcase thier RGB Mode designs.
Plexus Puzzles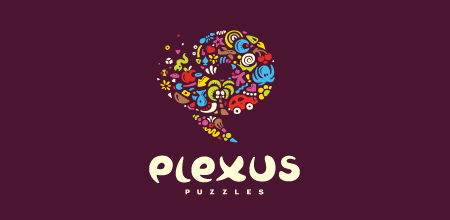 Logo designed for a game/puzzles website.
Vilyaiskiy Produckt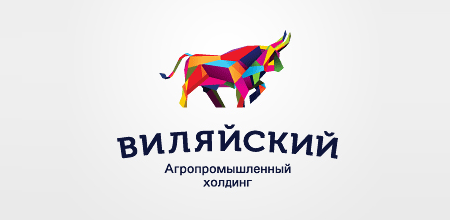 Logo created for the products of the biggest Russian Agricultural Holding.
huue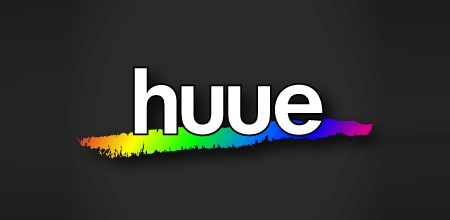 Great brand symbol for a video/photo content site.
vionix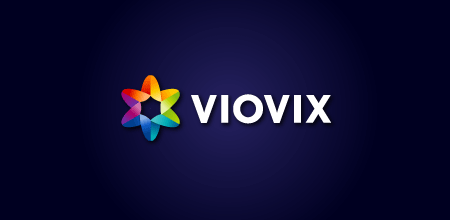 An intellectual symbol that can be used to many different businesses.
Color Accounting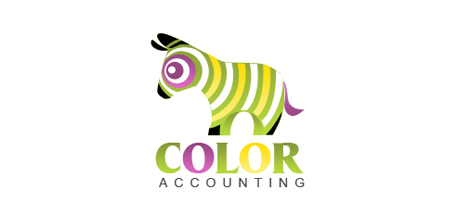 Color Accounting is a logo concept created to present accounting information in a standard visual way.
Koal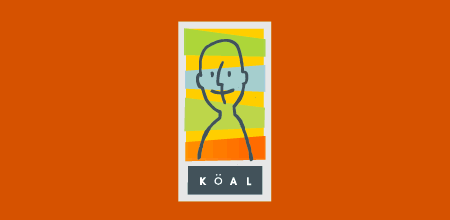 Designs of a logo for artistic books publishing company.
BoostRooster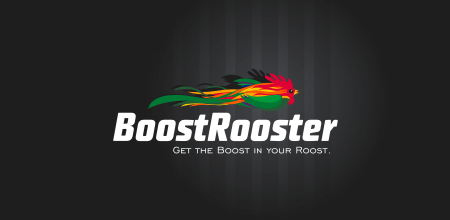 BoostRooster is inspired by Mozilla FireFox and Thunderbird that evokes leadership, power, control, speed and flexibility.
Tullamore Estate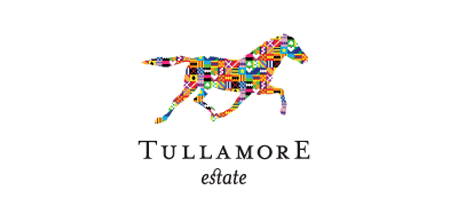 Featured in LogoLounge's 2010 Logo Trends and was the approved logo for new Australian winery.
Pavlin (Peacock)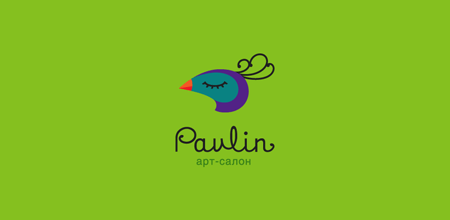 A brand symbol for dancing accessories.
fleur de ink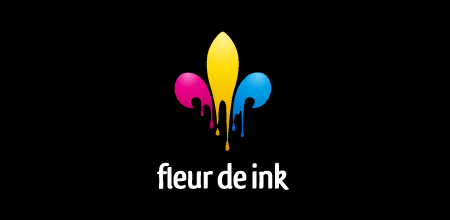 Combination of a fleru de lis and ink or paint and a logo for a printing company or company in arts and media.
Colorwhip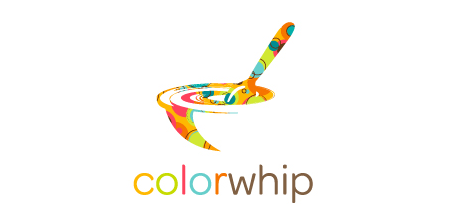 A funky and fun brand symbol for food, catering, and restaurant related businesses, Kitchen merchandise, salon, interior designs and sales, crafters and boutiques.
PICCAROUSEL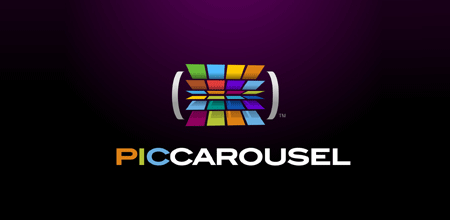 A simple, brandable and attractive logo for the photographers, photo hosting services, photo sharing , photo libraries or any purpose to do with the pictures or photographies.
get wired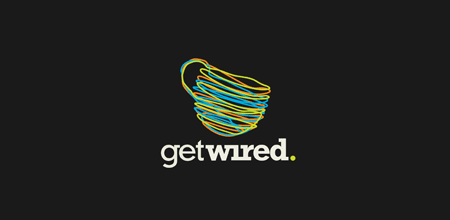 Get wired is a great mark for Coffee store/Internet café.
FASTTOP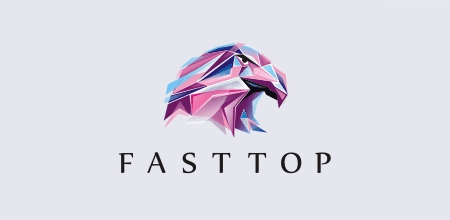 A logo for search engine optimization.
Fleet Graphics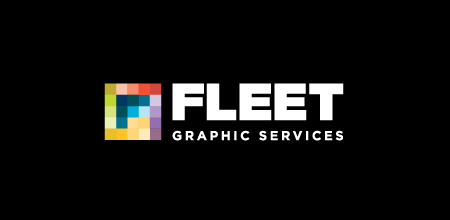 Logo for a company who specializes in vechicle wraps.
CSSCAT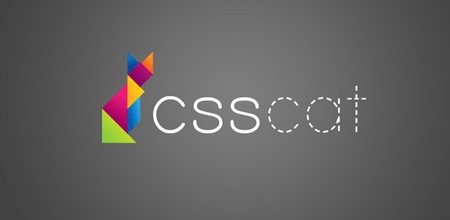 CSSCAT is a new logo for the new freelance name and project.
Foto Skrydis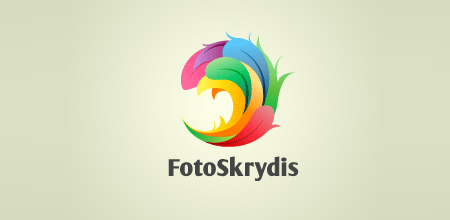 FotoSkrydis means photo-flying. It is the brand symbol for men who makes photos in the sky.
Liga Podarkov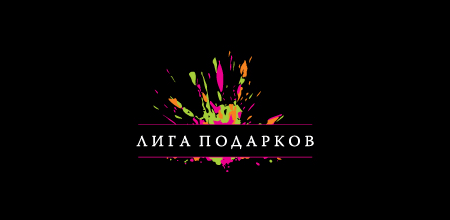 A great mark for gifts and holidays.
Be The Star You Are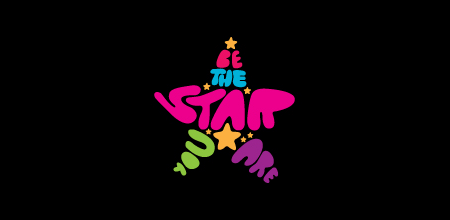 A concept for a New Year logo.
Flayer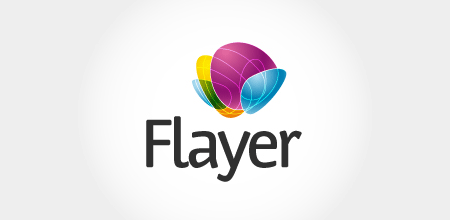 A logo for WIP – For a Womens Holiday retreat.
Poken 02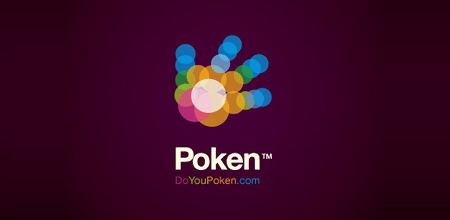 A brand symbol for a company who creates a customised USB key (toy) that enables the exchange of data with a simple touch of their hands.
Wrapture Media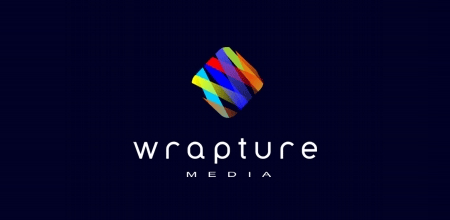 A logo that may work with any type of business as long as it fits the profile.
Descrete Idea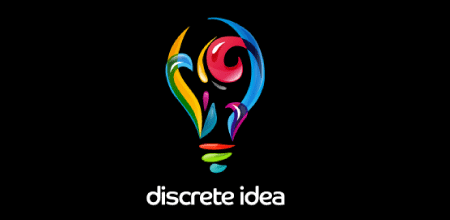 A trademark for a media agency.
Phusion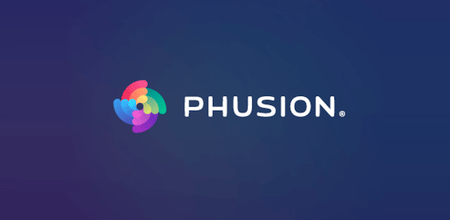 Logo for a company based in The Netherlands that provides top-quality IT services and products.