Taking photos of animals living in the wild is probably one of the most challenging and dangerous jobs of a photographer. Their lives are being put at risk because most of these animals have unpredictable and uncontrollable behaviors. Wildlife Photography is a form of photography wherein the behavioral and instinctive characteristics of all types of wildlife (fish, birds, mammals) are being captured. Somehow, the maliciously or playfully naughty behavior of these beautiful animals always make a smile on our faces that's why we are showcasing these amazing photos for you.
Here are the 35 Wonderful Photos of Animals Living in the Wild for your inspiration. These pictures were captured by our skilled wildlife photographers who helped us open our eyes to the beauty of wildlife. Be amazed!
You may want to take a look at the following related articles:
• 40 Miniature-Like Tilt Shift Photography
• 33 Beautiful Examples of Bokeh Photography for Inspiration
• A Showcase of Stunning Infrared Photos in Photography
Best Friends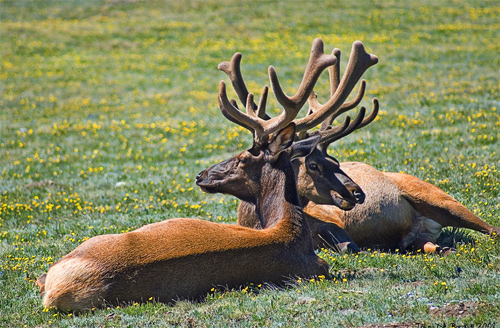 Wildlife 4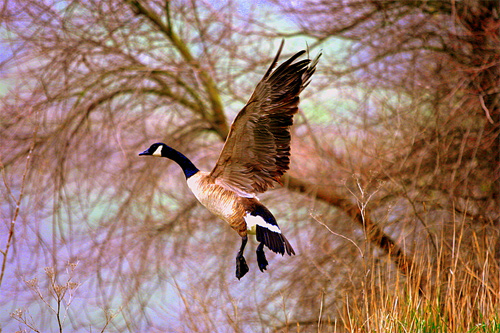 Untamed II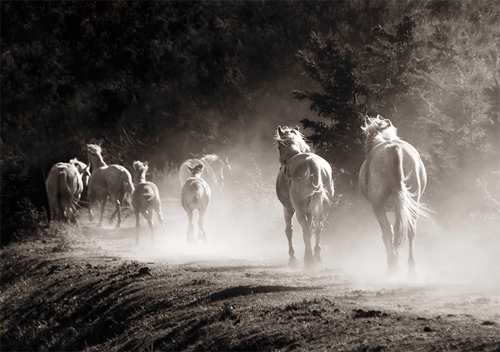 Pronghorn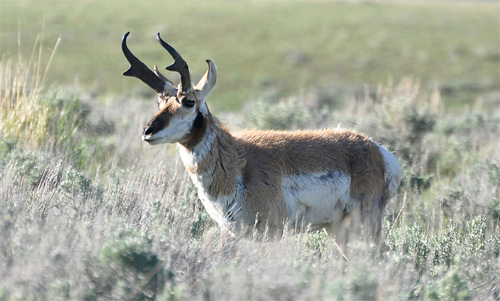 Spots Run in the Family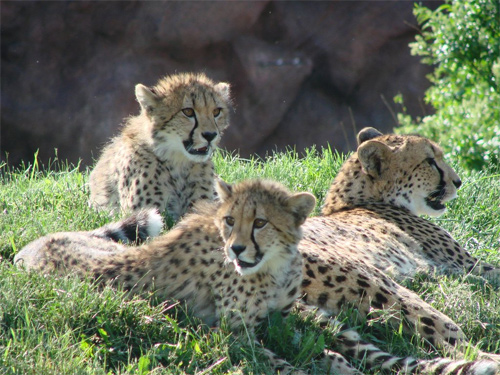 Woodland Stag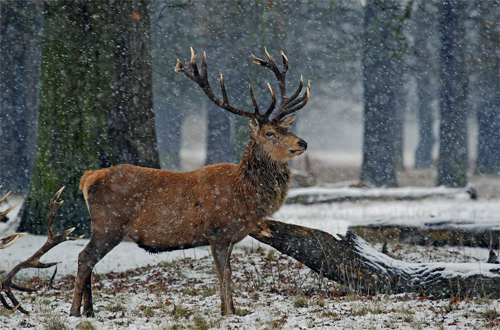 The Otters 0828d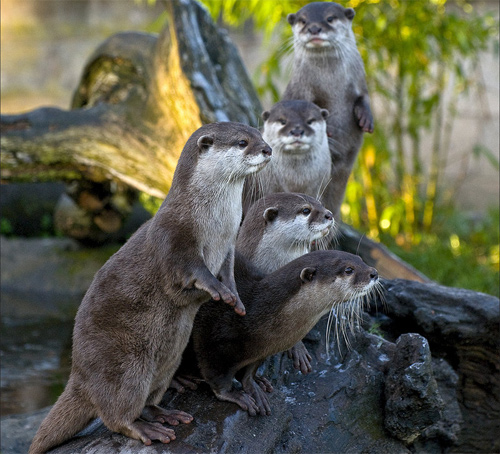 Elephantscape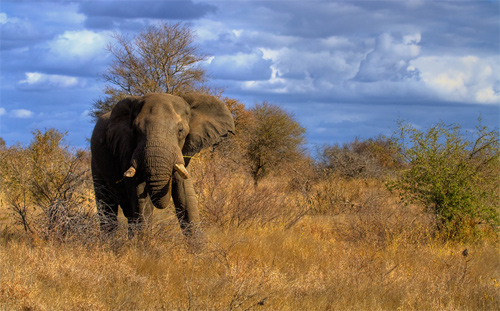 Lost in their Eyes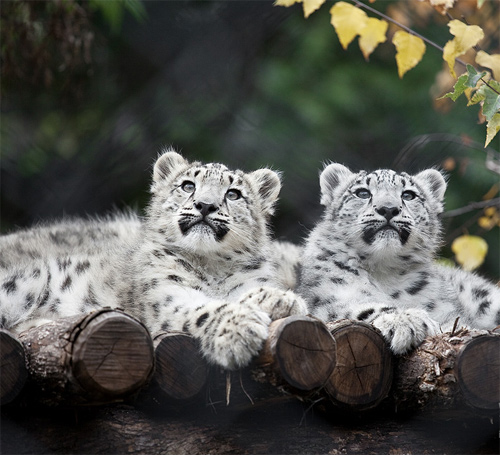 Wildlife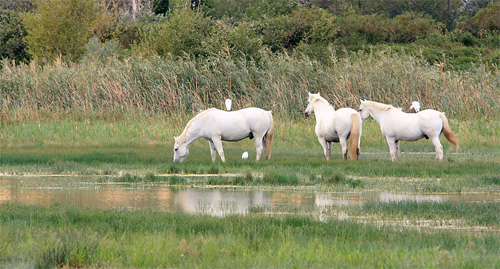 Confidence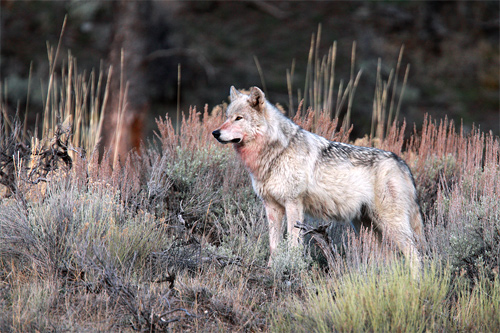 The Outcasts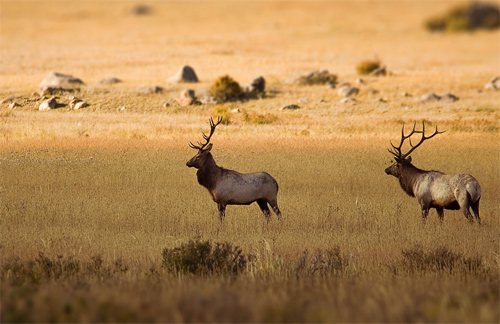 Winter is Too Long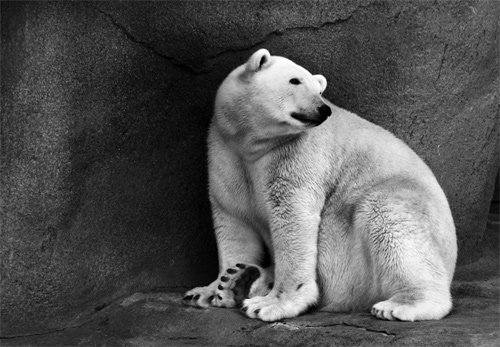 h2>Lion Loving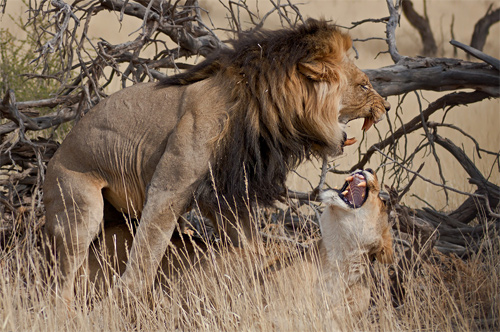 The King and Queen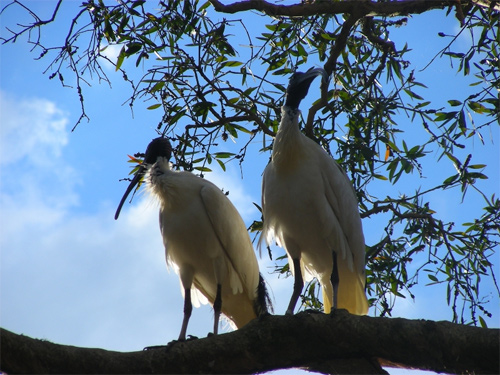 The Crossing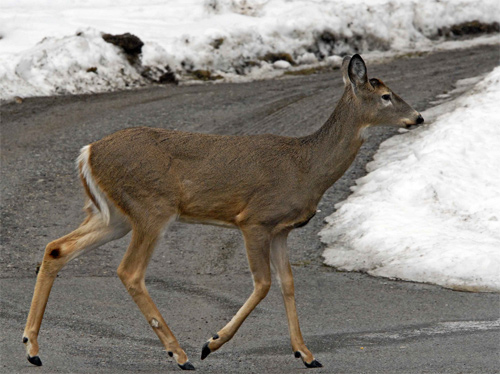 Wildlife-Crescent Island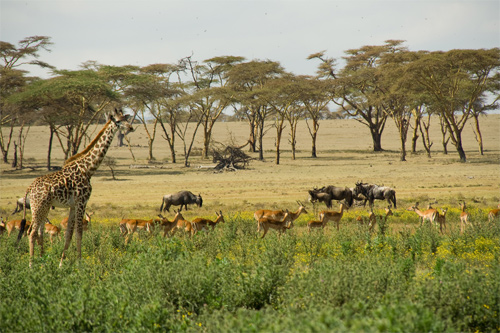 Mercedes the Polar Bear in the Snow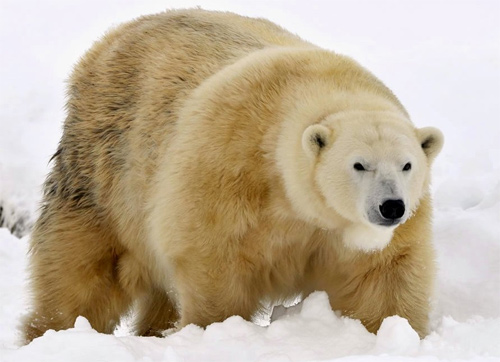 Tanganyika Wildlife Park-Me First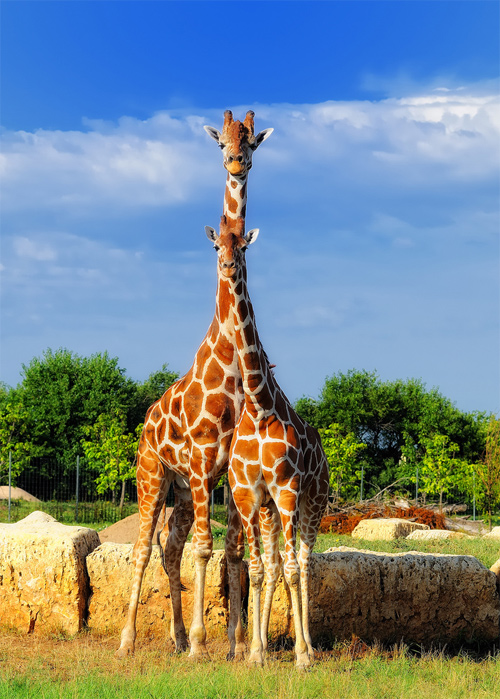 A Lion Photo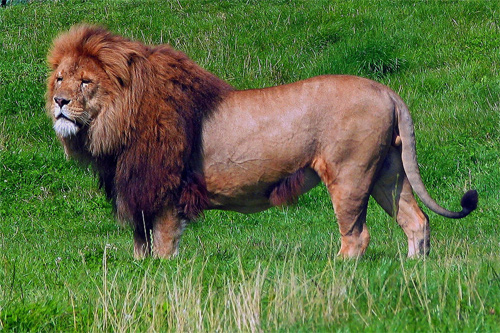 Hungry Egret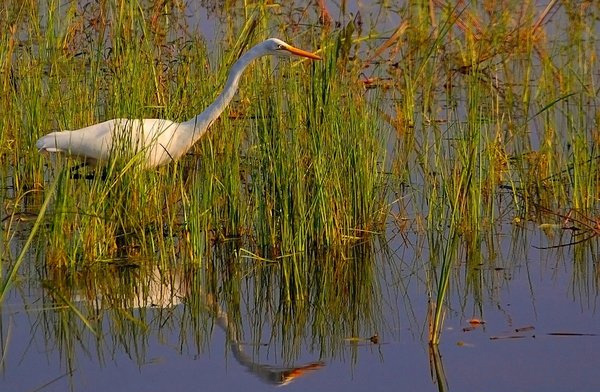 Zebras Everywhere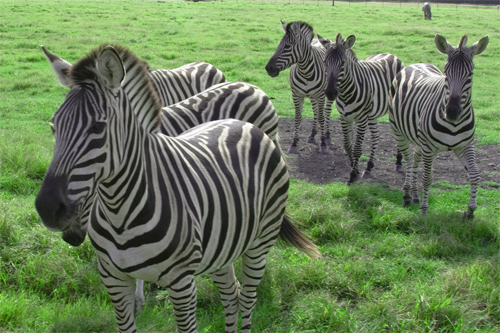 West Indian Manatee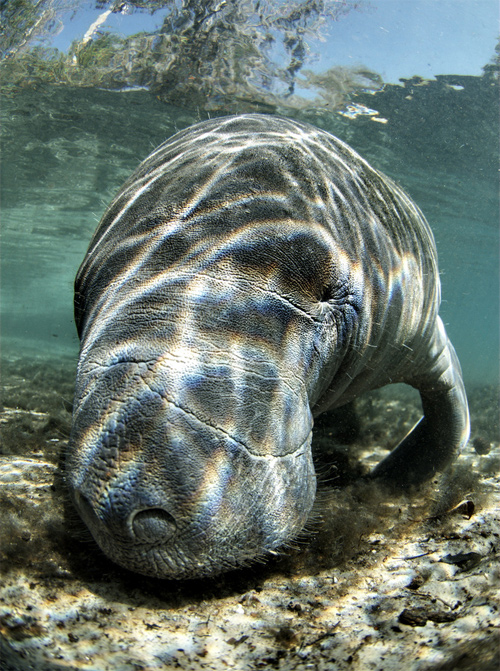 Are you looking at me?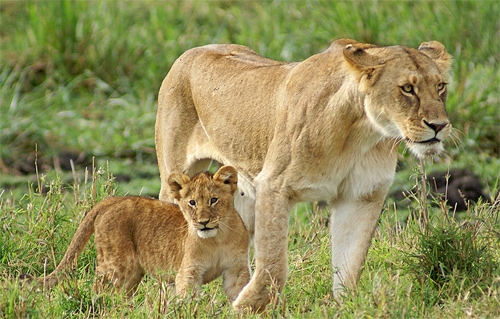 South Africa-Wildlife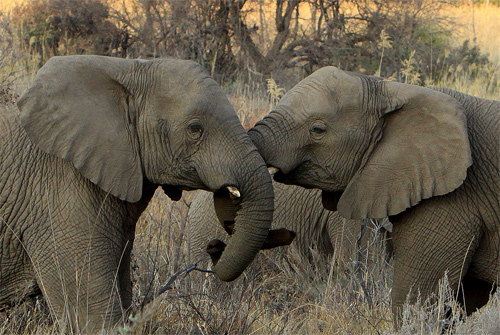 Wildlife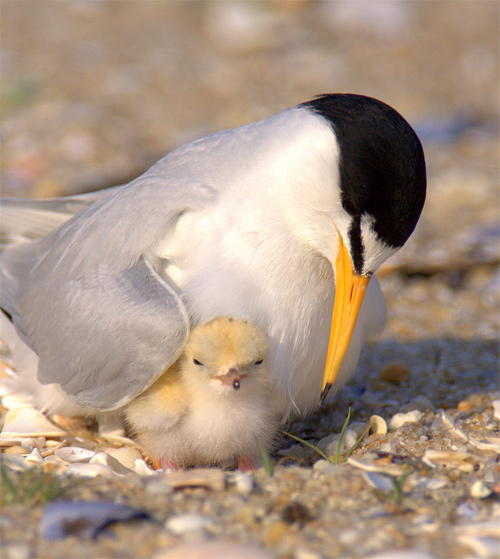 Queen of Birds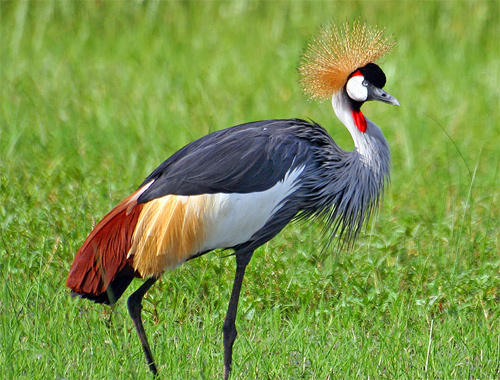 South Africa-Wildlife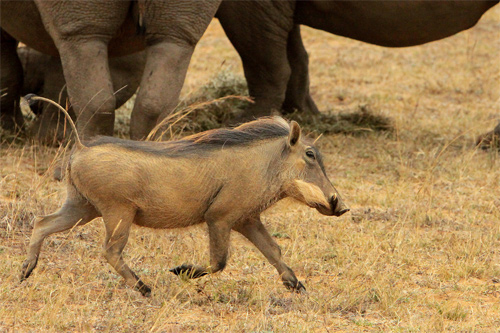 Bliss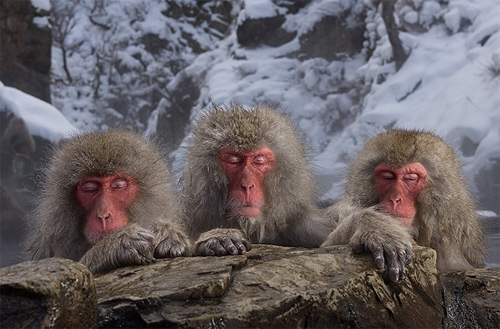 Leopard on Guard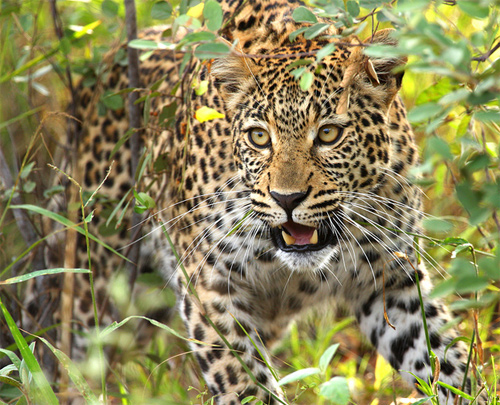 The Altercation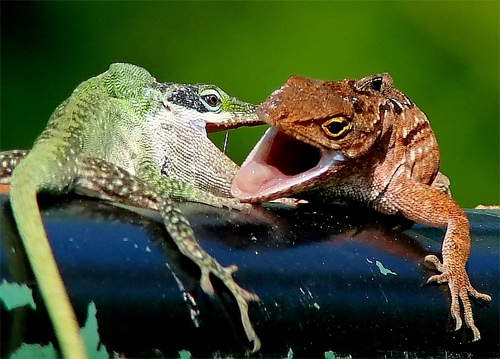 Rock Agama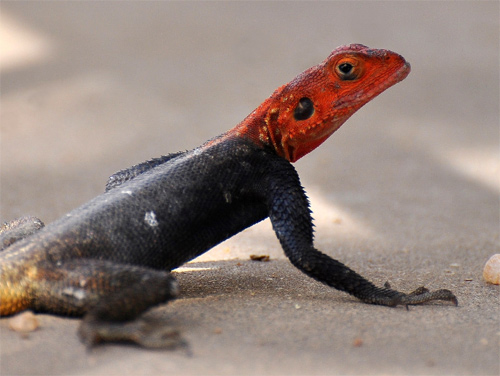 Zebras and the Wildebeest in the Masai Mara Game Reserve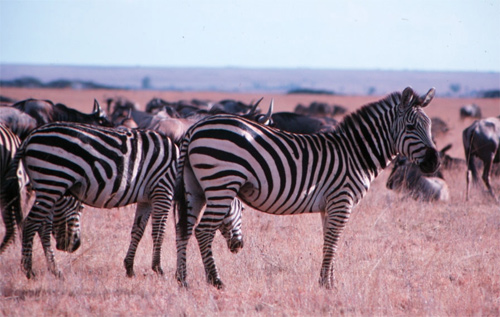 You've Got a Friend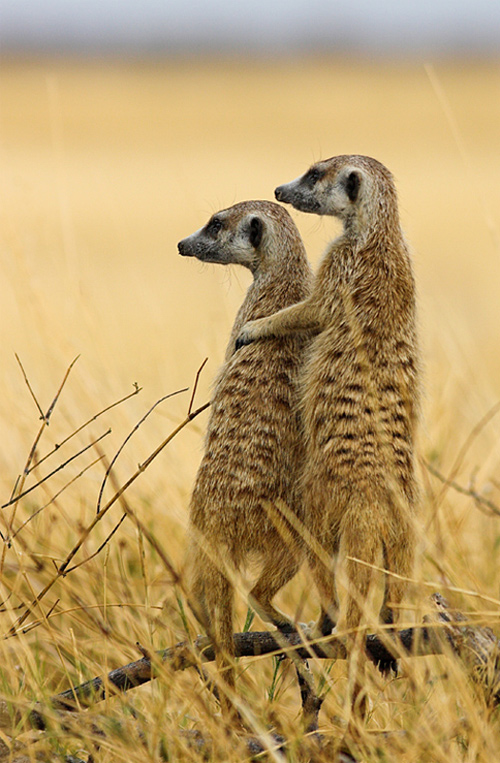 Grey Seal