Colors are one of the integral parts of web design. With a good color combination, it can give a spectacular look to the website that audience will appreciate. Conversely, some designers also use greyscale designs and the results are rather surprising.
Though they are not the most striking colors per se, they can have a great impact to visitors with its clean and elegant design.
In this post, we will unfold some of the amazing examples of Greyscale Website Designs that you should see.
This collection comprises of greyscale websites that are mixed with different techniques such as using photography and typography that jives with the whole theme. Scroll down and check them all out below.
Come, take a peek, and enjoy the designs!
Elite Model Management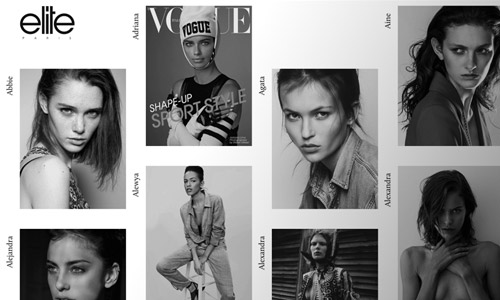 Jakob de Boer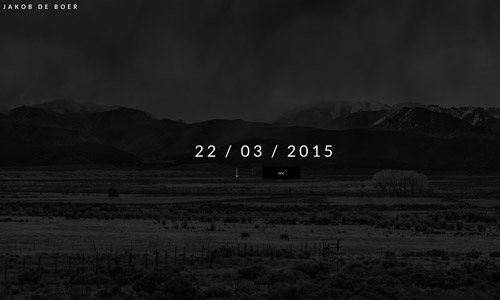 George Badea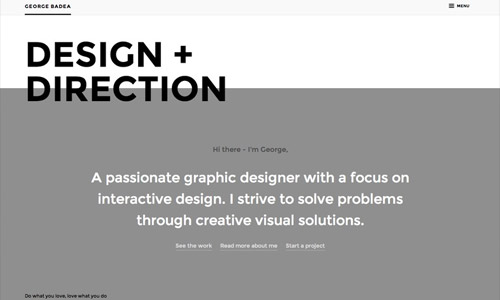 One&Only Resorts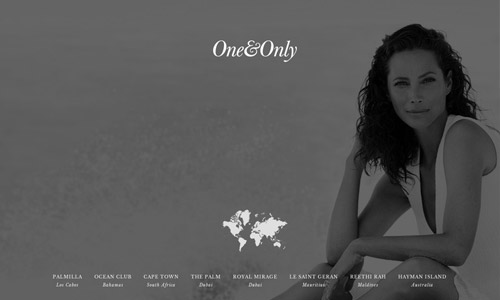 This Brutal House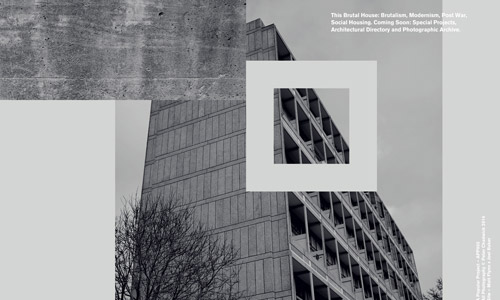 Guided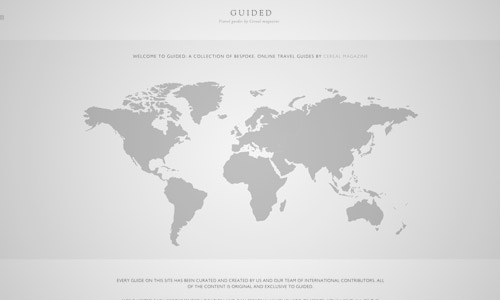 Patriarche & Co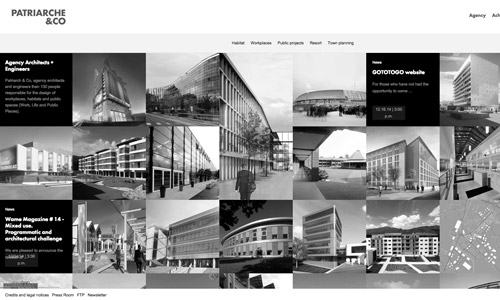 Touch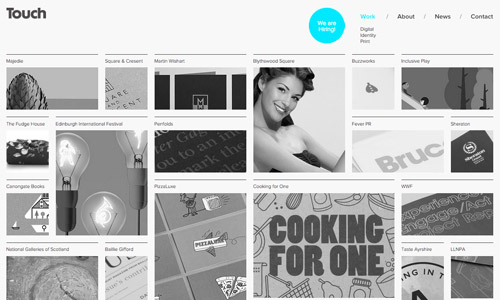 Alistair Lane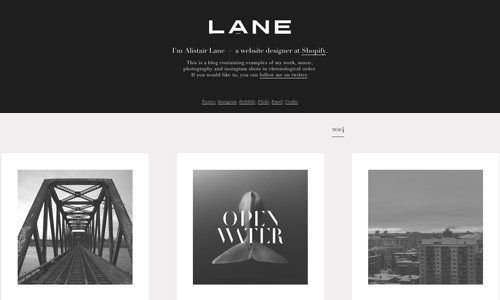 Andreas Kleiberg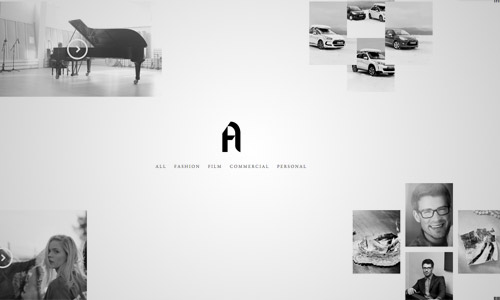 Johann Lucchini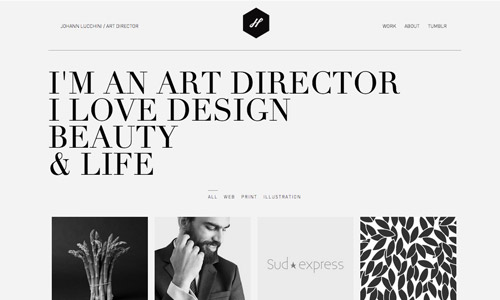 Mulberry Street Creative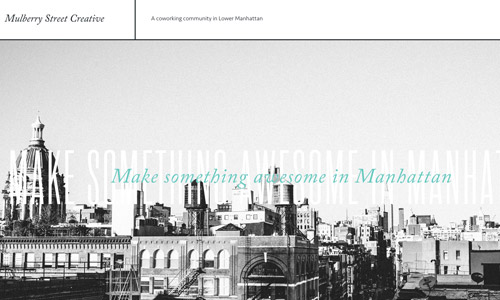 The Ordinary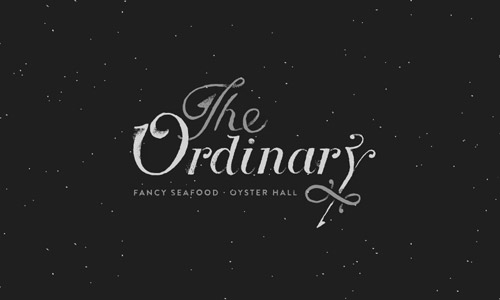 Reaching Quiet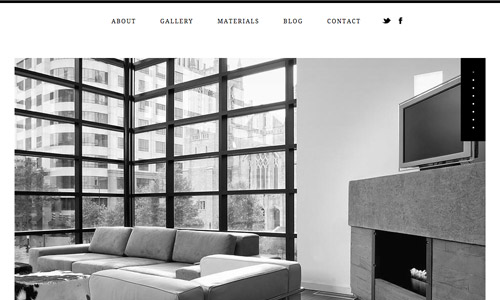 Anders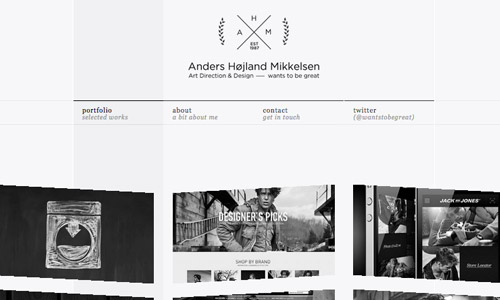 Smart!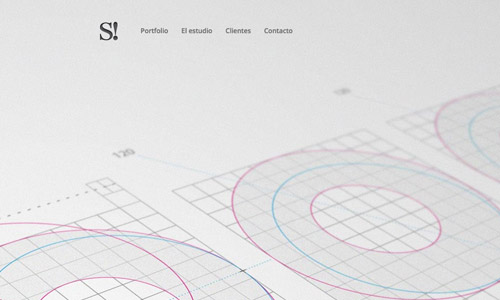 DMIG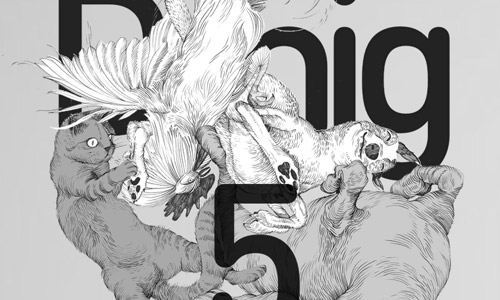 EGO Agency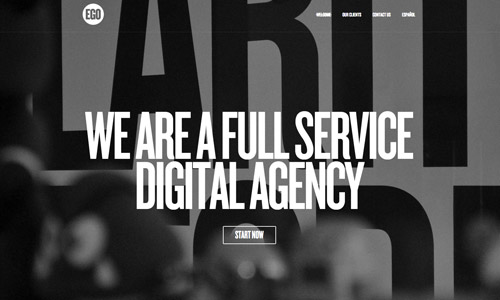 The Jump Off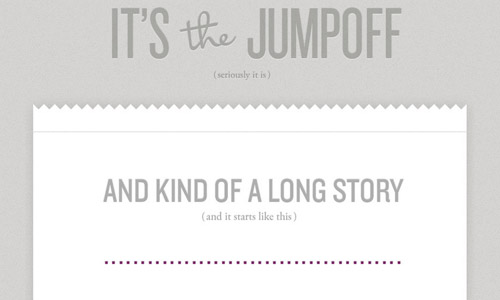 Corpus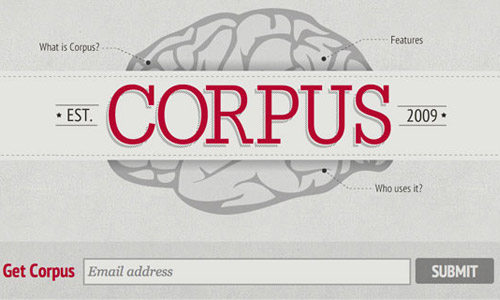 Plain Made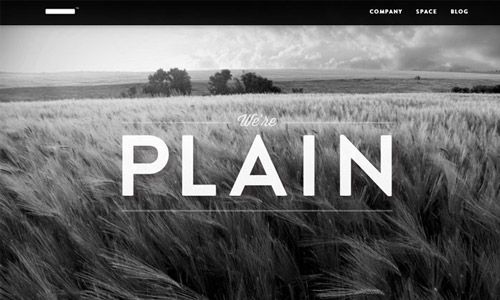 Zofia Chylak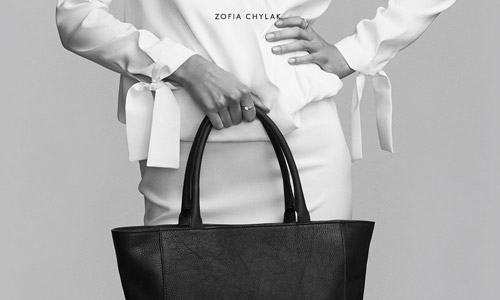 David Arias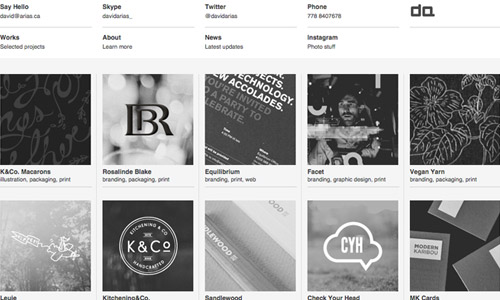 City Dog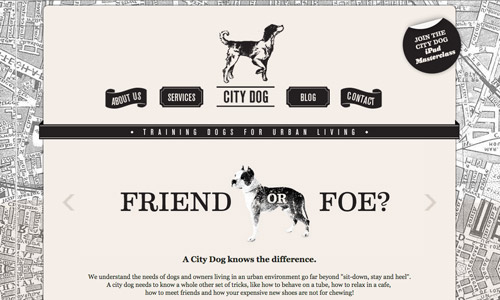 Mies van der Rohe Society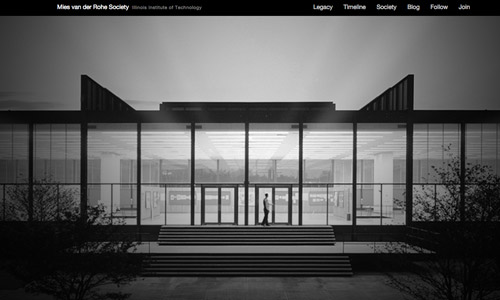 Demain J'Arrete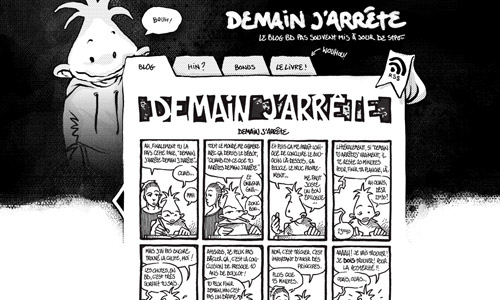 Working Element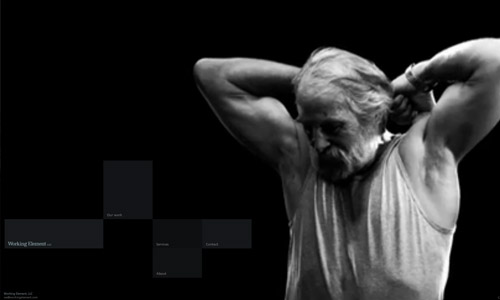 Diego Guevara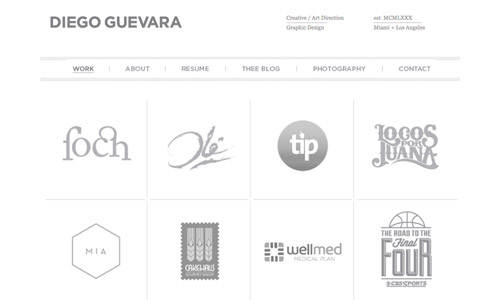 Tom Spiers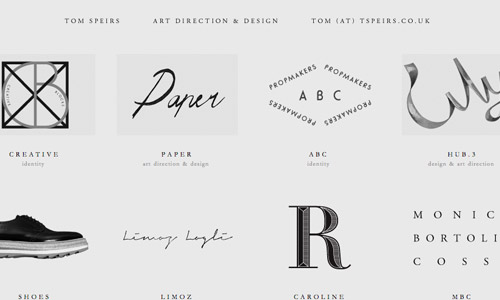 MAC Interactive Architects