A few weeks and months ago, we've been posting more logo designs in a particular concepts like the Chilli Pepper Logos, Dog Logos, and even Punctuation Mark Logos. Somehow, these kind of collections can help logo designers see and get a quick thoughts that they can apply on their next logo design projects. Especially if they're looking for the same theme. Just to add on our logo design collection articles, here we compile another list of fresh logos for your perusals.
Get a chance to freshen up your creative instinct with this great and inspiring 30 Fresh Logo Designs. Browse through the entire collection and get an idea or two for your next project… Sit back and relax as we take you to a full and fresh logo-idea expedition.. Enjoy!!!
You may want to take a look at the following logo design inspiration articles:
• 35 Inspiring Dog Logo Designs
• 40+ Creative Logo Designs Using Punctuation Marks
• Black and White Logos – 33 Inspiring Logo Designs
• 50+ Unique and Inspiring Red Logo Designs
Foxy Stats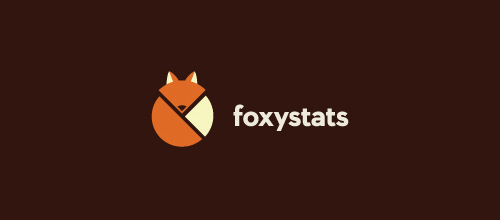 Open Candy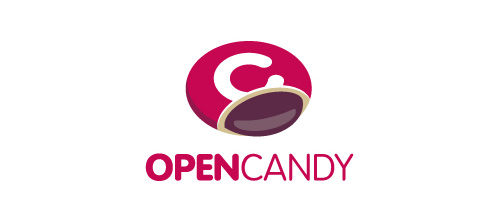 Lovessential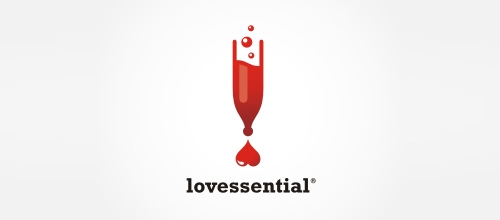 Socksage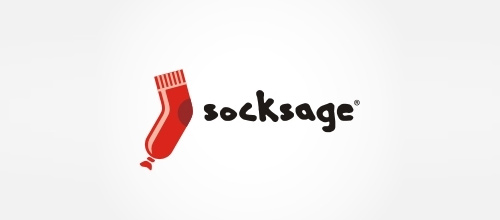 Bowling Egg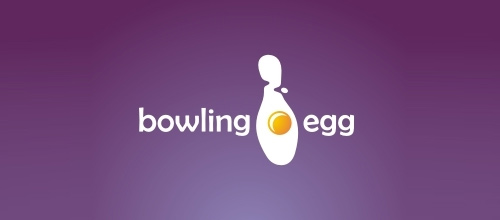 Floomba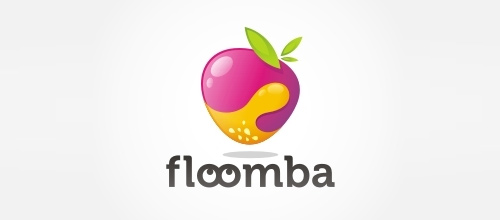 Nooleys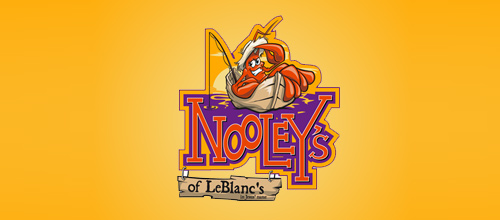 Restaurant Rating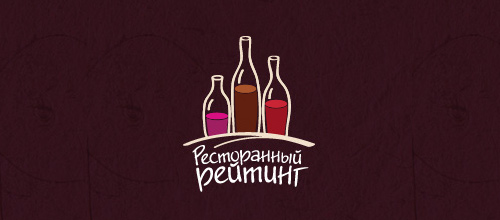 Art flora Designe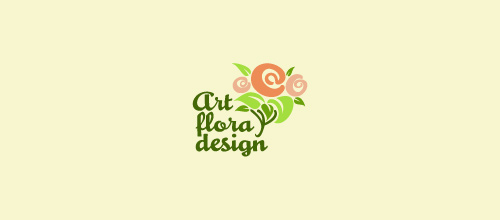 Kitten & Chickens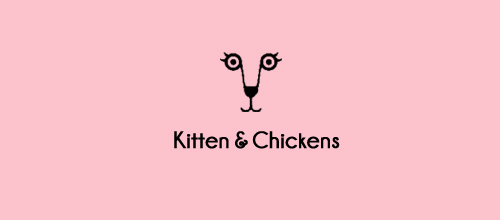 Camflage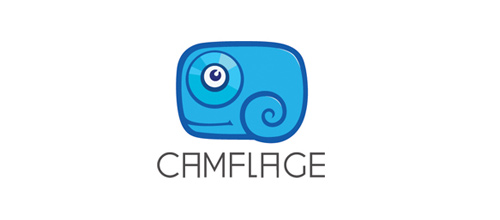 Plexus Puzzles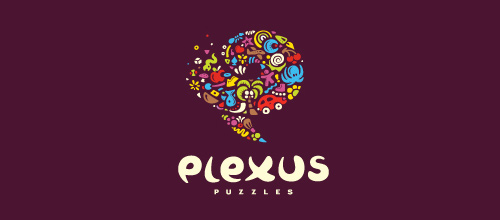 Genki Pilates Fitness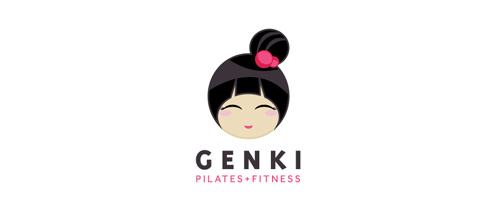 Cove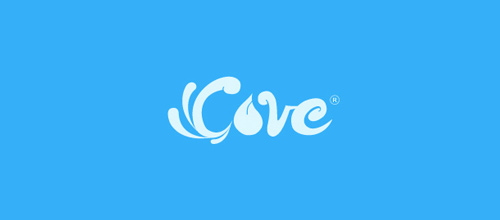 Greenaid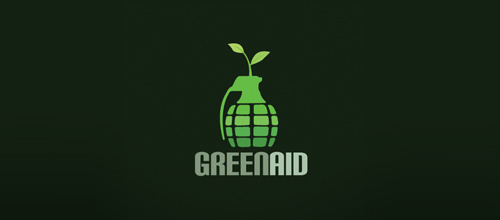 Alupa Creative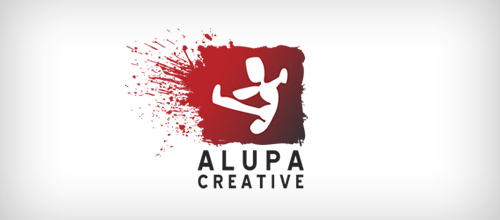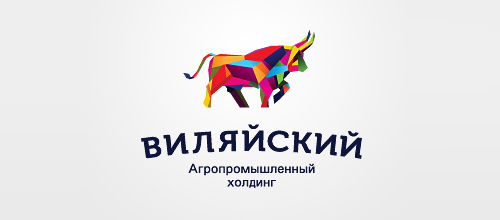 Kroehler Coastal Home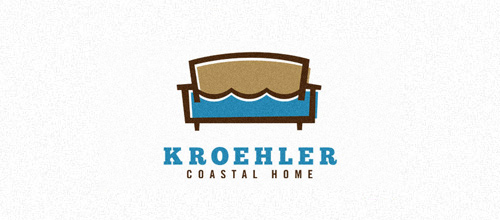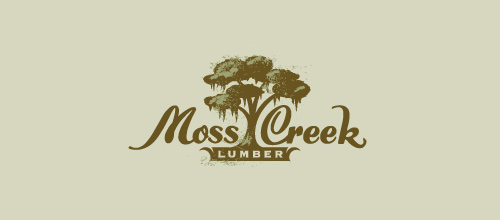 Papeterie Haute Ville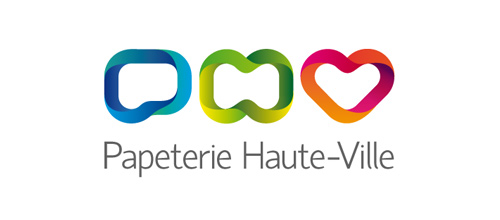 Coffee Night 2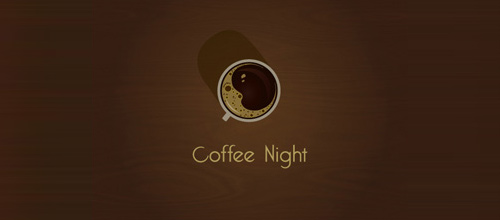 Tigreverde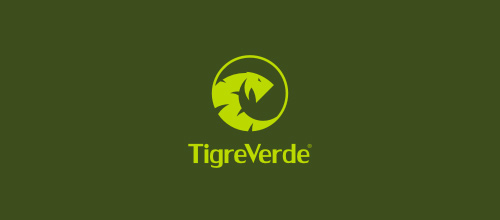 Raindeer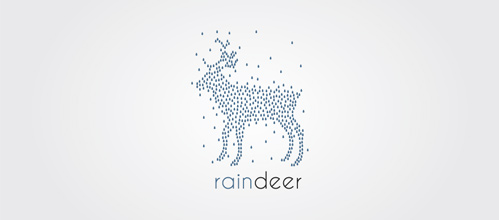 Blue Mountain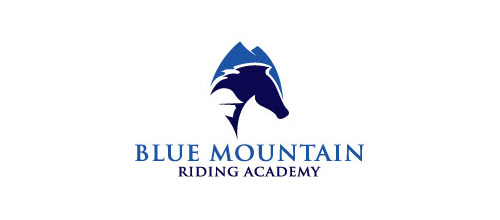 Auto Detailer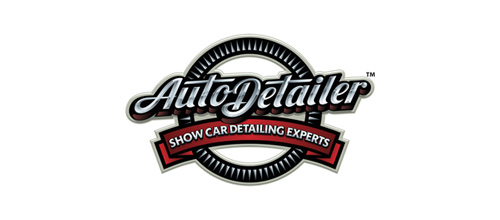 Ondago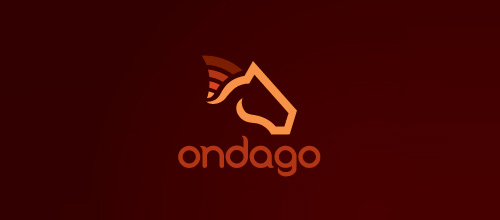 I'm Home!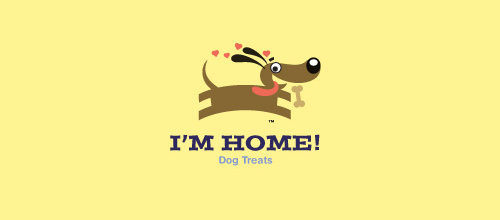 Maximum Cleaning Service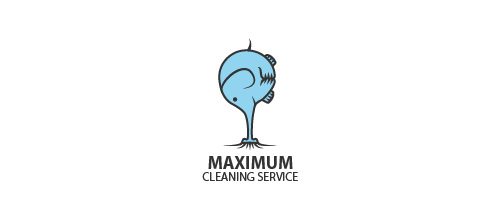 Techie Talk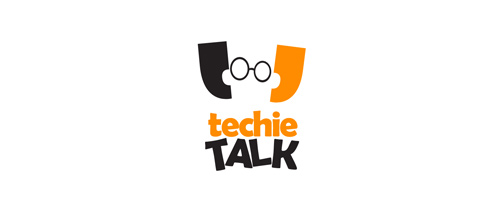 FrankenSteel