Basically, long exposure photography is a specific technique where the camera is set to a slow shutter speed. This results to a detailed effect for the motionless elements of the image and a blurred, smeared and obscured effect for the moving elements giving it its extraordinary outcome. This technique can be done in low-light environments but also do good in sufficient lighting. These effects can be more magnificent when mixed with creativity, imagination and playfulness of the photographer.
For this article, we will be presenting 33 Extraordinary Long Exposure Photography. This includes some of the beautiful and creative images of long exposure technique. Have a glimpse and be motivated by these artworks done by our gifted photographers. Come, take a peek and be inspired.
You may want to take a look at the following related articles:
Energy – Film Long Exposure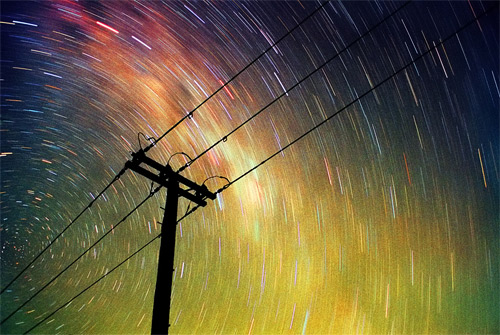 Long exposure photography…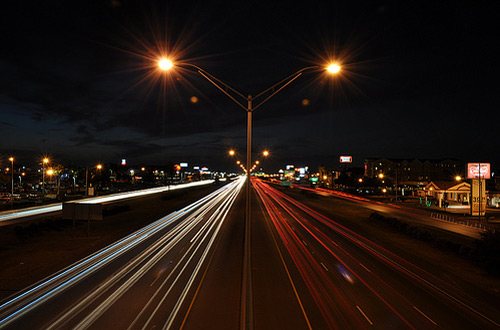 Injidup Beach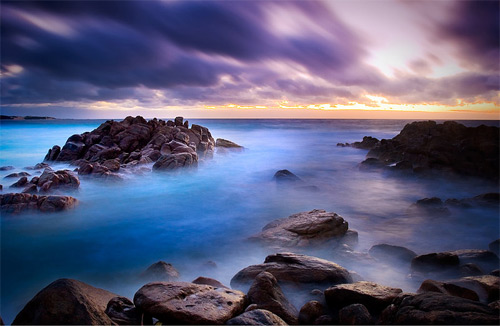 Baltic Sea, 2009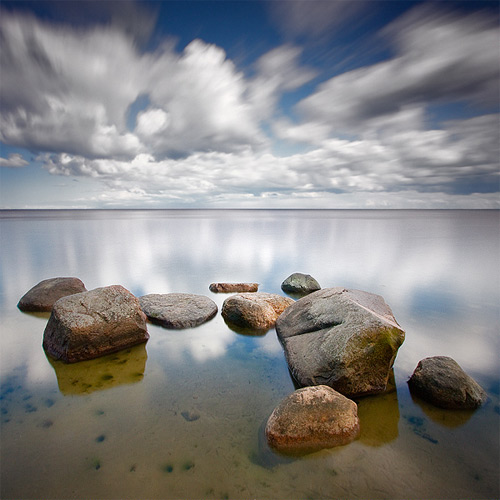 Ferris Wheel Long Exposure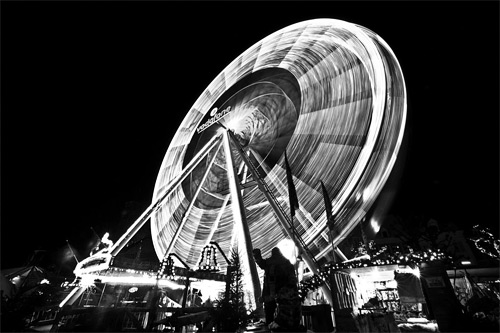 Sopot, 2009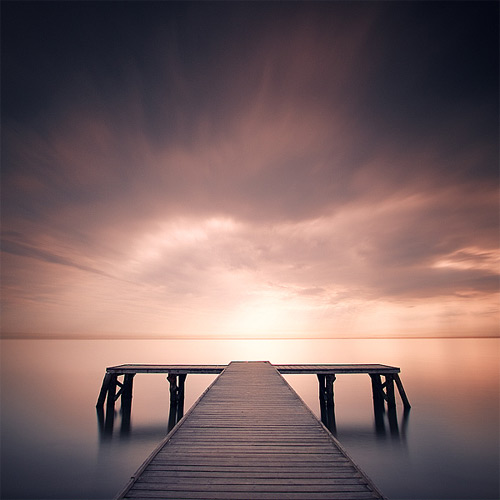 long-exposure-autumn-waterfalls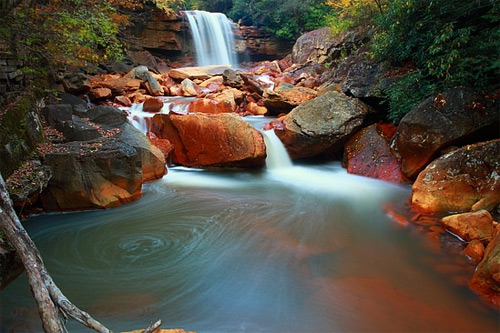 Speed of light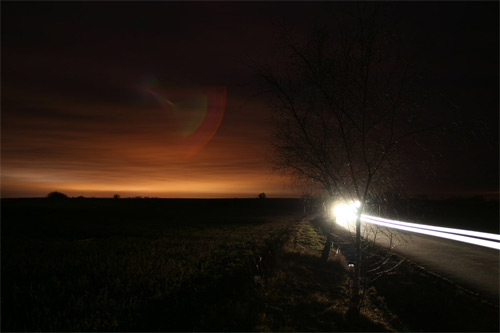 colour exposure.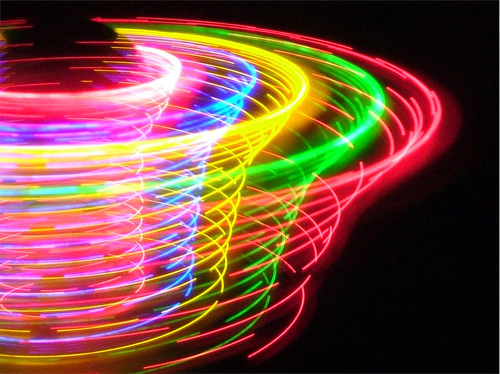 more light to come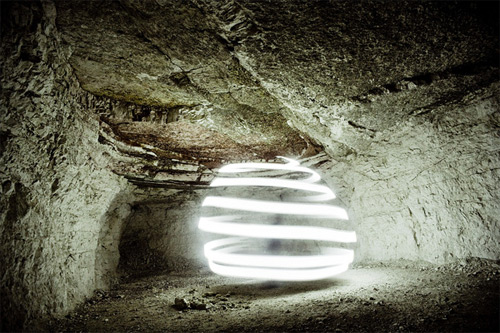 Amsterdam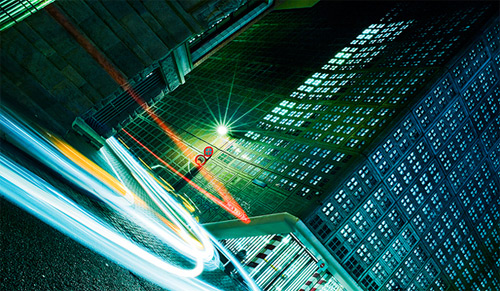 Pacman II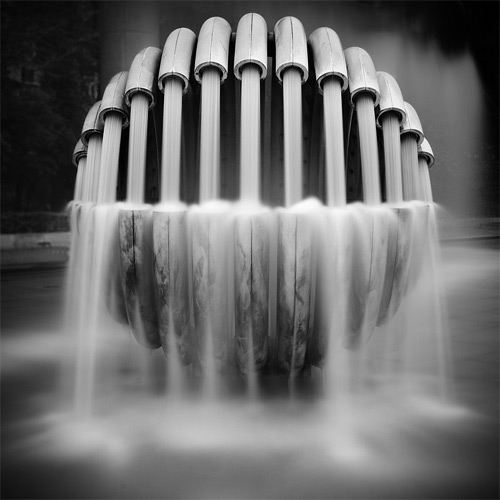 more light to come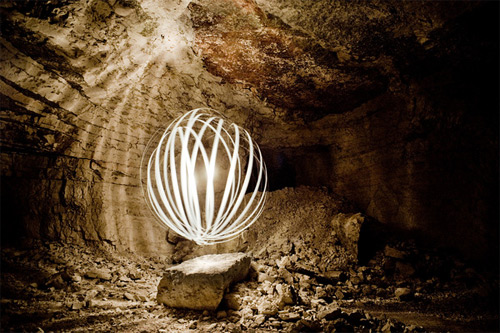 Amsterdam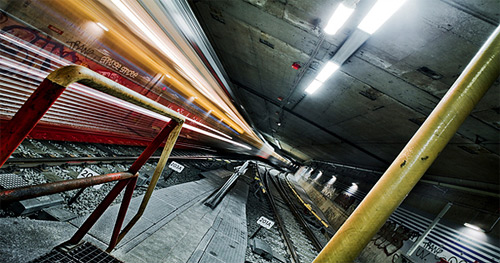 Shooting star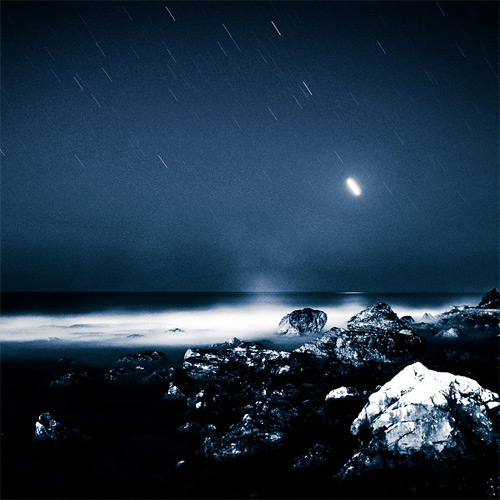 Amsterdam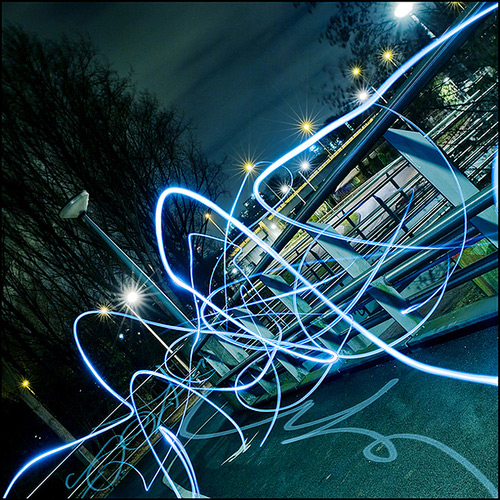 Long Exposure on the Thames 3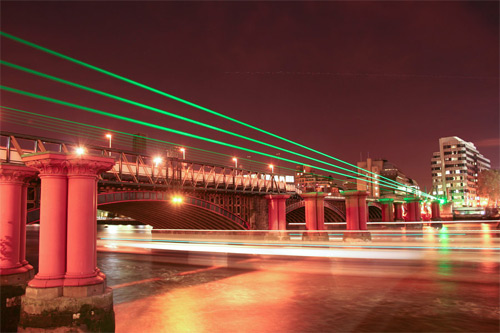 Rush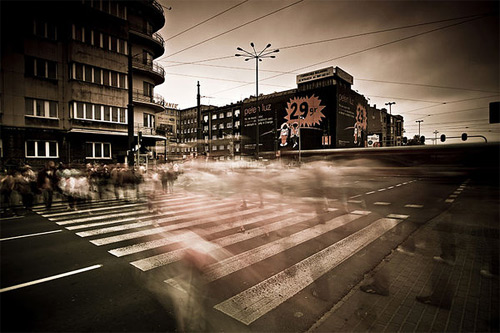 Traffic on Westminster Bridge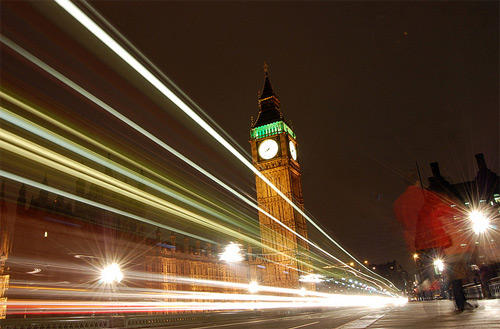 North Street Portrait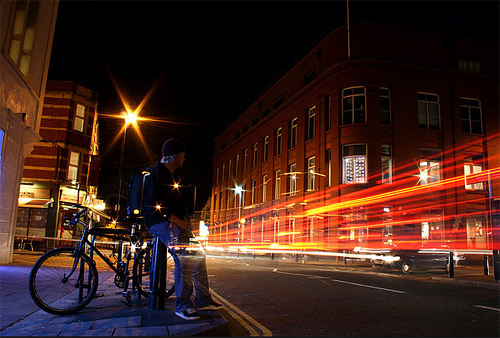 Late Dusk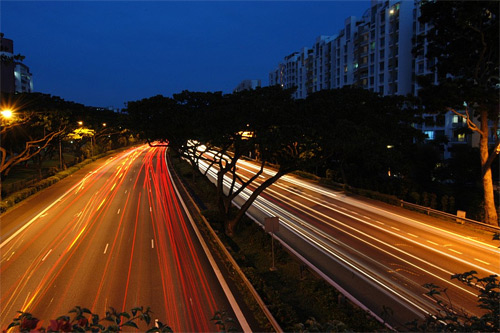 Mortimer Bay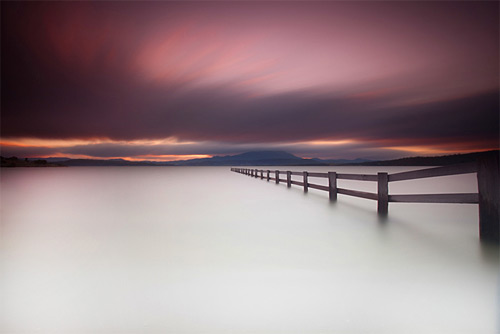 London Eye Long Exposure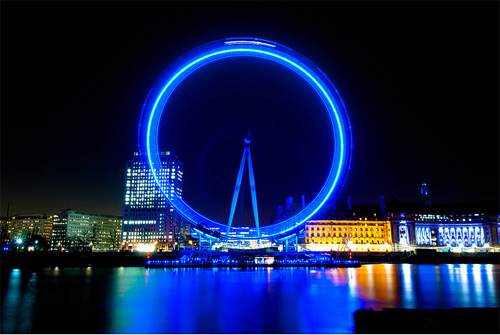 Indigo Worlds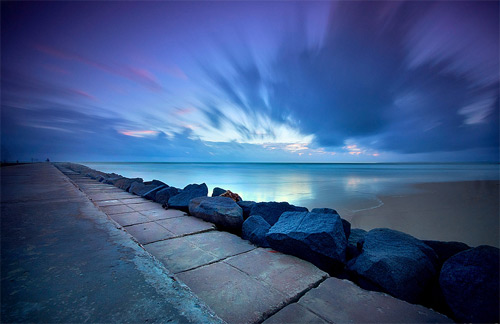 Light Graffiti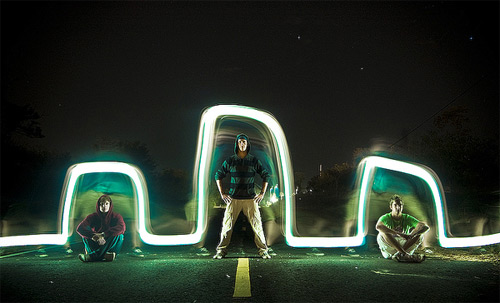 sunset on the louvre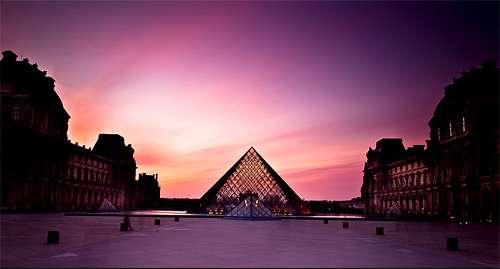 NIK_0899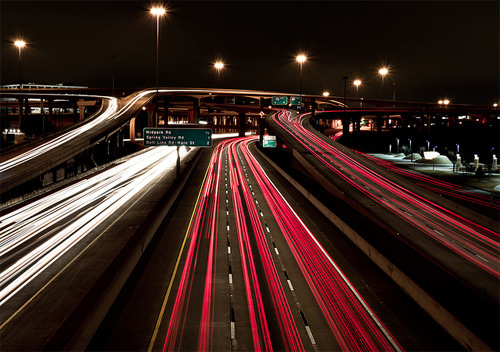 Night Forms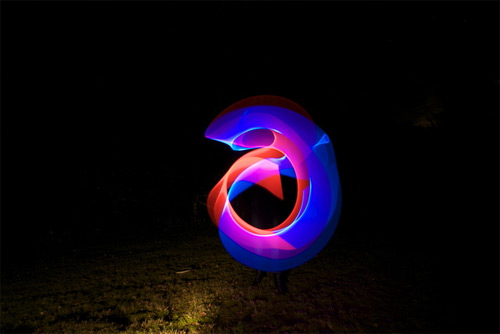 Sylt, Germany, 2010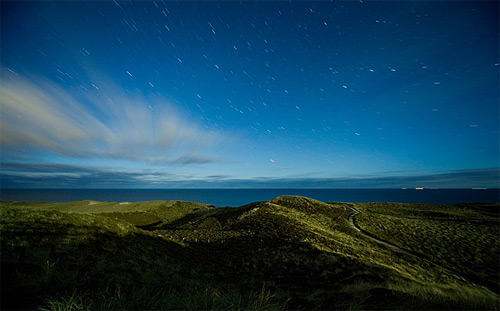 Long Exposure Boston.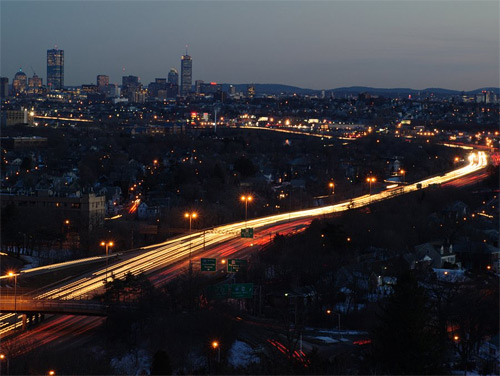 Time Warp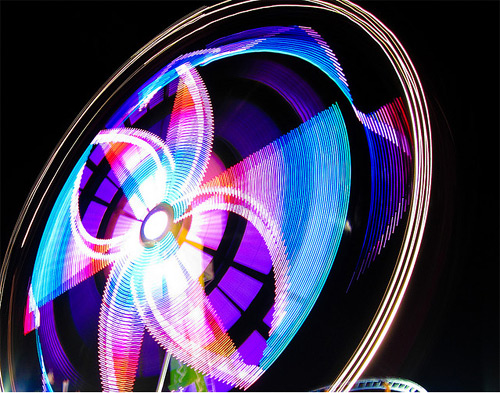 Drive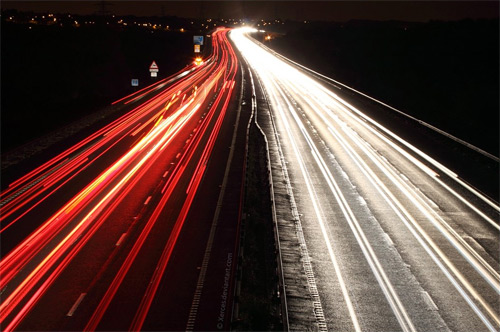 Monument, Oregon