Online games are undeniably becoming more epic as they improve in terms of gameplay, characters and graphics. One of these online games is called Rift which was released a few years ago. In this game, there are several 'rifts' which are divided into six elements (earth, fire, air, water, life, and death) and it is where monsters emerge to destroy anything in its path. For this moment we will be focusing in air element wherein these monsters are able to control the wind, clouds, and air at their will.
For our next article, we present to you 30 Creative Air Colossus Concept Illustrations. This post consists of some of the air colossal monster concept that were created by some of the talented artists from different places. Scroll through and observe how these awesome illustrations show their skill. Come, take a peek, and choose your pick.
Air Colossus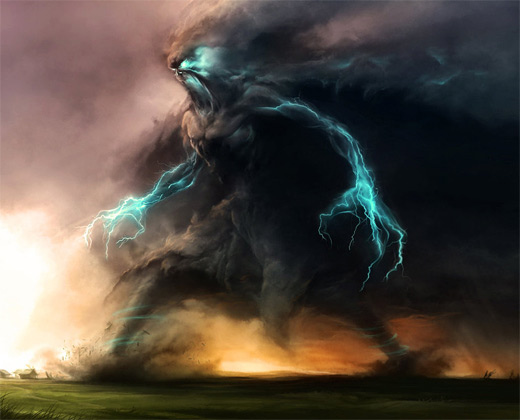 By: ZsoltKosa
Air Colossus
Air Colossus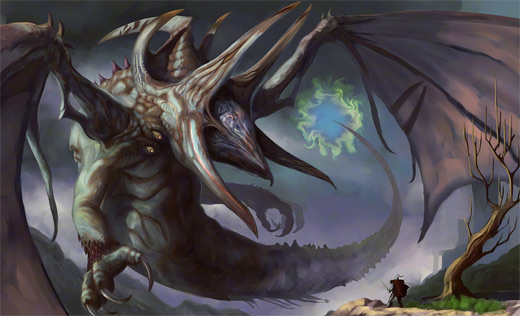 By: Davesrightmind
Air Colossus
Air Colossus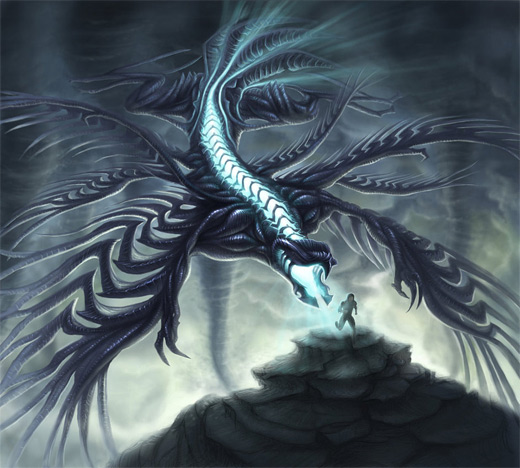 By: Esalar
Air Colossus
DYR GILOTH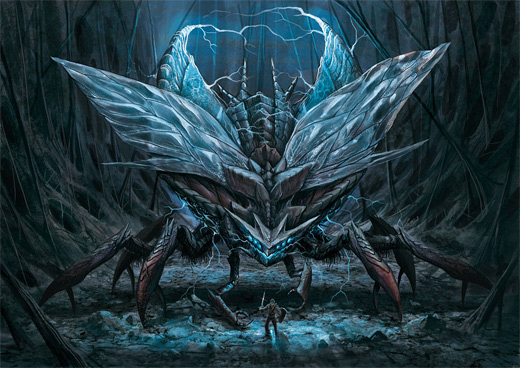 By: reat-OHARU
DYR GILOTH
Air Colossus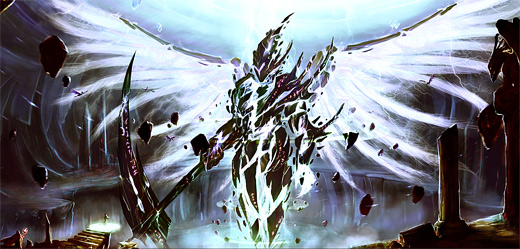 By: shalizeh
Air Colossus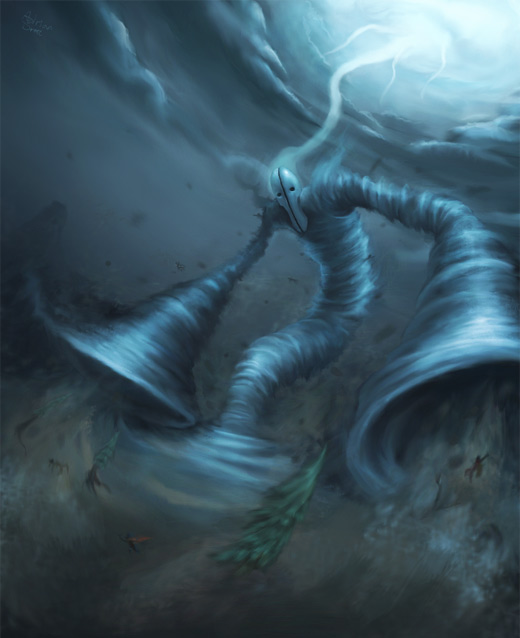 By: Adrian-Drott
Air Colossus
Chiropthor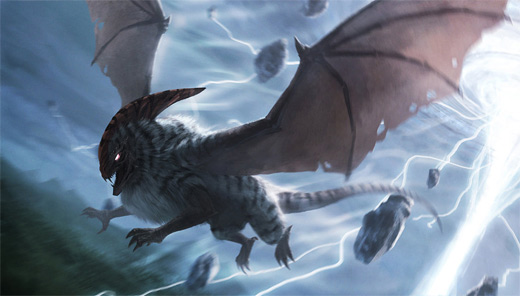 By: DeivCalviz
Chiropthor
Air Colossus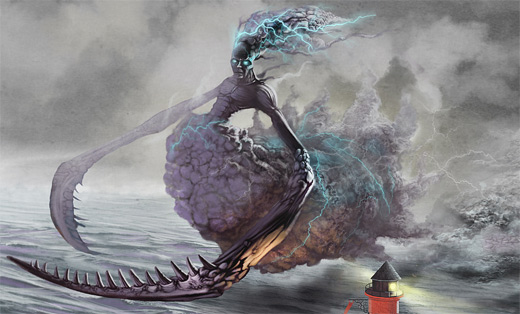 By: White-Bot
Colossus Air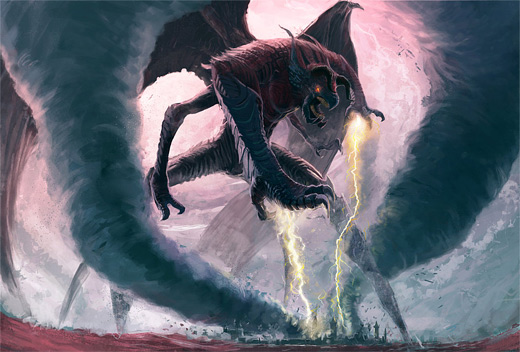 By: fajlo
Colossus Air
The Hollow Sky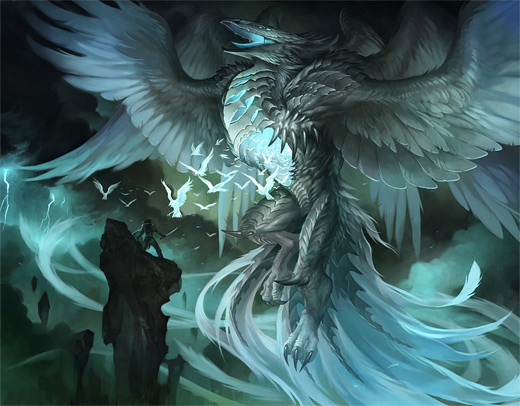 By: sandara
The Hollow Sky
Air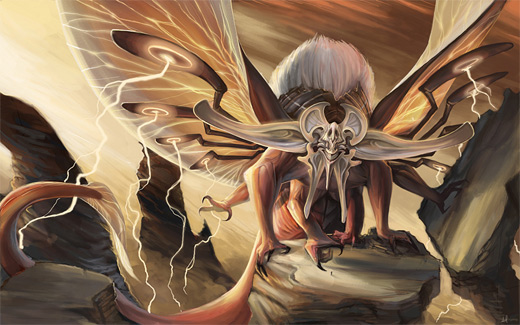 By: beastofoblivion
Air
Air Colossus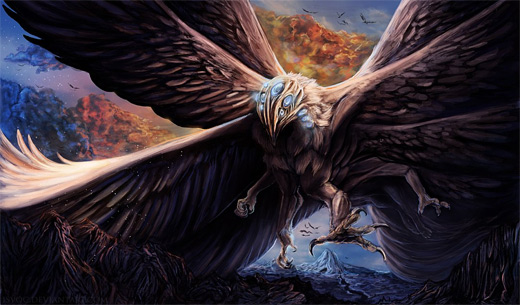 By: Isvoc
The Air Colossus Chaos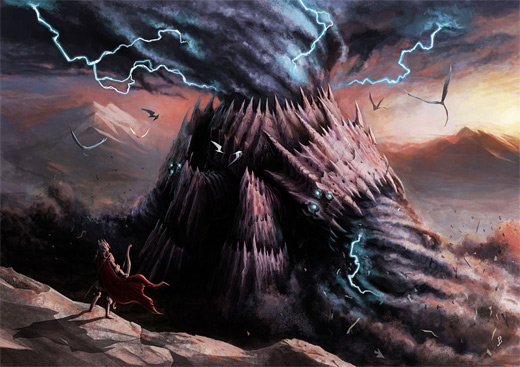 By: LyntonLevengood
The Air Colossus Chaos
Air Colossus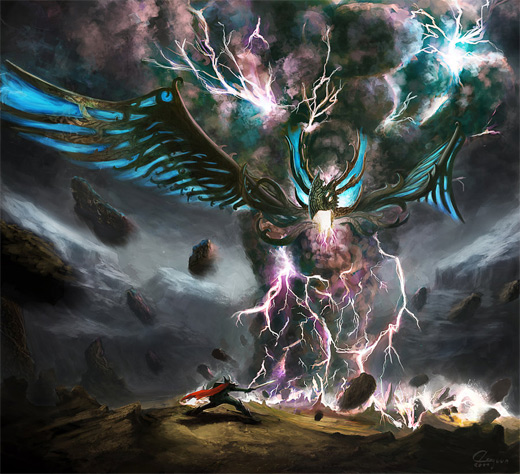 By: Meteorskiesolimueller
Air Colossus
Air Colossus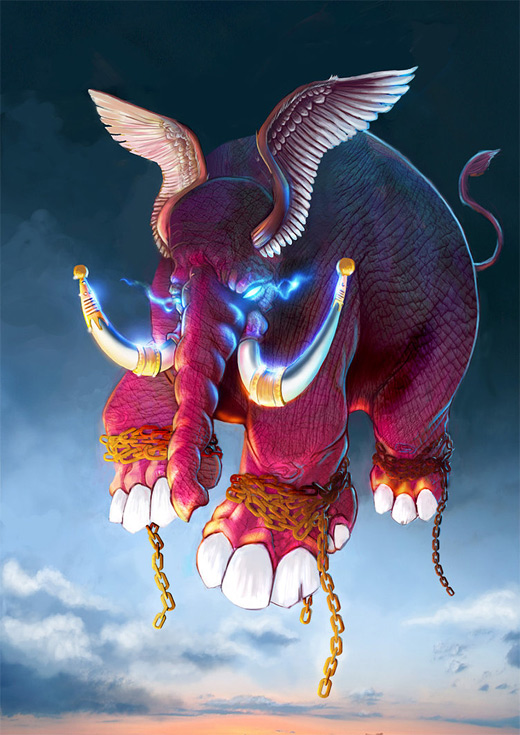 By: olimueller
Air Colossus
Stormlord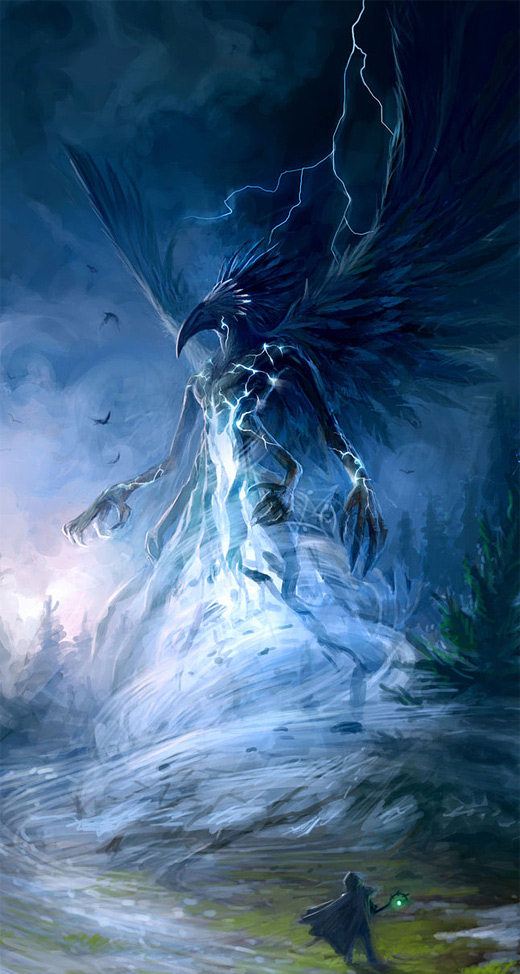 By: Sharkanry
Stormlord
Plane of Air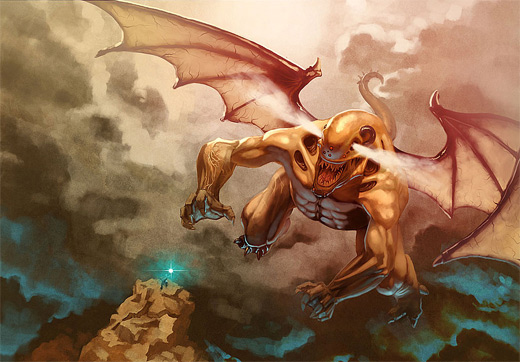 By: deccaart
Plane of Air
Air Colossus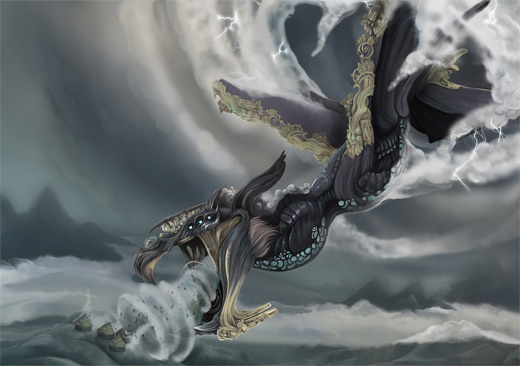 By: Noomeci-art
Air Colossus
Air Colossus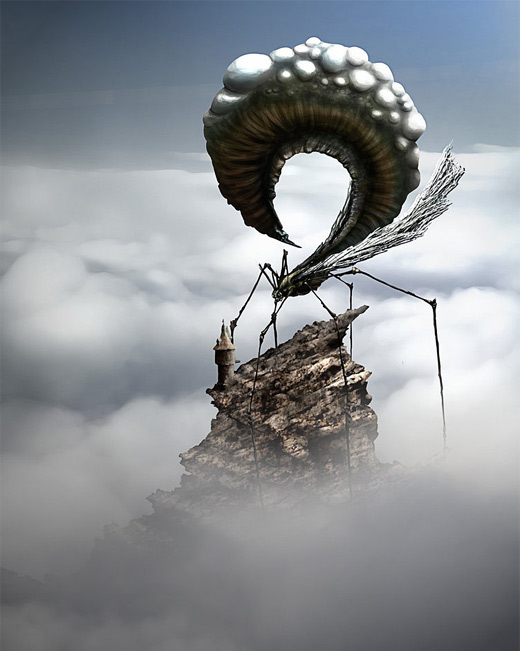 By: Dr-Flink
Air Colossus
Rift Colossus Air Boss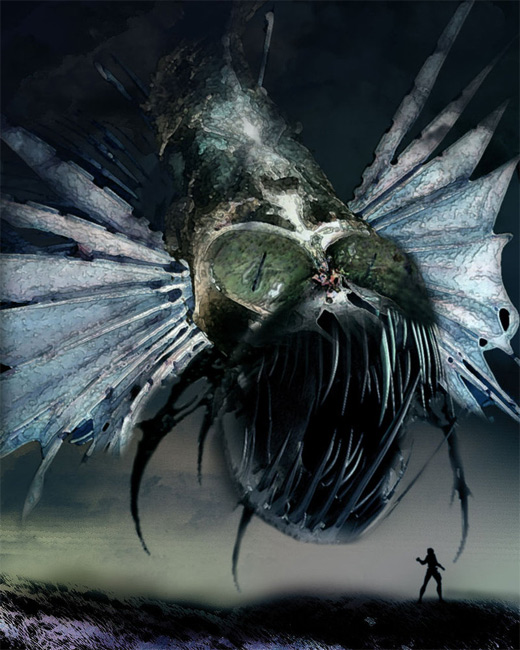 By: anyrei
The Wind Approaches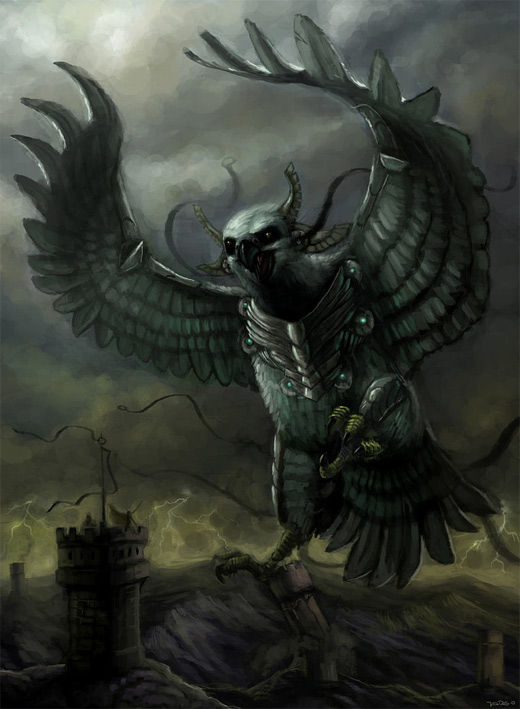 By: callmevargo
The Wind Approaches
Crown of Blue Fire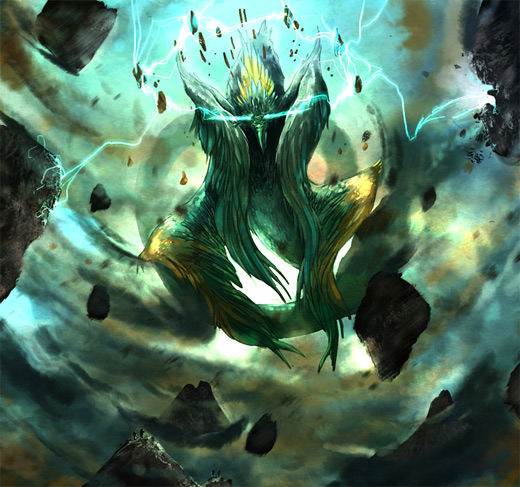 By: lunaticenigma
Crown of Blue Fire
Skeironn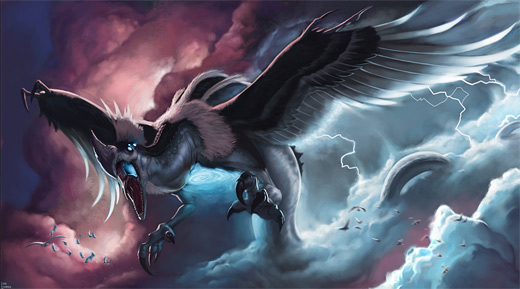 By: LisaCunha
Skeironn
Thunder Colossus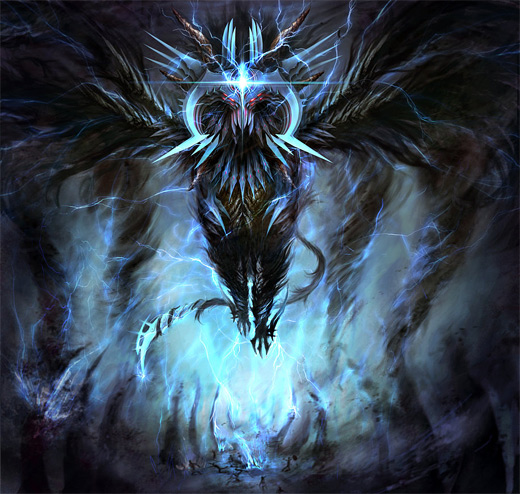 By: Tung-Monster
Thunder Colossus
Herakles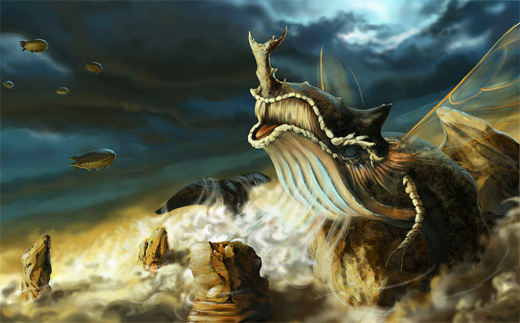 By: TamonteN
Herakles
Zancoatl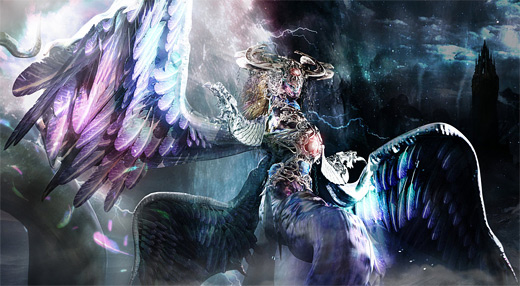 By: KuRo-04-TsuKi
Zancoatl
Baalshamon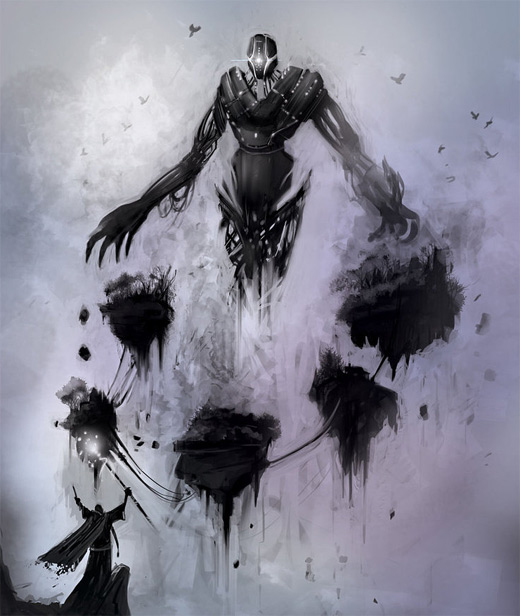 By: Baranha
Baalshamon
Air Colossus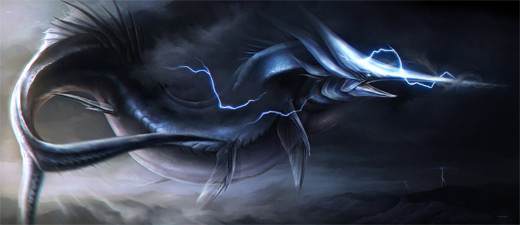 By: Vyrilien
Air Colossus
Hestiel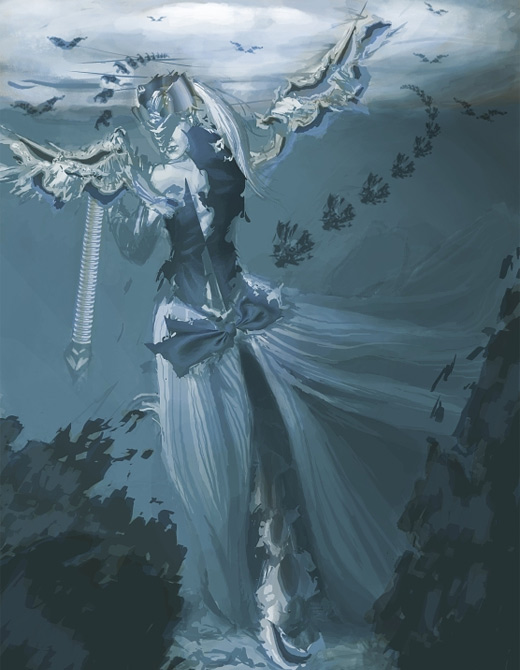 By: GoddessNemesis
Hestiel
GAS MAGGOT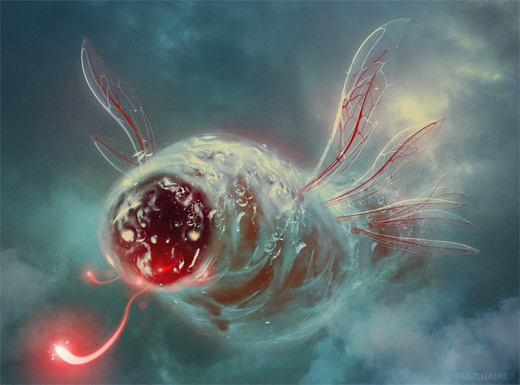 By: invisiblechamber
GAS MAGGOT
Have something in mind related to web design and freelancing? Let us know and maybe we'll feature it on our next post. All your comments and opinions are appreciated. Let us hear em up in the comment box. Thank you and see you again mate!