It has been the question of many on how clients and consumers choose which service to avail and which product to use. Consumers and clients usually look into the name or the brand of the company. We have over thousands of different brands around the globe and those who stand out were truly successful in self-branding. Self branding is making a name and an identity for you to match your client's self-concept. When a client finds out that what you offer is in line with her own standards and needs, then there is a great chance that they'll work with you. Hence, self-branding is very much important for all types of businesses.
Self-branding includes choosing your name, your logo, your colors, your slogan and other aspects that may affect your business. It has to be unique and interesting that it could remain in the minds of your costumers. Once they see it, they know it is yours. Here are some tips for you to have an effective branding.
1.Tell who you are.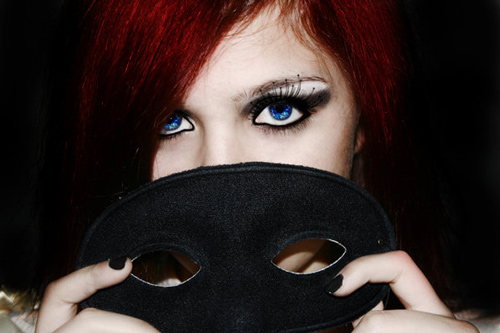 First and foremost, it is very important to tell the clients who you are. In this manner, they will know what kind of services you offer, what kind of working characteristics you have, if you have met their self-concept, if you can render services on time and many other factors that a client may consider. Of course, before we transact business, we will always want to know to whom we are having business with. So make sure that your manner of building up your own name in the business world is good, making you stand out with from the rest.
2.Tell where you came from.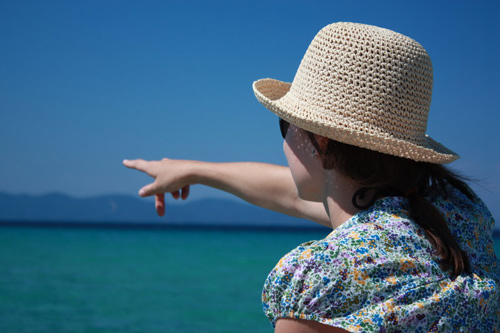 It is also important to tell where you came from because some clients opt to work with those who are near their area. Don't pretend to be staying in a certain country just to get the client. We should always reveal genuine information to them.
3.Show your roots.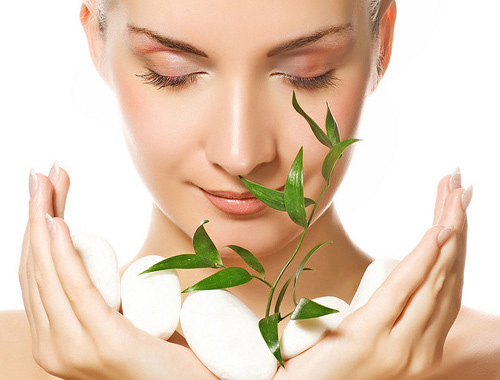 Also, give a brief history on how you business started, how it grew big and other vital information telling others that you have done a lot for your business. Roots have a big impact to clients. Usually, if they find out that you are truly hardworking due to all the efforts you have done for you business, they'll be impressed and might choose you to work for them.
4.Ask for other's opinions.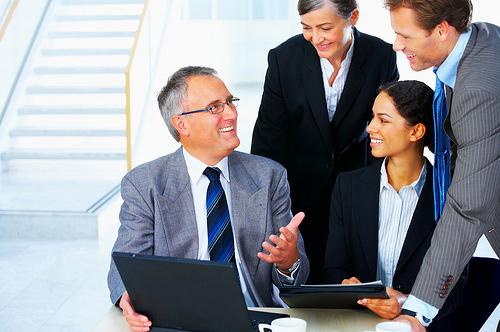 When making your own brand, ask for others opinions. You have to do this because it is other people who will look at it. Some may like it and others won't. After doing that, distil the information and then decide. When deciding, you don't have to follow the opinions of other people. Weigh things and your own decision will prevail.
5.Be consistent.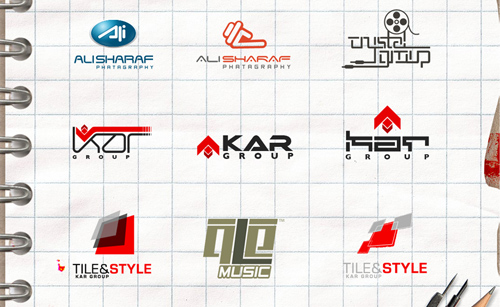 In establishing your own identity, you need to be consistent. If you have used a certain logo at the beginning, use it in your entire business life. In that way, clients will easily recognize you and can easily find you and your works. If you do this, you can have clients who will stay with you for a lifetime and you can have more and more clients each day. So be consistent! Do not keep on changing your brand.
6.Use positive adjectives.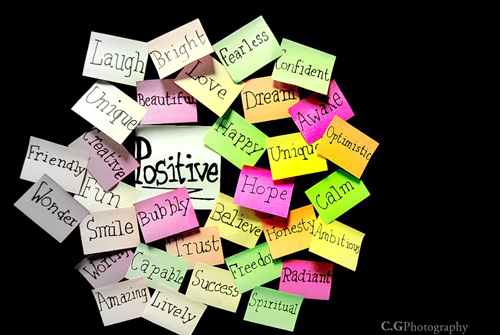 In introducing yourself and your business to the market, use positive adjectives. Of course, you wouldn't want to give a bad shot to your clients, so you would opt to use positive modifiers that will up build your name and your business.
7.Stereotype yourself.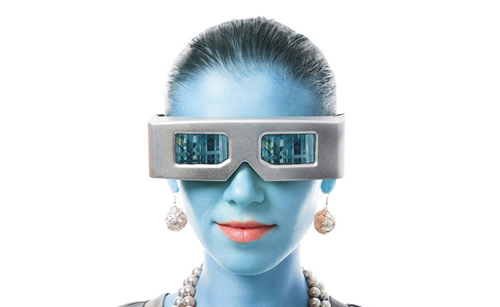 Stereotyping is giving yourself a label wherein others will easily recognize you at one glance. Like if you are on online writer, you have to use a particular avatar and pen name that readers will not forget. It will be easy for them to know if you are this or that writer.Be unique. Be different.Be noticed.
8. Look for resource materials.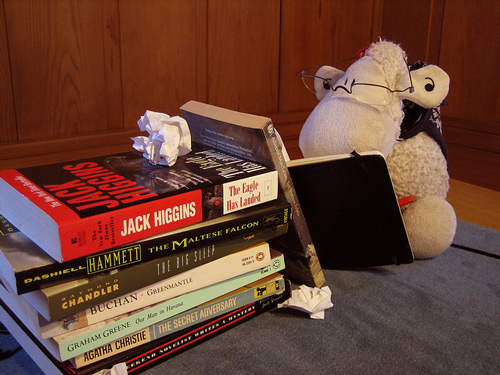 Conduct some research on existing businesses which associates to your personality and your type of business. Try to go online and research major leading companies and you'll find out that each site bears their names and were not copied or replicated from other sites. List companies, slogans, and others and then choose which ones you could use as references or inspirations.
9.Conceptualize and reduce ideas.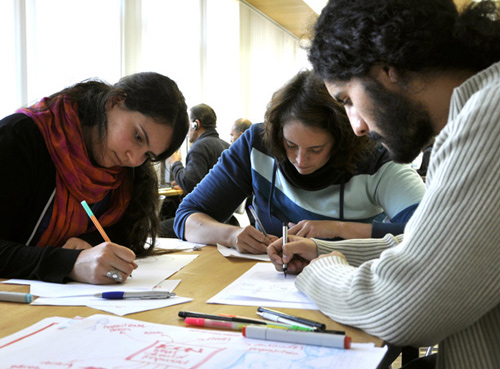 After you have listed all your references, conceptualize. Think which one best suits your personality. Then reduce the information until such time that you were able to make one for yourself.
10.Be honest.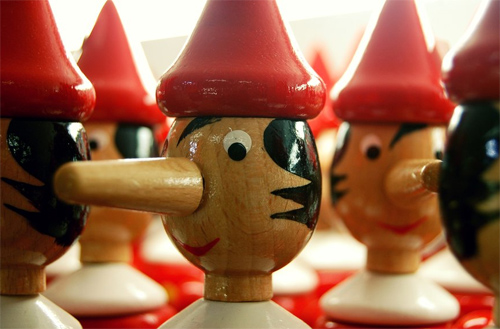 Above all, you need to be honest for everything from tips 1 to 9. Honesty is the best way to succeed in any form of business. It may not be necessary to reveal everything about you but for self-branding, you just have to be honest. In this way, you will also get honest clients who will genuinely work with you.
Major leading companies succeeded in self-branding for they stood out and became leaders in the line of business they are in. One of the secrets of successful self-branding is to lead others by it which will make them follow you and want some of what you possess. So, if you haven't made one for yourself, try doing it now for it will be one of your keys to success. Just take note that in branding, you must be honest and smart. Also, your branding should be easy to relate and have a good recall of value which makes your client recognize you at once.We hopr that this article will help you as you make your own name in whatever field you are in.