Superheroes are always imagined as the guys who have the colorful and fitting costumes with cape on the back and some iconic accessories. Though many years had passed since these characters were created, their costumes today still show resemblance with their original appearance. Today, we're going to see a bit radical fashion for these idolized characters.



Andrés Moncayo is a New York based illustrator who creates a series of illustrations called Super Rockers. In this series, he attempts to combine the 2 influences of his childhood days: superheroes and music. The result is amazing as these superheroes are refashioned to rock star icons. Scroll down and check some of his cool works. Come, take a peek, and enjoy!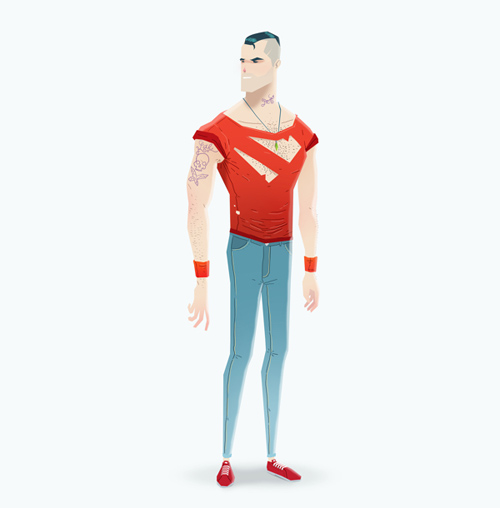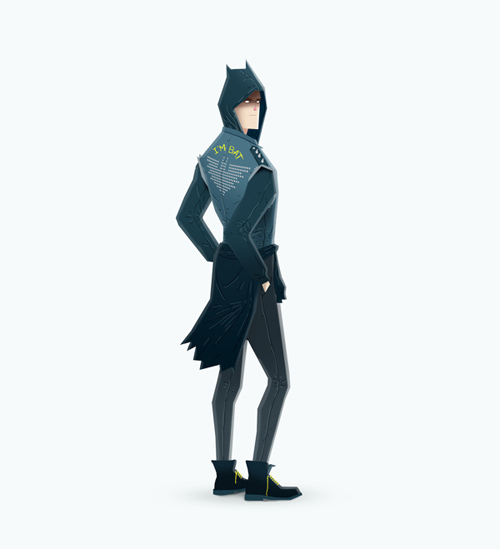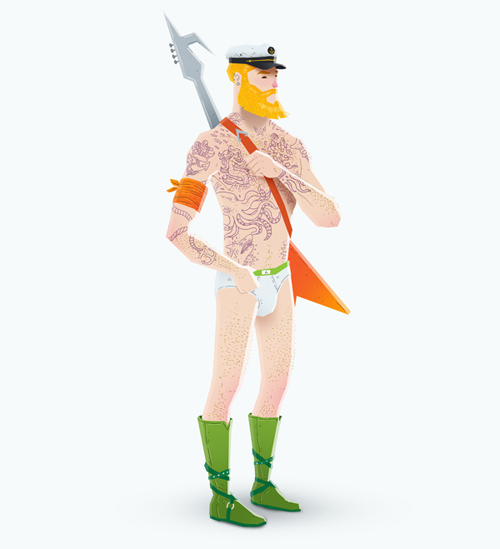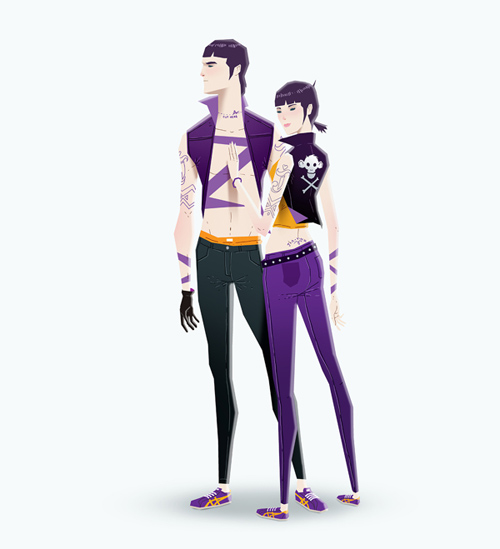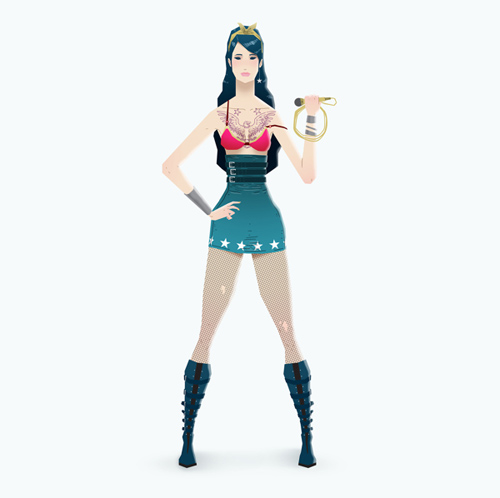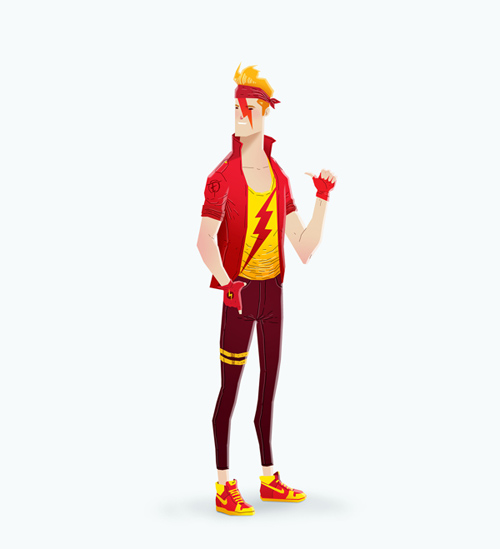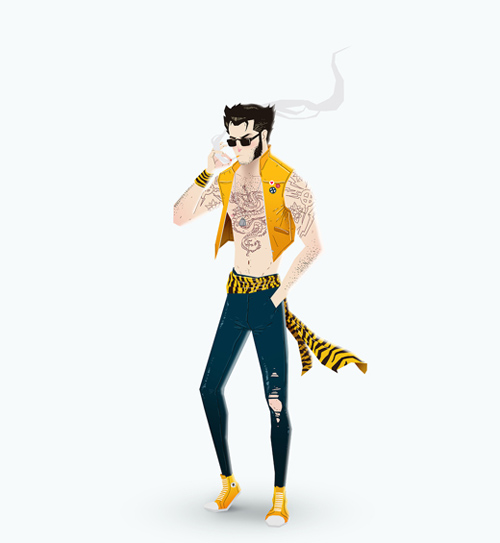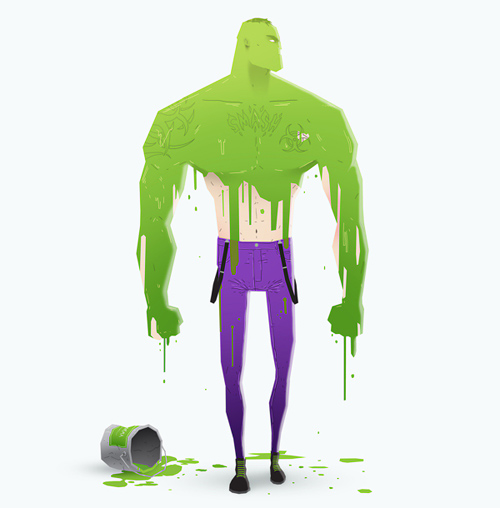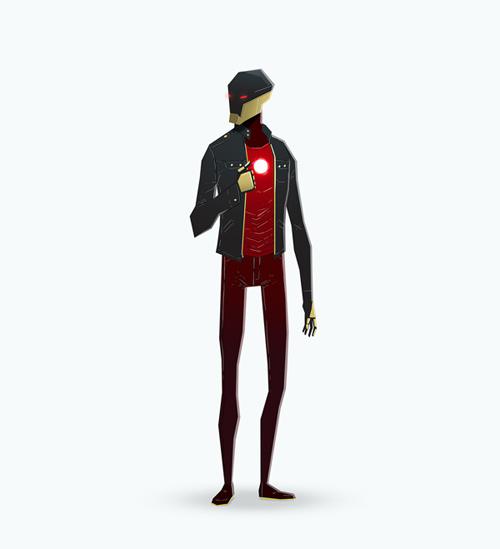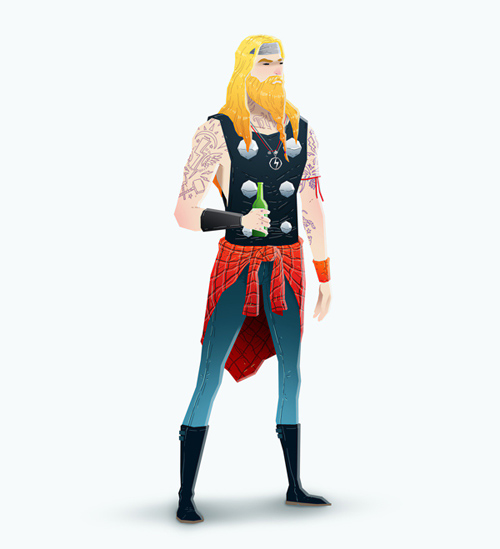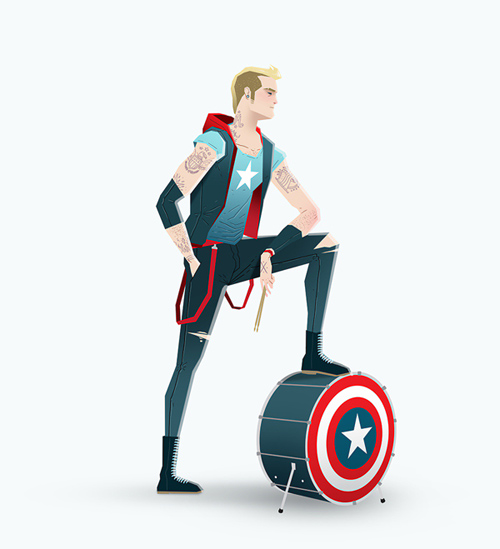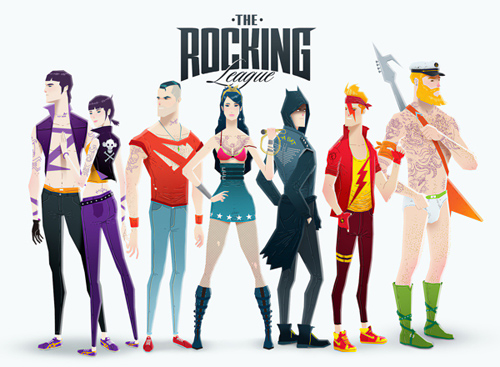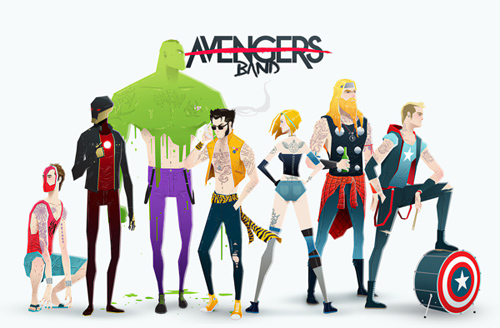 Check out Andrés Moncayo on Facebook. You can share what you think on his works by leaving your comment below.
Have something in mind related to web design, freelancing, and other awesome stuff? Let us know and maybe we'll feature it on our next post. All your comments and opinions are coveted!