Blue is said to resemble the sky's color on a daytime and of course, when it is clear. Talking about gender, it may cater to both since there are different shades you may choose from. Blue Patterns gives relaxation to the eyes and may send a soothing feeling. A pattern follows a path in a decorative way and these ones might suit your taste.
This time, our 40 Free Blue Patterns aims to move your creative spirit to have them on your sites or to just give emphasis on its described definition of trust, commitment and strength, perfect for themes you might want to add on your collection of patterns. These are free ones you may download for both your sites and your designs. So brace yourself with this collection and send yourself and even viewers to cool down.
You may want to take a look at the following related articles:
Geometric Links Blue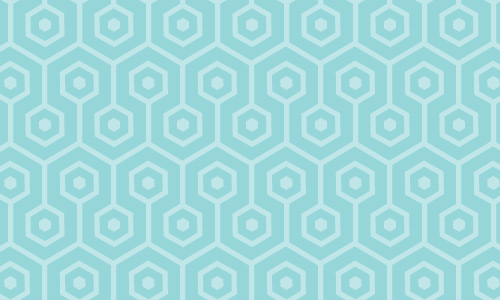 As cool as this pattern, are you? Perfectly fit for both your web or graphic design on certain themes. Not as much details but enough.
Download Source
Snowflakes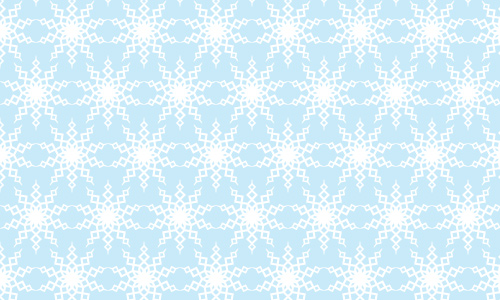 Snowflakes may mean fun and coolness still. Anything that's blue is cool but when your pattern would look like snowflakes, what could be cooler?
Download Source
Blue Floral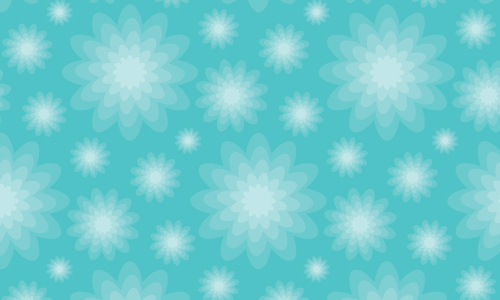 This may capture the hearts of more female graphic designers but if you too are designing for others, you could add this up in your collection. Flowers are fresh to look at and much more if they are as blue as this.
Download Source
Blue Squares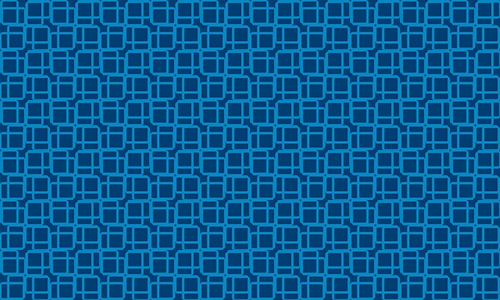 This one is a bit more masculine because of the darker shade. If you aim to change the mood of your site or design, it wouldn't be bad to try this one out. Still cool but firm.
Download Source
Blue Grungy Circles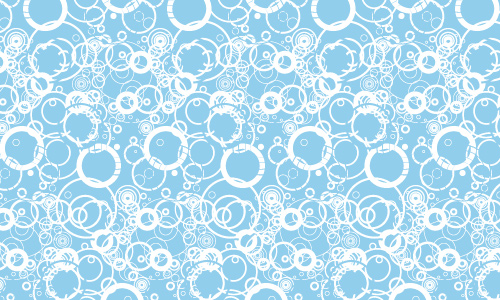 Let your design look as bubbly as this. Take a look at the circles given life for the pattern and may give impression as though it were bubbles or could be something else for your creation.
Download Source
Blue Floral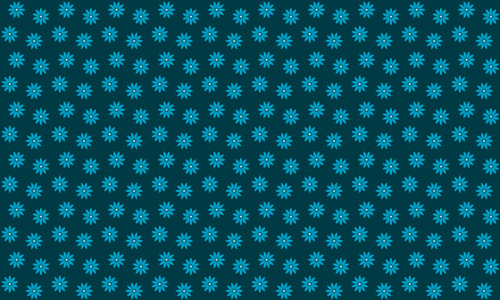 Another blue floral pattern you might want to add in your personal collection. A bit darker in shade this time and more flowers at that and smaller.
Download Source
Detailed Blue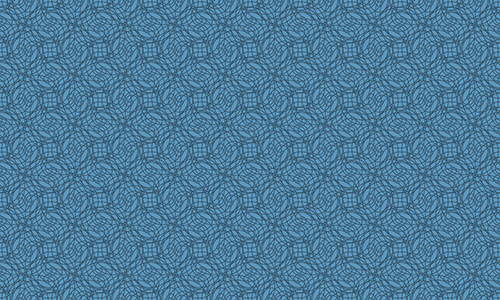 There are those who would prefer more details for their pattern. This is good to express feelings too. Detailed or just a bit swirling.
Download Source
Elegant Floral Blue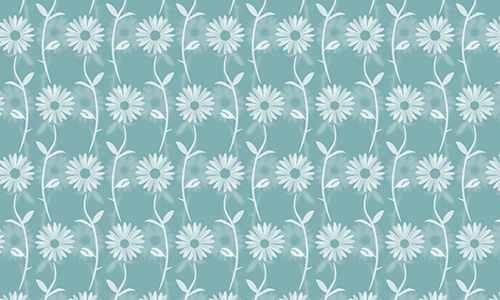 Talking about elegance and femininity in one, you might want to make this a pattern to add these elements on either your site or design. Could be another first for you or a continuation of your creative designs.
Download Source
Modern Circles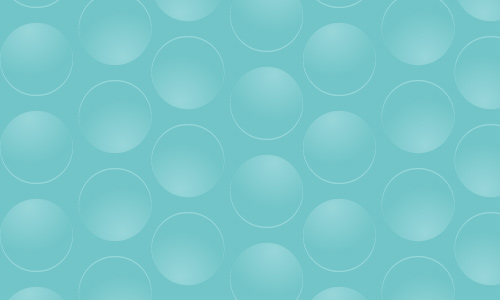 Patterns are repititions of a single image so should you have the artistic soul for your creation, this one's good. Not so detailed but fresh to look at.
Download Source
Ornate Swirl Blue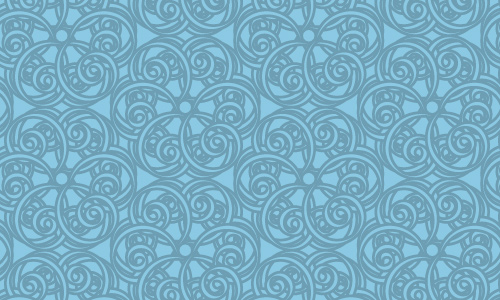 Ornate is defined as something that is marked by specific rhetoric and another specification with details that are decorative. Here's one for you with a little bit of swirls stressed out more by its color.
Download Source
Organic Blue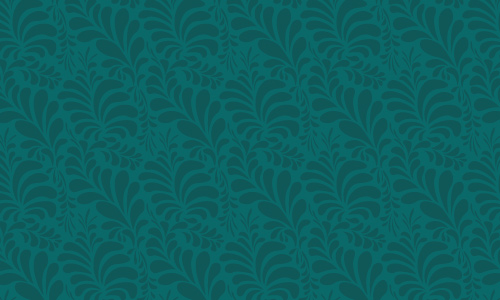 This is what we may call the color of organic blue made more relaxing with some leafy details. Both feminine and masculine.
Download Source
Detailed Swirl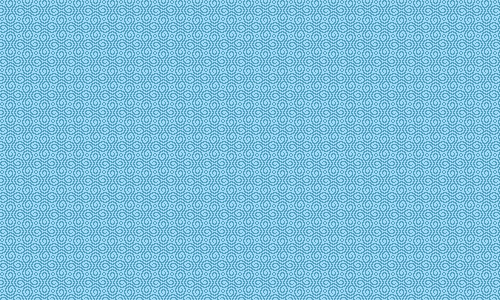 If we have the ornate swirls, we also have some swirls on a pattern which are more detailed as this. Little swirls as patterns are good to look at too.
Download Source
Flower Connection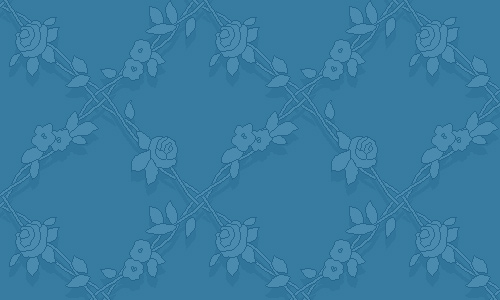 The 13th part of our collection for patterns show a connection of flowers in blue where they are still given emphasis because of the pattern the flowers follow.
Download Source
Line Pattern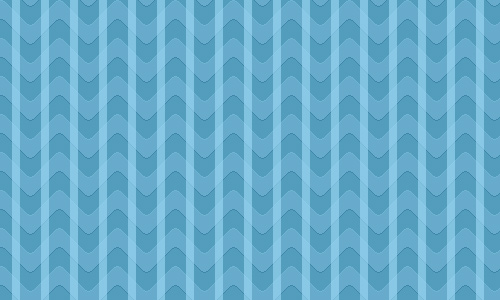 Lines also make a nice pattern as this one shows. Both vertical and zigzag can make a good pattern to make a twist.
Download Source
Swirly Blue Circles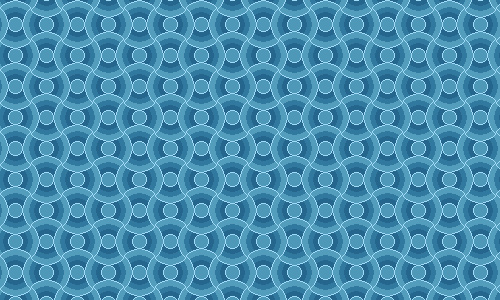 Patterns are made so to give the eyes relaxation and not confusion. This one is cool as both circles and swirls are made smooth to come up with a pattern.
Download Source
Blue Connection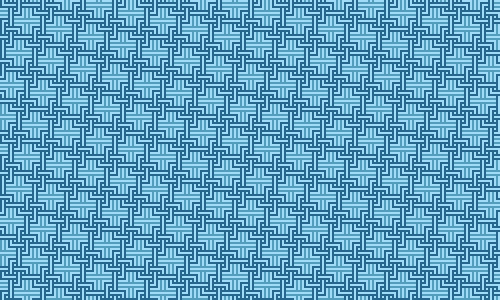 The connection of shapes and design give way to one good after effect. Reminds you of one computer game? Take a look.
Download Source
Detailed Connection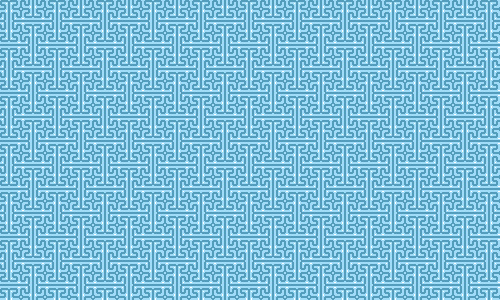 It's not as bad if you want your pattern as detailed as this one and would still emphasize the connection. When it's as good as this one, go ahead!
Download Source
Lighter Swirl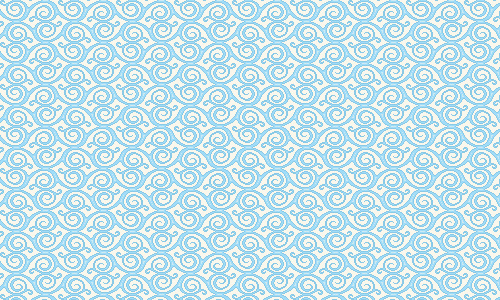 Another resemblance of the sky's color as it is lighter and the swirl this time is vertically presented. Another blue diversion for you.
Download Source
Elegant Blue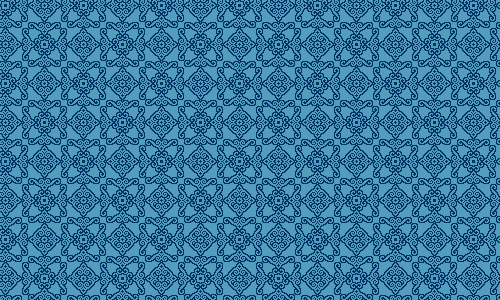 Its darker shade gives emphasis to the strength of the details and how elegant the pattern is as presented on this one. A combination of shapes to make up details.
Download Source
The Dots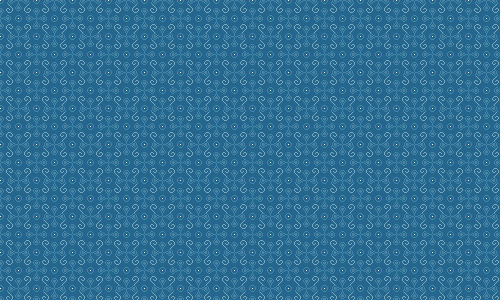 It already is cool because of its color but what makes this pattern more inviting are the dots which adds more rhythm.
Download Source
The Pattern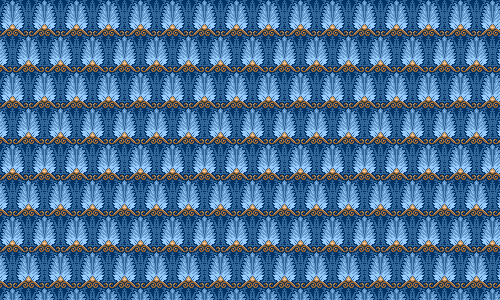 This pattern will be good for use when also given emphasis to its subject like the leaves it shows and how they are stressed out by another shade of blue and gold below.
Download Source
Flower Details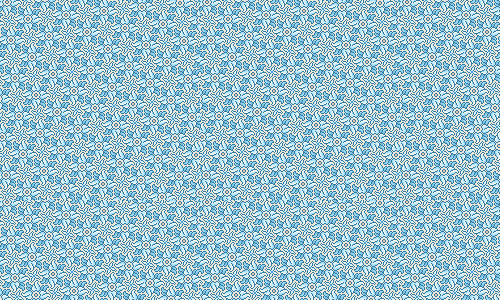 Imagine yourself on a bed of flowers as small as these. Lovely, isn't it? Talking about the patience to lay this out for your pattern and the comfort you'll feel in the end.
Download Source
Electronic Pattern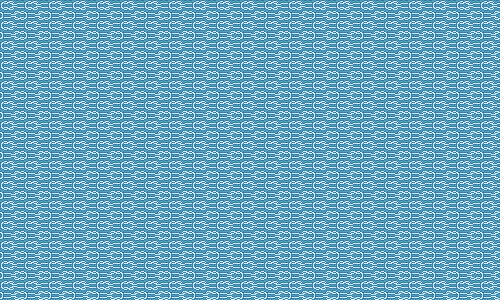 If you may try to look at your plugs and some wirings as they resemble the 24th part of our pattern collection. Fine yet detailed.
Download Source
Blue Ropes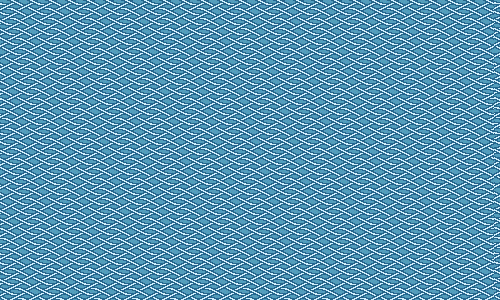 Imagine ropes laid down to connect on the waters. Only a few details made real for a pattern.
Download Source
Hearts on Blue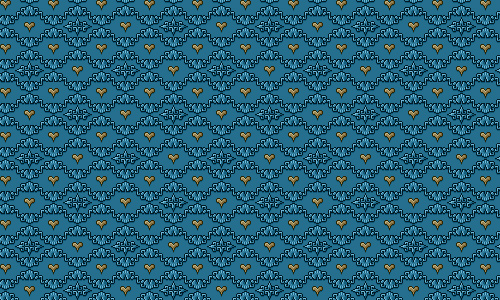 Hearts are nice to look at when they're combined with blue. This one is just a bit different since blue has been combined with little gold hearts.
Download Source
Diamonds on Blue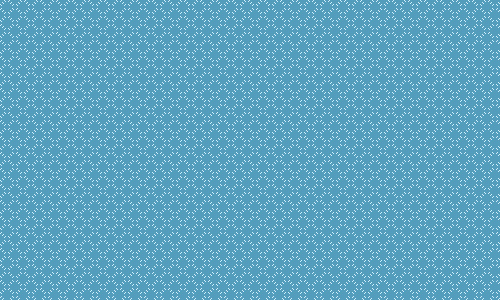 Diamonds may be as forever as these. They might be as small yet they leave a mark on your viewer's thoughts also to your design.
Download Source
Details on Blue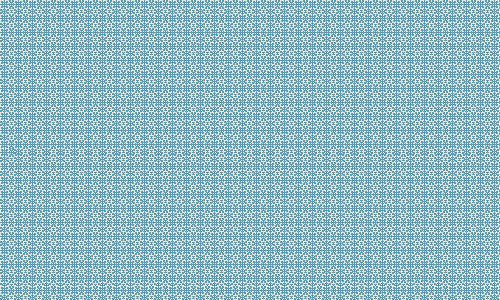 If you'd want more details plus a shade of another color like yellow, this one would suit you right. It won't bore you much.
Download Source
Awesome Blue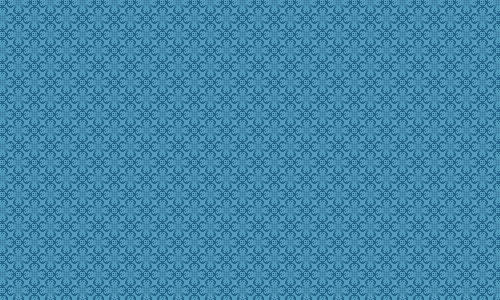 Many themes for your designs or your site may go with our 29th Collection as it may be associated with flowers or simply shapes combined. Its blue shades uplifts the creativity.
Download Source
Custom Blue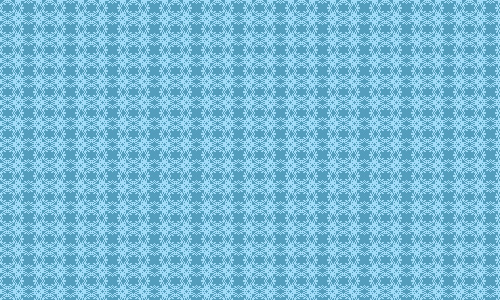 Thought of customizing you portfolio? This one's cool for you. Light plus lighter shades of blue.
Download Source
Great Blue Connection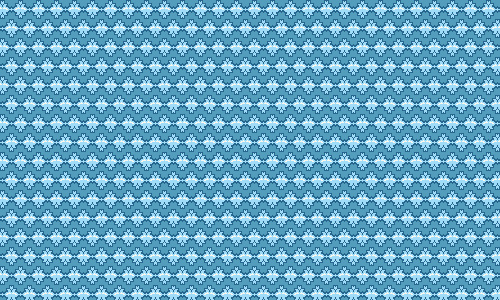 Connect your style and match up with a good pattern as this. Simple but cool.
Download Source
Cool Circles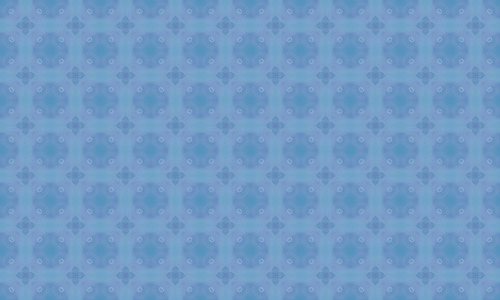 Details are usually sprinkled with more touches of art when another color comes in to help express what you mean. A few touches won't hurt. Just be sure to cooly combine.
Download Source
Blue Diversion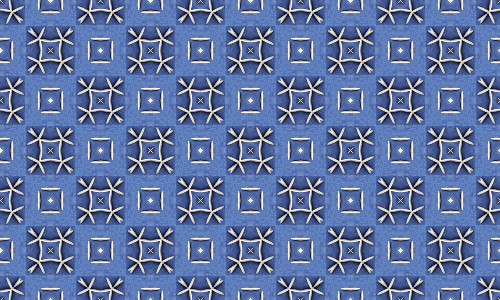 Divert your styles a bit and try this one for a pattern. Other details are seen so it divert the eyes but still follow a path.
Download Source
Sucks you in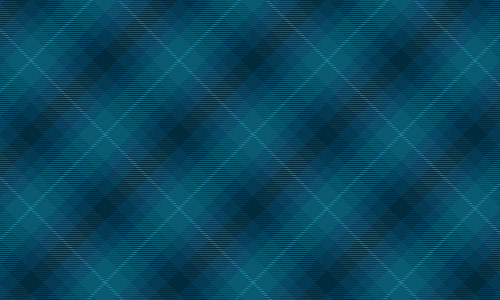 Get jazzed with this beautiful diagonal pattern with various shades of blue.
Linear Blue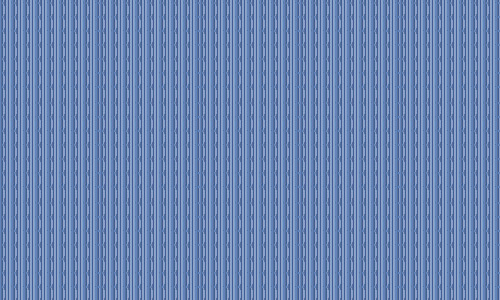 A display of blue lines making up a pattern may be added to your unique collection. One way to reach out and switch to a bit of simplicity.
Blue Circle Details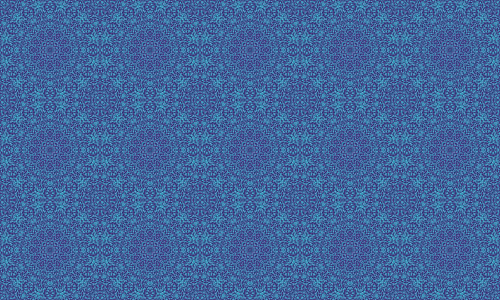 Circles may be given as much details as this although the author presented it not as small as some patterns may be. Still nice and cool.
Keen Blue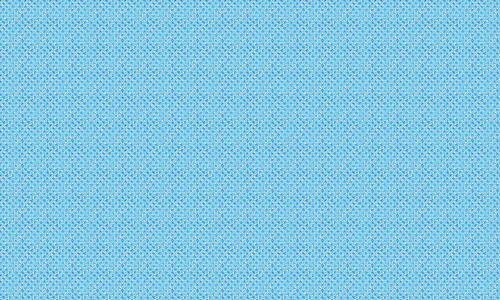 If you are an artist, sometimes, you've put your viewers into guessing as to where or what path your patterns follow. A keen observer should you be for this one.
Blue Floral Bed
Another relaxing blue floral bed for you! Notice the path these flowers follow and the pattern of emotions one might be inspired too.
Blue to Light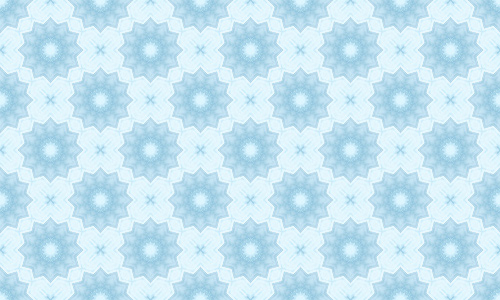 If the snowflakes cooled you off already, how about this one? Something that's catches the interest of viewers for you.
Millistellar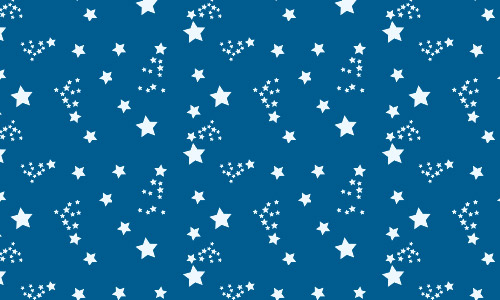 Put some star factor on your design with this cute pattern.
Download Source
Sea Scope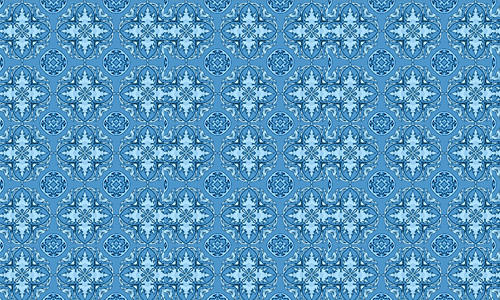 Try to think of the sea and take out the color blue. Dry isn't it? This one's the sea scope to give you a bit of sea inspiration for your style this time.
Download Source
Quite a journey to "blueness" and free for patterns it could have been for you. Now hook up and get ready to build interest for your masterpiece of the year! Any patterns you might want to share?