Cupcake is considered as small version of a cake which is intentionally made to be enjoyed by a single individual. Its delightfulness and cuteness undeniably brings appeal to many people. Up to now, many designs and gimmicks were already made to improve its appearance and make it a more fun and lovable dessert. Just like other arts and designs, Imagination is the only limit in making your work unique and impressive work of art, or pastries.
For our next fun article, we share to you 33 Cute Cupcakes with Creative Designs. It is a big plus when your artwork, or cupcake in this case, have a different look from all the others. To show you some of the adorable designs, just take time to scroll down and maybe get a spark of idea or inspiration for your next project. Come, take a peek, and enjoy!
Jack Skellington cupcake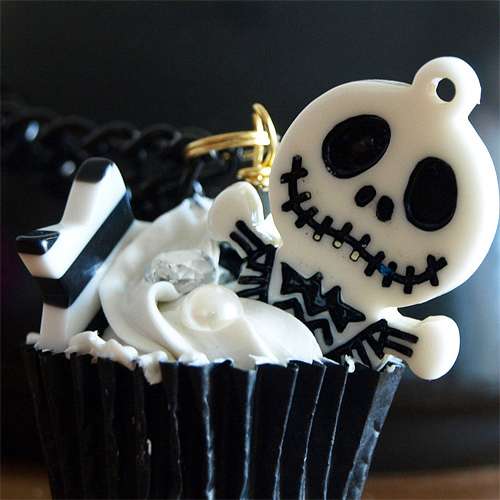 By: AndyGlamasaurus
Source
Little Miss Vampire Cupcake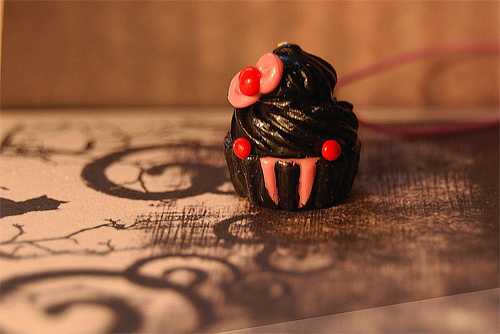 By: FatCatCharms
Source
Kakashi Cupcake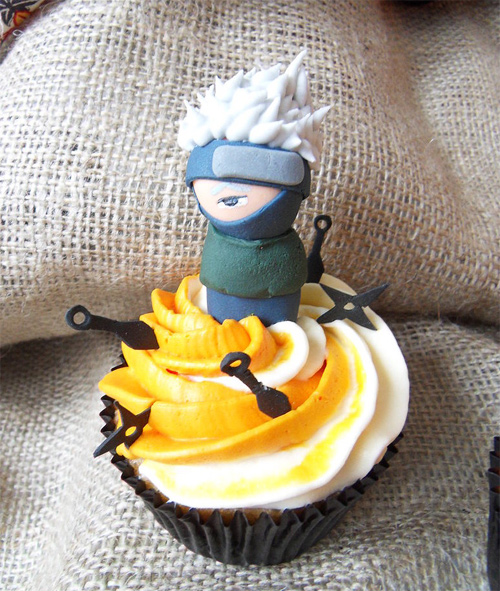 By: Faeries-demise
Source
Eridan cupcake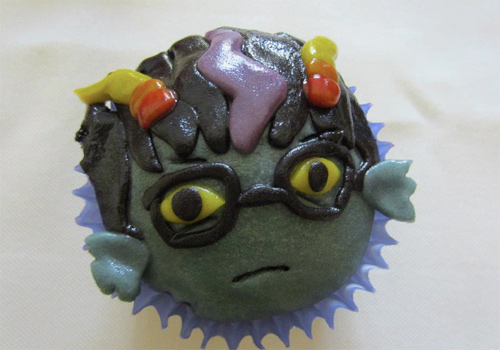 By: Marara-Ari
Source
Football Cupcake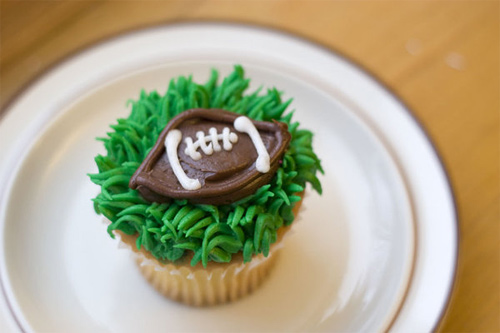 By:theshaggyturtle
Source
Rainbow cupcake


By:magical-rinbow-dropz
Wedding cupcake 5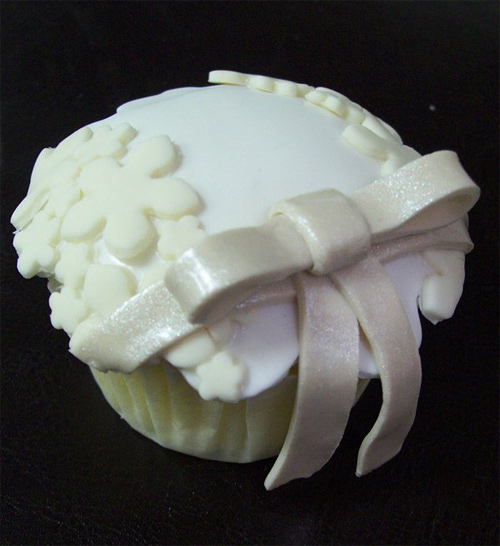 By:see-through-silence
Source
wanT a CupcaKe.?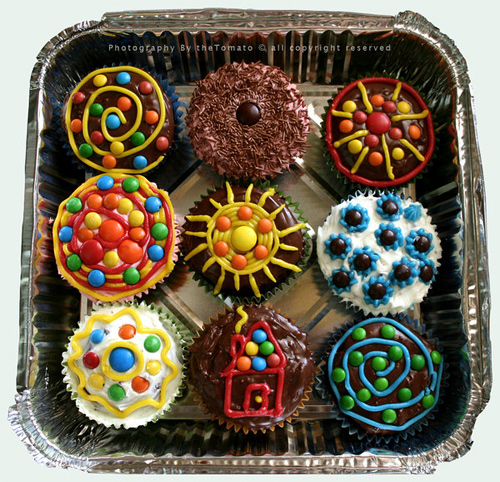 By:thETomaTo
Source
Quoth the cupcake, "Nevermore"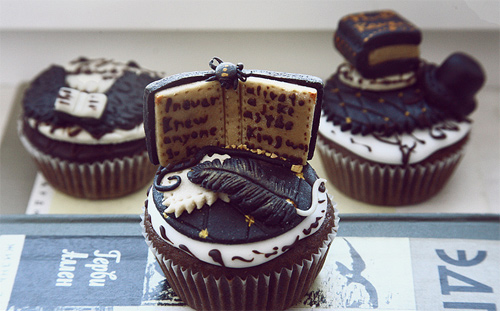 By:Evelin-Novemberdusk
Source
Tobi cupcake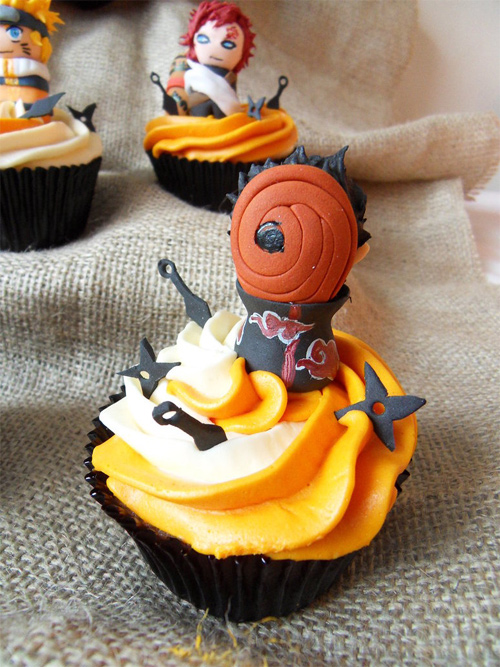 By:Faeries-demise
Source
Cookie Monster Cupcakes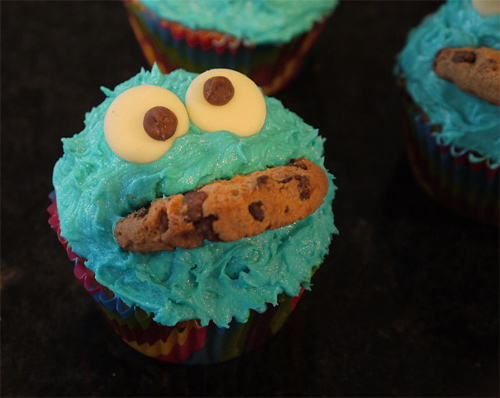 By:conniekidd
Source
18. Rainbow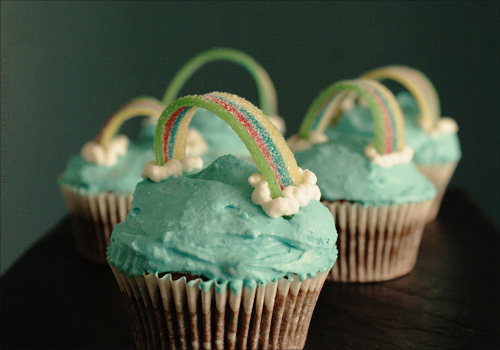 By:conniekidd
Source
Sherlock Cupcakes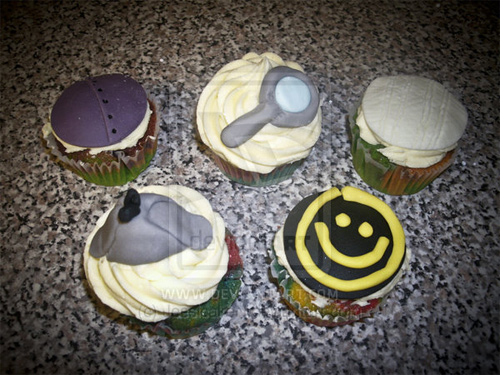 By:JessicakeN
123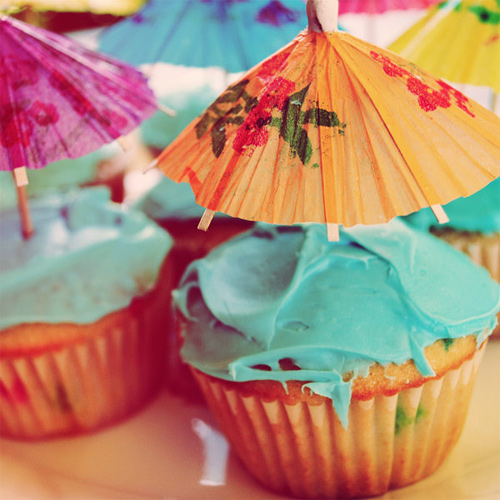 By:QueenSquidlet
Source
The Hunger Games cupcakes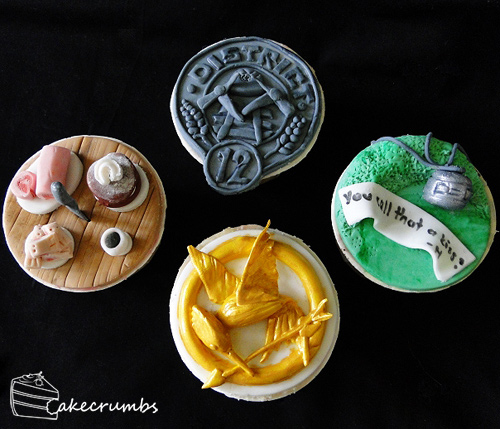 By:cakecrumbs
Source
Commission: Cookie Monster Cupcakes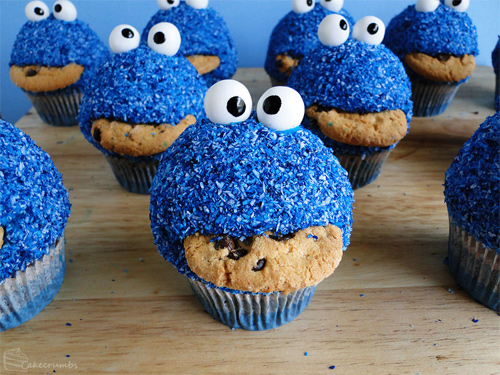 By:cakecrumbs
Source
Commission: Bunny Birthday Tier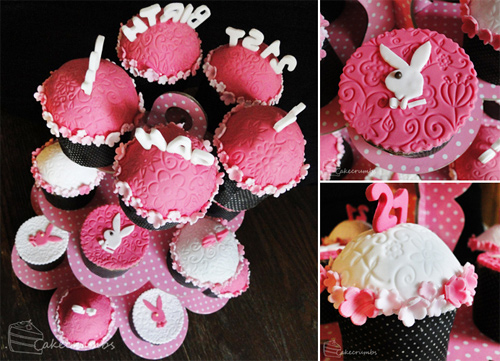 By:cakecrumbs
Source
Fundraising: Puppy and Kitty Cupcakes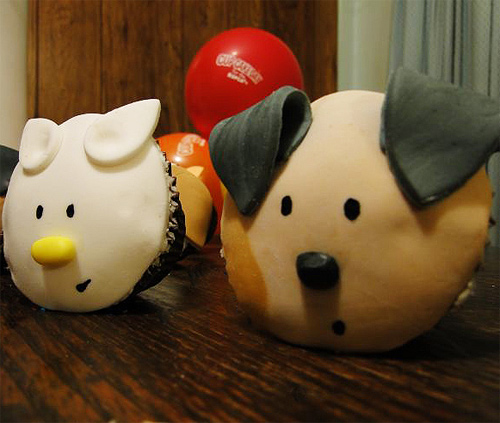 By:cakecrumbs
Source
Cherry Ladybird Cupcakes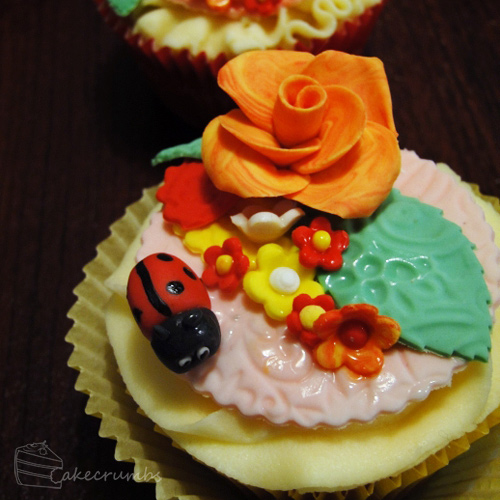 By:cakecrumbs
Source
Bags CupCake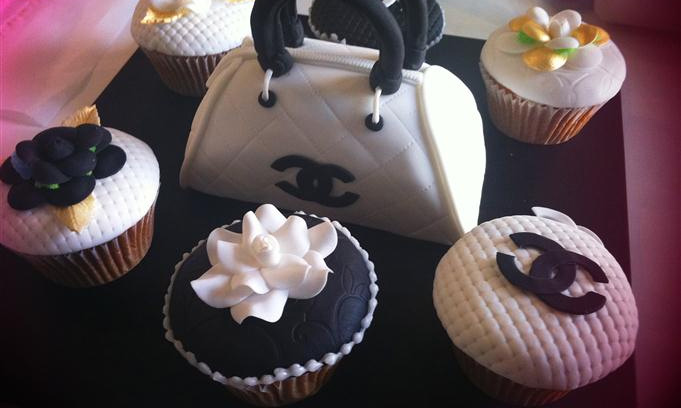 By:DeliciouslyGuilty
Source
Cupcake Mania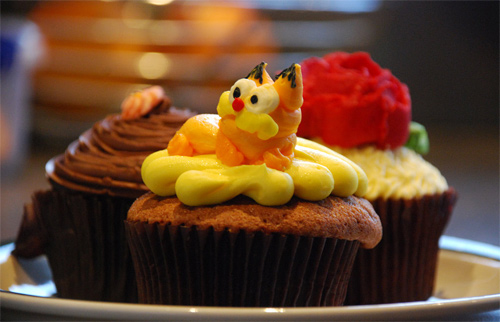 By:JonasArmstrong
Source
Bambi Cupcake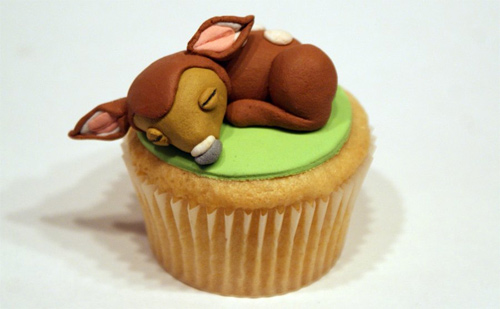 By:VPofFantasyland
Source
Cupcake Billiards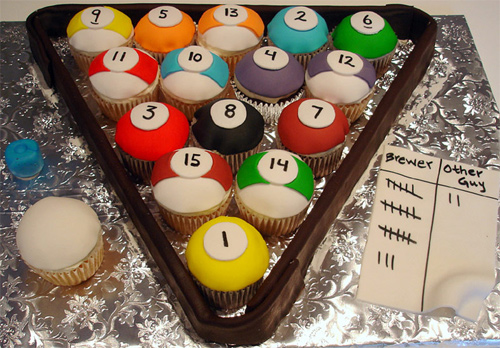 By:pinkcakebox
Source
Shaymin cupcakes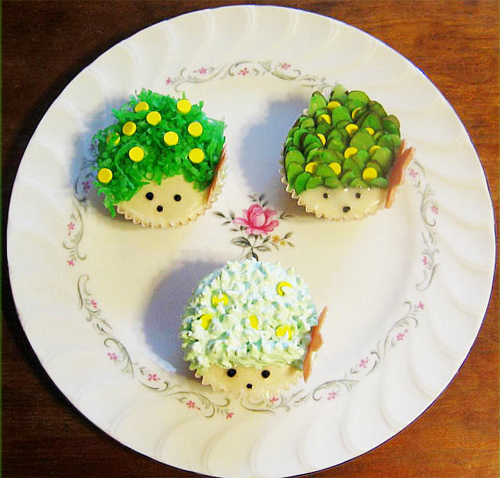 By:SweetPlushieCake
Source
pokemon cake and cupcake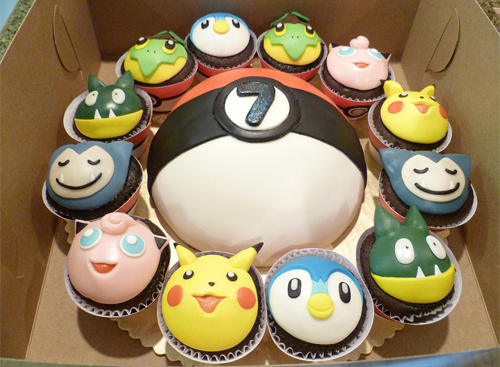 By:PeaceAndLove96
Source
Sapphire Cupcake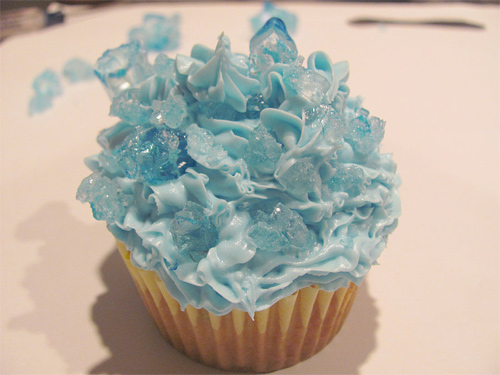 By:LilMissVintage
Source
Cookie monster cupcake.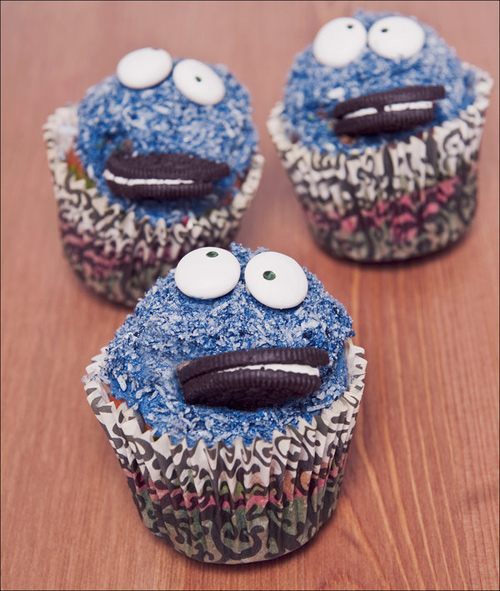 By:thephotogrumbler
Getting there!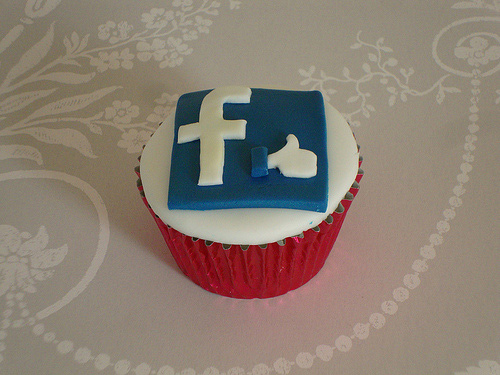 By:Hilary Rose Cupcakes
Source
Twitter Cupcakes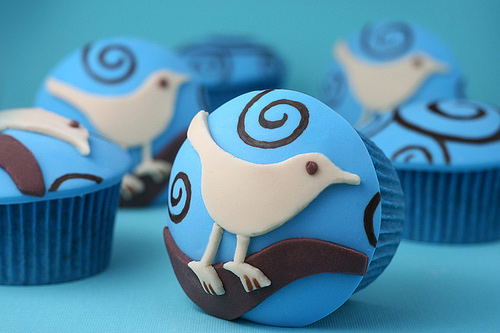 By:Bakerella
Source
1.6.12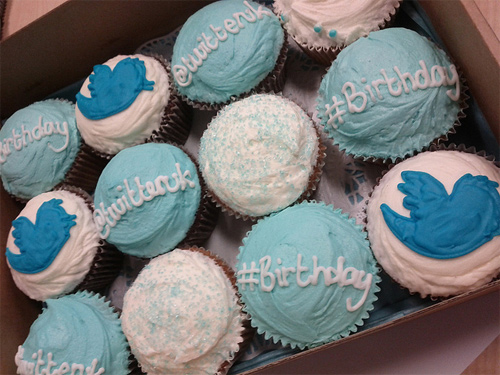 By:Ann Kempster
Source
YouTube cupcake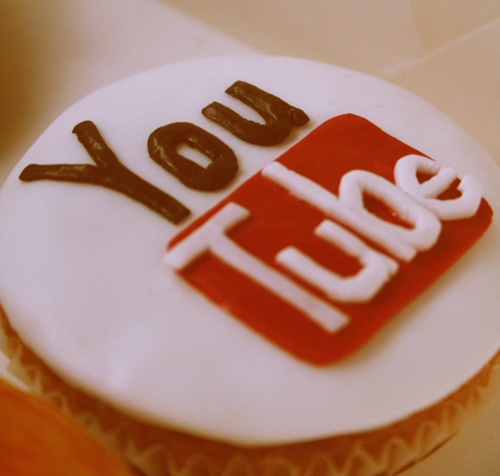 By:M i x y
Source
Social Cupcaking!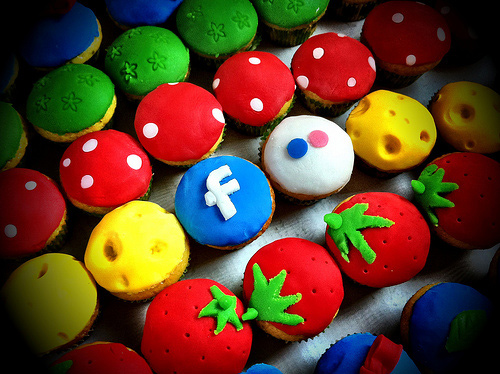 By:spoedman
Source
Happy 14th Birthday Google!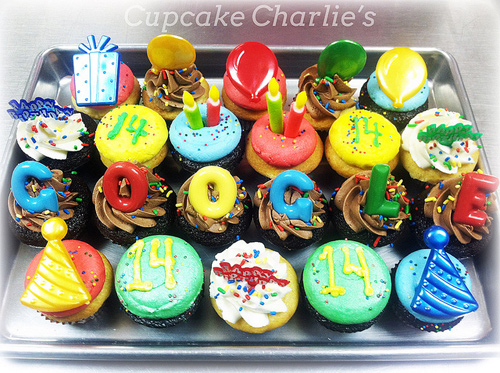 By:CupcakeCharlies
Source
Had a glimpse of idea for your next design? Or did your tummy go grumpy? Either way, We hope you enjoyed this article made for you. Hit us your comments and suggestions in the comment section below. Thank you and see you soon!