Wade Winston Wilson who also go with the name Deadpool is a fictional character appearing in comic books published by Marvel. A mercenary and anti-hero, Deadpool first appeared as a villain in the series entitled The New Mutants on its 98th issue. The character, who was also known as "Merc with a Mouth", is depicted as a disfigured and mentally unstable mercenary and was also famous for his talkative nature and his tendency to "break the fourth wall", which is used by writers for humorous effect. Deadpool was included among many hit lists as a great comic character during its publication.
This next post showcases 45 Deadpool Illustrations for your inspiration. Witness how several artists were inspired by this cool character and let its magic influence you as well.. Enjoy!!!
You may want to take a look at the following related articles:
Catch__ love, Dead Pool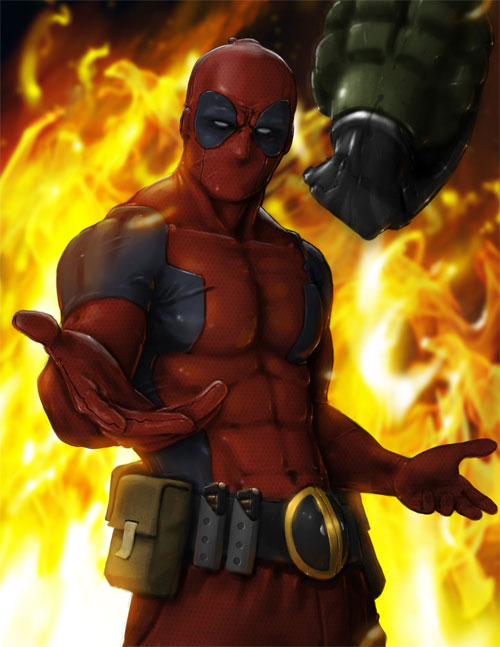 By: kylecbastian
Dead Pool: jpm1023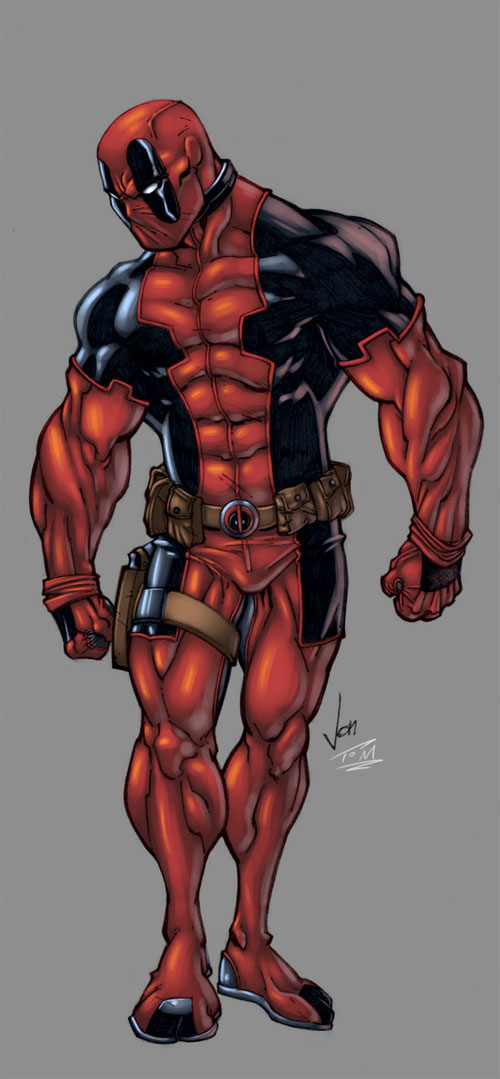 By: Nubry
Deadly Red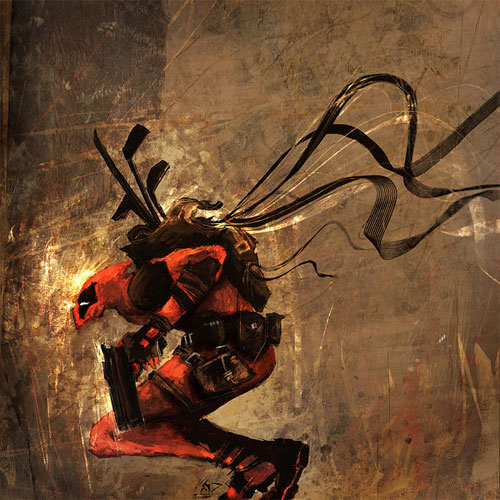 By: Sanveganza
Deadpool in Cable's Undies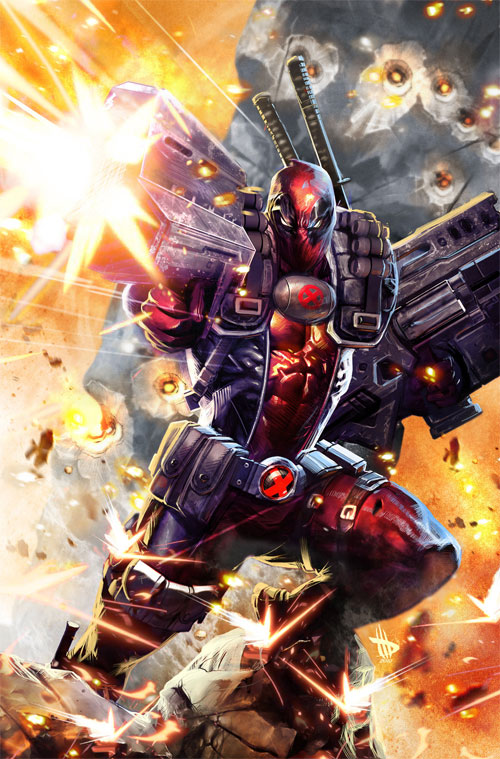 By: Dave-Wilkins
Adelso Corona Dead Pool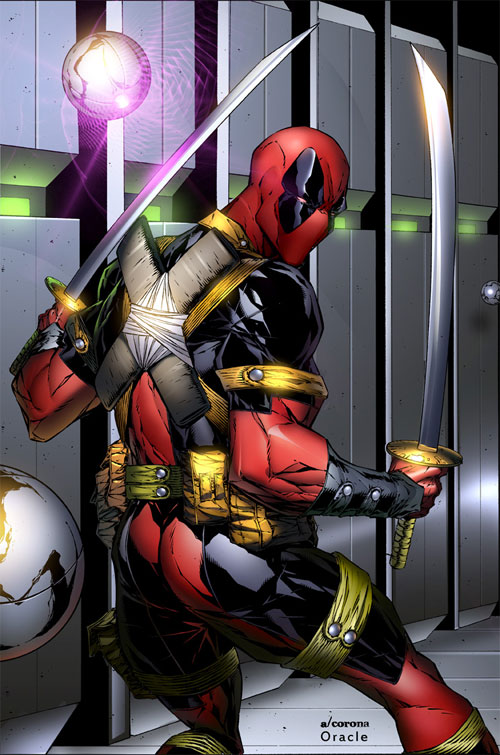 By: Mystic-Oracle
Pool for the Dead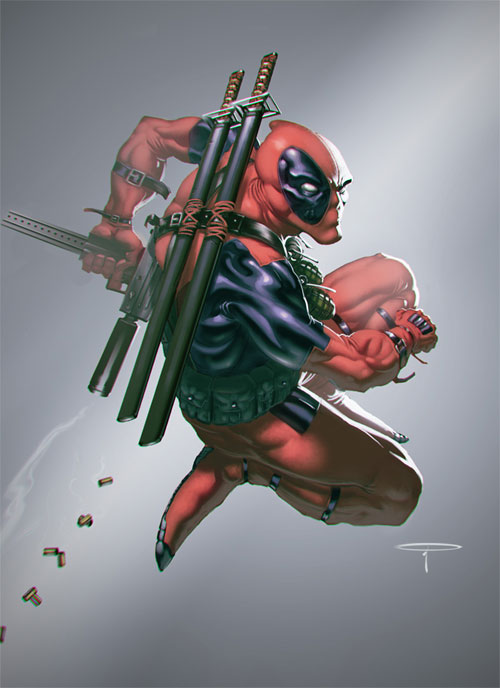 By: angel5art
Deadpool and Sabertooth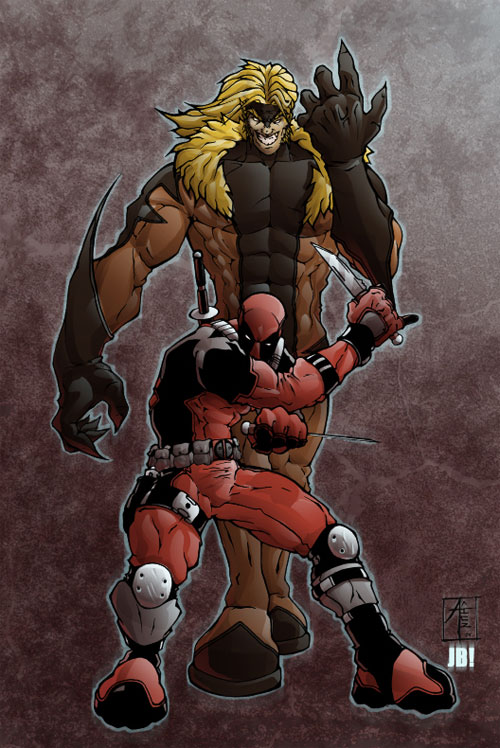 By: sacking-jimmy
Deadpool Junkyard Jump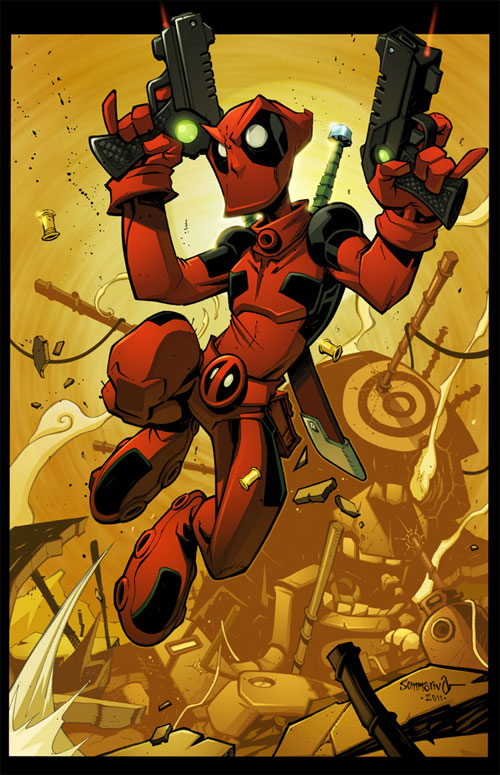 By: Red-J
Introducing Deadpool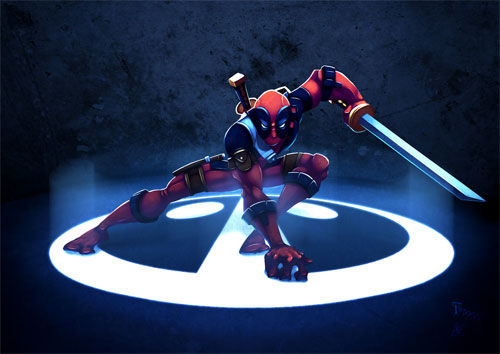 By: kay-too
Deadpool: Alvin Lee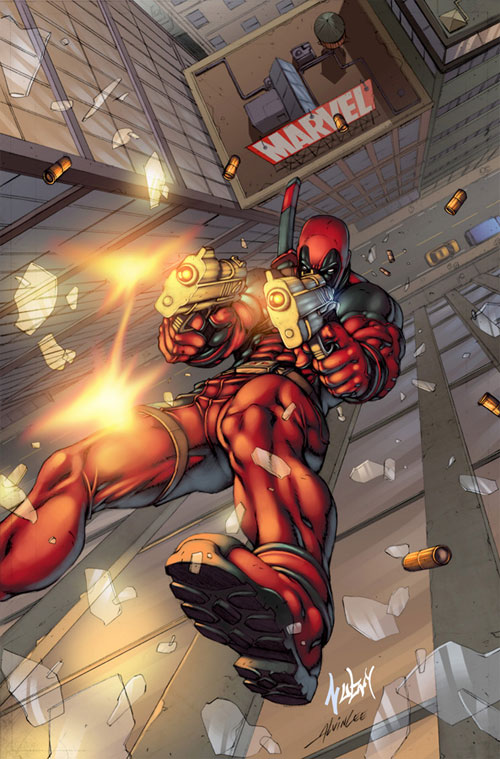 By: Nubry
Deadpool Blasting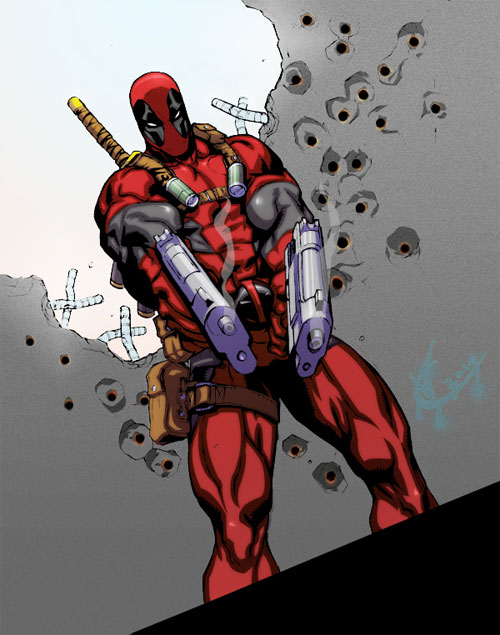 By: C-WeaponX
Deadpool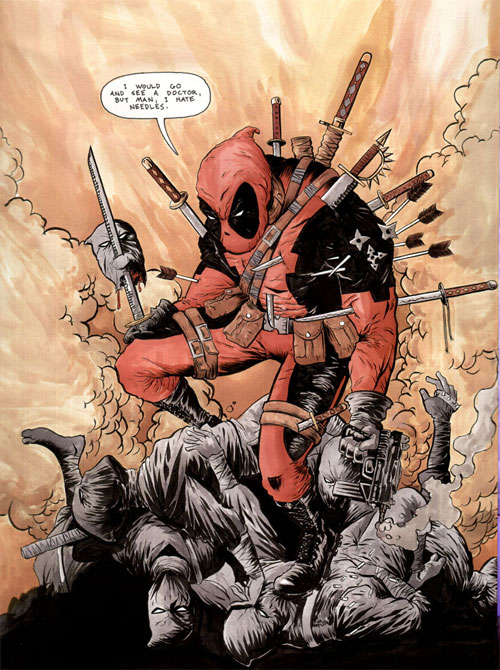 By: theexodus97
Deadpool and Clowns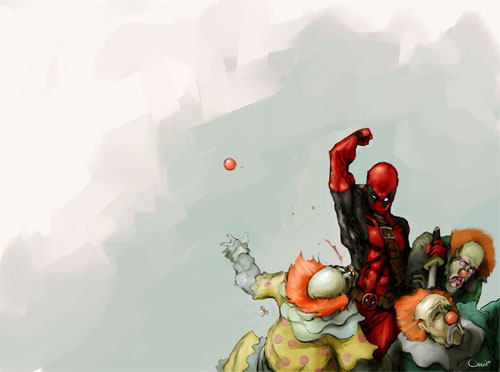 By: G-e-e-r-s
Deadpool X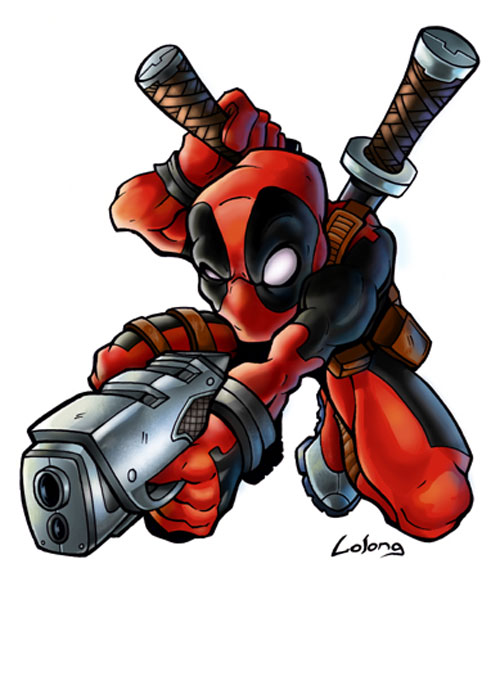 By: LOLONGX
Happy Mutant Family Fun Day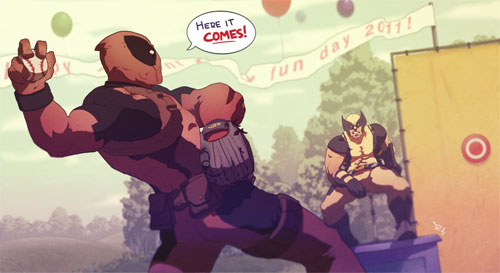 By: MilesPierre
Deadpool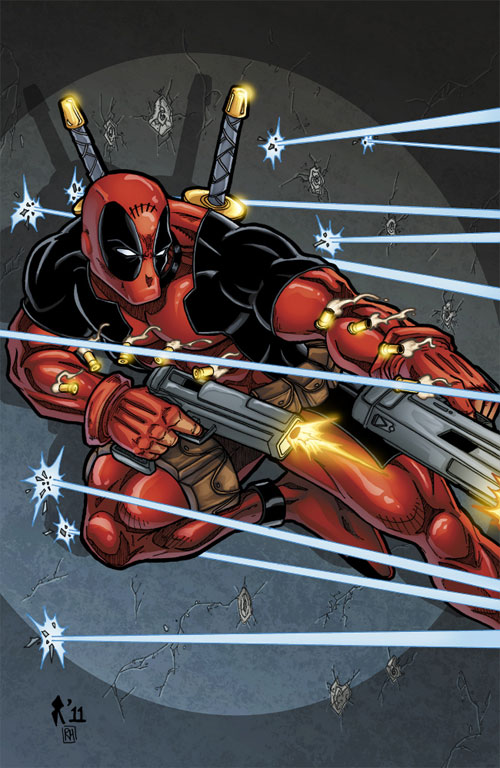 By: thebdc
The Merc With a Mouth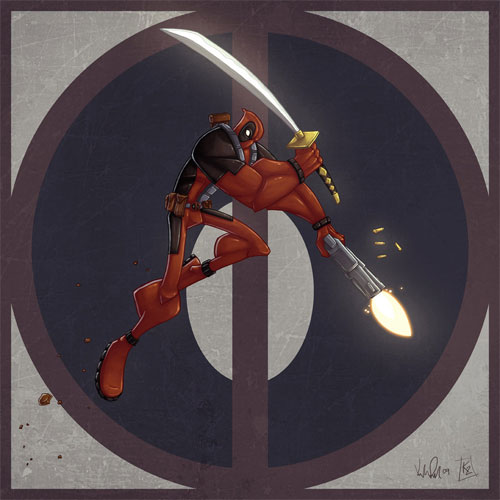 By: kay-too
DeadPool Wallpaper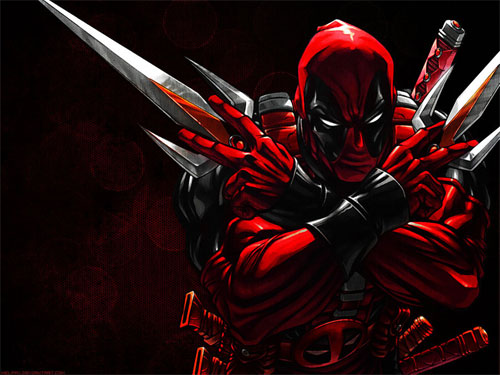 By: Helpax
DeadDeath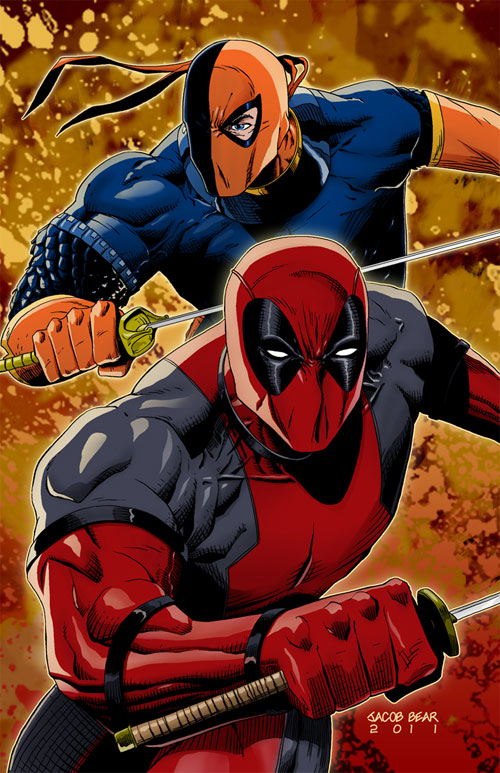 By: BearClawStudios
DeadPool3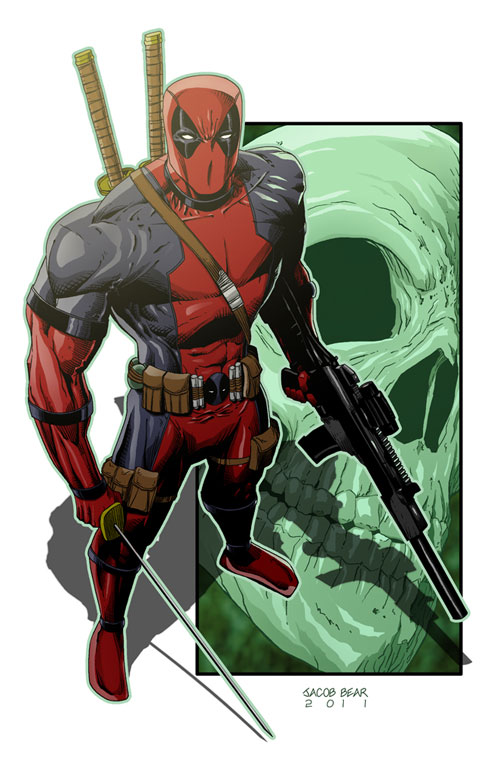 By: BearClawStudios
.. The Pool of Dead ..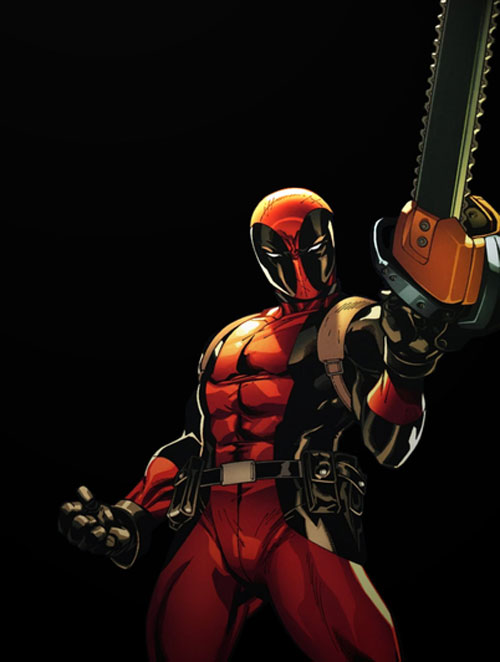 By: the newbie
Deadpool – Cause I can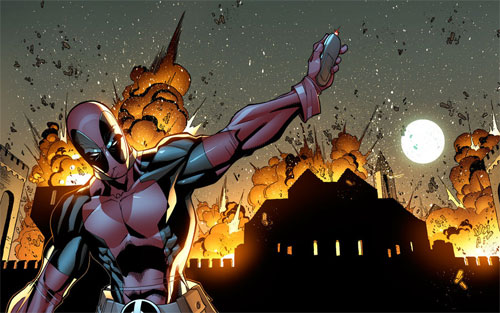 By: killingspr
Deadpool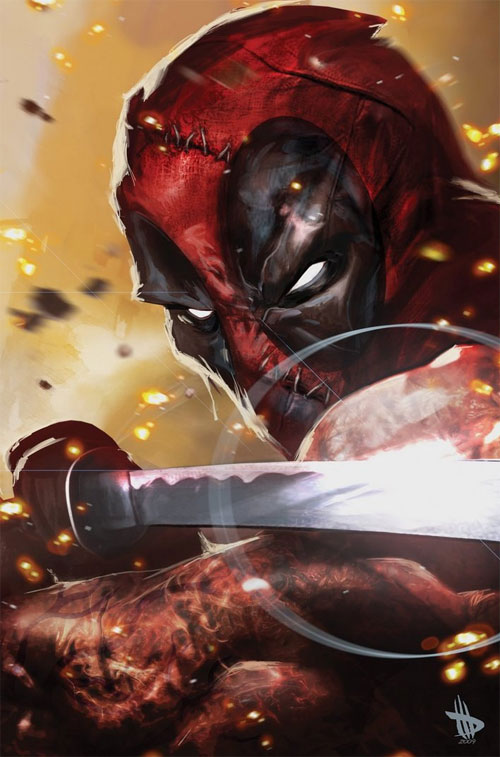 By: Dave-Wilkins
Deadpool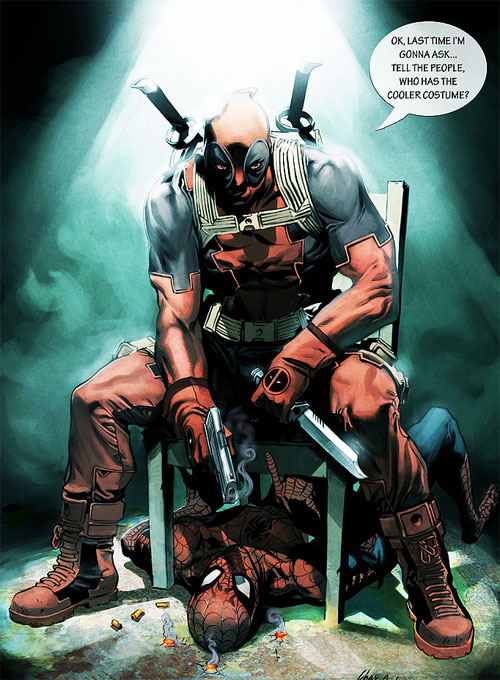 By: saintchase
Deadpool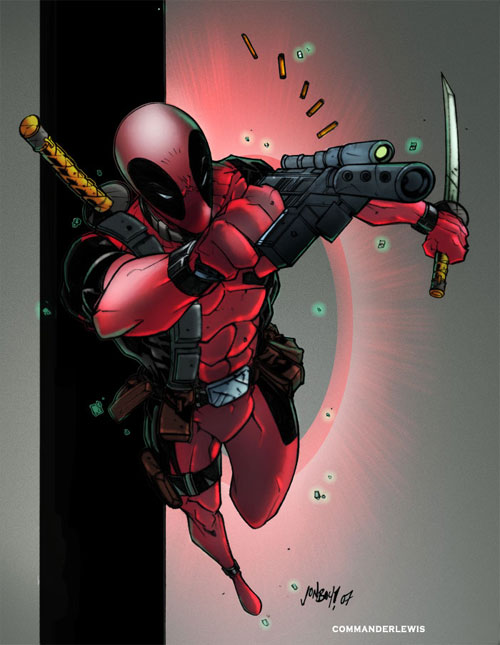 By: commanderlewis
Deadpool vs. Cap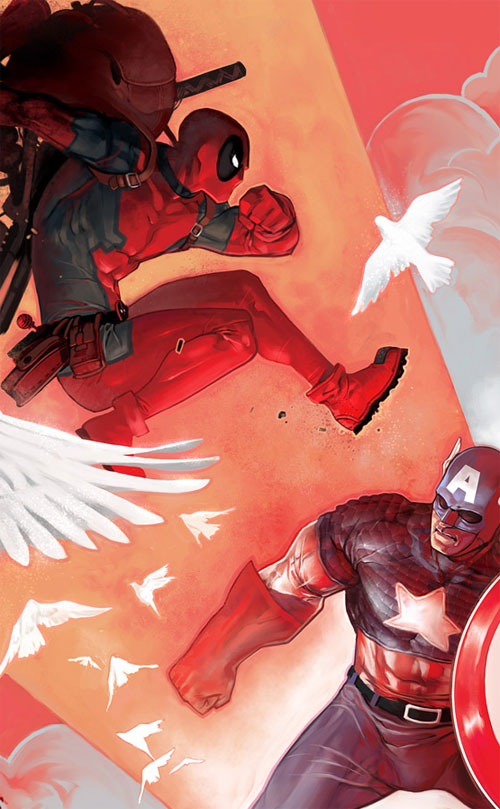 By: Manarama
Deadpool Team up 897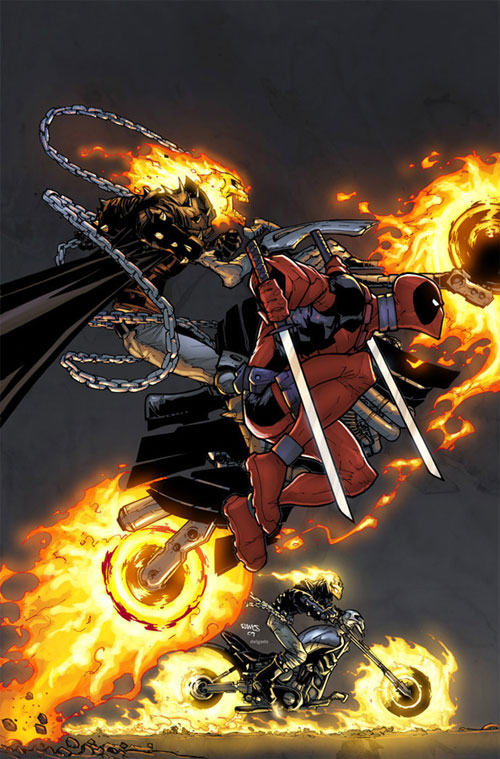 By: Eldelgado
Deadpool Family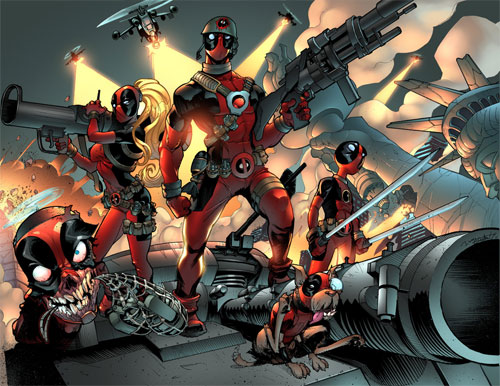 By: zaratus
Deadpool V. Shatterstar::Color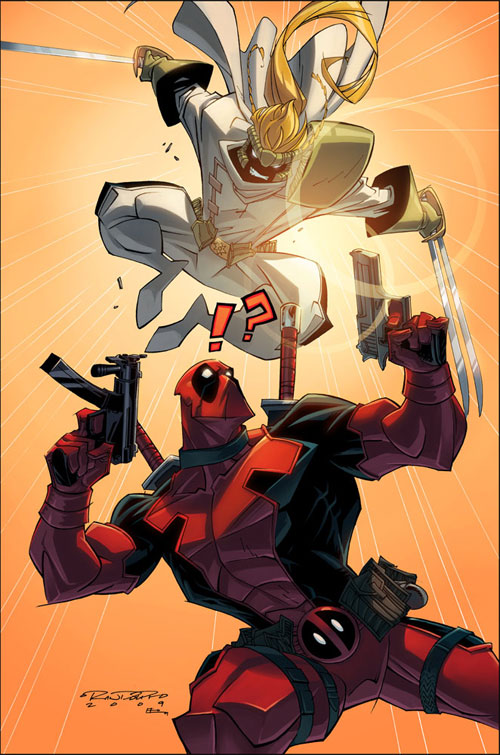 By: KidKalig
Cable-Deadpool issue 36 cover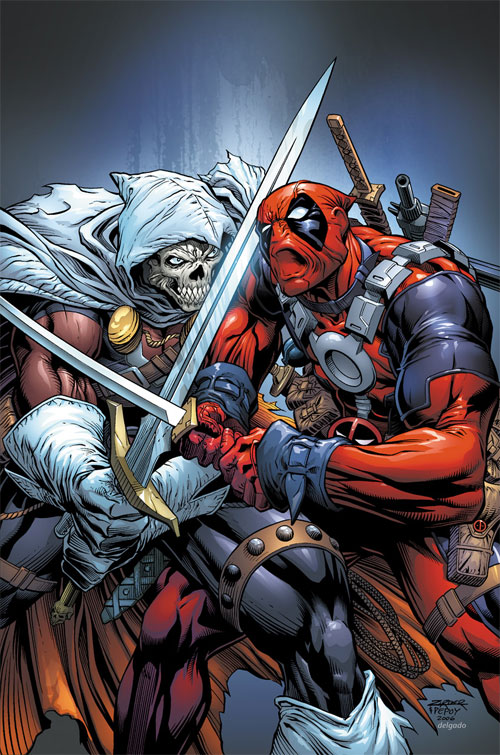 By: Eldelgado
Deadpool origins cover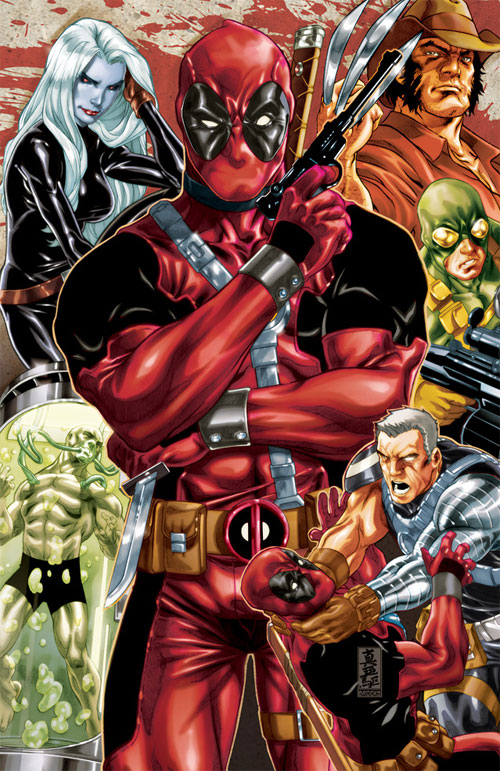 By: diablo2003
Deadpool team up cover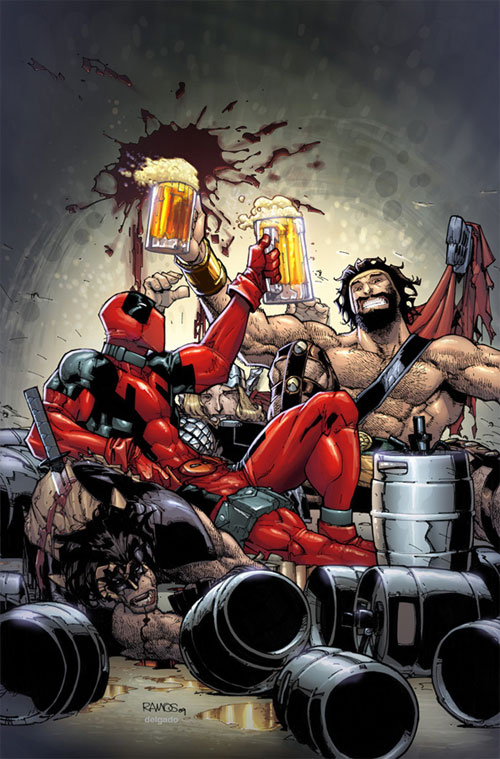 By: ldelgado
Deadpool vs Deathstroke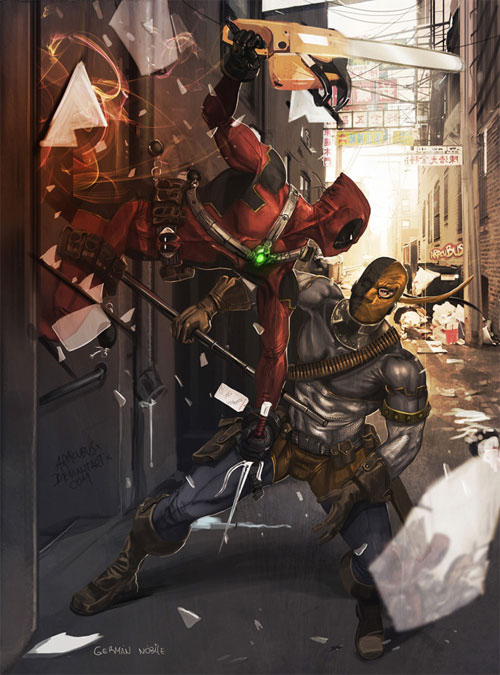 By: Aracubus
Deadpool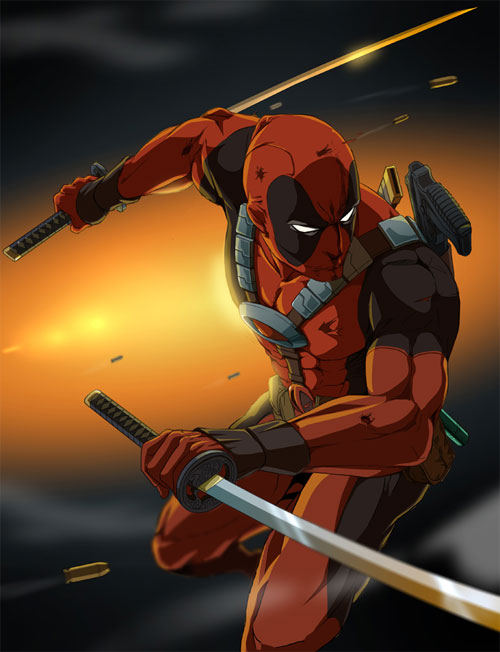 By: doubleleaf
Deadpool Cover no. 26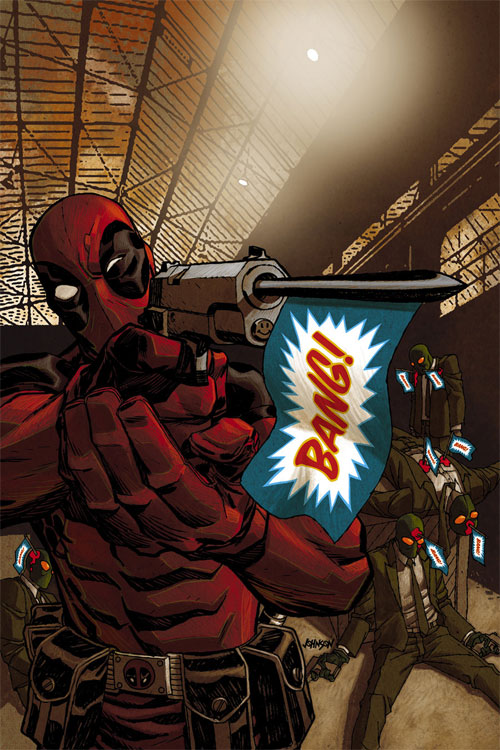 By: Devilpig
Deadpool-Cable promo piece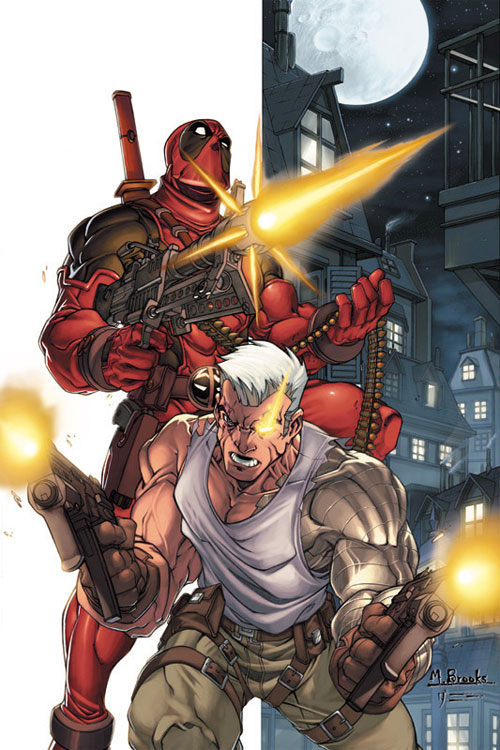 By: diablo2003
Deadpool 47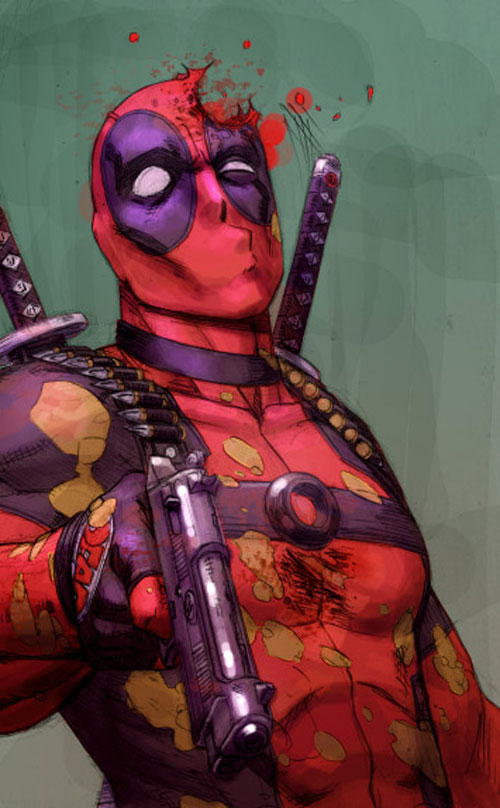 By: ReillyBrown
Deadpool Coloured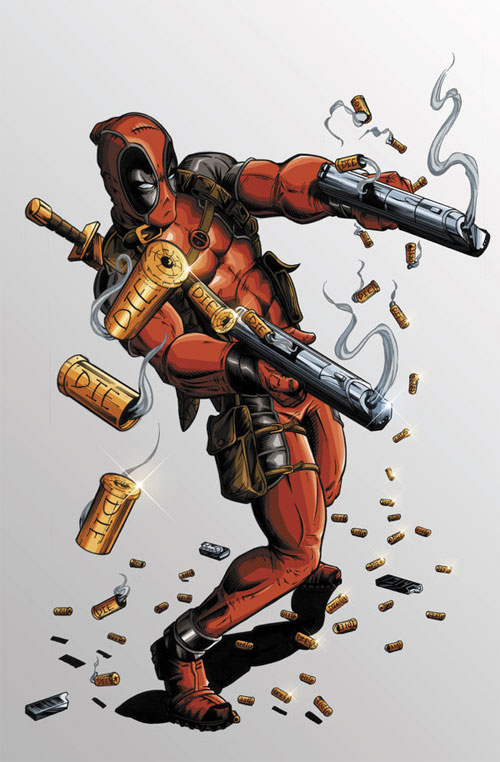 By: NineteenPSG
Deadpool Cover 2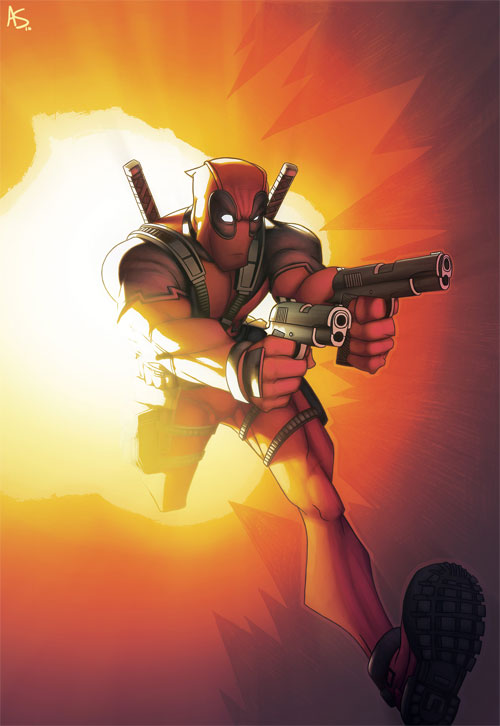 By: postys
Deadpool Headpool in Colour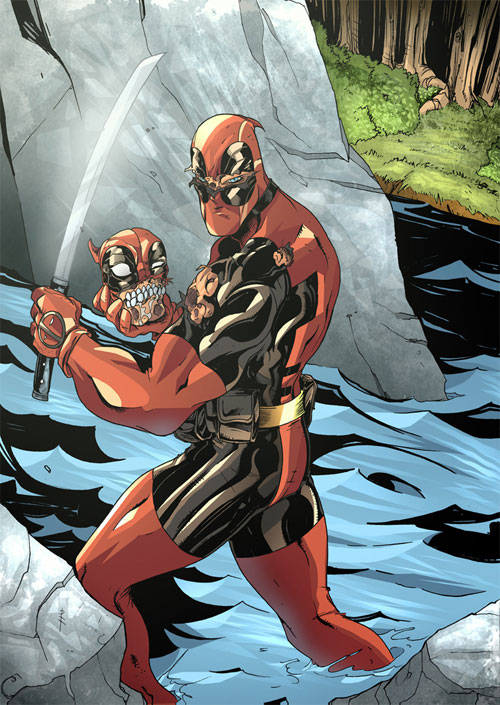 By: TheBoo
Deadpool Corps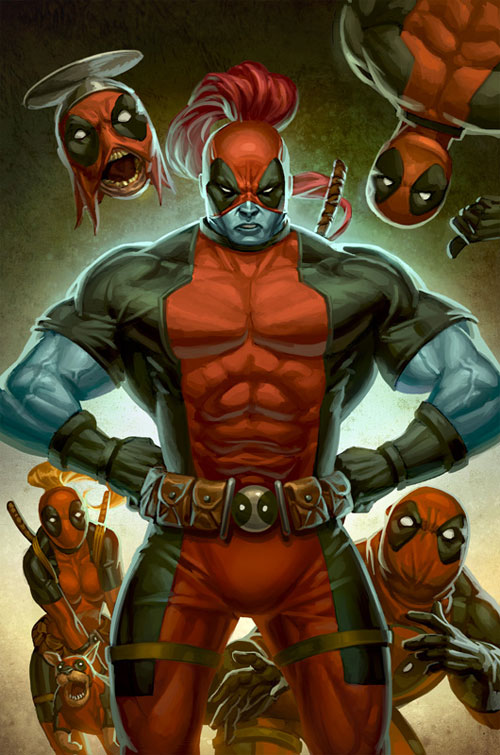 By: capprotti
Deadpool Commission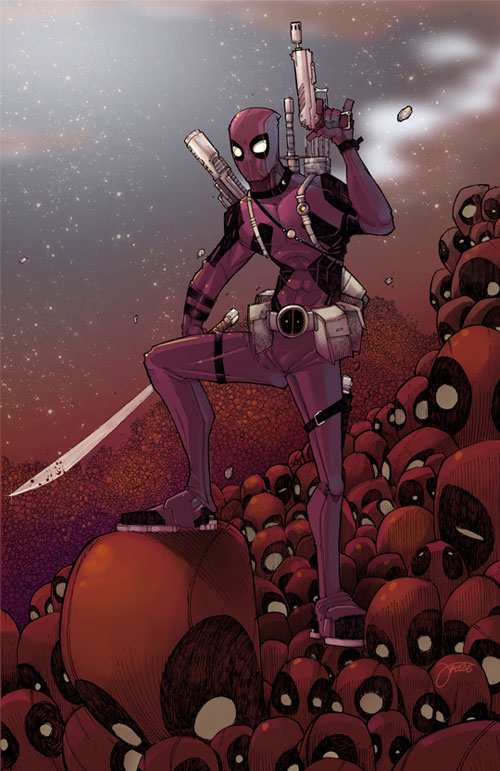 By: crisishour
Deadpool Commission Colors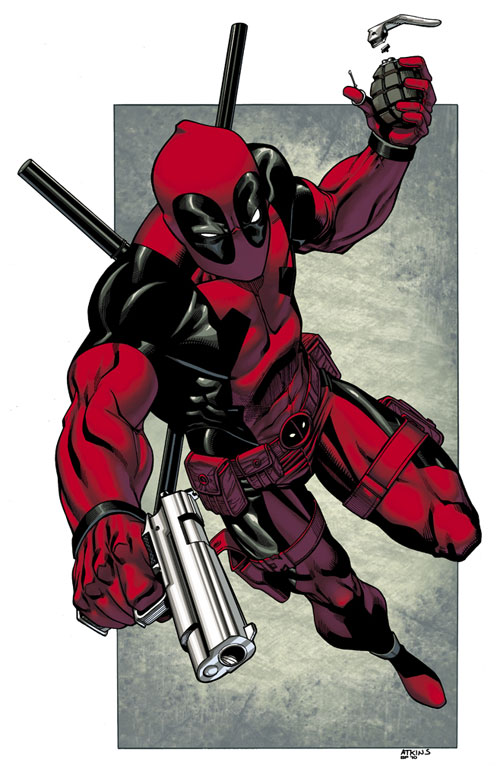 By: TheBob74
Deadpool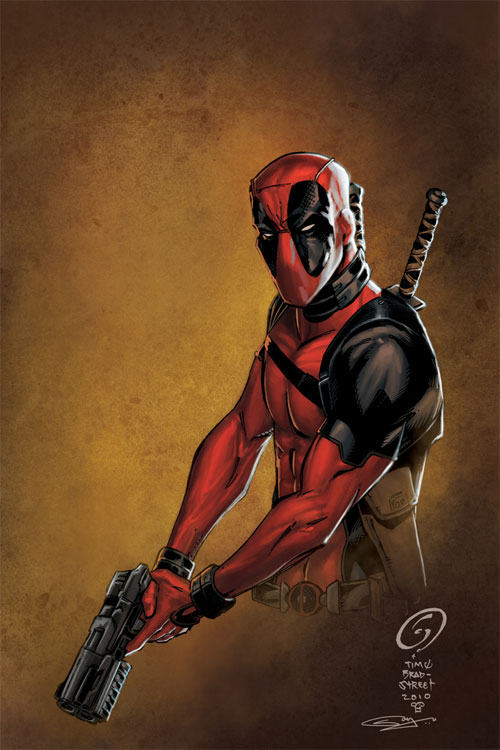 By: sanjun
Deadpool Corps 3 Cover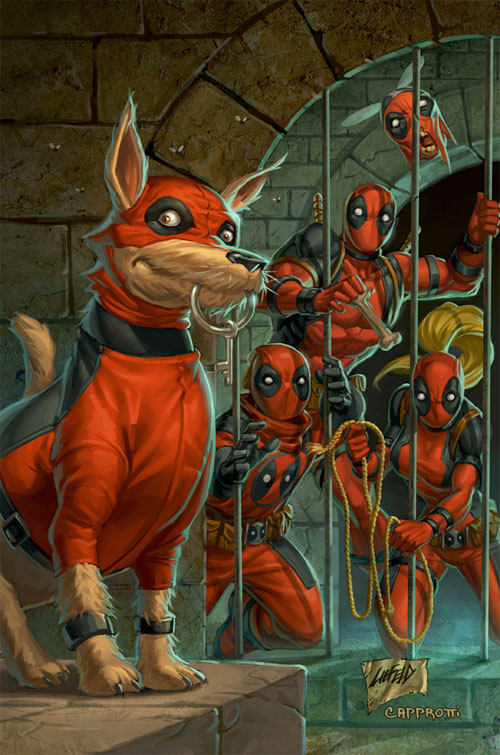 By: capprotti
Among the different forms of media, Comic publications has indeed influenced budding artists everywhere. Suggestions for any interesting characters that you have in mind is encouraged for us to help you get more inspired!!!