In the past, we have listed several animal-themed logos... Today, we bring you another set of logos united in one concept. These logos were selected for their color, which you might have noticed, right?… Now, this collection is for inspiration so take a look at the designs as interpreted by the creator. Who knows, you may learn a few pointers by looking at these images.
Here is a collection of 40 Cool and Unique Brown Logos. Examine this piece of art and be inspired. You might think of creating your own brown logo upon scrutiny of these artworks or, perhaps, create a different type of logo for yourself.  So browse through this post and get as much idea as possible.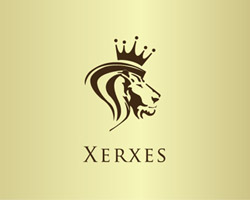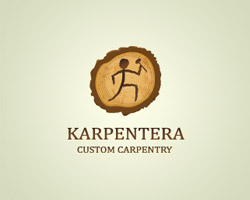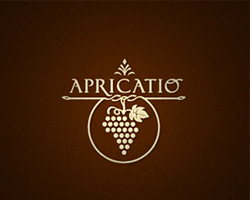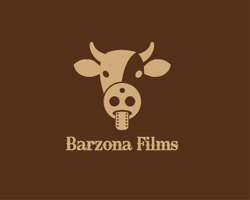 Which of these Brown Logos you like the most? Do you know some other Inspiring Brown Logos on the web? Feel free to add your feedbacks on the comment section.