Character design is one of the many digital arts that tremendously require a lot of skill and imagination. In order to create a quality result, it covers different areas to be mastered such as fine details, colors, structures, and such; it would either take a great talent or a tremendous amount of time and dedication to be an expert of this field. Today, we're gonna see a sample of superior character designing that will definitely make you feel envious, or inspired.
The illustration designs that we will show you are works of Yu Cheng Hong. He is a Taiwan-based artist who has quite the talent in creating flawlessly detailed character designs and illustrations. Being a concept artist, his works are mostly focused on gaming industries and developers. If you love this kind of stuff, then you're in for a treat! Be sure to check some of his awesome works below. Come, Take a peek, and enjoy!
Jin Wei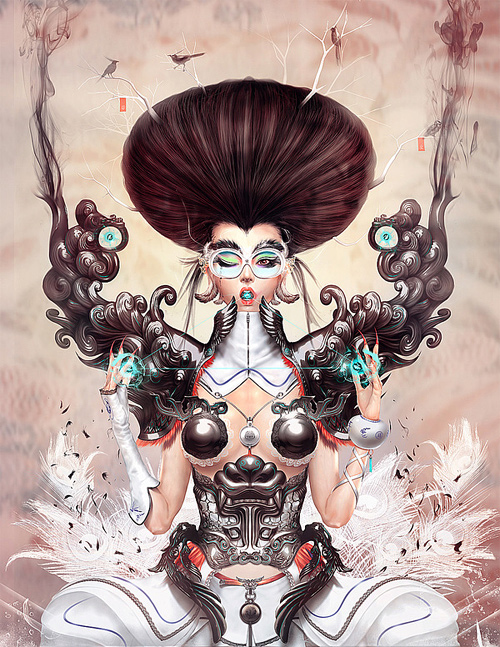 Nu Wa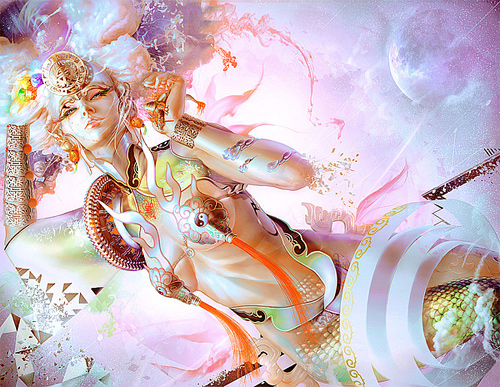 Spring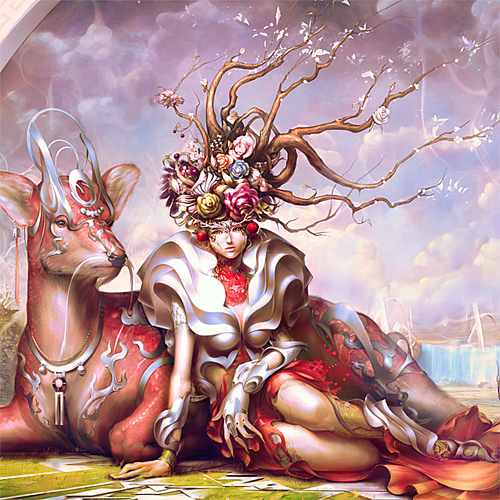 Ho Yi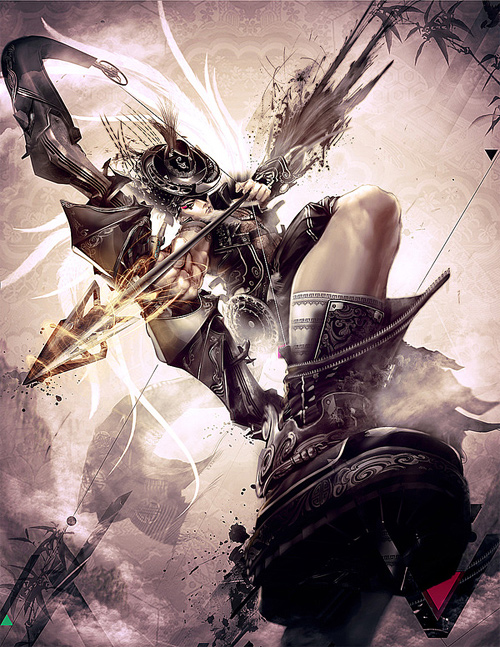 Xing Tian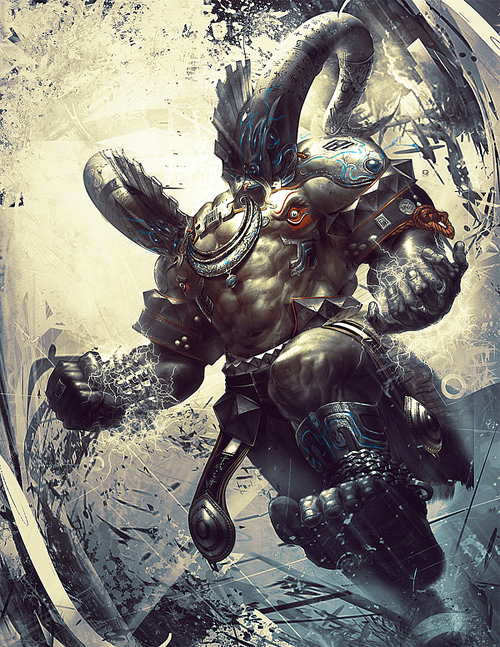 Lei Zhan Zi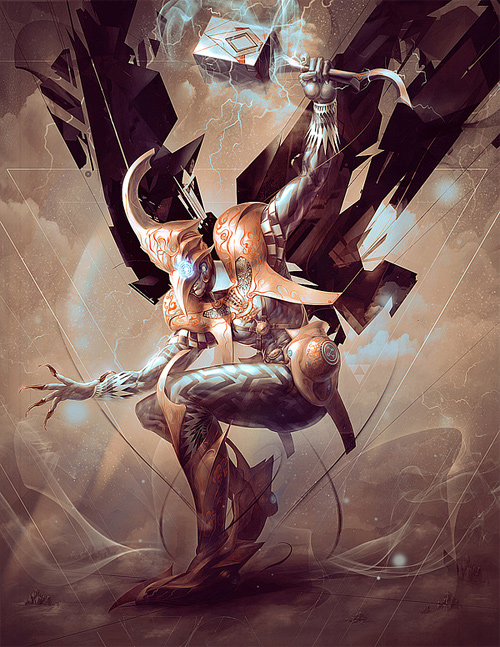 Zhu Rong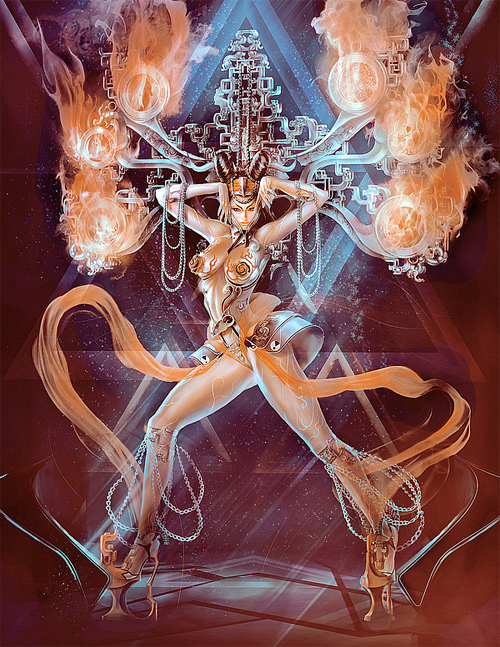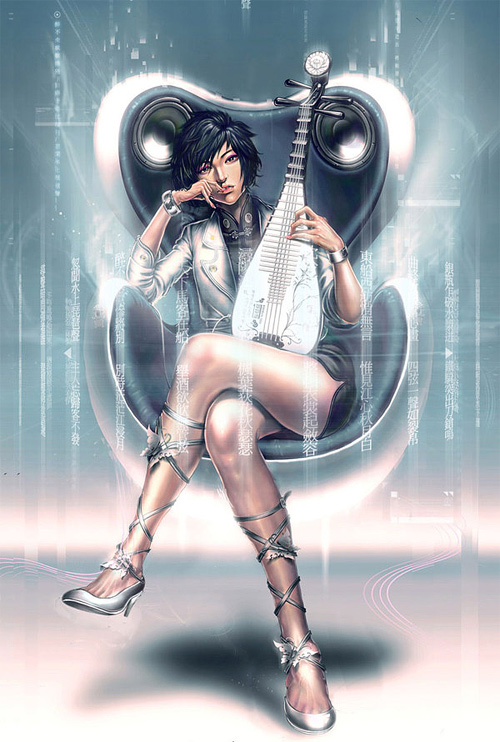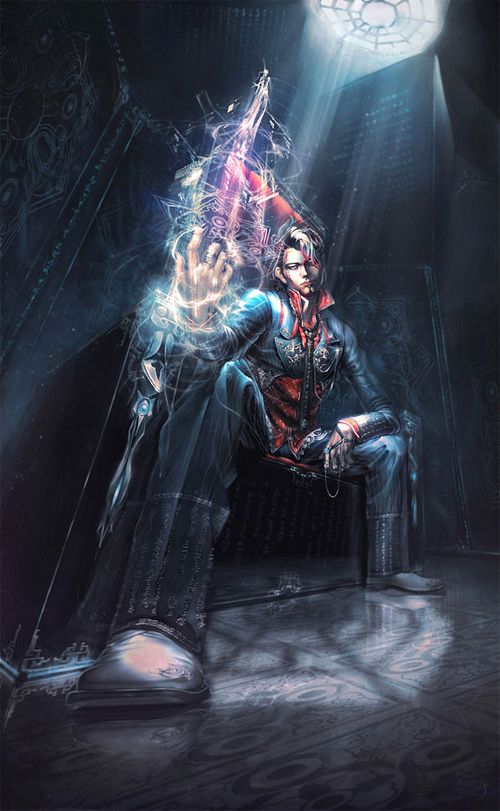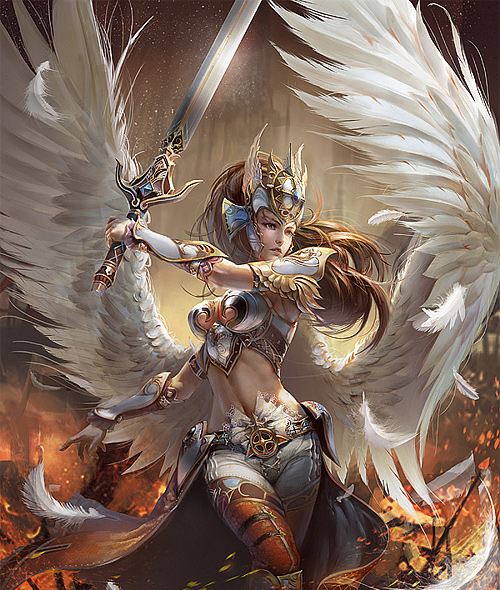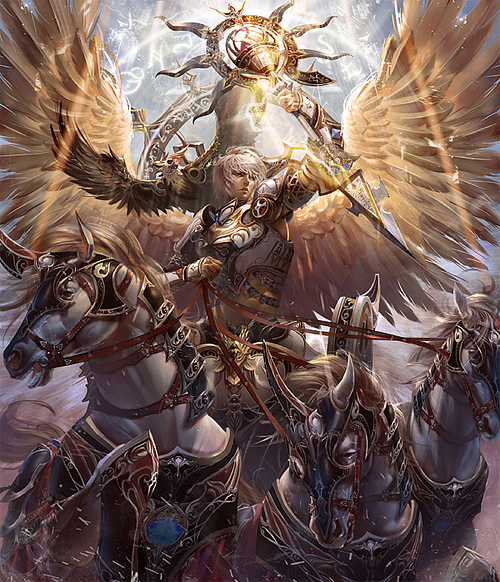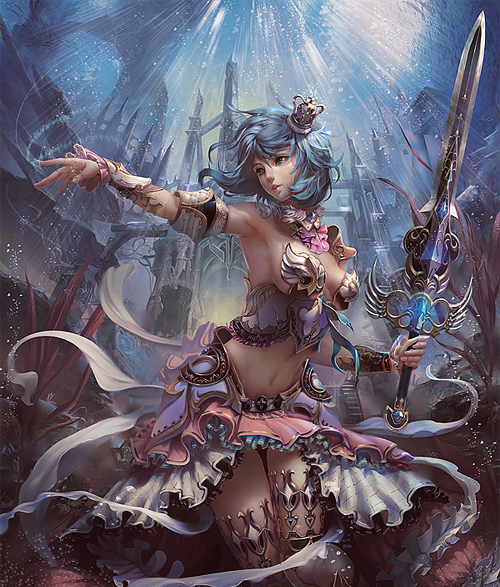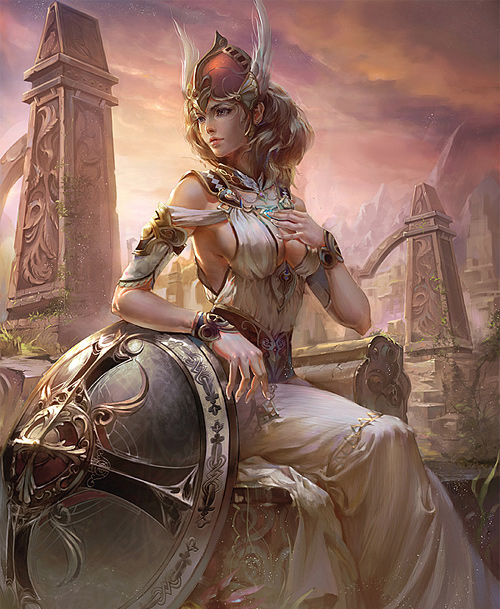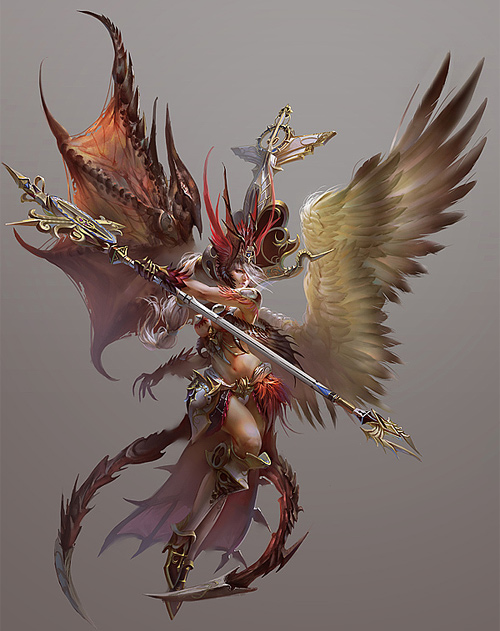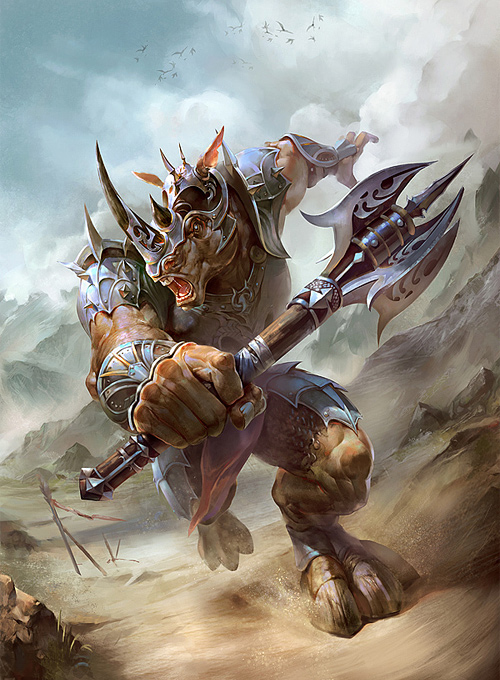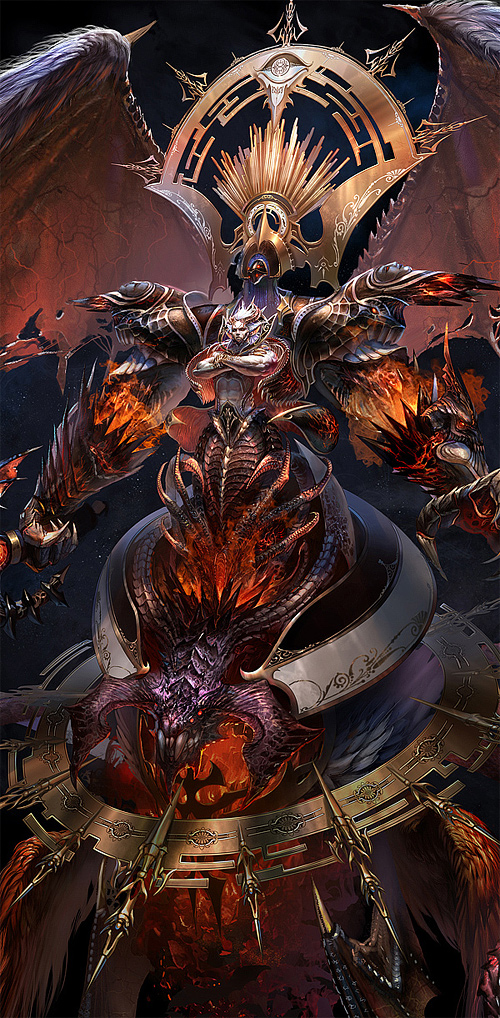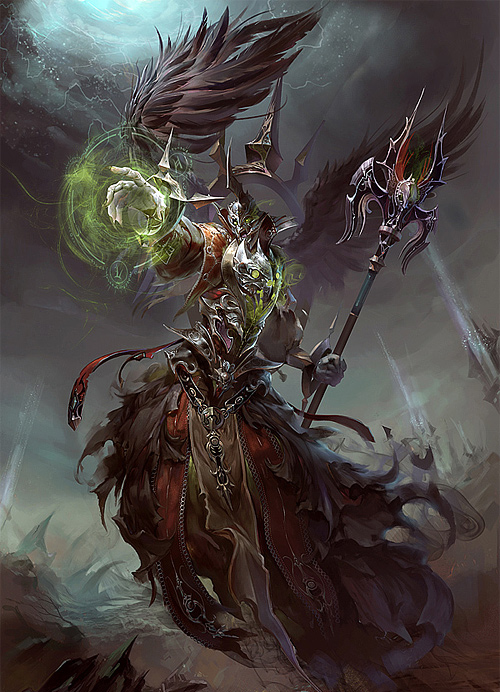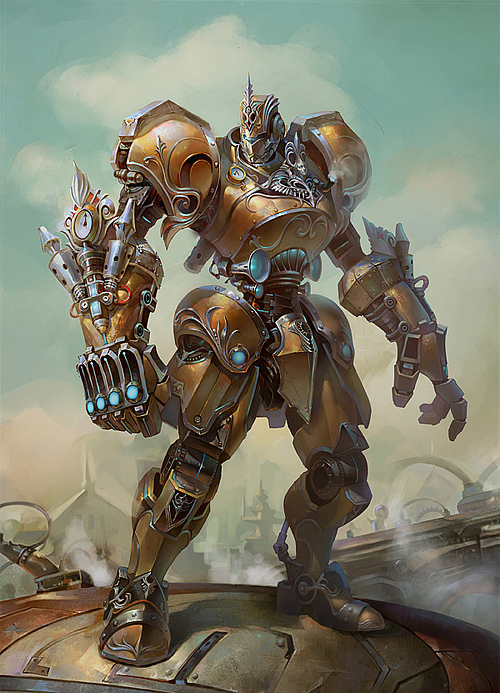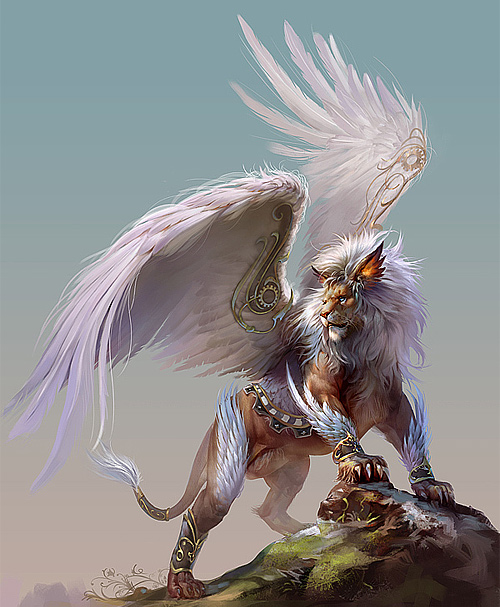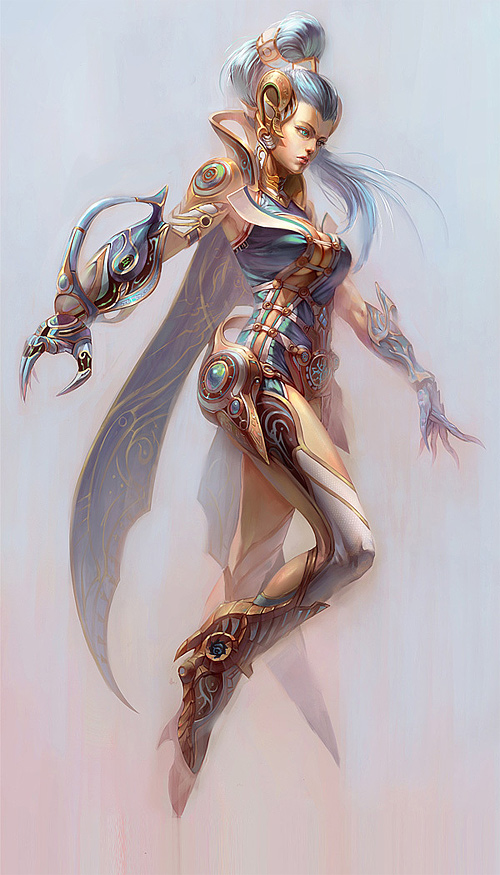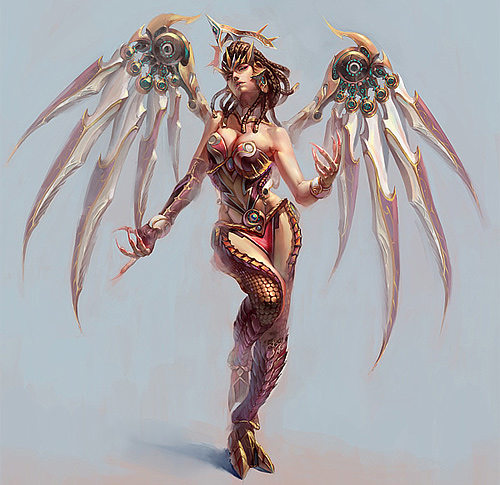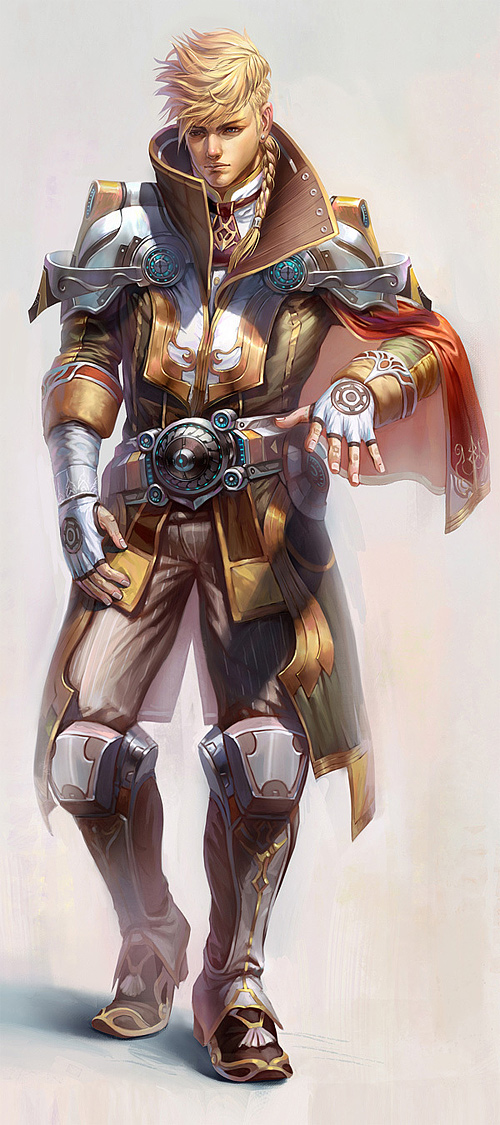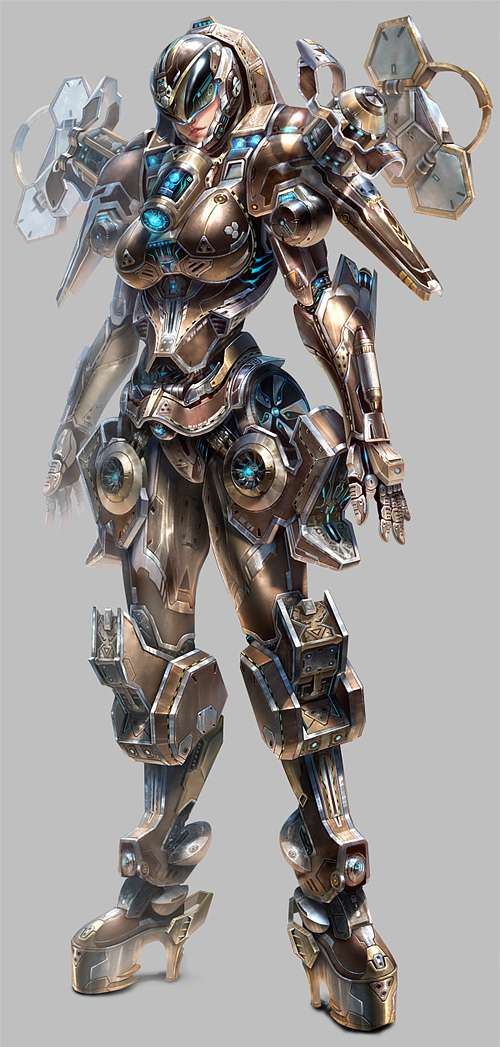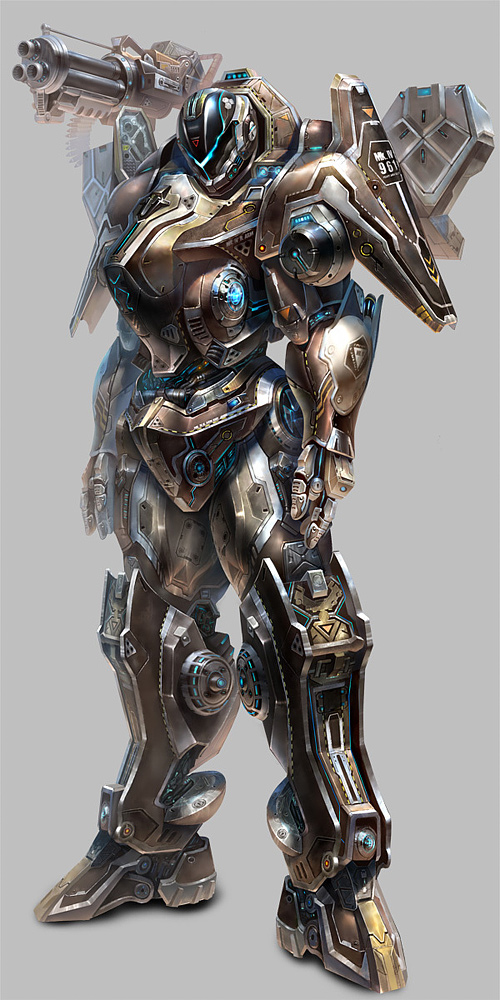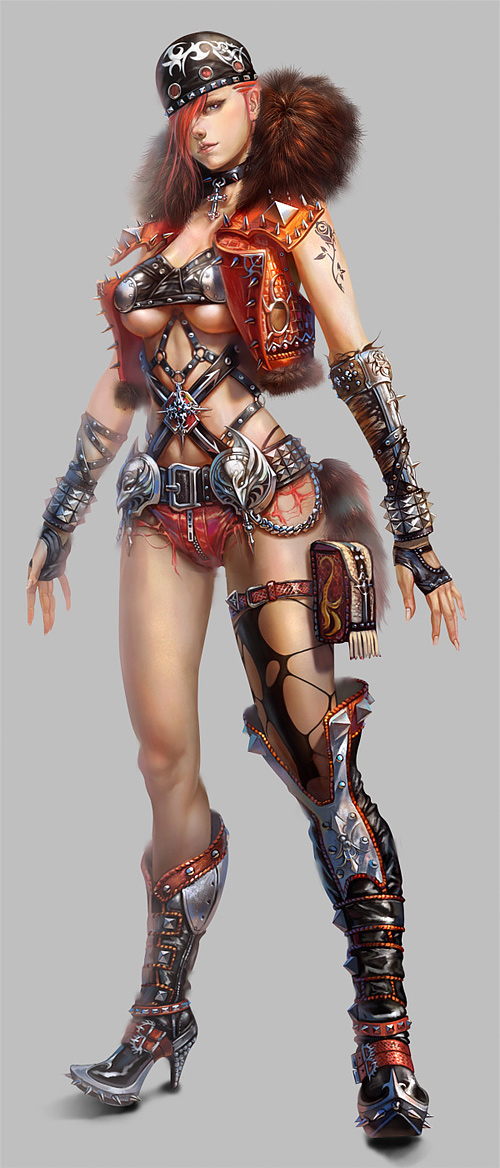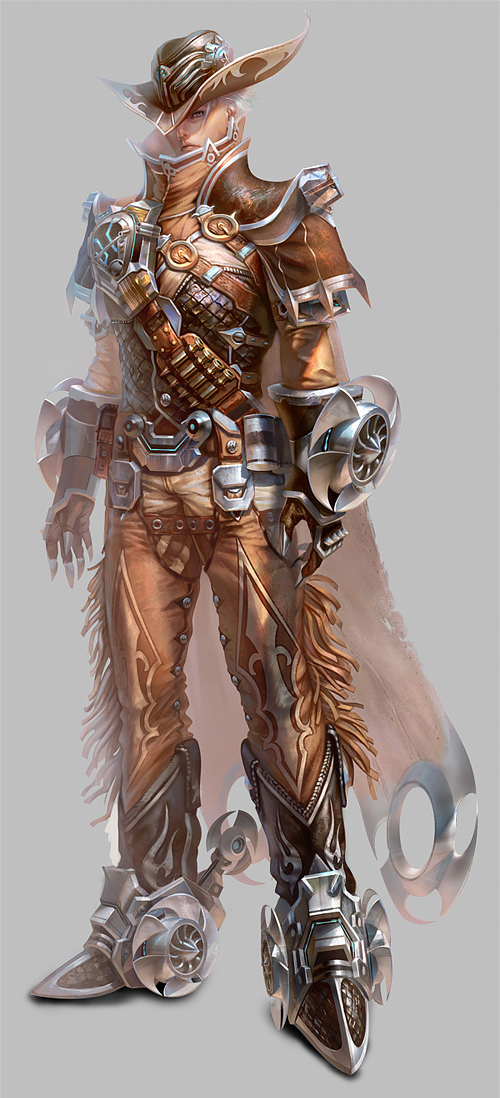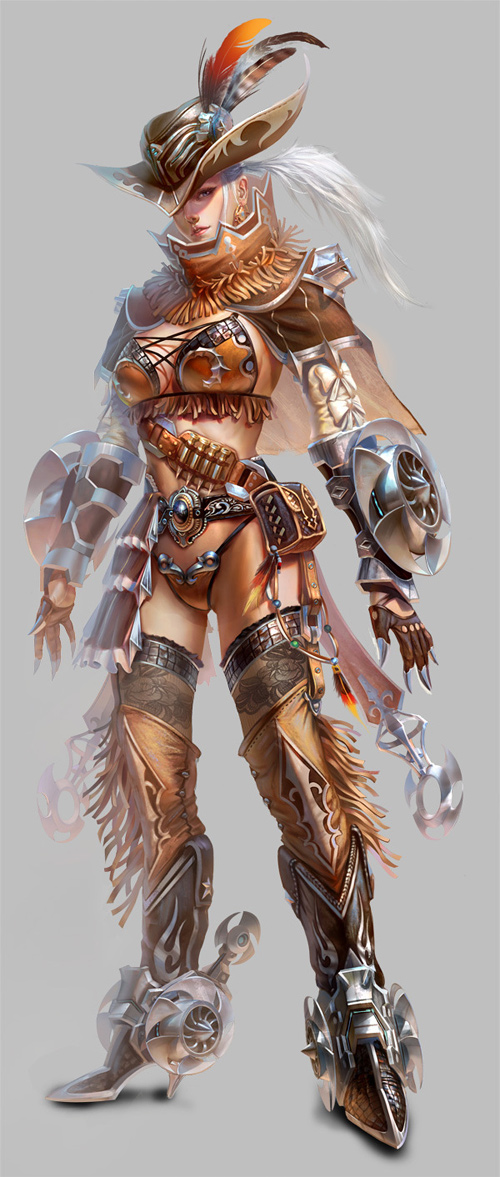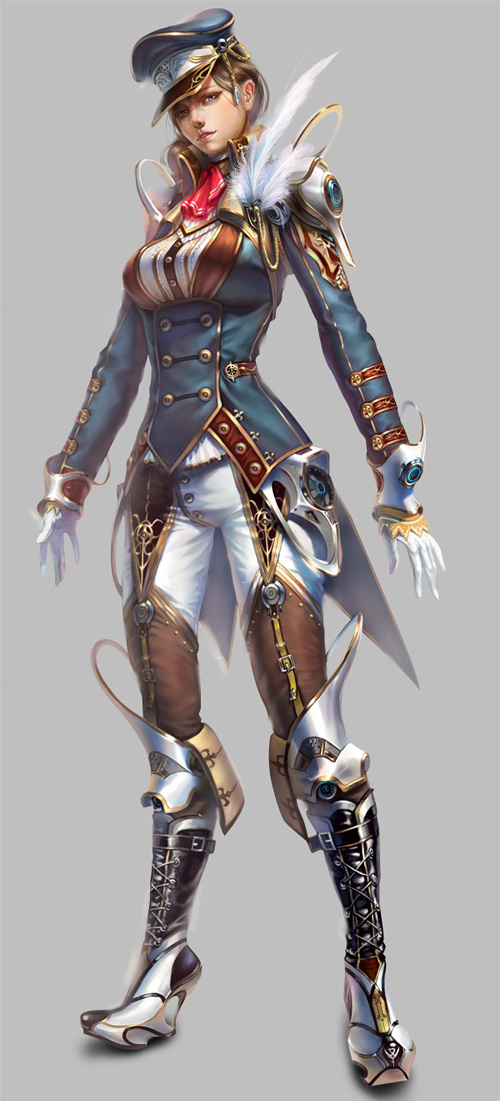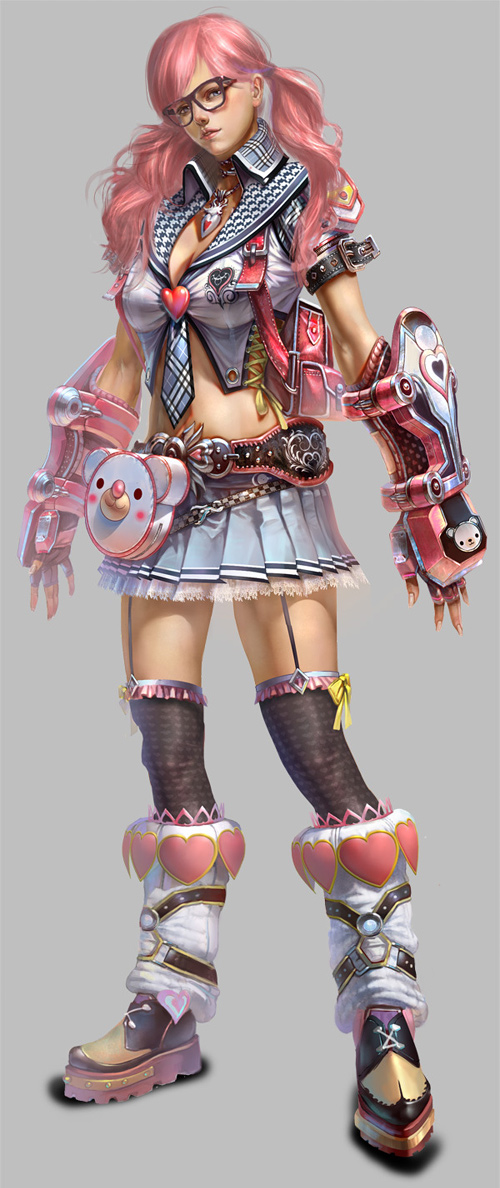 Check out Yu Cheng Hong on his website. You can share what you think on his works by leaving a comment below.
Have something in mind related to web design, freelancing, and other awesome stuff? Let us know and maybe we'll feature that on our next post. All your comments and opinions are well coveted! Let us hear em up in the comment box. Thank you and see you again mate!