Logo designs are one of the important factors that give an impeccable influence to any companies' identity. With this, it is important to be precise with design so that it will effectively represent your company.
Today, we have compiled some of the most beautiful Bell Logos that can give you some inspiration and ideas for your own logo design. Be sure to check them all out below. Come, take a peek, and enjoy!
1776 Effects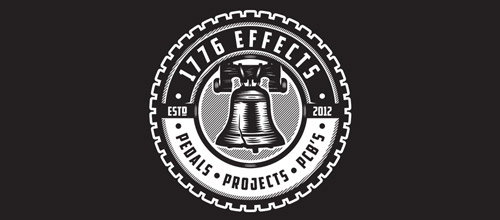 An intricate logo for 1776 Effects that illustrates a bell.
Download
WA Thundersticks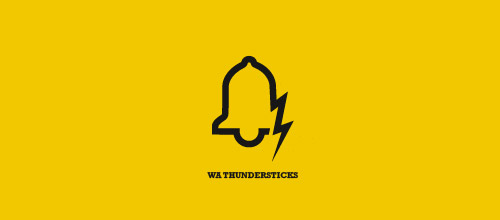 A logo design of a bell with a thunder symbol on the lining.
Download
Golden Bell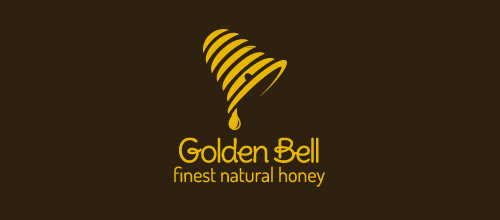 This logo depicts a beehive that is shaped like a bell.
Download
JBell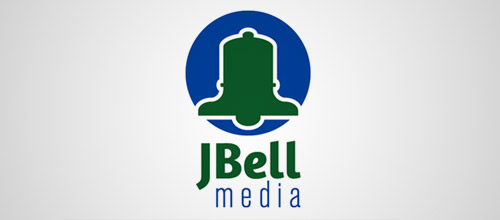 a logo design for a media company that utilizes a bell in its design.
Download
Qpamieci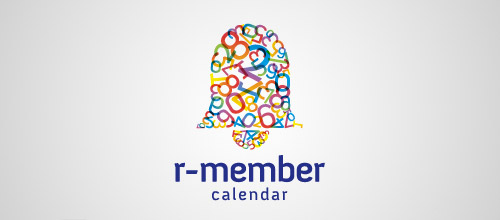 A colorful logo design of various numbers that forms a shape of a bell.
Download
Raincross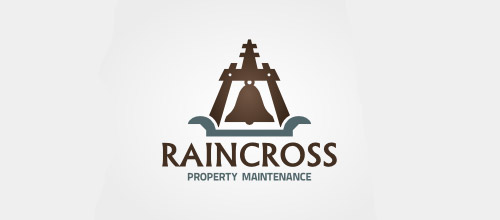 A bell logo design for a property maintenance company.
Download
Wedding Crest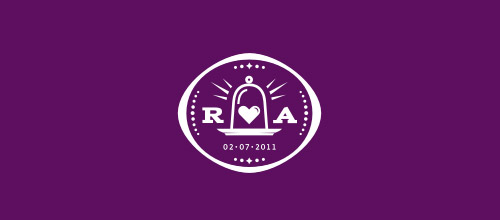 A logo for a wedding where love is put in a glass bell.
Download
MonkVibe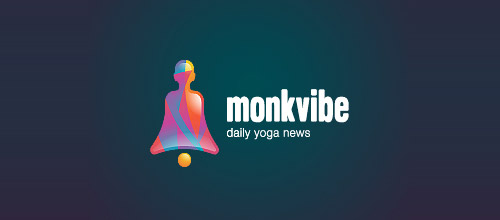 A clever design of a monk in a lotus position as well as looking like a bell.
Download
Ukrainian Hotel Management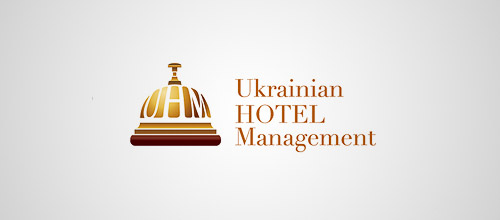 Another logo design of a bell that is commonly seen in hotel receptions.
Download
Newsring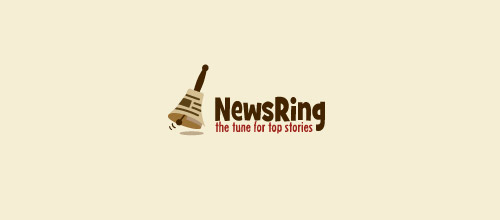 This nice logo shows a newspaper formed to look like a bell.
Download
D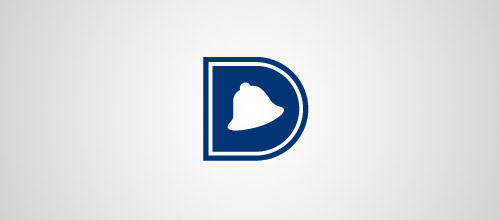 A development logo for future online-portfolio.
Download
Philly Ticket Guys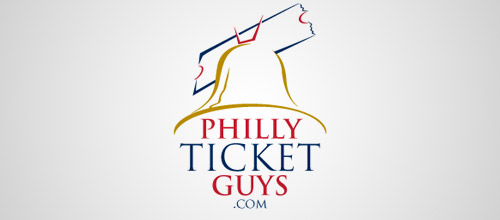 This logo was made for brokers that sells tickets.
Download
Alarm technologies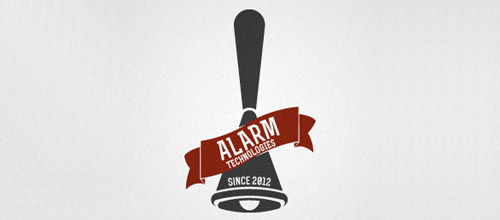 A logo design that utilizes a hand bell with a ribbon.
Download
Mrs Bella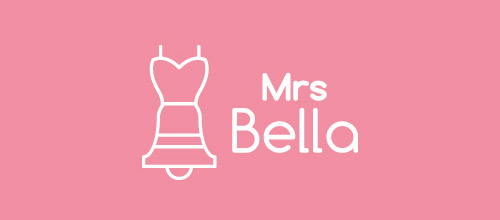 This logo has a dress with the bottom looking like a bell.
Download
Bell Hotel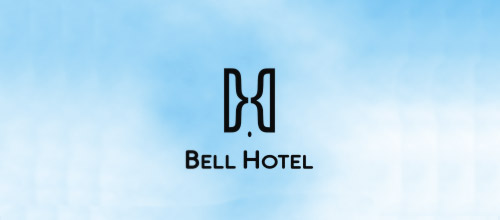 Bell Hotel is a nice mark with negative space effect.
Download
Bellfort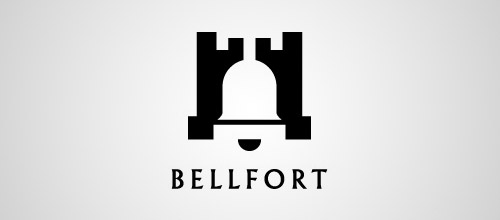 This logo uses a negative space with a bell and a fortress at the side.
Download
Belled Alarms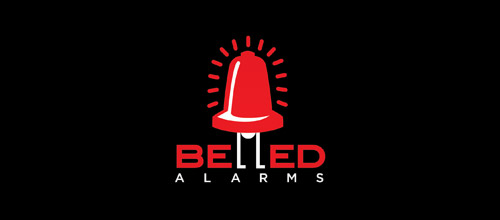 A nice logo for security agencies and electronic alarms.
Download
BellBone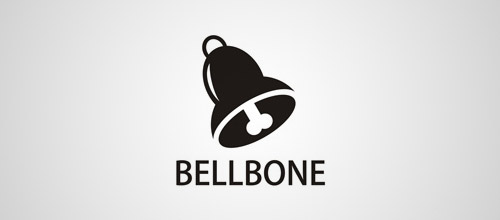 A nice bell logo with the clapper designed as a bone.
Download
RSS bell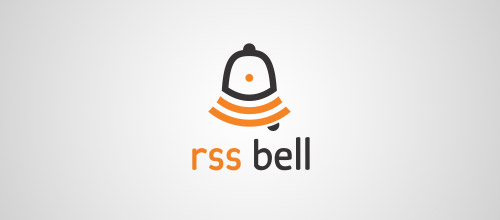 Simple and effective icon/logo for rss feed reader software/website.
Download
Blue Bell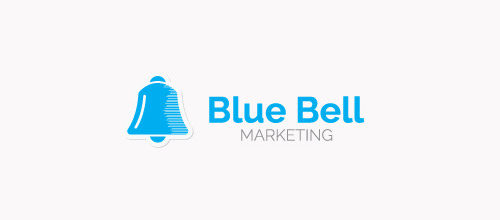 This logo of a bell for marketing is in blue theme.
Download
Beell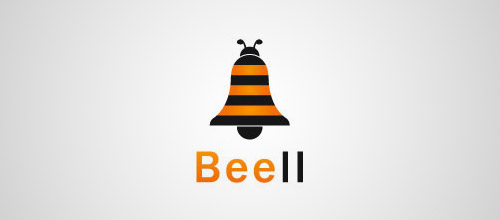 The logo show the bell in the bee style.
Download
BlueBell Design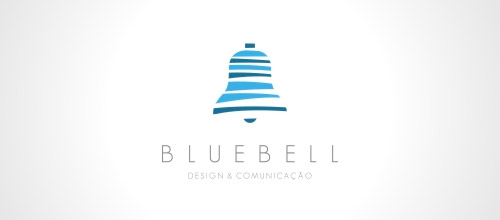 BlueBell is a design studio / advertising agency based in Maceió, Brazil.
Download
Note: All visual content above is copyright to its respectful owner. Please read the Terms Of Use of these resources before using to prevent unwanted occurrences. NaldzGraphics does not claim credit nor responsibility for any images/videos featured on this site unless otherwise noted.
Have something in mind related to web design, freelancing, and other awesome stuff? Let us know and maybe we'll feature it on our next post. All your comments and opinions are appreciated. Let us hear em up in the comment box. Thank you and see you again mate!