Butterflies are adorable little creatures that come in various colors and designs. Aside from aiding in the process of pollination, they can also help in making the environment look more beautiful and colorful. Due to their pleasing appearance, butterflies had been a subject for designs and various artworks. They have served as inspiration to many artists and creative minds to come up with amazing works of art.
Today, we will give you one proof of how butterflies inspired the design world. We will showcase a collection of butterfly patterns in a variety of colors and design styles. For sure, you will be glad to find out that your favourite butterflies are also seen in patterns. So, what are you waiting for? Check out this awesome list of butterfly patterns!
You may want to take a look at the following related articles:
Delicadeza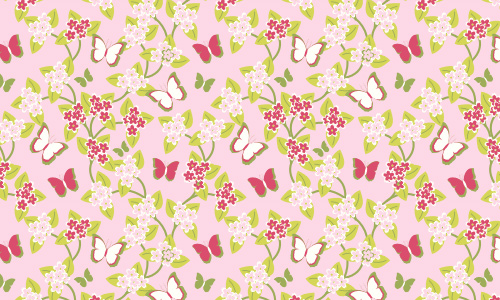 Very pretty butterflies sorrounds lovely flowers making it look dynamic.
Download Source
Patty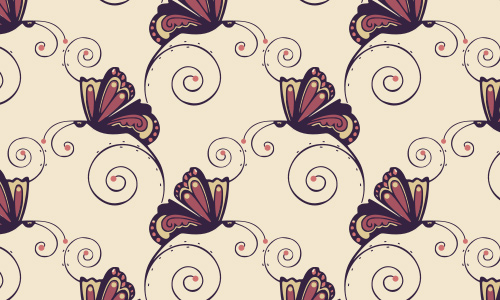 Butterflies seemingly connecting to each other with their antennaes.
Download Source
Butterfly Play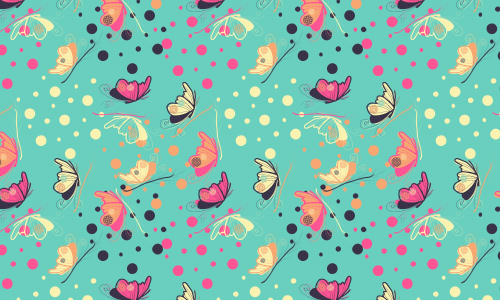 Combined butterflies and polkadots to get a truly amazing pattern.
Download Source
Your Hearts Delite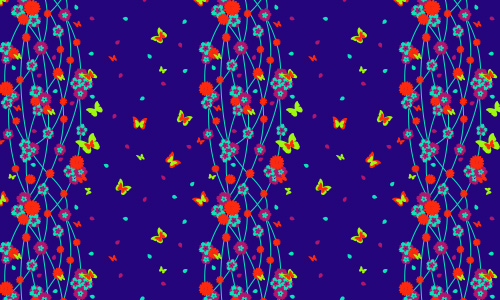 Butterflies flutter around a vine of flowers with a blue background.
Download Source
Yay Mei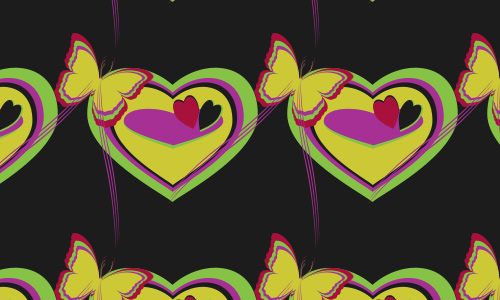 Fall in love with this pattern of hearts and butterflies.
Download Source
Night Fly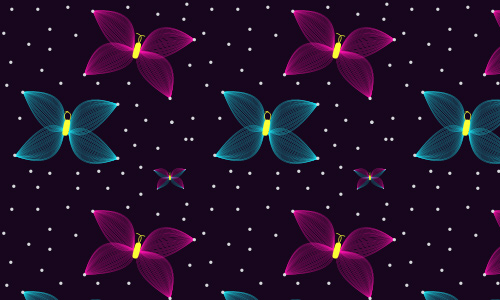 Pretty butterflies that seem to light the night sky with different colors.
Download Source
Follow The Butterfly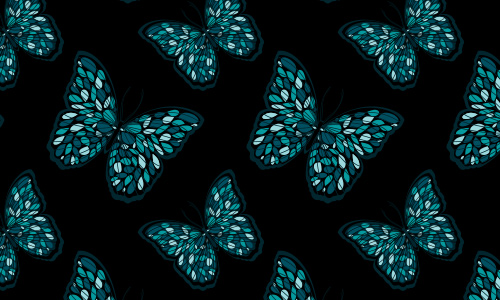 Blue butterflies in black background could be the one you need.
Download Source
The Butterfly Effect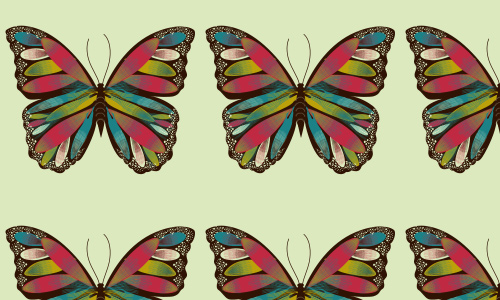 Can be used for your designs with a feminine touch.
Download Source
Mariposa ~ Dazzler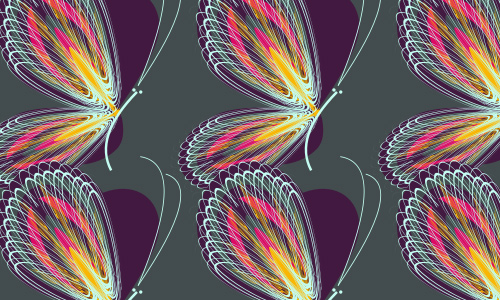 Combination of lines and colors in this pattern looks striking.
Download Source
L u n a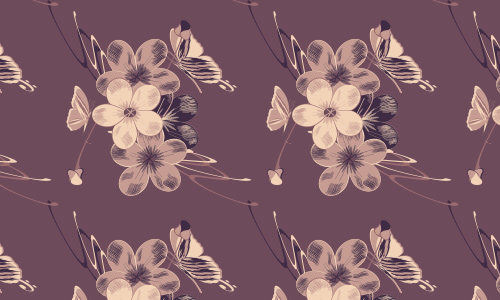 Giving out a simple feel, a monochromatic pattern just for you.
Pigeons Wizards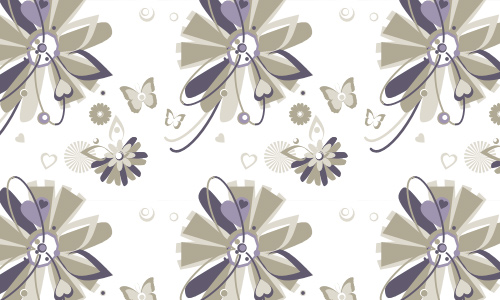 Looking for a pattern of flowers, hearts and butterflies? This pattern could fit for it.
Download Source
Teardrop Butterflies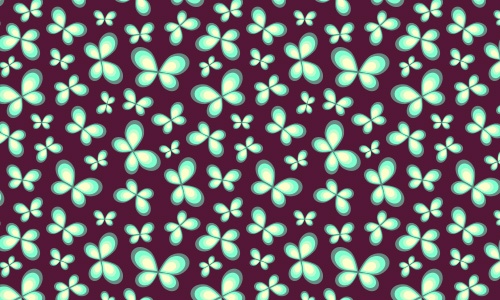 Butterflies made with teardrops can please you.
Download Source
Butterfly Dream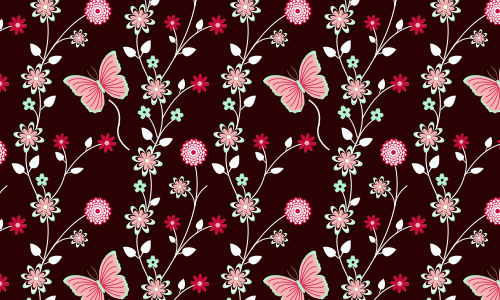 Pink in contrasting shades looks undoubtedly good.
Download Source
Pastel Moth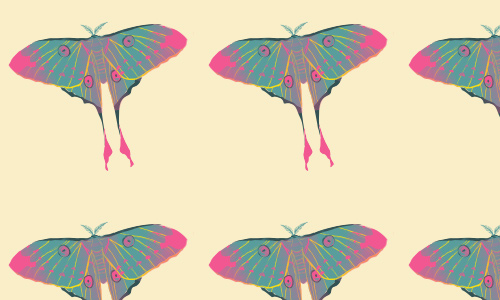 The combination of pink and green is surprisingly stunning.
Download Source
Butterfly Haven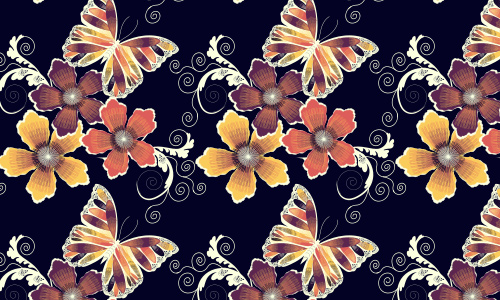 In a dark blue background, the butterflies and flowers are more emphasized.
Butters Butterfly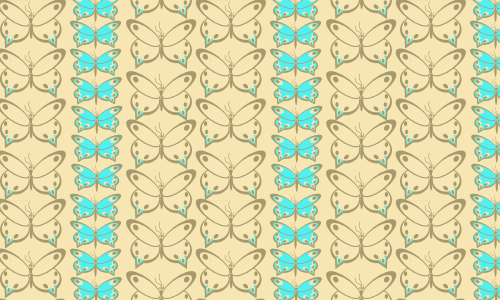 Despite the formal arrangement of butterflies, it still looks pleasing.
Download Source
Flamenco Butterflies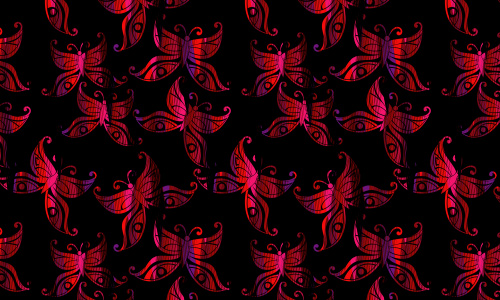 With shades of red and violet, this butterfly pattern has a strong impact.
Download Source
Butterfly Trees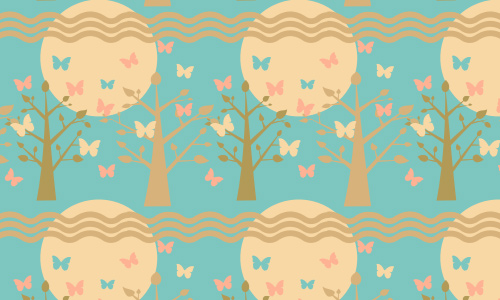 Simple yet appealing showing a tree sorrounded by butterflies.
Download Source
Sandras Butterfly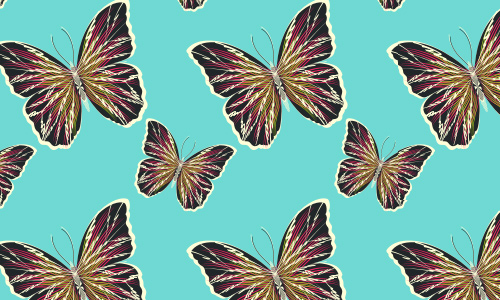 Fluttering butterflies are seen in this pattern.
Download Source
Lacquer Butterflies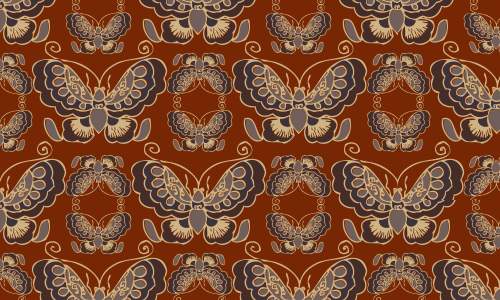 Browns and shades of it consists this butterfly pattern with a classical look.
Download Source
Autumn Butterflies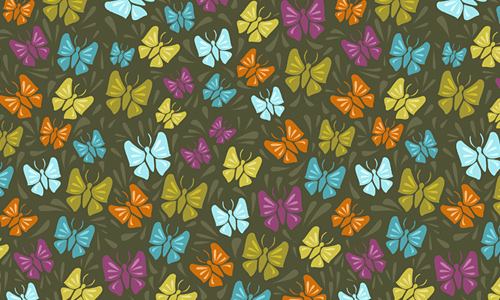 Like autumn leaves formed into butterflies in this unique pattern.
Download Source
Butterfly Feeling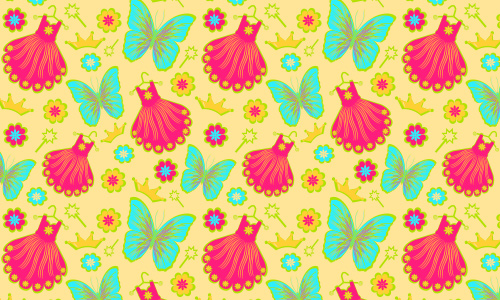 Fit for a little princess, a pattern of lovely dresses, flowers, crowns and butterflies.
Download Source
Earliest Spring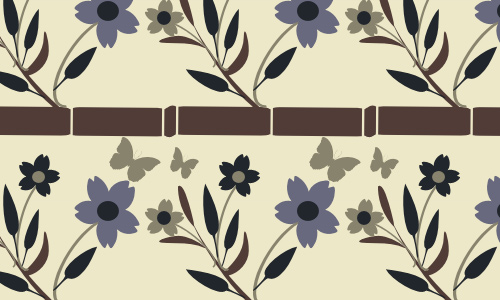 Warm shades in this pattern which you can use.
Download Source
Bergamo Butterfly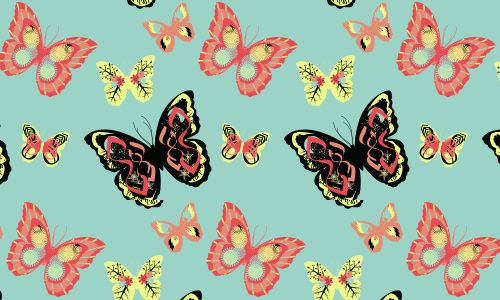 A pattern of colorful butterflies can be a good option for your design.
Download Source
Life of a Butterfly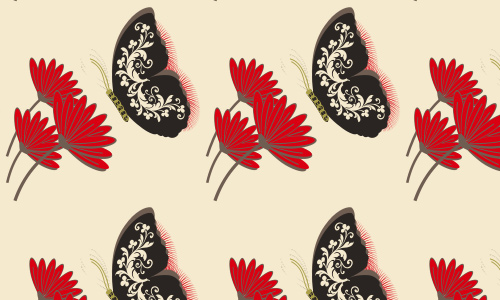 Decorative butterfly wings and a red flowers joined together in this pattern.
Download Source
My Butterfly Vine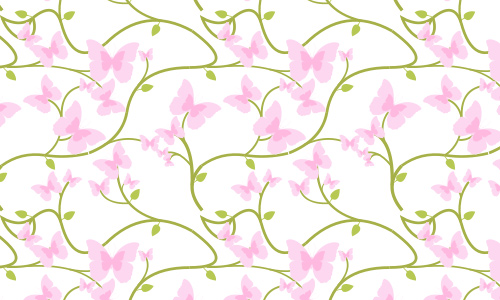 You'll surely be amazed to see butterflies that grow in a vine!
Download Source
Madame Butterfly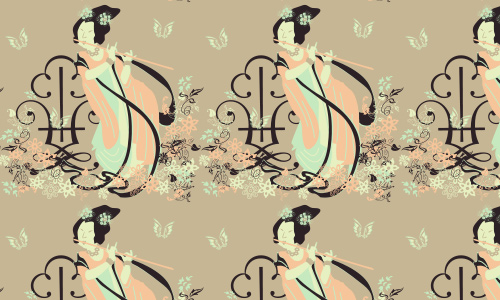 Madame Butterfly calls for her lovely butterfly friends.
Download Source
Butterflies are Fre2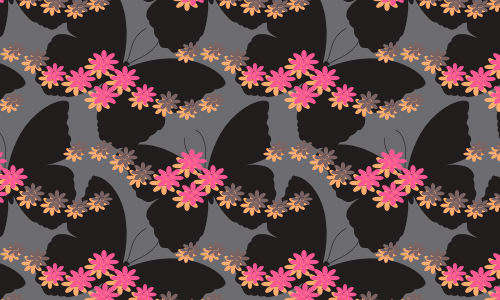 Butterflies in the background looks good with flowers on top of it.
Download Source
Colorpienese Charmer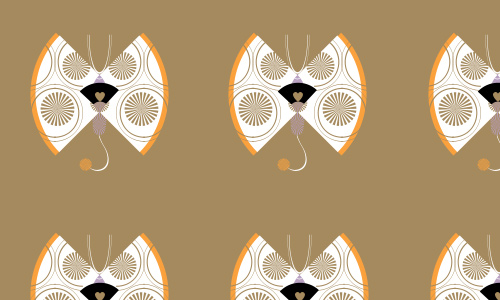 A unique presentation of a butterfly in warm shades.
Download Source
A Lot of Butterflies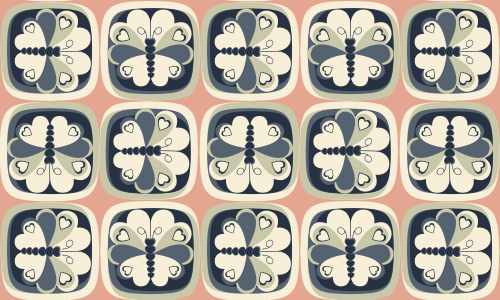 Butterflies creatively arranged that gives a cute impact.
Download Source
Butterfly Invasion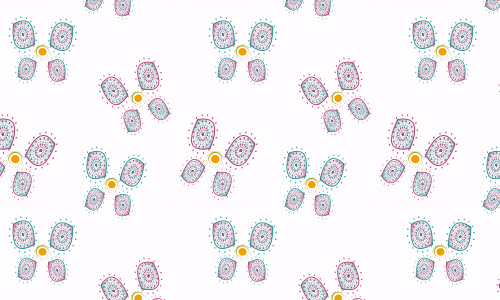 Shapes and colors did the work to make this pattern look great.
Download Source
Gold Butterfly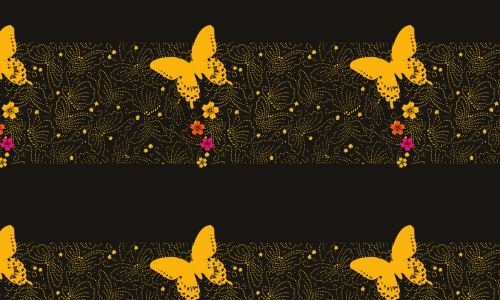 Gold butterflies are here for your vibrant designs.
Download Source
Ales Butterflies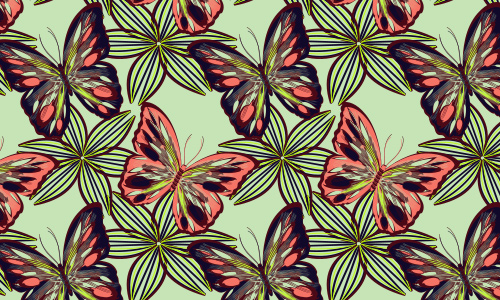 You might like this pattern for your design work.
Download Source
Red Balloon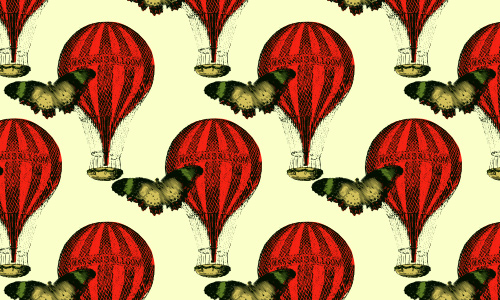 Let the butterflies fly with these red hot air ballons.
Download Source
Beautys Dream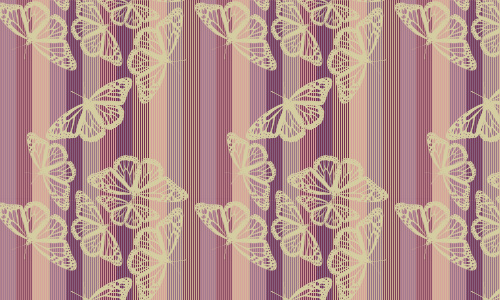 Stripes played a good role to make this pattern look impressive.
Download Source
Lovely Butterflies!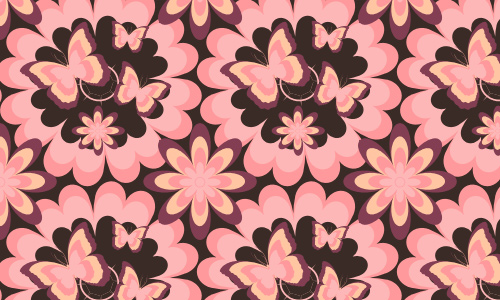 Pink rules for this butterfly pattern.
Download Source
Nouveau Flower Noir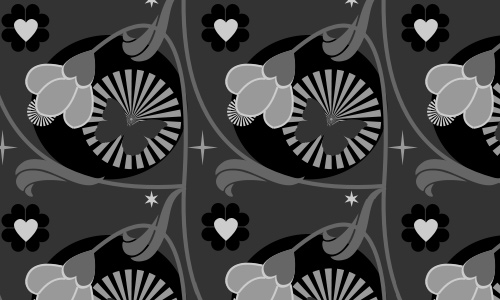 In black and gray shades but still managed to look alluring.
Download Source
Magenta Maiden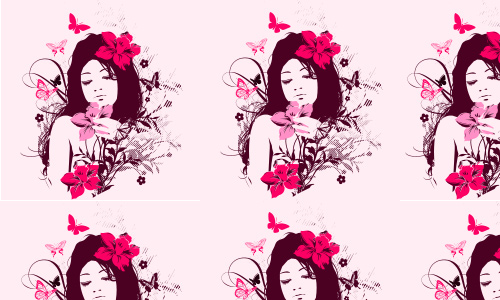 This maiden in magenta looked more pleasing with butterflies around her.
Download Source
Antique Butterfly Patterns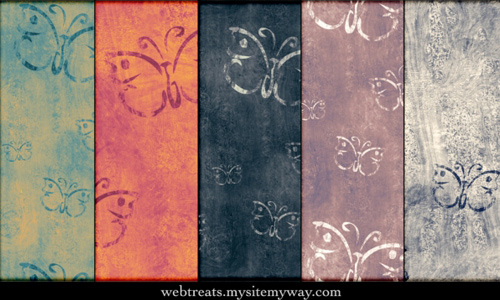 A set of 5 butterfly patterns that you may use.
Download Source
Butterfly Patterns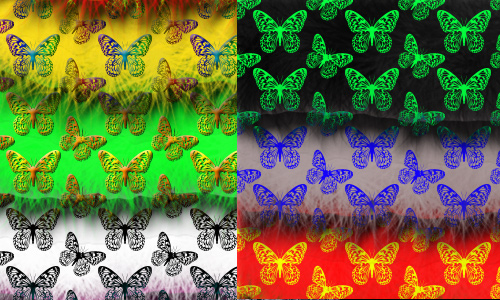 A pack of butterfly patterns for your designs.
Download Source
Patterns Butterfly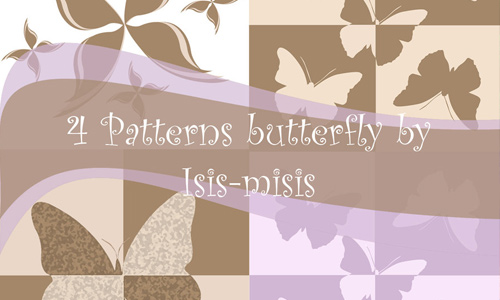 A set of four lovely butterfly patterns.
Download Source
Seamless Pixel Patterns Gold Blue Butterflies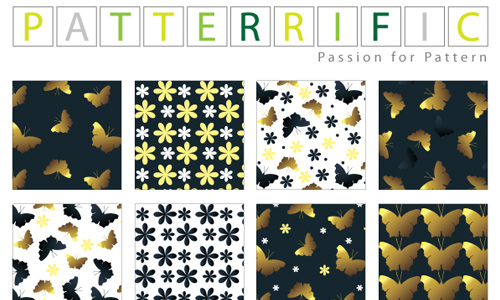 Nicely done patterns with gold and blue butterflies you can use for your projects.
Download Source
For sure you were pleased to see these butterfly patterns which you can use for your designs. You will no longer find it hard to look for butterfly patterns for we have it all here. Enjoy using these patterns! You may also take a look at other pattern freebies that you could use for your designs.