Snails are one of the humble creatures we can find. Maybe due to their miniature size and sluggish movement that their beauty is seldom overlooked. But for featured article today, we'll see mesmerizing these small fellows can be when looked at a closer perspective.
Vyacheslav Mishchenko is a Ukrainian photographer who has created a collection of magnificent macro photography that exposes that beauty and wonder of these small creatures that we tend to ignore with just our eyes. Scroll down and have a look on some of his lovely works. Come, take a peek, and enjoy.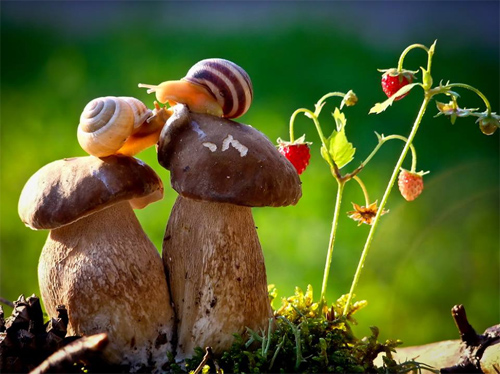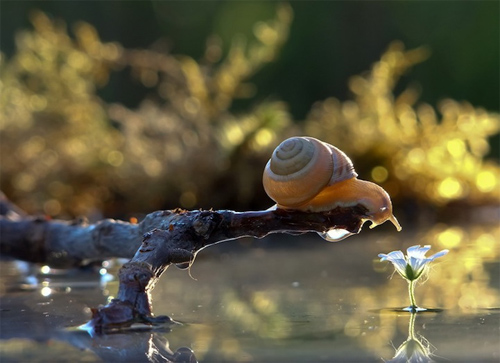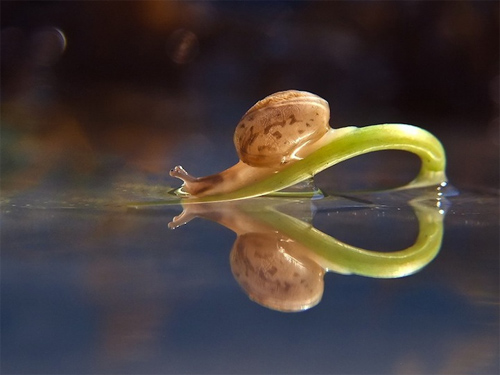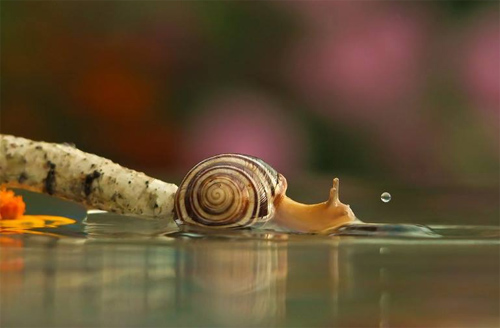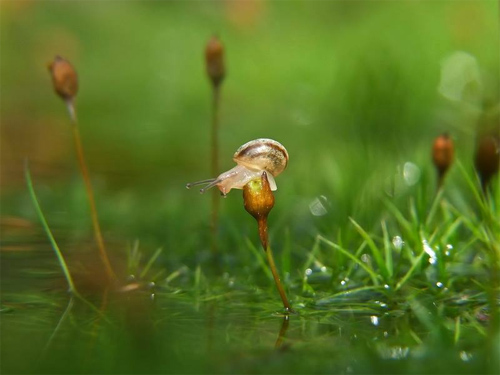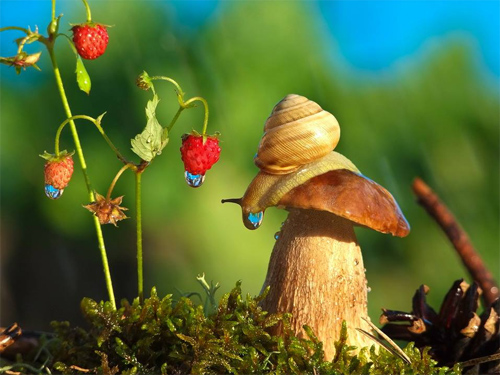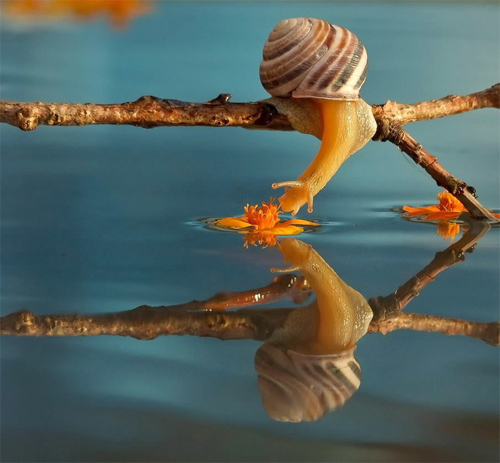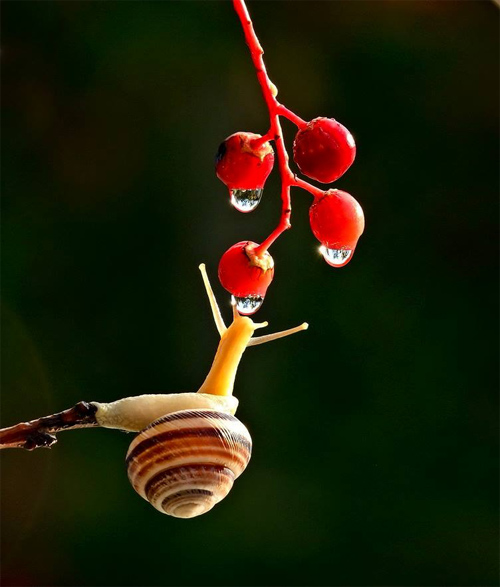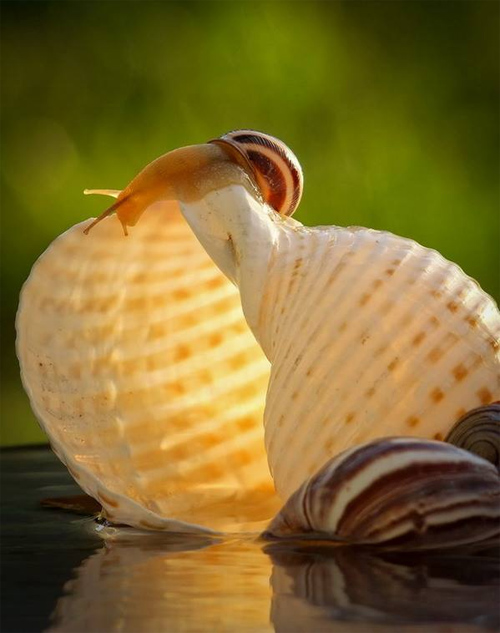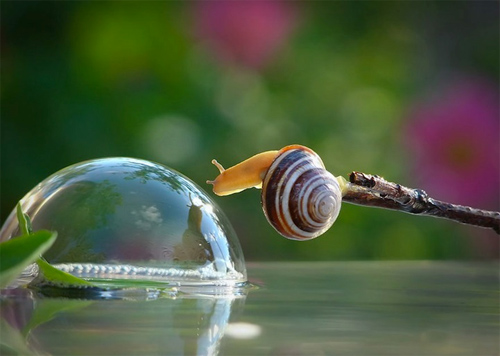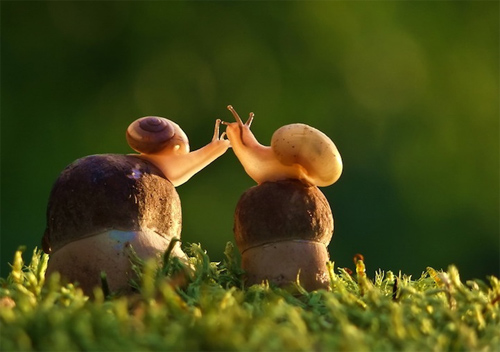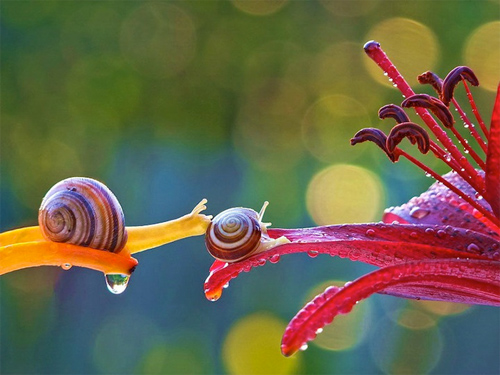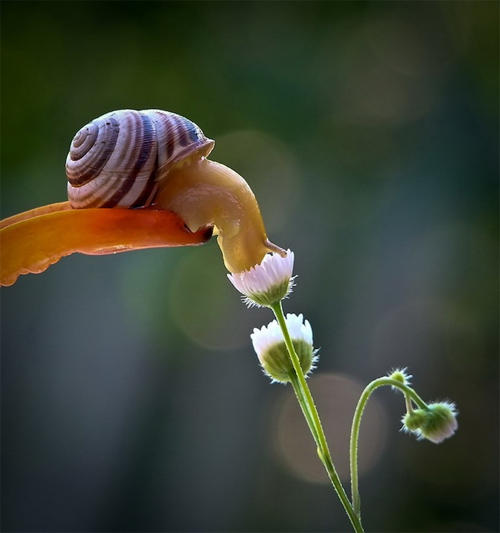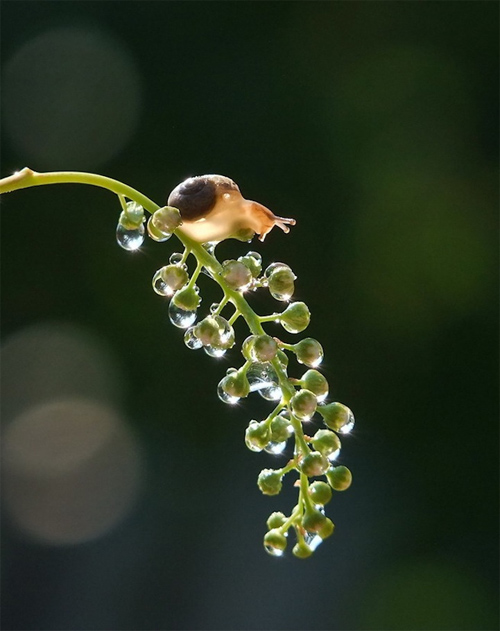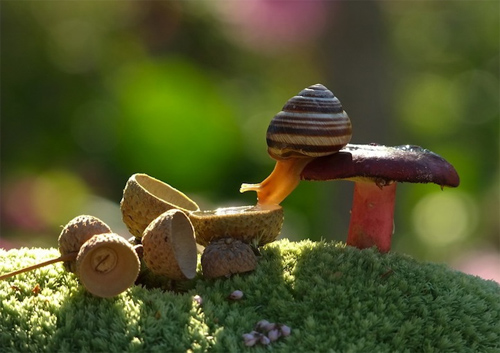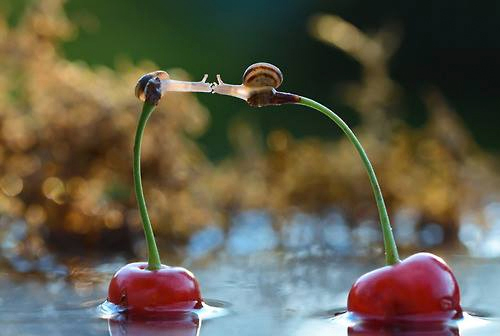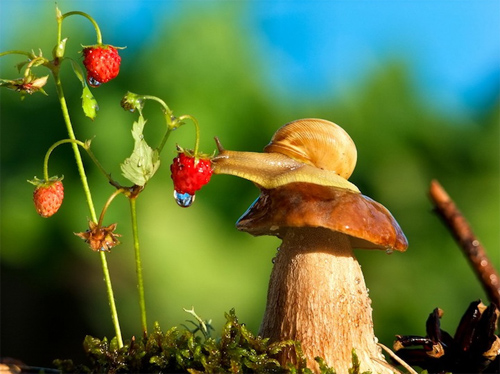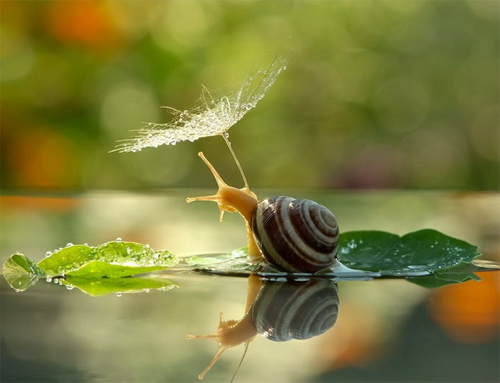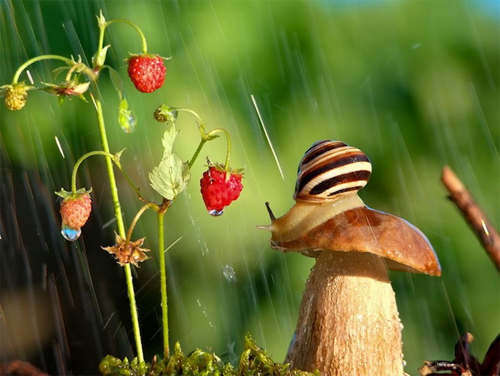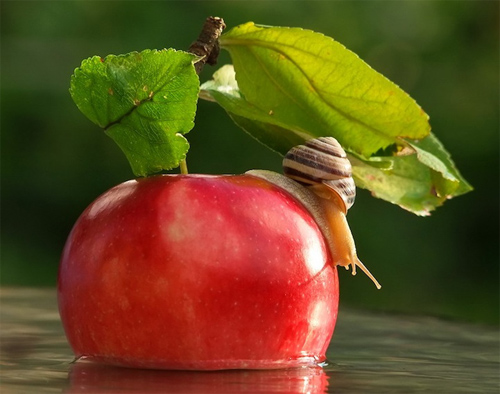 Check out Vyacheslav Mishchenko on his Facebook page. You can share what you think on his works by leaving your comment below.
Have something in mind related to web design, freelancing, and other awesome stuff? Let us know and maybe we'll feature it on our next post. All your comments and opinions are coveted!